The River Tern Lodge is located on a hillock on the edge of the Bhadra Reservoir in Karnataka. It's a part of the Jungle Lodges franchise and while we had been browsing the latter's website for another trip, the River Tern Lodge caught our eye. It was next on our list of jungle trips and a short break in April 2014 afforded both my husband and me the time to realize the plan.
Watch the VIDEO:

Day 1 at River Tern Lodge
Anticipating a long drive ahead of us, we started out early in the morning at 6 am choosing our own car over public conveyance. The road is relatively simple from Bangalore where we live. We headed to Tumkur and then got on the Shimoga Bypass. From there it's only 38 km to the lodge right after Tarikeri and Lakkavalli respectively. Overall, the distance from Bangalore is about 275 km.
We had absolutely no trouble finding the place as there are signboards everywhere that keep you on the right track right up to the door step of the lodge. So we arrived at 11:30 am with no wrong turns anywhere.
-Cottages
We checked in and were led to our cottage. The resort offers loghuts and cottages, all of which face the Bhadra Reservoir. The loghuts are close to the reception area while the cottages are quite far, the path entailing about 60 steep steps, a narrow hanging bridge and 60 more steep steps. It takes 10 minutes to walk there. That may seem like a long road for most people, but we loved the exercise.
The cottage itself was a delight – clean, spacious, beautiful and with air conditioning to boot. Plus, it came with a huge balcony facing the reservoir as well as the loghuts. But we didn't have to get out of the room to see the spectacular view because the wall facing the reservoir has a huge glass panel which allows access to the scenery outside even when indoors.
-Food & Dining Area
After almost 6 hours on the road, we were famished. We took a quick bath and then headed towards the dining area – GOLGHAR – to have our lunch. Thankfully, a variety of delicious food was available and we would have found something to suit our palates even if we were fussy eaters.
Our appetites satisfied for the moment, we wandered around the property for a while clicking pictures. The view was something we could not get our fill of and we continued to enjoy it from the balcony once we got back to our cottage.
The drive had taken its toll and the evening had a jeep safari in store. We took a short nap so that we'd be fresh to enjoy the sights.
-Wildlife Jeep Safari
At 4:30 pm, the wildlife jeep safari began, For two hours, we drove around the jungle hoping to catch sight of some of the more exotic animals. The forest was dry (still very beautiful though) since it was summer, and most species were seemingly doing their own but of hiding from the heat.  But we did spot monkeys, deer, elephants, a peacock and a couple of other birds. While I'd have loved to get a glimpse of more wildlife like a monitor lizard or a wild boar, the safari was still a balm to the soul.
Too bad we couldn't have driven around longer, but we did need to get back before it got too dark.
-Snacks, Bonfire & Dinner
On our return, we snacked on vegetarian cutlets, soup, pakoras and tea around a bonfire while watching a wildlife film. Dinner was served soon after at 8 pm. It had been a long day for us so we were glad to call lights out pretty early that night.
Day 2 at River Tern Lodge
Although we were heading back to Bangalore later the next morning, our trip was still far from over. We woke up before dawn, had tea, watched the sunrise and were ready for the boat safari which started at 6:15 am.
-Early Morning Boat Safari
Over the next couple of hours, we must have seen thousands of river tern birds! They were all over the place – on trees, on the water, in the bushes. We also saw peacocks again in addition to a few more deer and other common varieties of birds.
-Water Sports
We got back at 9 but there was more fun in store. After breakfast to get our energy up, we indulged in some kayaking for around 45 minutes and stopped only very reluctantly even then.
Still high from the thrill and freedom of being on the water, we checked out at 11 am and made our way back home.
Overall Experience
Did we like it? No, we loved it! We'll surely be going back here again. You have mountains, jungles, water sports, a jungle safari and a boat safari. What more could you want?
Staff – Cordial.
Food – Delicious. Good variety.
Rooms – Decent.
Location – Spectacular.
Activities Offered – Good.
Travel Tips
Carry your personal first-aid kit. With all the activities involved, you may just need it in case of an accident. The resort has one, of course, but it's still always better to carry your own.
If you love water sports, then we guarantee you'll be tempted by what they offer and you'll happily indulge. Plan your clothes accordingly, maybe an extra pair.
If you have kids, elderly people or someone with physical limitations travelling with you, select the loghuts as these are nearer to both the dining hall and the reception area. What's good about the loghuts is that they have a better view of the sunset than the cottages. But the downside, if you let it get to you, is that they may be noisy since they are close to the dining area.
If you prefer a quieter environment and a total lack of general activity around you, then pick the cottages. Like I said before, they are located further away from the reception/acitivities/dining area than the loghuts, but the silence and isolation make up for the extra bit of work it takes to get to them.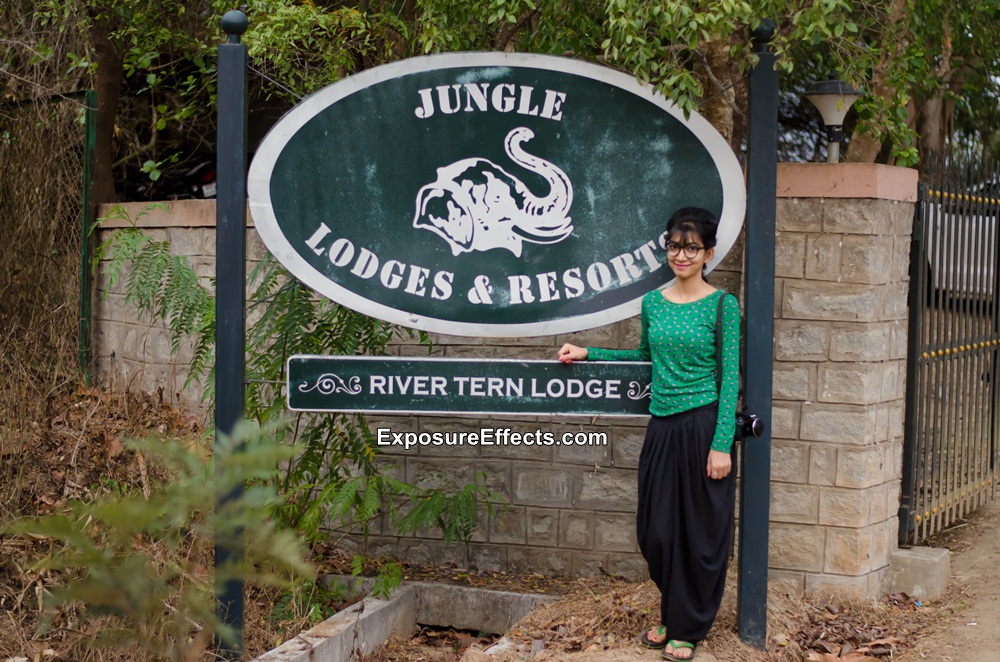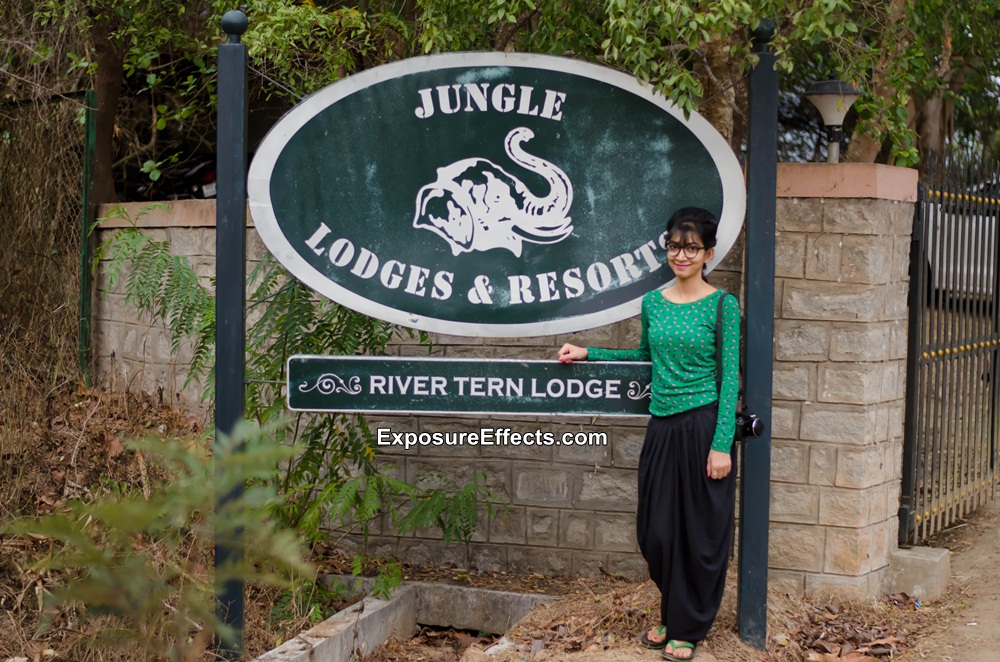 River Tern Lodge – Jungle Lodges and Resorts – Karnataka
Towards Reception Area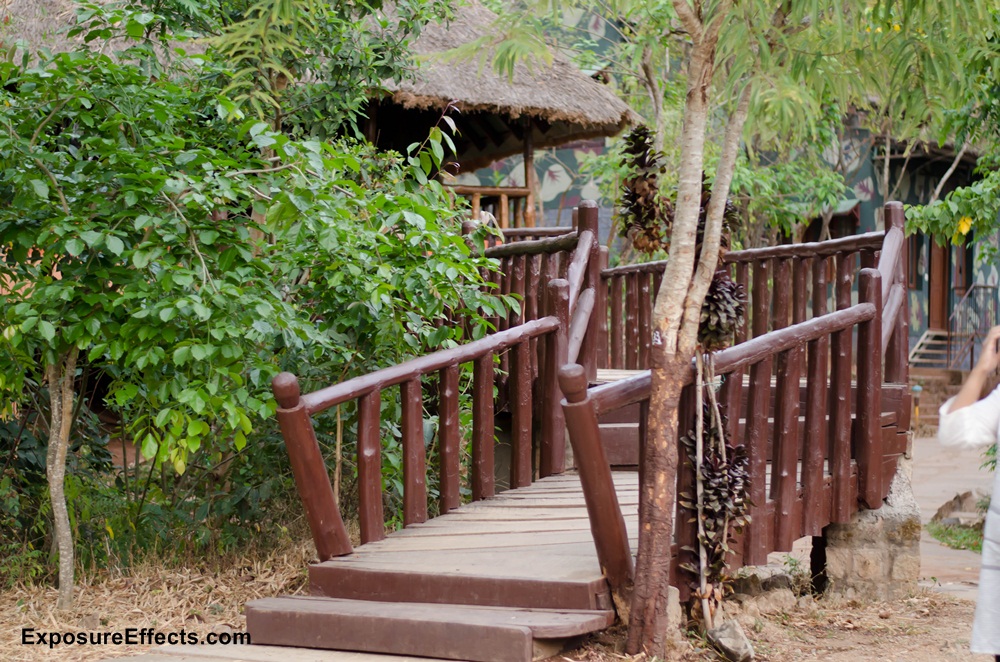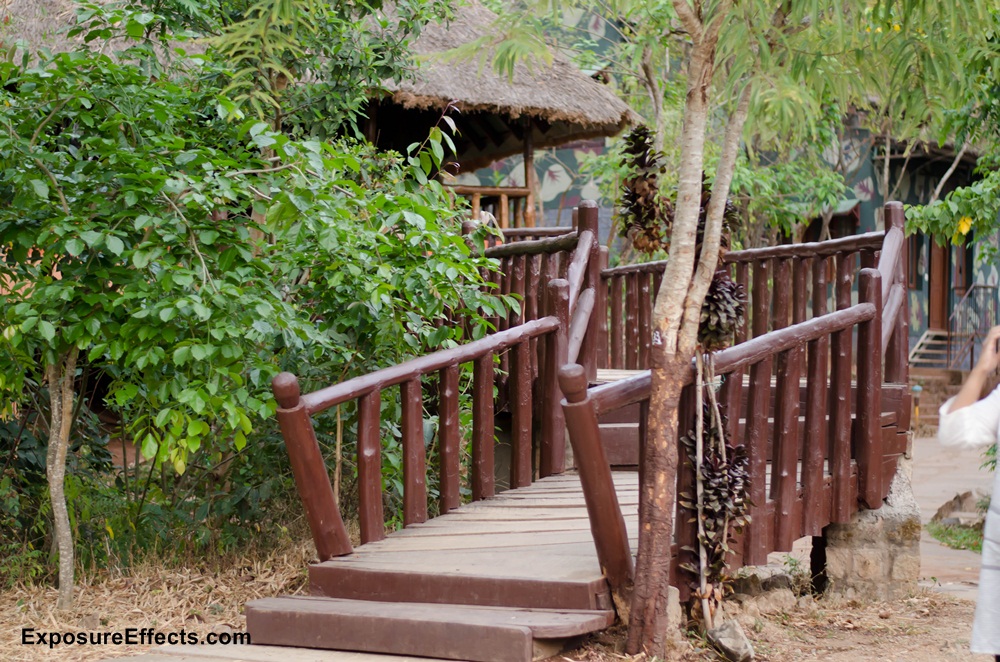 River Tern Lodge – Jungle Lodges and Resorts
Hanging bridge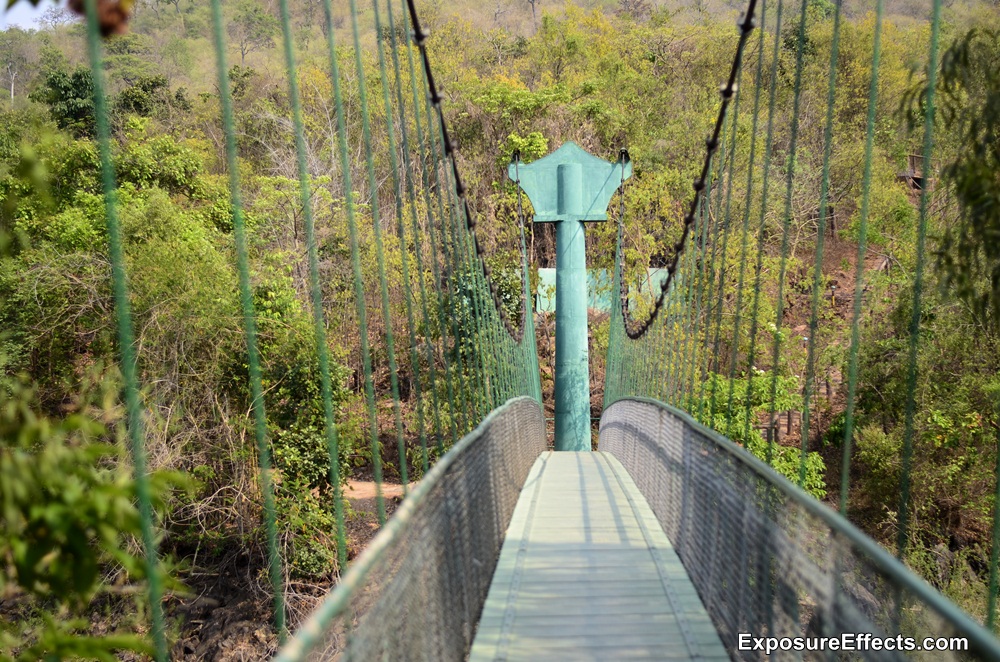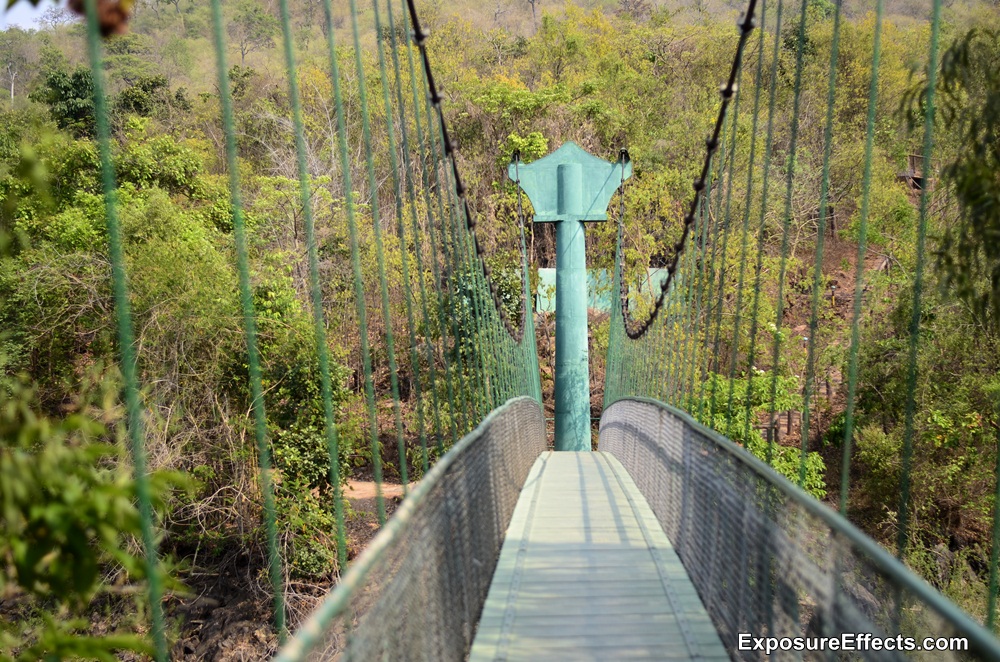 River Tern Lodge – Jungle Lodges and Resorts Karnataka Pics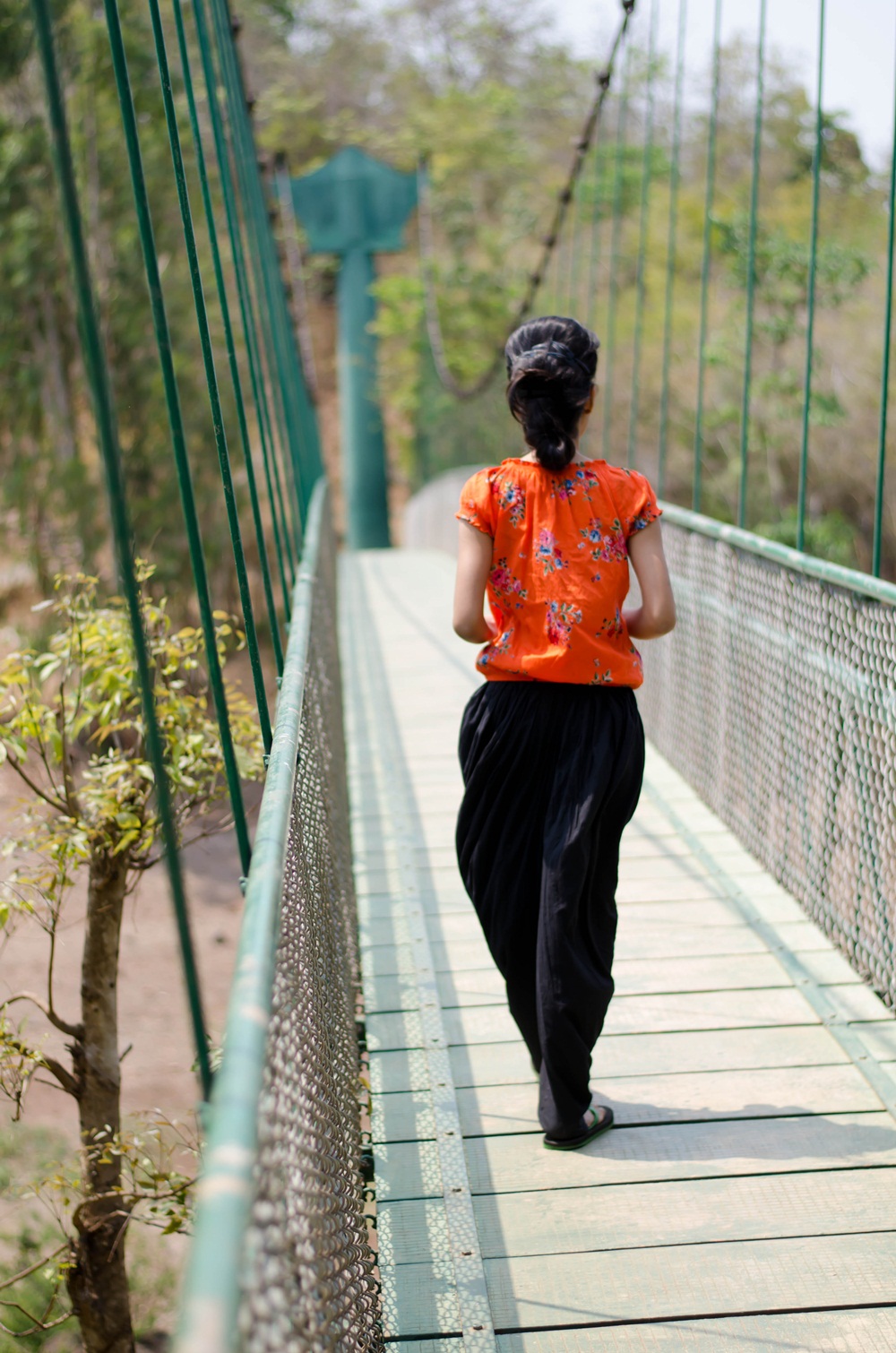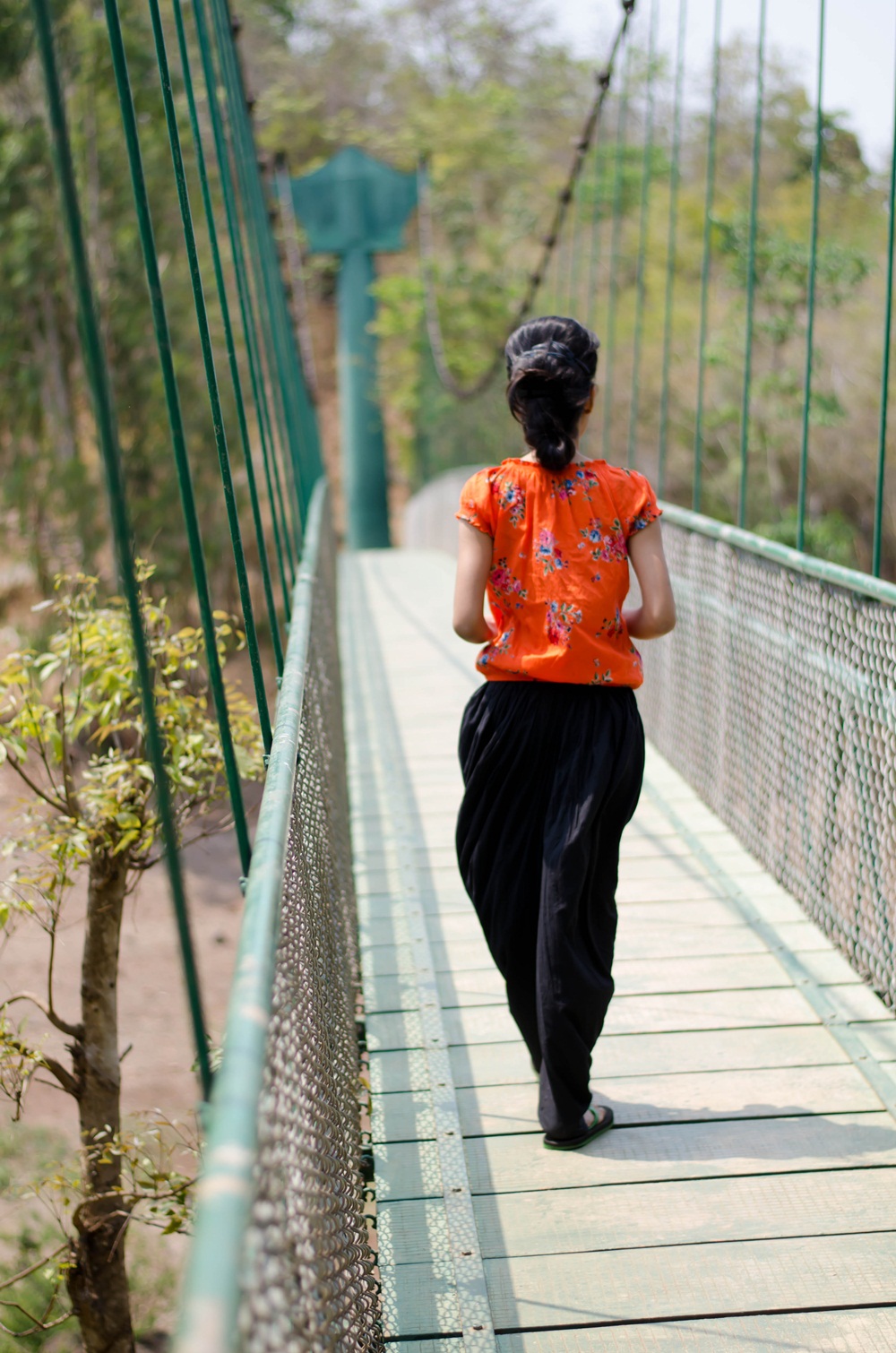 River Tern Lodge – Jungle Lodges and Resorts
Steep Steps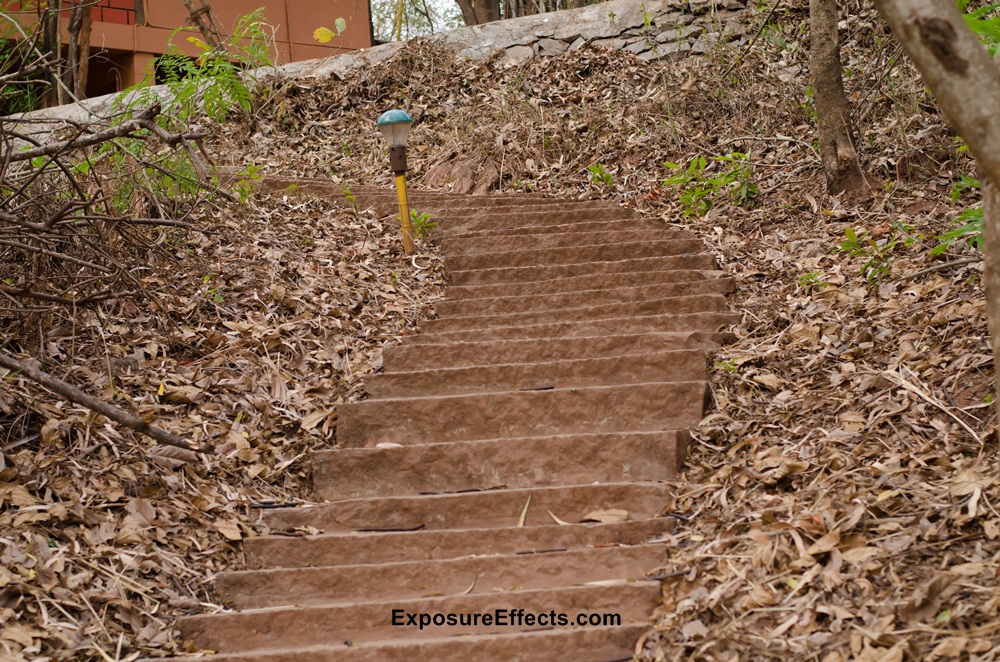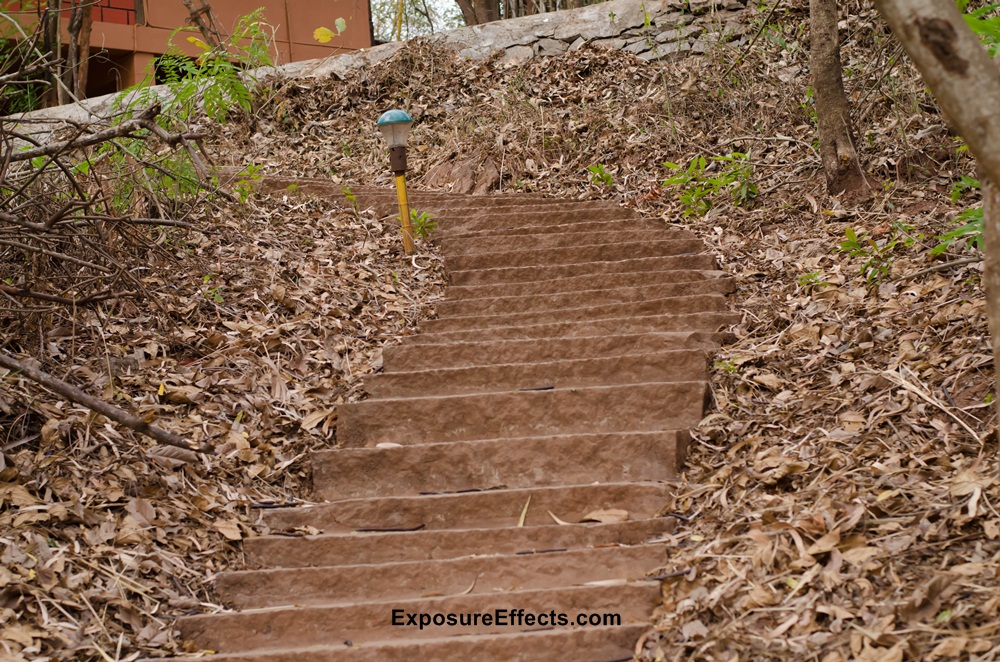 River Tern Lodge – Jungle Lodges Resorts
Cottages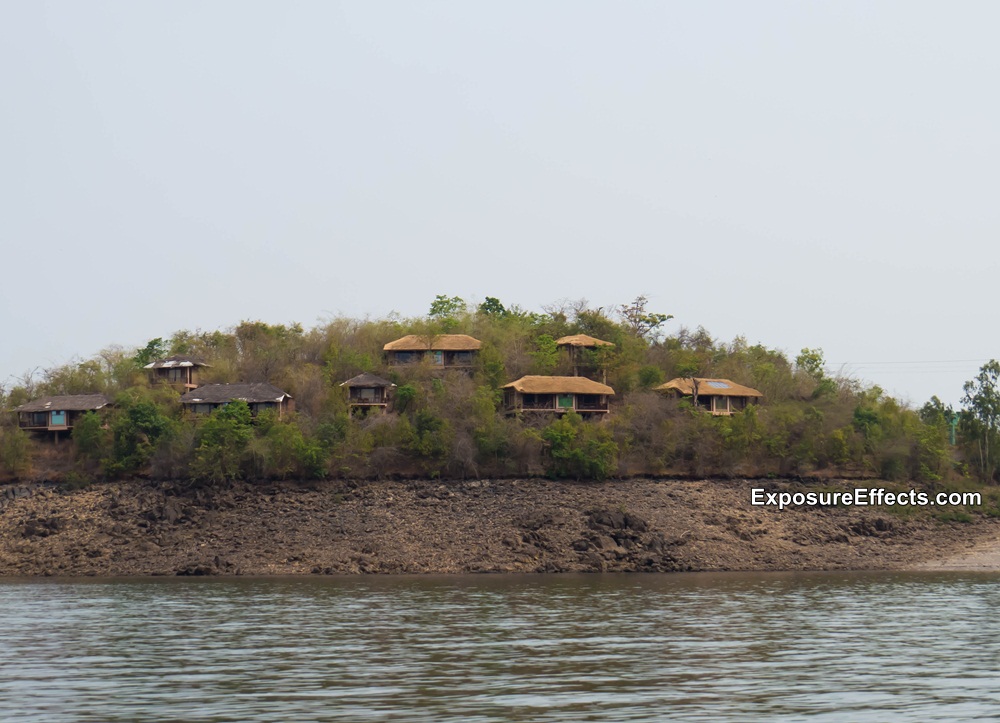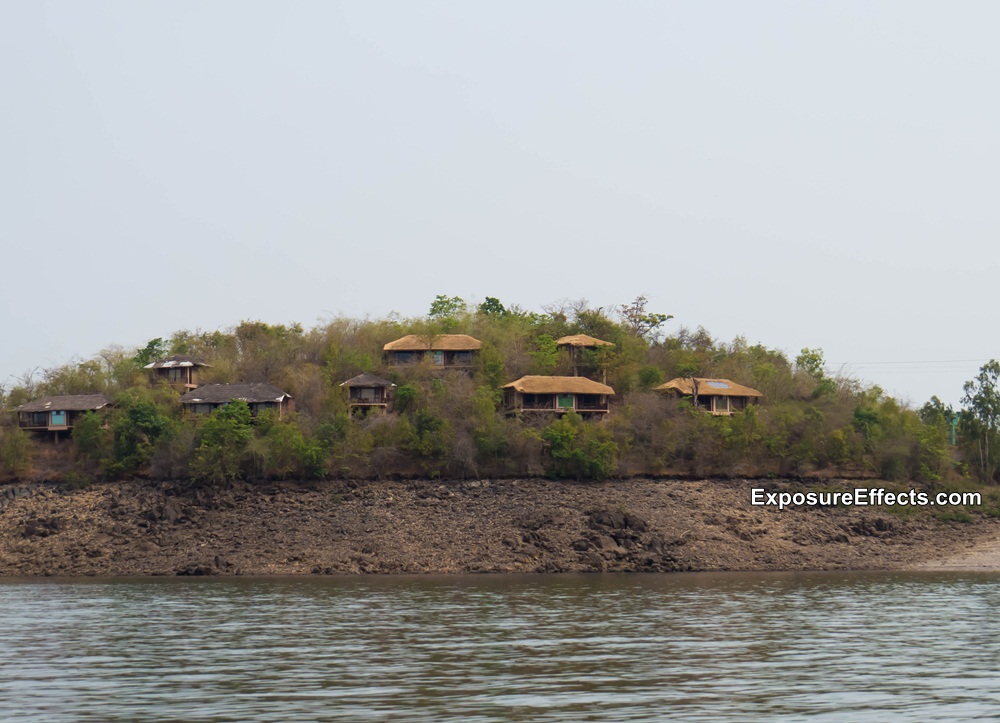 River Tern Lodge – Jungle Lodges Resorts – Rooms- Cottages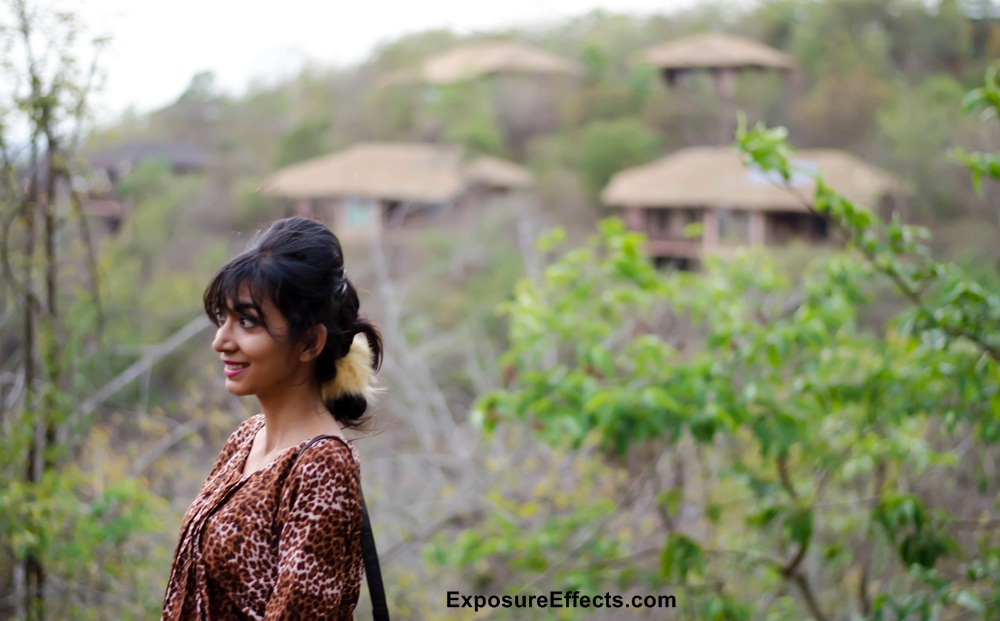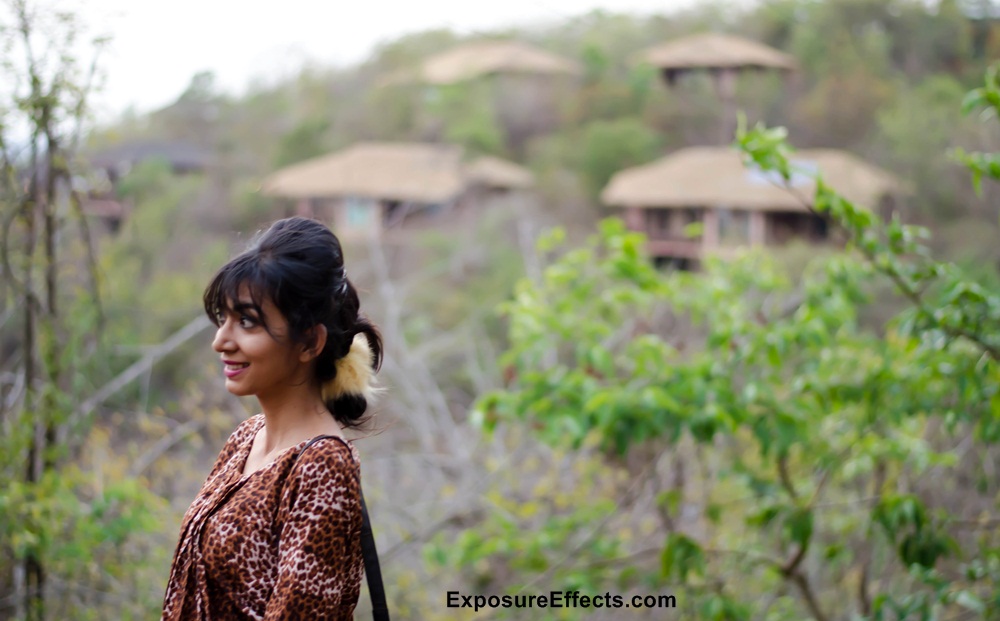 River Tern Lodge – Jungle Lodges Resorts – Cottages
View as seen from inside the cottage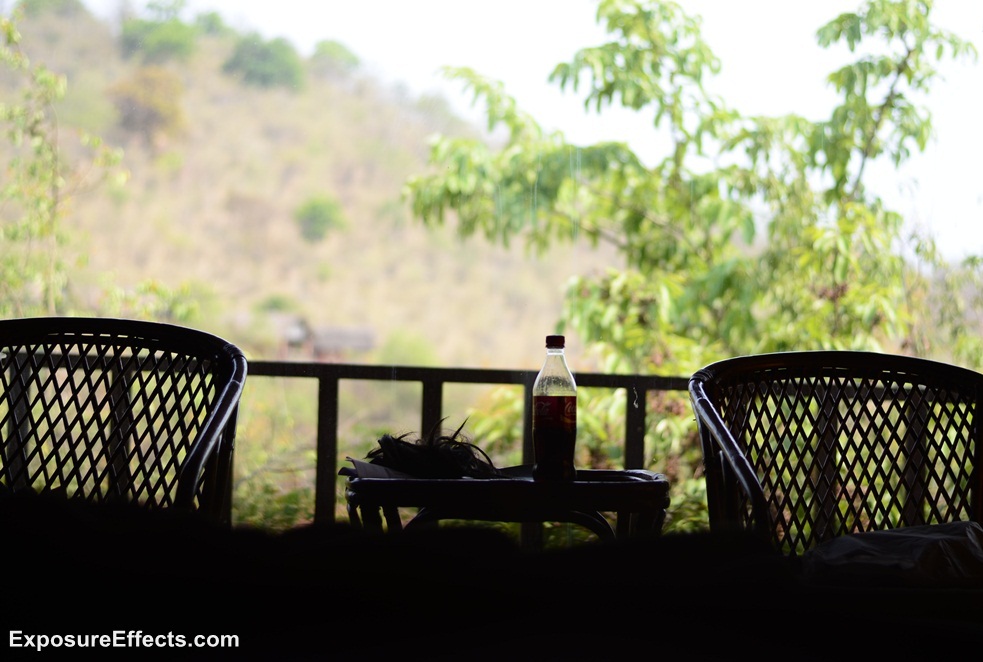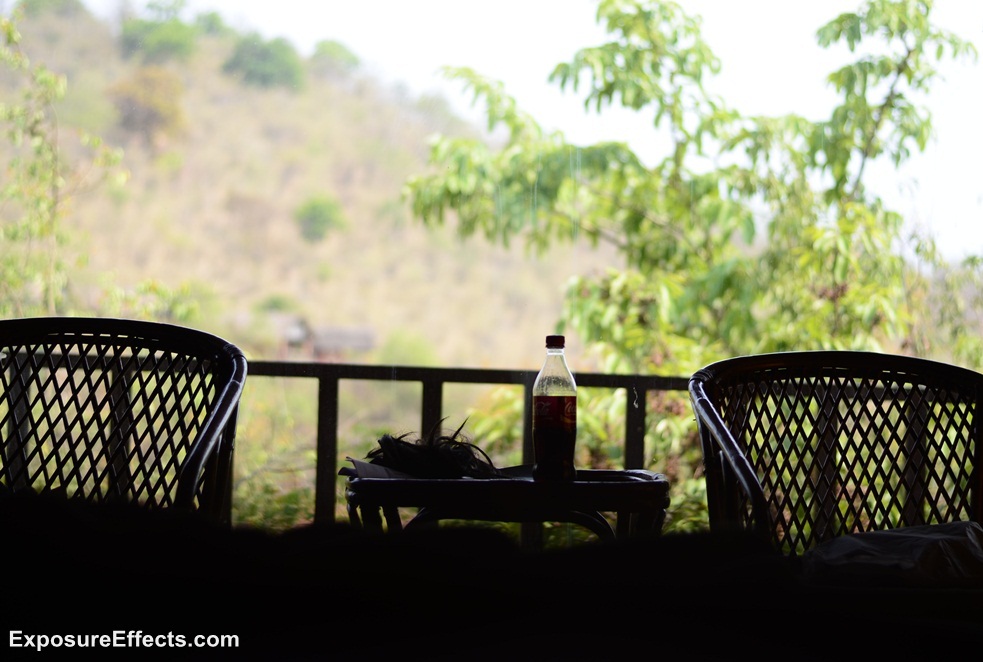 River Tern Lodge – Jungle Lodges Resorts – View From Cottage
Loghuts View from the Cottage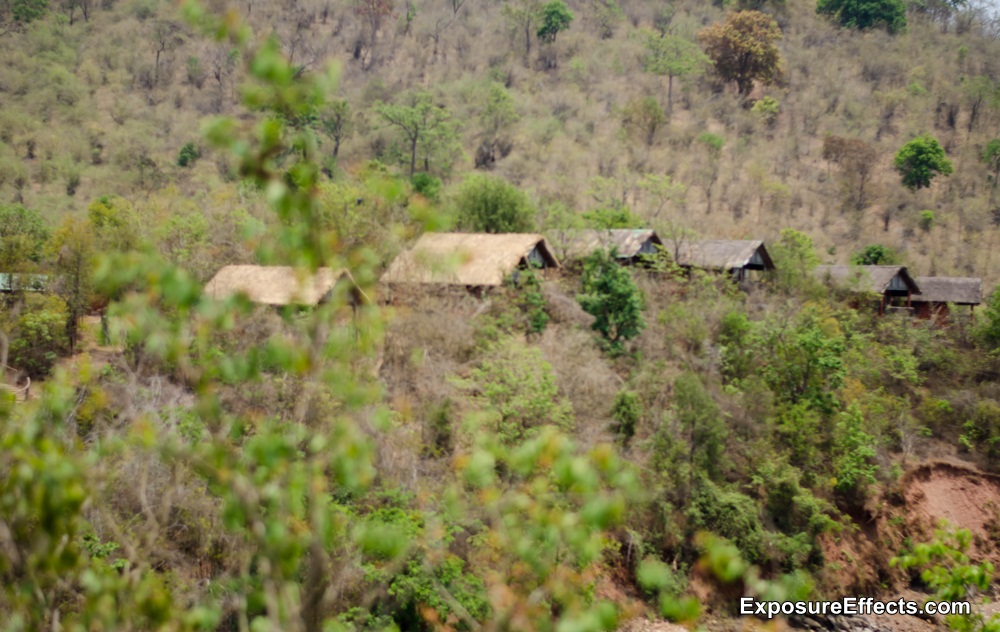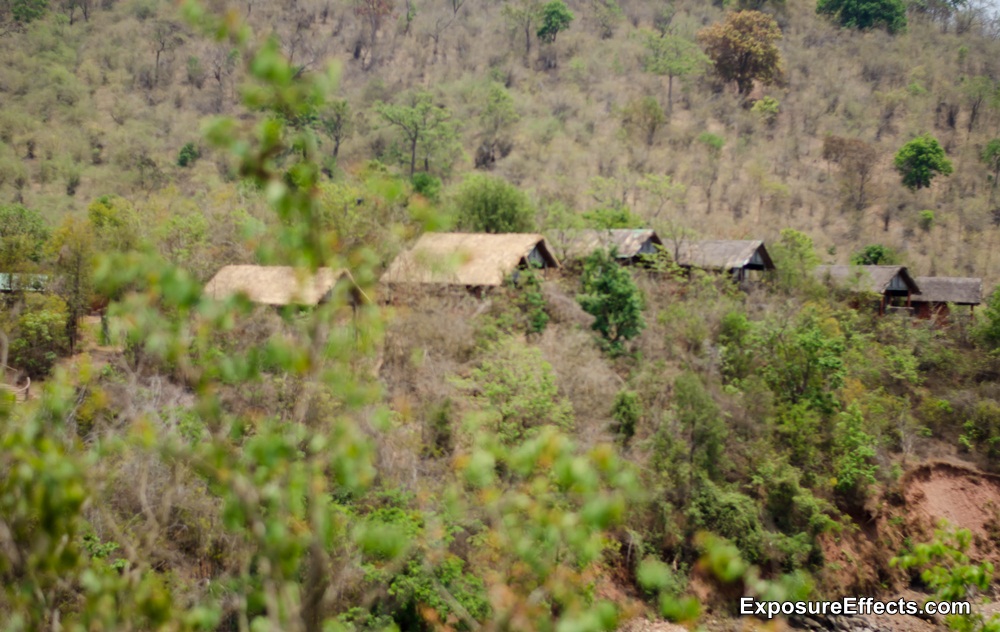 River Tern Lodge – Jungle Lodges Resorts – Rooms – Loghuts
Wildlife Jeep Safari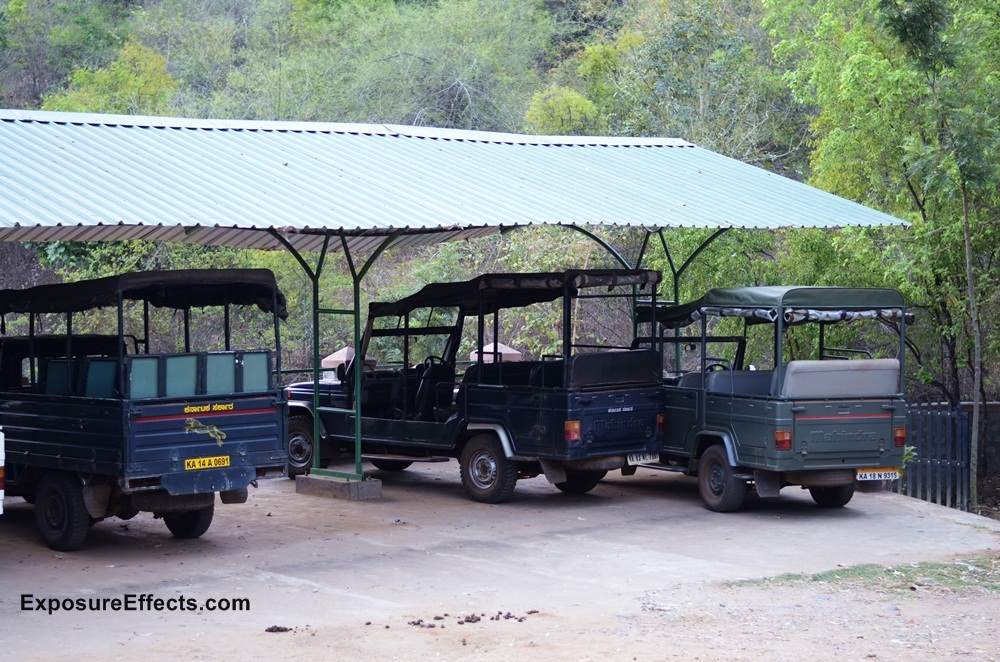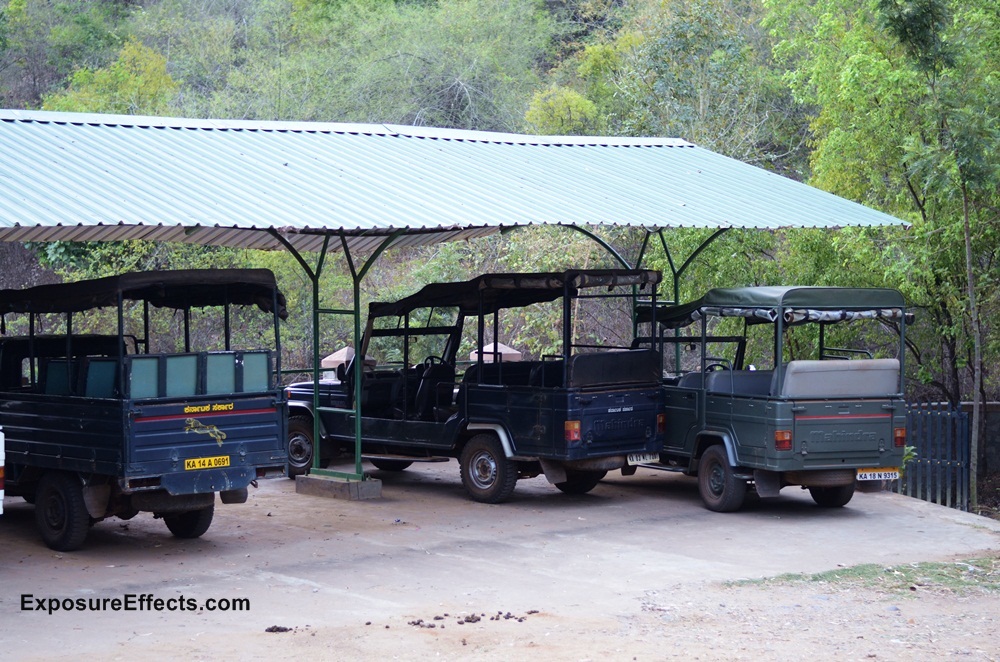 River Tern Lodge – Jungle Lodges Resorts Wildlife Jeep Safari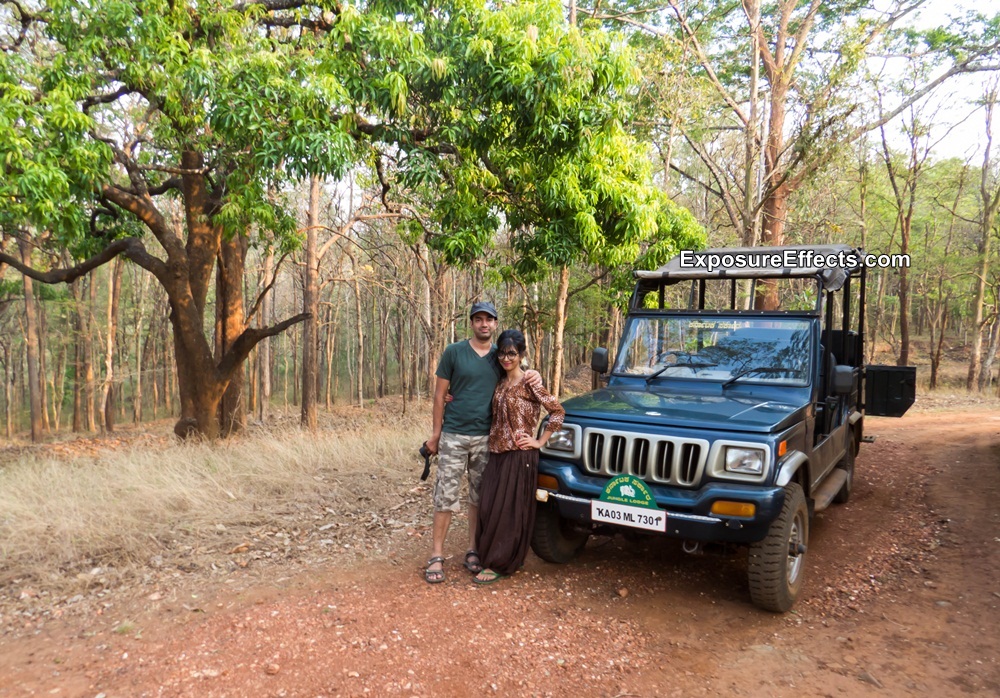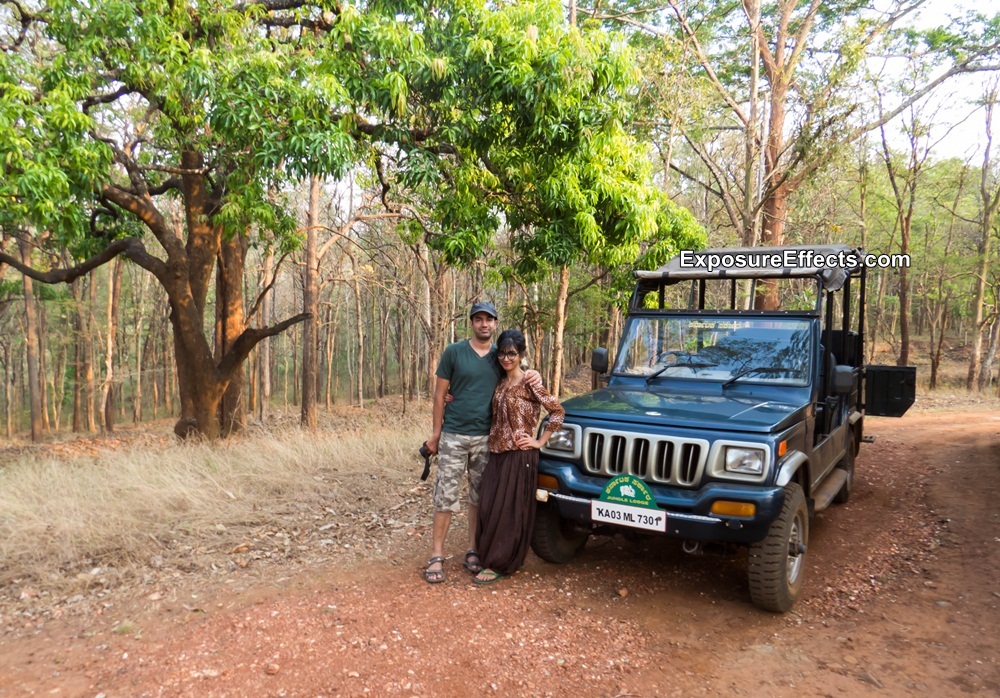 Jungle Lodges and Resorts Wildlife Jeep Safari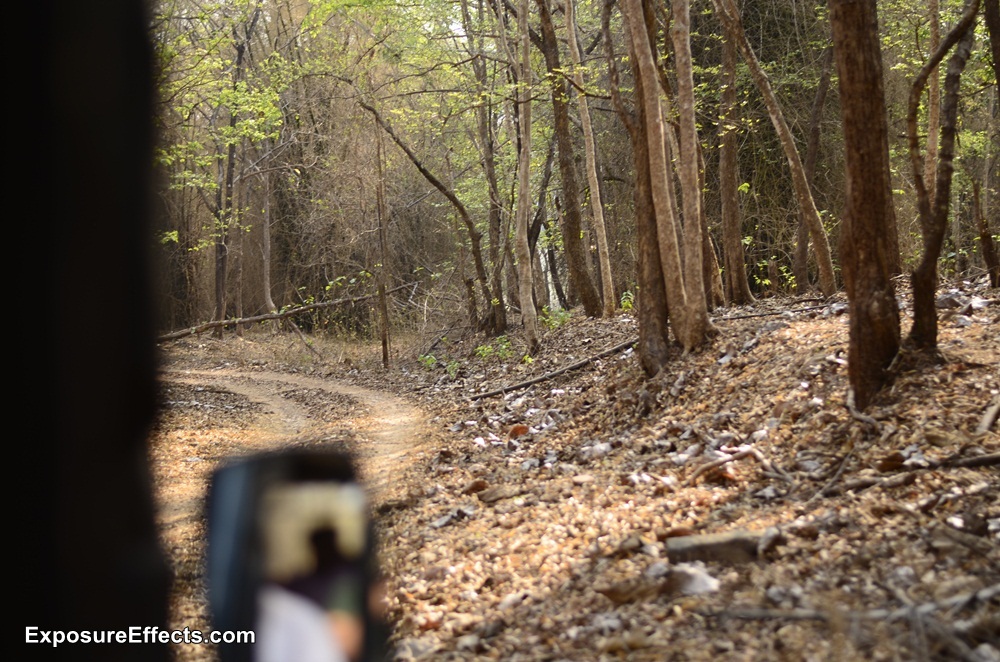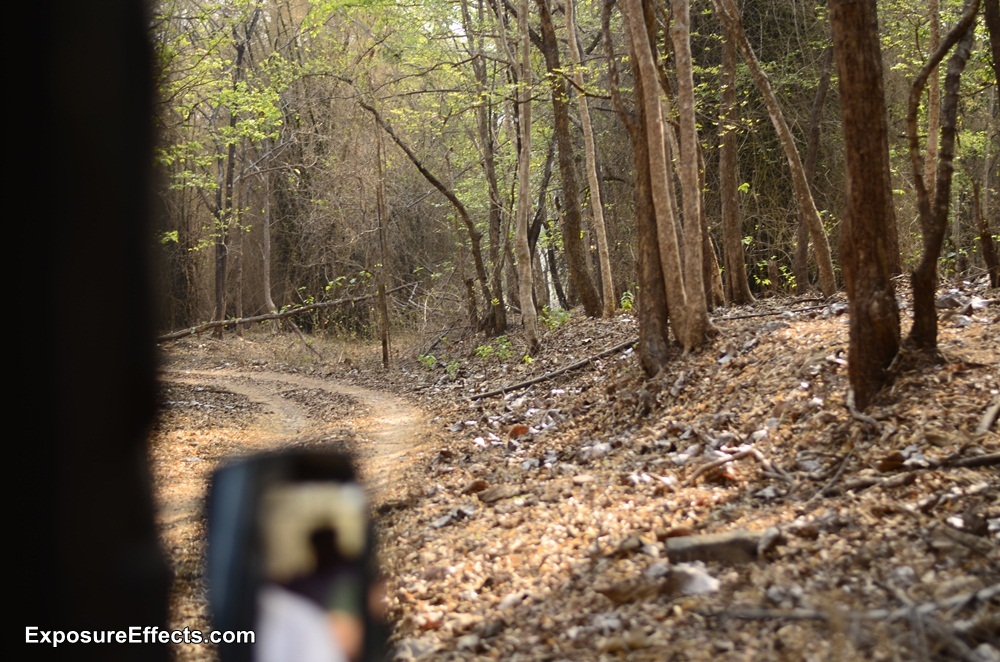 Wildlife Jeep Safari Jungle Lodges and Resorts River Tern Lodge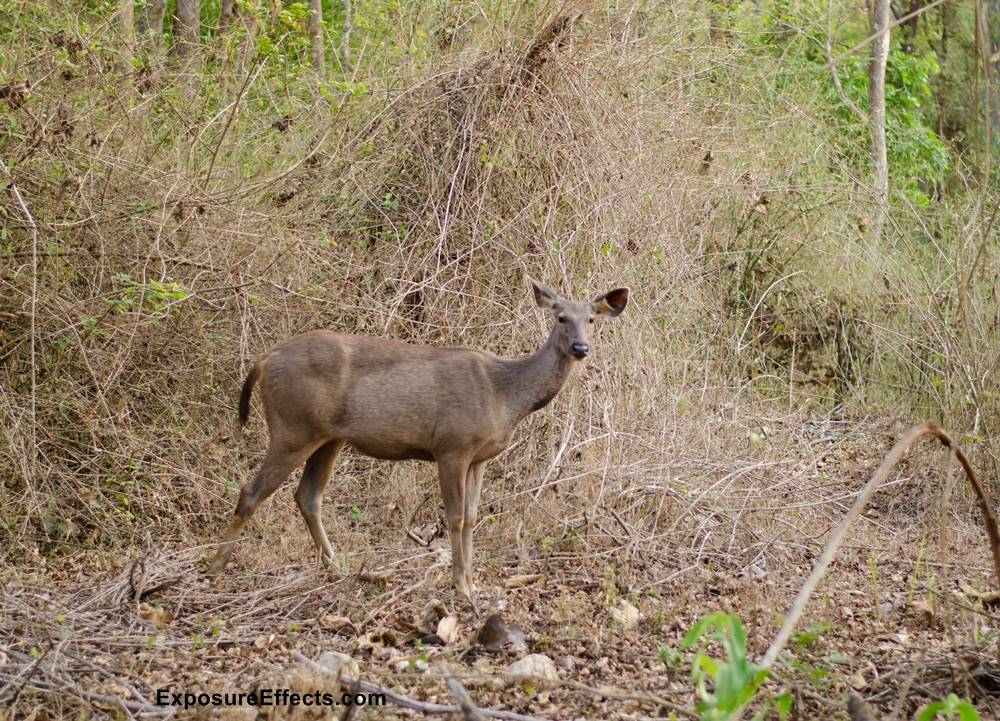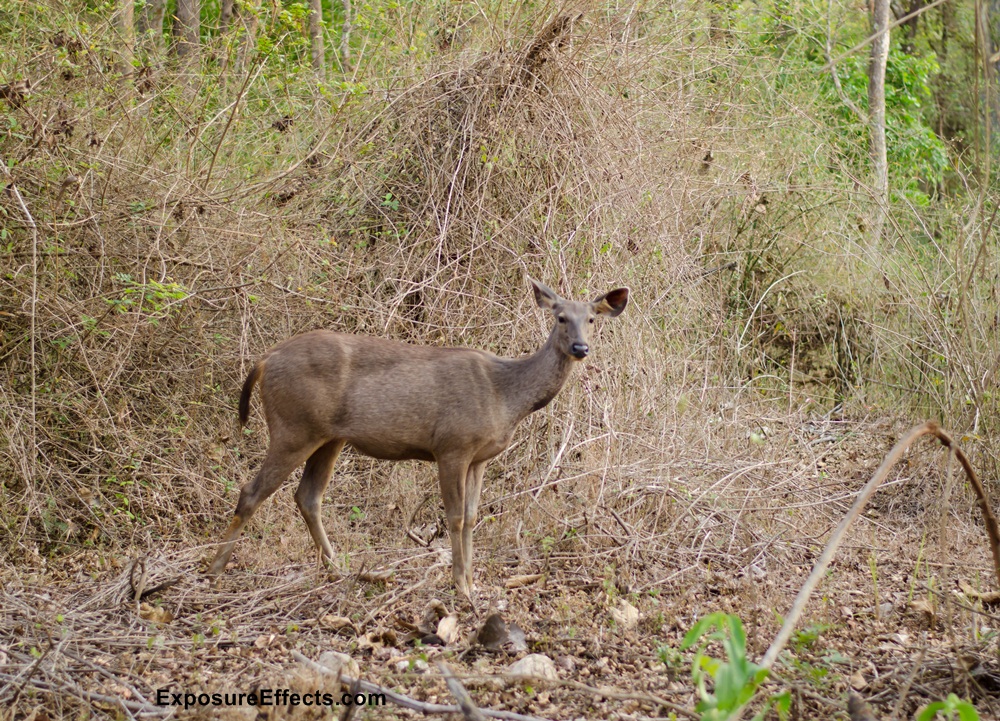 River Tern Lodge Wildlife Jeep Safari Jungle Lodges and Resorts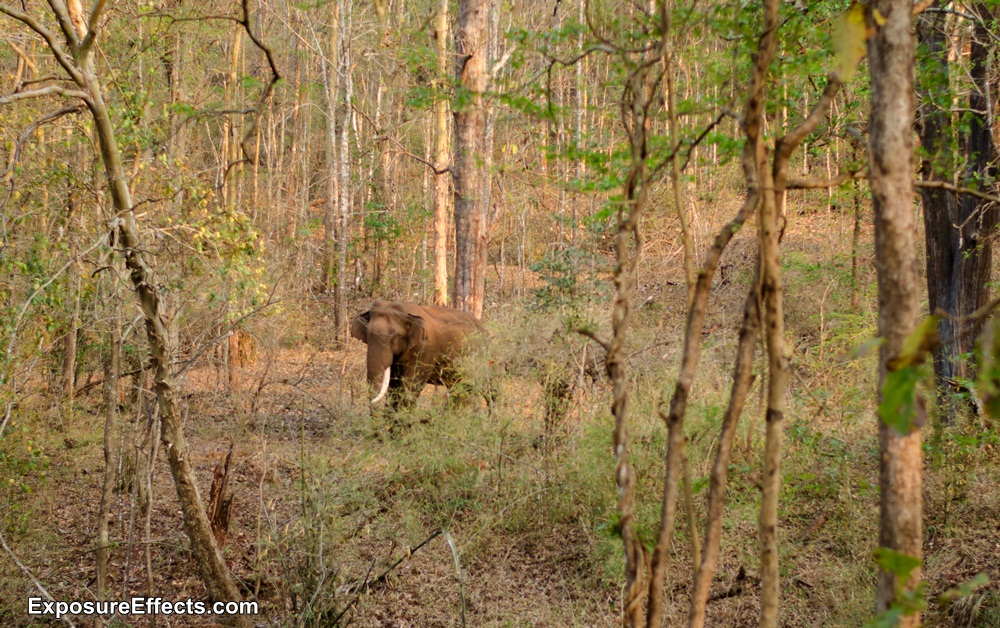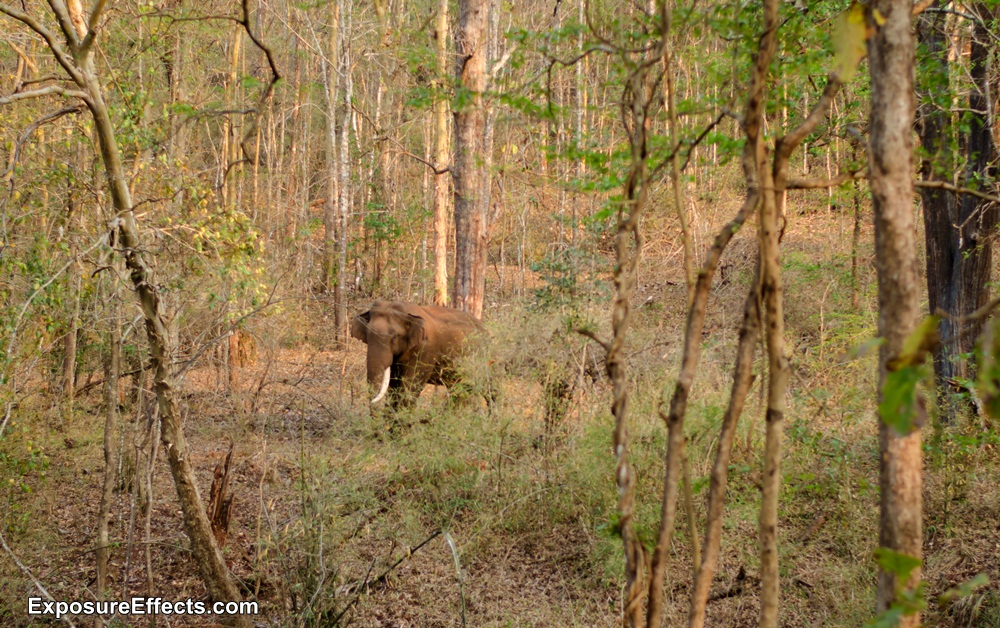 River Tern Lodge Jungle Lodges and Resorts Wildlife Jeep Safari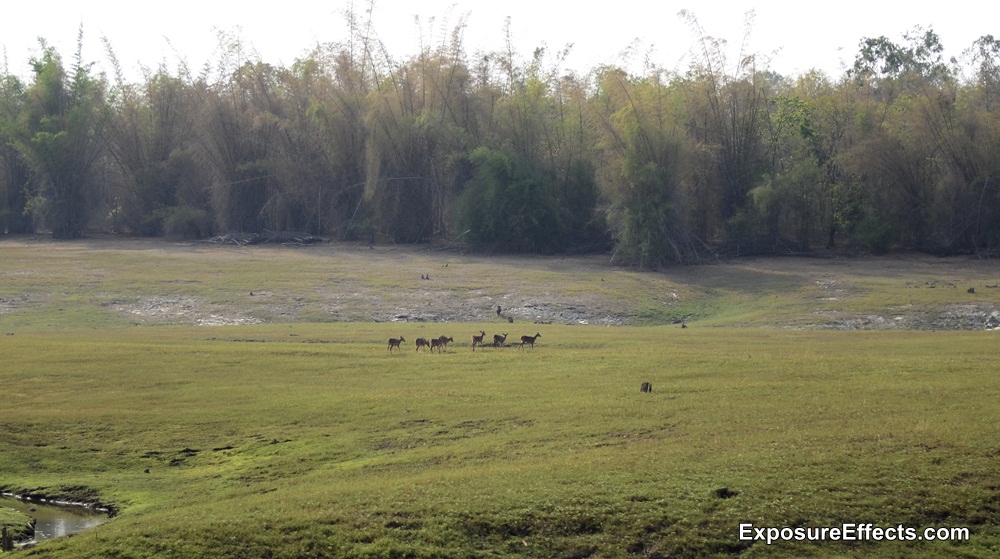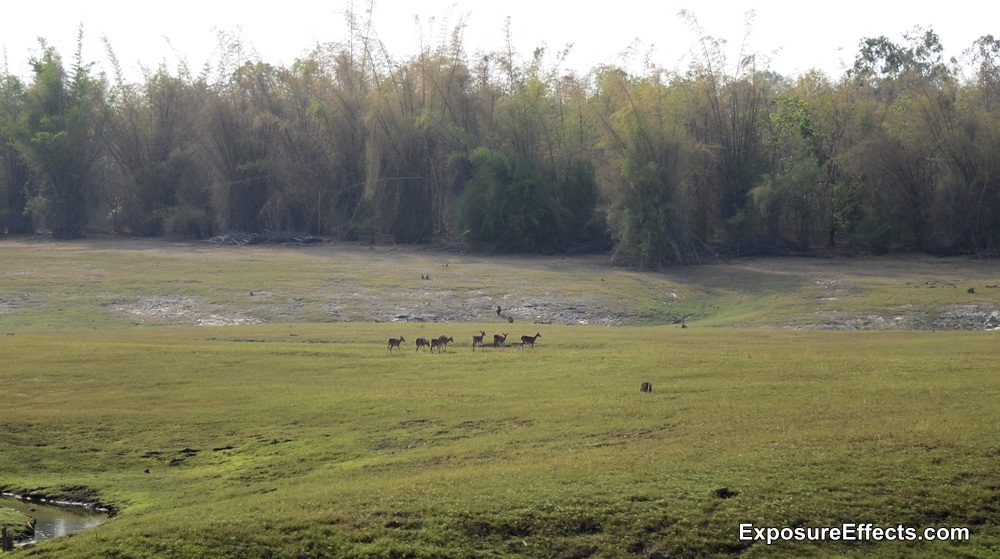 River Tern Lodge Jungle Lodges and Resorts Jeep Safari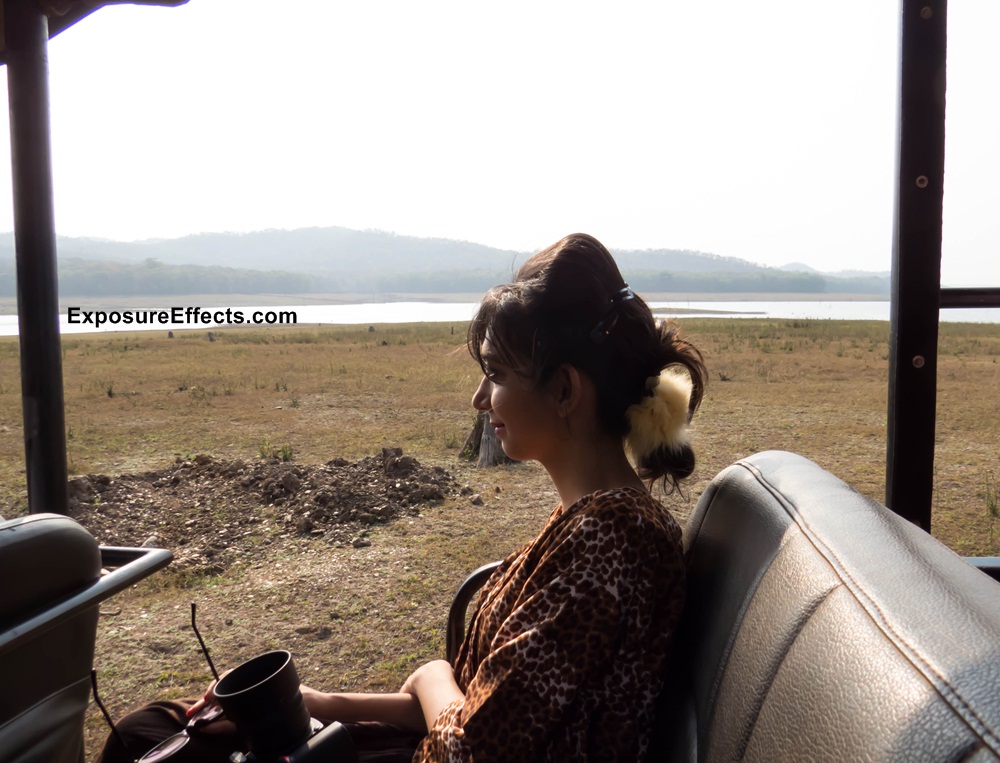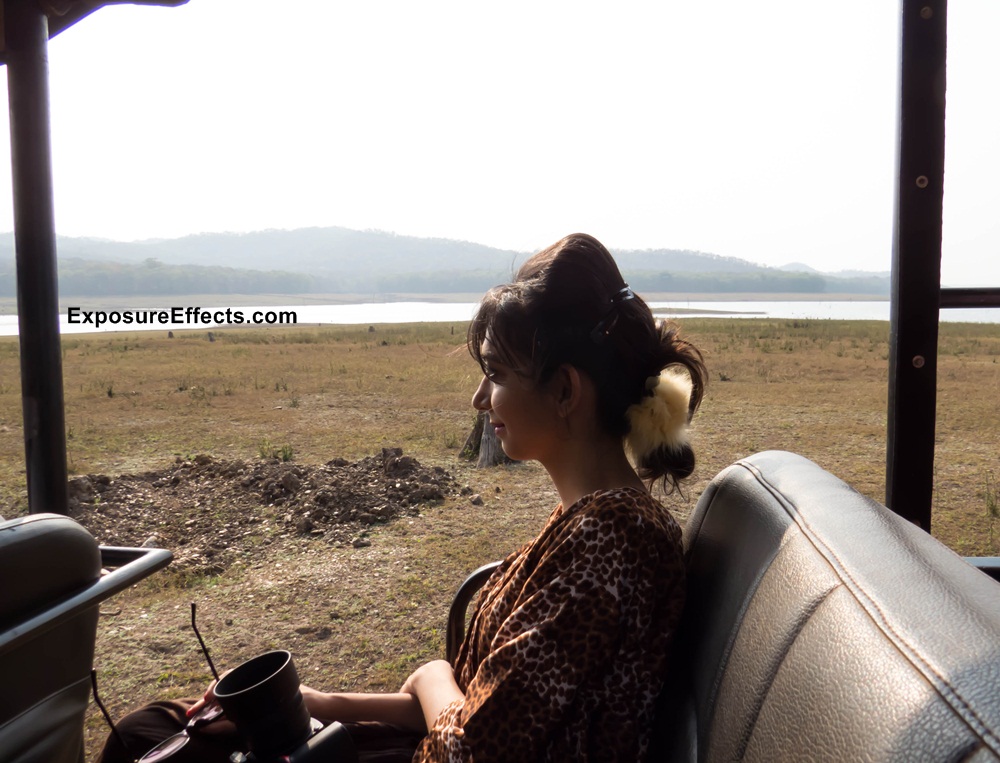 River Tern Lodge Jungle Lodges Resorts Jeep Safari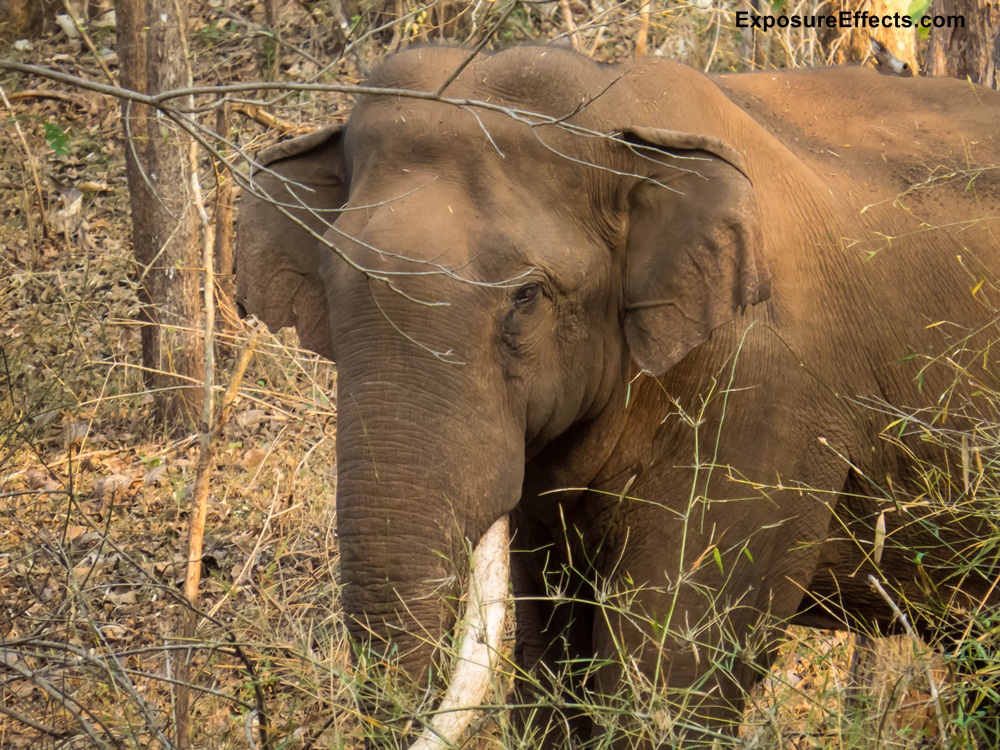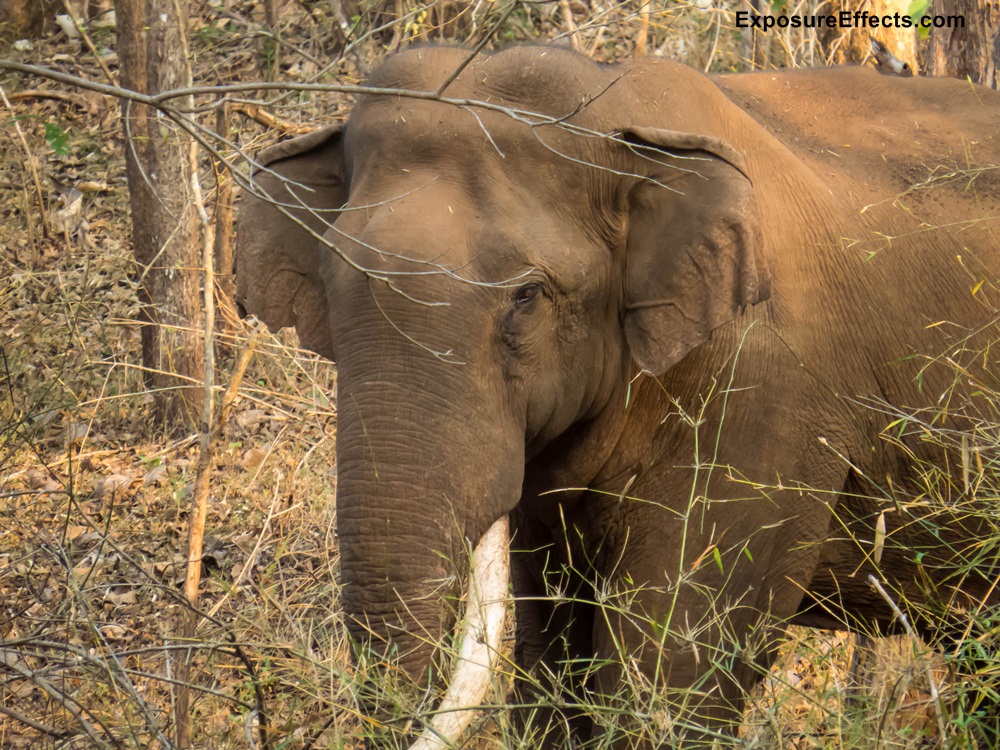 Wildlife Jeep Safari Karnataka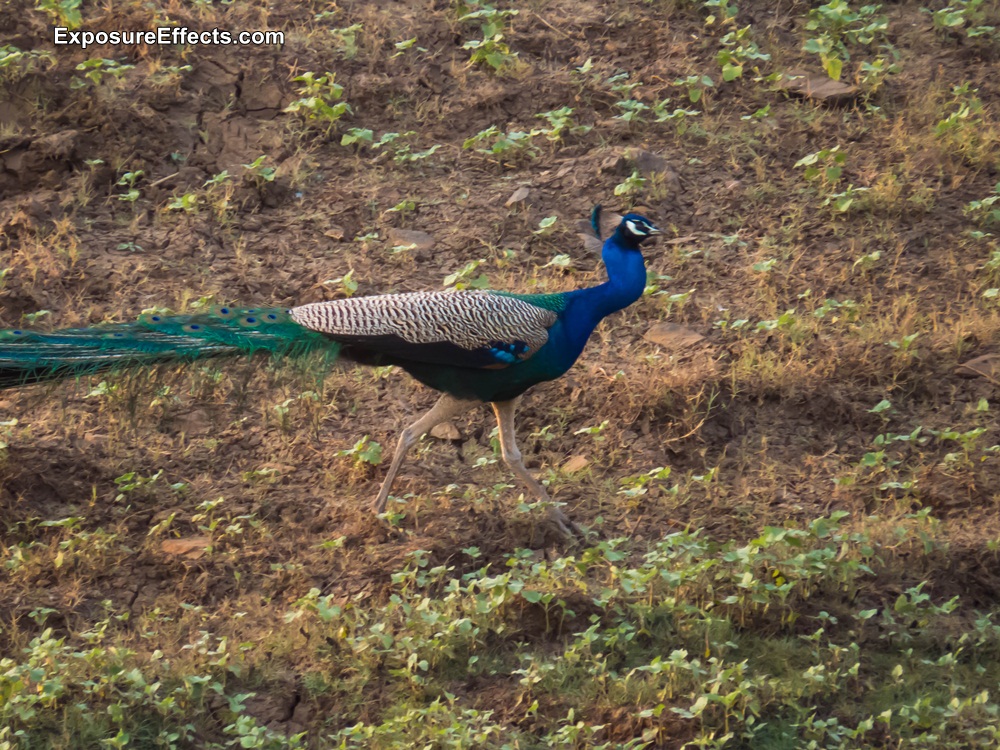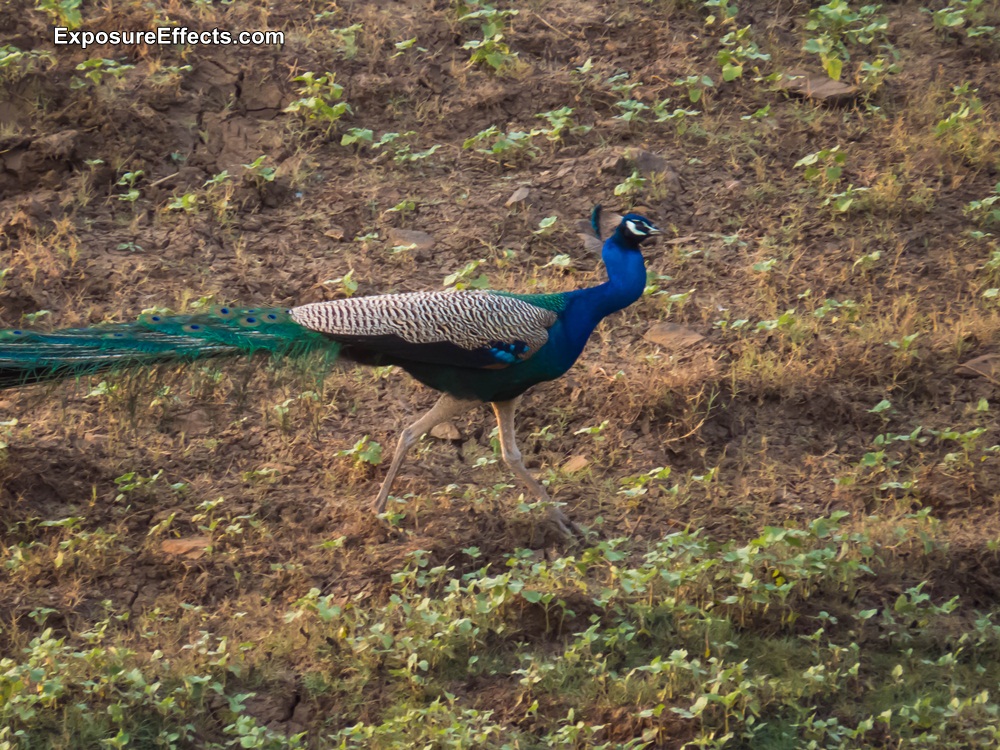 Wildlife Jeep Safari Karnataka Jungle Lodges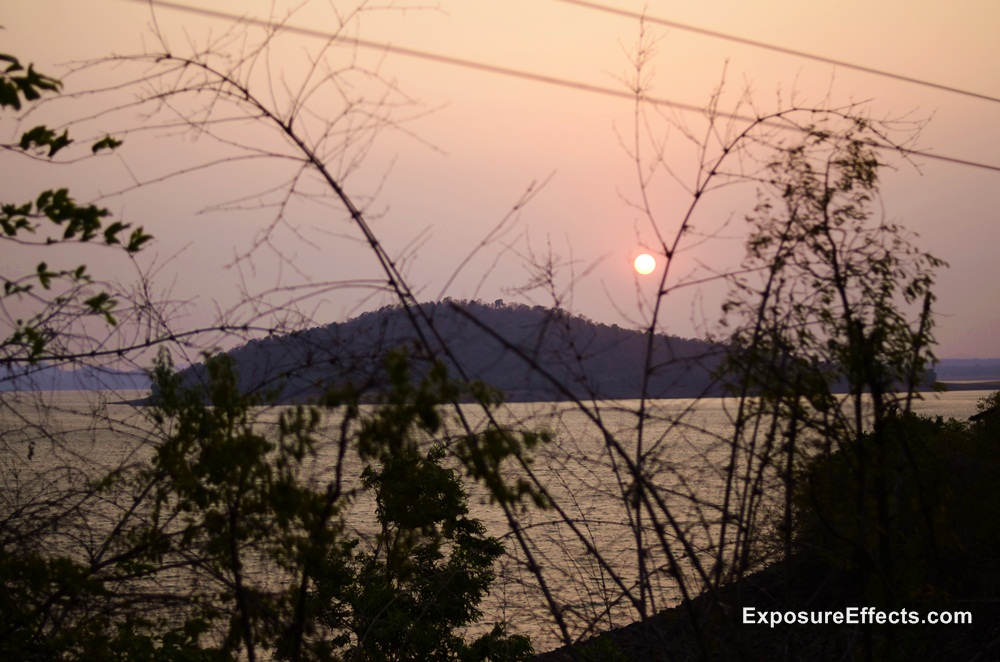 Sunset View Jungle Lodges and Resorts River Tern
Morning Boat Safari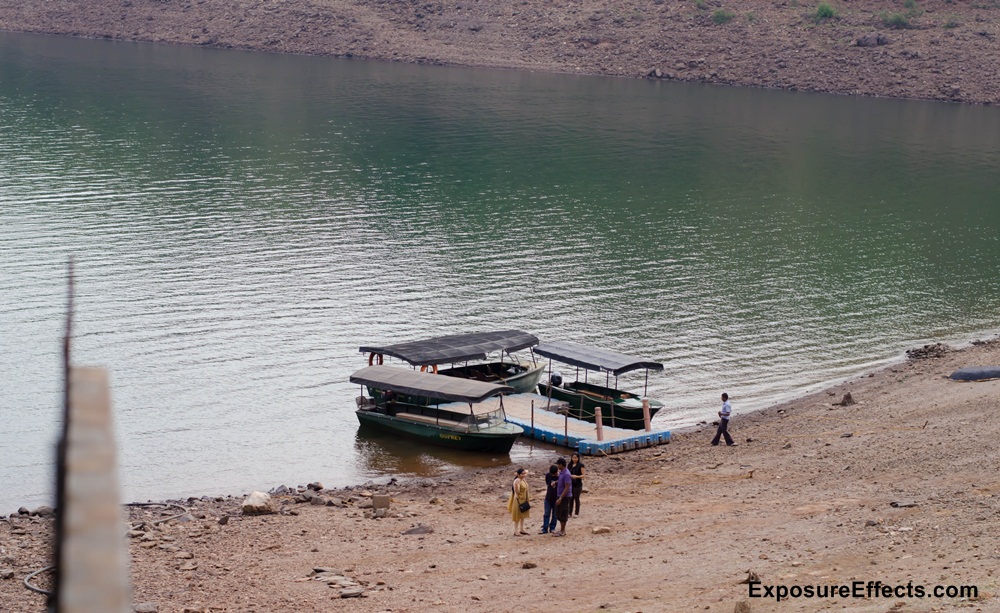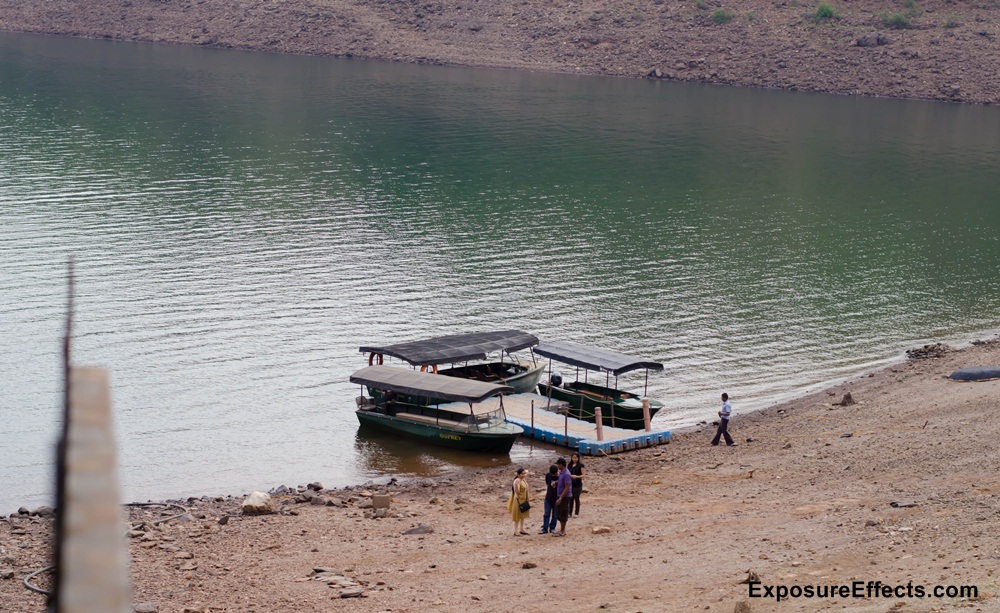 Jungle Lodges and Resorts River Tern Lodges Morning Boat Safari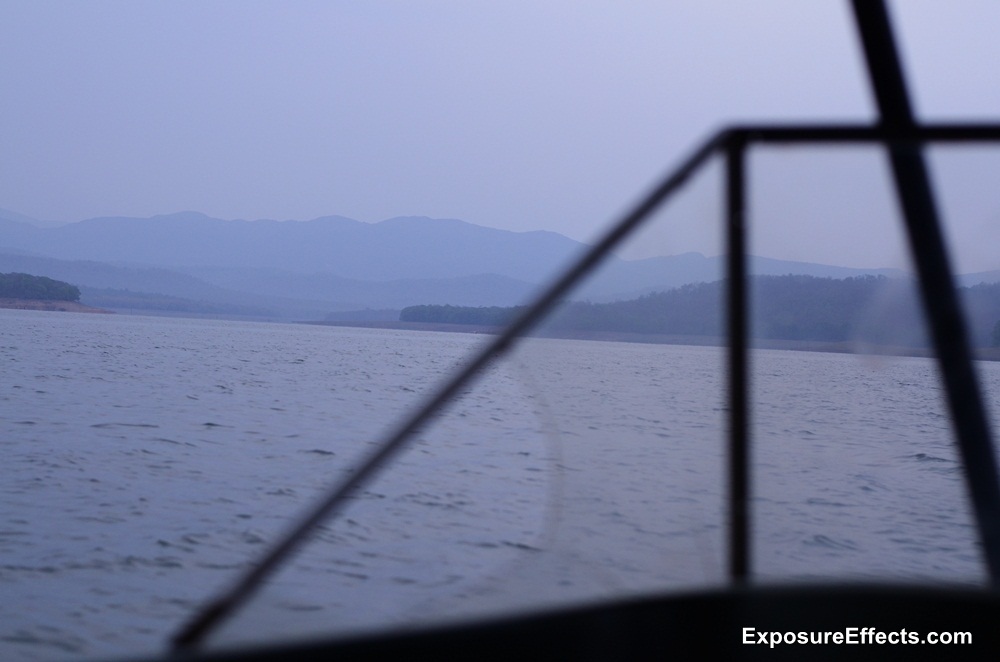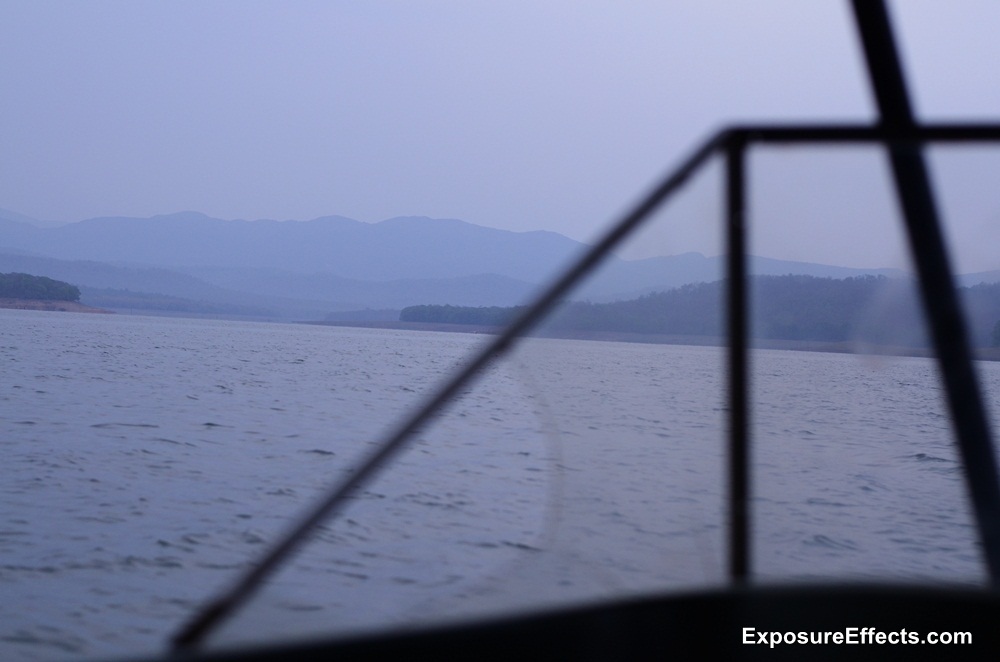 Jungle Lodges and Resorts River Tern Lodges Morning Boat Safari Pictures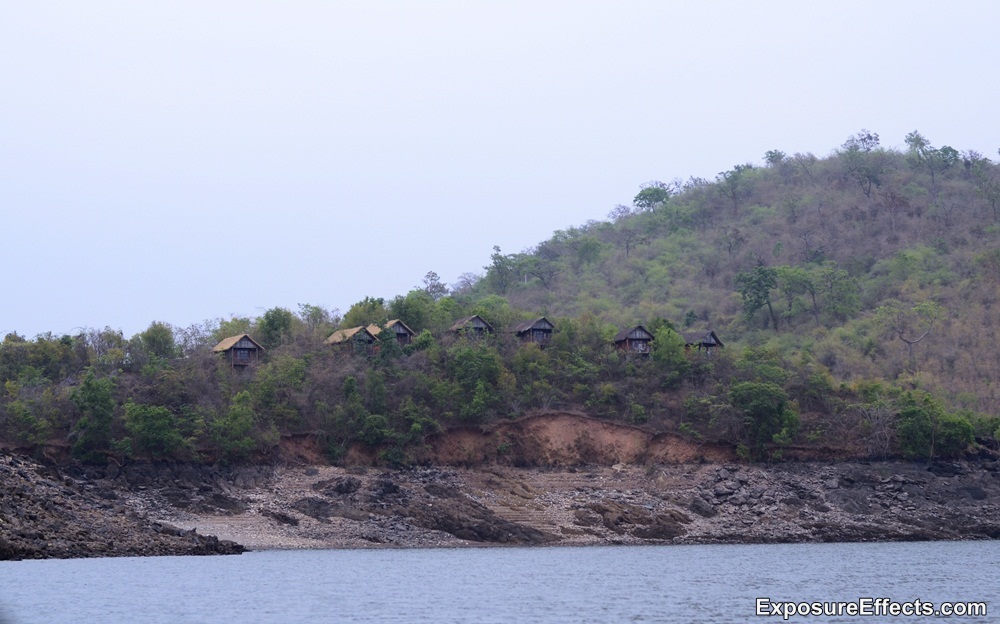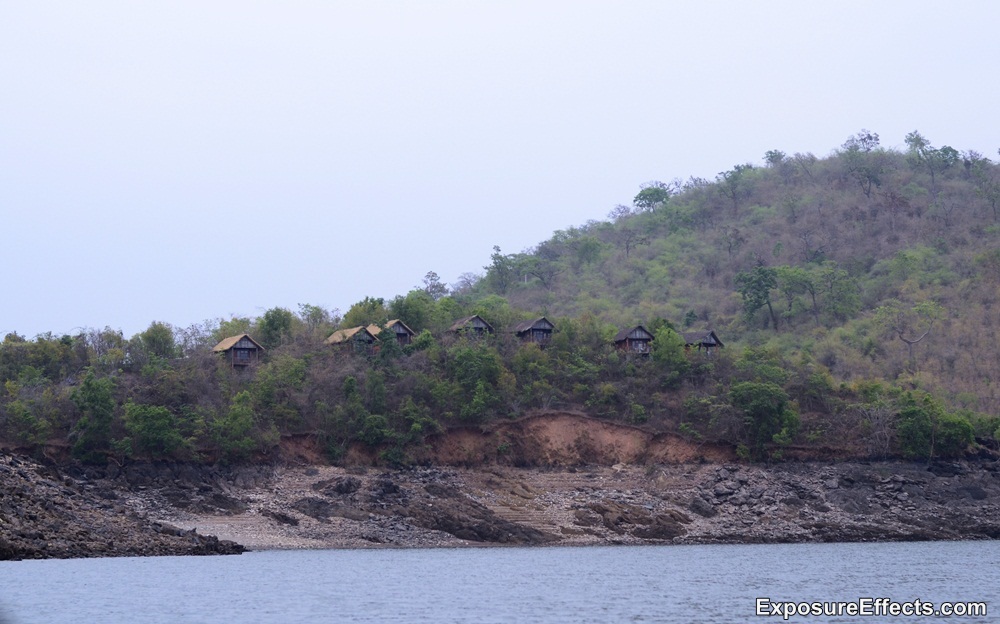 Jungle Lodges and Resorts River Tern Lodges Morning Boat Safari Pics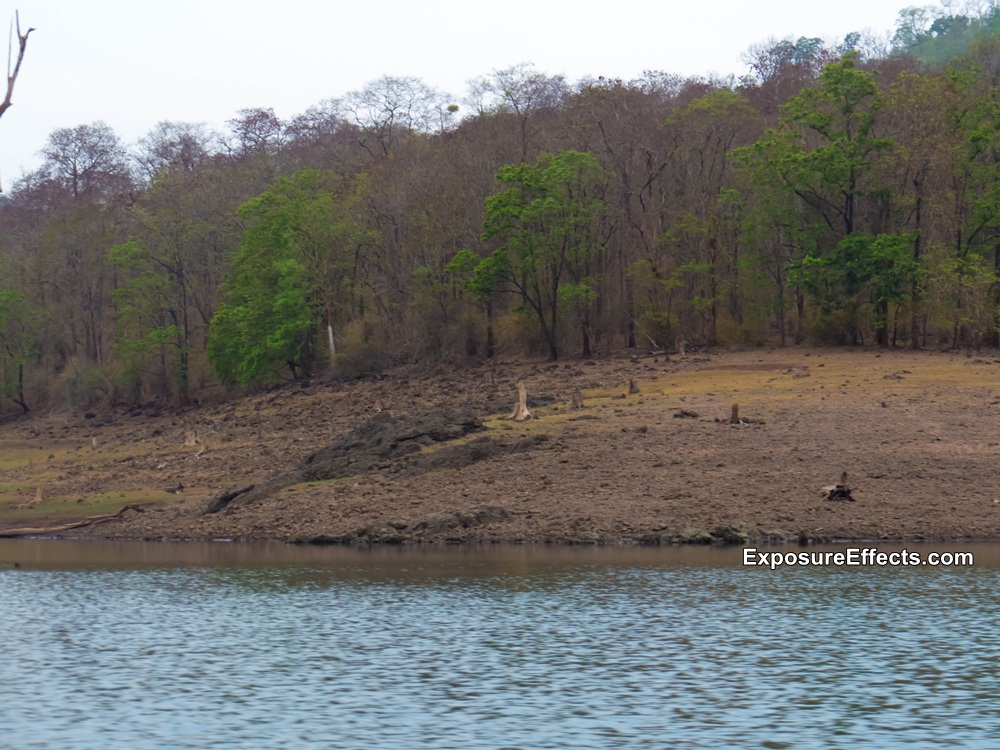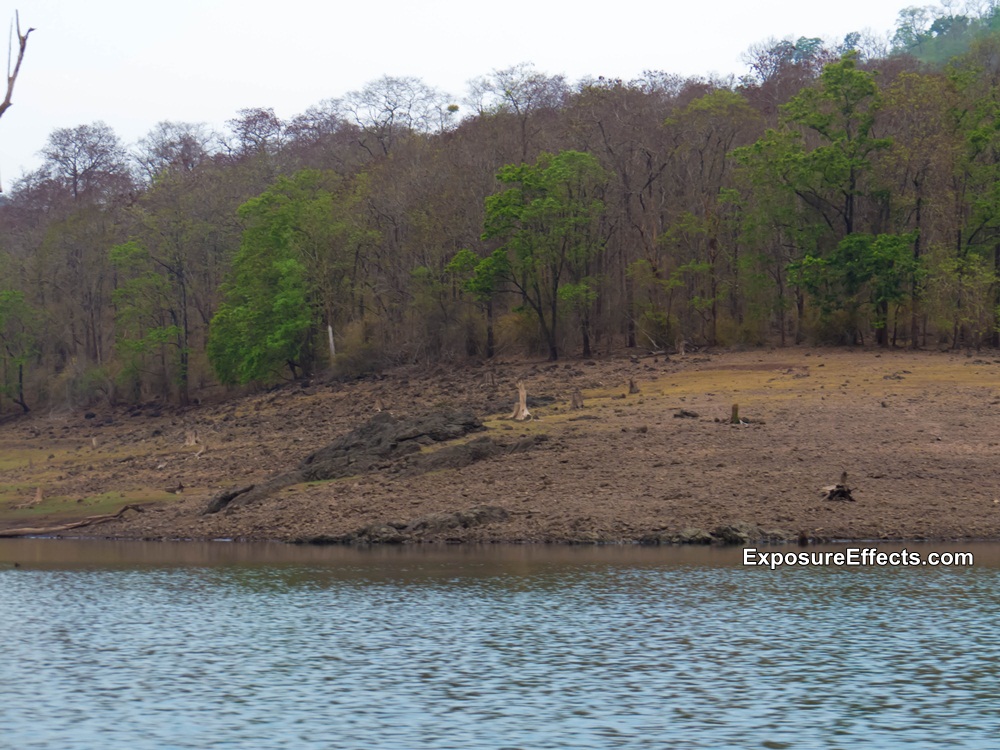 River Tern Lodges Morning Boat Safari Pics
River Tern Birds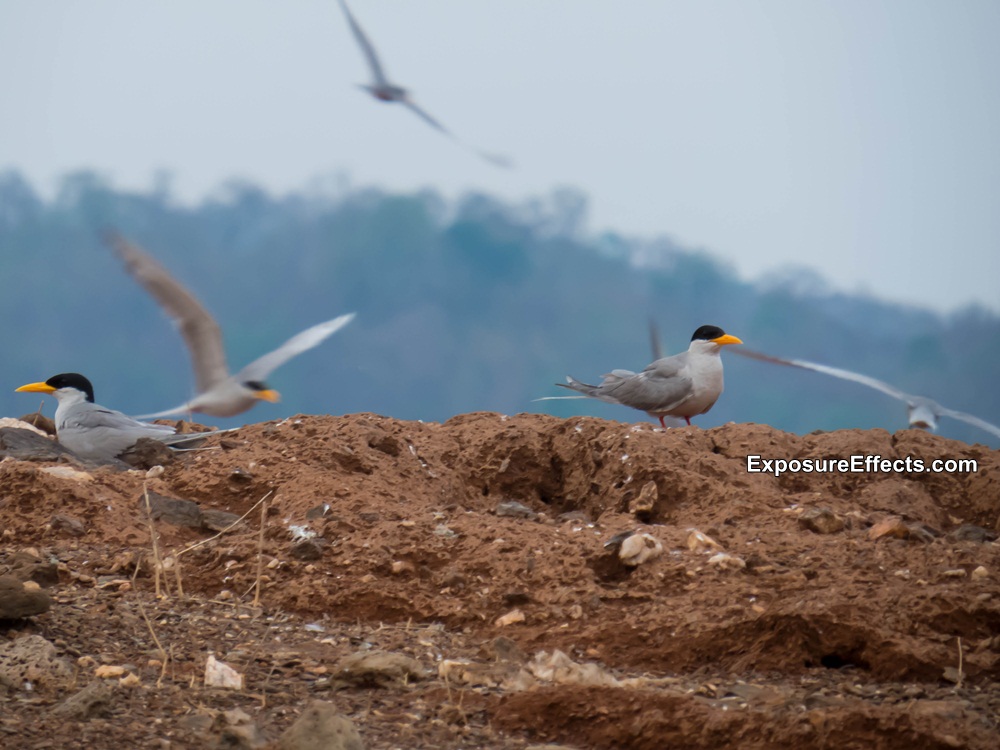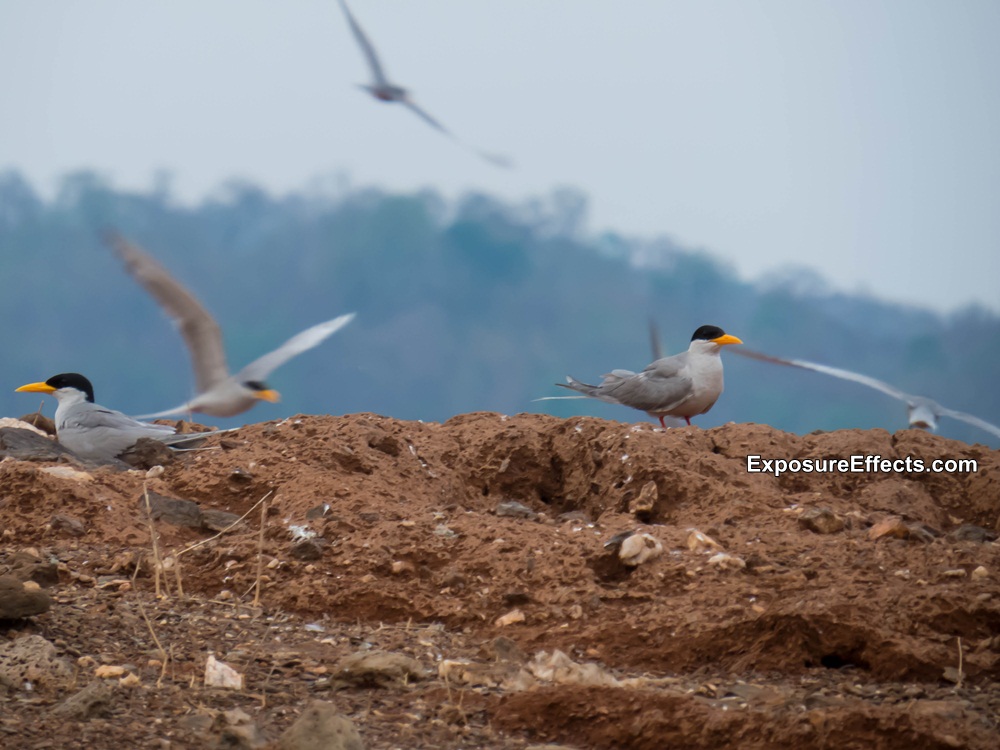 River Tern Birds at River Tern Lodge Jungle Lodges and Resorts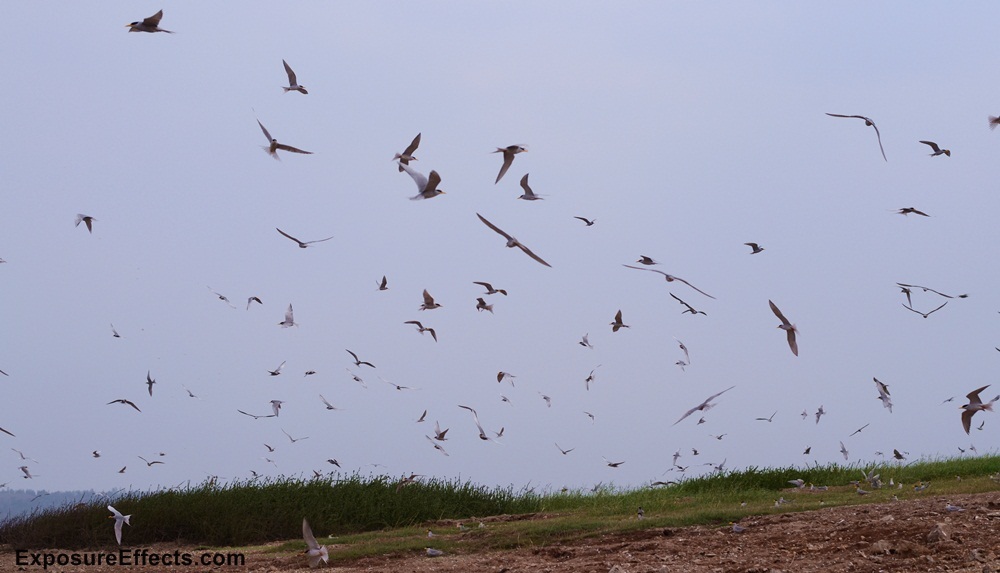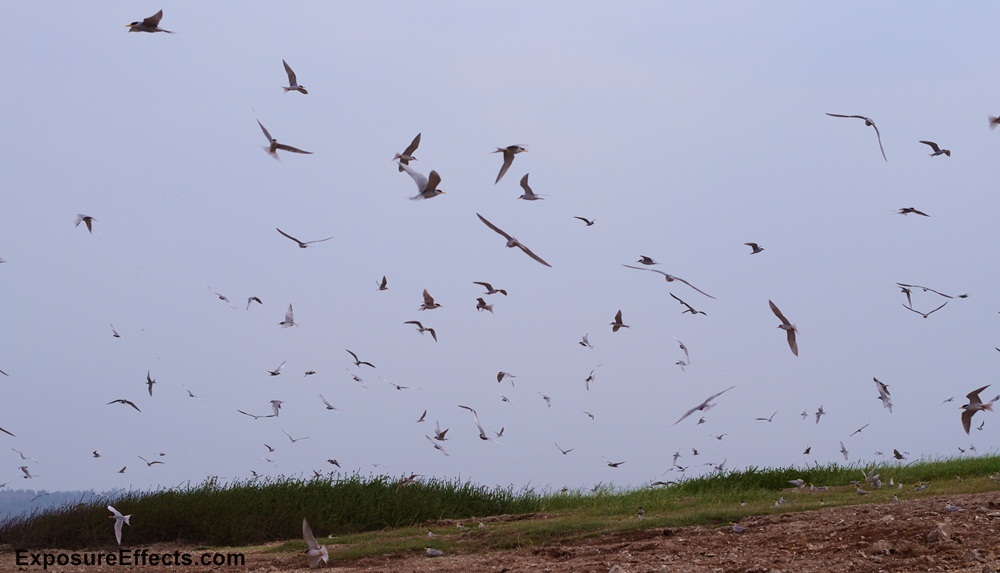 River Tern Birds at River Tern Jungle Lodges and Resorts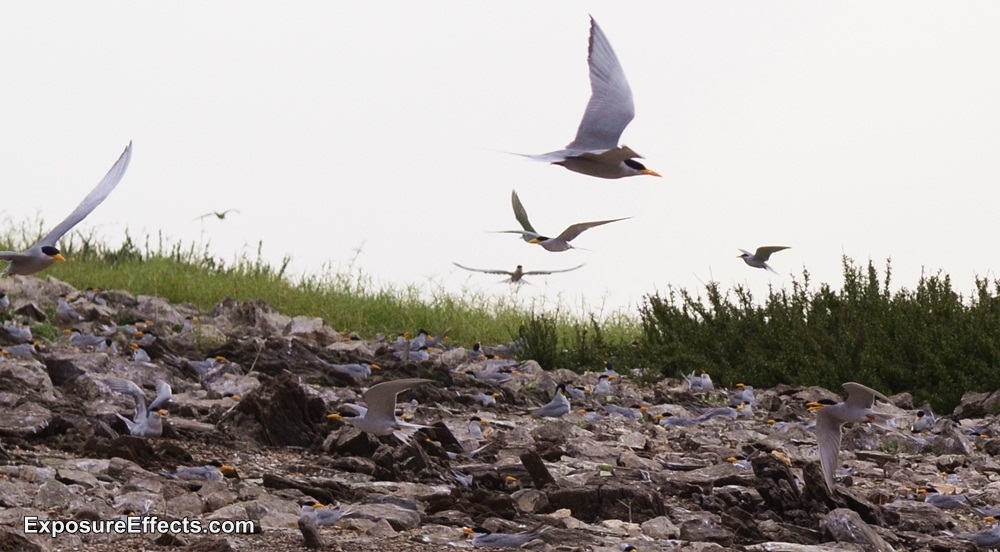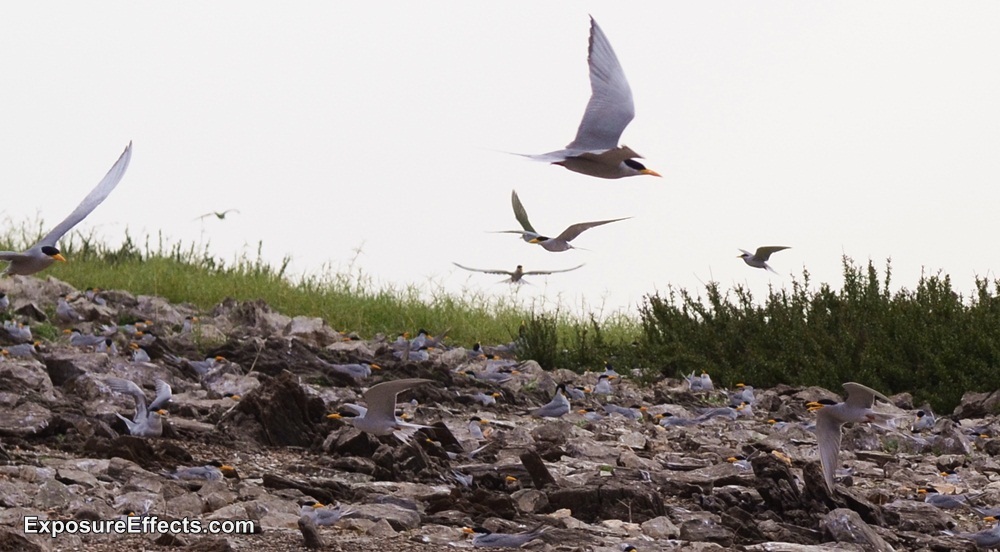 River Tern Birds at  Jungle Lodges and Resorts River Tern Lodges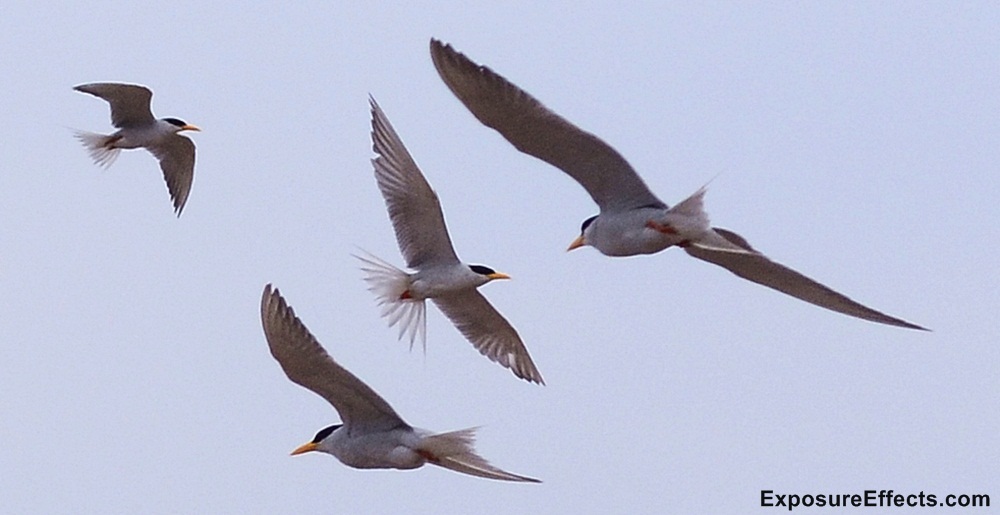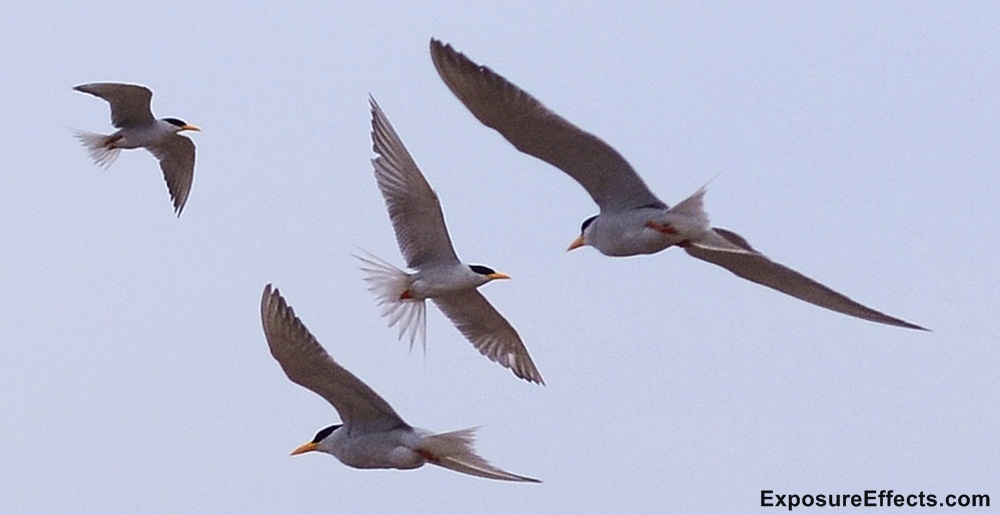 River Tern Birds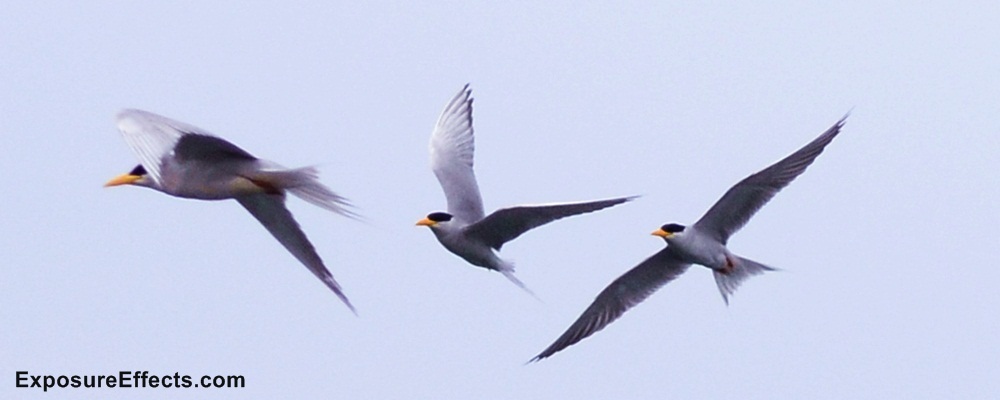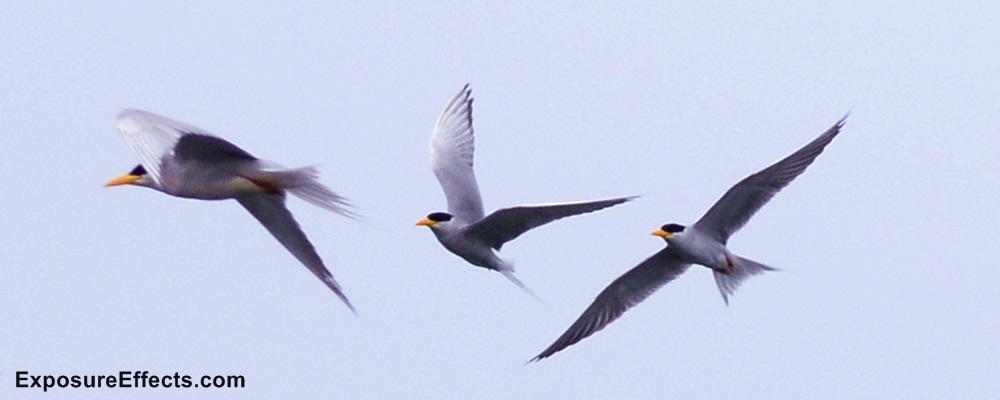 River Tern Birds Pictures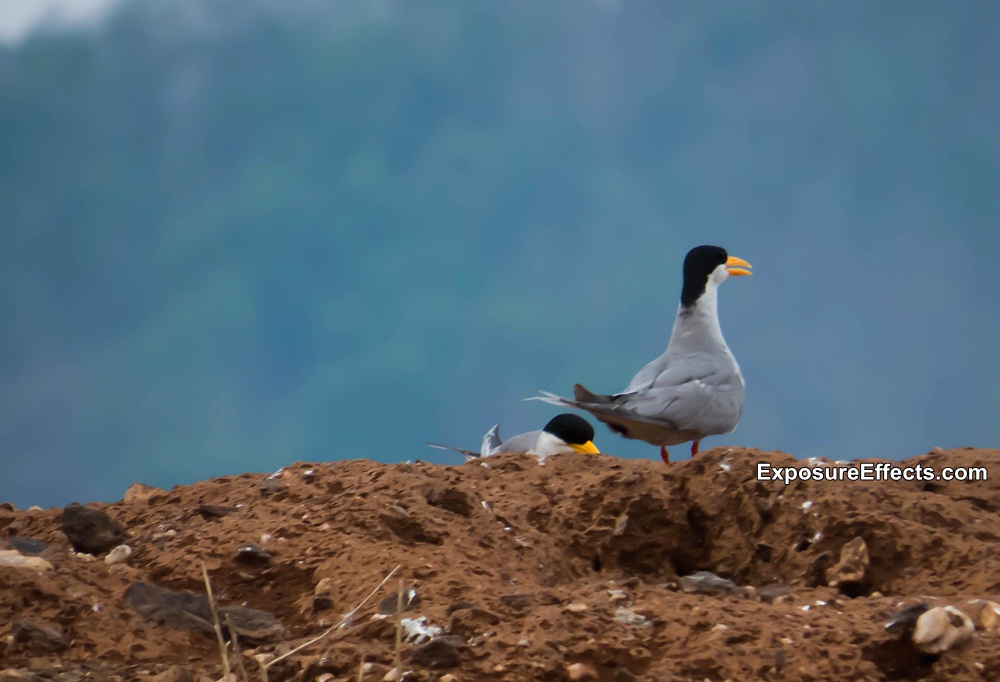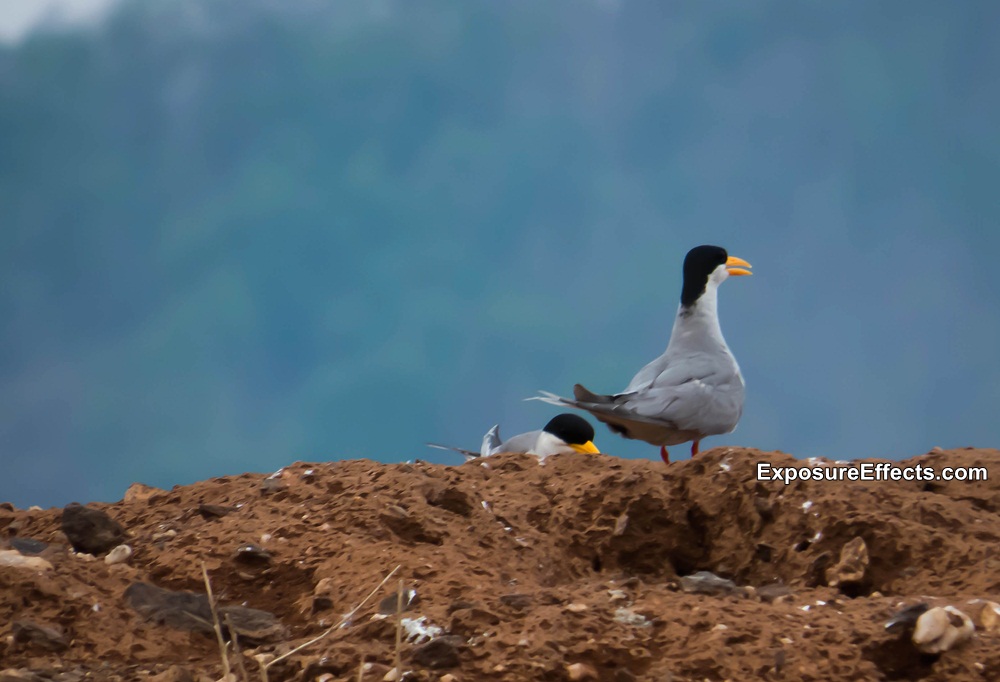 River Tern Bird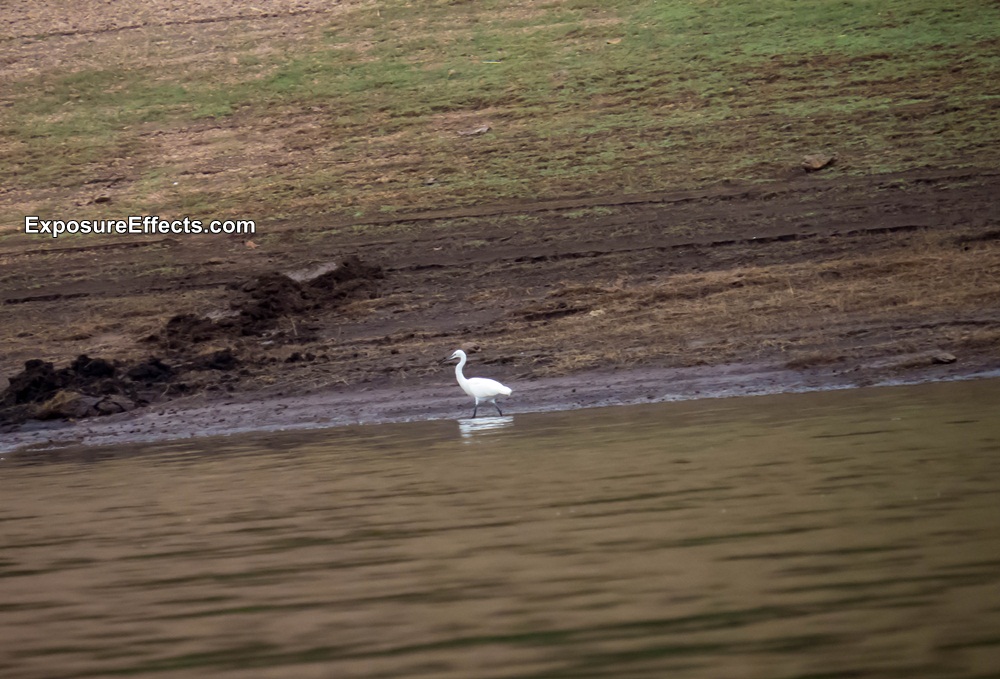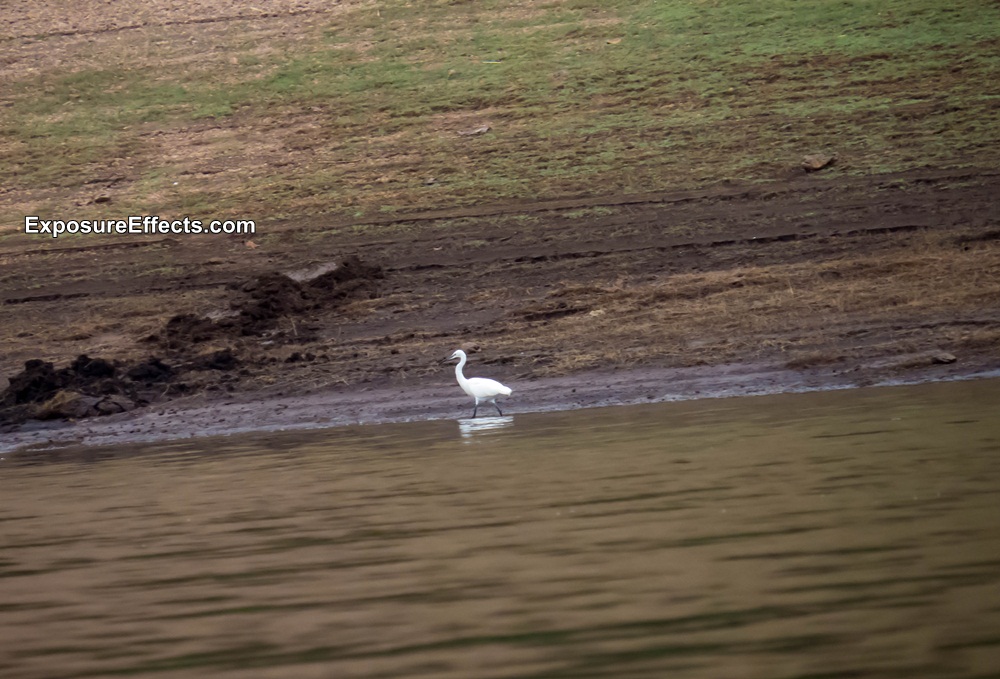 Boat Safari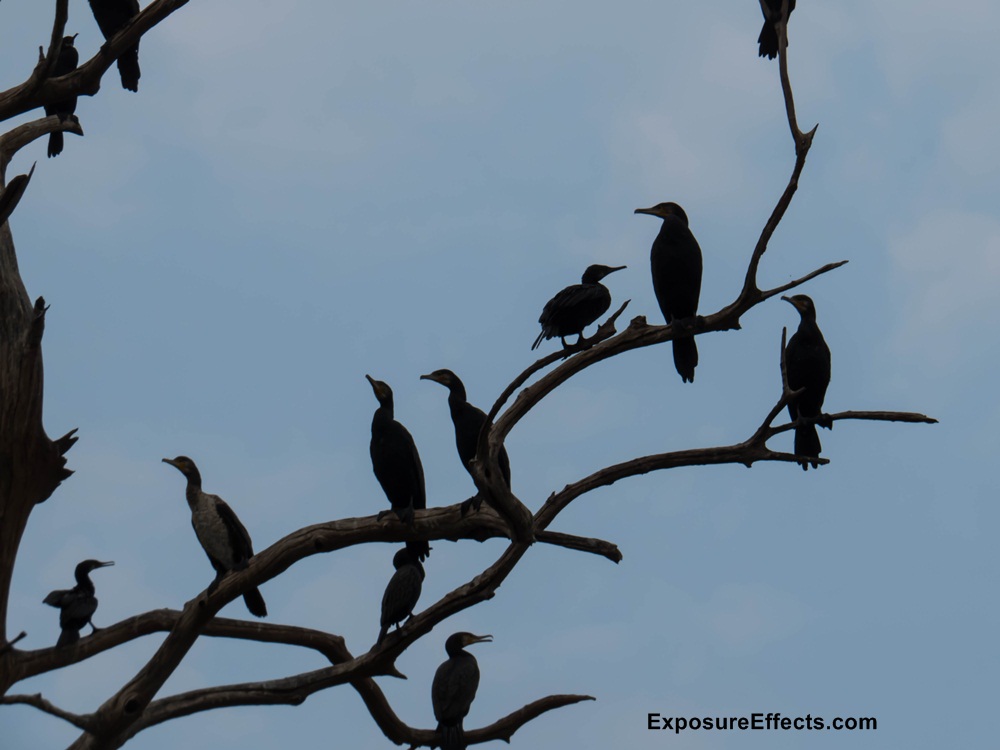 Birds Spotted during Boat Safari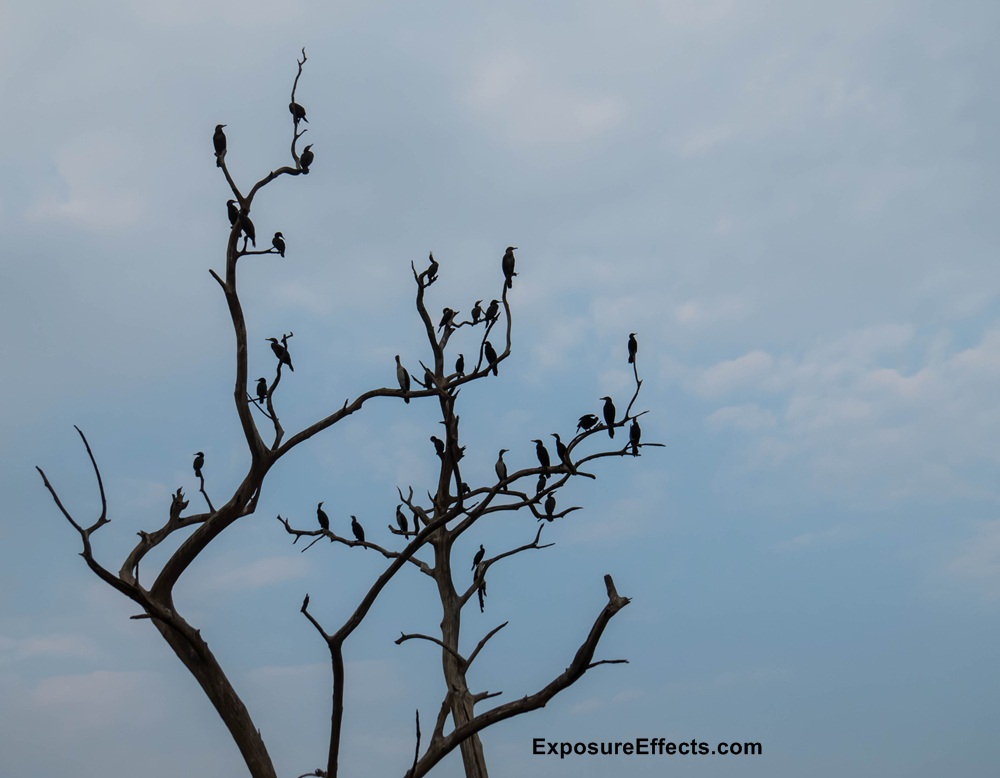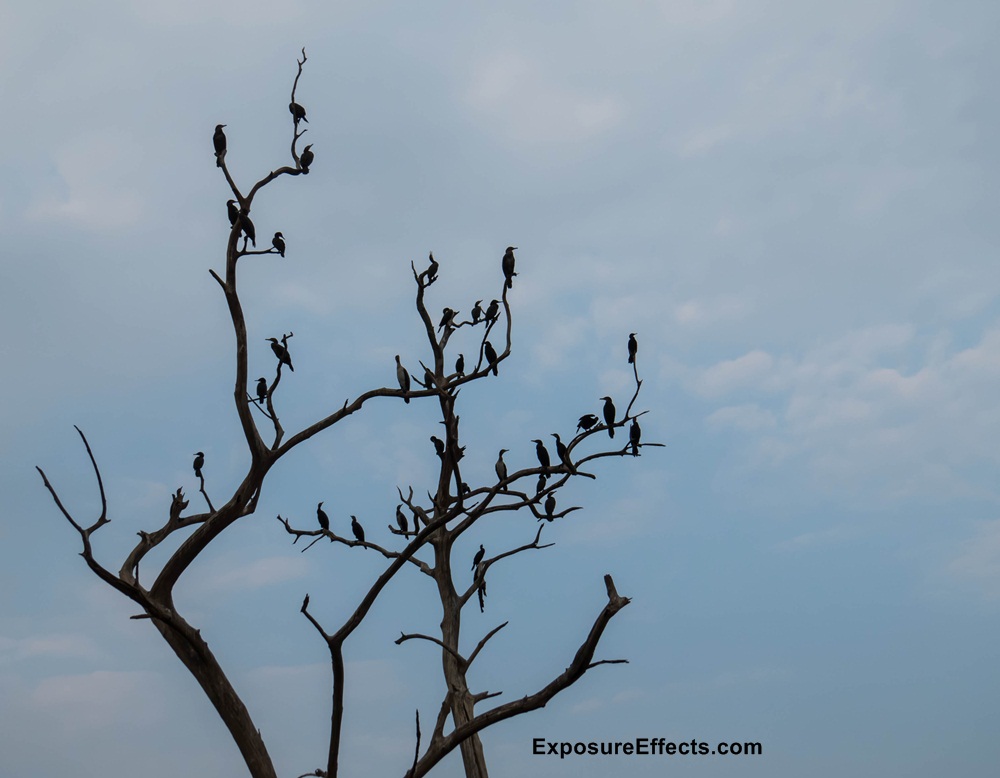 Birds Spotted during Boat Safari Jungle Lodges River Tern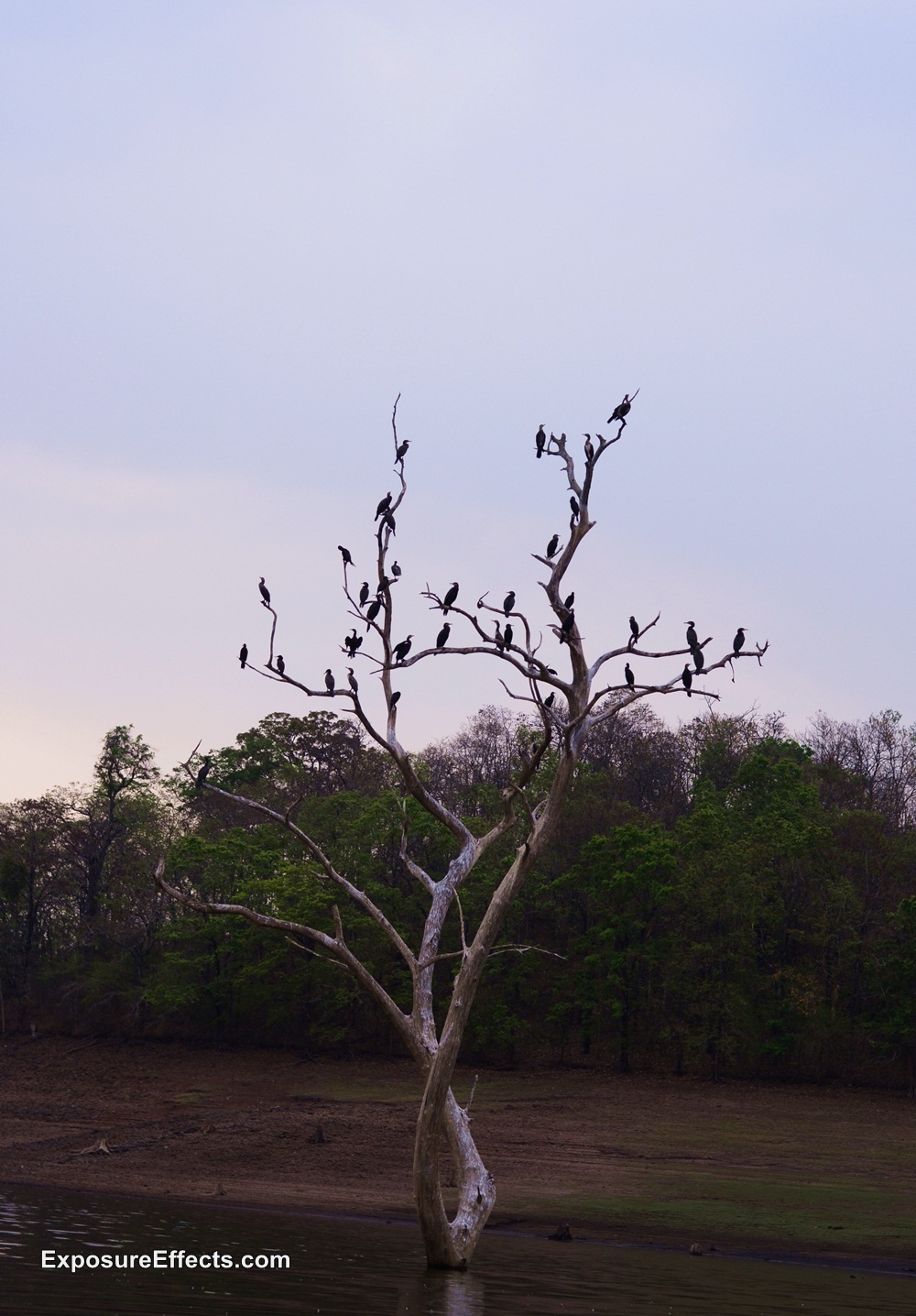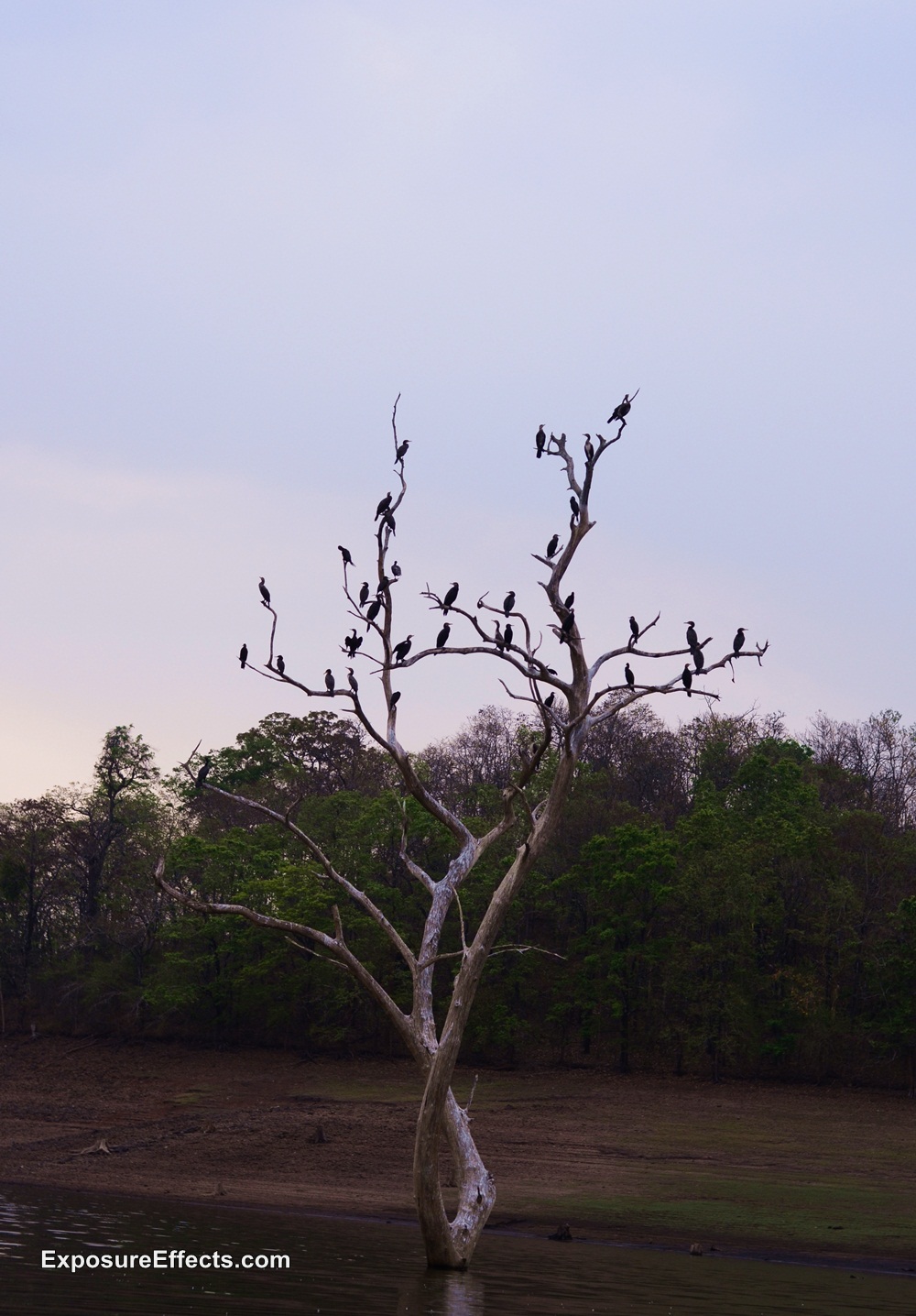 Birds Spotted during Boat Safari Jungle Lodges River Tern
Water Sports Activity Center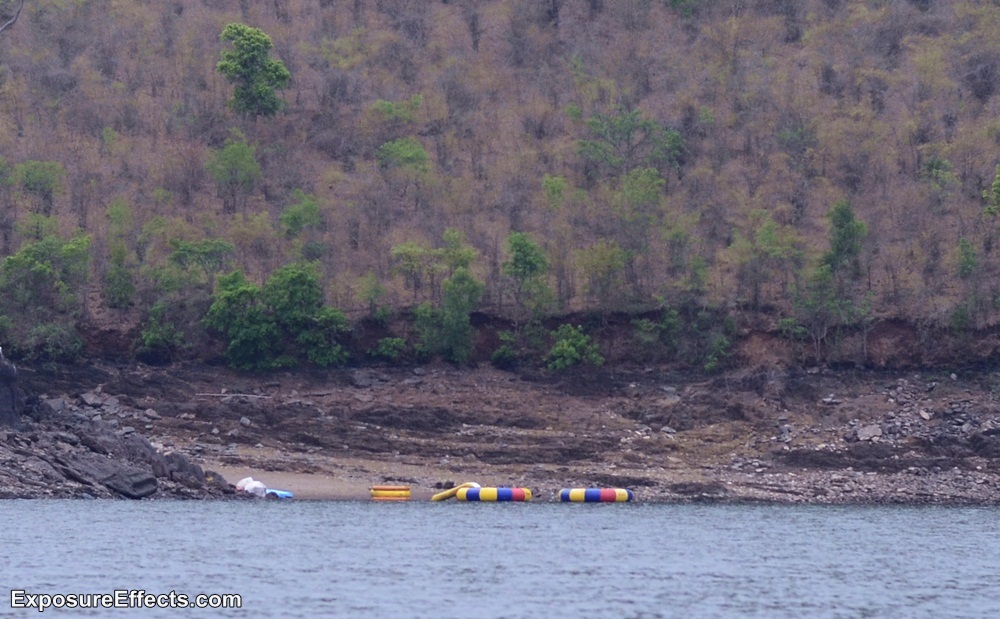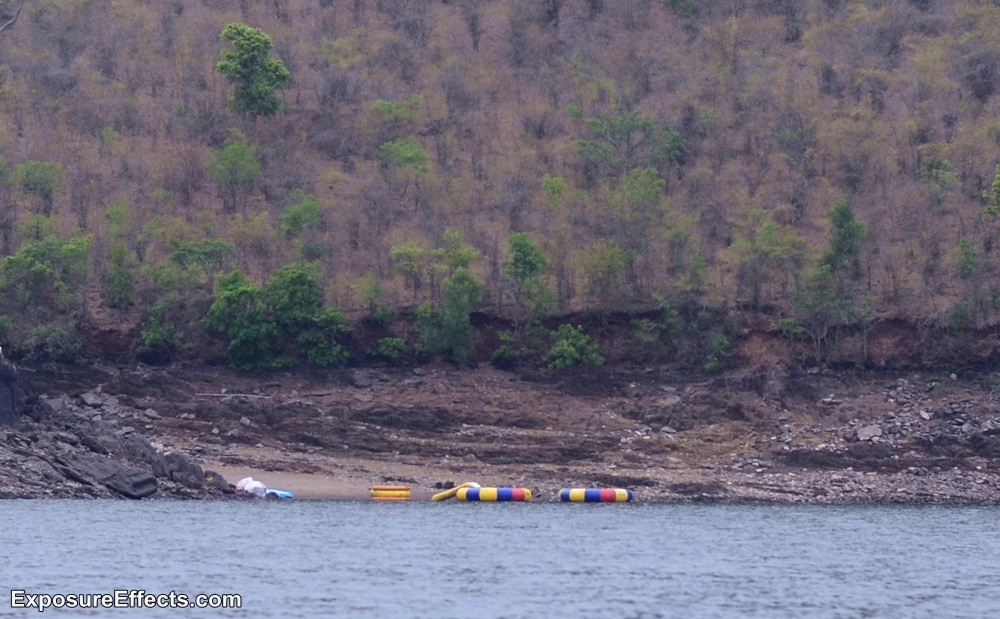 Water Sports Activity Centre River Tern – Jungle Lodges and Resorts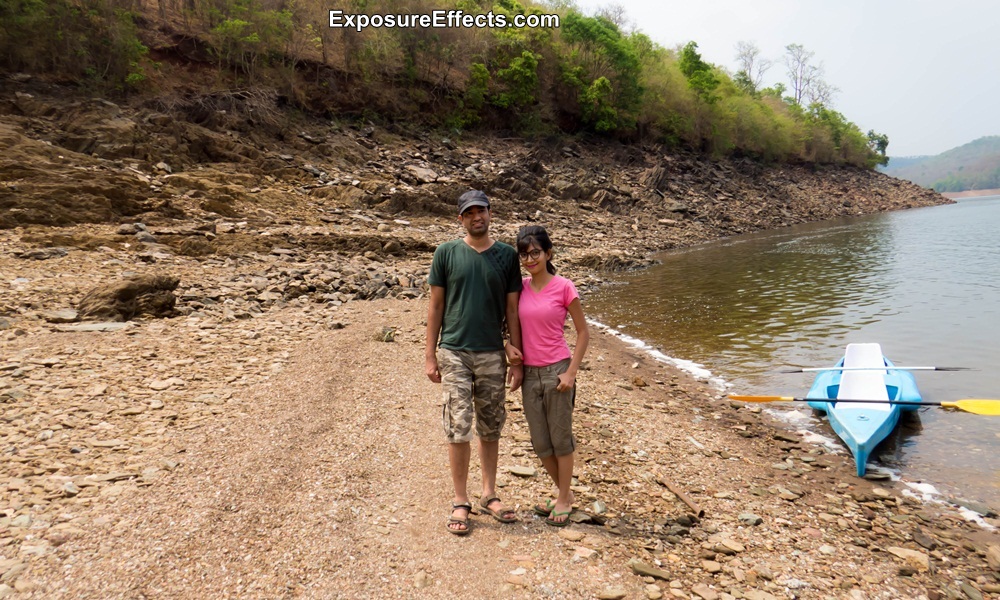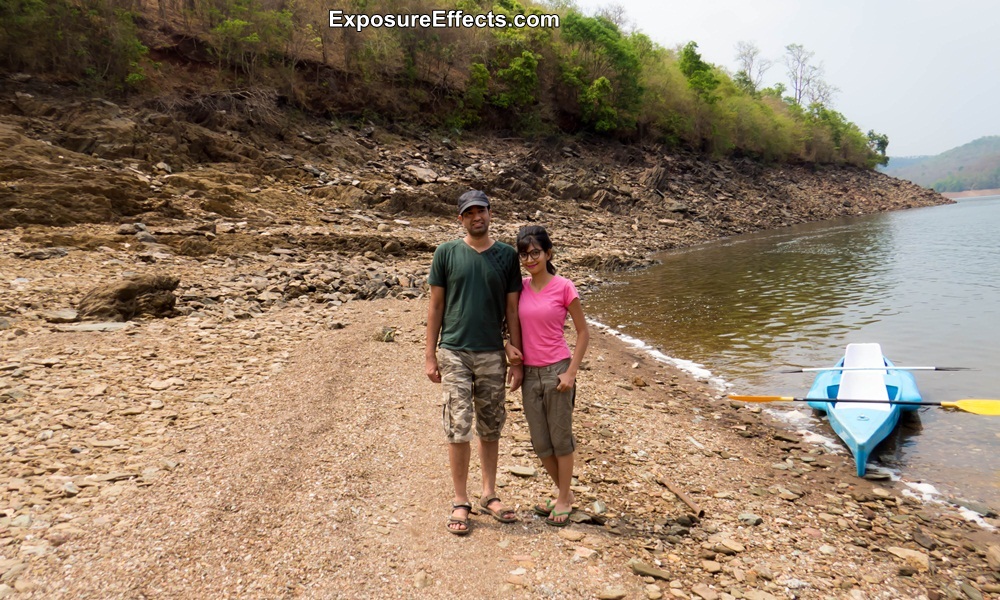 Water Sports River Tern Jungle Lodges and Resorts