Om Namah Shivay!
Namastey from team India Ghoomo. It's Sarita & Kamal and welcome to our Varanasi Travel Guide Video Post. Recently in the month of August 2017, we planned a 4 days trip to the "The land of Shiv" – Kashi, also known as Banaras and Varanasi.
Located along the banks of River Ganga in Uttar Pradesh, India, Varanasi is one of the seven holy cities, one of the twelve Jyotir Ling sites and also a Shakti Peeth site. The unique and rich cultural tradition of Varanasi makes it the cultural capital of India. The spiritual legacy of Varanasi dates back to several thousand years. According to legend, Varanasi was founded by Lord Shiv and Buddha is believed to have given his first sermon, "Turning the Wheel of Law", at nearby Sarnath.
Today, Varanasi is a busy hub with tourists and pilgrims visiting the holy city from all parts of the world throughout the year. A trip to Varanasi will take you back in time and the fragrance of incense and smell of burnt firewood dissolved in the air will stay with you for a long time.
In this video we will take you on a journey of the holy city of Kashi and suggest you some of the best things to do and places to visit in Varanasi.
WATCH THE VIDEO –
SUBSCRIBE our Youtube channel – India Ghoomo for more Travel Videos.
Additional Tips & Information: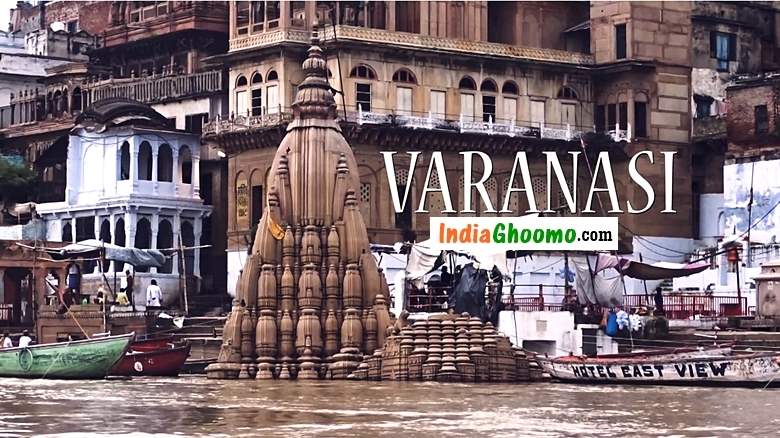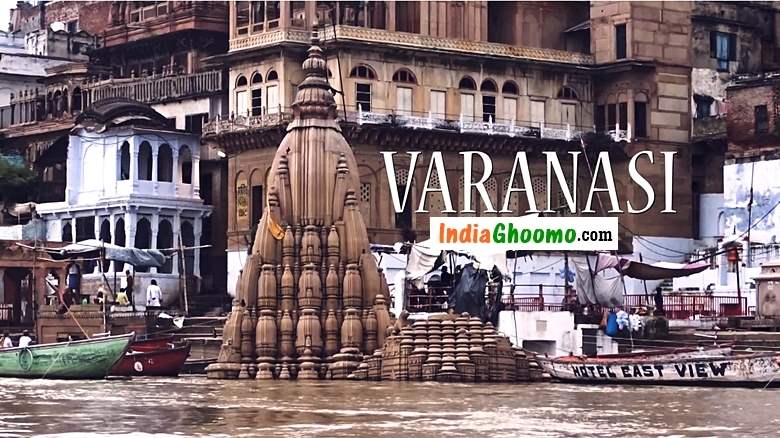 Varanasi
How to Reach Varanasi
Varanasi can be reached by air, road and train.
By Air- The Lal Bahadur Shastri International Airport located 26 km northwest of Varanasi is well-connected to some of the major cities in India like Bangalore, Mumbai Chennai, Delhi, hyderabad, Kolkata, Pune and more. International tourists can board connecting flights from Delhi airport which is well-connected to all the major cities in the world.
By Bus – Varanasi is well connected to major cities of Uttar Pradesh & neighbouring states by state-run buses as well as Private air-conditioned buses.
By Train – One can reach Varanasi by train as well. Varanasi Junction, popularly known as Varanasi Cantt Railway Station is connected to major cities of India via rail. From the railway station, one can hire a cab or a taxi to explore the city.
Road/Self Drive – Varanasi has a wide network of road that connects it to major cities of Uttar Pradesh along with neighbouring states. One can chose to drive their own vehicle or hire a cab or a taxi.
Best season to visit Varanasi
The best time to visit Varanasi is between Sept -March. It's the time when the weather is not very hot. Winters can be chilly during December and January.
Number of days required to explore Varanasi
You will require minimum 3-4 days to cover the major tourist attractions in Varanasi. The following 3 days itinerary may help you plan your trip to Varanasi.
Arrival (at night)
Day 1 – Explore various Varanasi Ghats, visit Kashi Vishwanath Temple, attend evening Ganga Aarti
Day 2 – Explored Varanasi Temples & BHU
Day 3 – Visit Sarnath, Ramnagar Fort, Weavers village & Shopping
Departure
Where to stay in Varanasi
There are two main options for accommodations in Varanasi.
Accommodations Along the ghats of river Ganga A number of guest houses and luxury accommodations are lined up along the various ghats of the river Ganga. The biggest advantage of staying near the ghats is you will be able to witness all the activities happening at the ghats from your room itself. It surely will offer the classic Varanasi experience.
Hotels/ guest houses on the other side of the city – Slightly away from the ghats, the Cantonment area offers decent & luxury accommodations.
Things to Keep in Mind at Varanasi & What to Expect
Varanasi is one of the 7 holy cities of India and attracts a large number of tourist and pilgrims from across the world. At Varanasi, be prepared to be greeted by hustle and bustle, fragrance of incense sticks, vibrant colors and the extraordinary feeling of stepping back in time.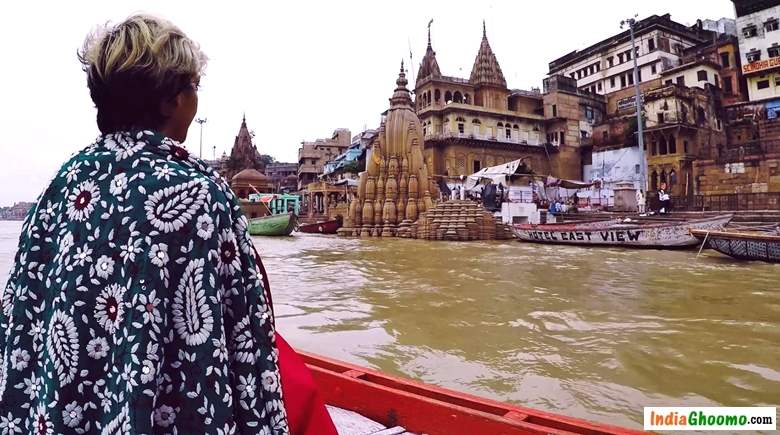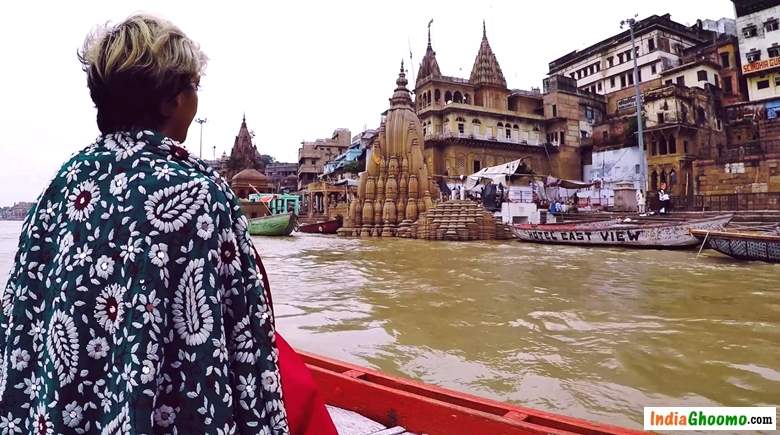 Varanasi India
Busy Ghats – Most of the tourist activities in Varanasi are based along the banks of the sacred Ganga river. The ghats are often busy and hectic displaying a riot of colours and activities.
Everyday Norm – People taking a dip in the river, pilgrims performing puja rituals, and burning bodies at the Manikarnika ghat are everyday sights.
Boat Ride – Take as many boat rides to witness the countless activities along the various banks. Boat rides are available in the morning and at evening.
Varanasi City – The winding narrow alleyways of Varanasi city are packed with people and shops. Bulls and cows are frequently spotted standing right in the middle of the lanes. The busy lanes also witness covered bodies held on the shoulders of loved ones as they make their way to the river Ganga for cremation. While wandering along the lanes one can see a number of buildings, houses and other structures as old as 60-70 years and some even 100 years old.
REMEMBER!
It's not a place to relax and unwind – it's a place that demands exploration and participation.
Ghoomtey Raho!
Varanasi Pictures: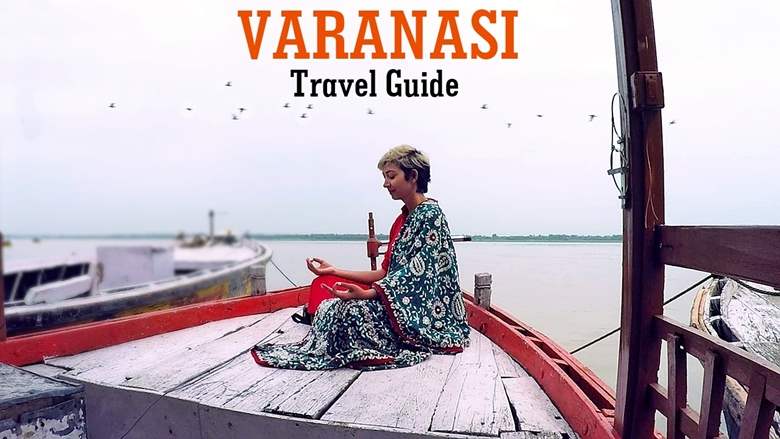 Varanasi Travel Guide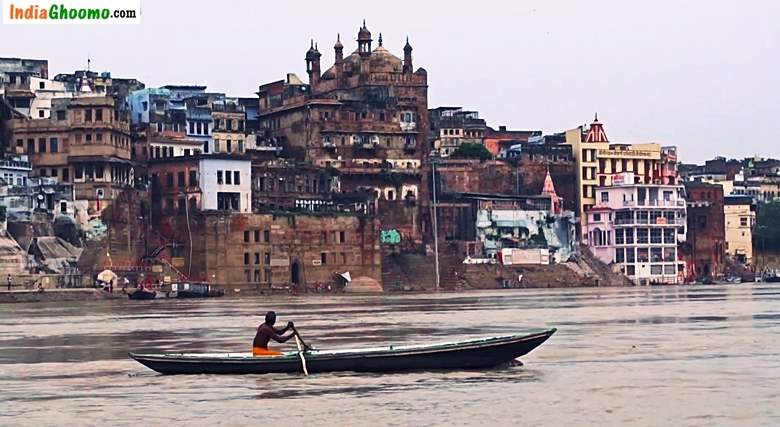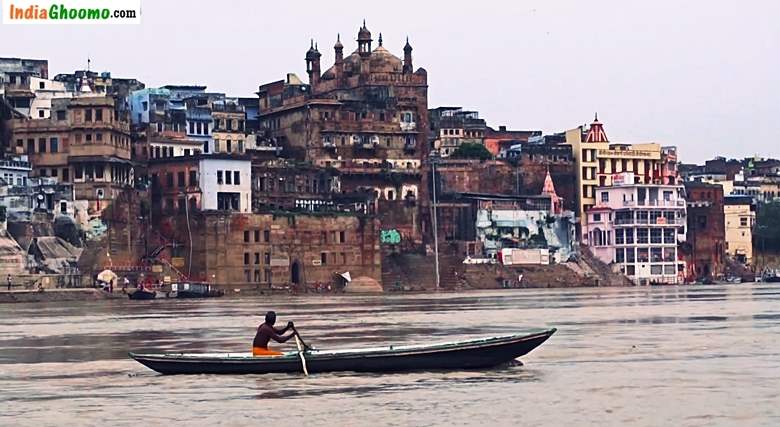 Varanasi Ghats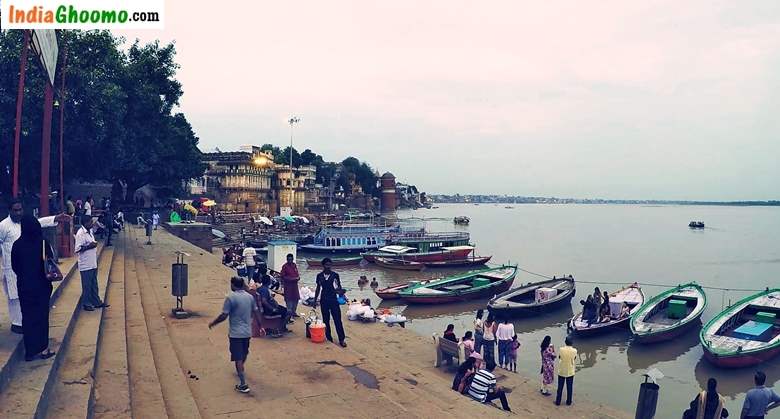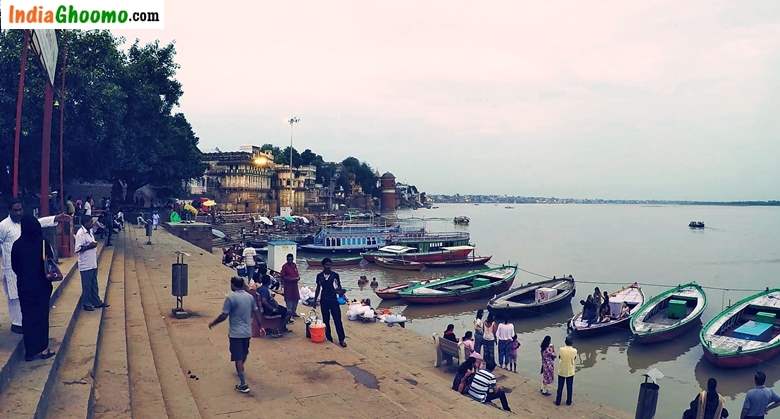 Varanasi Ghats Assi Ghat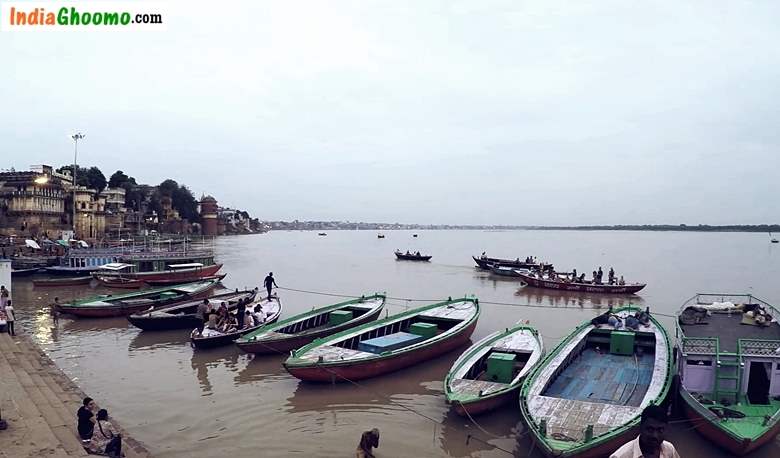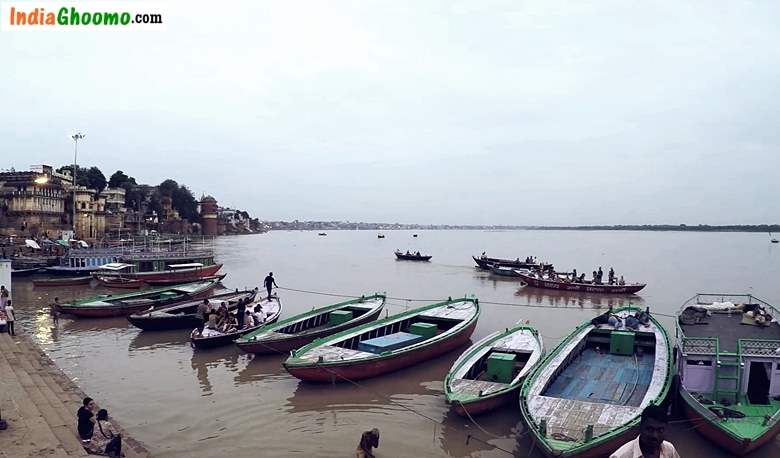 Varanasi Boat Ride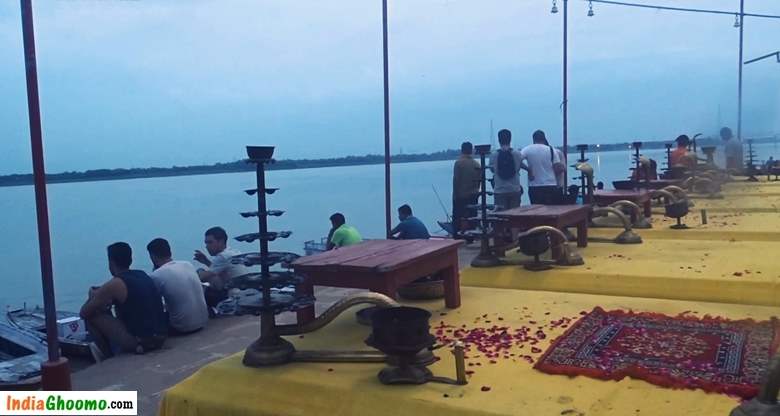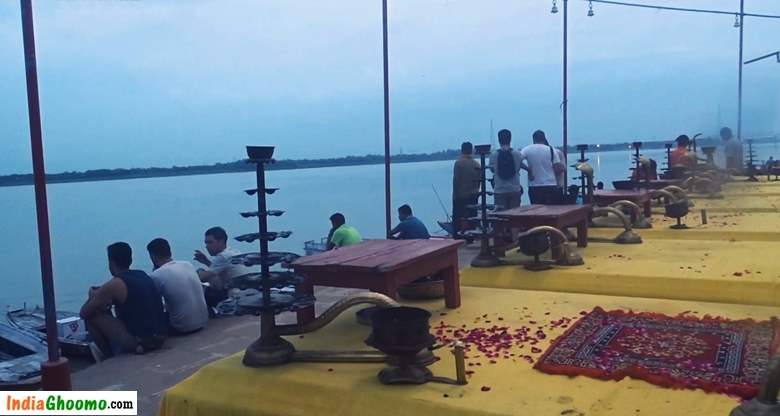 Varanasi Morning Arti – Assi Ghat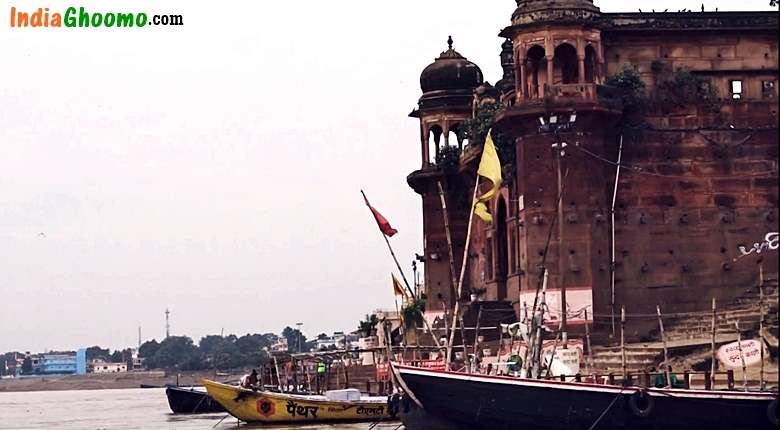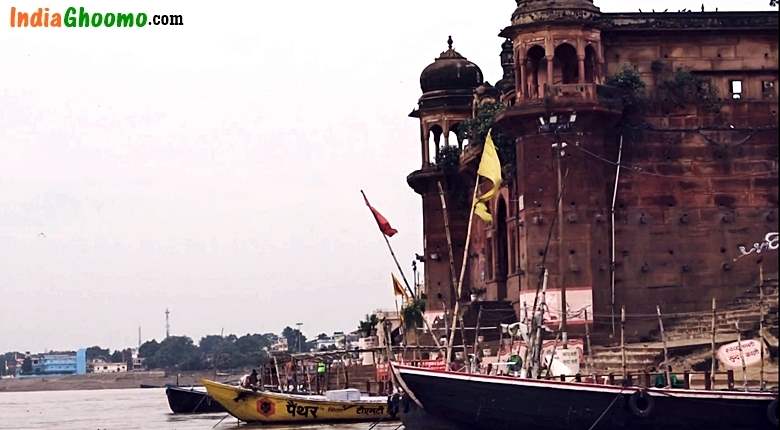 Varanasi Things to Do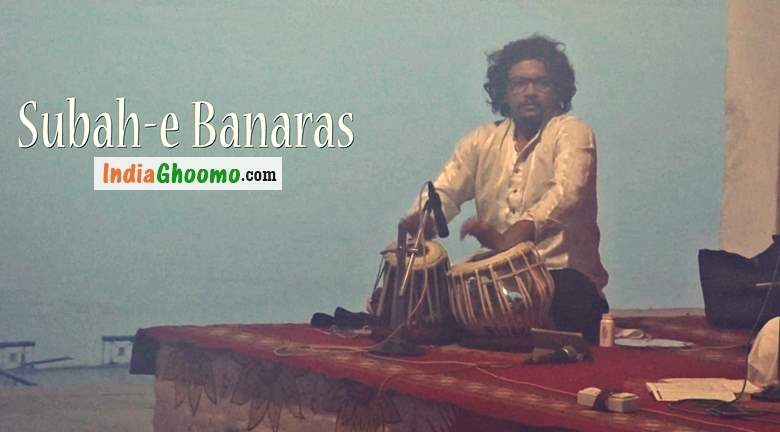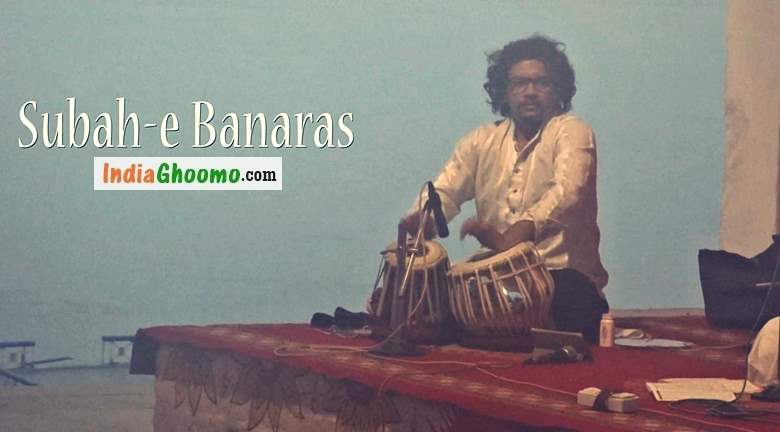 Subah-e Banaras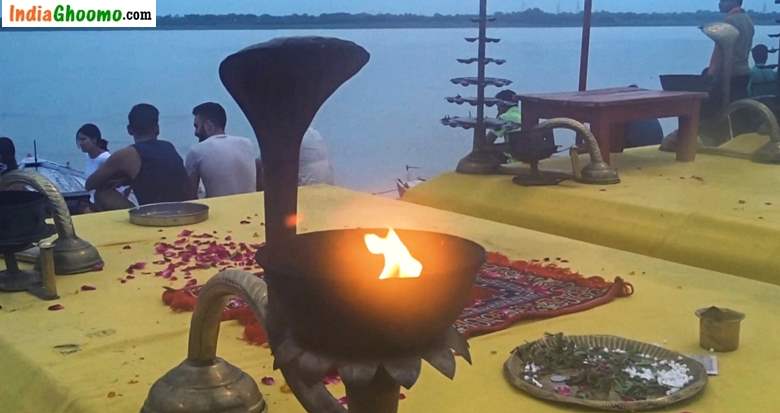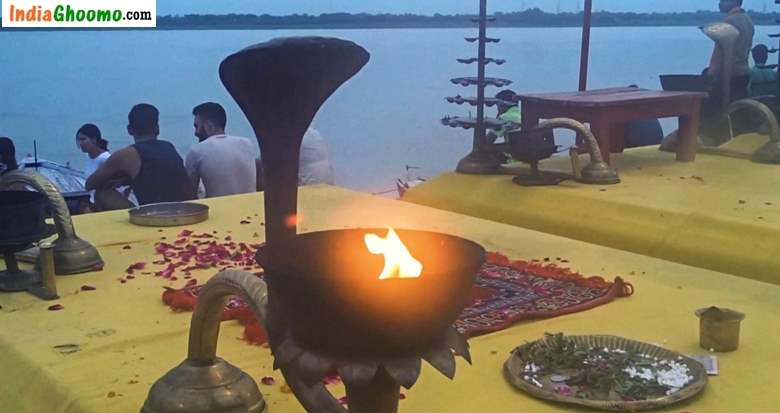 Varanasi Aarti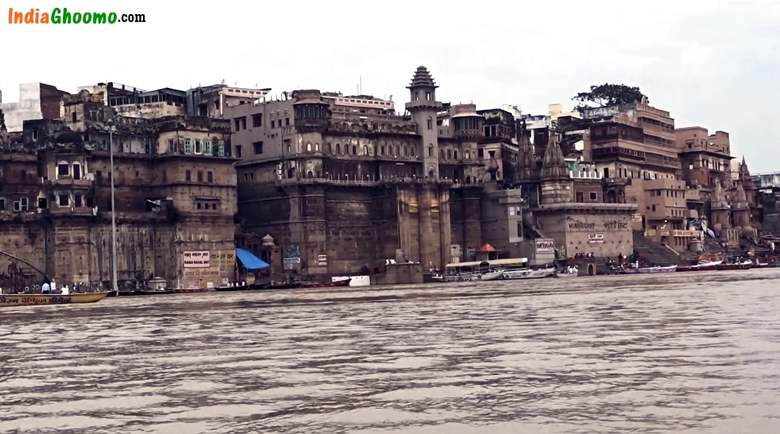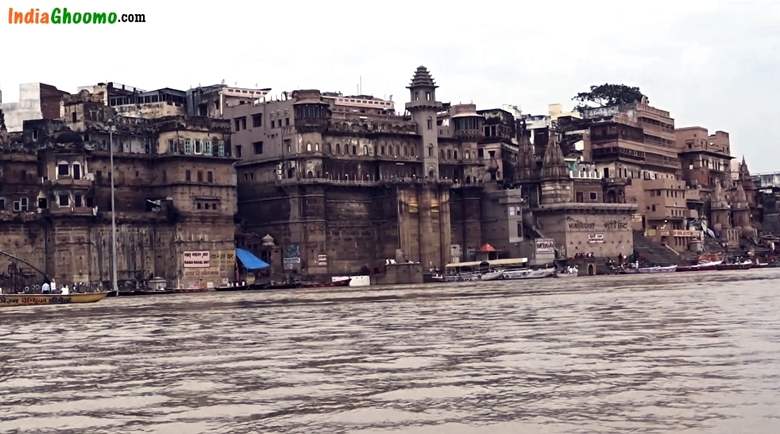 Varanasi boat ride – ghats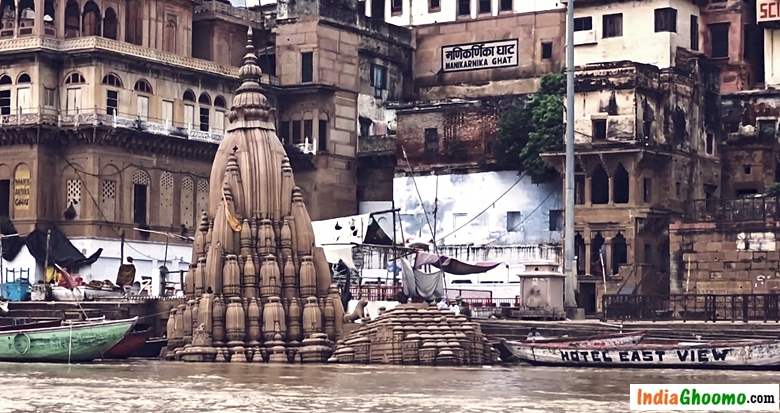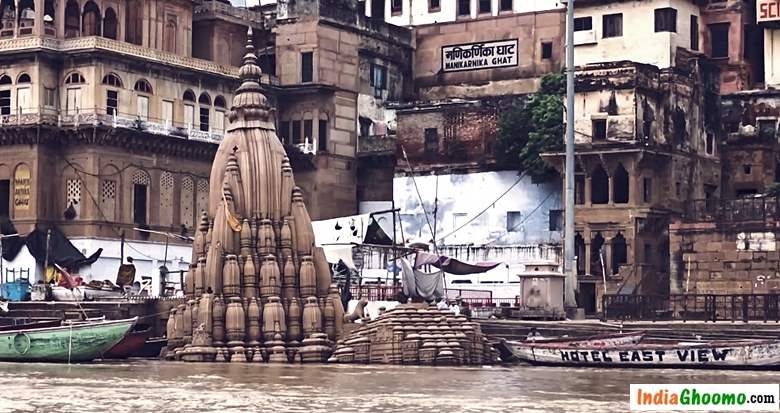 Varanasi Tilted Shiv Temple – Scindia Ghat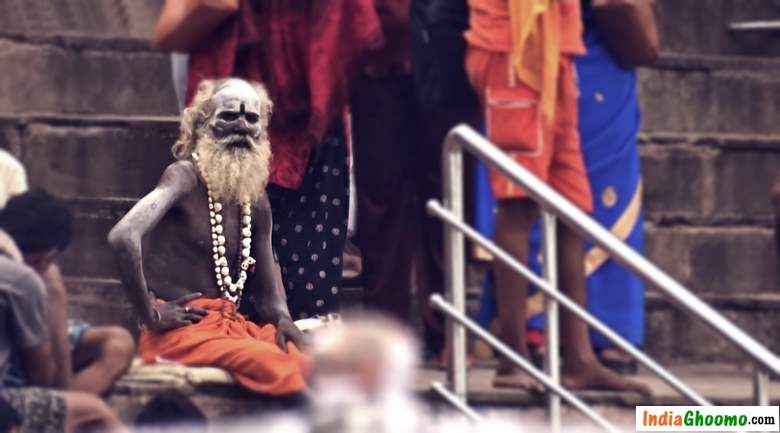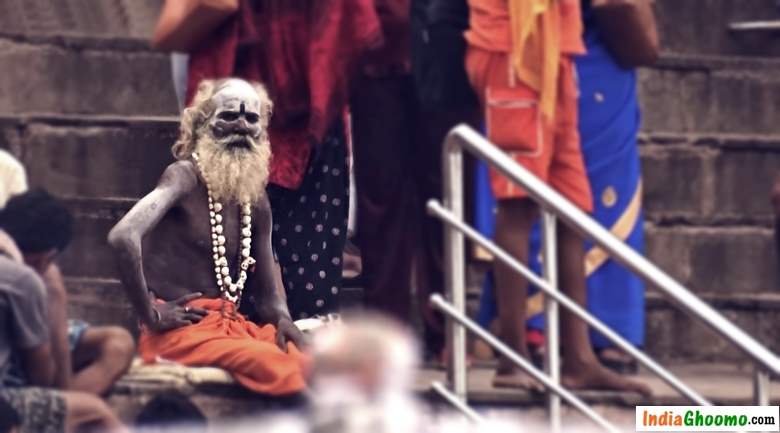 Varanasi Sadhus – Aghori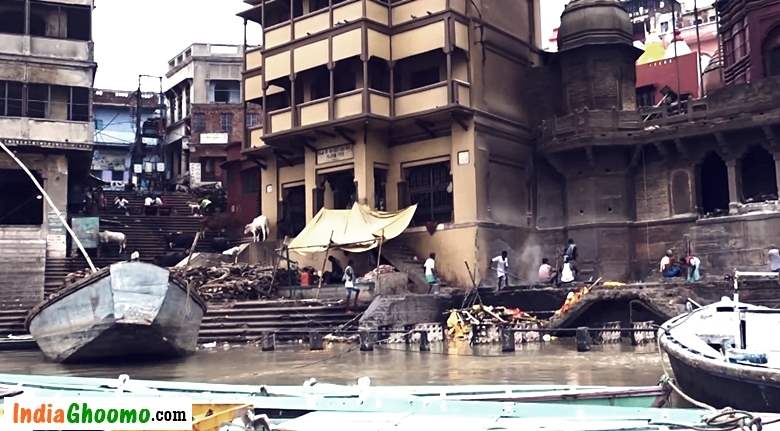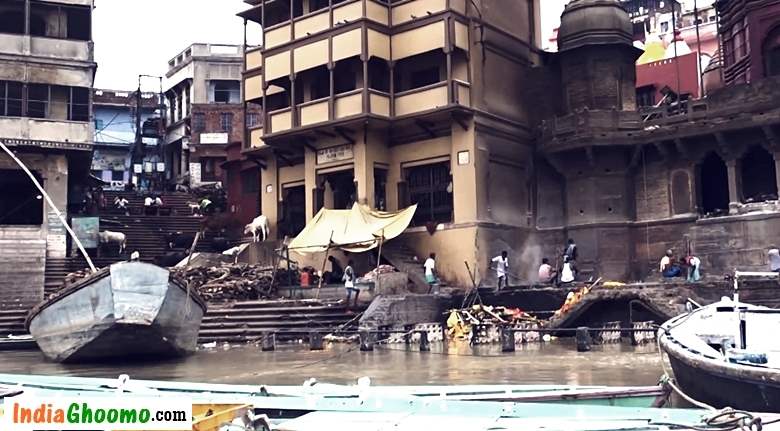 Varanasi Manikarnika Ghat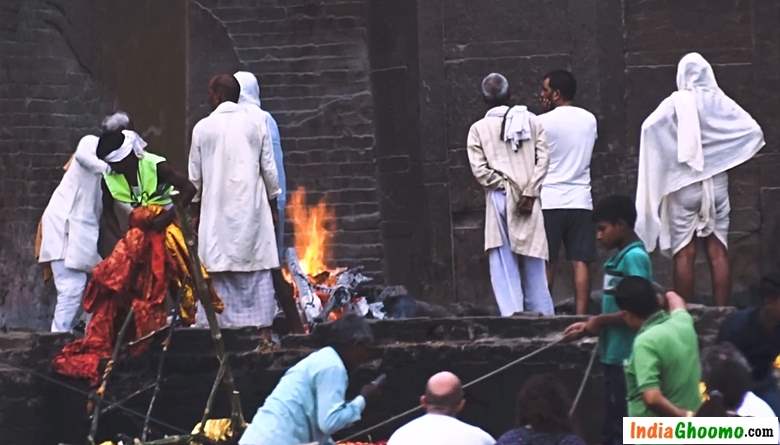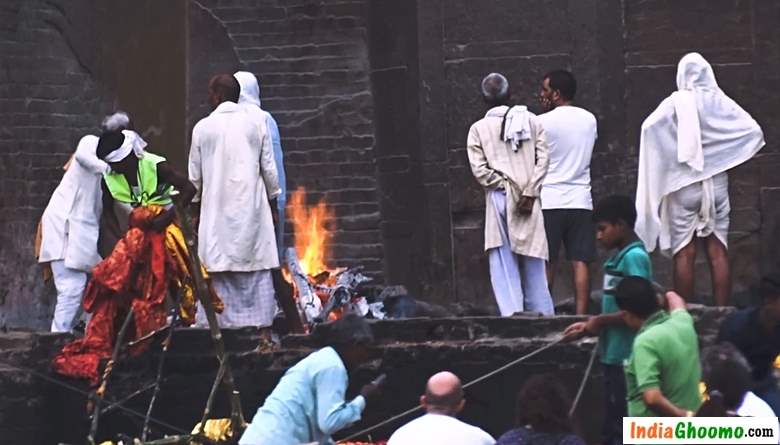 Varanasi Cremation Ghat – Burning Ghat – Manikarnika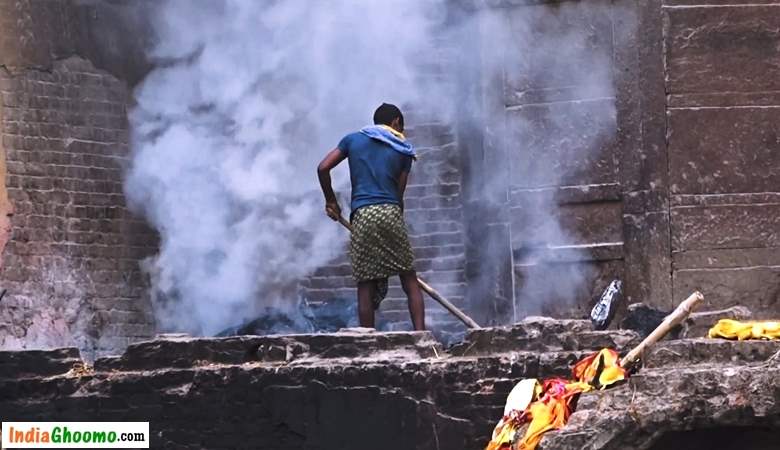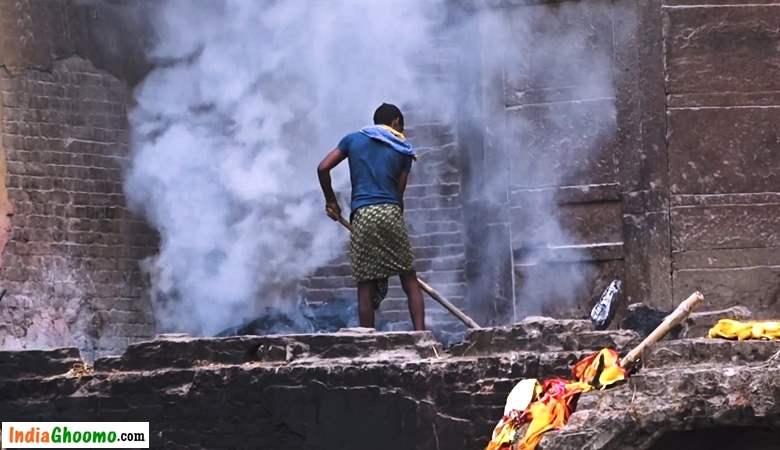 Varanasi Cremation Ghat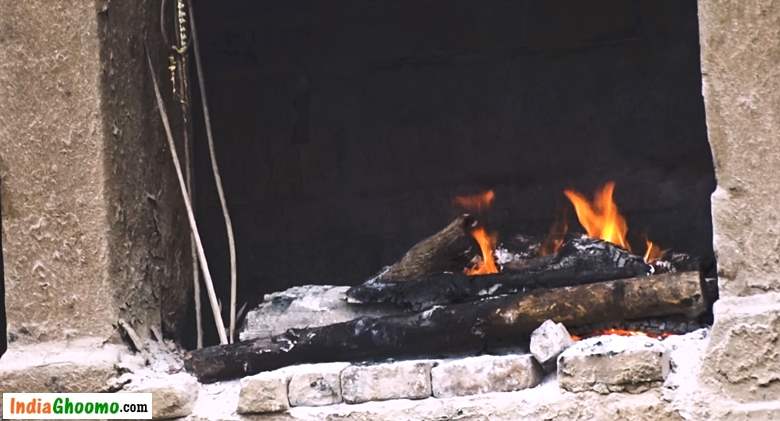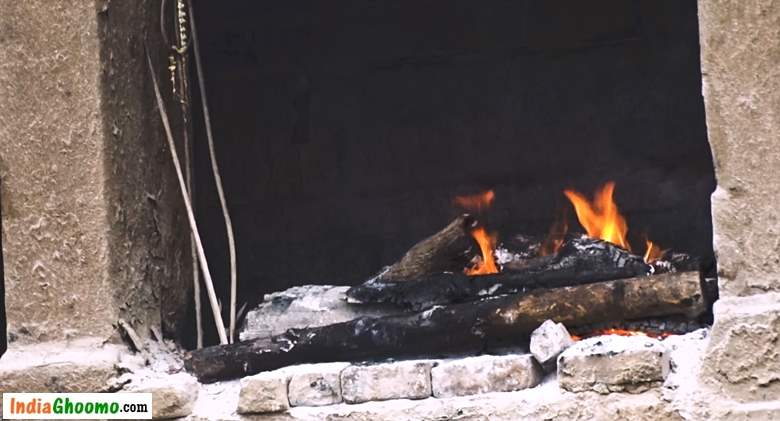 Varanasi Cremation Ghat Banaras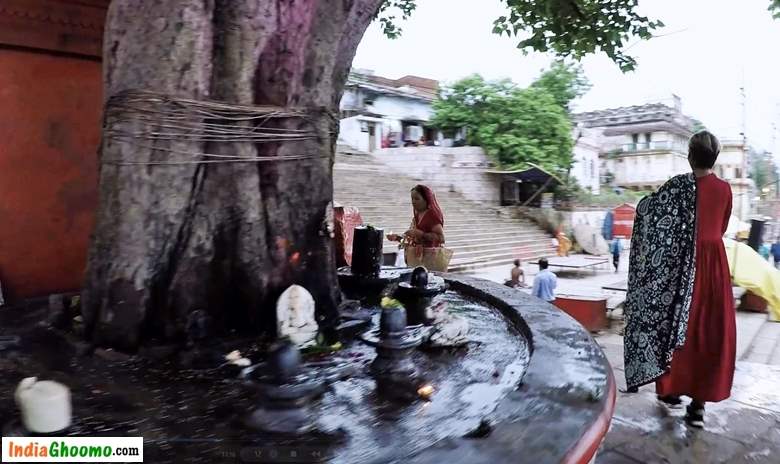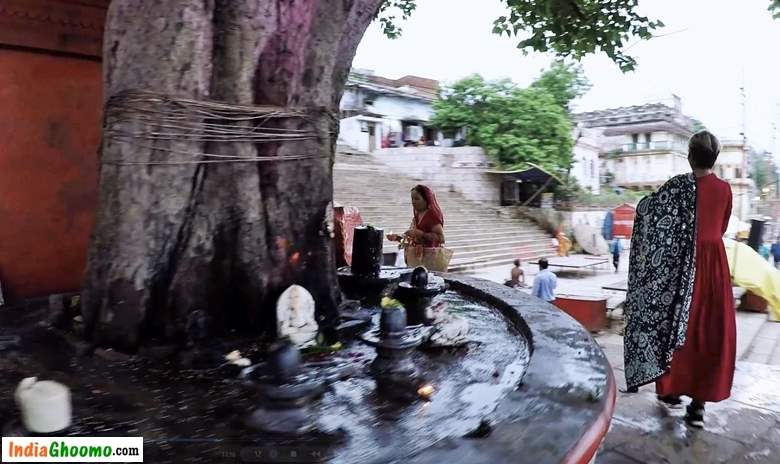 Varanasi Ghats – things to do
Varanasi Mornings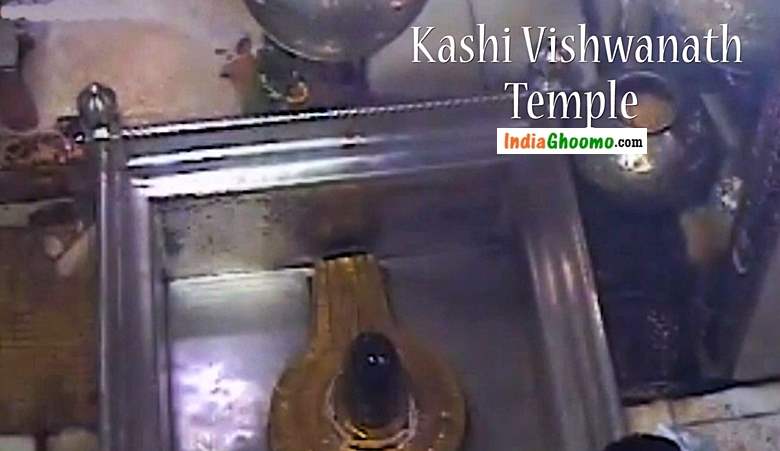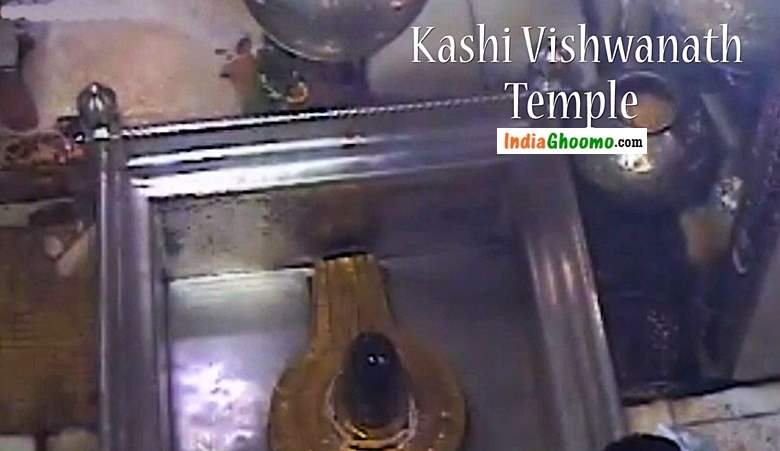 Kashi Vishwanath Temple Banaras Varanasi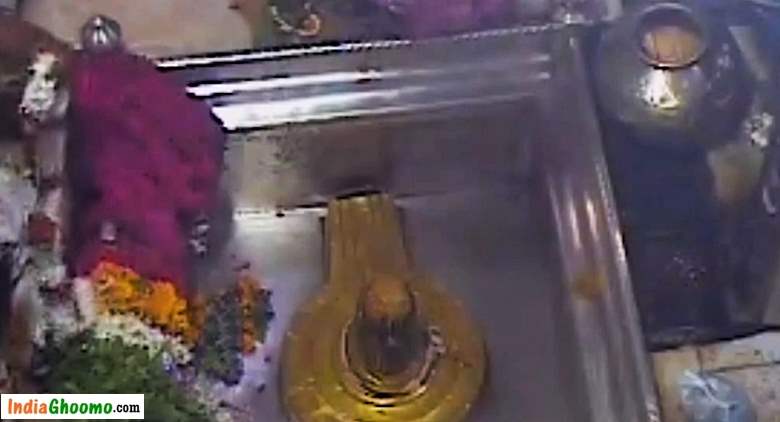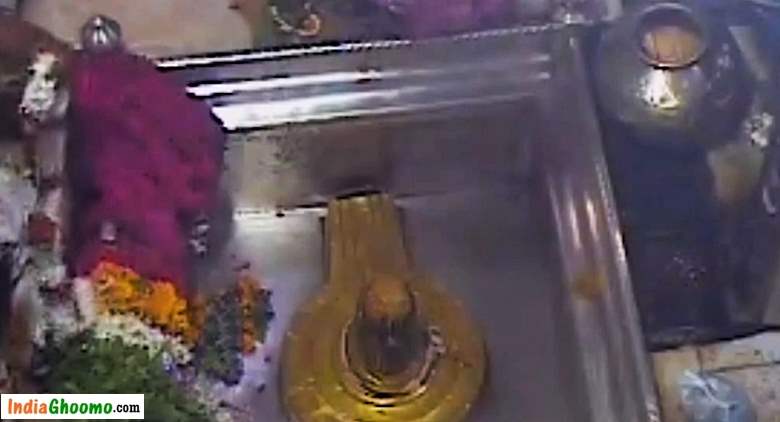 Kashi Vishwanath Jyotirling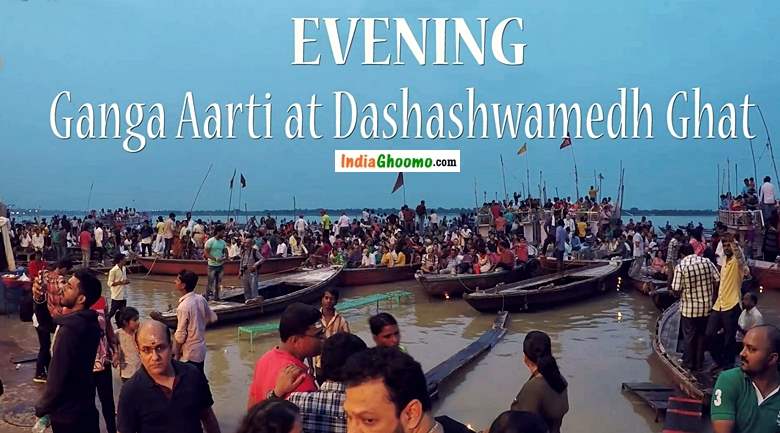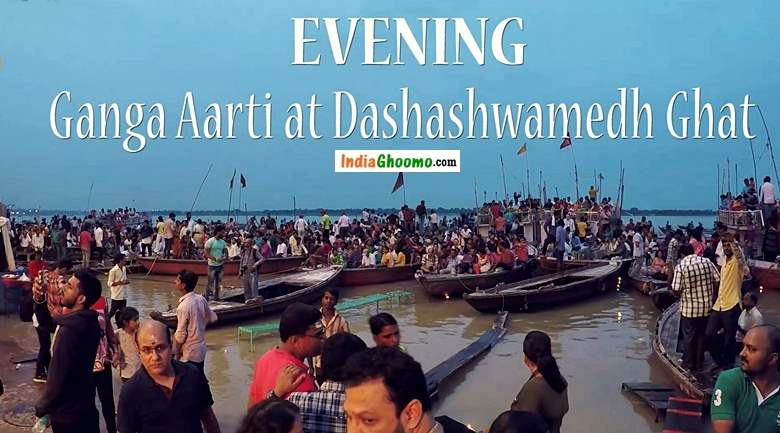 Varanasi Ganga Aarti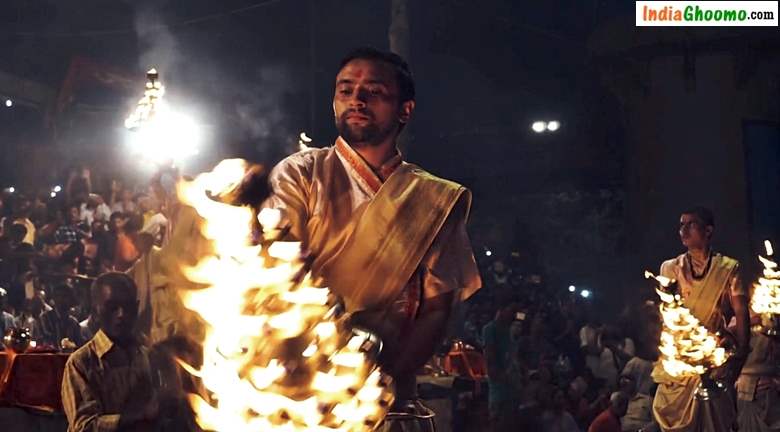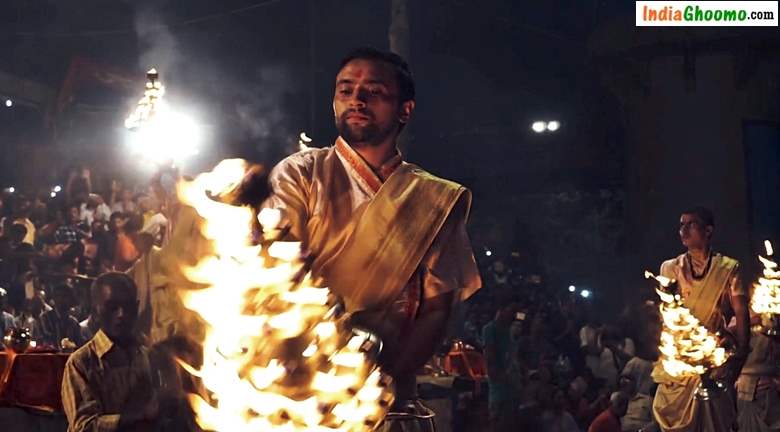 Ganga Aarti Varanasi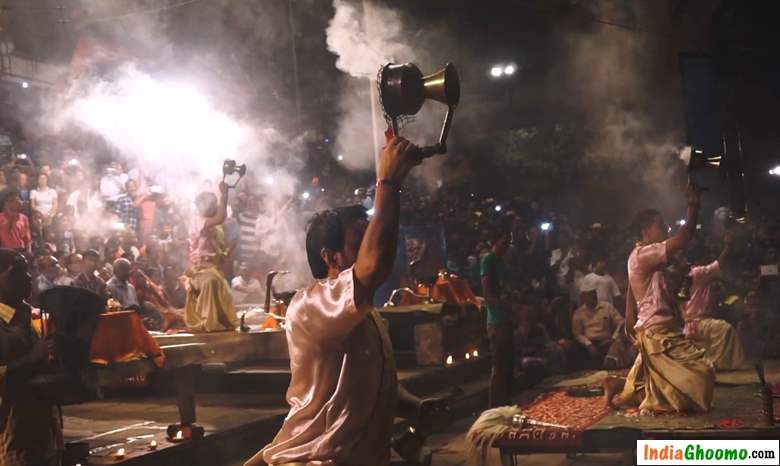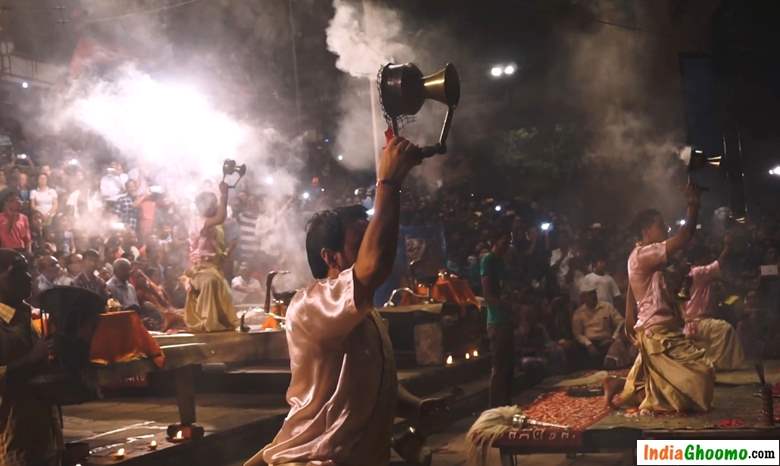 Ganga Aarti Varanasi Dashashwamedh Ghat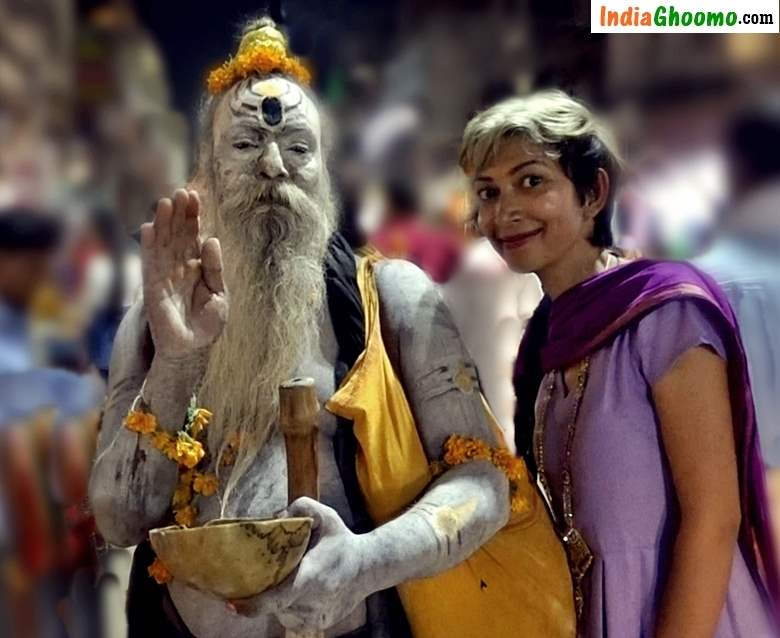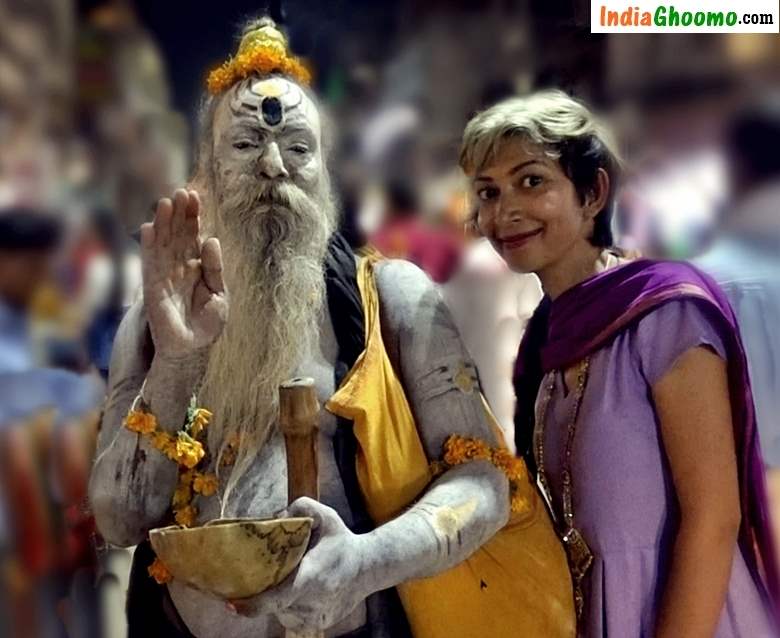 Varanasi Aghoris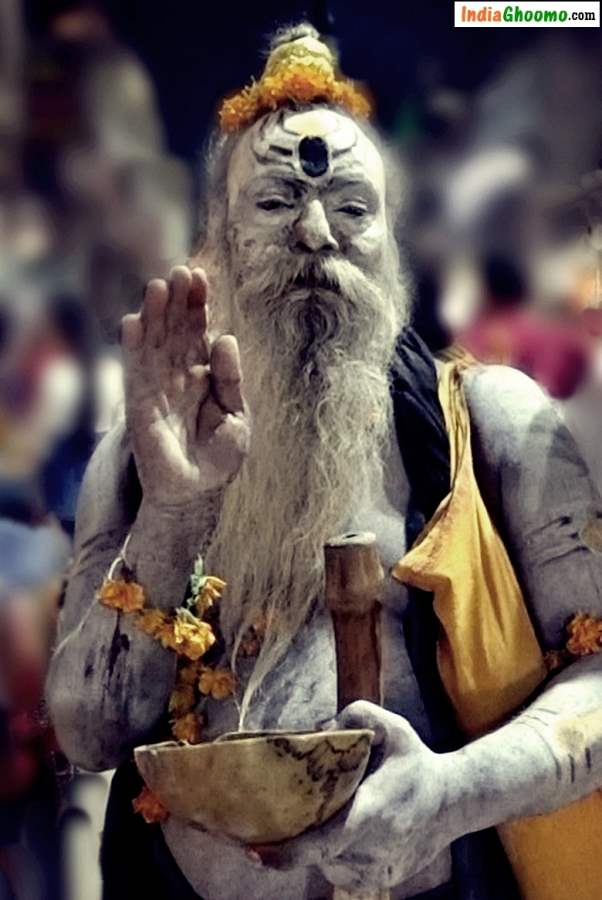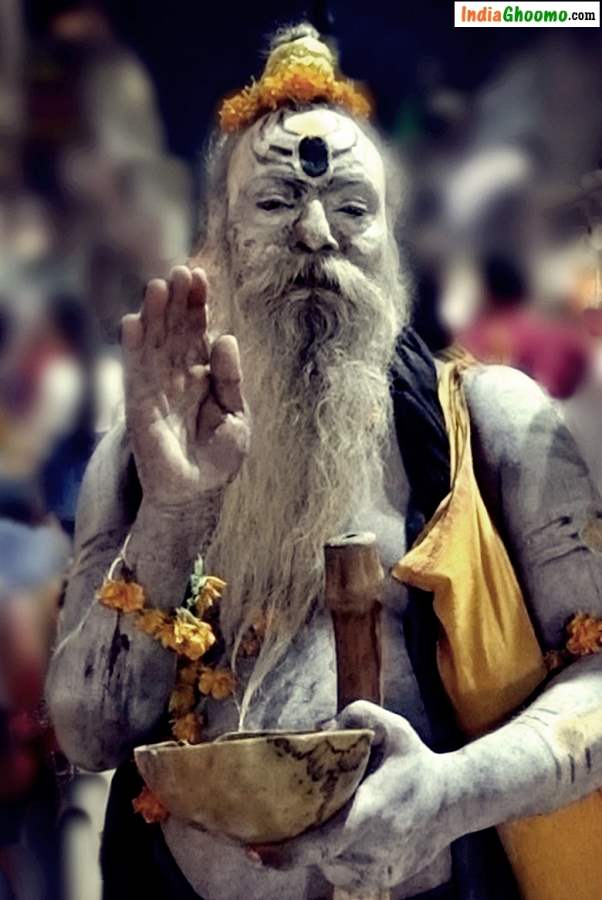 Varanasi Aghoris Sadhus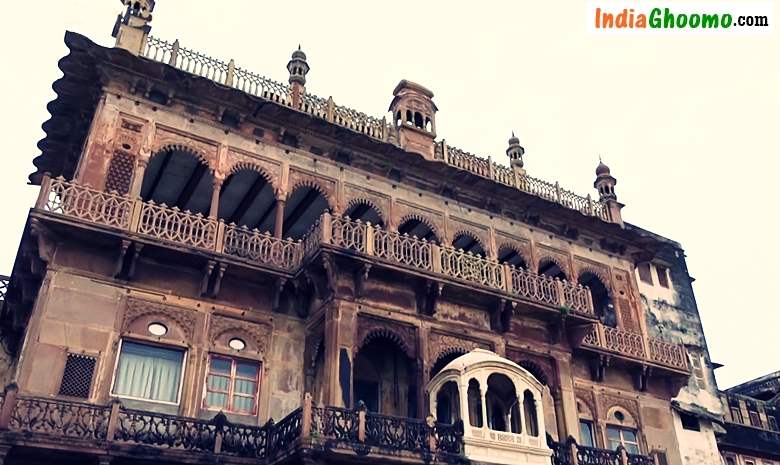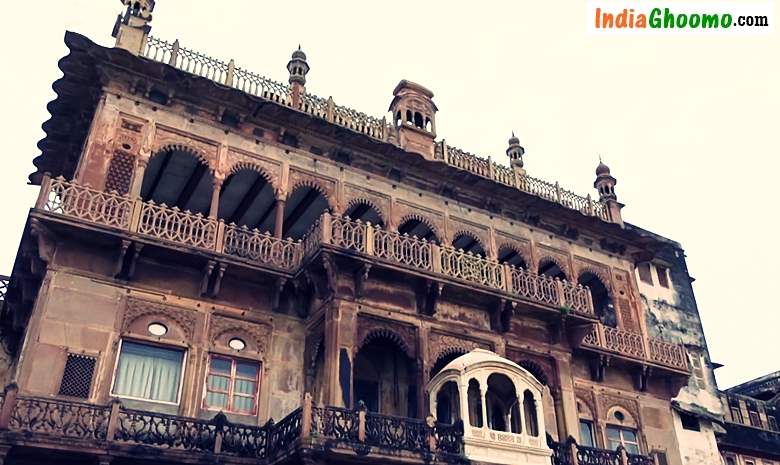 Varanasi Ramnagar Fort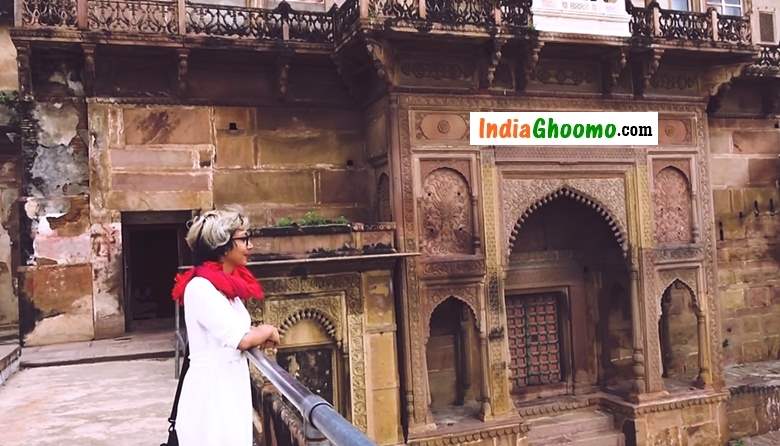 Varanasi places to visit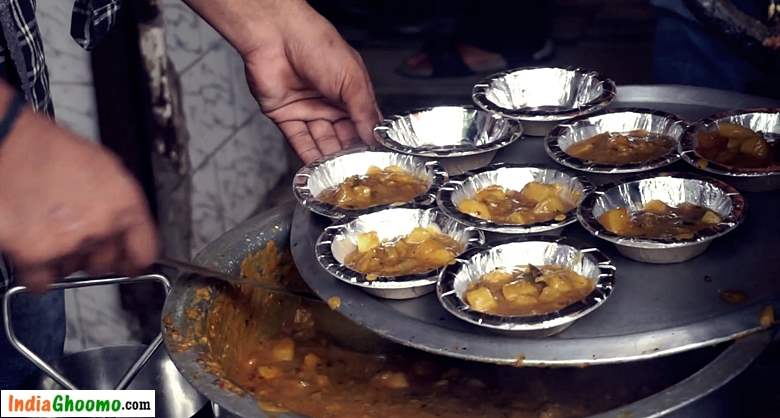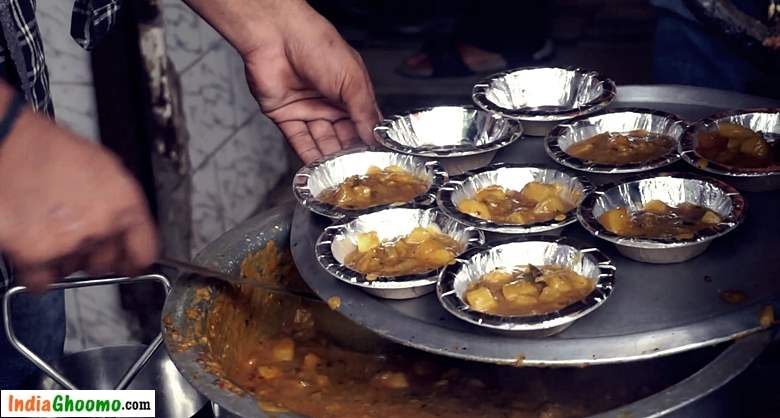 Varanasi Street Food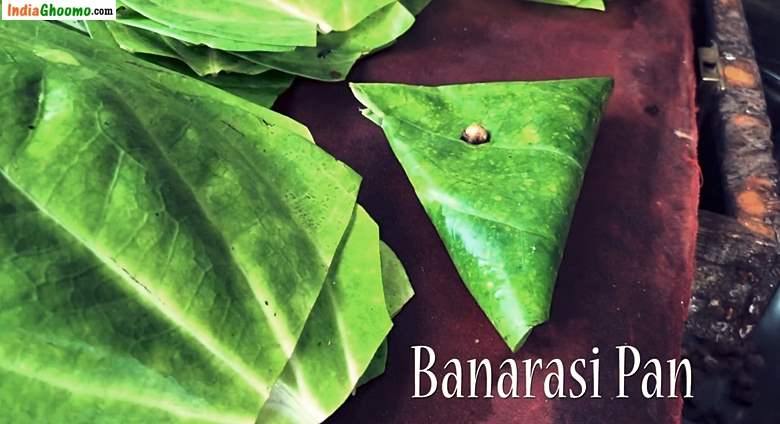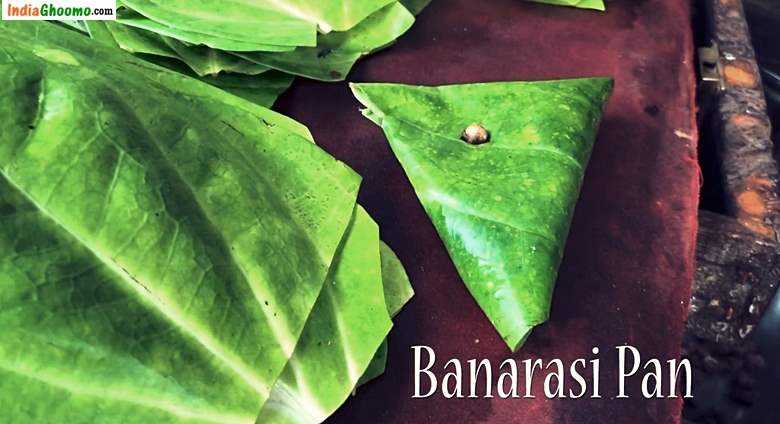 Banarasi Pan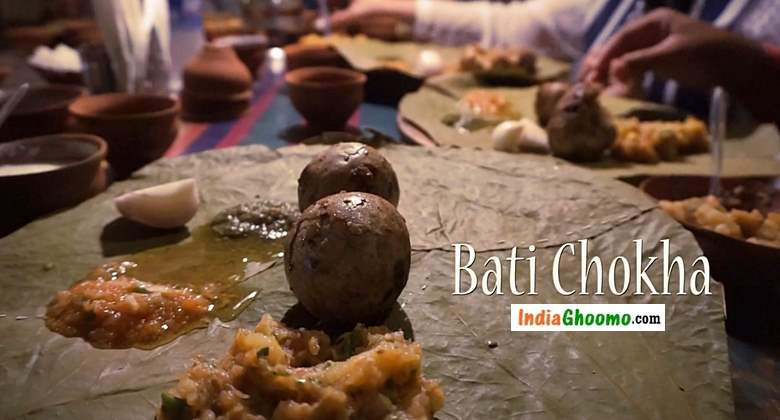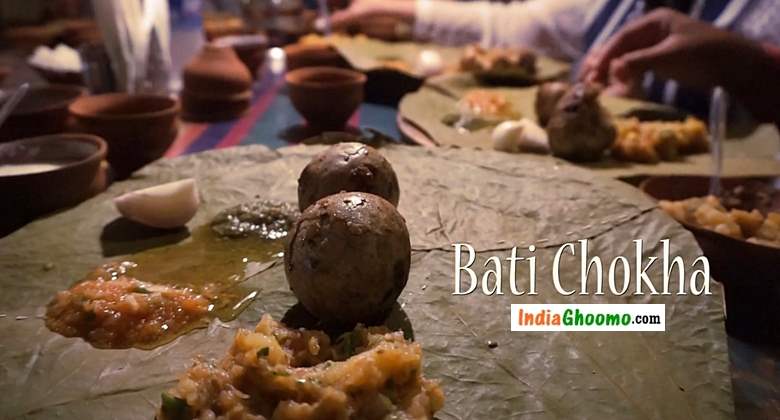 Bati Chokha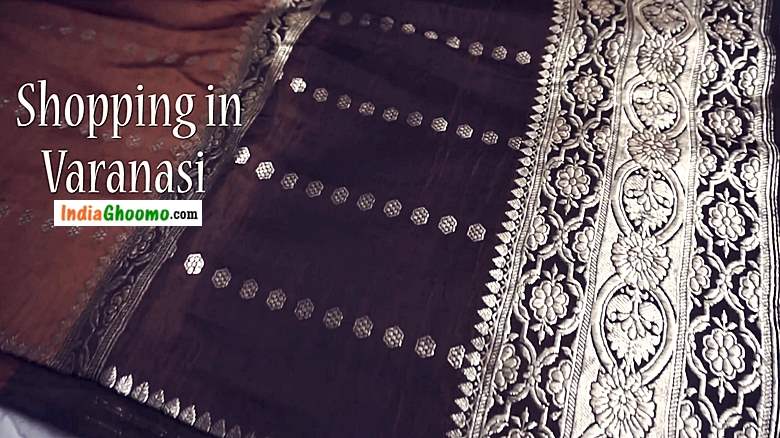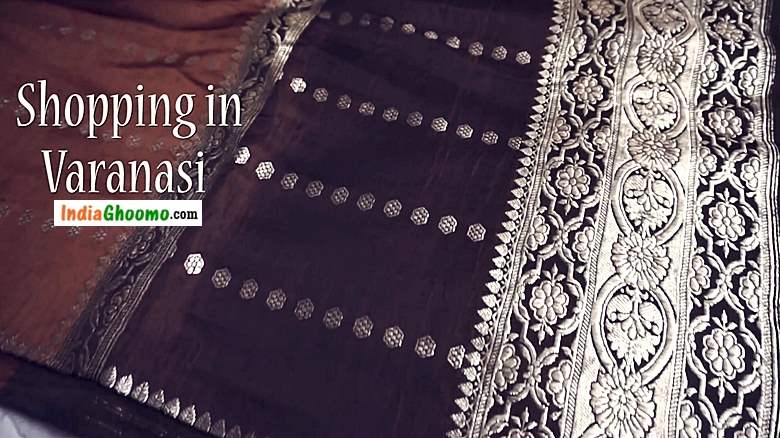 Shopping in Varanasi Banarasi Sari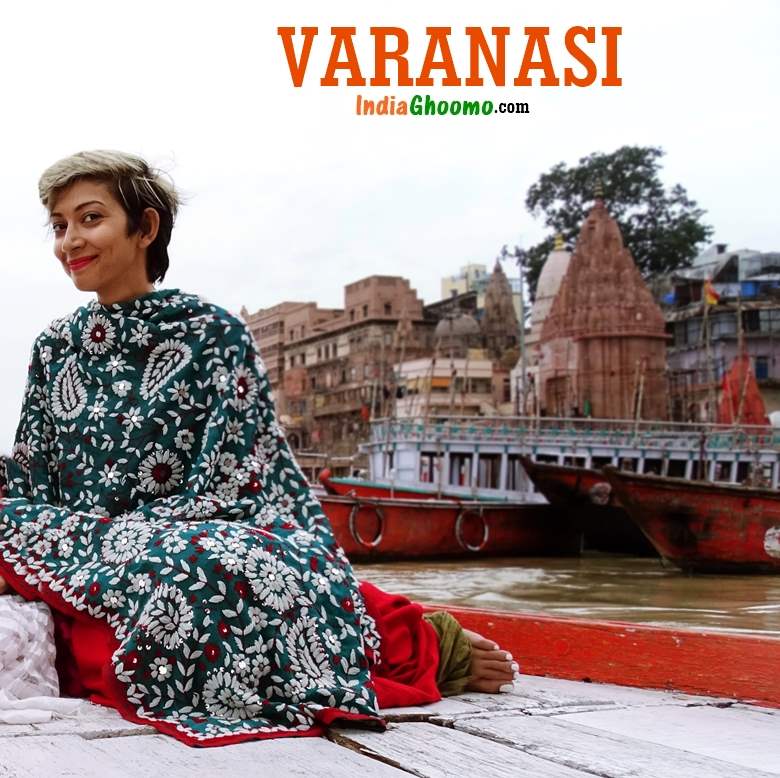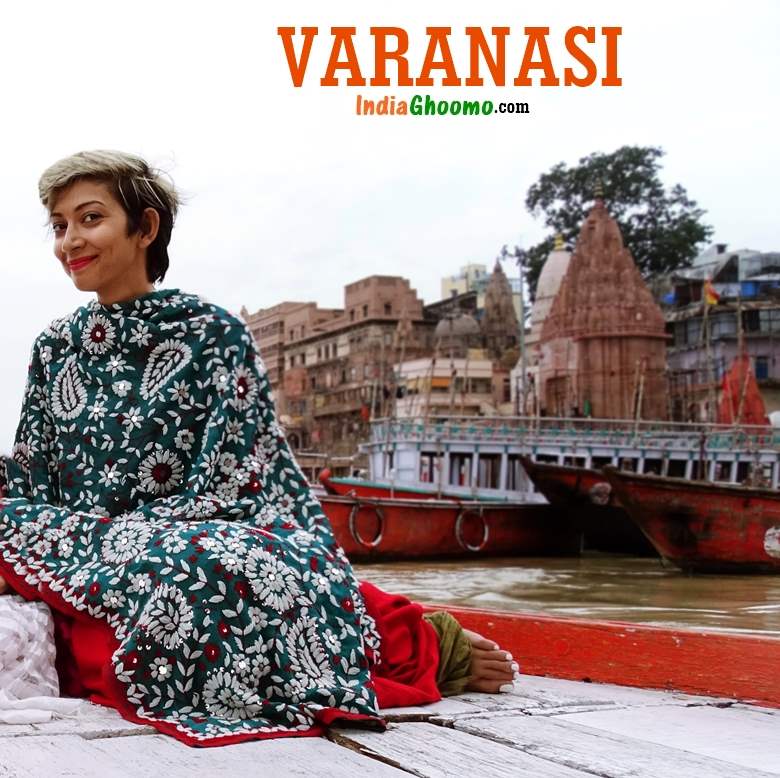 Varanasi Travel Tips – Banaras