When it comes to zeroing on travel destinations avid travelers have to bank on blogs, static photoshoped images, and written reviews in hope that those 5 star ratings are genuine and are not paid acquisitions to trick readers. It almost feels like those tv advertisements for wall paints where one is forced to imagine the colors on walls. If you've ever had the similar thoughts, welcome to World Ghoomo!
At World Ghoomo, we won't waste your time and make you scroll down 500 words to get to the point. We provide engaging travel destination videos, visual logs and travel diaries. All you have to do is watch our travel videos, get a realistic idea (literally), get inspired (truly) and travel (Ghoomo) World with us.
Whether you're looking for ideas, tips on planning your next holiday or perhaps just a good watch (and read too); we have it all covered.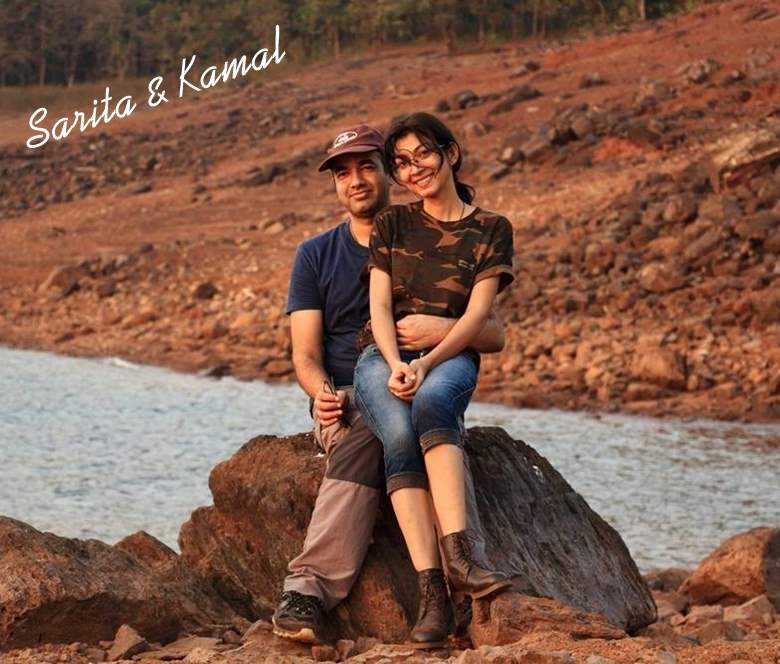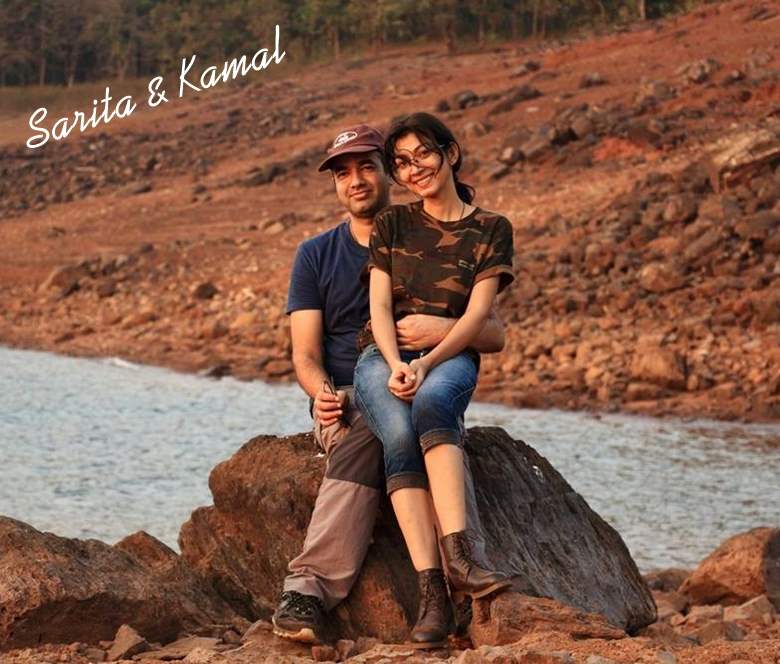 India Ghoomo – Owners / Founders
Our travel video logs are made with a lot of due diligence. We travel, record, unearth, explore, and present to you factual information. We want our viewers to enjoy their travels. Make informed decisions about their travel and know what to expect.
What we also ensure is that viewers are informed about the customs, do's and don't of the place. Like it is said be "Indian when you are in India 🙂 ". We want to protect and preserve our cultural heritage and respect the traditions followed at the same time promote tourism to these beautiful places. We promise, you will like engaging in the cultural practices.
Why World Ghoomo?
Watch a video and make your decision

Get a realistic idea about the ambiance, weather, culture, and people

Expect a detailed log, remember it is not an advertisement video,

Be independent and better informed about the ins and outs of the destination

Details on the tourist attractions

Geographic locations, how to reach, how to travel, best hotels, and what to eat- for all budgets
Why must you believe in us?
Cause we walk our talk. World Ghoomo is a startup hell bent to promote tourism around the World, and that just defines why we are passionate, serious and dedicated towards curating the best travel videos for our readers. We want to popularize the idea of travel around the World. There are so many mesmerizing-breathtaking-scenic places around the world that are untouched and not heard off . It is our aim to improve the available online information about such must visit places.
How did this start?
For those who know Sarita and Kamal, we would say we found our calling and were destined to make something like World Ghoomo. What makes us different? We are passionate about finding new travel destinations from and promoting travel. Our captivating FB posts and Instagram feeds found much appreciation and it just made sense for us to take our passion to the next level.
What are you waiting for? Make your travel plans but this time watch it before reading it! Toh World Dekho – World Ghoomo! Ghoomtey Raho 🙂 🙂