Craving a little mid-year getaway, I decided to plan a weekend trip bang in the middle of July. So my husband and I decided to spend a couple of days in the heart of the Dubare Elephant Camp in Coorg, Karnataka which is approximately 240 km from Bangalore.
Getting There
We chose to drive to the resort, heading out at sunrise. We took the Mysore highway which was more than liberally peppered with quite a few Cafe Coffee Days, excellent for a quick bite and bathroom breaks.
The route was quite scenic – it rained, it was cloudy, and the landscape was incredibly lush. All very romantic and a real balm for any soul. I think the view and weather alone were responsible for alleviating half our stress.
WATCH THE VIDEO –

At around 11:30, we arrived at the Dubare Elephant Camp and had to park our car, followed by a private boat ride across the Kaveri river to reach the resort. We checked in at noon and were escorted to our rooms – homey little cottages that immediately inspired feelings of warmth, relaxation, privacy and comfort. Take a look at the pictures for the simple, earthy and inviting interiors. We freshened up a bit and then headed out to lunch at the Gol Ghar – a cosy dining area that overlooks the river.
Tastes, Sights, Sounds and Elephants
The fare was not lavish, but we were so hungry that the spicy Indian food and South Indian dishes were practically a feast. We took a nap after eating and I pottered around with my camera for awhile trying to capture the wealth of beauty around me. Tea was served by 4:30 pm, and by 5 we headed out for the jungle safari.
The rain did not abate and a slight chill was in the air. The forest was more lush than you can imagine with greenery everywhere you looked. Not to mention that it was completely devoid of traffic and human sounds. It was both peaceful and exciting to be out there and we were fortunate to spot elephants that very evening. Although the camp specialises in showcasing elephants, there are also plenty of peacocks, leopards, bears, sloths and wild dogs around.
On our return to the hotel at 7, we snacked on hot pakodas and soup around a warming bonfire and dinner was served shortly after. Since we had an early start the next day, everyone turned in early.
A wakeup call, the sounds of birds and a hot cup of tea at 6 am held the promise of an even better day than the last. Half an hour later, we took a nature walk with a trained naturalist who pointed out a few select plants and shared his knowledge of the habitation special to the area.
A healthy breakfast of fruits and juices followed. And then it was time for the piece de resistance of the trip – communing with the magnificent yet gentle elephants.
We drove to the elephant camp, arriving just in time to see one of the elephants taking a bath in the river. Under the guidance of the mahout, we had a chance to scrub an elephant clean and even to feed it. Any stress that may have remained quickly melted away at this point. We just watched the gentle giants go about their lives till we had to pull ourselves away to check out at noon.
Words cannot do full justice to the experience, and although pictures come close you really have to be there to get a feel for the beauty, wonder and majesty not just of elephants but of the all-embracing forest.
Travel Tips
Carry basic first aid with you. Although the venue here had one, we prefer to always have our own.
You don't want your clothes to stand out in the jungle so wear earth-tone colours and prints like shades of brown, green, grey or black. You will be on your feet a lot so get your most comfortable pair of footwear – floaters for regular walking around and trekking shoes for the longer hikes.
Although we're all dressed in casual, light clothing in the pictures, note that you will need a little layering early in the morning and as the sun sets since it tends to get chilly then, especially in the winter.
Don't play or tease the elephants. Watch them from afar and only approach or interact with them in the presence of your guide.
I strongly recommend the cottages overlooking the river. They have an amazing view, are close to the dining area and are really the best ones at the resort.
Pictures of Dubare Elephant Camp – Jungle Lodges and Resorts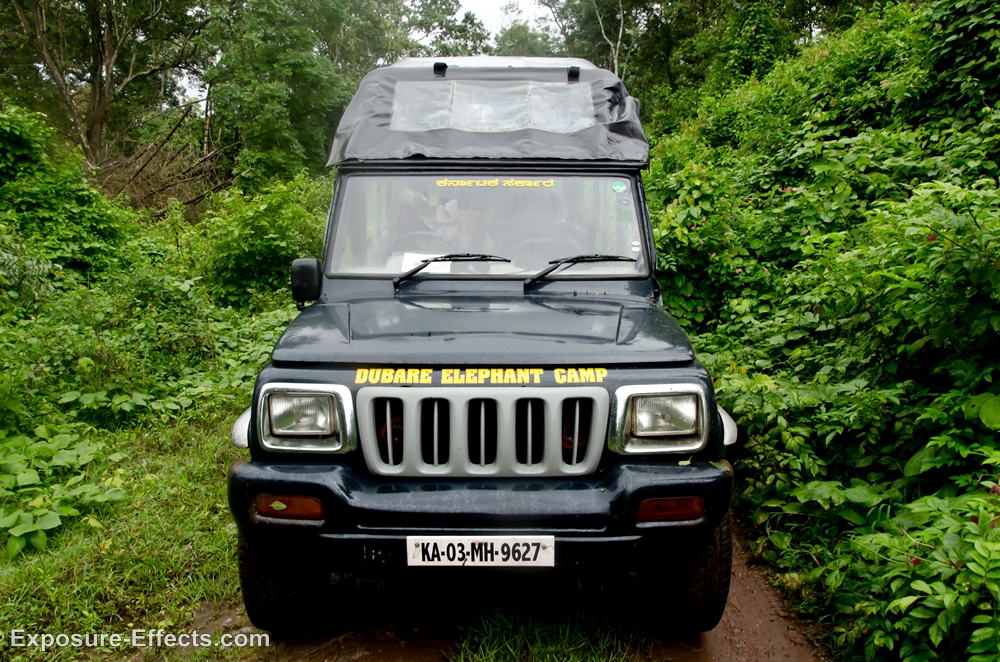 Dubare Elephant Camp at Jungle Lodges and Resorts – Coorg , Karnataka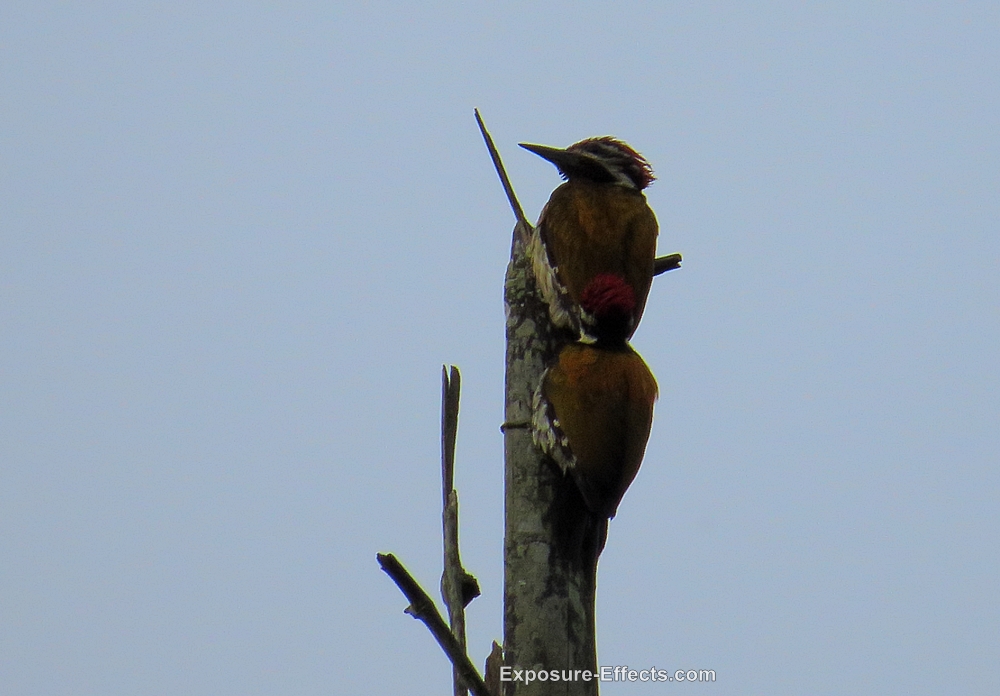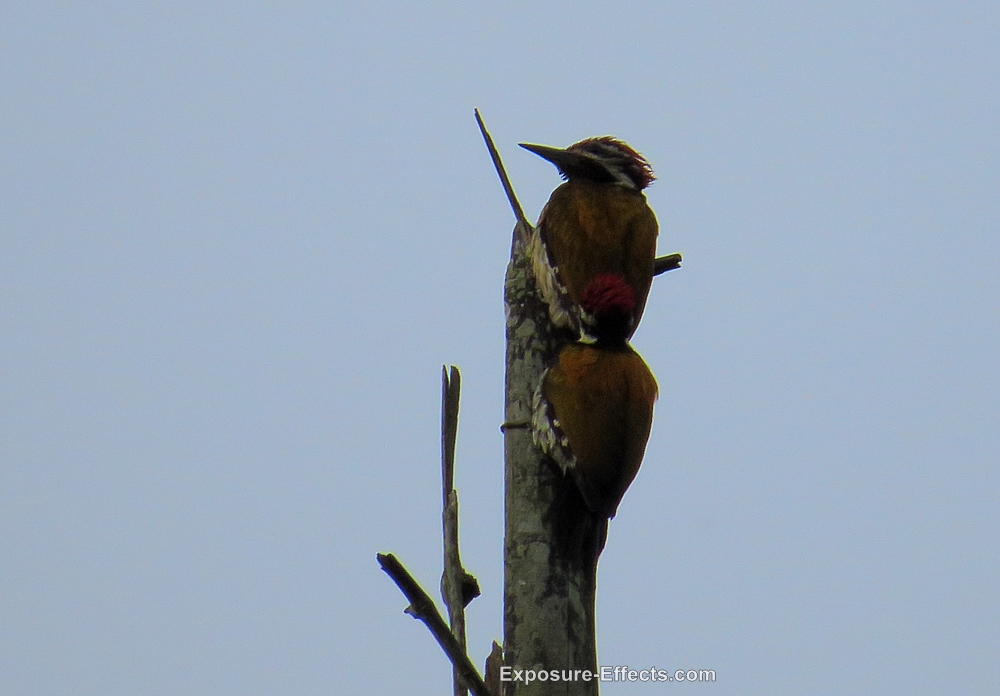 Woodpecker's sighted during early morning nature walk at Dubare Elephant Camp Jungle Lodges and Resorts – Coorg , Karnataka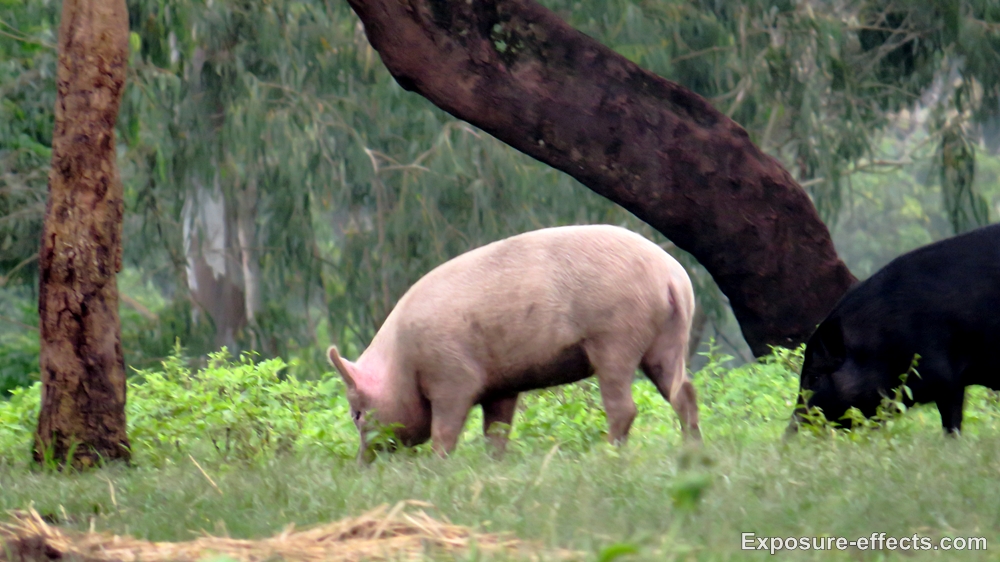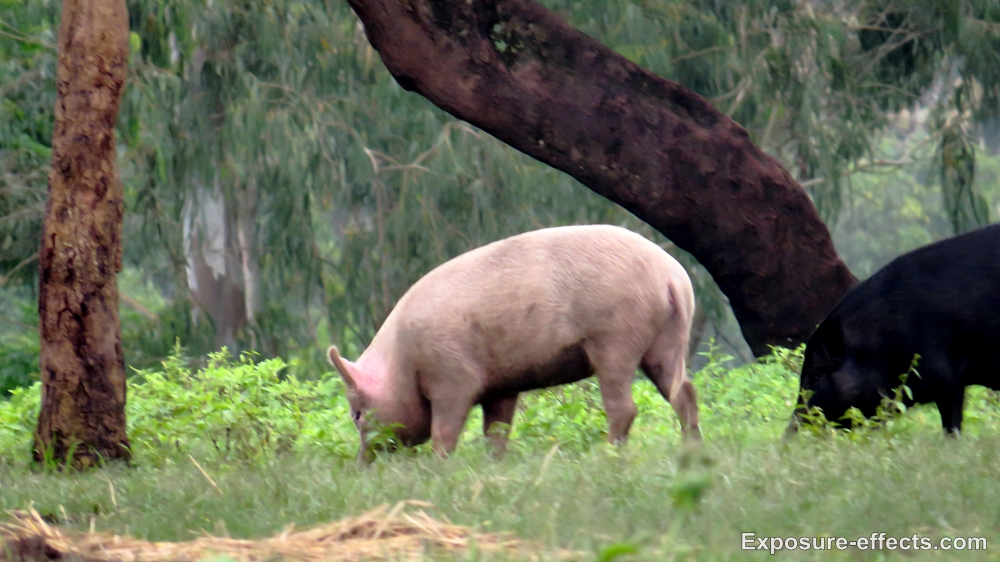 Wildlife at Dubare Elephant Camp in Jungle Lodges and Resorts – Coorg , Karnataka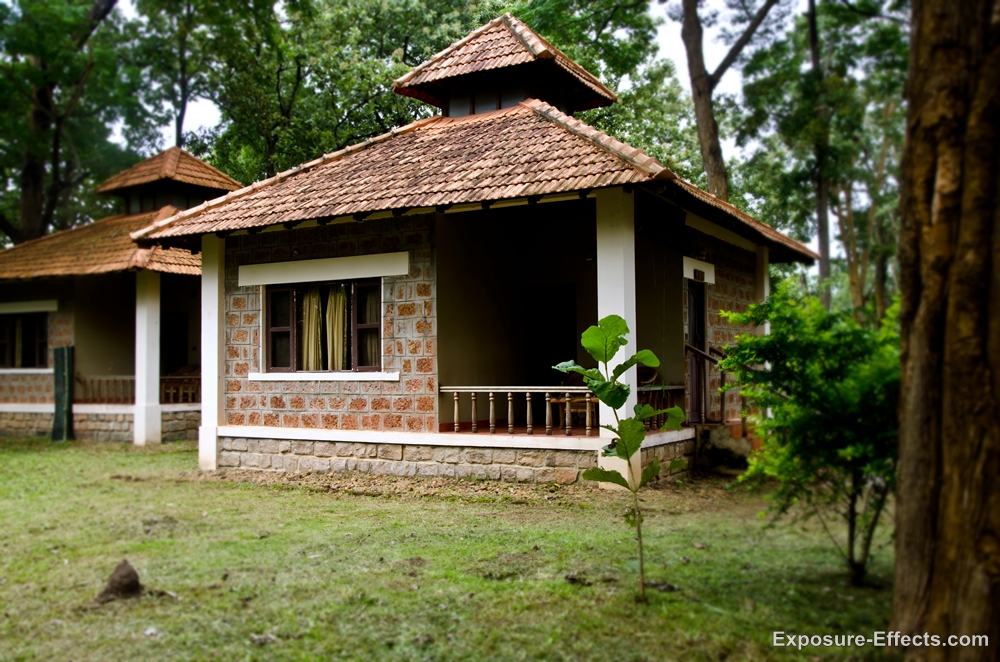 River View Cottages at Jungle Lodges and Resorts Dubare Elephant Camp – Coorg , Karnataka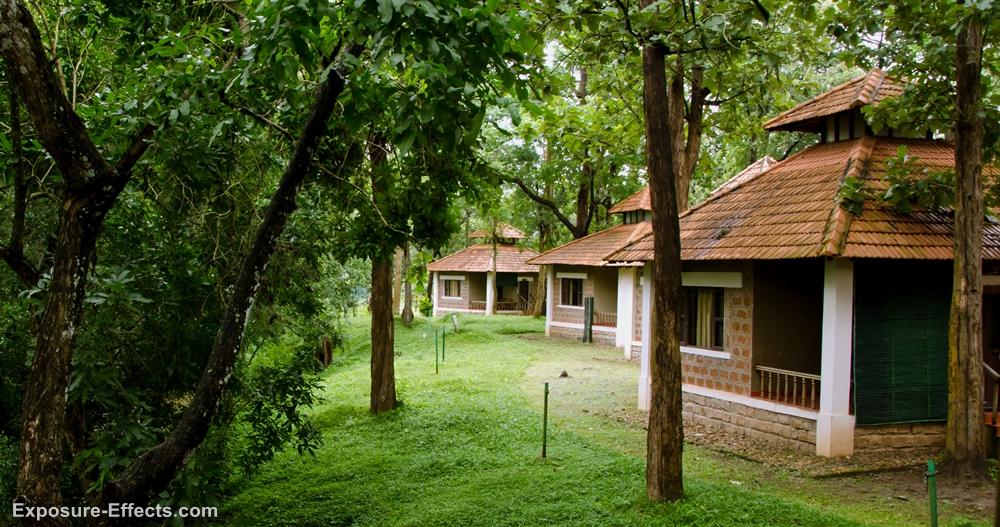 River View Cottages at Jungle Lodges and Resorts Dubare Elephant Camp – Coorg , Karnataka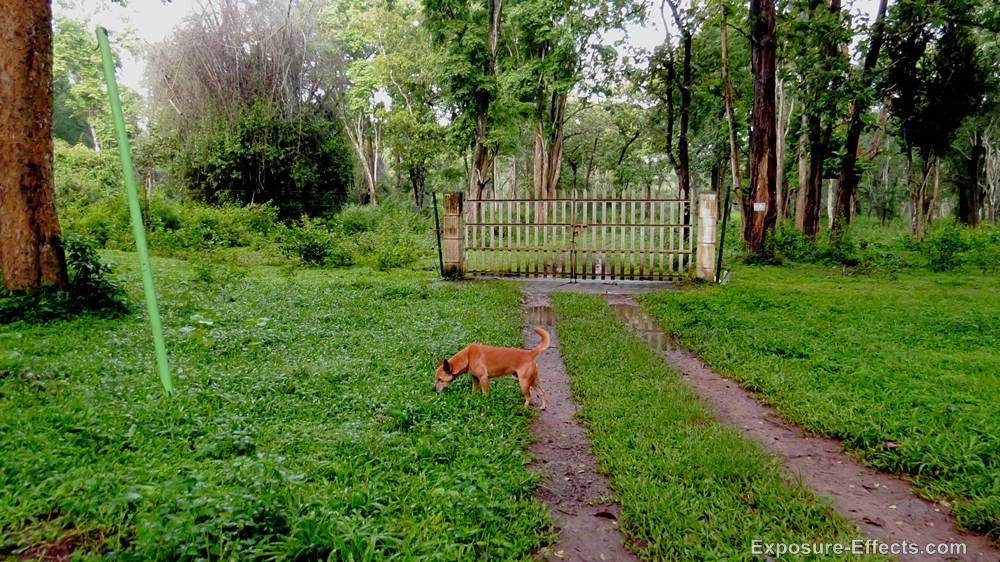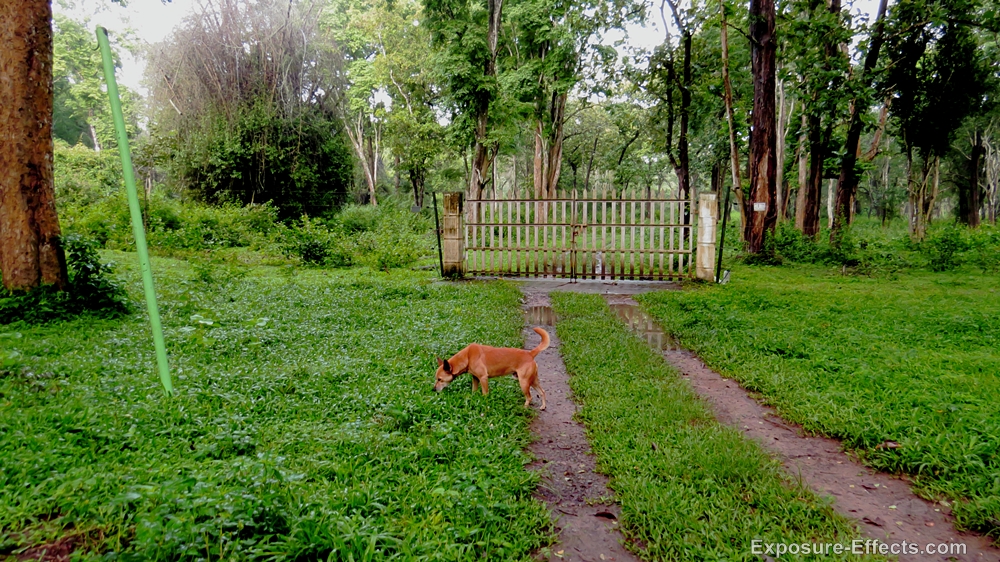 River View Cottages at Jungle Lodges and Resorts Dubare Elephant Camp – Coorg , Karnataka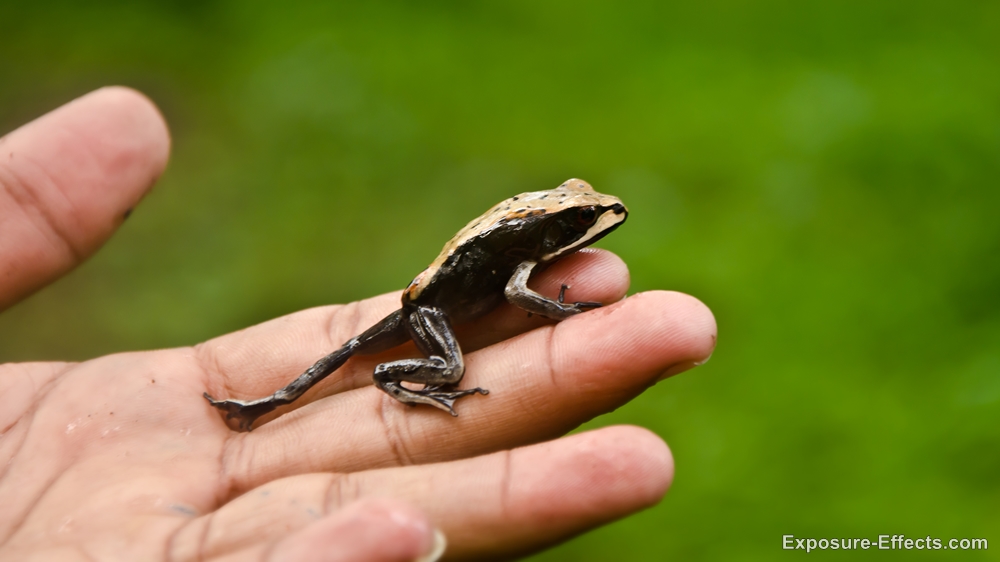 Early morning nature walk at Jungle Lodges and Resorts Dubare Elephant Camp – Coorg , Karnataka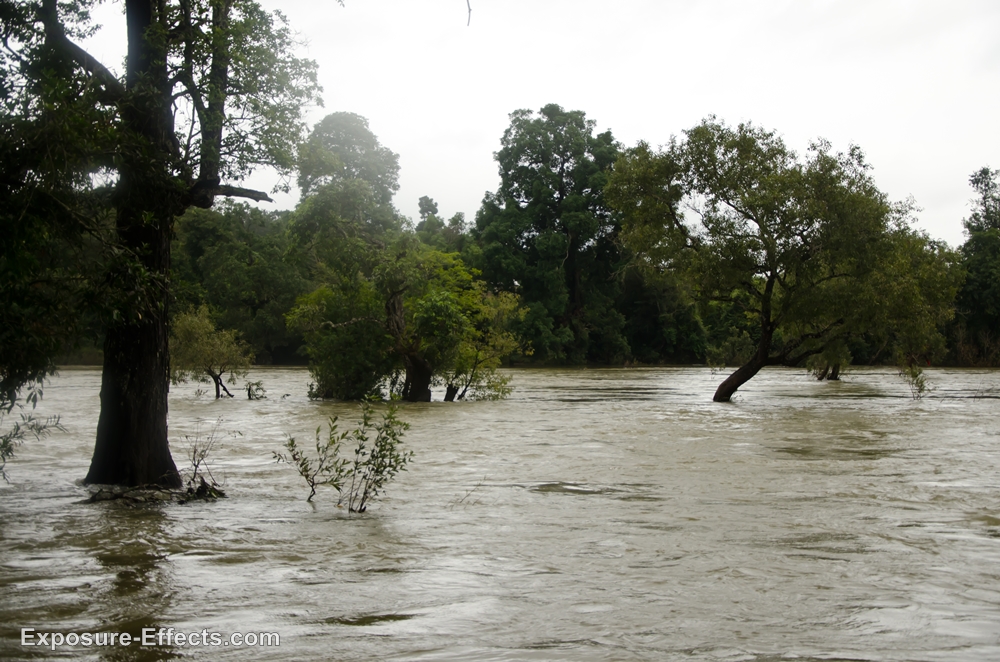 Kaveri River Dubare Elephant Camp at Jungle Lodges and Resorts – Coorg , Karnataka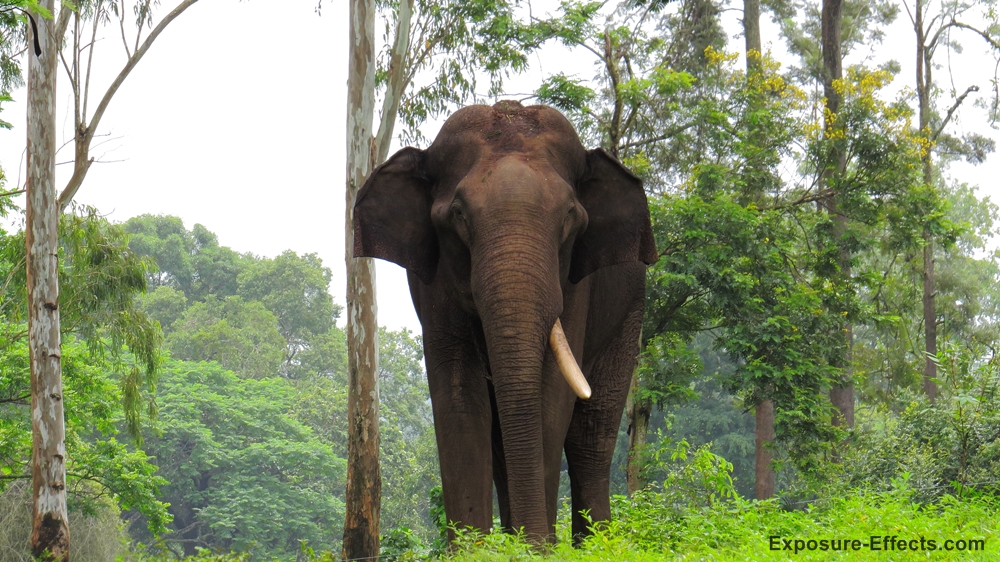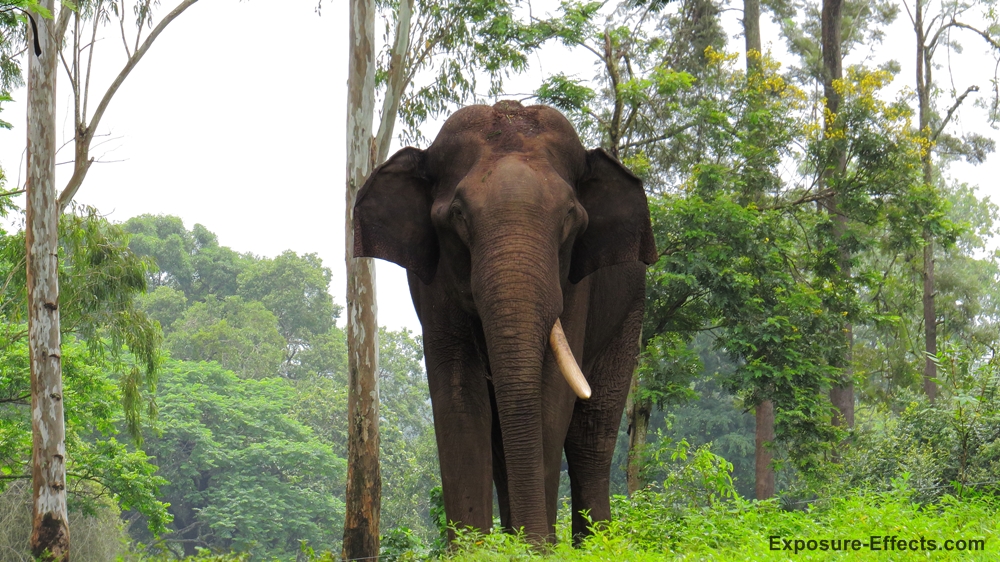 Elephants at Dubare Elephant Camp, Jungle Lodges and Resorts – Coorg , Karnataka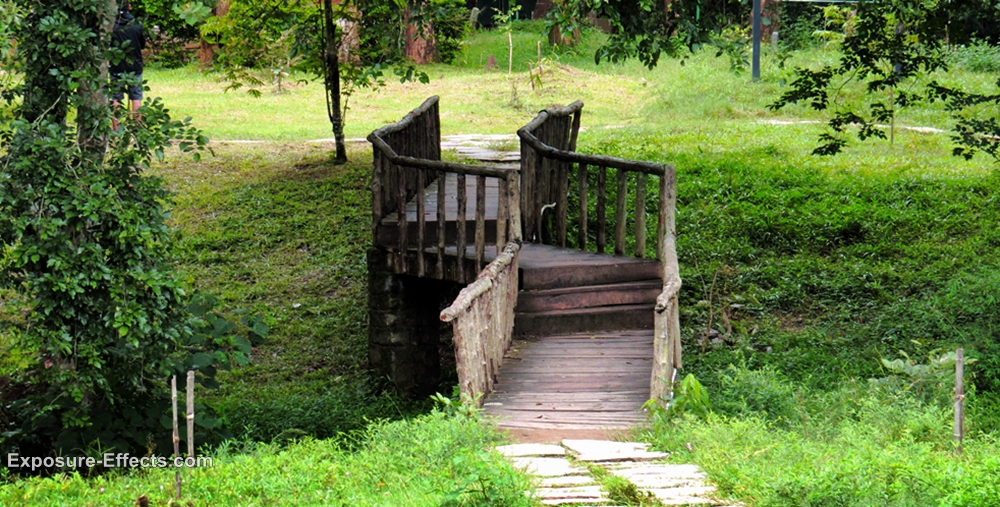 Dubare Elephant Camp, Jungle Lodges and Resorts – Coorg , Karnataka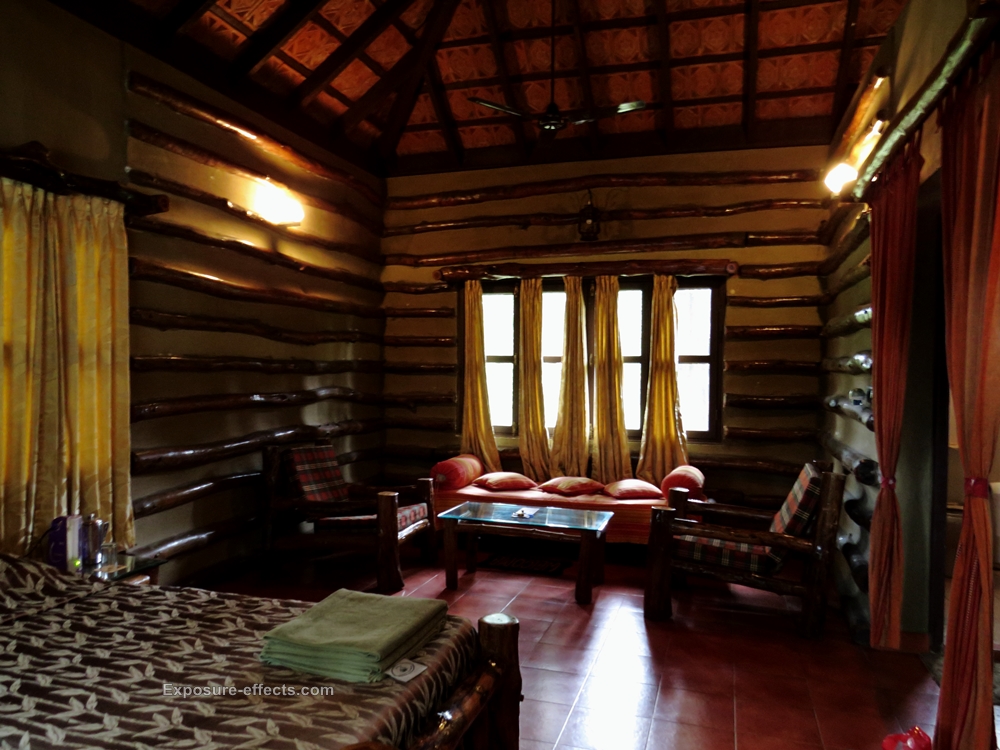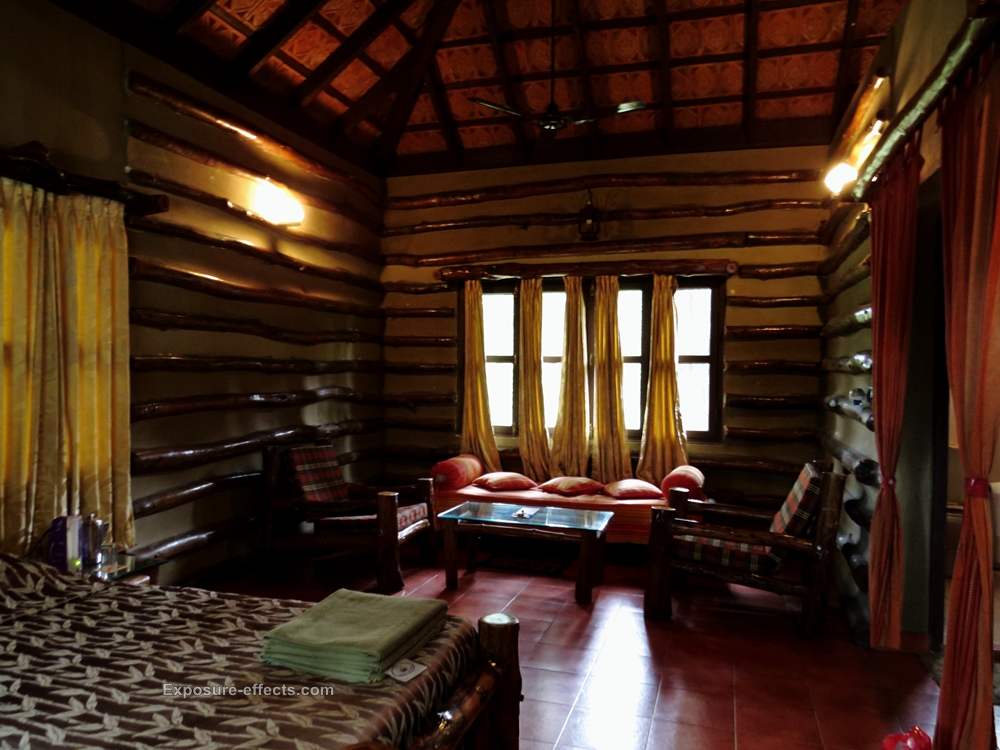 River view cottage interiors at Dubare Elephant Camp – Jungle Lodges and Resorts – Coorg , Karnataka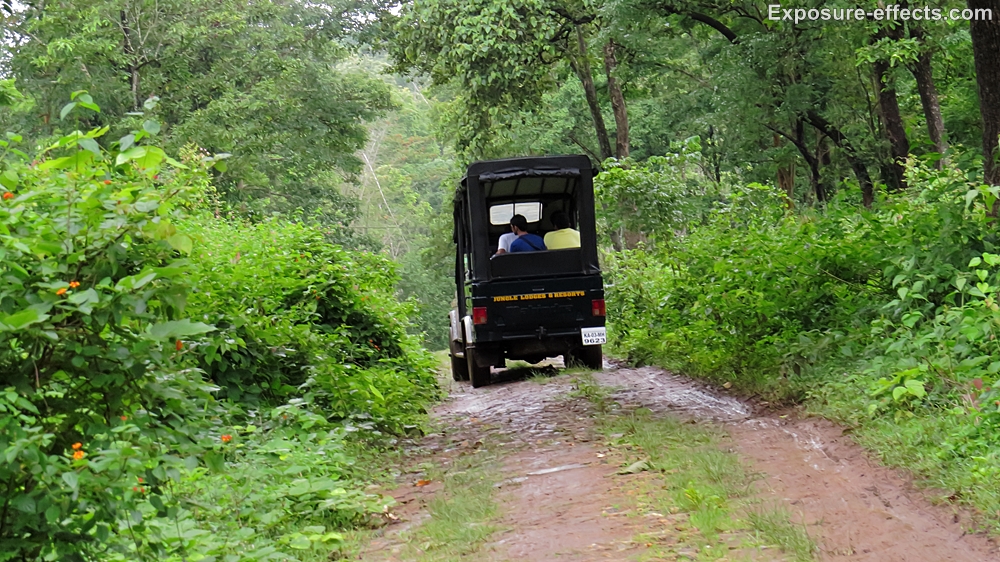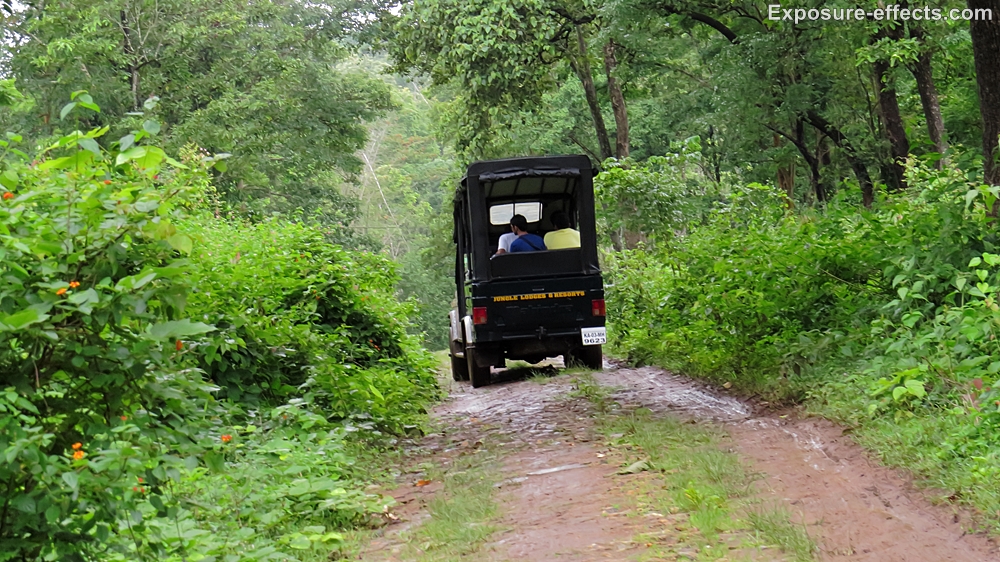 Jeep Safari at Dubare Elephant Camp – Jungle Lodges and Resorts – Coorg , Karnataka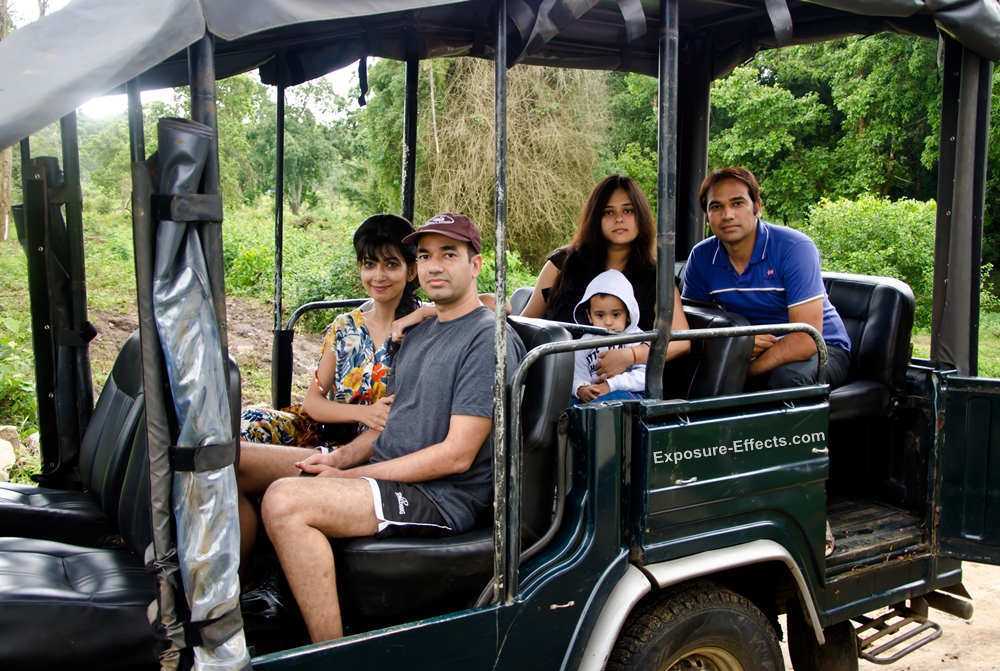 Jeep Safari at Dubare Elephant Camp – Jungle Lodges and Resorts – Coorg , Karnataka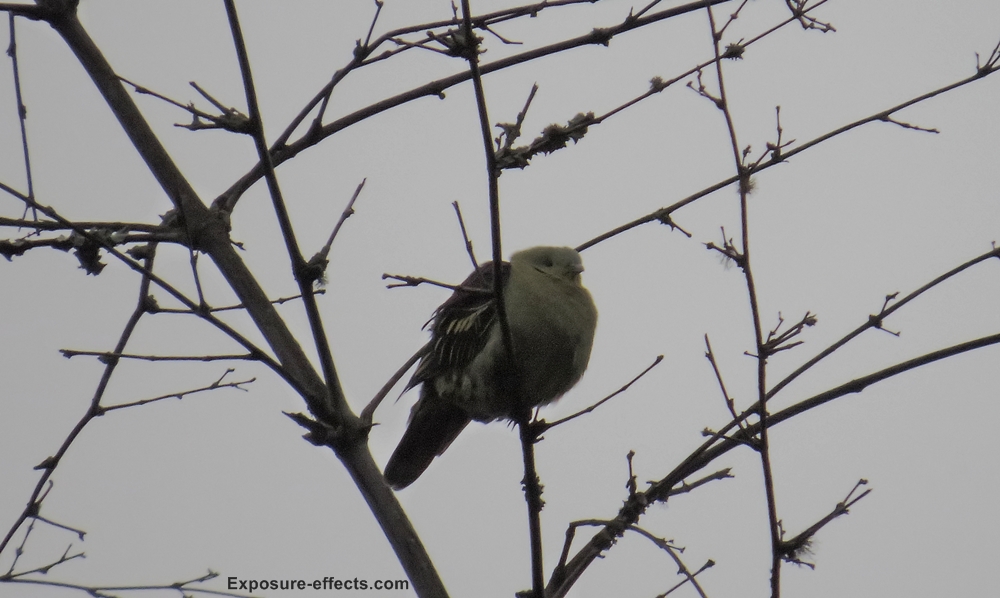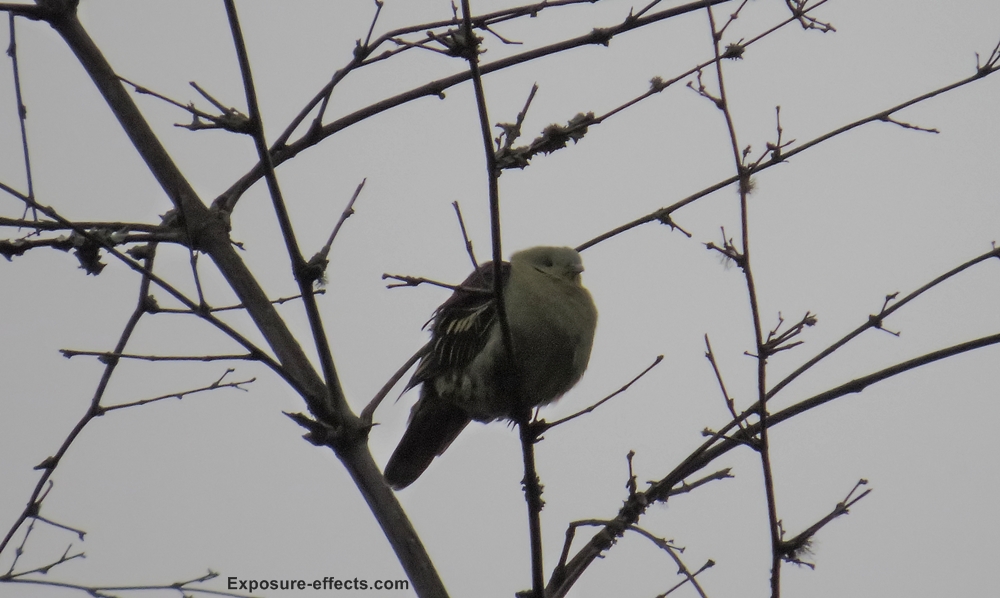 Bird sightings at Dubare Elephant Camp – Jungle Lodges and Resorts – Coorg , Karnataka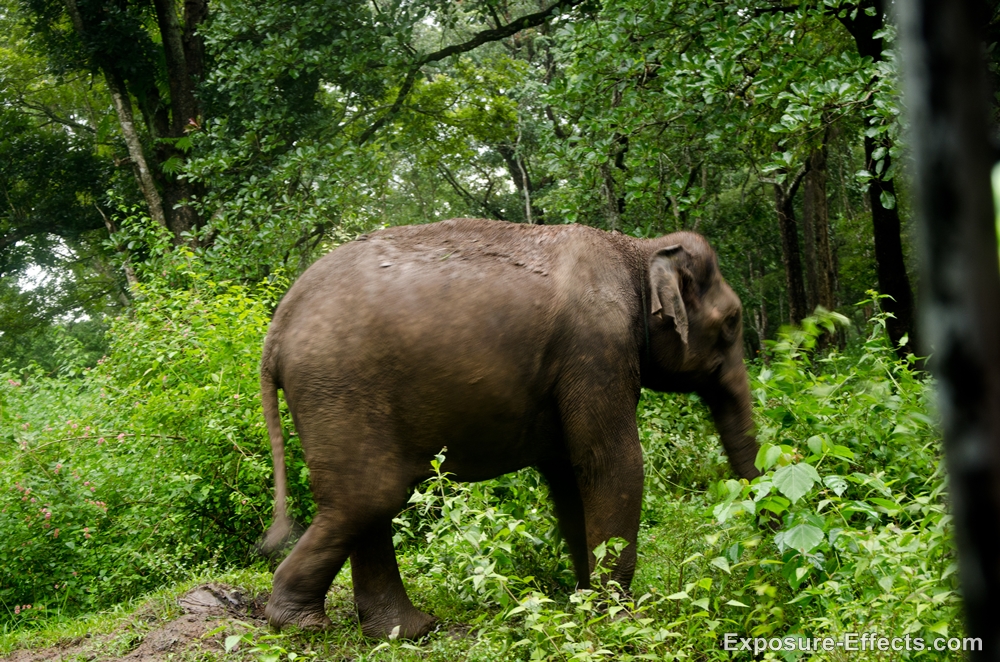 Elephants sighted during jeep safari in Dubare Forest arranged by Jungle Lodges and Resorts Dubare Elephant Camp – Coorg , Karnataka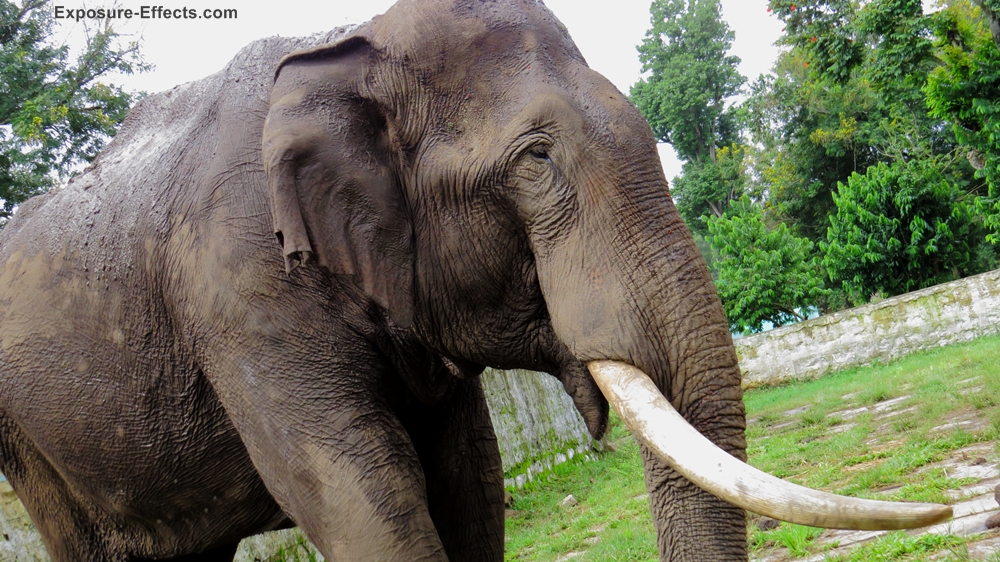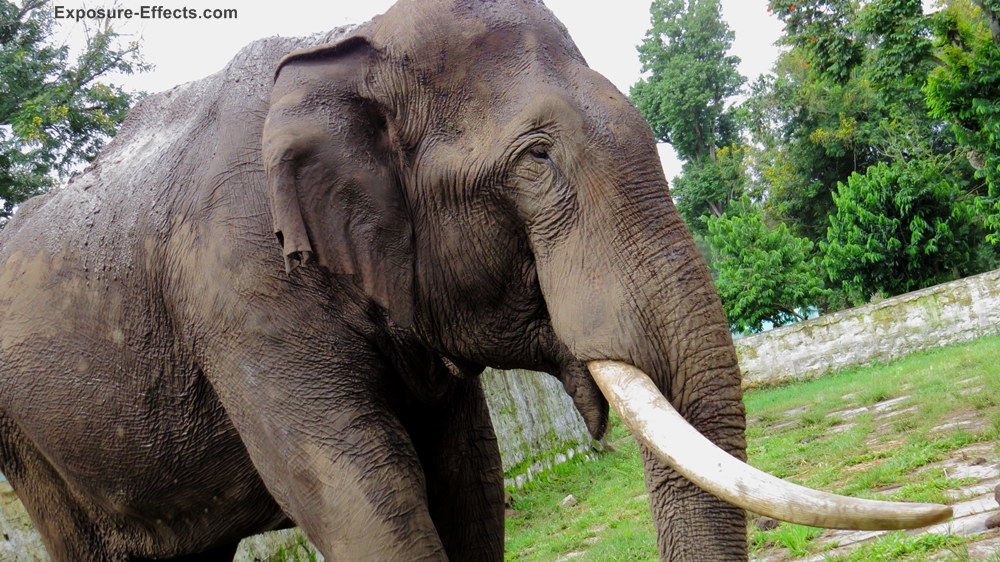 Elephants at Jungle Lodges and Resorts Dubare Elephant Camp – Coorg , Karnataka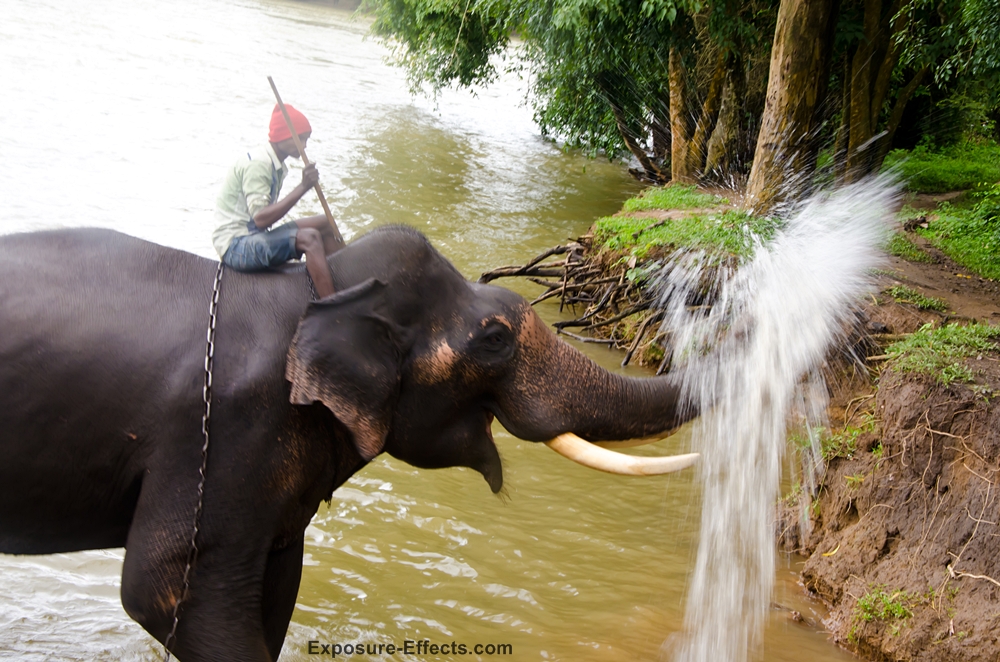 Elephant poring water at guests at Jungle Lodges and Resorts Dubare Elephant Camp – Coorg , Karnataka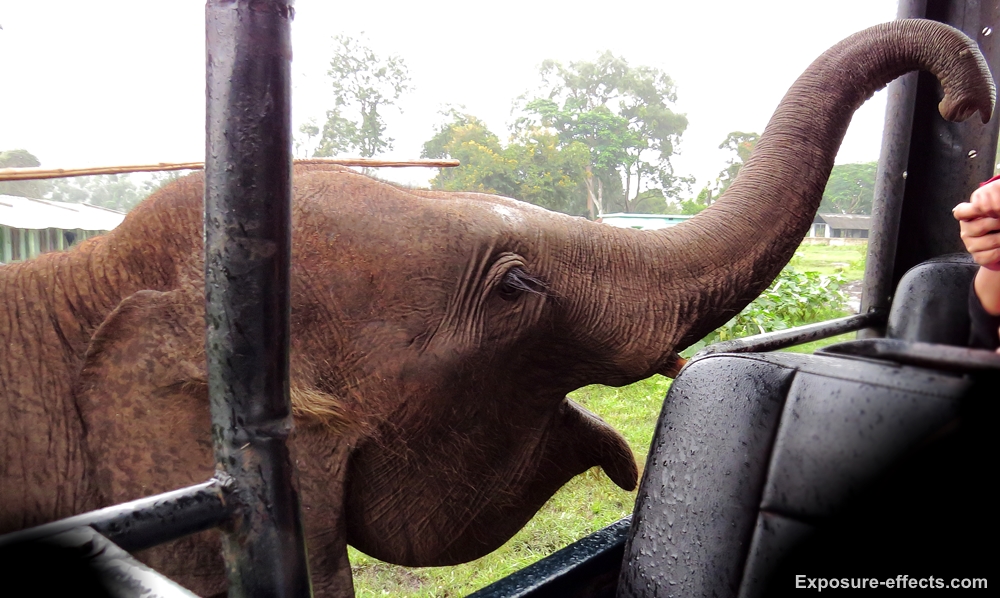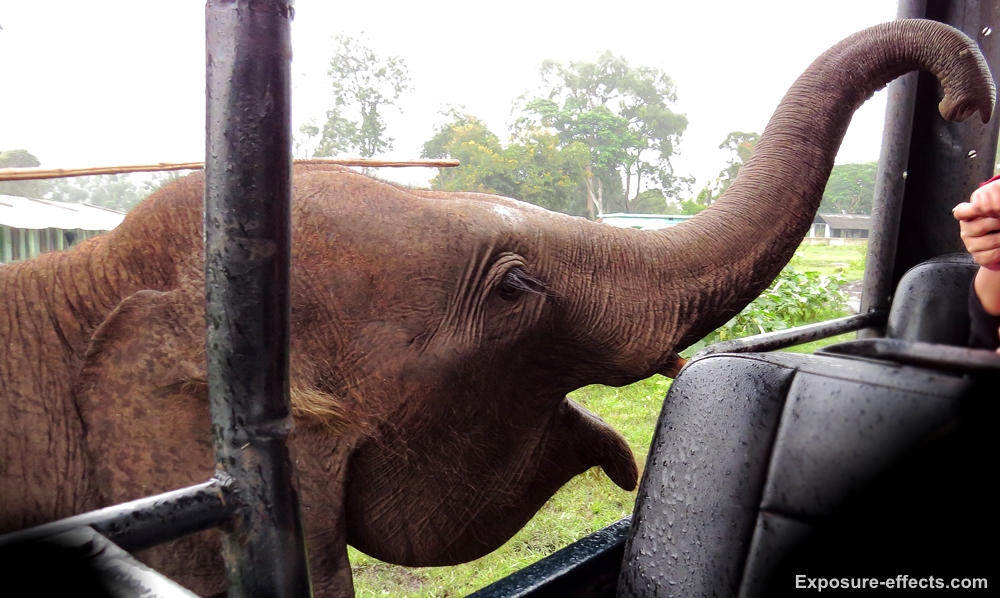 Baby elephant 'Karthik' greets the guests at Jungle Lodges and Resorts in Dubare Elephant Camp just before the jeep safari in Dubare forest – Coorg, Karnataka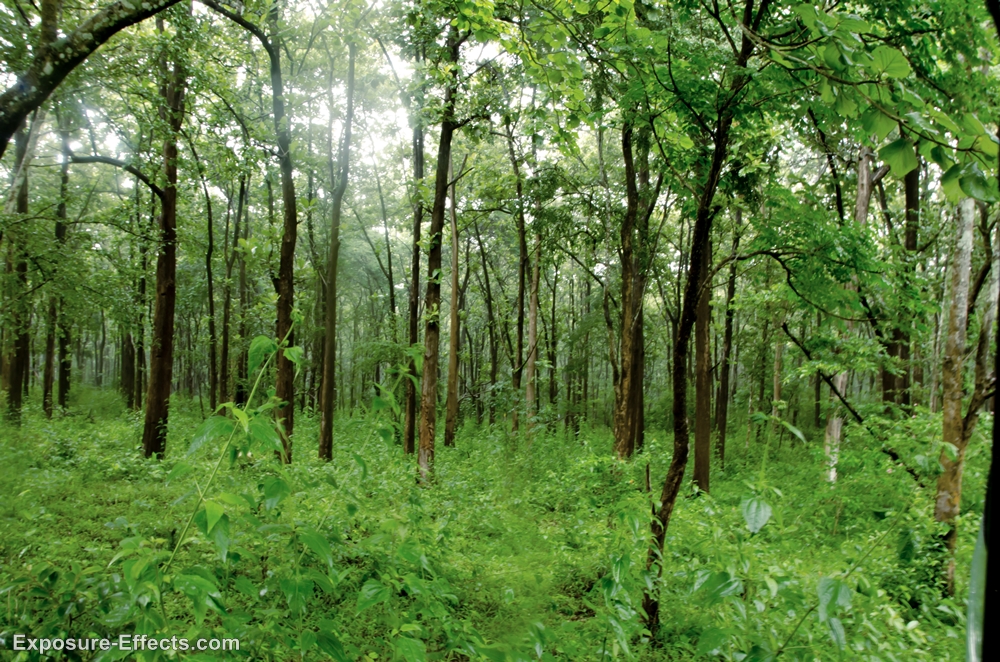 Dubare Forest Jeep Safari by Jungle Lodges and Resorts at Dubare Elephant Camp – Coorg , Karnataka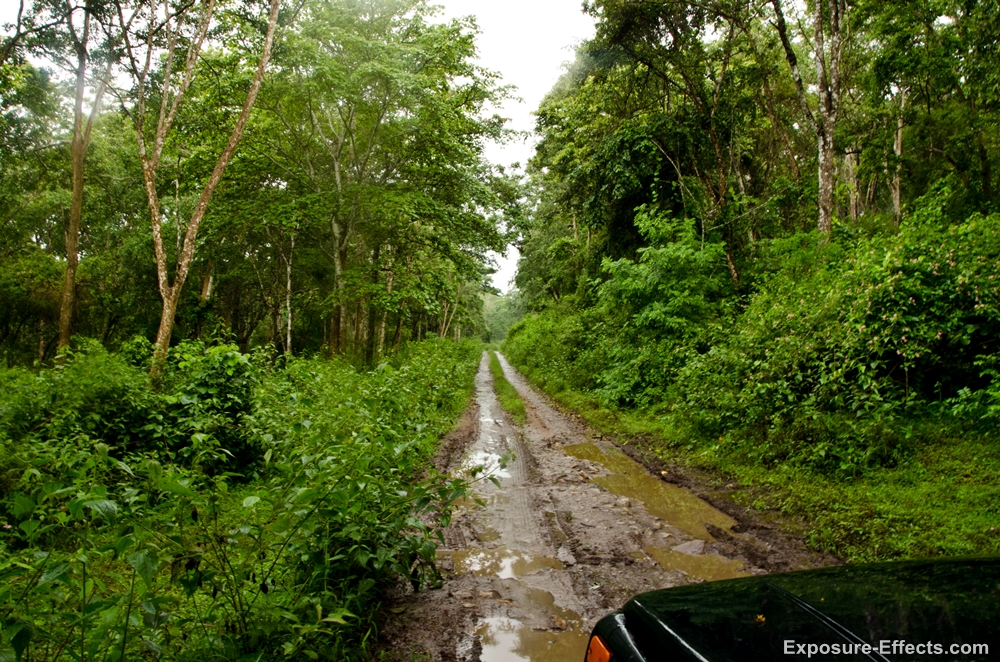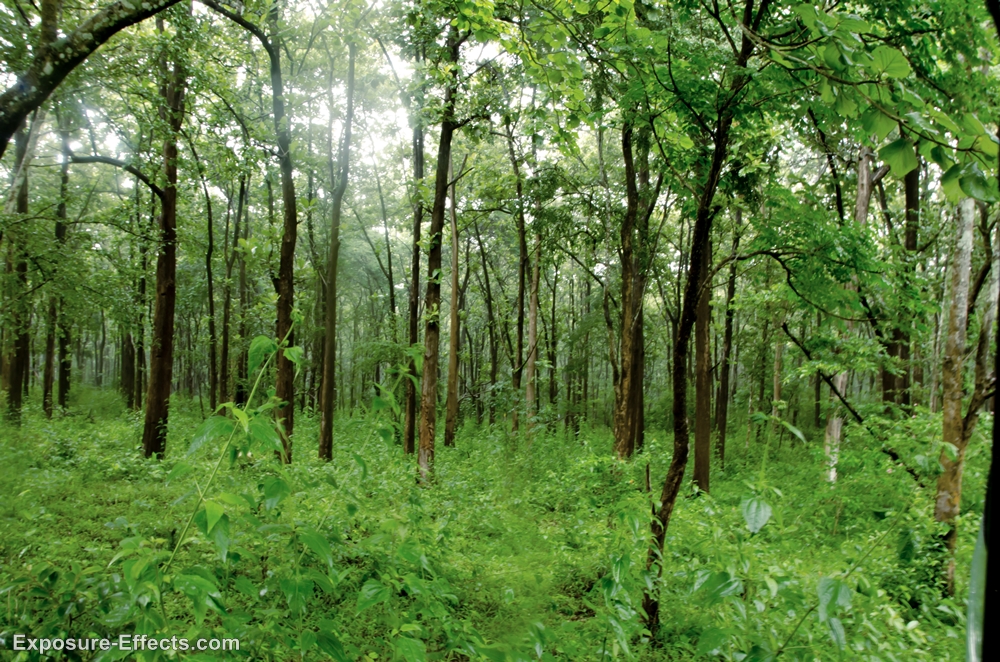 Dubare Forest Jeep Safari by Jungle Lodges and Resorts at Dubare Elephant Camp – Coorg , Karnataka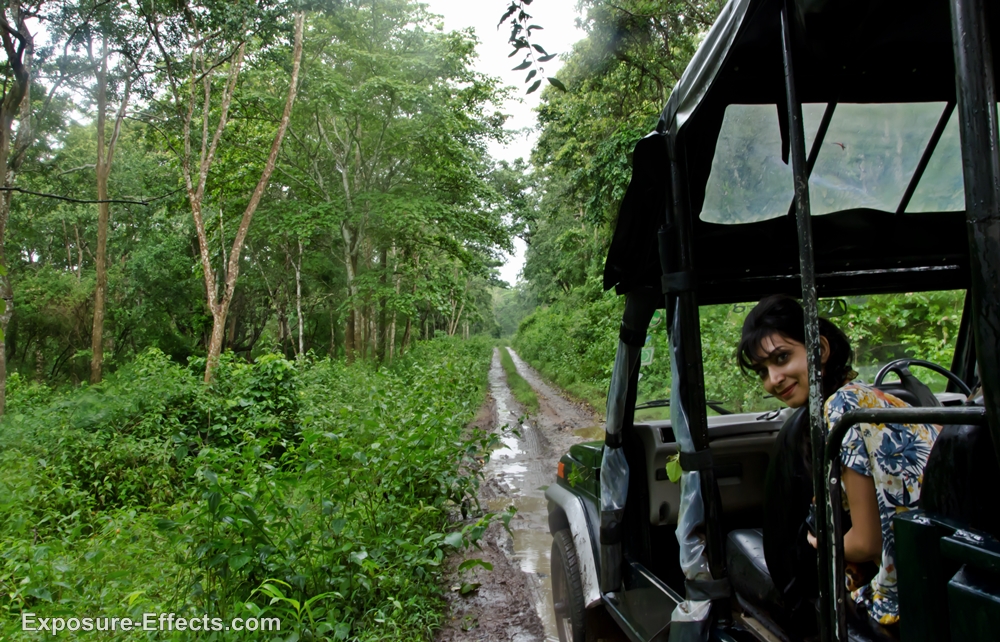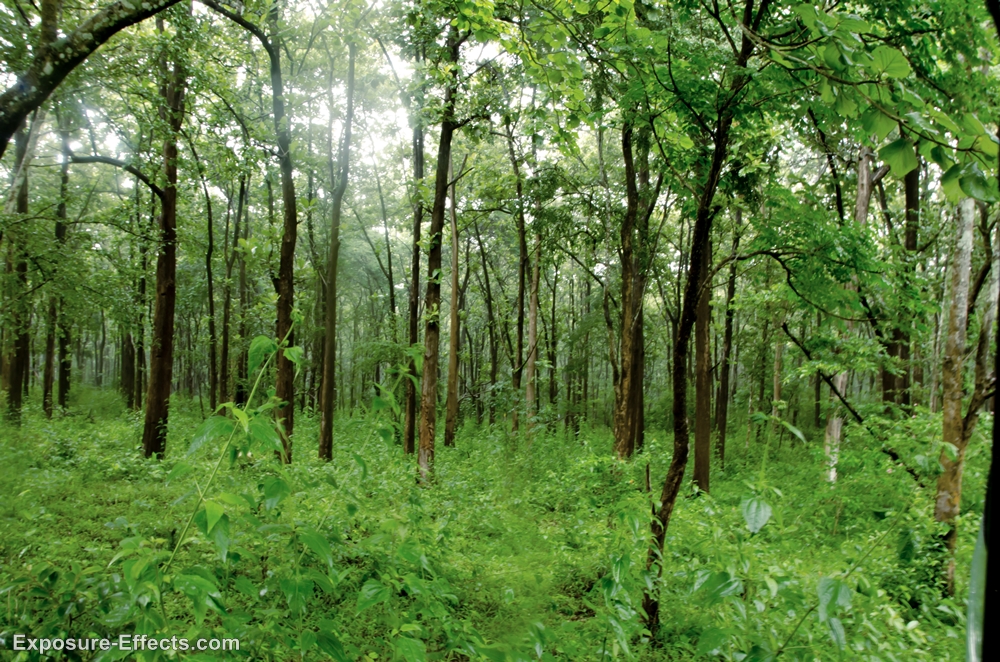 Dubare Forest Jeep Safari by Jungle Lodges and Resorts at Dubare Elephant Camp – Coorg , Karnataka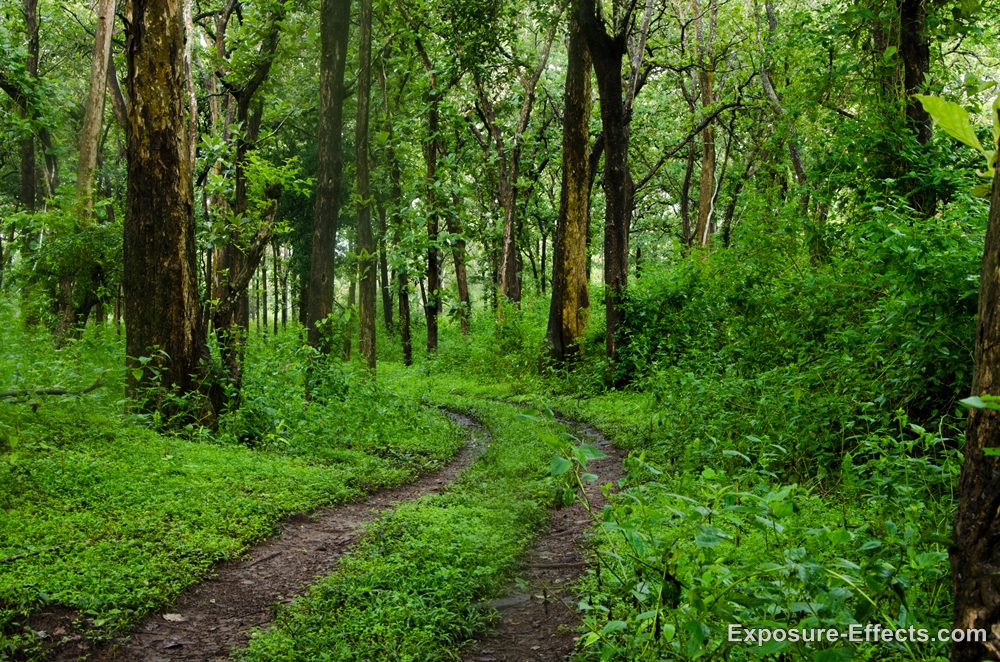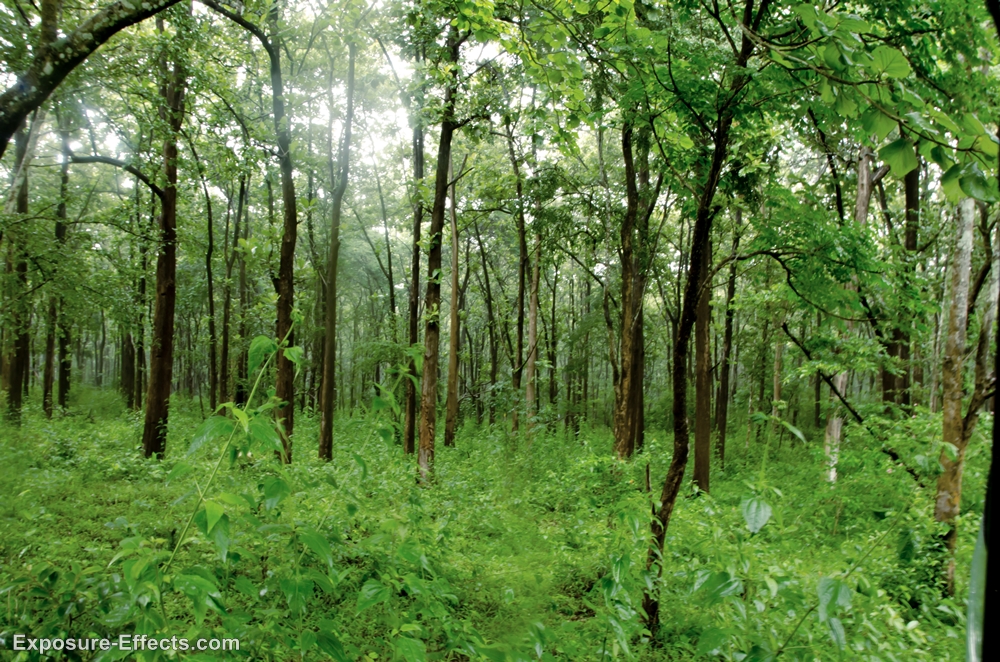 Dubare Forest Jungle Lodges and Resorts at Dubare Elephant Camp – Coorg , Karnataka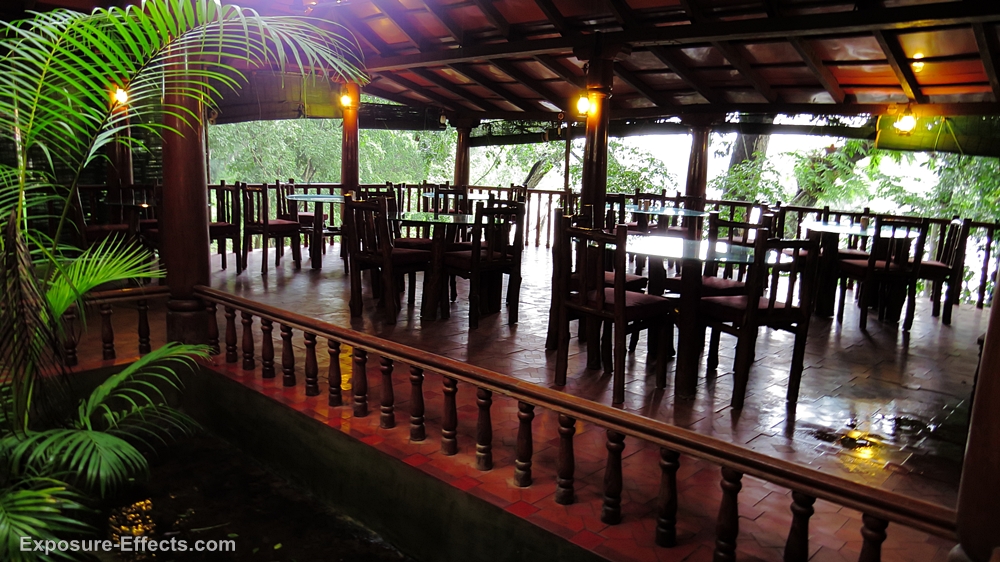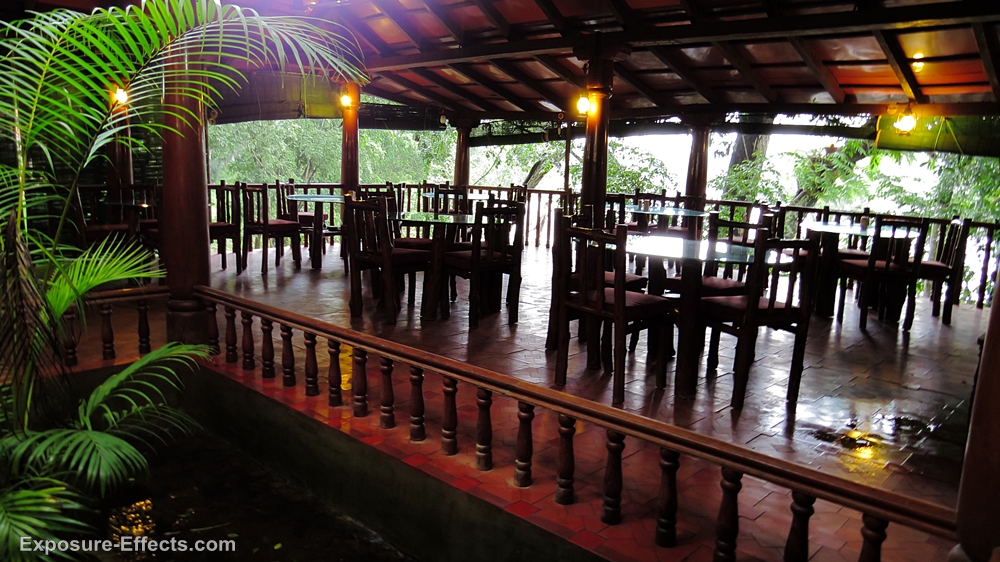 Jungle Lodges and Resorts at Dubare Elephant Camp – Coorg , Karnataka Dining area overlooking Kaveri river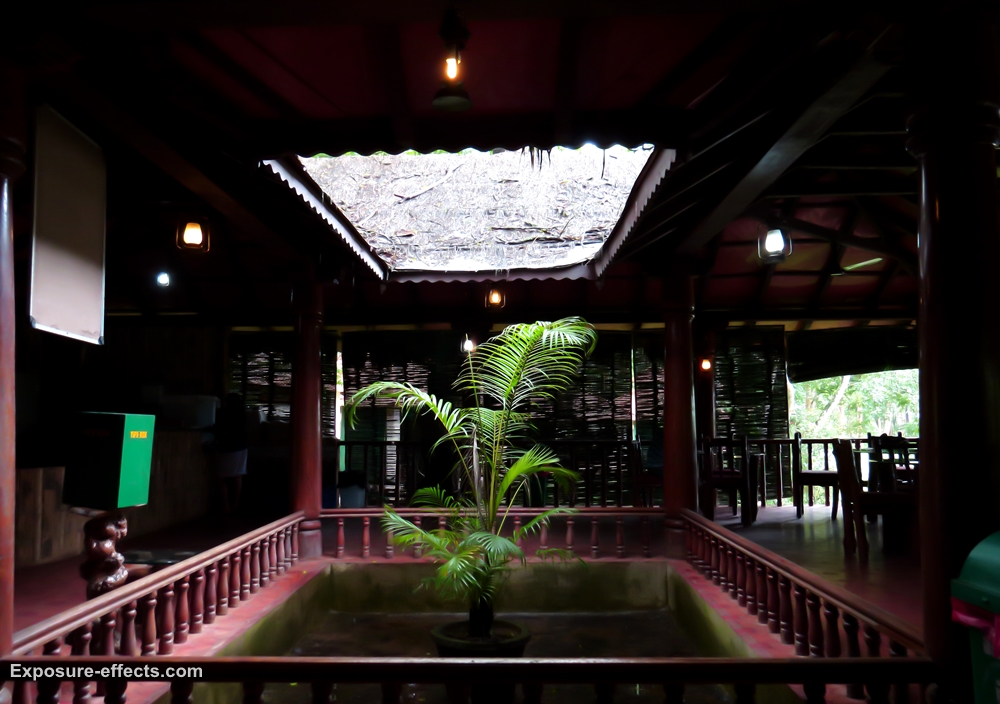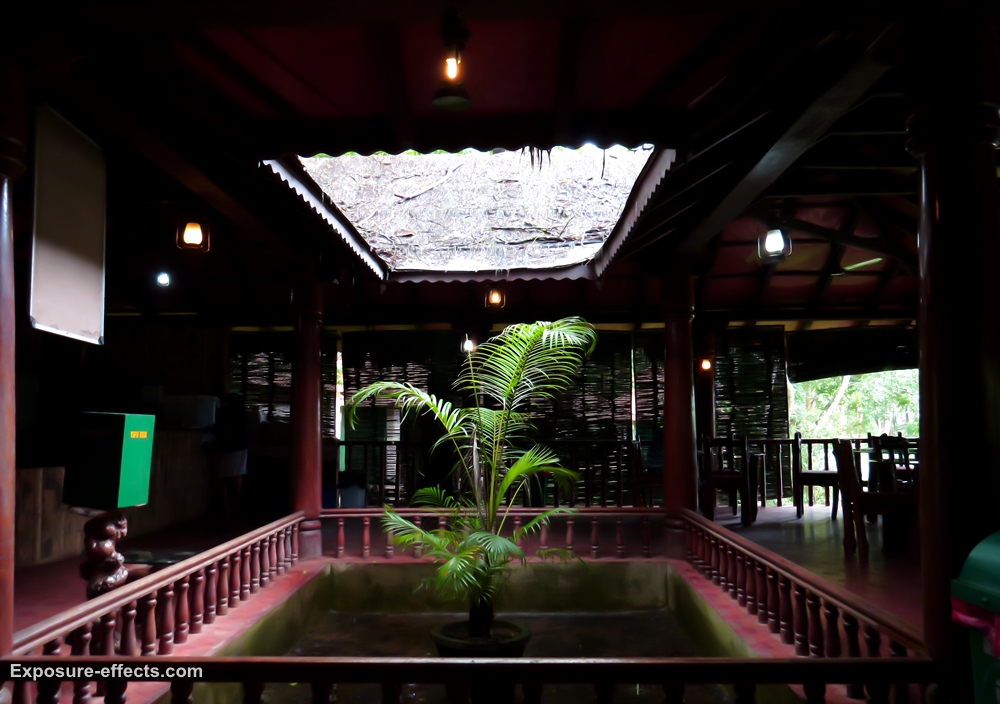 Jungle Lodges and Resorts at Dubare Elephant Camp – Coorg , Karnataka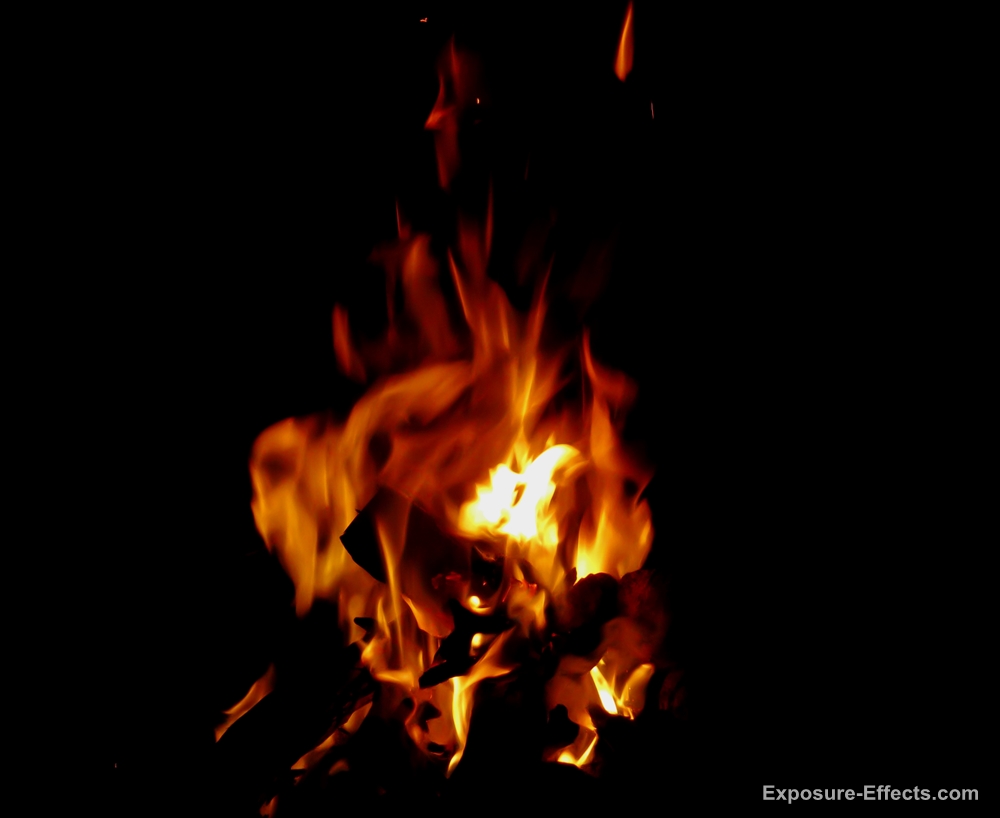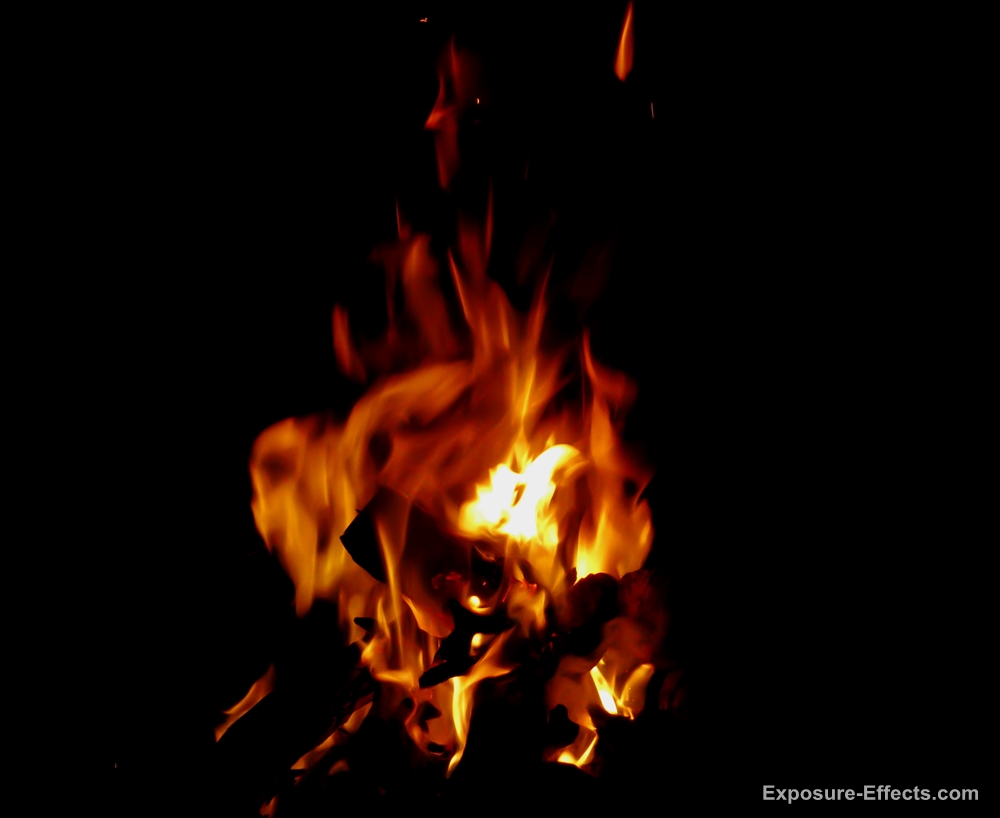 Jungle Lodges and Resorts at Dubare Elephant Camp – Coorg , Karnataka – Bonfire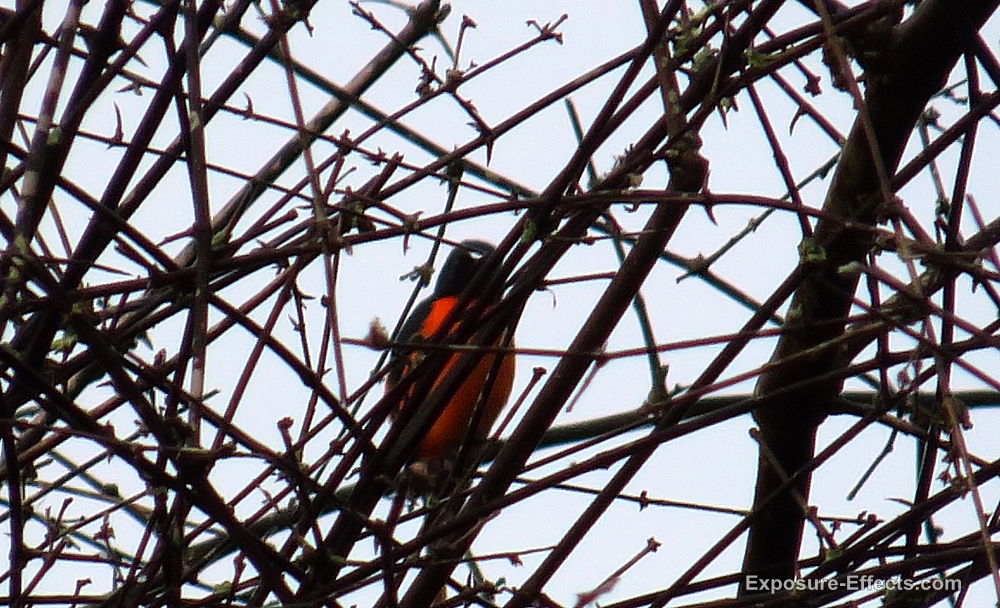 Jungle Lodges and Resorts at Dubare Elephant Camp – Coorg , Karnataka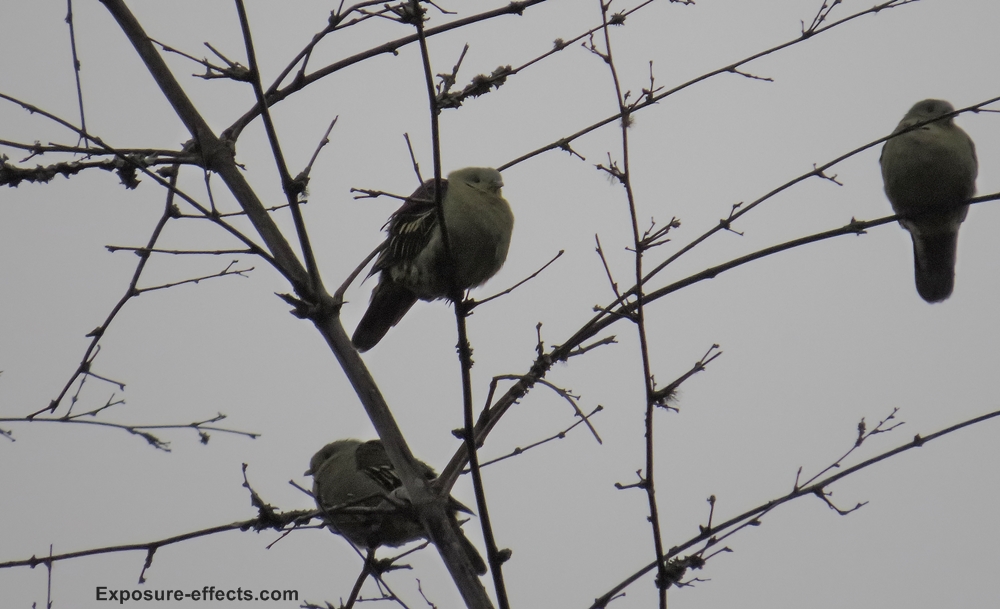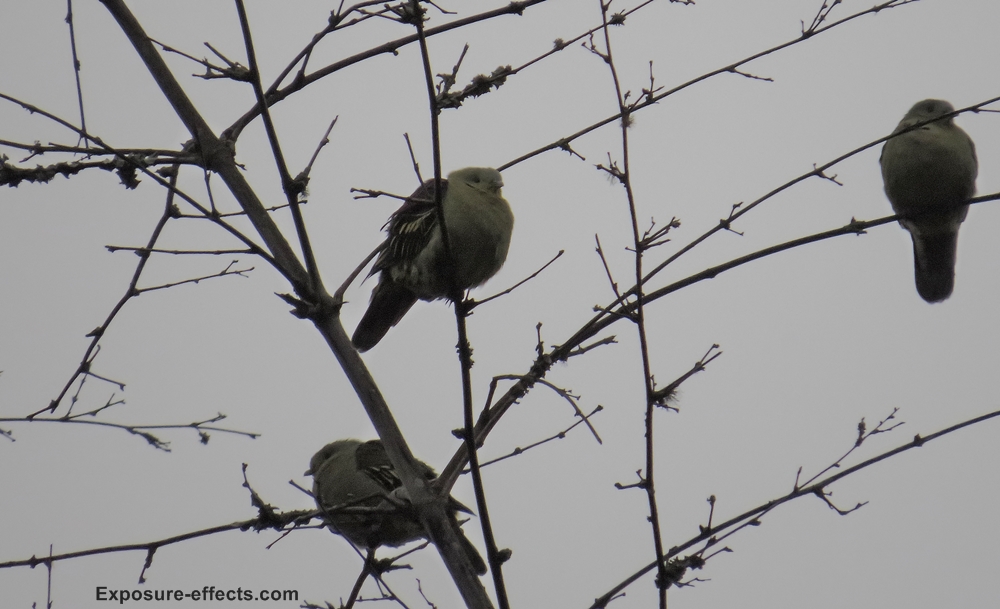 Jungle Lodges and Resorts at Dubare Elephant Camp – Coorg , Karnataka Birds in Dubare forest