On the hunt for our next destination, our research led us to the Bannerghatta Natura Camp a mere 25 km from Bangalore where we live. The write-up on their website looked promising and the pictures teased our sense of adventure. So off we set on a bright morning in December 2012 brimming over with expectation of a fabulous weekend.
Driving to the Camp and Checking In
As it was close by, we left at the comfortable hour of 9:00 am and arrived at 10:30 am. Check-in was at 11 but fortunately they didn't make us wait till then and we were promptly moved into one of the Camp's Swiss Tents.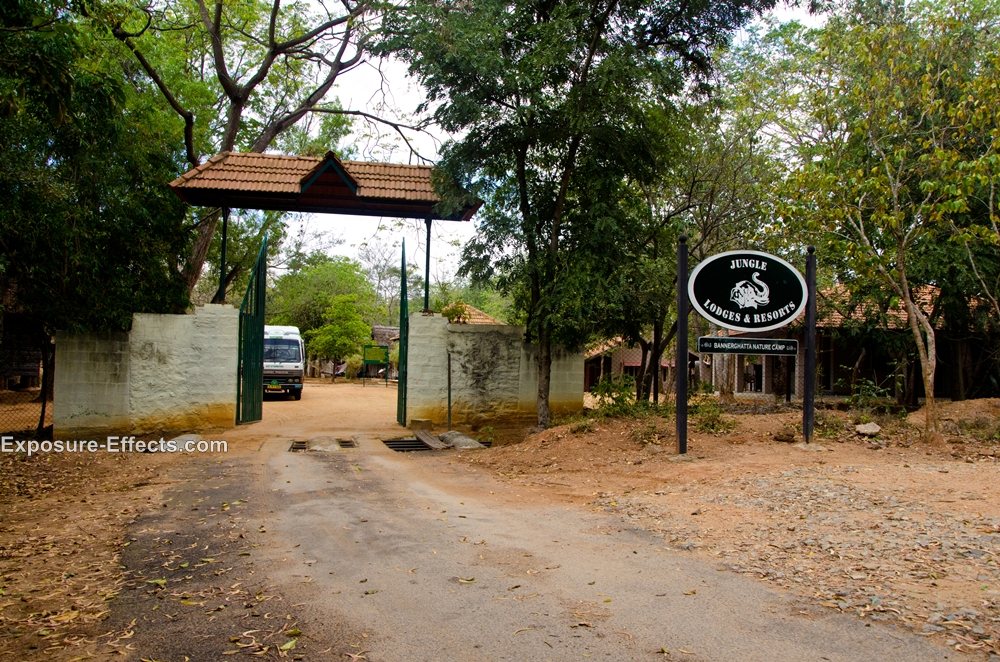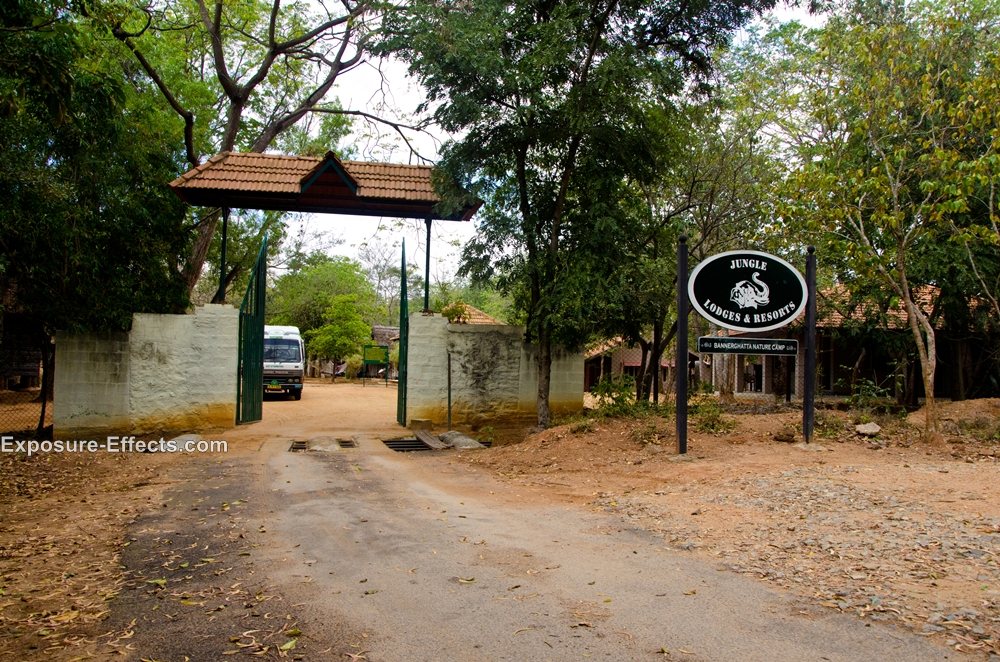 Jungle Lodges and Resorts – Bannerghatta Nature Camp
The tents are indeed tents, but larger, far more comfortable, aesthetically pleasing and with as many resources as any hotel room from a tea kettle to an attached bathroom. The 'doors' and 'windows' of the tent had curtains on the inside and thicker tarpaulin rolled up on the outside. We strongly suggest rolling them down at night because with the lights on in the tent after dark, you're on clear display for anyone walking by.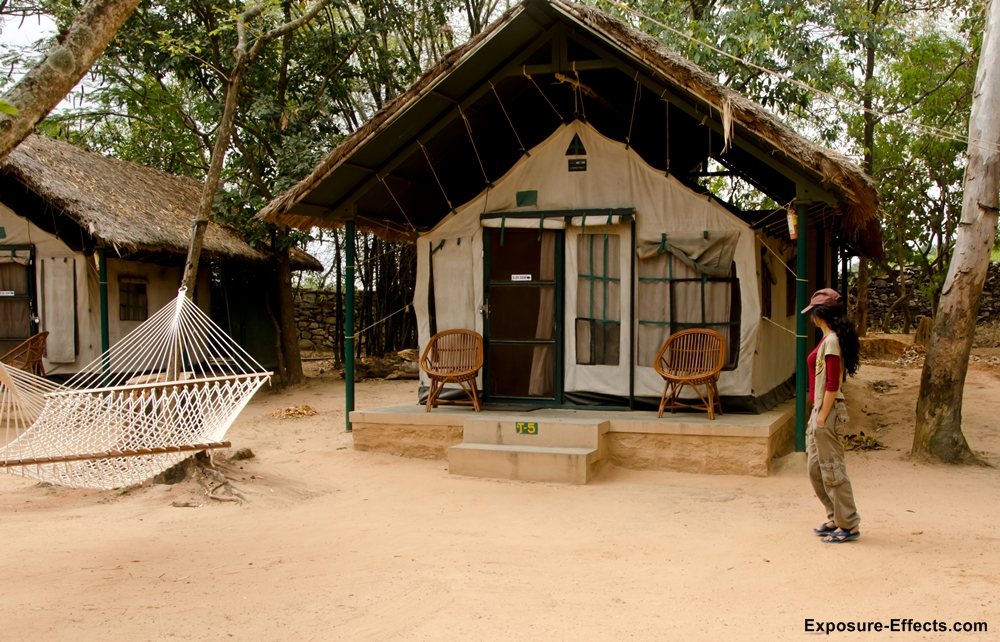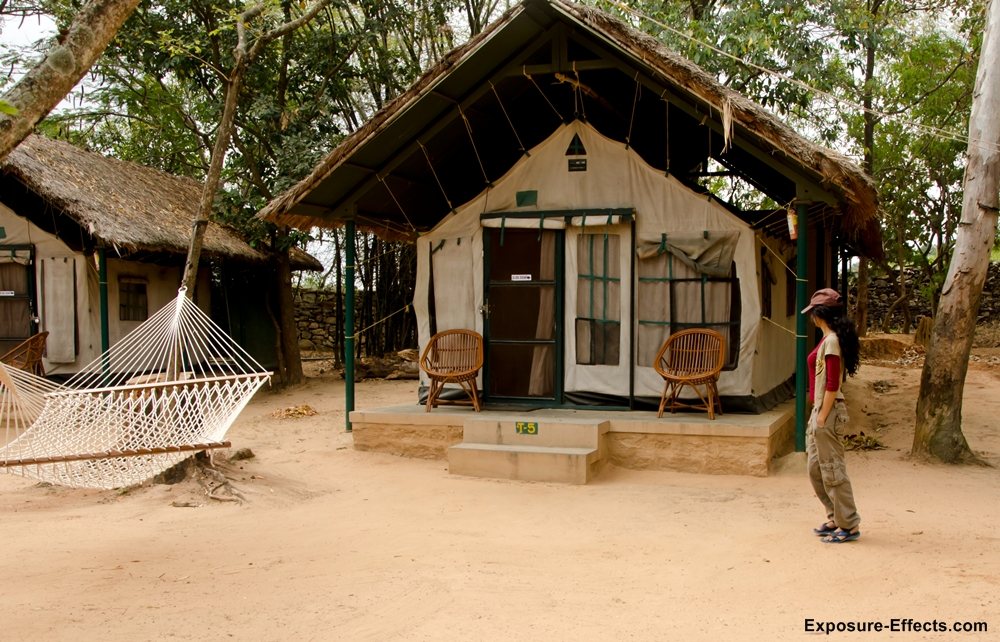 Tents at Jungle Lodges – Bannerghatta Nature Camp
A couple of cane chairs placed outside the tent made it feel like any normal hotel room if you didn't remember that the walls were made of canvas and the front 'yard' where you can sip your morning tea is in fact just a cleaned-up section of the vast jungle surrounding the camp.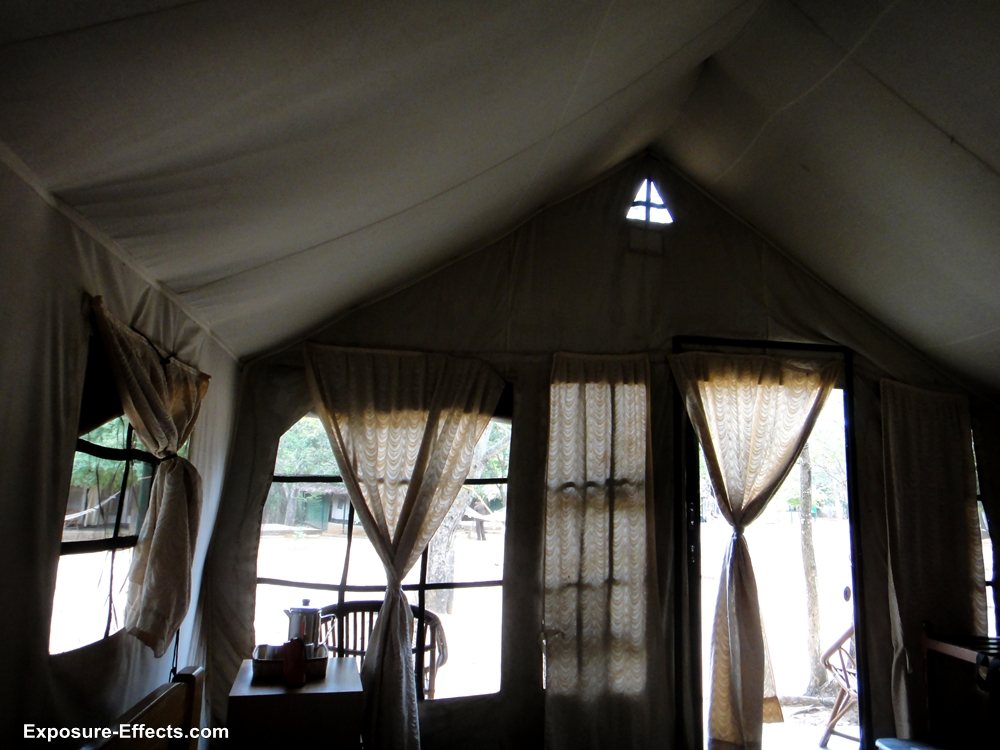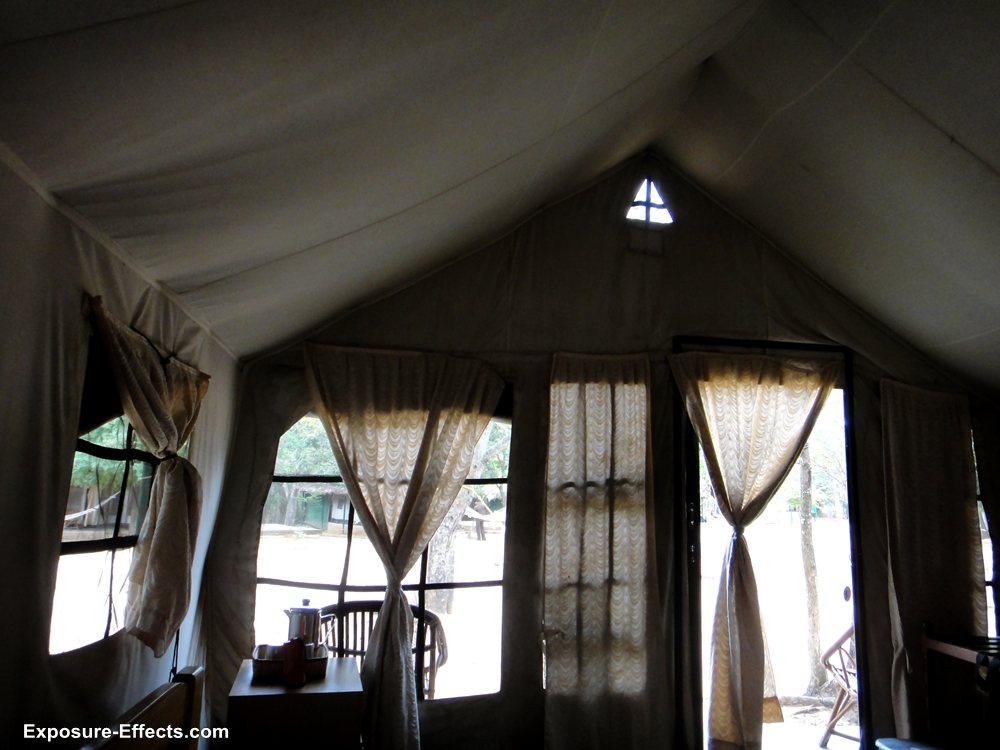 Jungle Lodges Tents Interiors at Bannerghatta Nature Camp
If you prefer more solid walls, then there is also the option of log huts which make you feel like a proper huntsman or a veteran camper. They're tiny but warm with hammocks hung on trees outside for when you want to nap under the open sky.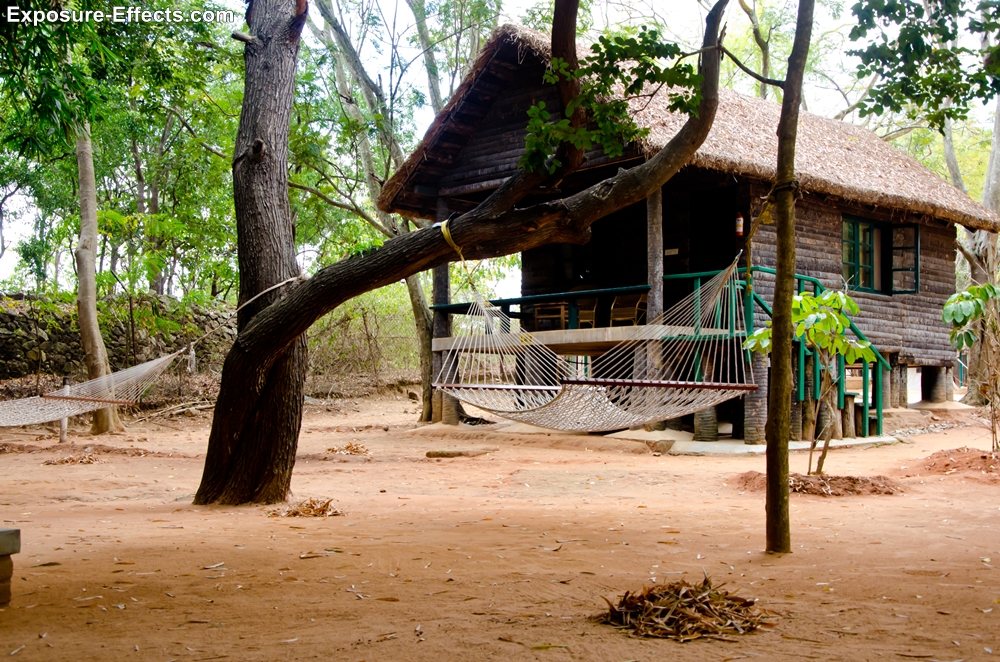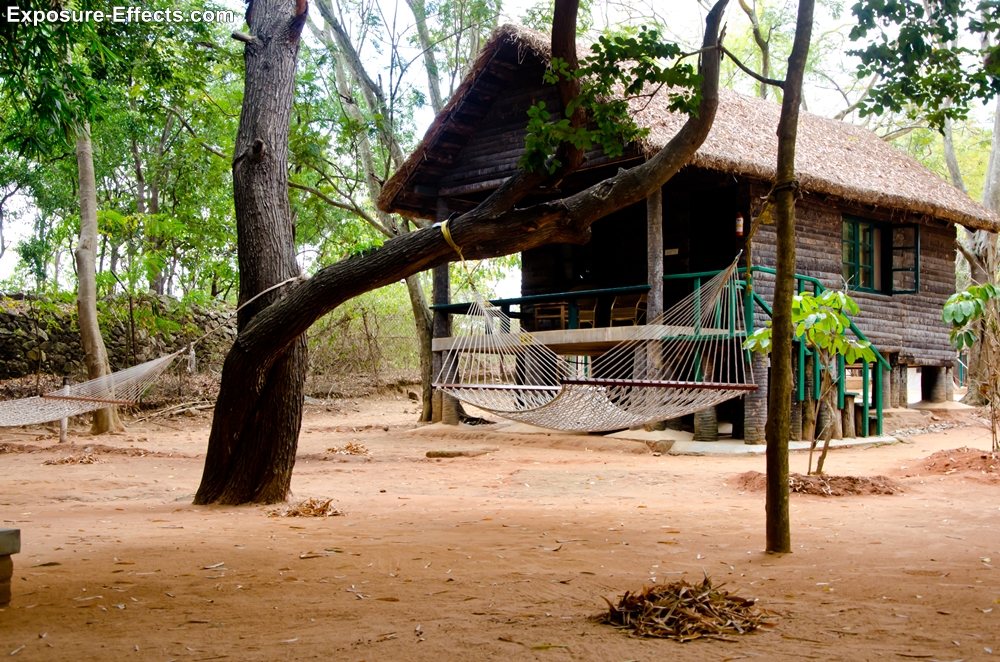 Loghuts Jungle Lodges Bannerghatta Nature Camp
After a quick cup of hot, welcome tea, we wandered around the camp. There are a number of deer on the grounds and it warmed and charmed to watch them eat, play and do their deer thing
Going into the Wild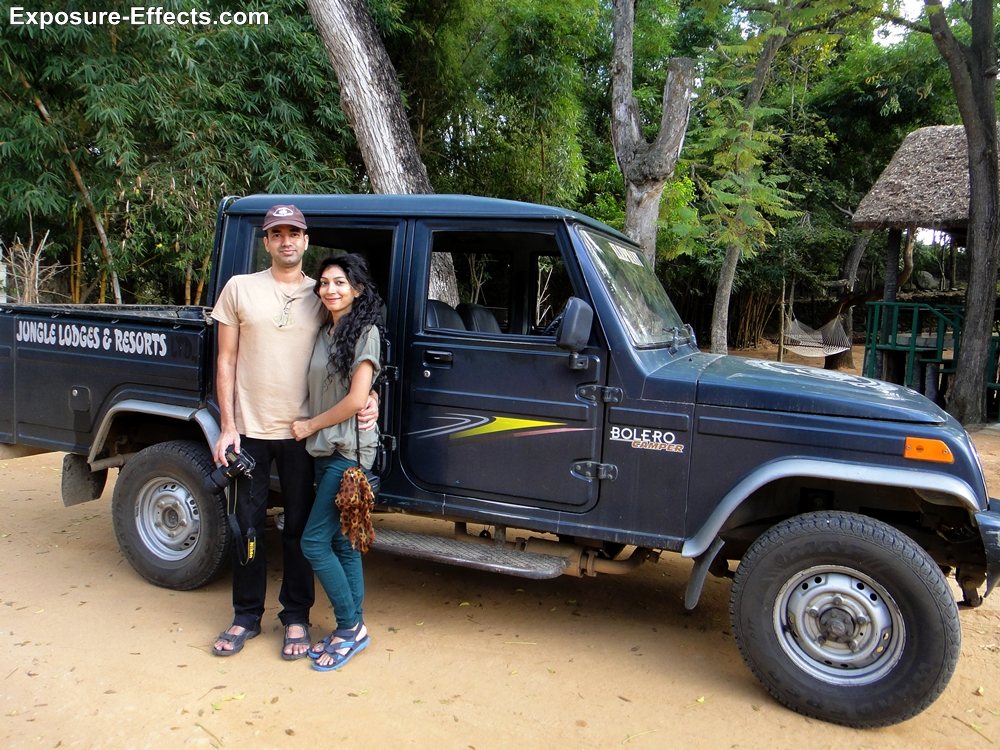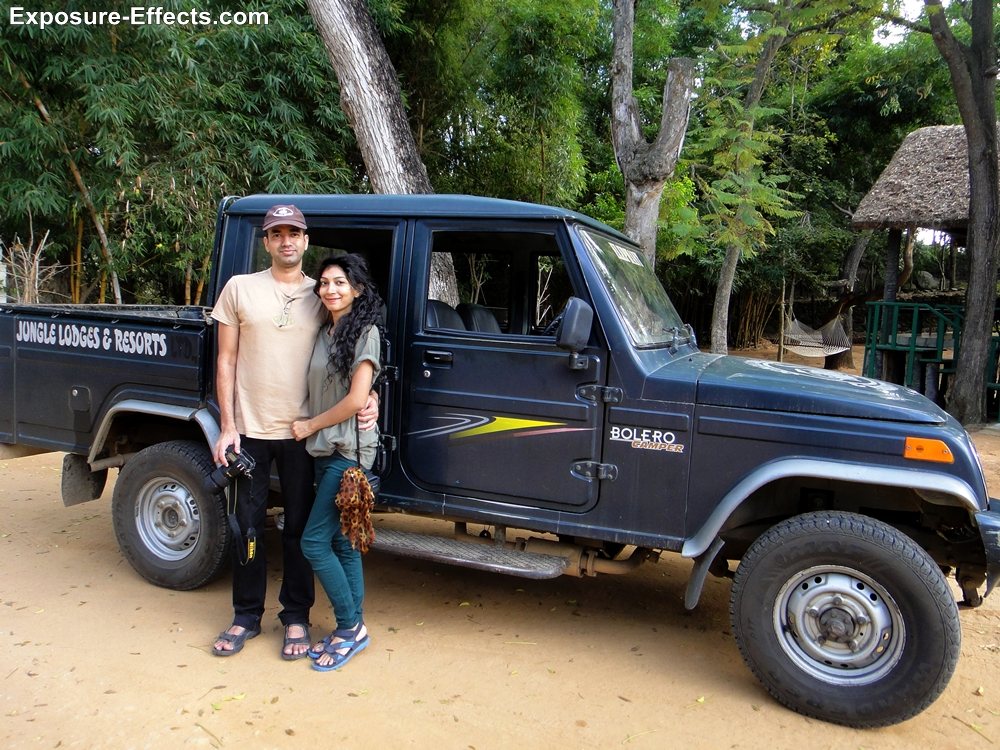 Jungle Holidays in Karnataka
There was a carnivorous jeep safari scheduled for noon and since we were eager for a glimpse of the wildlife, we signed on for it. For an hour and a half, we were driven through the surrounding jungle and spotted lions and tigers and bears. Being so close to them was exhilarating. And watching them in their natural habitat is worlds different from seeing these majestic beings locked up in a zoo. We took some incredible photos and returned to the camp at 1:30pm.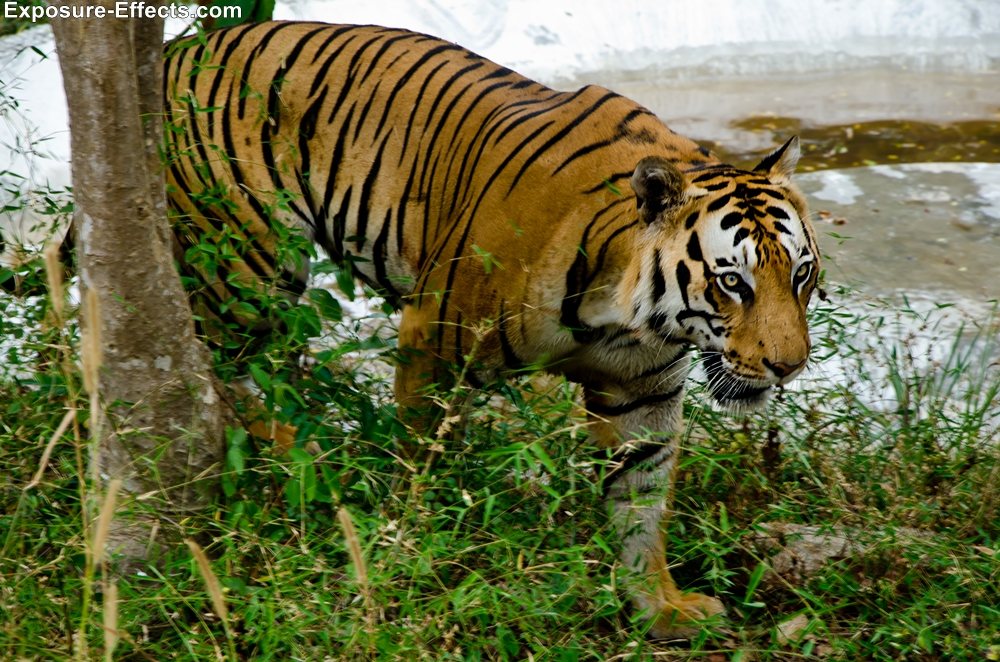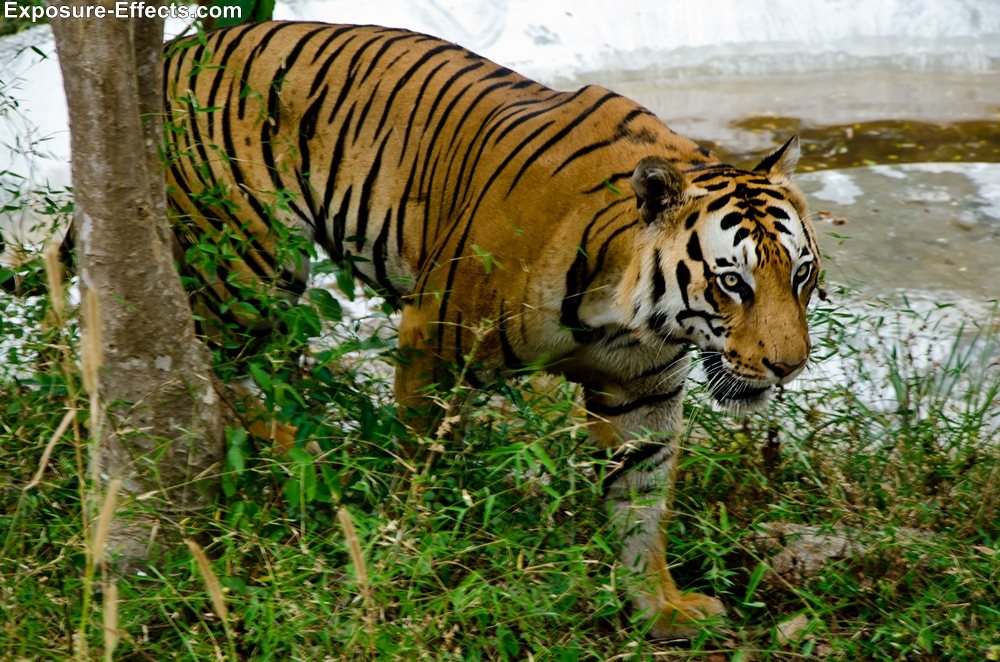 Bannerghatta Nature Camp – Carnivorous Jeep Safari
The afternoon comprised of a relaxed lunch at Golghar restaurant, some well-earned lazing around on the hammock, and some aimless photography – all ending with a simple cup of tea and coffee at 4:30.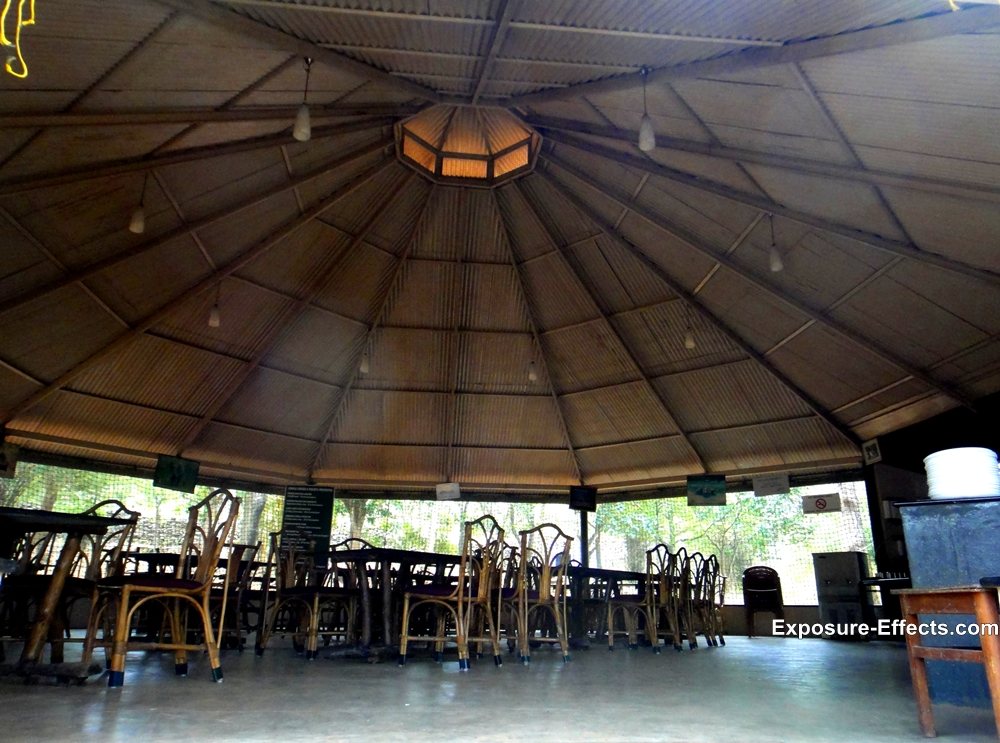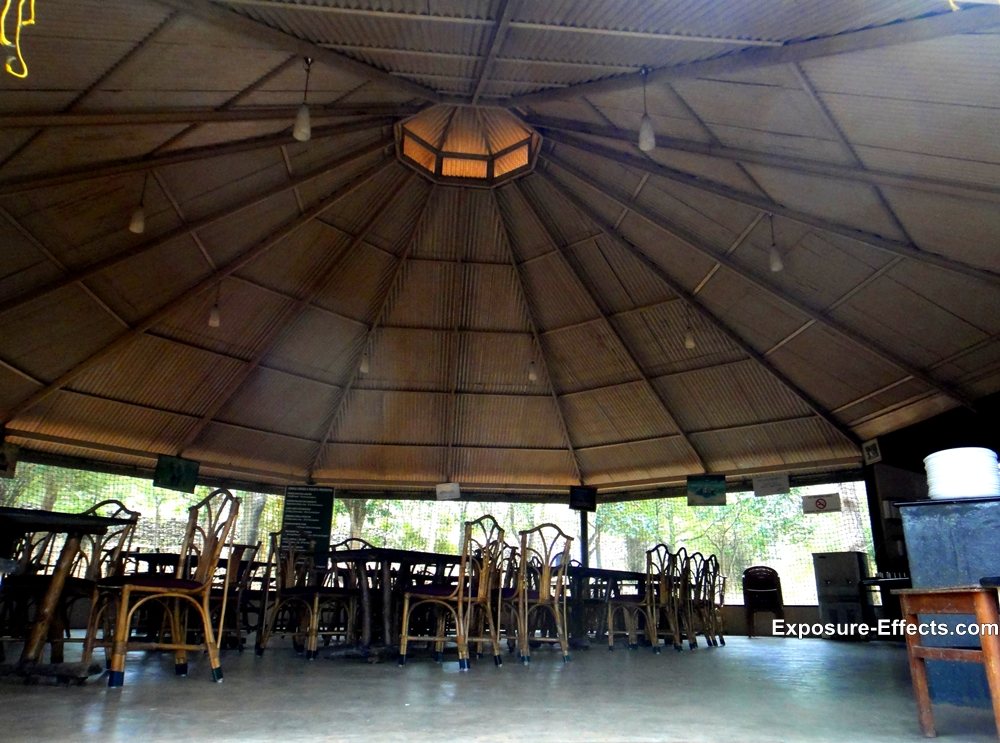 Bannerghatta Nature Camp Jungle Lodges
An hour later, it was time for the guided herbivorous trek. Apart from the ubiquitous deer, we spotted bisons and plenty of monkeys. We also came up on the remains of dead animals and some skulls. Sure, they're not the most cheerful things to see, but they were interesting nonetheless and made good subjects for some out-of-the box vacation shots.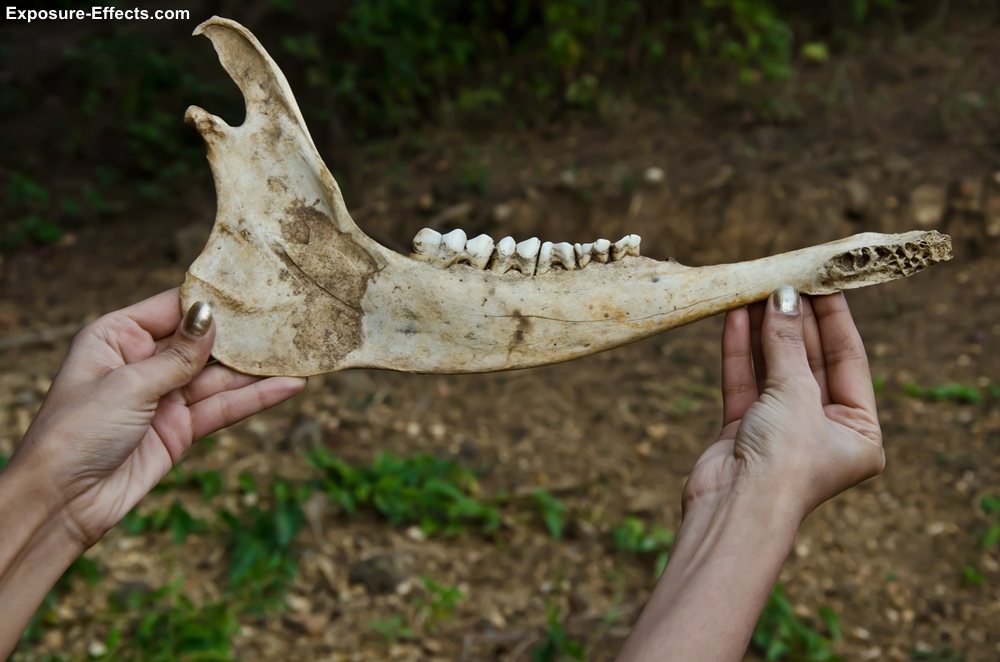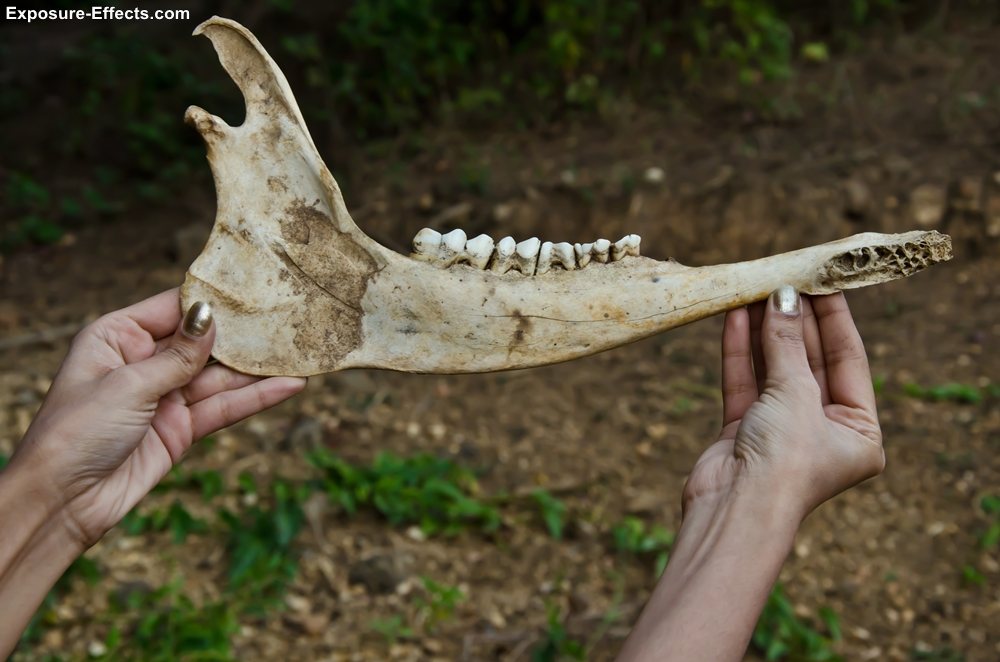 A Foodie Evening
After coming back to the camp at around 7:30 pm, it was all just about food. Sure, we did some of that around a campfire, but that was the only outdoorsy thing about it. Soups, cutlets and pakodas were served around the flames, the latter keeping us warm in the chill that had set in with the setting sun. The hot food was exactly what we craved after the long walk and maybe that's what made it taste so good. Barely an hour later, we were tucking into a variety of South Indian and North Indian dishes from the dinner menu.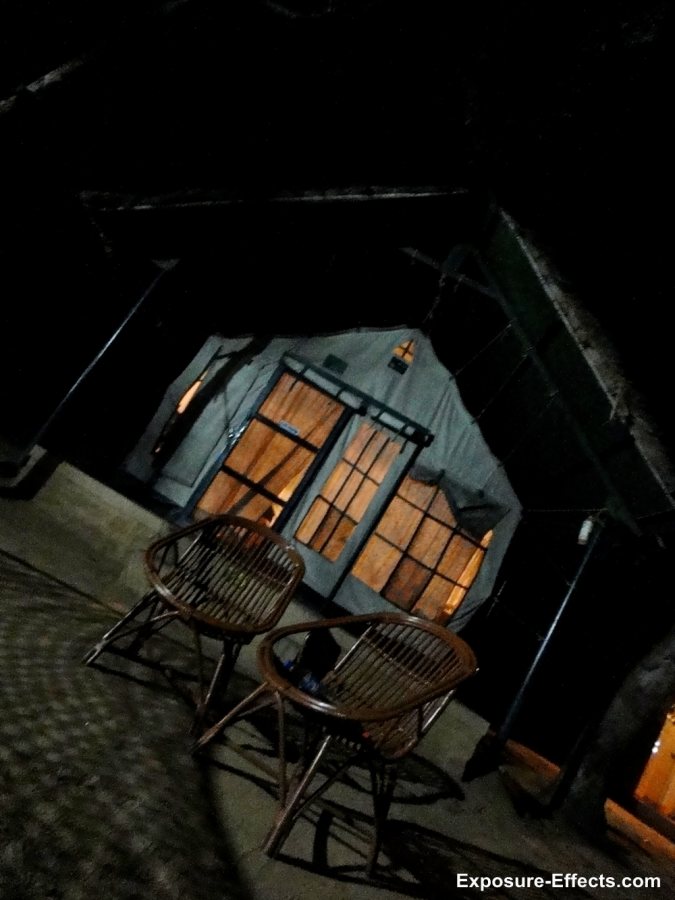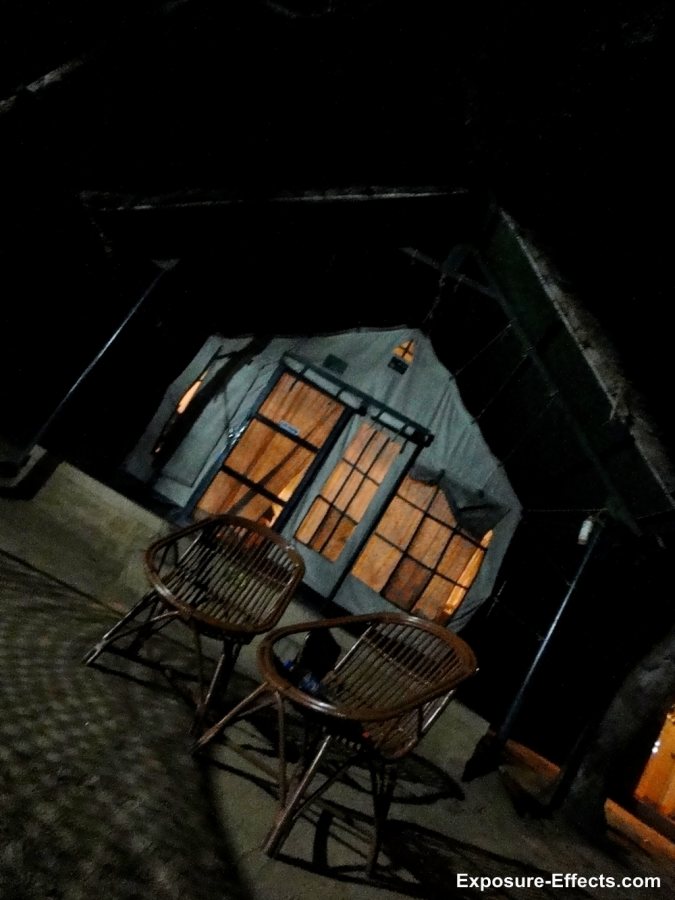 The tasty, abundant fare and the long walk had us craving our beds soon after and we slept like logs in our cosy canvas tent.
Another Trek and Returning Home
It's a good thing we turned in early as we had to leave quite early the following day. A wake-up call at 6 am arrived with tea and coffee. Breakfast wasn't until 8:30 so we went on another guided herbivorous trek to the park and a duck pond nearby.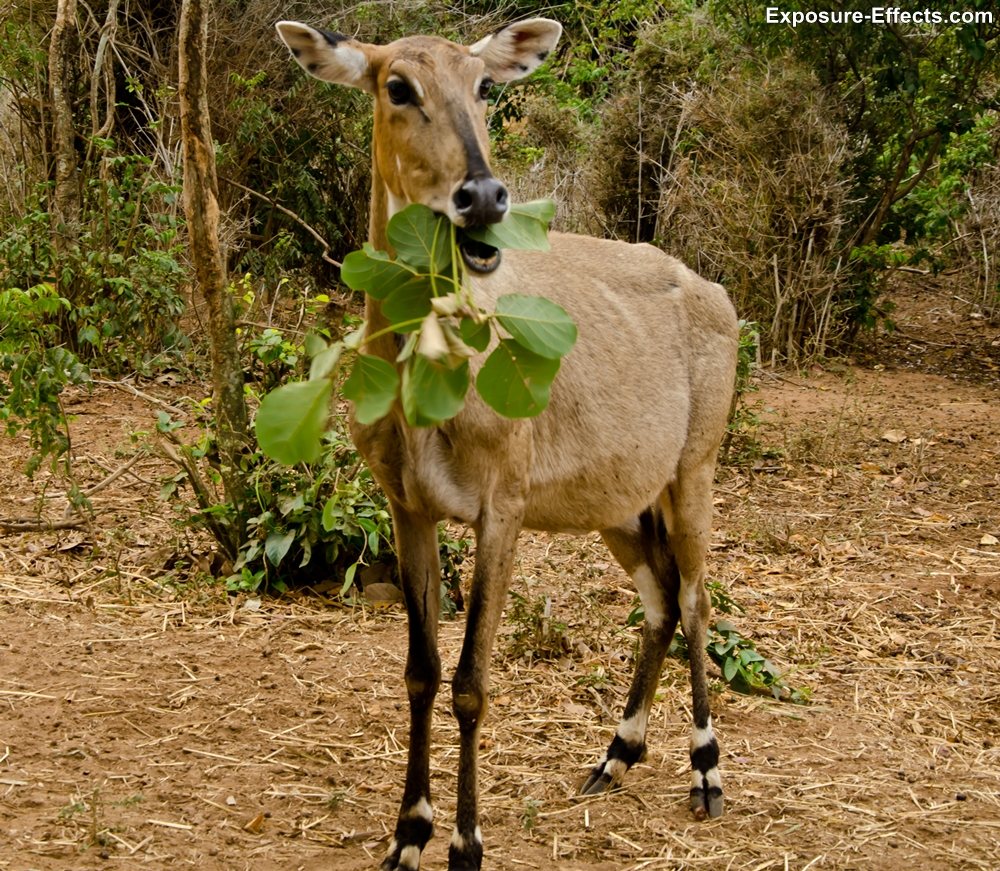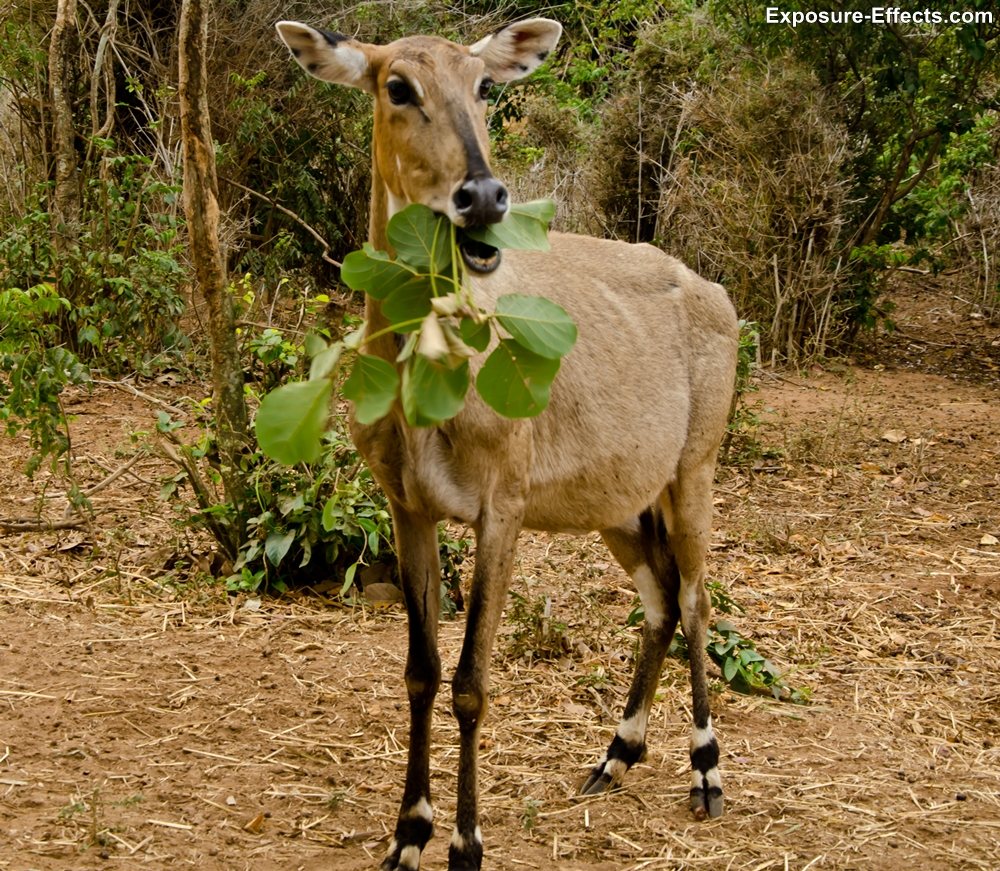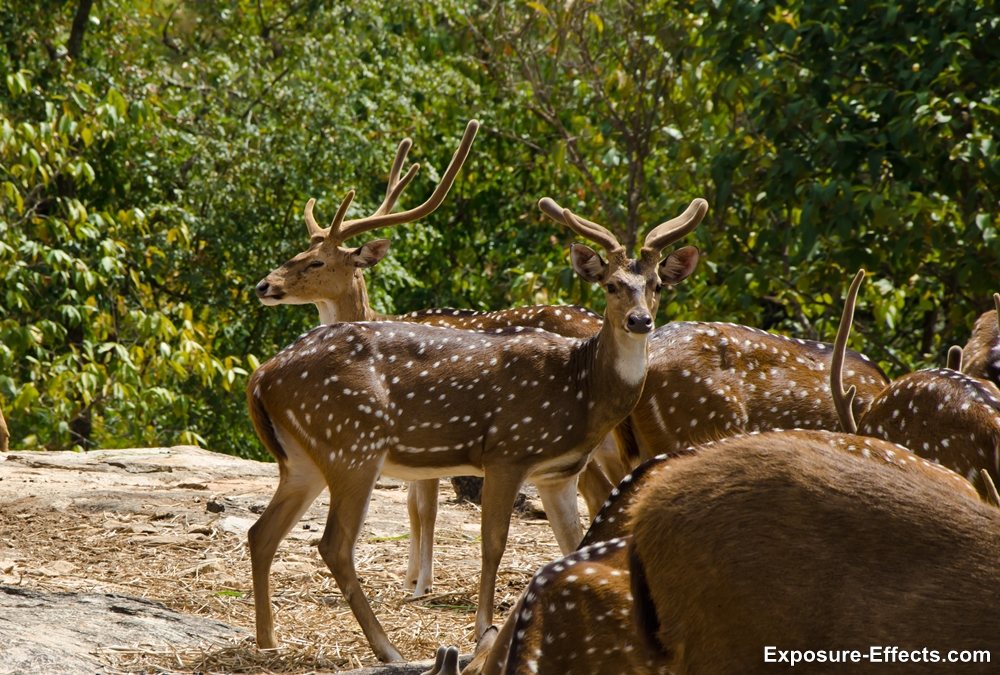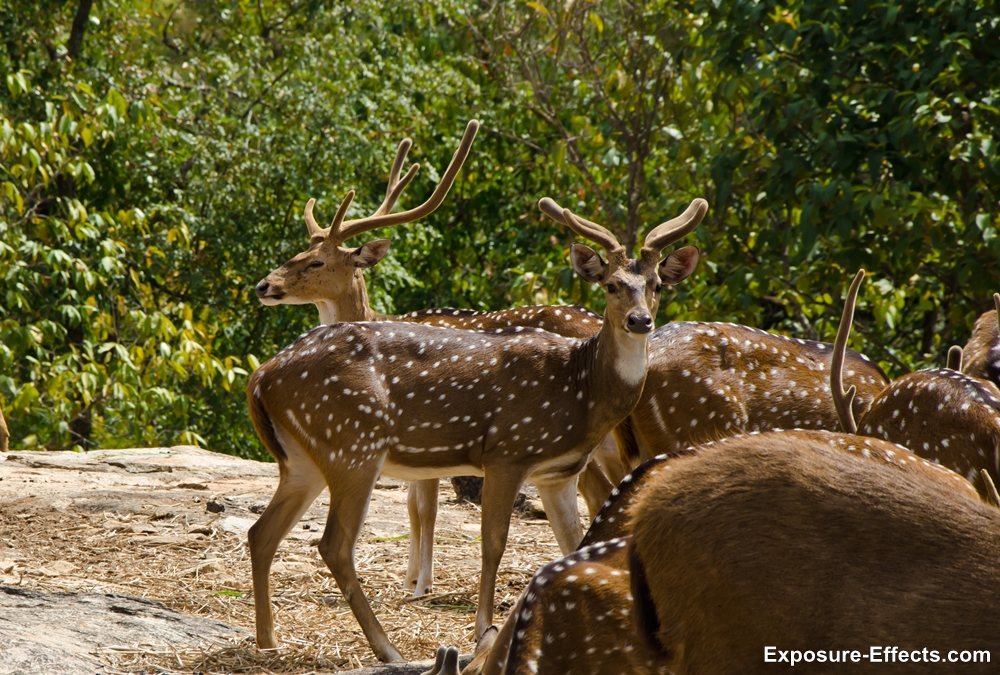 We were delighted to see not just deer and bison but also sambas and plenty of ducks. We would have loved to linger but we had a schedule to keep to so we made our way back to the camp and tucked into breakfast. We checked out at 9 and were on the road right after, already unbelieving that something so lush, wild and beautiful was so close to the city.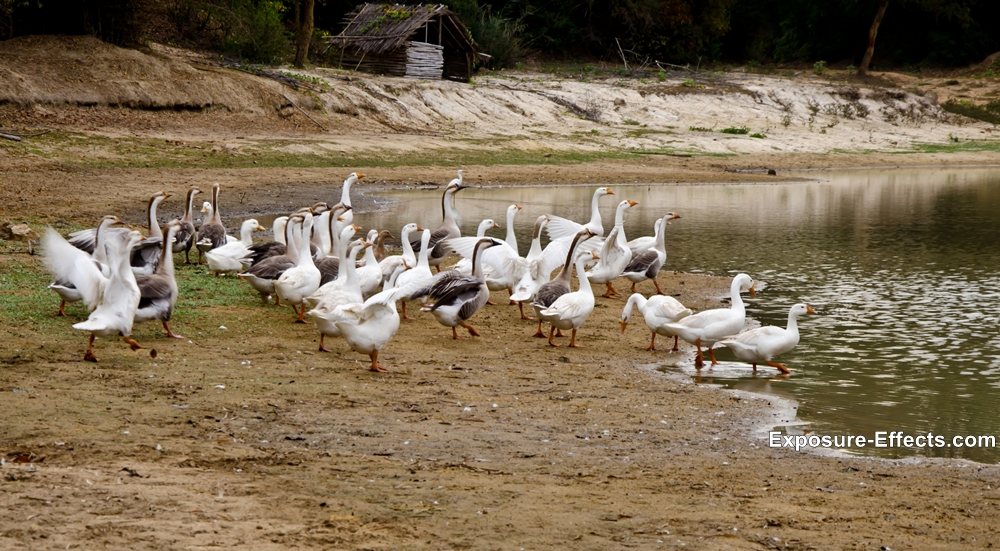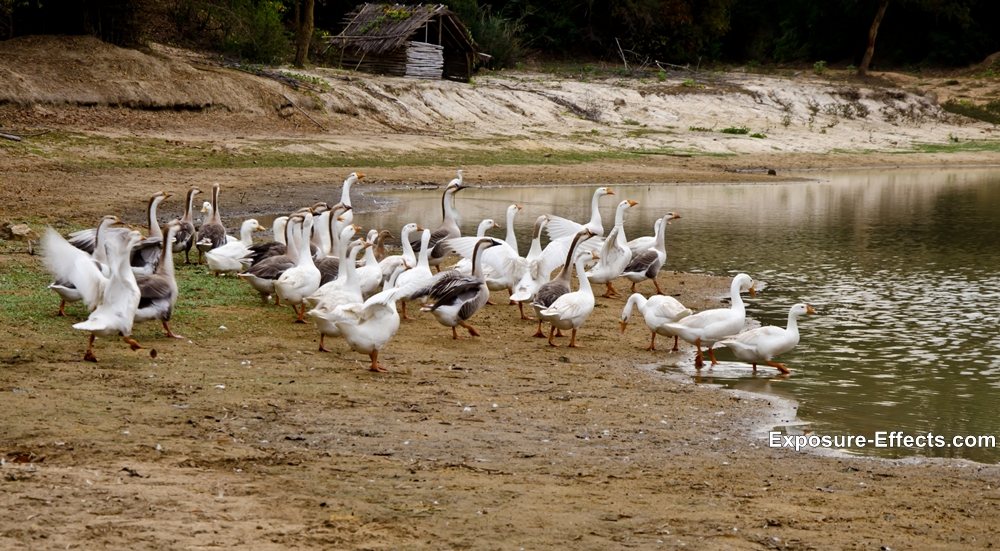 Bannerghatta Nature Camp – Bangalore Karnataka
Tips for Safer/Respectful Travel
With any trip that involves nature or animals, the dress code is the same. Wear low-key colours that do not stand out so that you can blend in better. A good idea if you are going to be checking out predators because you don't want to be drawing attention to yourself in your flashy neon top when there's a hungry tiger on the prowl.
Comfortable footwear with a good grip is a must. Uneven roads, muck and water are normal for nature trails so wear something sturdy which can withstand the trials.
Don't interact with the animals or try to draw their attention. They are not pets. They are animals of the wild and you're in their territory now. Respect their boundaries.
Don't smoke or be indiscriminate with matches in the wild. Even a small spark can start a fire and once those get going it's very difficult and sometimes impossible to stop them.
Pictures of Bannerghatta Nature Camp – Jungle Lodges & Resorts – Bangalore, Karnataka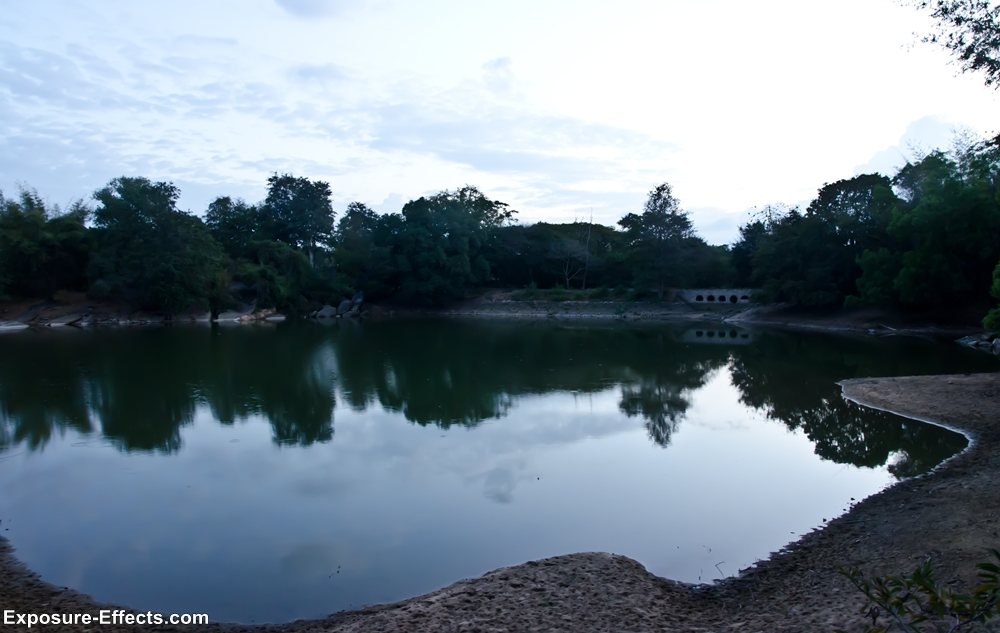 Bannerghatta Nature Camp –  Jungle Lodges and Resorts – evening outside the resort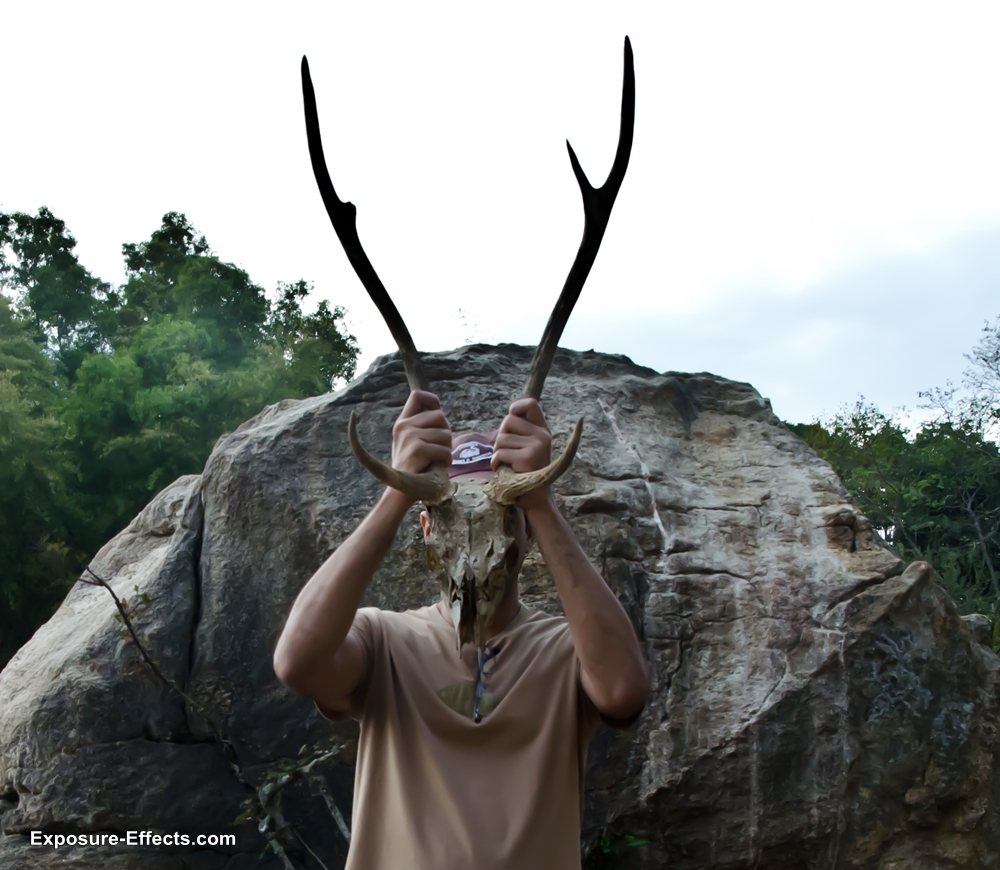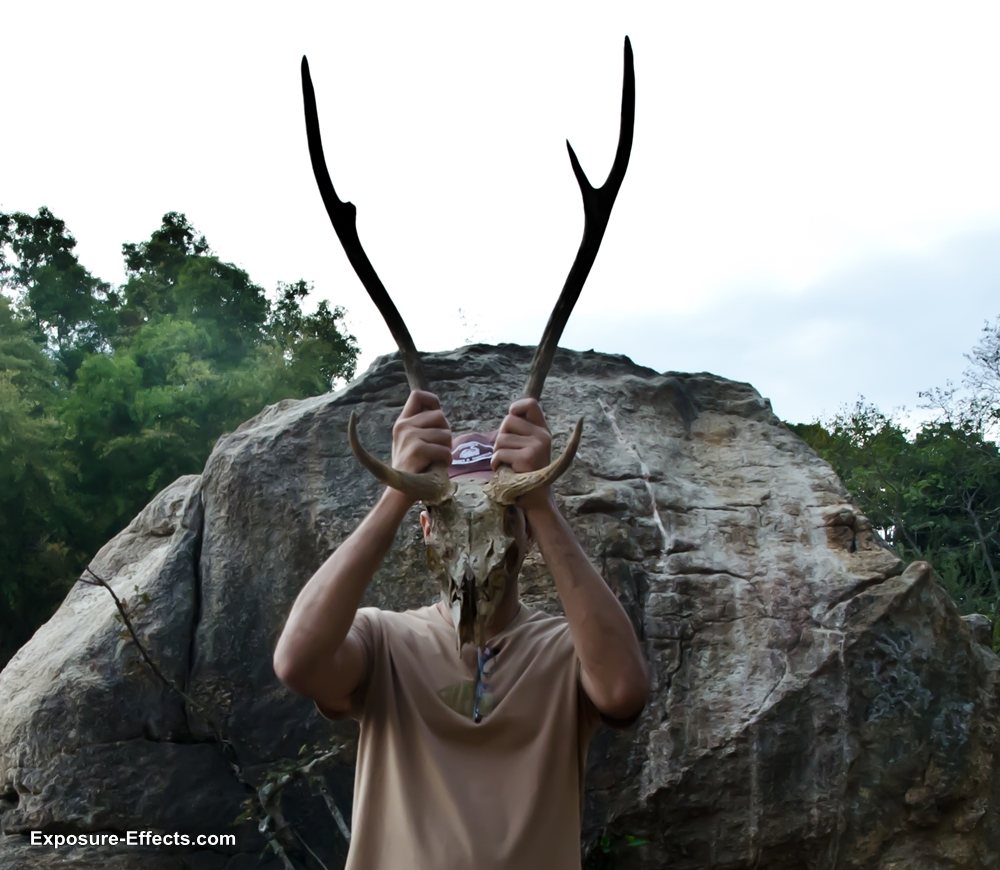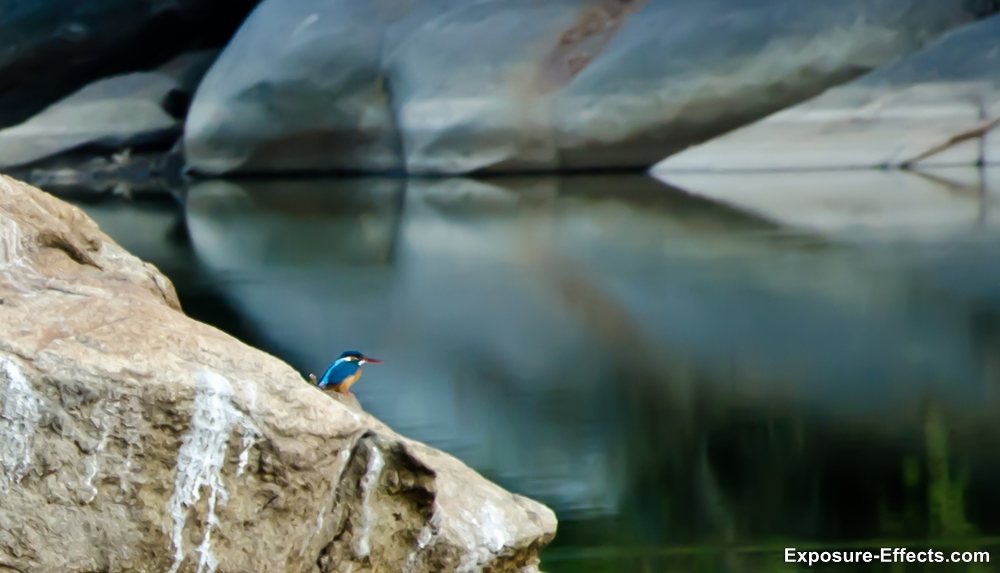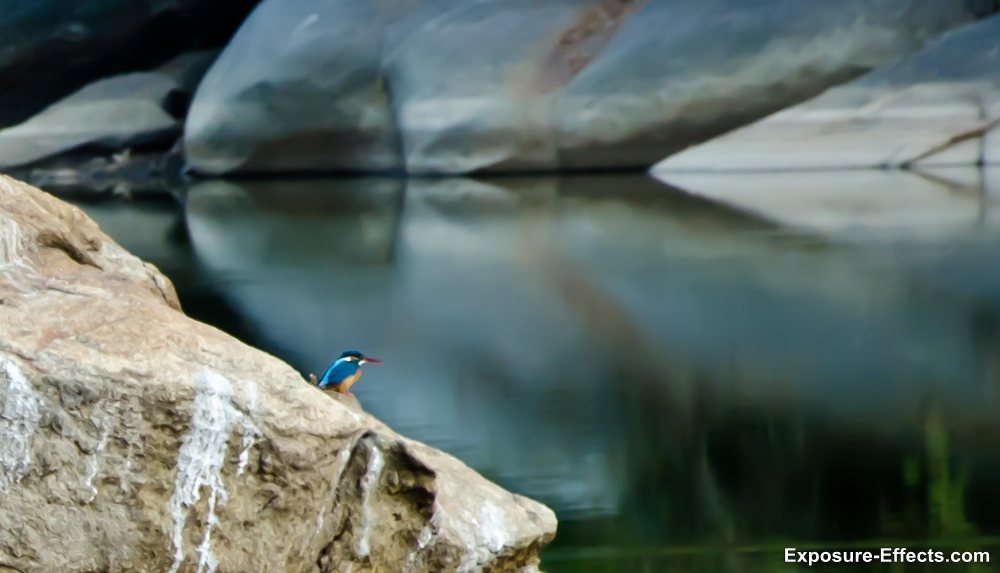 Kingfisher Bird sighted at Bannerghatta Nature Camp –  Jungle Lodges and Resorts Bangalore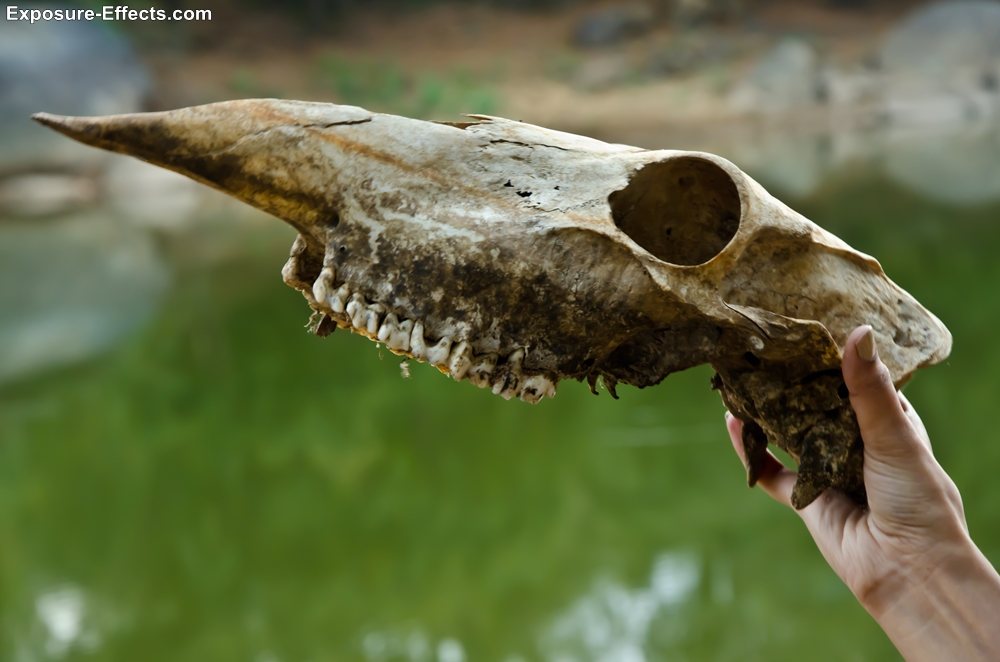 Morning walk at Bannerghatta Nature Camp –  Jungle Lodges and Resorts Bangalore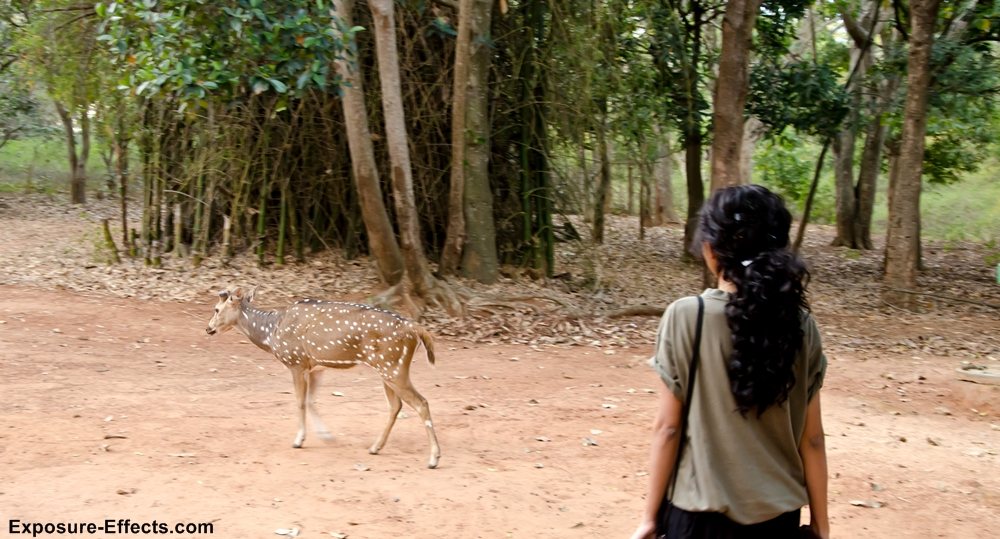 Deer at Bannerghatta Nature Camp –  Jungle Lodges and Resorts Bangalore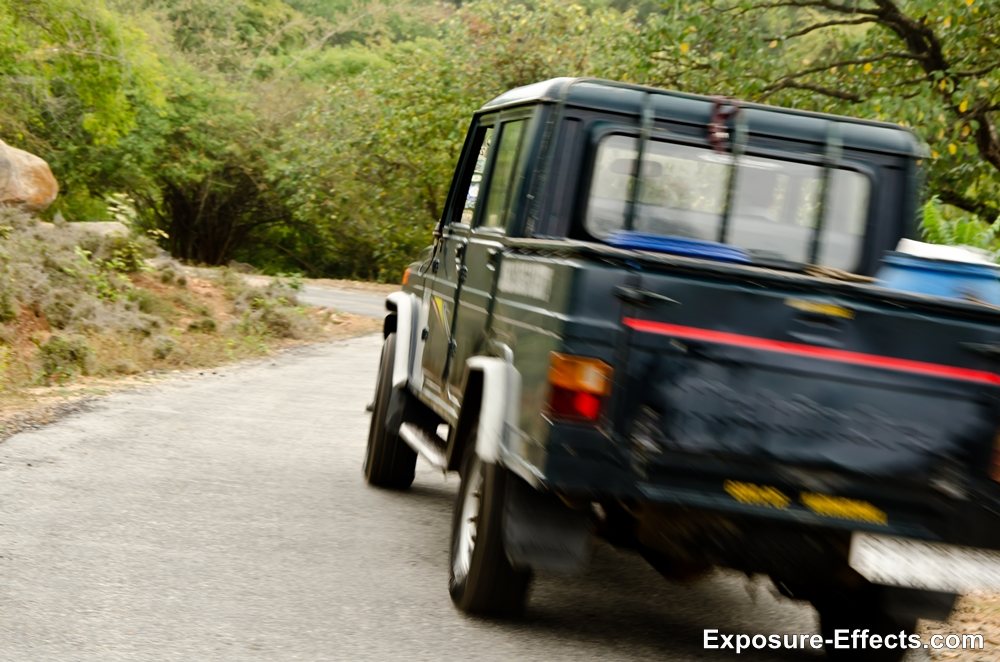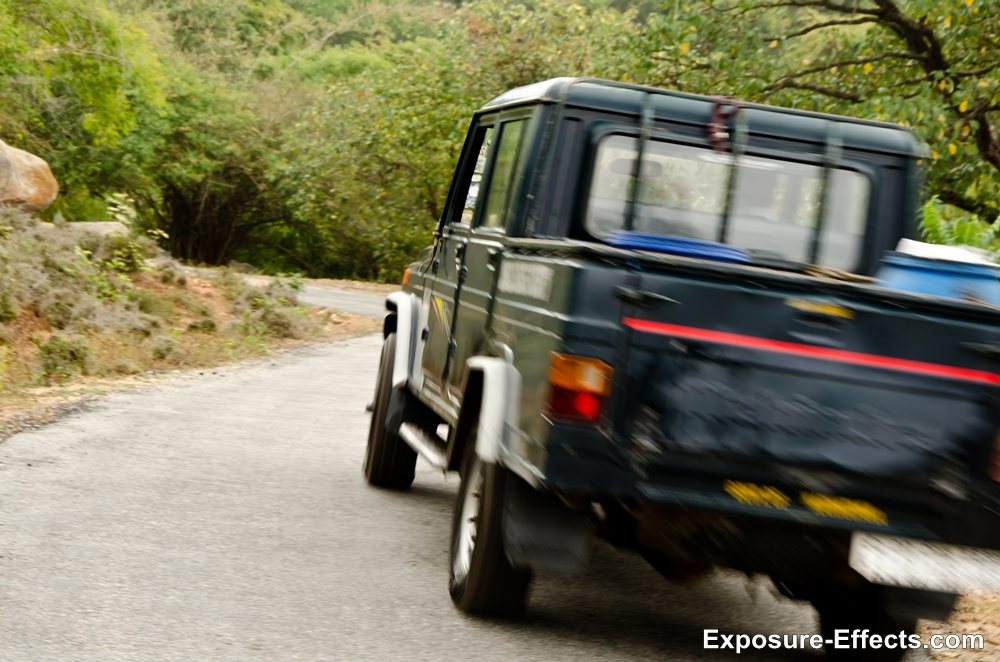 Jeep safari at Bannerghatta Nature Camp –  Jungle Lodges and Resorts Bangalore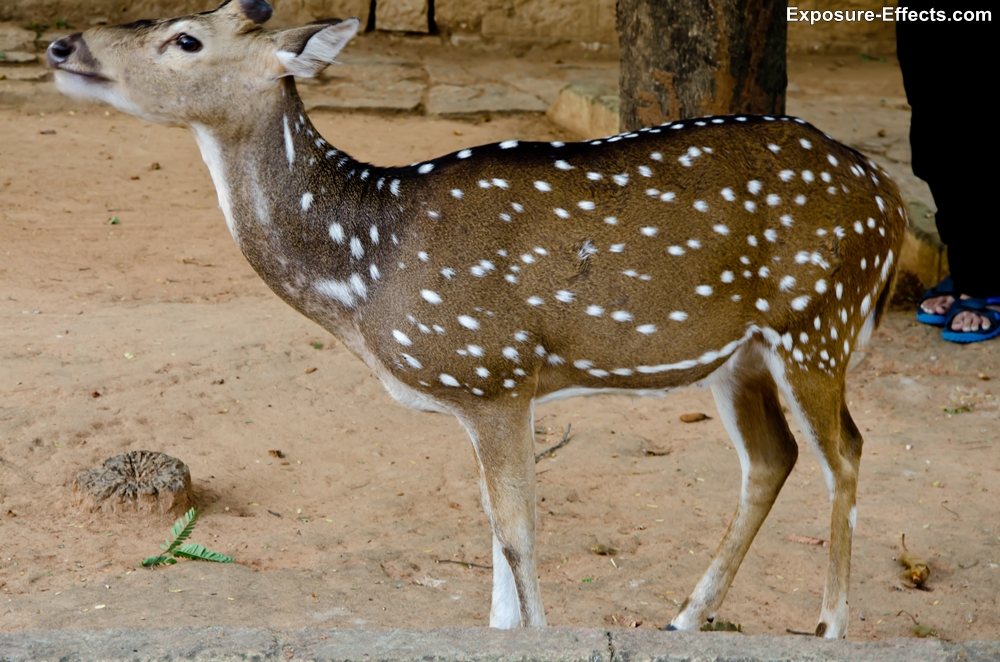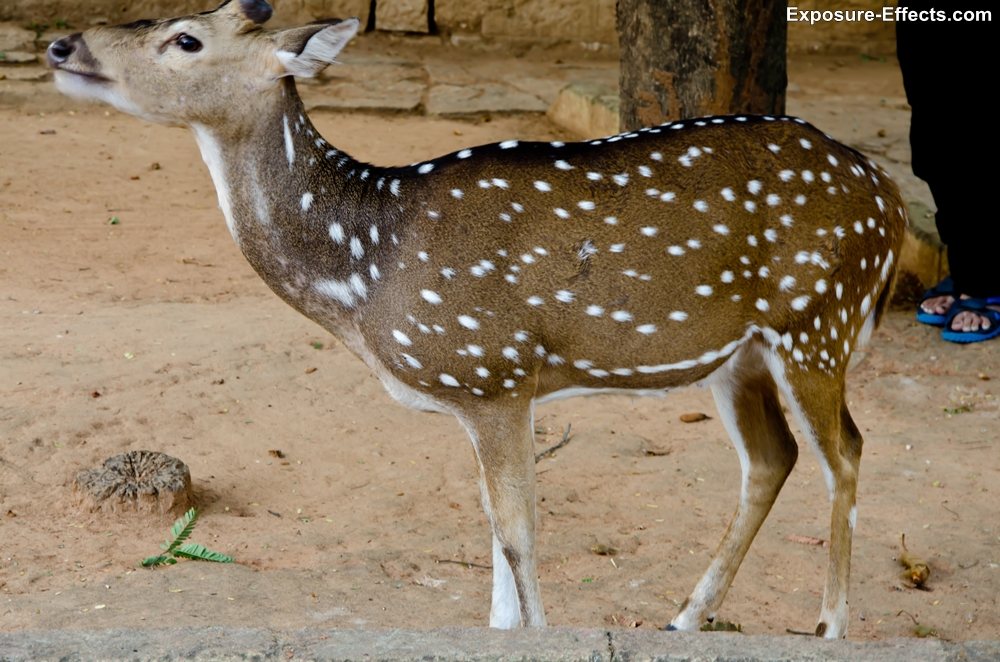 Deer at Bannerghatta Nature Camp –  Jungle Lodges and Resorts Bangalore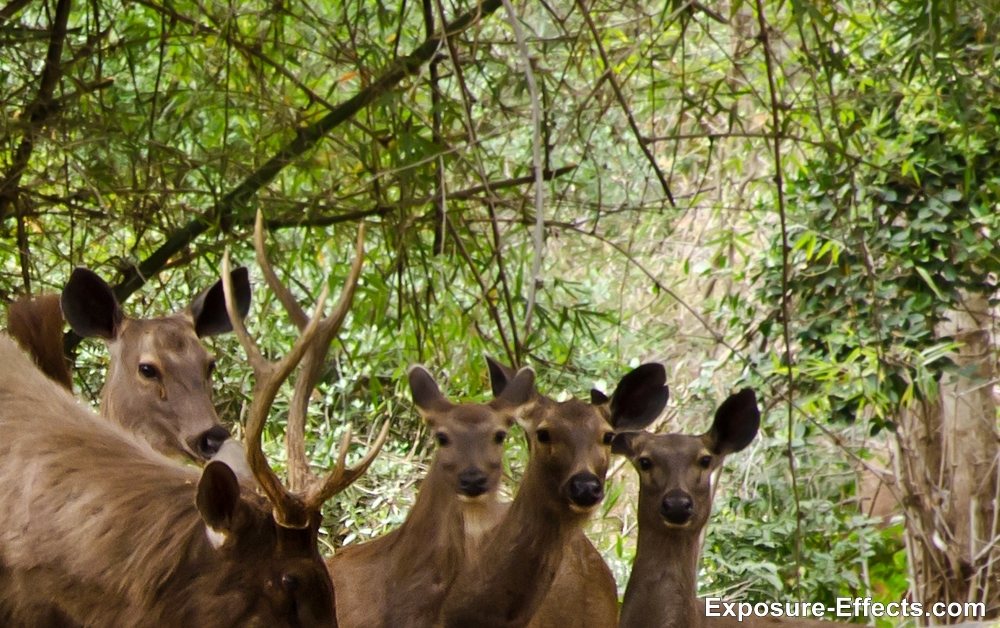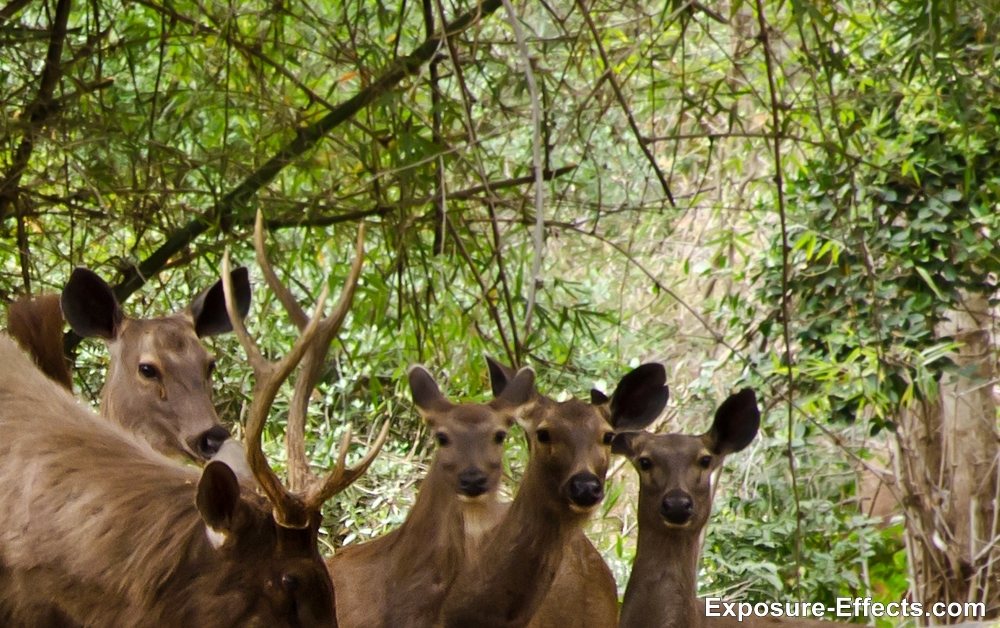 Jungle Lodges and Resorts – Bannerghatta Nature Camp –   Bangalore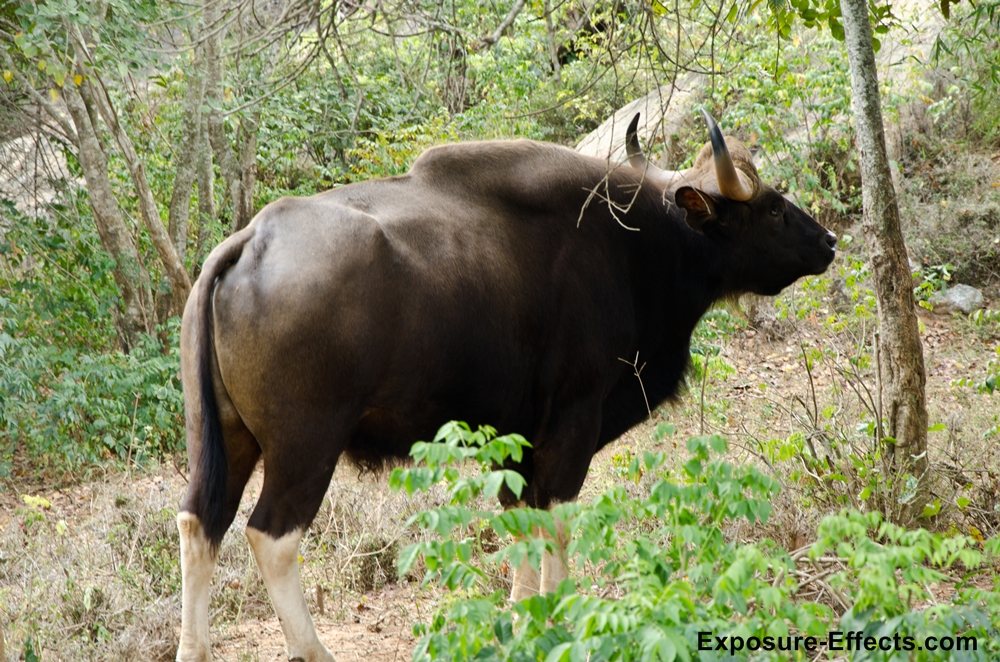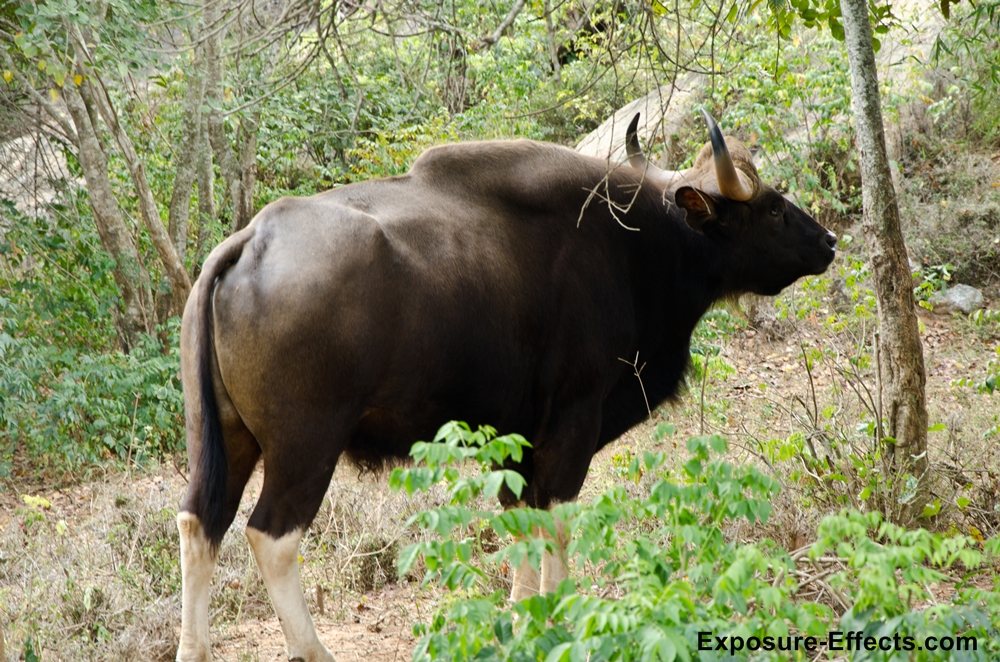 Bannerghatta Nature Camp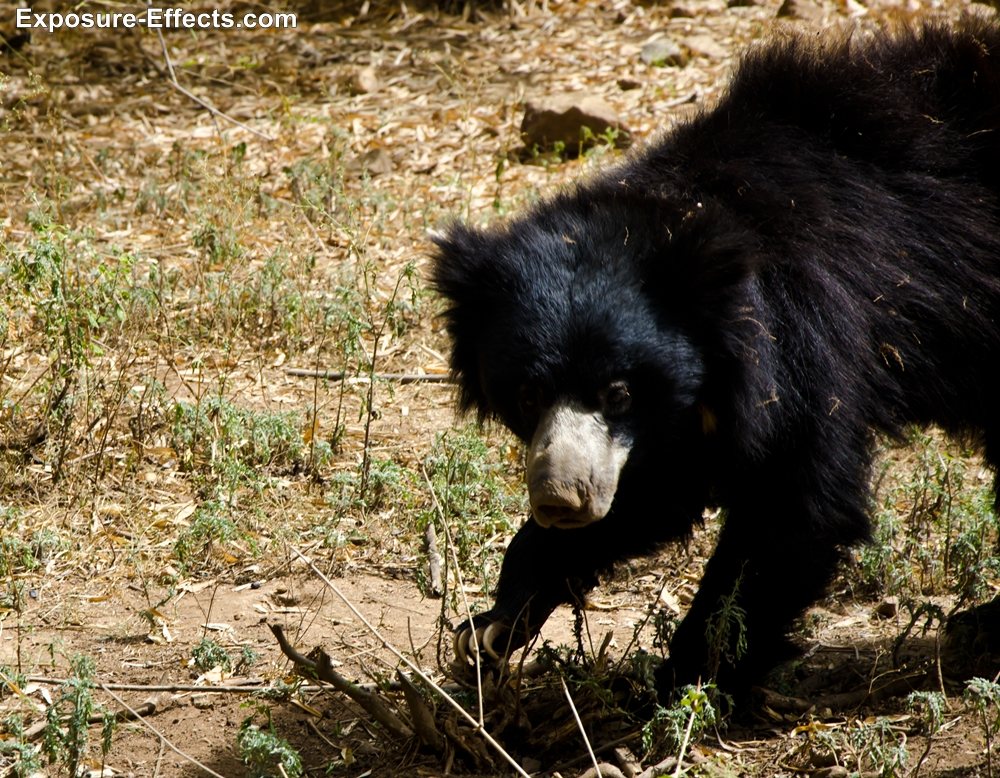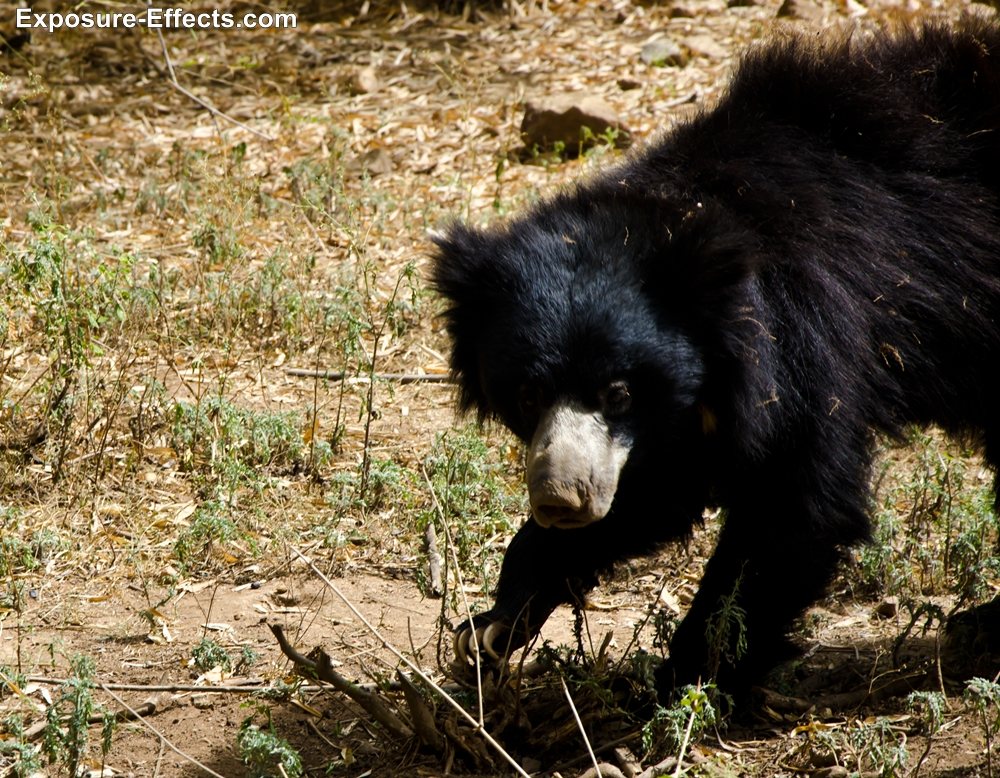 Bear spotted during Carnivorous safari at Bannerghatta Nature Camp – Jungle Lodges and Resorts ,  Bangalore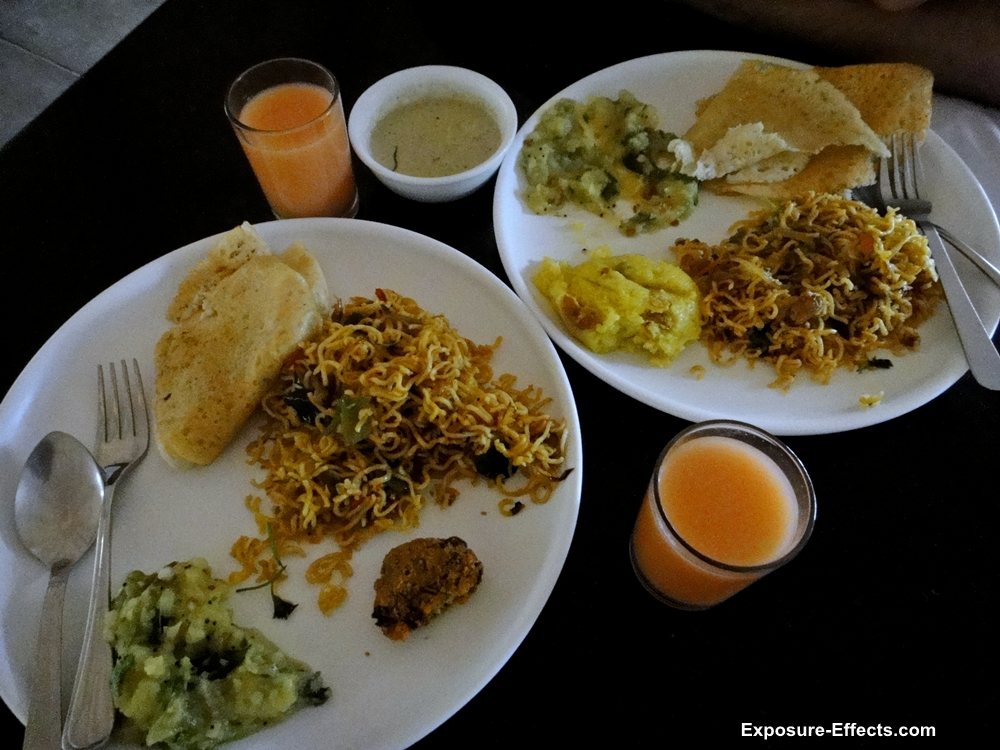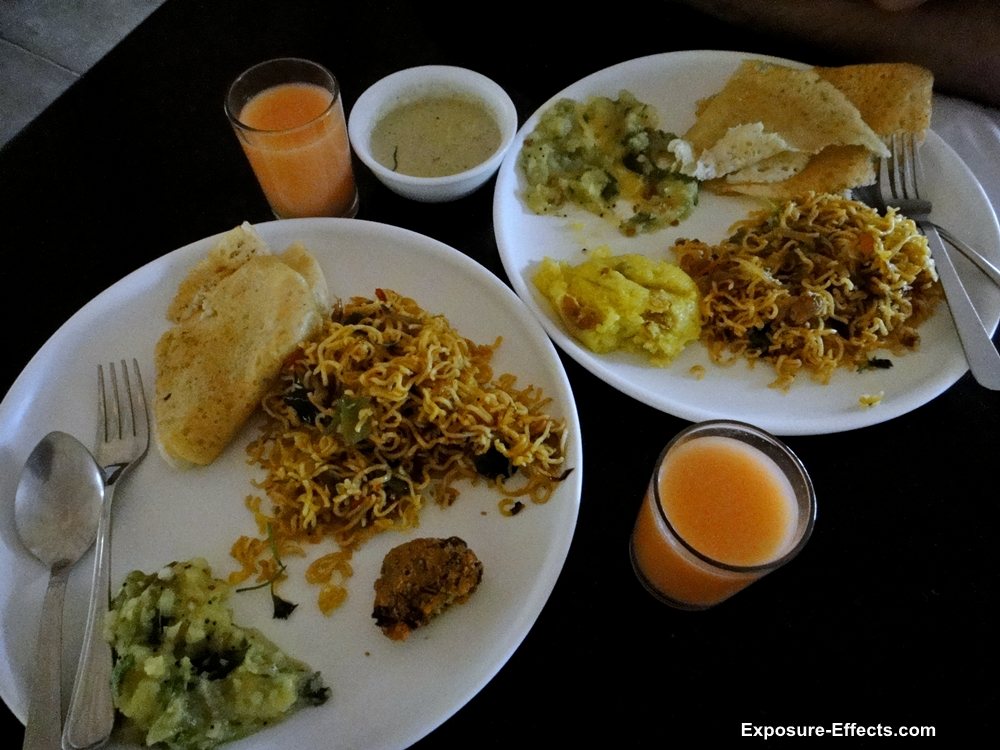 Breakfast at Bannerghatta Nature Camp – Jungle Lodges and Resorts ,  Bangalore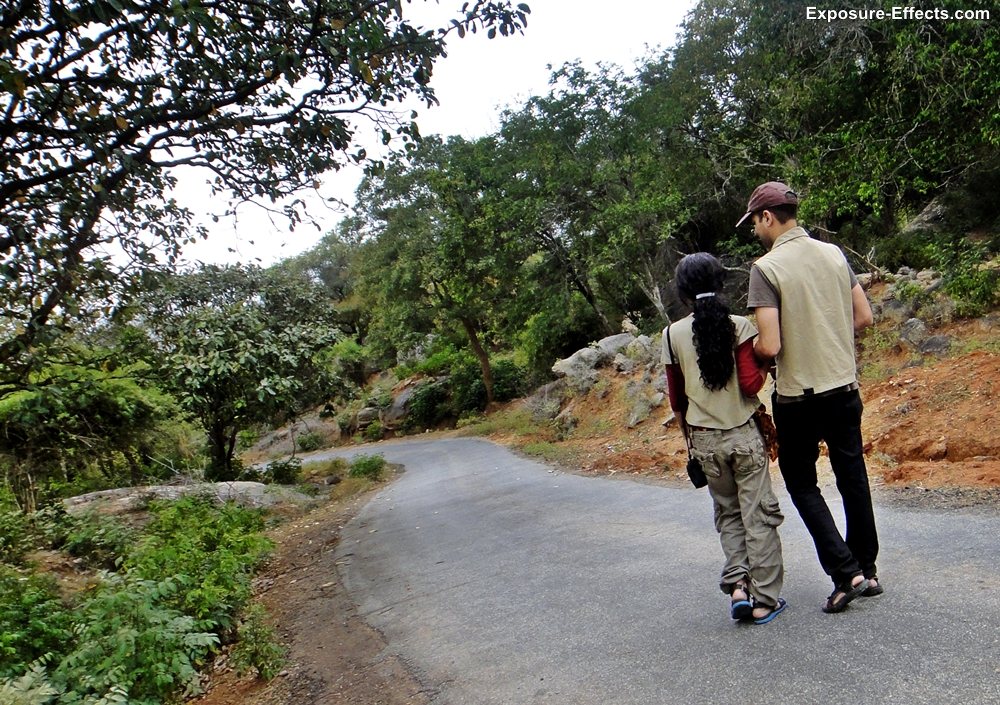 Morning nature walk at  Bannerghatta Nature Camp – Jungle Lodges and Resorts ,  Bangalore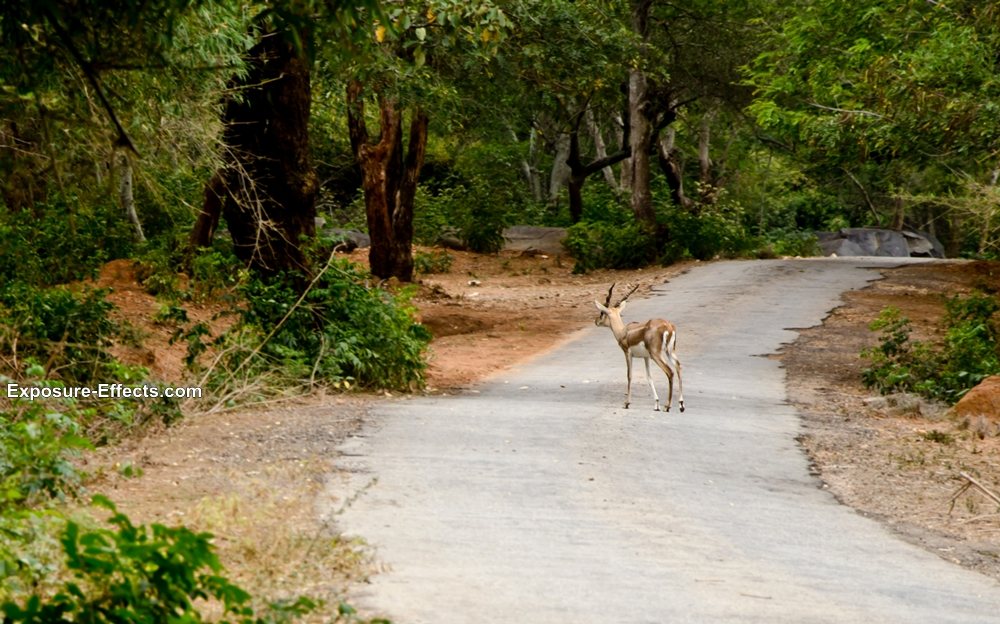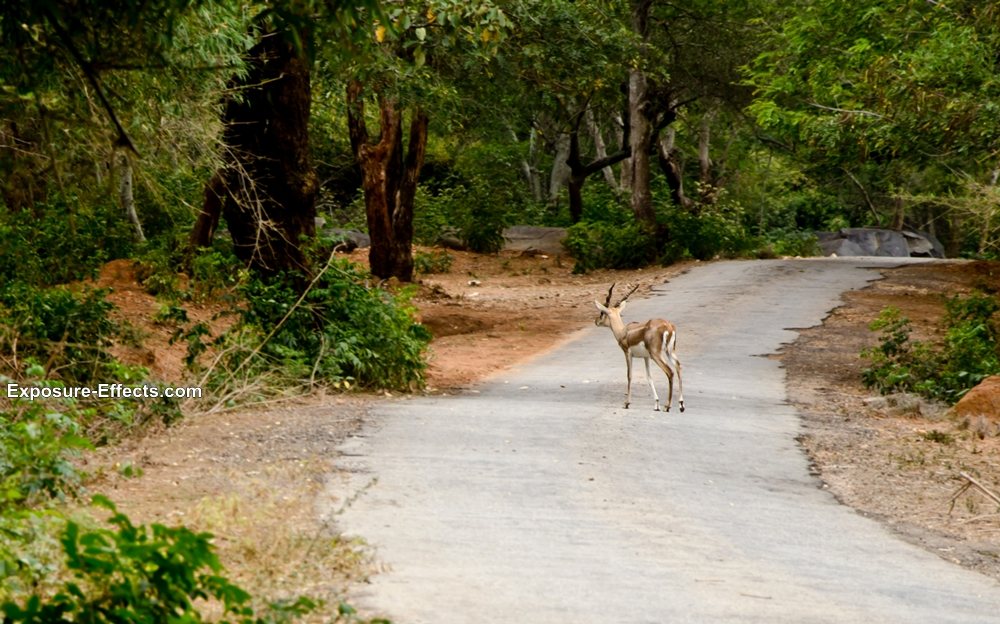 Deer spotted during morning nature walk at Bannerghatta Nature Camp – Jungle Lodges and Resorts ,  Bangalore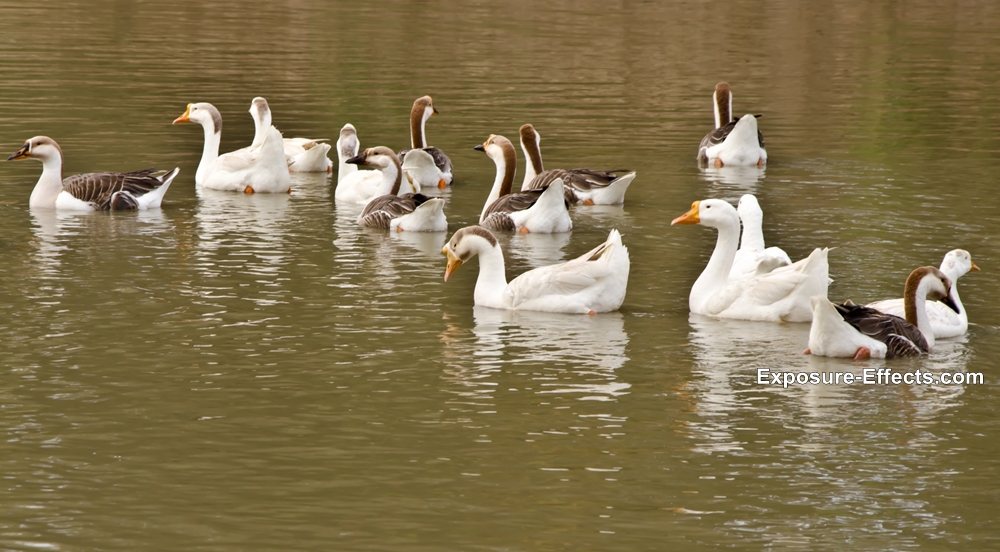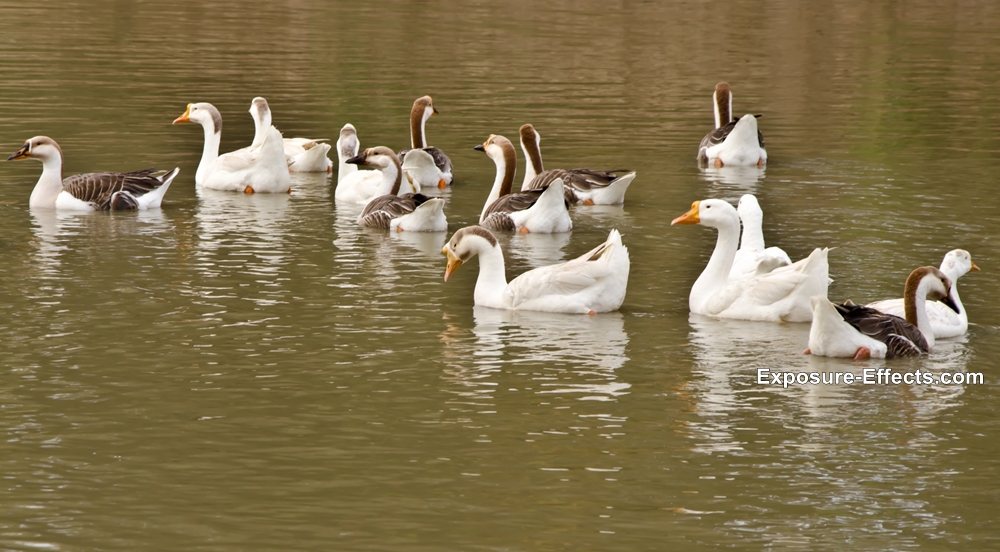 Duck pond at Bannerghatta Nature Camp – Jungle Lodges and Resorts ,  Bangalore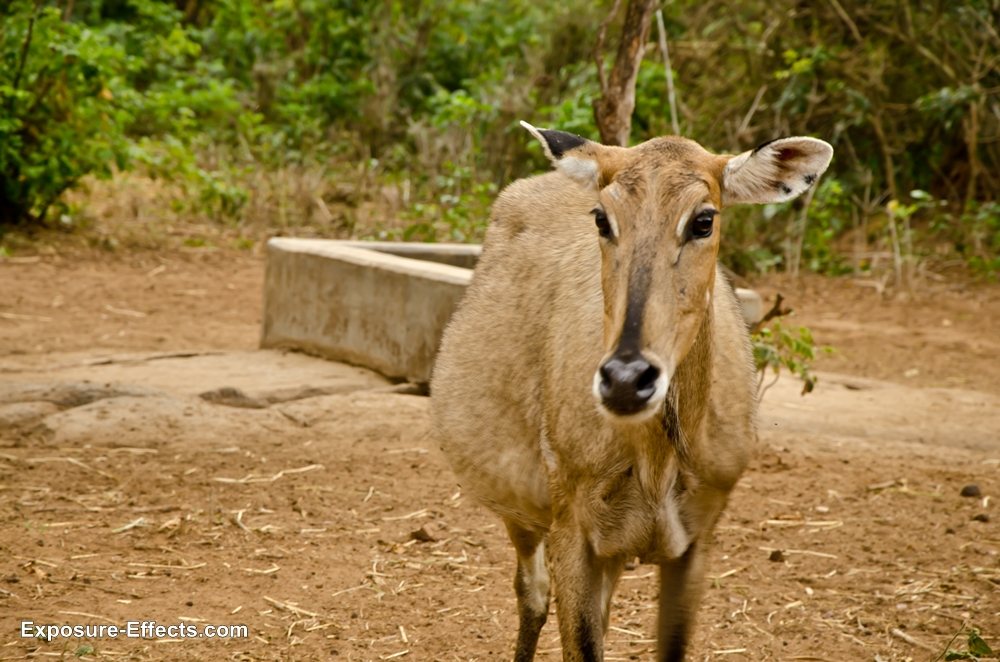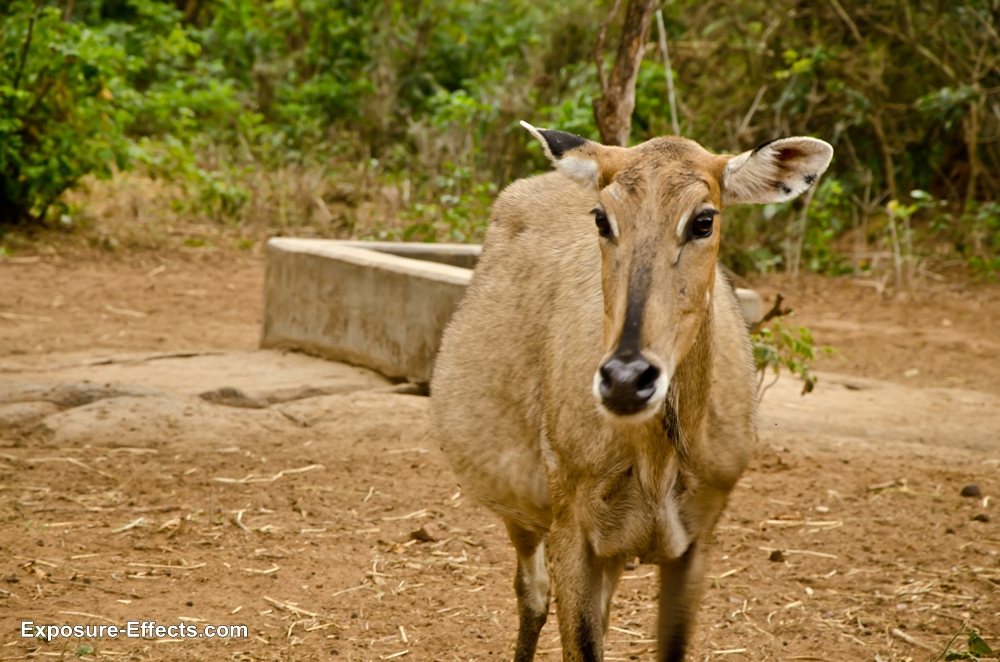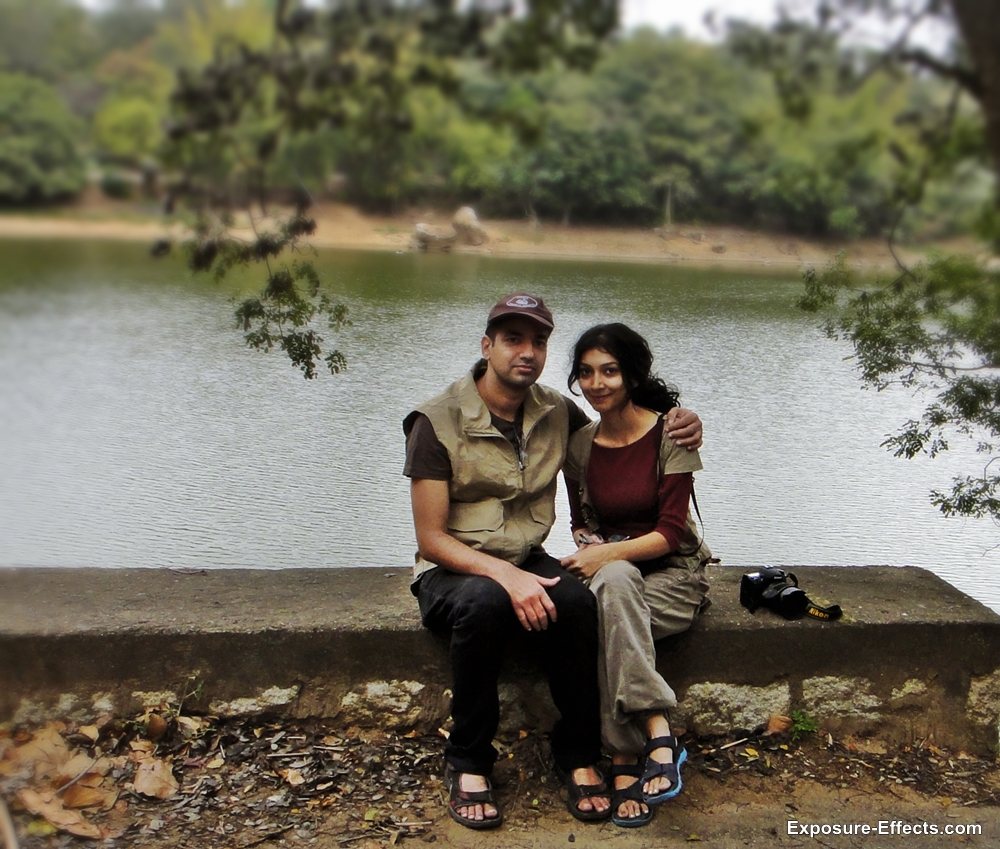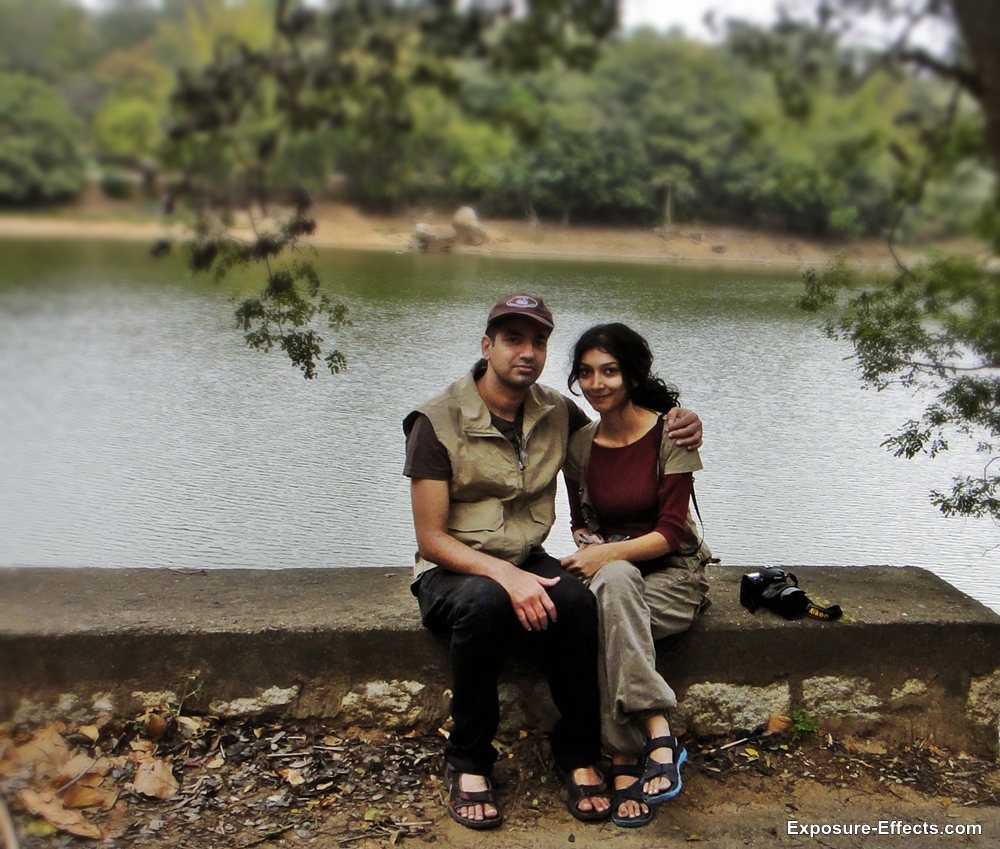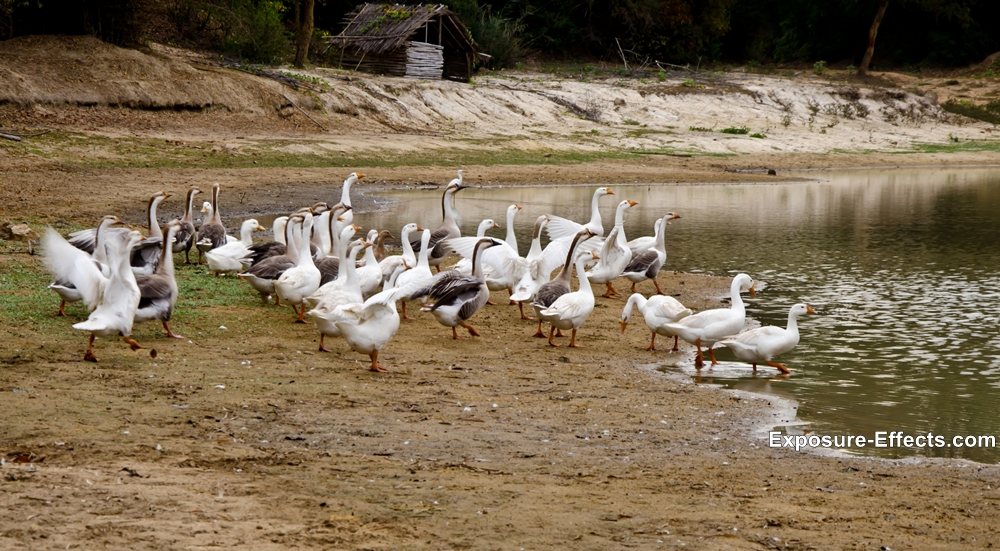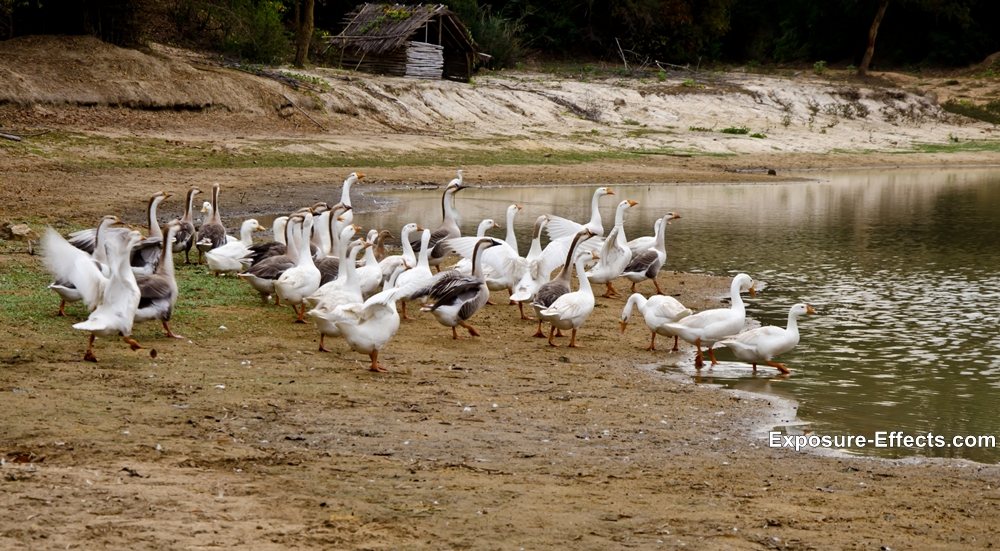 Bannerghatta Nature Camp – Bangalore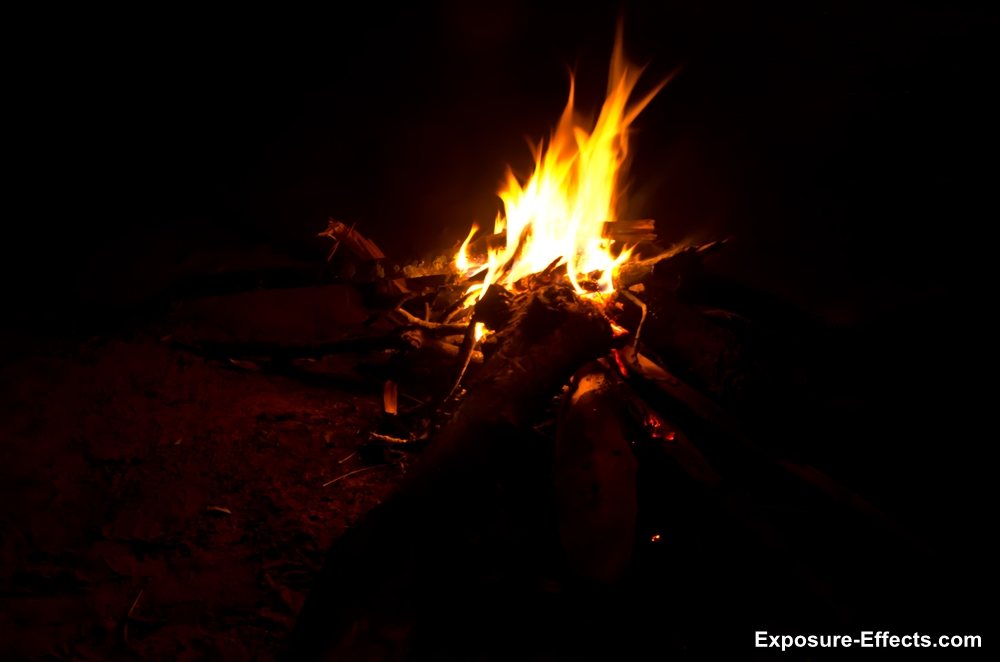 Bonfire at Bannerghatta Nature Camp – Jungle Lodges and Resorts ,  Bangalore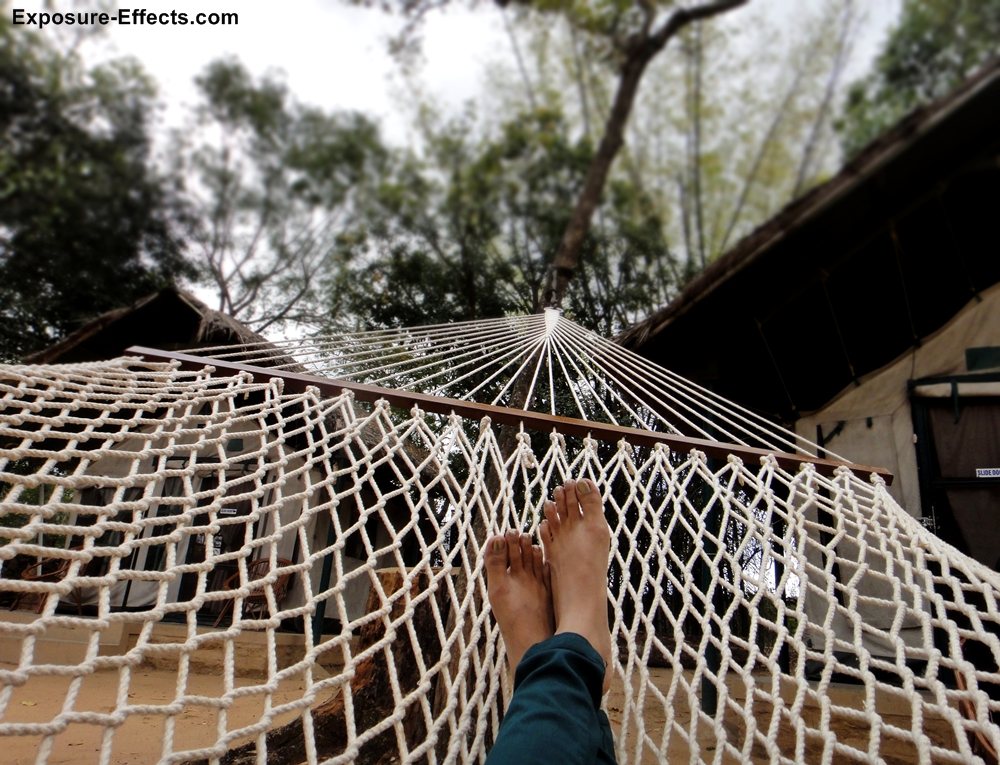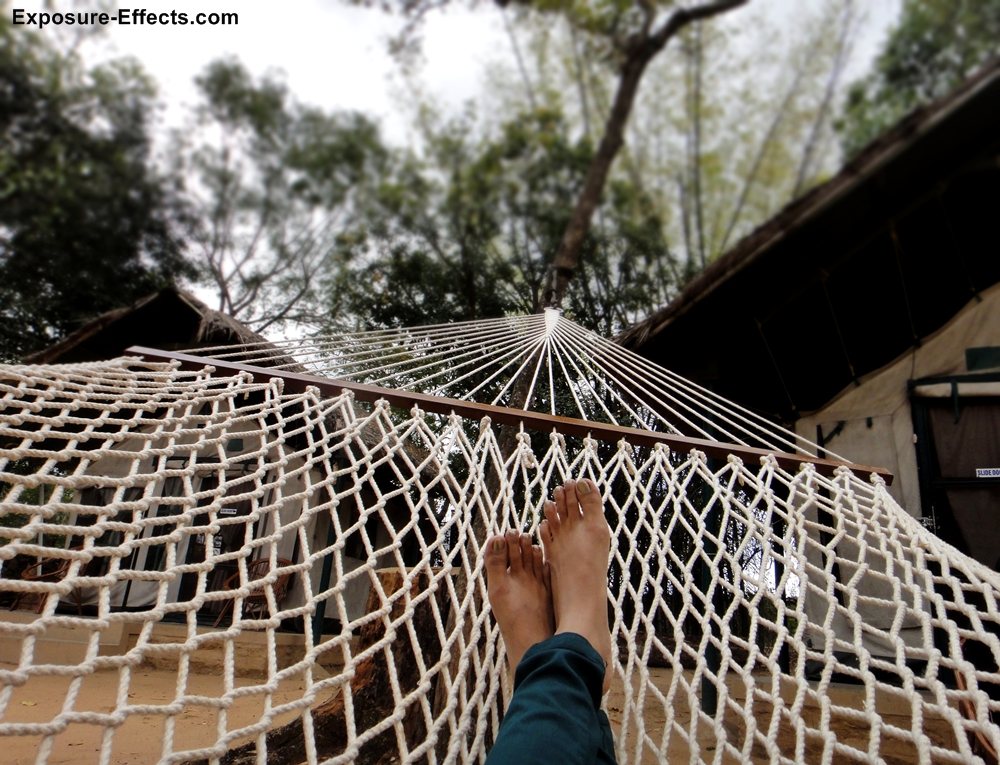 Jungle Holidays- Bannerghatta Nature Camp Bangalore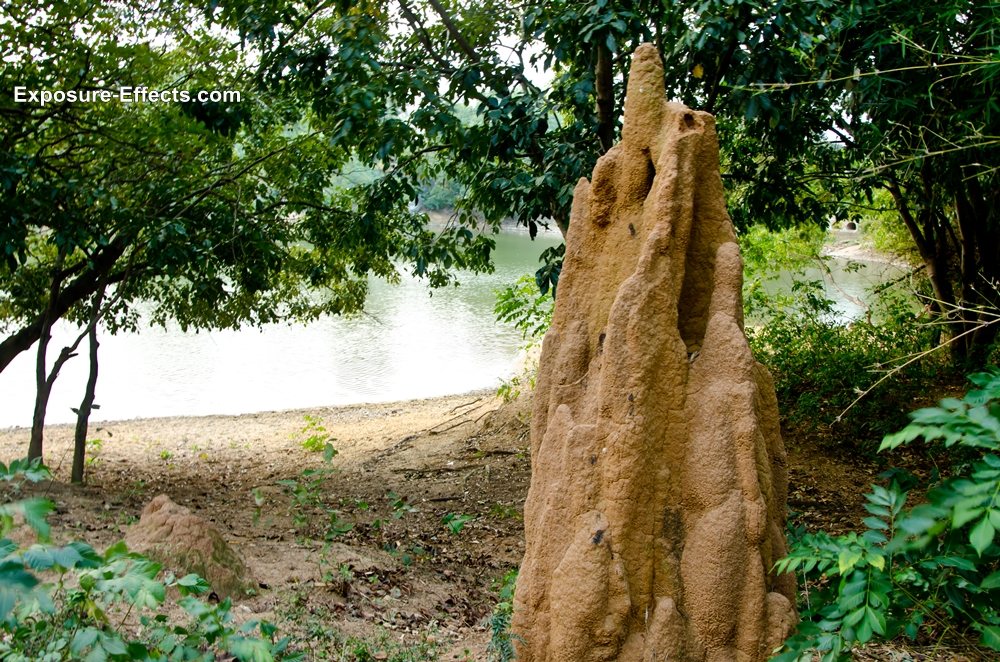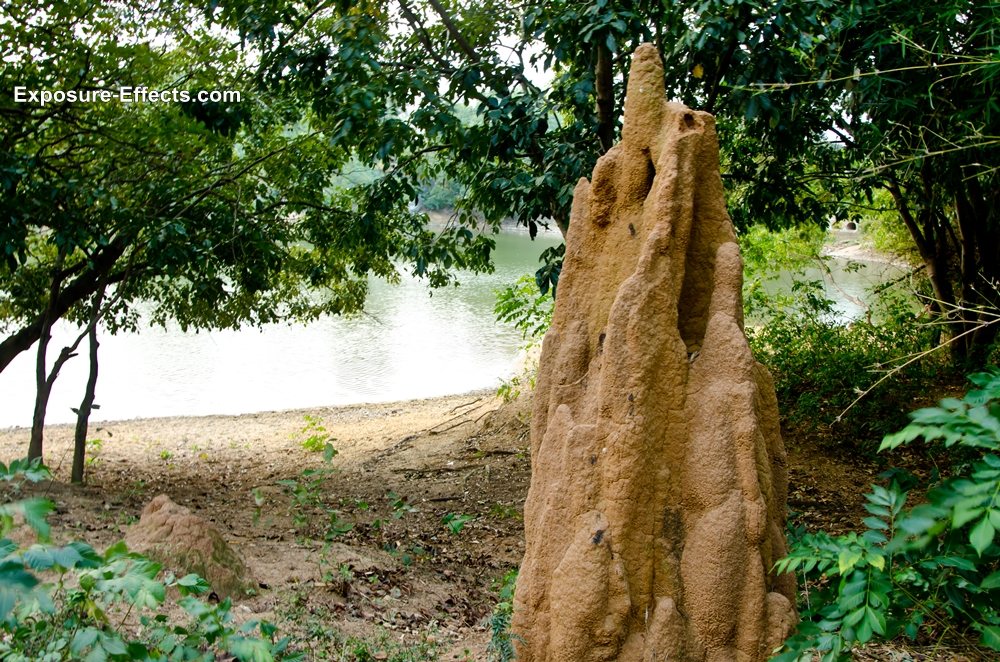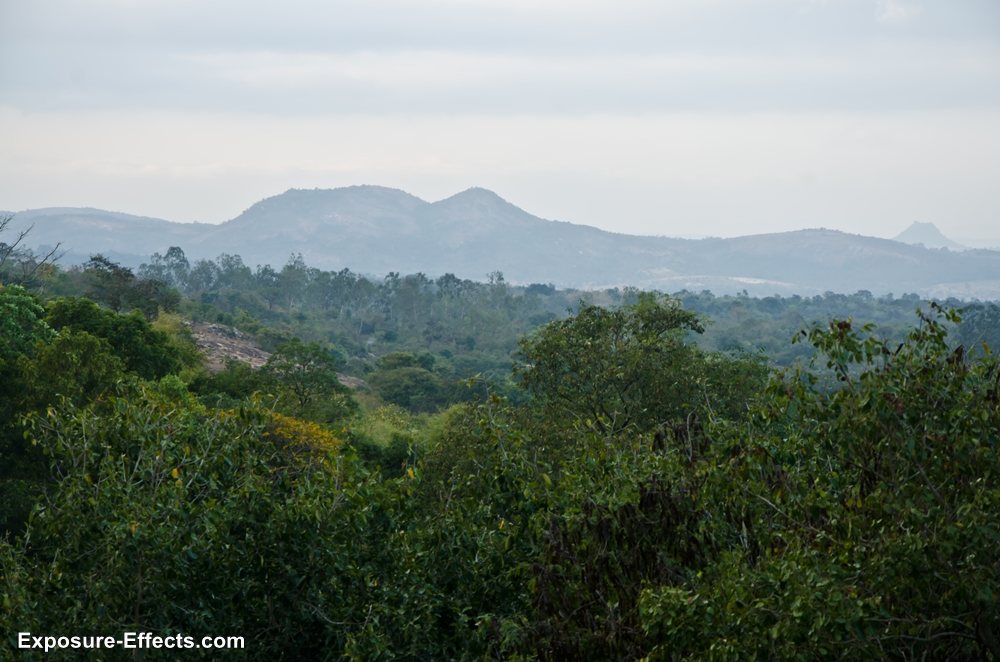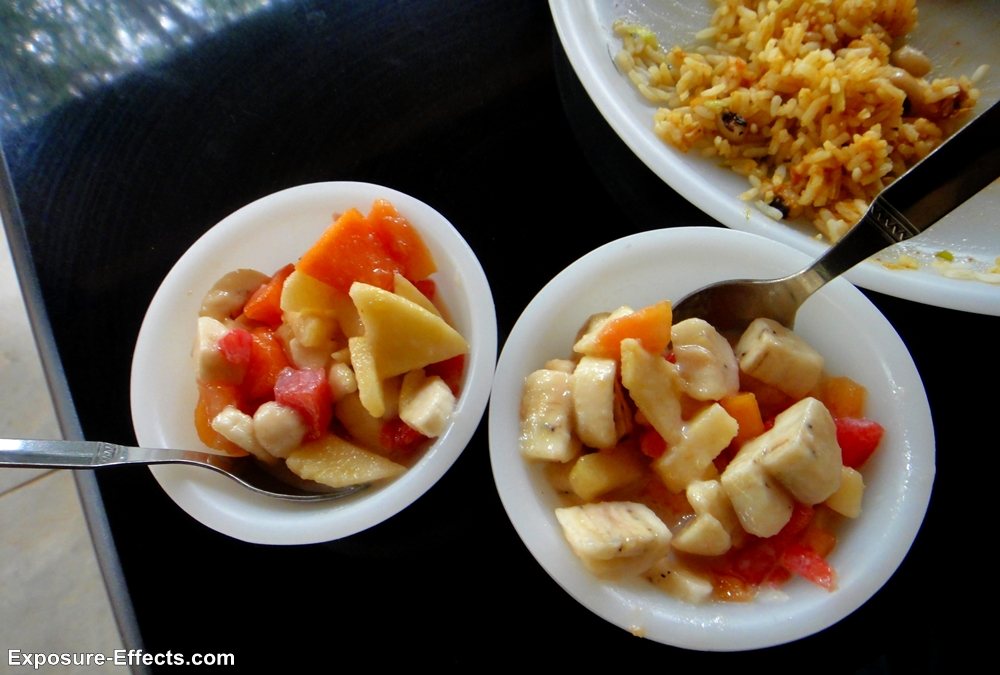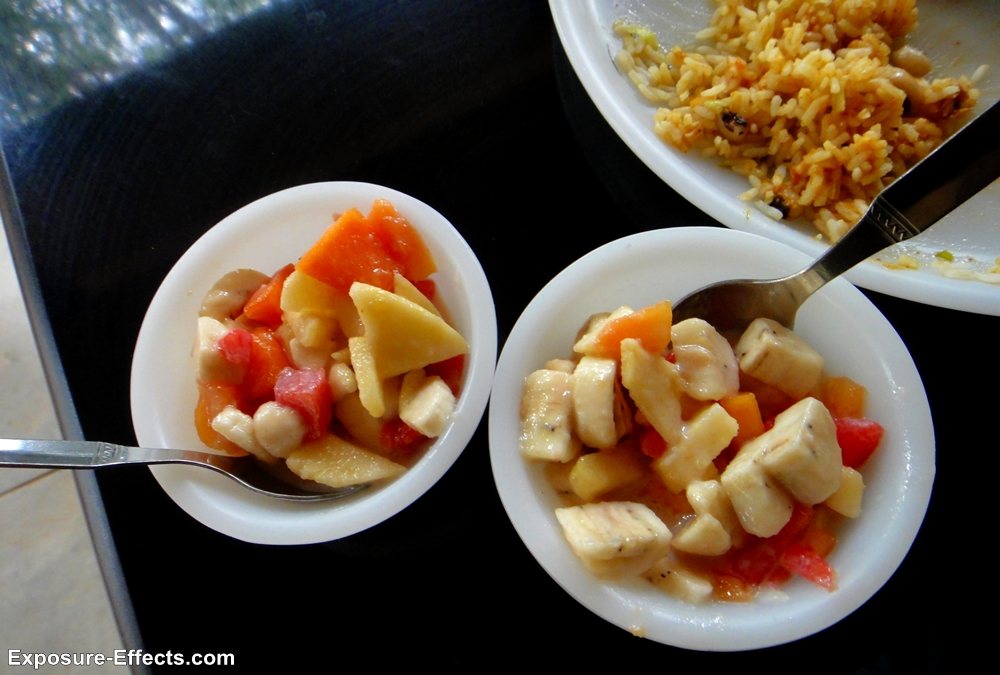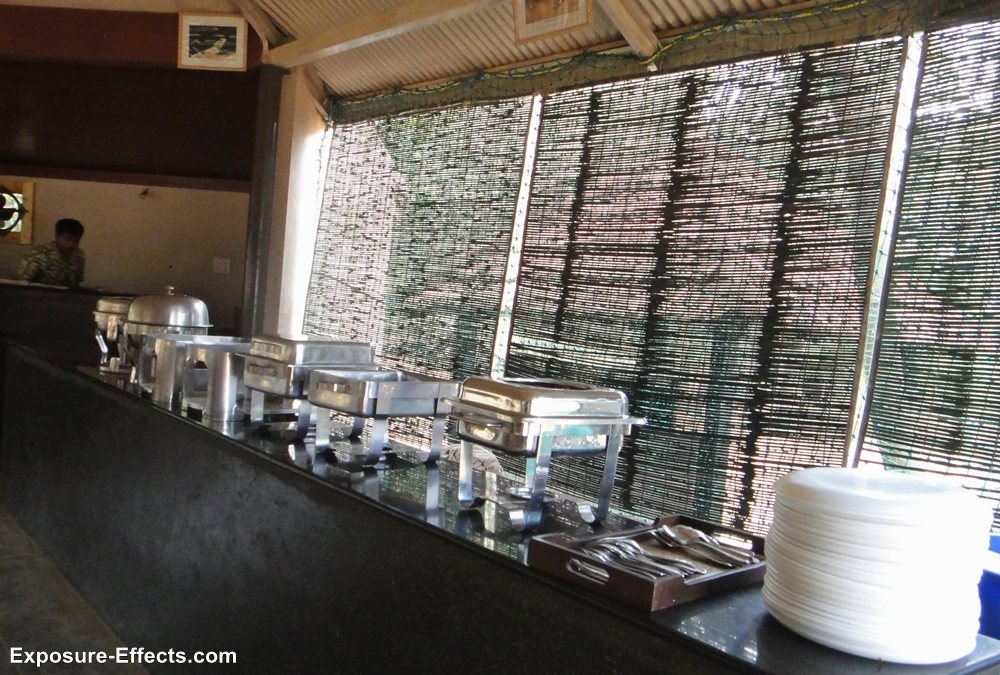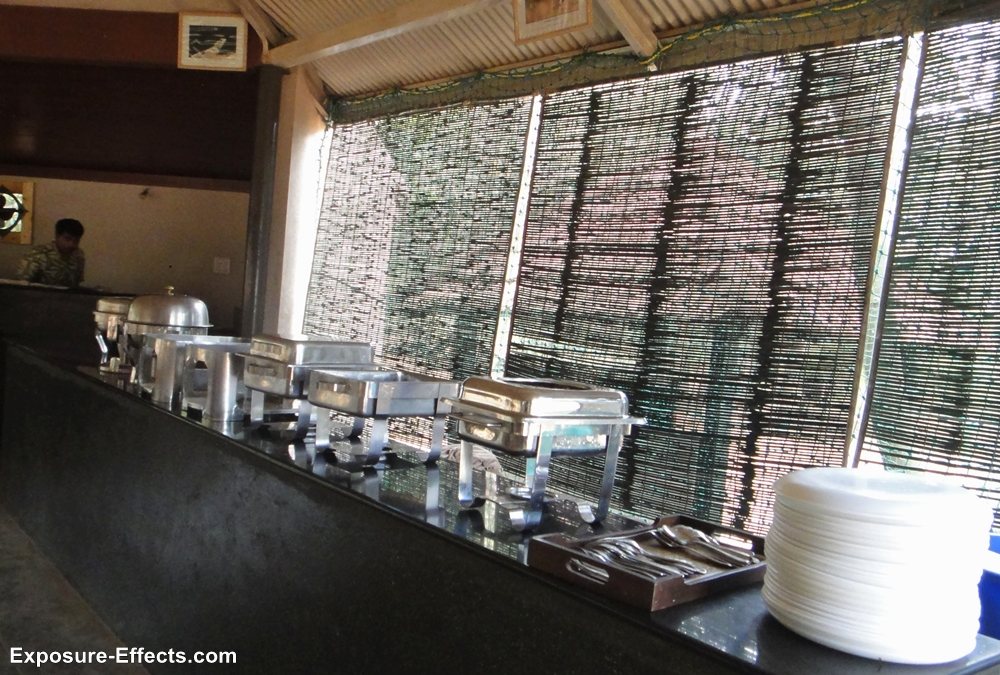 Bannerghatta Nature Camp – Gol Ghar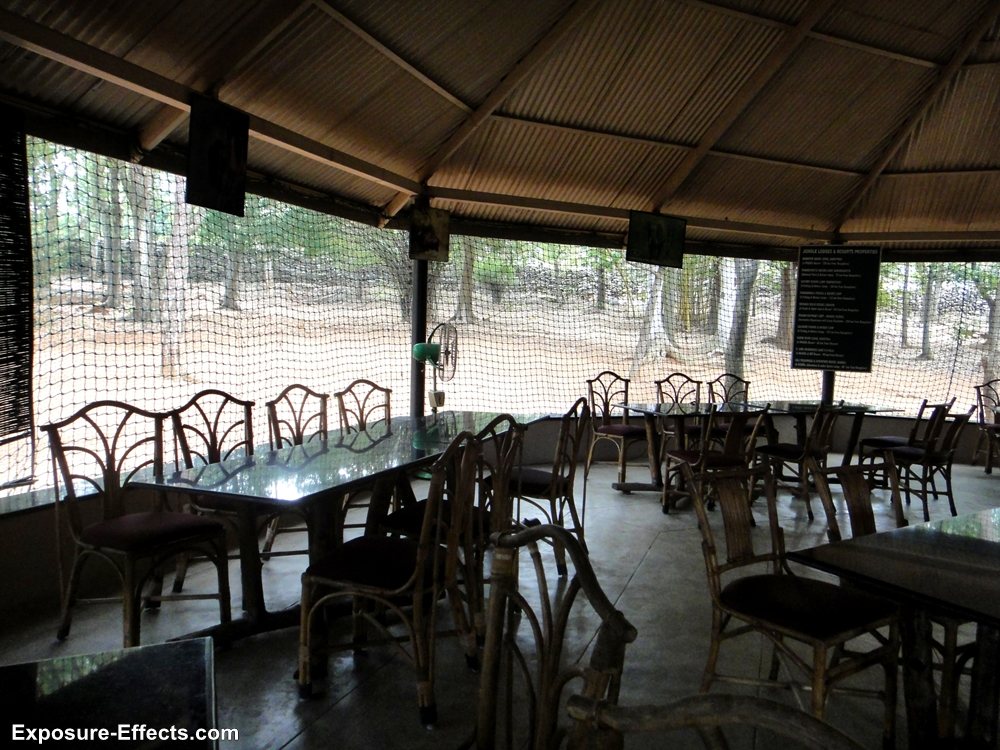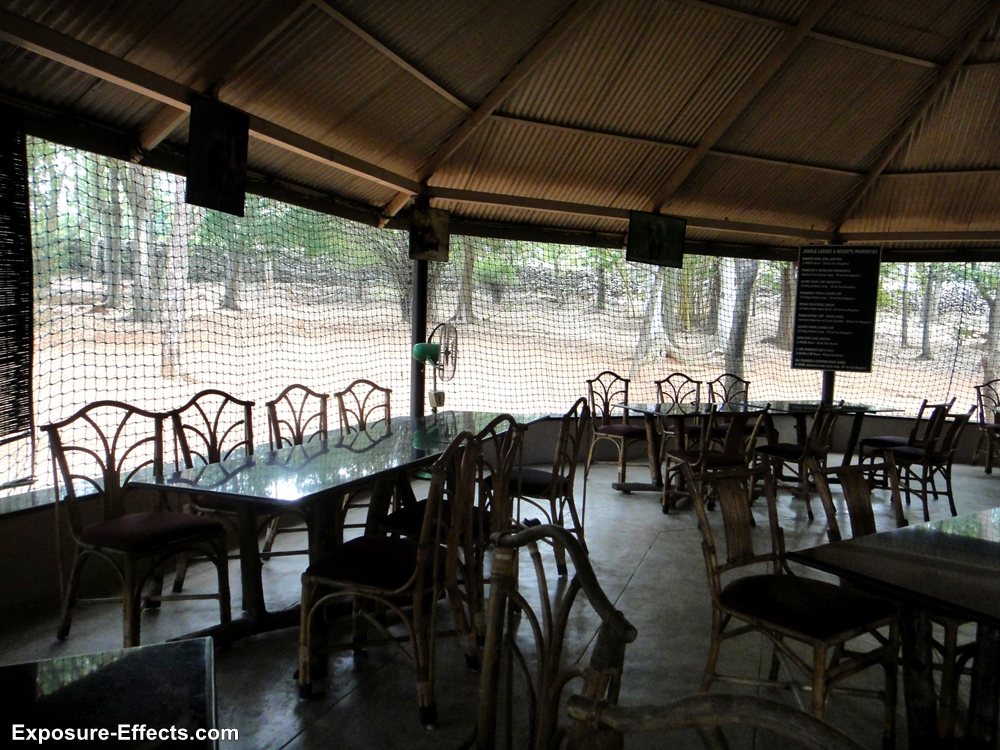 Golghar- Dining area at Bannerghatta Nature Camp – Jungle Lodges and Resorts ,  Bangalore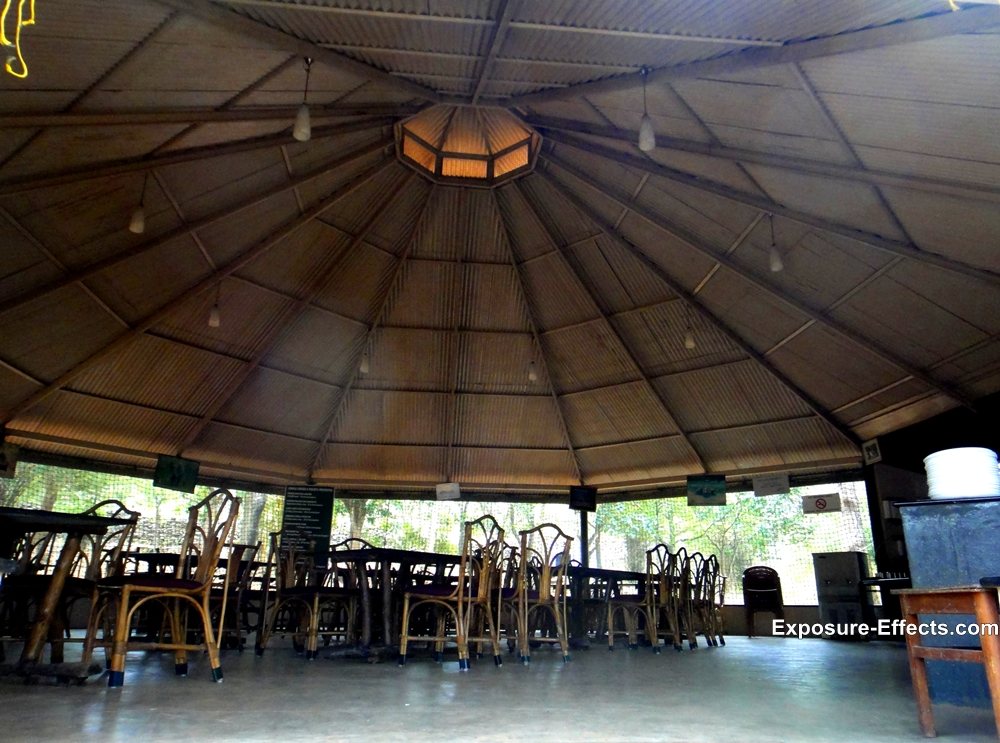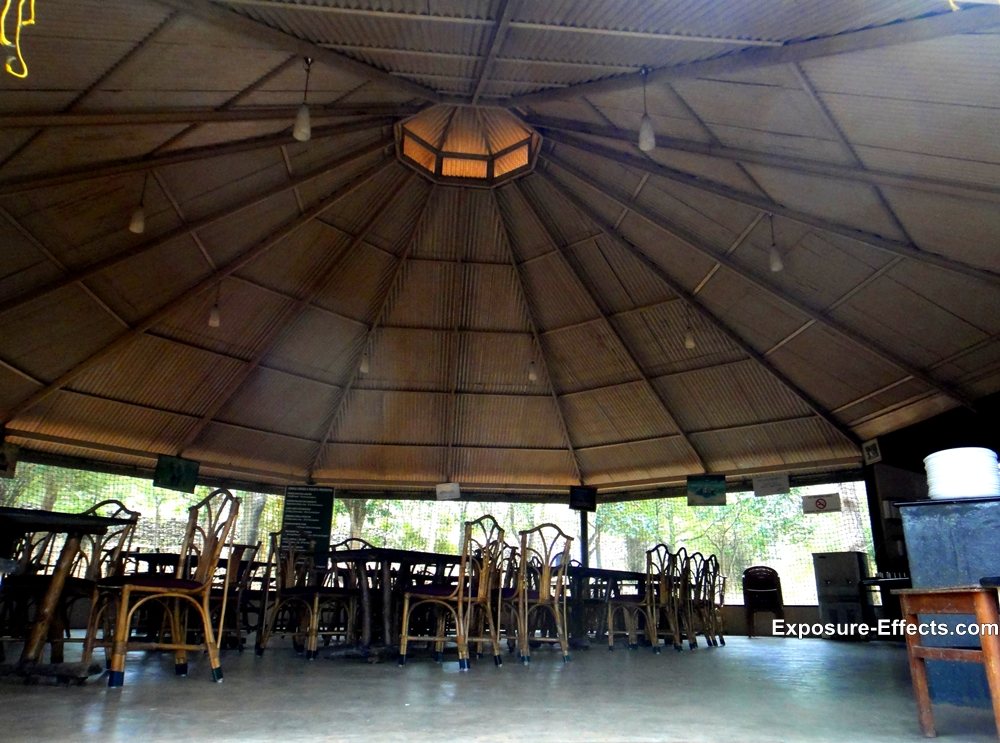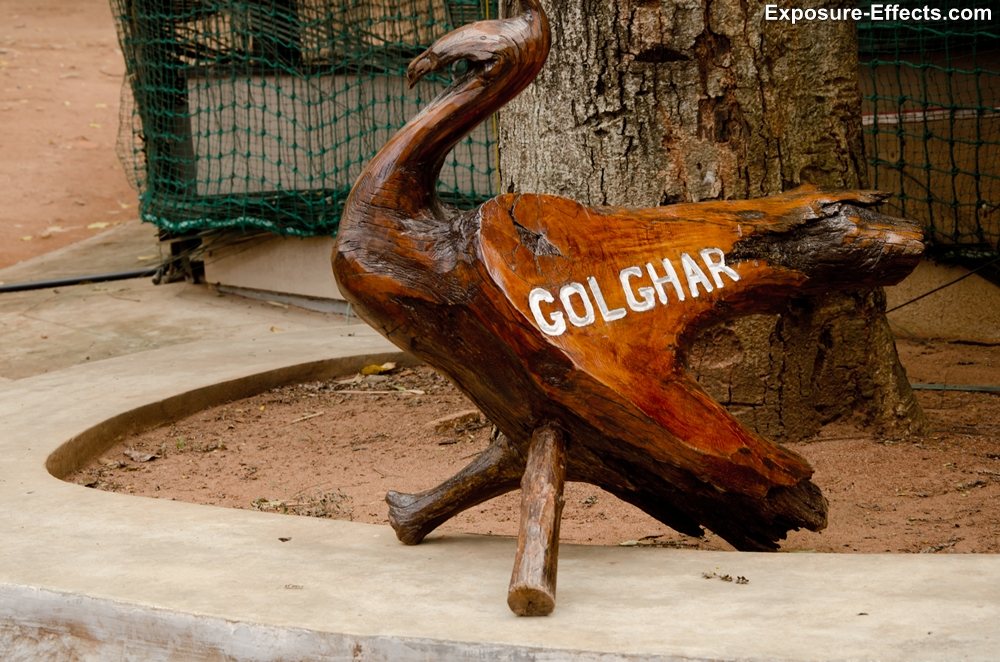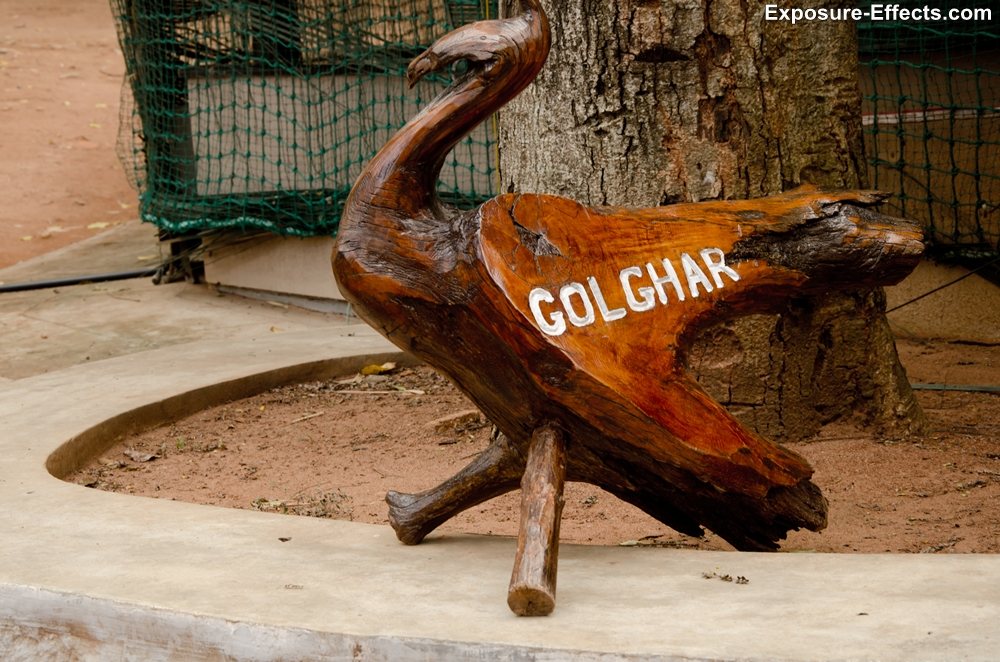 Golghar- Dining area at Bannerghatta Nature Camp – Jungle Lodges and Resorts ,  Bangalore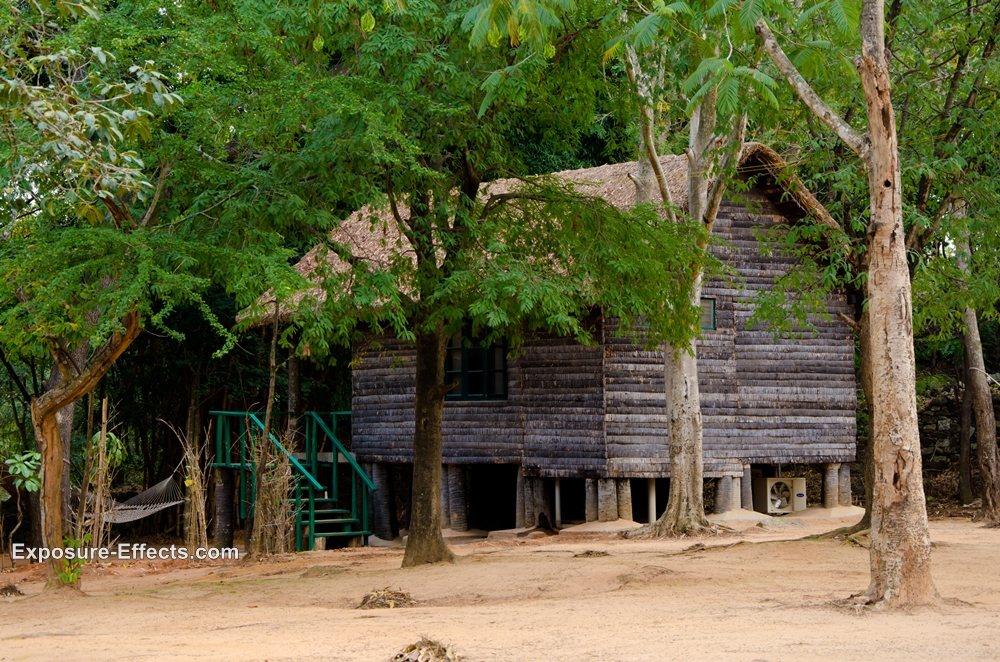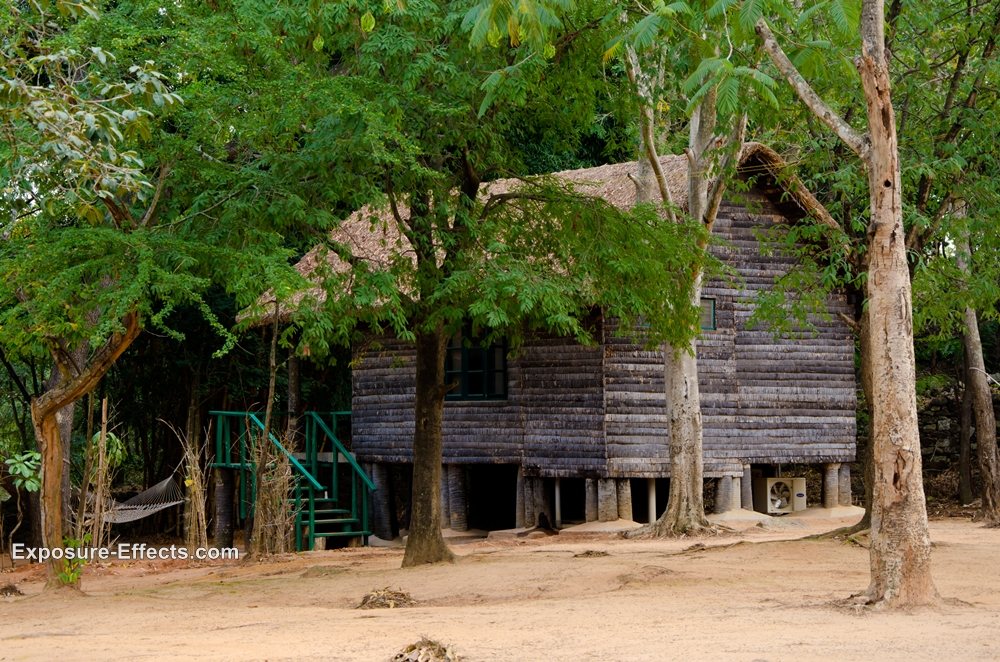 Karnataka Tourism – Bannerghatta Nature Camp Bangalore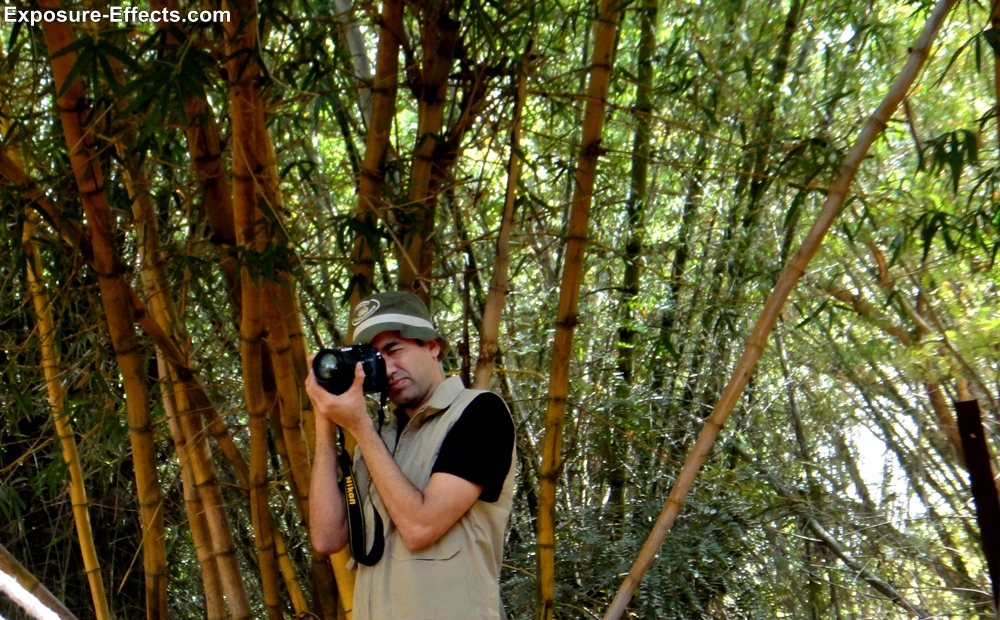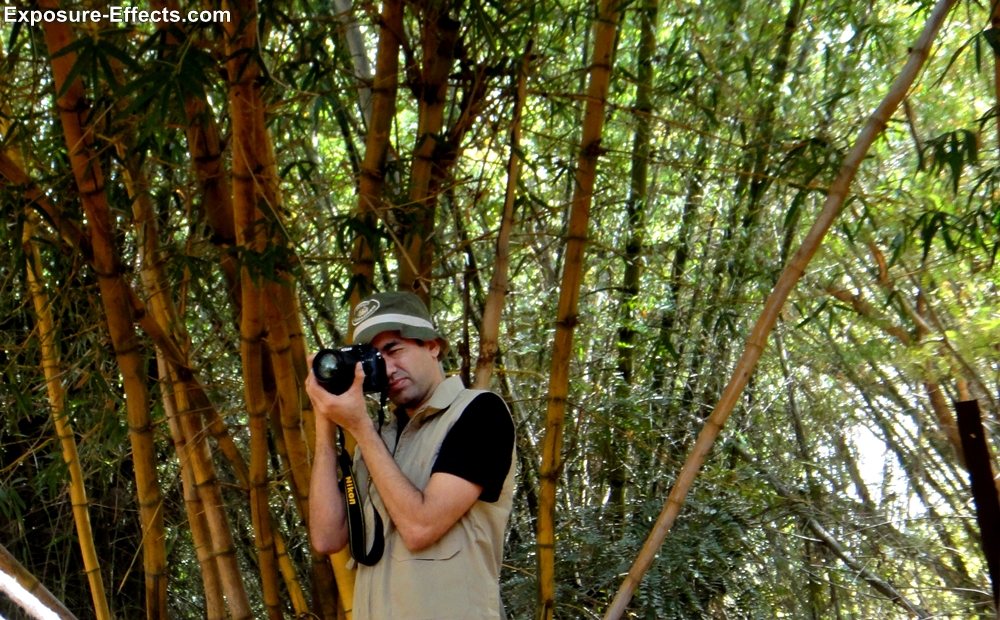 Jungle Holidays in Karnataka Bannerghatta Nature Camp – Bangalore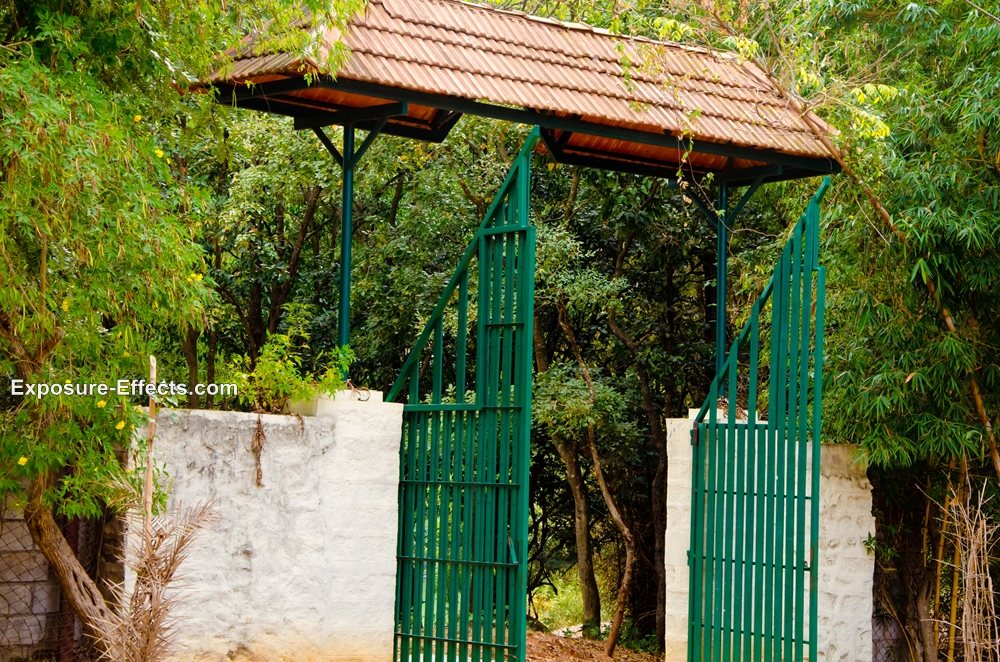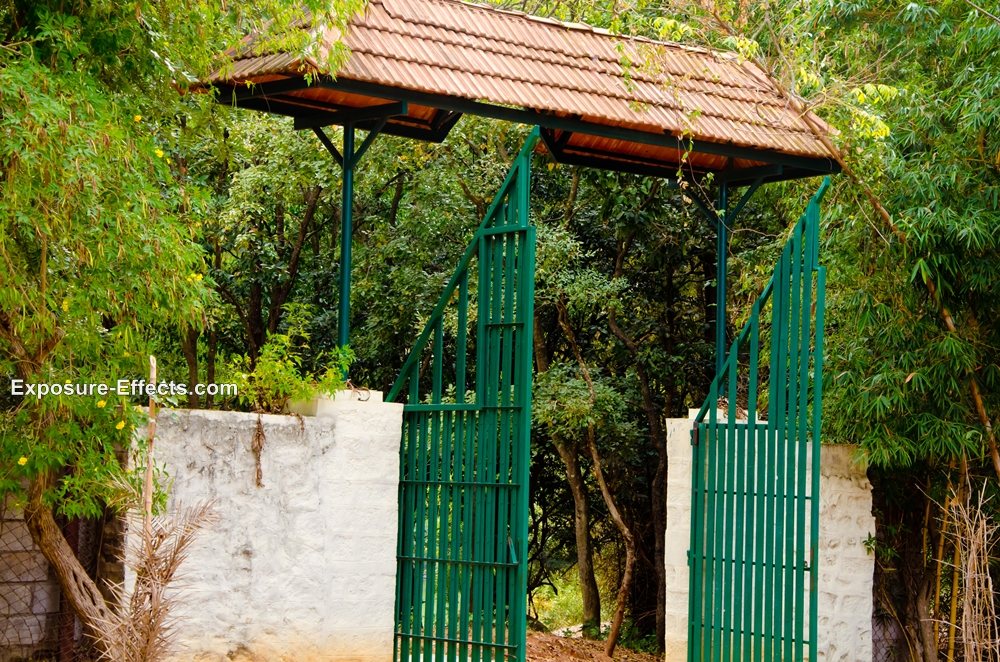 Bannerghatta Nature Camp – Jungle Lodges & Resorts – Bangalore, Karnataka