Sri Lanka is definitely one of the best places to explore wildlife in Asia, given its rich biodiversity. And out of the 20 national parks in the country, Yala National Park offers an exceptional safari experience to its visitors.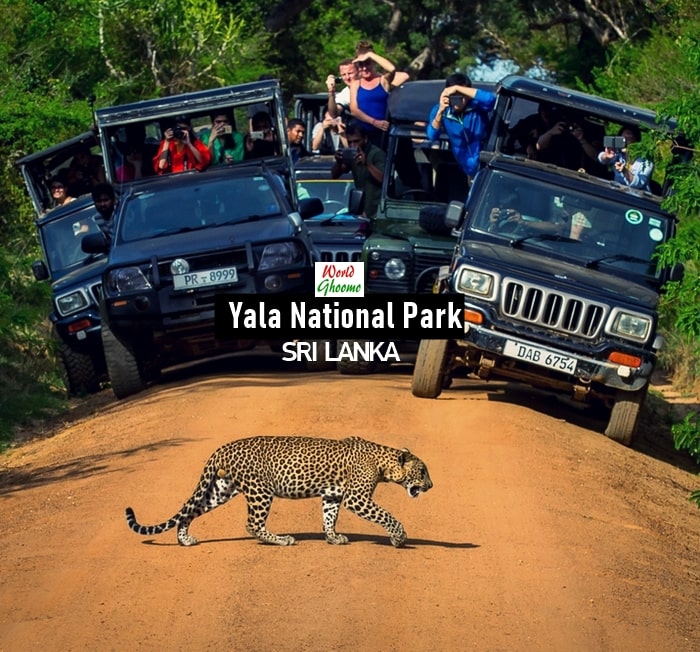 Home to around 215 species of birds, 47 kinds of reptiles, many amphibians and mammals, Yala is a paradise for nature lovers. It stretches over 979 square KM and is best known for wild animals including Sri Lankan elephants, Sri Lankan leopards and a variety of water birds.
Location of Yala National Park
Located 260 KM south-east of Colombo, Yala National Park falls in two provinces of Sri Lanka- Southern Province and Uva Province. The nearest town on the way to Yala is Kataragama.
WATCH THE VIDEO
How to Get to Yala National Park
From Colombo, you can either take a direct bus, which roughly takes around 9 hours to reach Yala, or board a train to Haputale and then take a car to Yala. Those who prefer to fly can first fly from Colombo to Hambantota, followed by a jeep ride to Yala.
Best Time to Visit Yala National Park
Though Yala is an all year round destination, it is best to visit it in the dry season, from February to August to maximize your chances of sighting wild animals. The water level is low during this time unlike the monsoons, making it an ideal time to spot leopards and deer around the lakes.
Average Temperature and Weather of Yala National Park
The average temperature remains around of 26 °C (79.5 °F) in the park. And the climate is dry throughout the year, except for the monsoon season.
Where to Stay in Yala
There are a bunch of eco-themed hotels and luxury resorts in Yala and it is best to book them in advance. You can also opt to stay in nearby camps or choose to halt at the nearest town of Kataragama.
Yala National Park Opening Timings
6 AM to 6 PM
The authorities are strict about timings so, make sure you arrange your safari accordingly. Also, to avoid unforeseen delays due to traffic, it is best to have a flexibility of an extra hour to avoid missing out on anything.
Yala National Park Safari Timings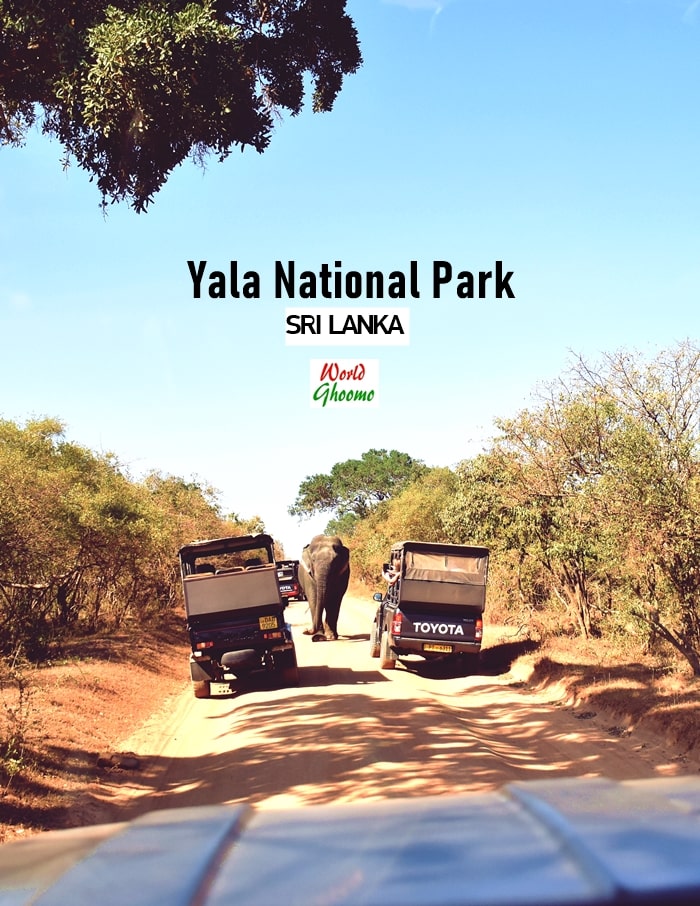 The park conducts both full-day and half-day safaris and you can choose the one that suits you. Booking the safari is fairly easy. You can either pre-book it online or on spot from the park ticket counter. Alternately, you can also ask your hotel staff to arrange it for you.
There is a bunch of tour agencies which offer this service; just make sure to fix the price before you seal the deal.
Full Day Safari- 6 AM to 6 PM
Half-Day Morning Safari- 6 AM to 9.30 AM
Half-Day Evening Safari- 2.30 PM to 6 PM
Yala National Park Entry Fee
You have to pay many kinds of fees to get inside the park. To break it down, you'll have to pay:
-Forest Entry Fee
-Vehicle Fee
-VAT
And it comes down to around: 4,000 LKR per person.
Yala National Park Safari Cost
In addition to the entry fee, a half-day safari tour can cost around 6500 LKR and a full-day ride can cost up to 11000 LKR.
Yala National Park Layout
The national park is divided into 5 blocks, out of which only 2 are open to the public- Block 1 and 5. The rest of the blocks are reserved for research and filming purposes. Adjoining sanctuaries also form a part of the park.
Since the park is so huge, there are 4 entry points.
Gate 1: Katagamuwa
Gate 2: Palatupana
Gate 3 and 4: Galge
Block 1- Palatupana Entrance
After buying your tickets from the ticket counter, hop into your jeep for a ride of a lifetime! Just a few minutes' drive takes you to Palatupana Entrance of Block 1. Here, after showing your tickets, you'll get entry into the park.
Block 1 is exclusively reserved for safaris and the animals here are also used to being around humans.
Yala National Park Terrain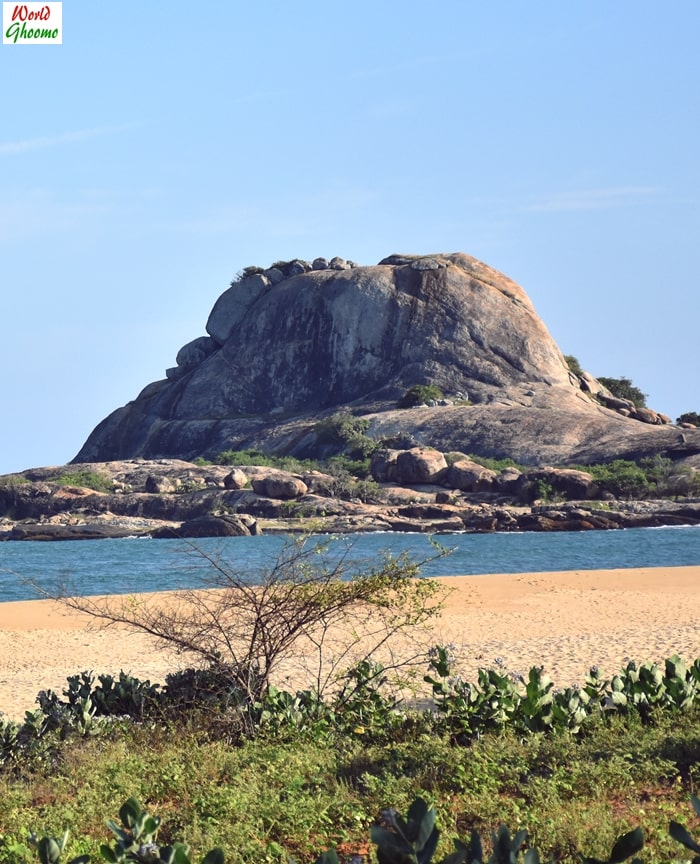 The park is spread over an area 378 square miles and comprises of various ecosystems including dry monsoon forests, grasslands, wetlands, thorn forests, and beaches.
Yala National Half-Day Safari Experience (Evening)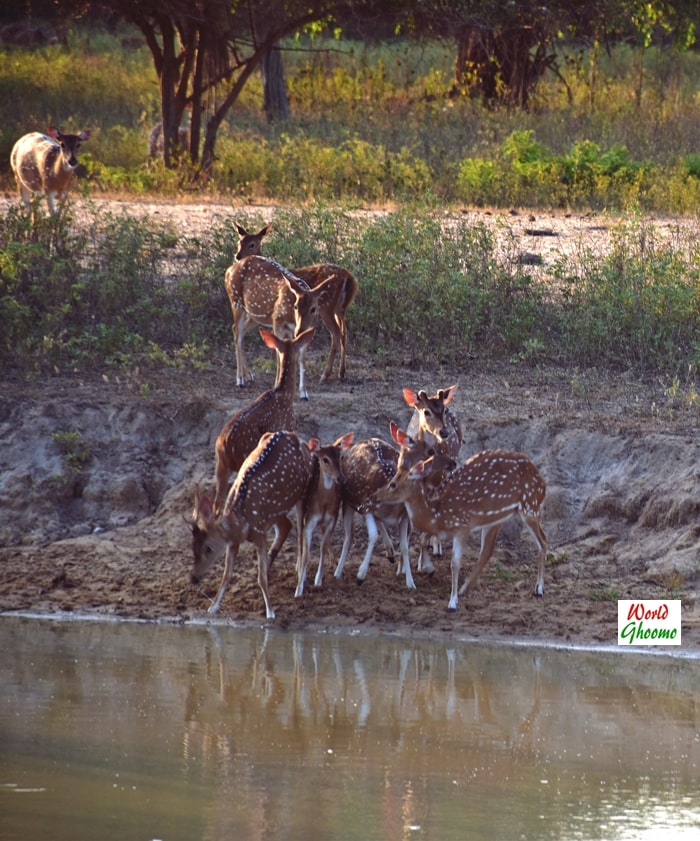 The jeep- safari offers a memorable ride, where you'll get to explore the vast wild area of Sri Lanka. The evening safari starts at 2.30 PM and lasts for around 2.5 to 3 hours, up till 5.30 PM. Evenings and early mornings serve as an ideal time to spot flocks of buffalos and deer around lakes as it is their time to come out to drink water.
The Yala Half- Day Safari offers:
– Animal Spotting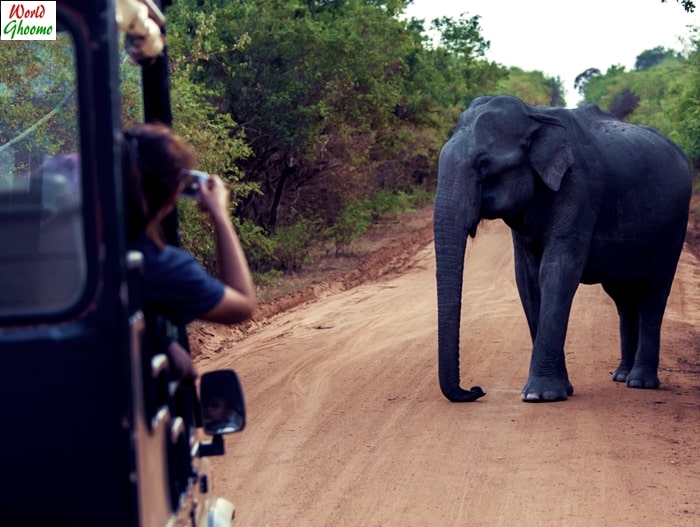 You'll be amazed to find tusk elephants walking casually on the same road as your jeep, without a care in the world. To see a herd of spotted deer drinking water from the lagoon will be as exciting as spotting crocodiles, water buffaloes and wild boars in their natural home. Mongoose, rabbits and giant lizards are also a common sight in the park. And if you are lucky, you might as well spot a leopard hiding in the shrubs. After all, the park boasts of having 40-45 leopards, making is a highest density leopard area.
– Bird Watching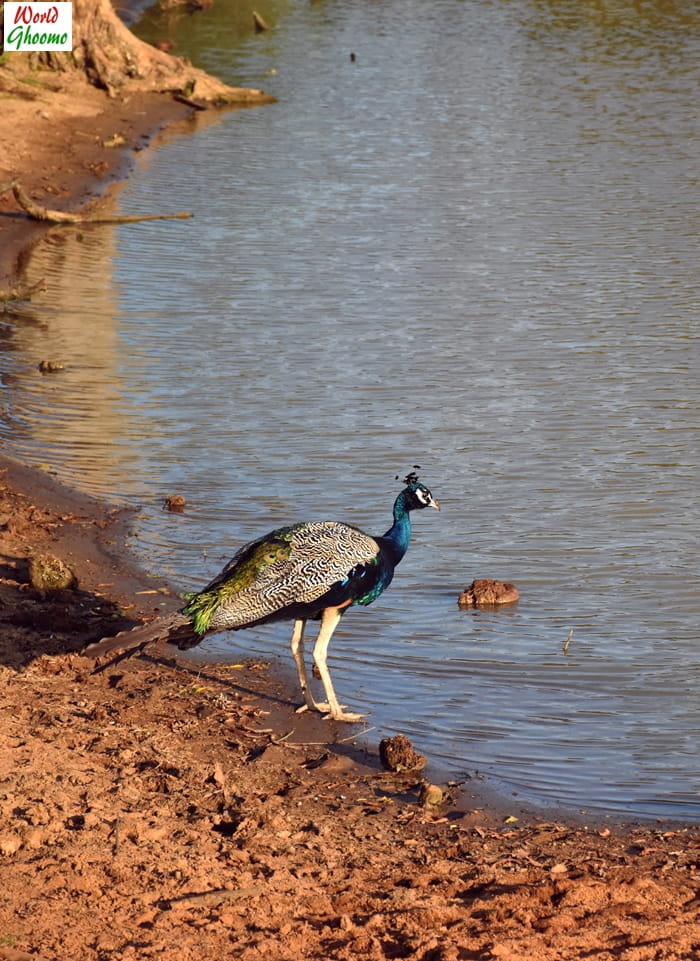 The combination of marshy land and fresh water lagoons make for an ideal area for birds to live and thrive. You'll be able to see many of them including peacocks, hornbills, jungle fowls, flamingos and other water birds. And not just the sight, but also the sound of chirping birds will please you immensely.
– Exploring the Rich Plant life
The Park has a whole range of plants including mangrove trees, semi-deciduous forests and grasslands. And it'll be so enriching to spot all of these varied varieties at one spot, on just one trip.
Things to keep in mind on Yala National Park Safari: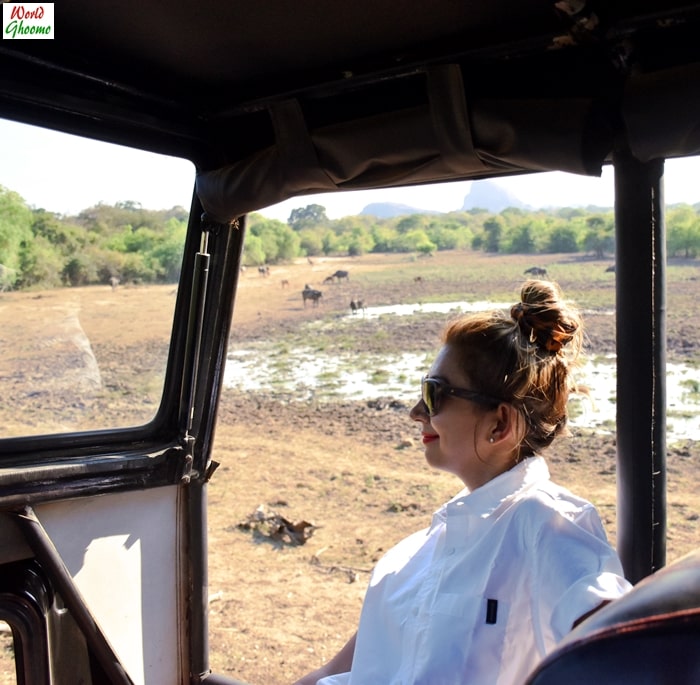 As a responsible visitor, you must keep a few things in mind:
-Please do not step out of the jeep until and unless instructed to do so. No matter how tempted you are. No matter you see your favorite animal. No means no.
-Do not feed the wild animals. Feeding wild animals is not an act of love or compassion, but a dangerous activity. These animals are self-sufficient and can hunt down their own food.
-Click pictures, but avoid using flashlights. This irritates animals and also because nobody wants glaring light straight into their eyes.
-Of course consuming alcohol and drugs are not permitted inside the park. Not even smoking.
-Keep your phones on silent. Remember, you are entering the home of the animals, so be a good guest and try not to disturb them.
-And, avoid eating anywhere and everywhere. And if you must, ask your guide for an appropriate place to eat.
-Also, no food with strong odor, please.
-Make sure not to litter the park.
-And don't carry weapons of any kind like pistols, knives, guns etc. inside the park.
-Wear comfortable shoes, weather appropriate clothes and most importantly, be compassionate and stick to the brief of your guide.
-Also, don't forget to carry a sunhat and drinking water with you.
-Lastly, make sure you leave before the park closes, unless you want to spend the night with wild animals.
Additional Information
Distance from Kataragama to different entry points:
To Katagamuwa Entrance: 14 Km
To Palatupana Entrance: 41 Km
To Galge Entrance: 18 Km

Distance from Buttala to Galge Entrance: 25 Km
Nearest Hospital: Debarawewa Government Hospital

Final Verdict
It is so thrilling to be sitting in an open vehicle, driving through such a diverse ecosystem and spotting so many beautiful birds and animals on the safari that you just can't afford to miss it!
Yala National Park Safari Pics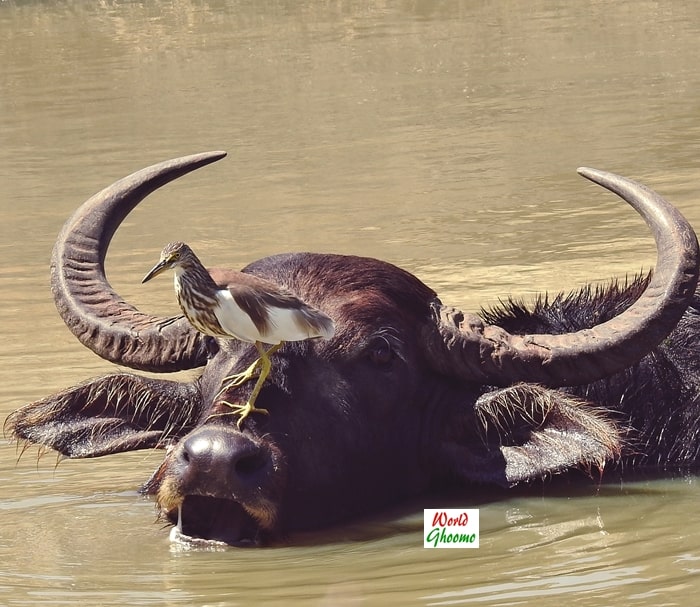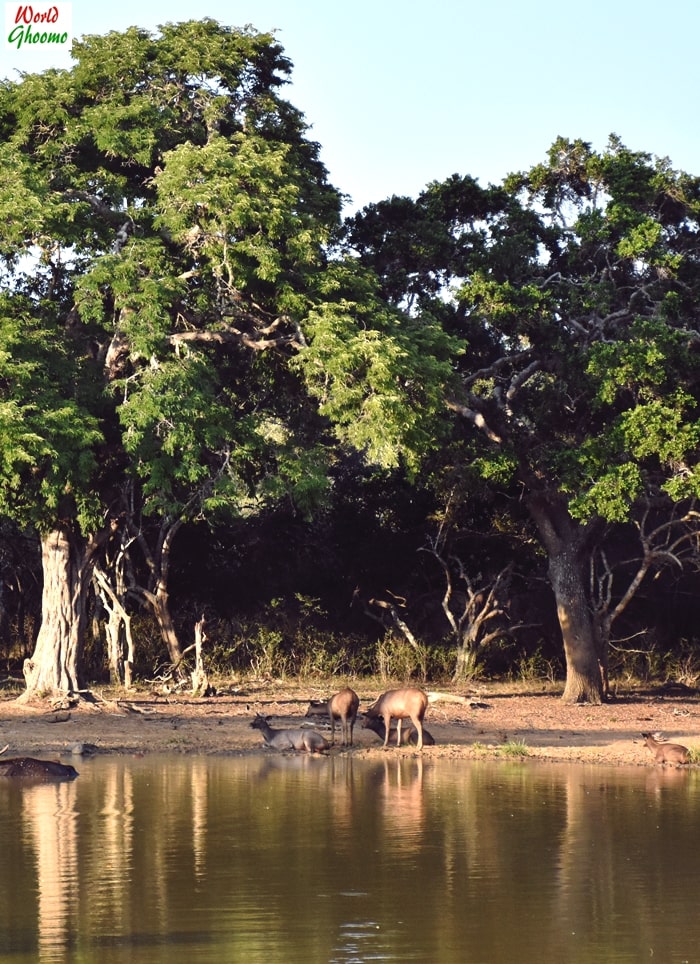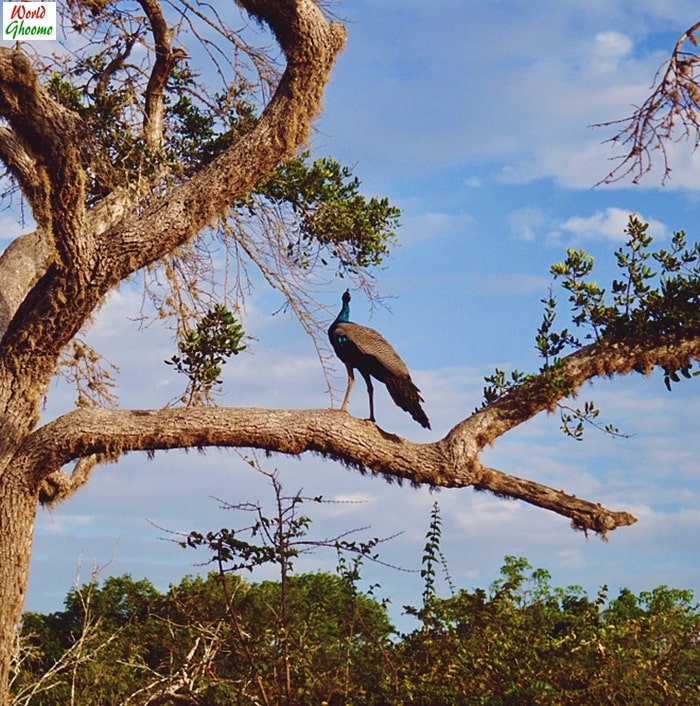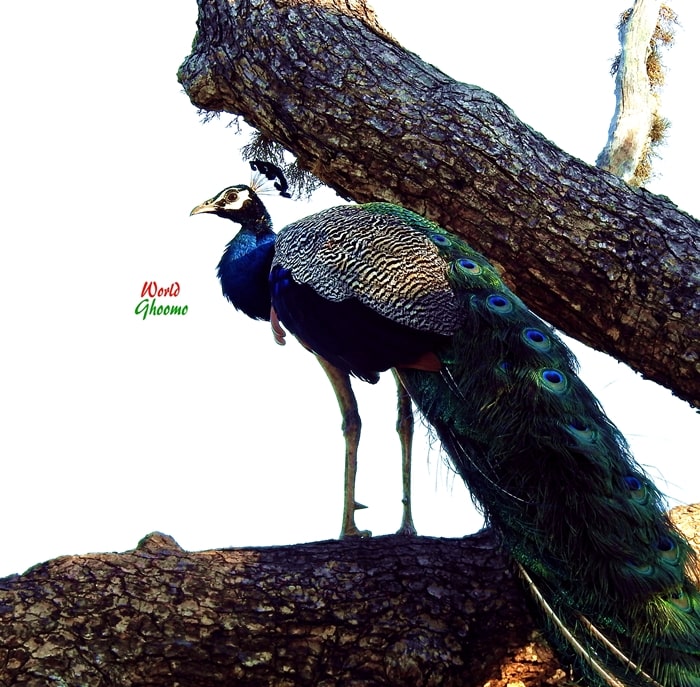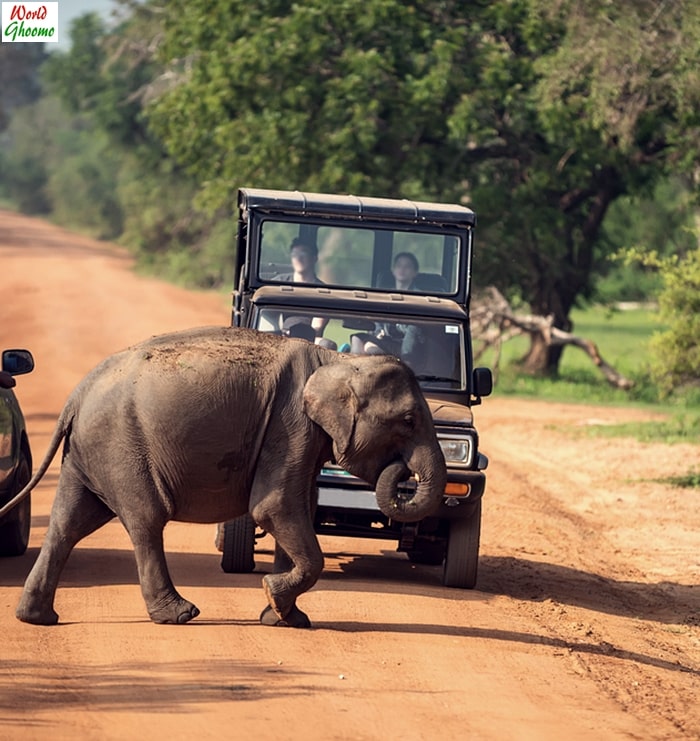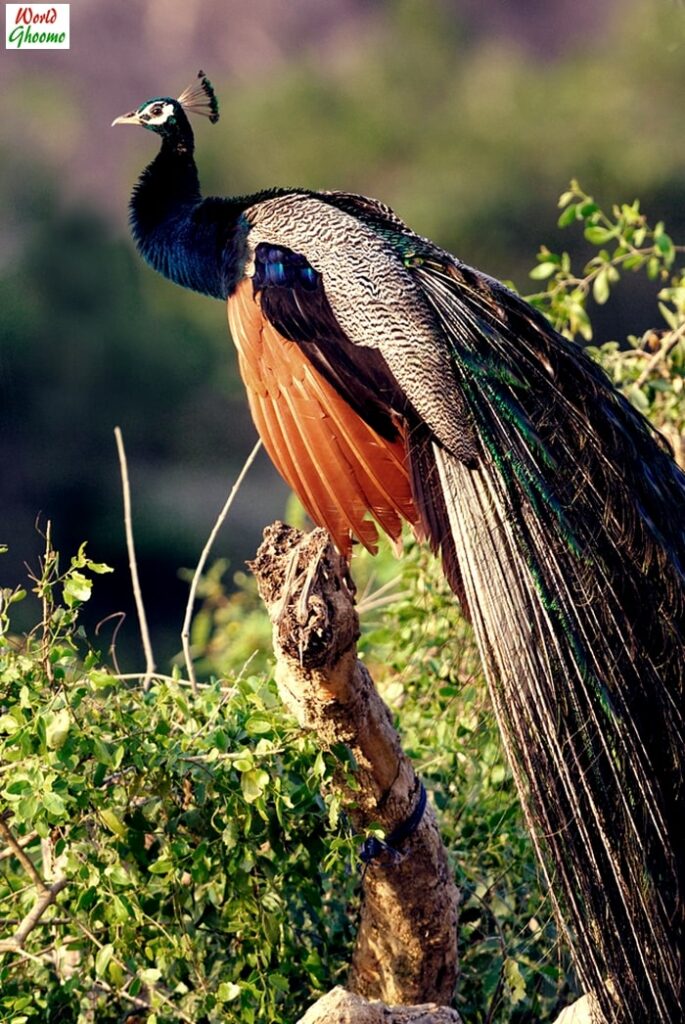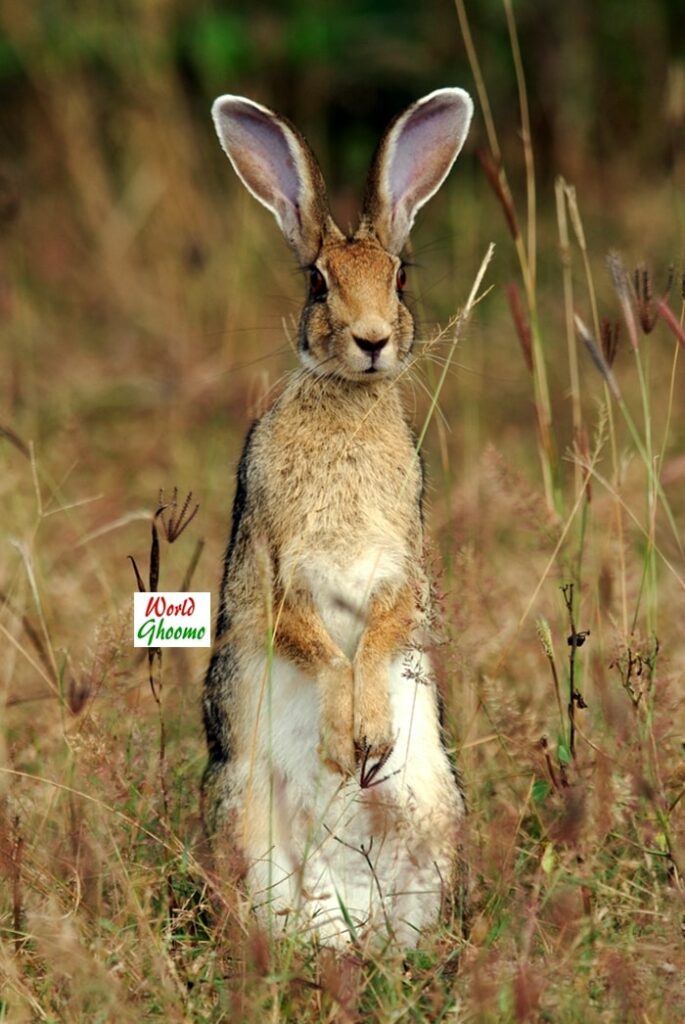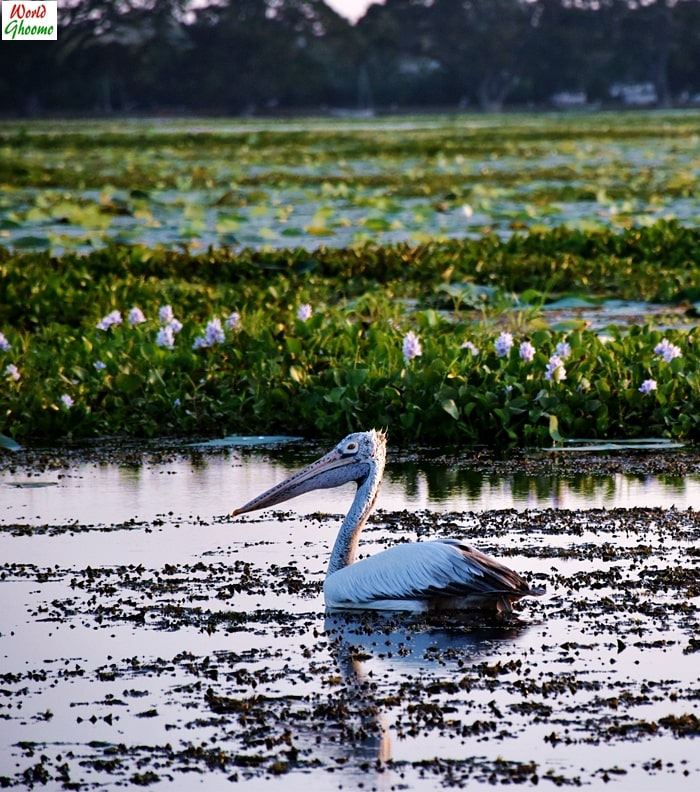 Images: Worldghoomo, Shutterstock