Given the growing number of female solo travellers to Spain, the place now, has its own women-only hotel. Yes! You heard it right.
Som Dona Hotel, a 4-star property, was recently opened in Majorca, making it Spain's first women-only hotel.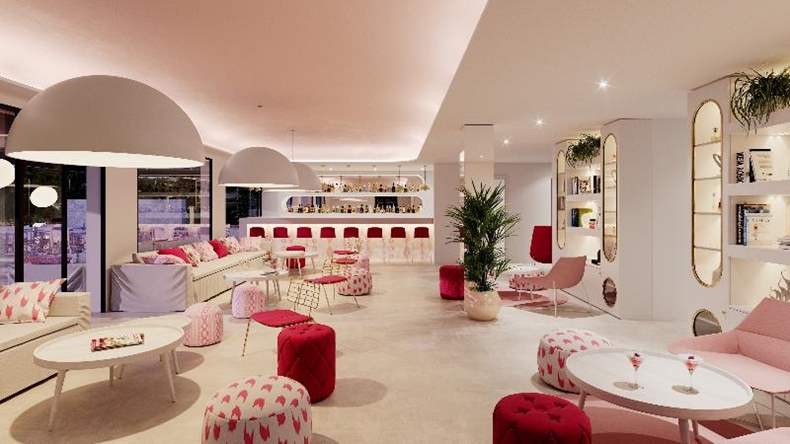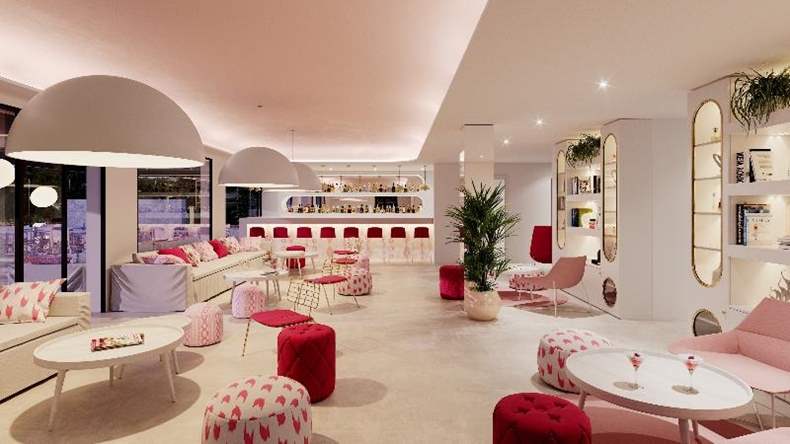 Rooms & Facilities
Located in Porto Cristo on Mallorca's west coast, the Som Dona Hotel has 39 tastefully decorated rooms with furnishings in various hues of pinks.
All the rooms are equipped with contemporary amenities such as tea maker, hair straighteners and hair dryers among others. The rooms have spacious closets with special compartments for jewelry.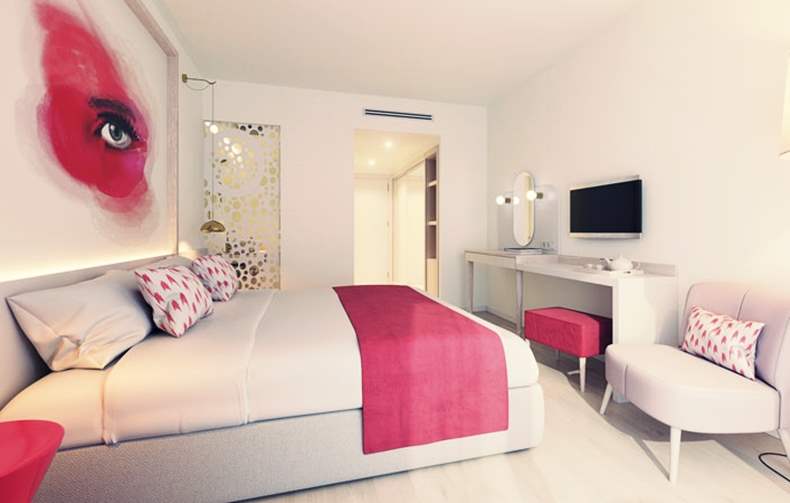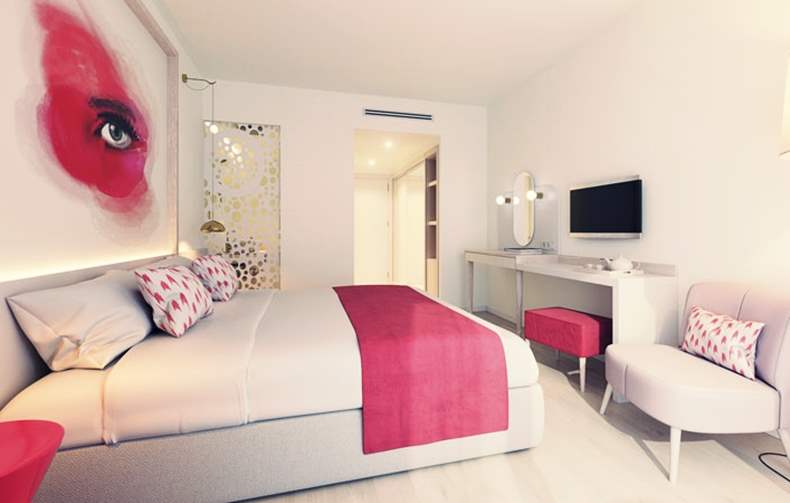 The property further has a beautiful swimming pool, a rooftop bar, restaurant, a spa centre, a shared lounge in Porto Cristo, a huge garden and other resort facilities.
Women travellers to Spain whether traveling in groups or solo, can now enjoy the comforts of a hotel designed especially for women.
So, are you ready to explore Spain ?