Located on the west coast of Sri Lanka, Negombo is popular for its long fabulous beaches and age-old fish trade. The city lies just about an hour's drive from the capital Colombo, and serves a perfect getaway to soak in some sun and spend quality time with friends and family.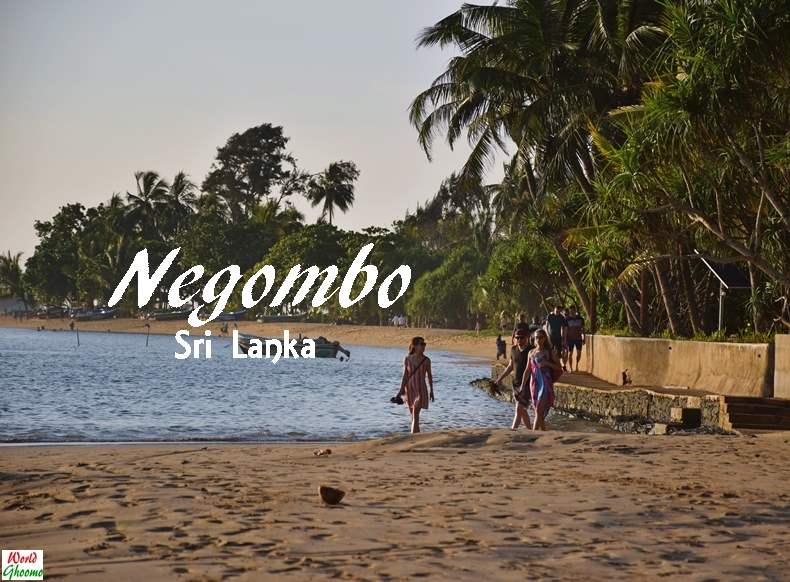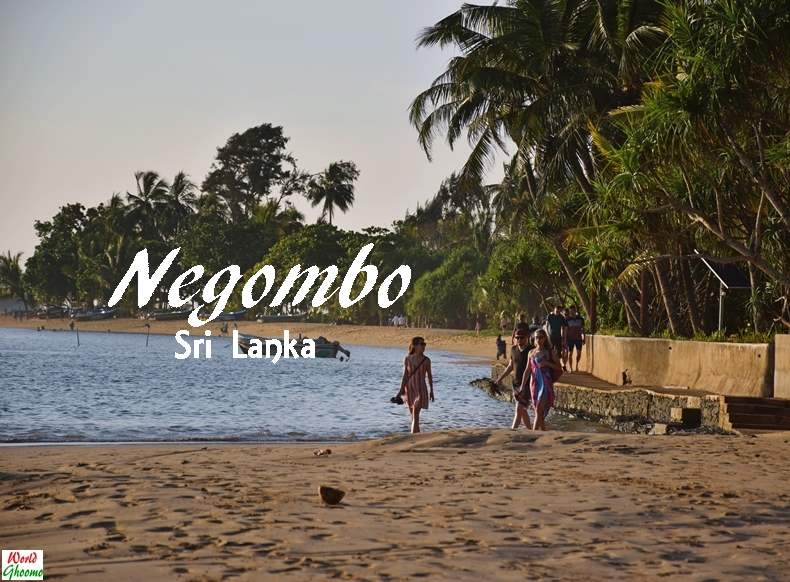 Negombo , Sri Lanka Travel Guide
Negombo Highlights
The beach city of Negombo, Sri Lanka is known for:
Long Sandy Beaches
Negombo Fish market
Lagoon Boat Ride
The Dutch Fort
Ancient Sacred Places
Negombo Neighbouring Areas
Colombo
Sri Jayawardenepura Kotte
Puttalam
Kandy
Ginigathhena
How to Reach Negombo
Negombo is located just around 38 km to the north of Colombo and is well connected by both road and by railways.
Negombo by Road: 
From Colombo, you can either take a bus or drive on the Airport Expressway and it shouldn't take you more than 30 minutes to get there. And, in case you are coming from Galle, you can choose one of the highway bus services from Galle to Negombo.
Negombo by Train: 
You can also enjoy a scenic train ride by taking an intercity express between Colombo and Chilaw and get down at Negombo Downtown or Kochchikade train station to reach Negombo from the capital city.
Where to Stay in Negombo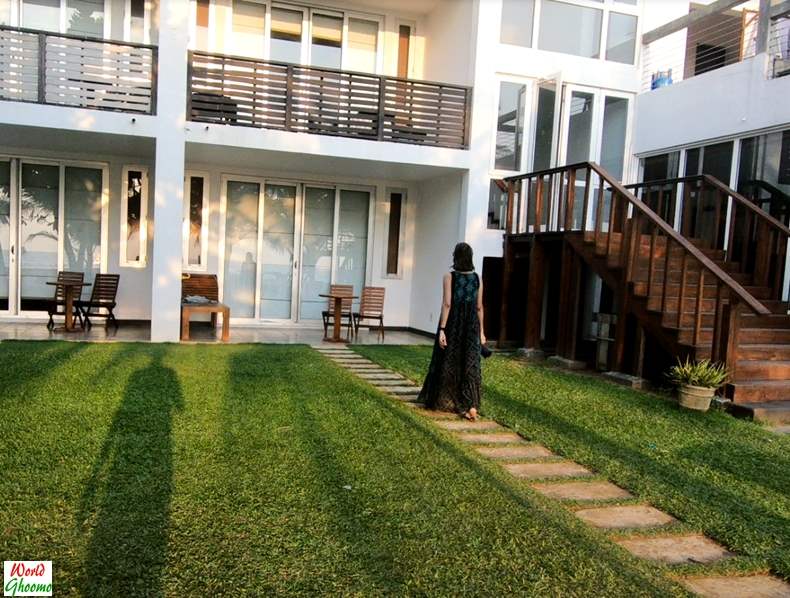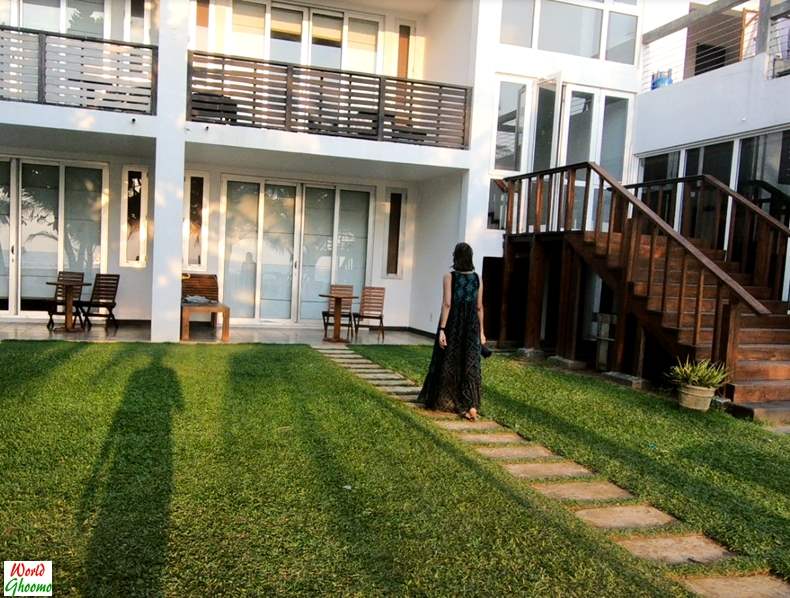 Negombo Luxury Resorts
Negombo offers a number of beach-facing budget as well as luxury hotels along the Porutota Road. You can easily access the golden sandy beaches if you stay here. There are also numerous luxury resorts offering facilities like swimming pool and spa for a complete rewinding experience.
The Best Time To Visit Negombo
The climate of Negombo is similar to that of South India. While the rest of the year has hot-dry climate, the months of December to March are considered just ideal for an enjoyable experience because of pleasant weather. Alternately, you can also plan to visit from May to August as the city witnesses cooling rain showers during this time.
How to Get Around Negombo
The easiest way to get around Negombo is to hire a tuk-tuk. But, do make sure to bargain the price as the drivers can sometimes overcharge the tourists.
Negombo – Top Things to Do and See
There are plenty of fun-activities to do in Negombo apart from noticing the Dutch influence. So, take a look at the top things to do in Negombo, Sri Lanka.
1. Negombo Beach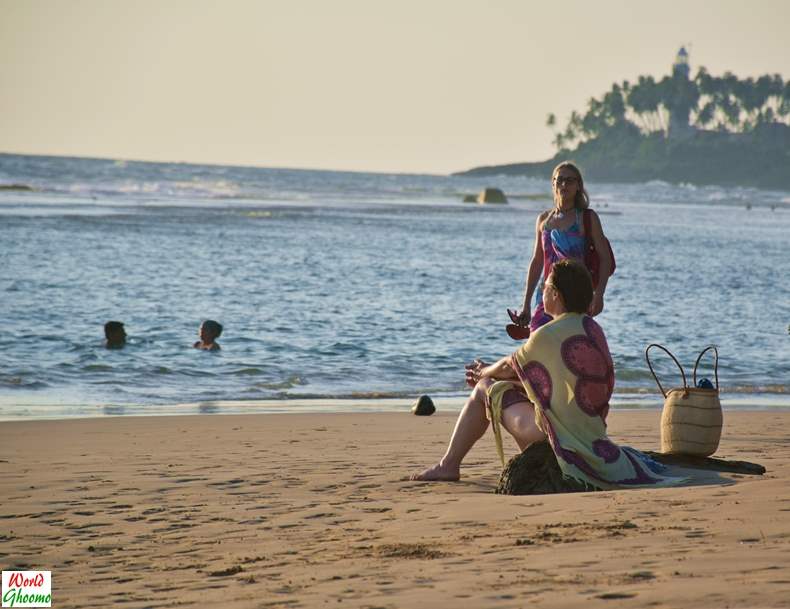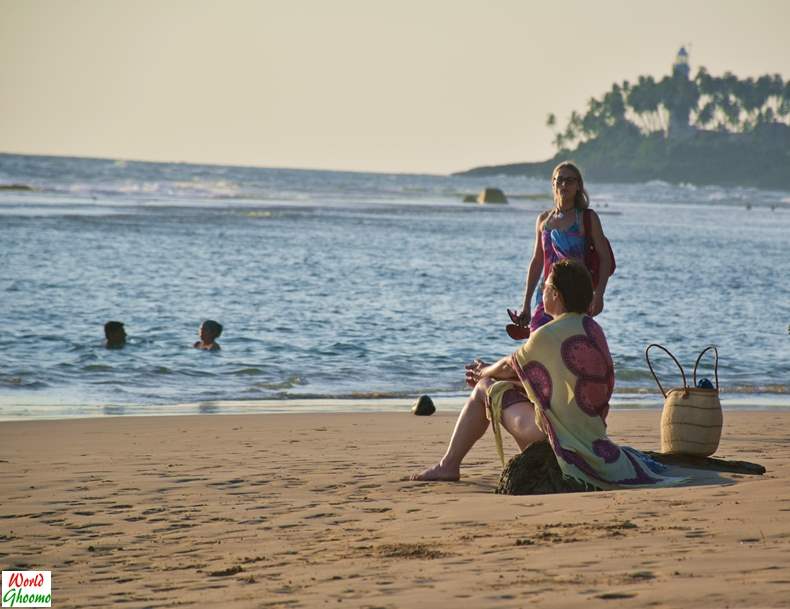 Negombo Beach in Sri Lanka
If you are short on time, spend the maximum amount of time on Negombo beach, enjoying a beautiful sunset or just taking a stroll or a swim. The shore is lined with palm trees and fishermen's boats, and definitely offers a refreshing atmosphere. If you are looking for a beach close to the airport, then Negombo Beach is the best choice!
2. Walk along Porutota Road 
Witness Negombo vibrant nightlife with music, drinks and delicious food along the Porutota Road. It is a great road to wander along if you are looking for restaurants, cafes, bars, shops , restaurants & cheap massages.
2. Negombo Fish Market
An ideal way to experience the local culture in Negombo is to walk down the fish market and interact with the local fishermen and women. Negombo was originally known for its fish trade and the fishing industry still remains the backbone of the city. Also, don't forget to click a few pictures here as you might spot a lot of exotic varieties of fish and other seafood.
3. The Dutch Fort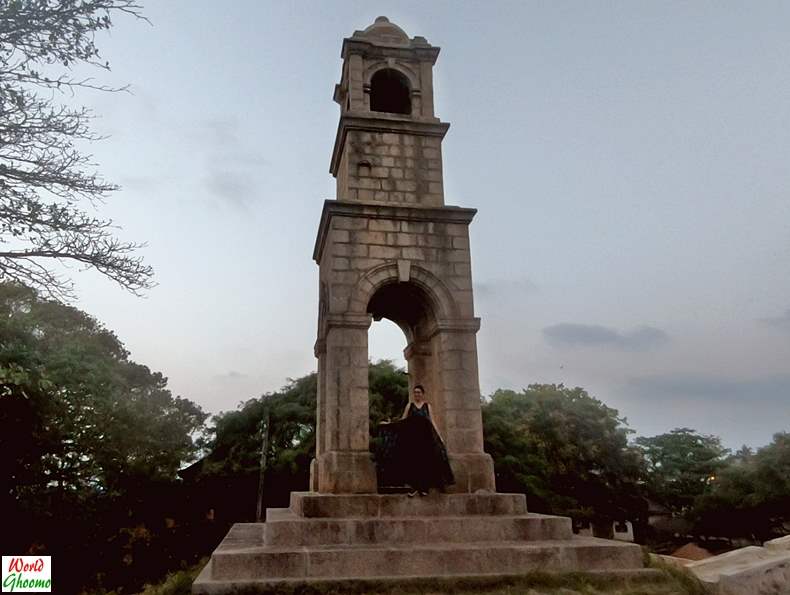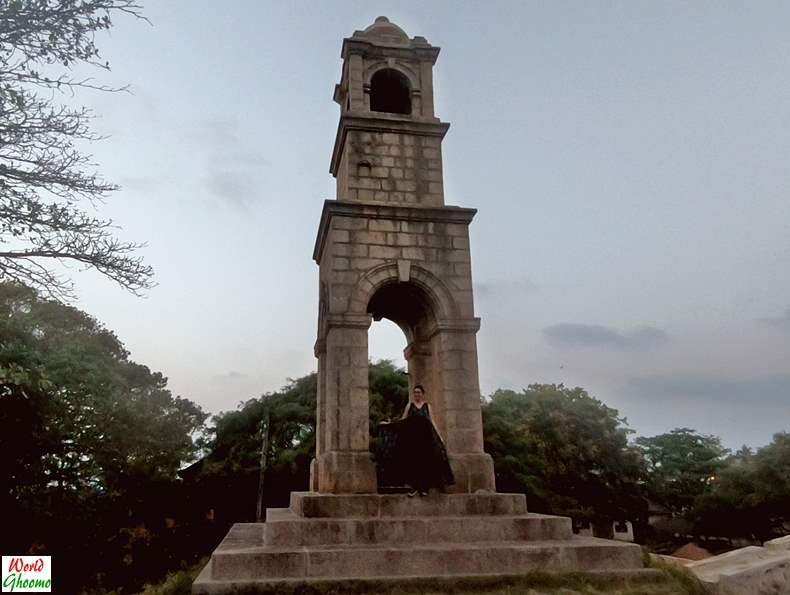 The Dutch Fort Negombo Sri Lanka
Visit the ruins of the Dutch fort, near the mouth of the Negombo lagoon. The fort is close to the seafront and was built by the Portuguese to defend Colombo in 1672. It sure serves as an important historical site in the city.
4. Negombo Lagoon Boat Ride
One of the most relaxing ways to enjoy the city is to take a boat ride on the blue canals of the city. The boat ride down the Hamilton Canal  may take anywhere from 2-3 hours and show places like St. Mary's Church, Angurukaramulla temple, Fisherman's bay and the city.
5. St. Mary's Church
Head to the iconic St. Mary's Church to get amazed by its opulent architecture and beautiful paintings. Being one of the largest cathedrals in Sri Lanka, St. Mary's is visited by locals and tourists alike.
6.  Angurukaramulla Temple
Out of the many ancient sacred places in the city, Angurukaramulla Temple is one of the most famous. The gorgeous temple is known for its iconic image of Buddha and beautiful murals, and is definitely of interest to anyone keen in ancient art and history.
Days Required to Explore Negombo:
2 Days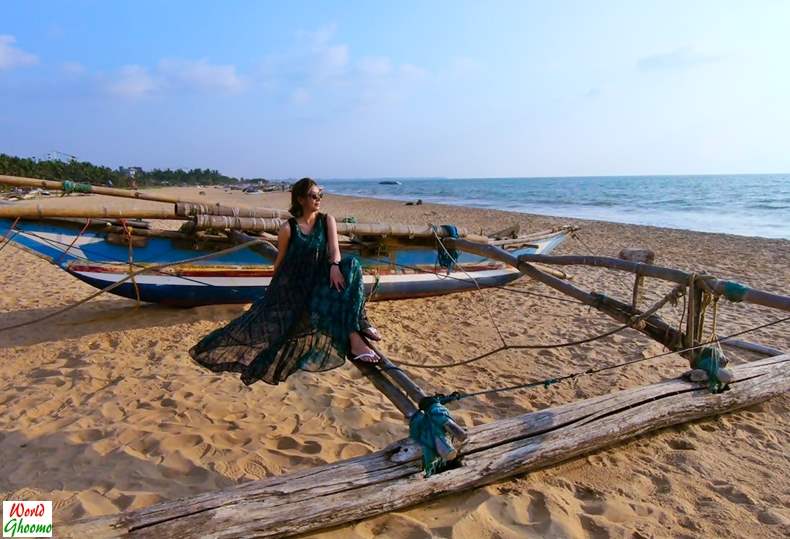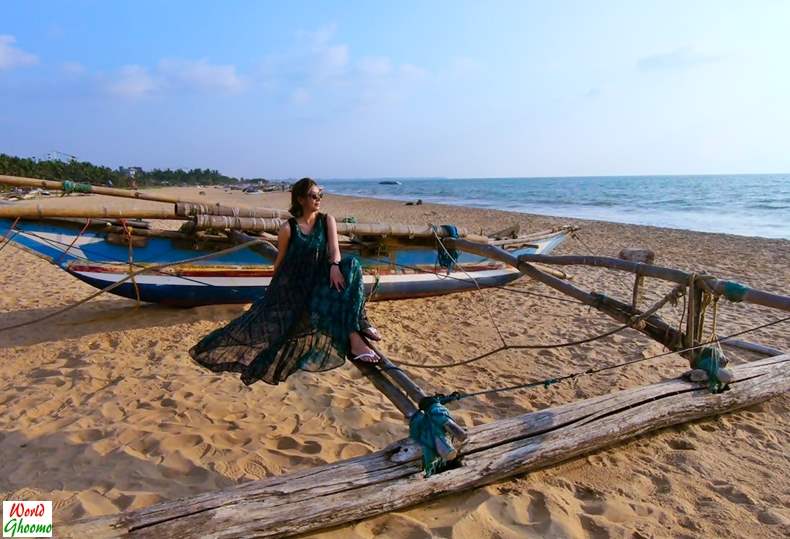 Negombo Attractions
Along with these fun-activities, Negombo also offers mouth-watering Sri Lankan cuisine. Make sure to try quite a few seafood dishes on the restaurants and cafes in Porutota Road and take back unforgettable memories from this beach city of Sri Lanka.