Namastey from Team India Ghoomo, It's Sarita & Kamal and welcome to Rajasthan series on our channel. In this post/video, we will share our dune bashing experience at Sam Sand Dunes at the Thar Desert.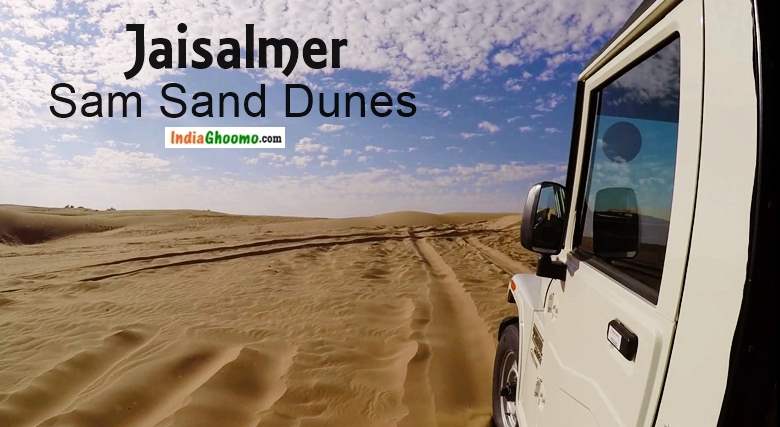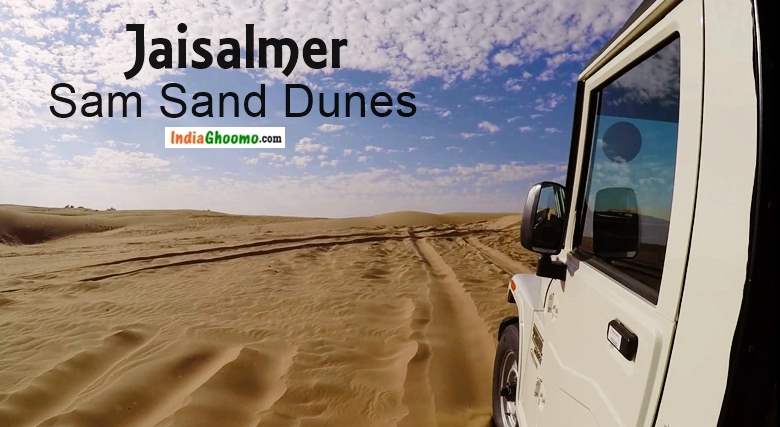 Jaisalmer – Thar Desert Safari Dune Bashing at Sam Sand Dunes
Rajasthan in India is famous for its rich culture, traditions, majestic forts, decorated havelis, temples and Sand dunes that attracts tourists from around the world. 45 km west from the Golden City of India – Jaisalmer, is one of the most authentic desert dune site – The Sam Sand Dunes. Here, one can enjoy some dune bashing followed by camel ride and later enjoy the breathtaking views of the sunset.
WATCH THE VIDEO –
The Sam Sand Dunes
Location –
45 Kms from Jaisalmer
How to Reach –
Hire a 4X4 wheel drive either from Jaisalmer or book an accommodation at a desert camp. Most of the camps offer desert safari in their package ( plz confirm with them before booking)
Desert Safari / Dune Bashing Timings –
The safari starts at around 3:30 pm
Desert Safari Best Season –
From October to March is the best season to visit the Sam sand dunes of Jaisalmer.
Desert Camps near Sam Sand Dunes –
There are a number of desert camps on the way from Jaisalmer towards Sam Sand Dunes that need to be booked in advance. The price range varies from between 6k – 10k per night.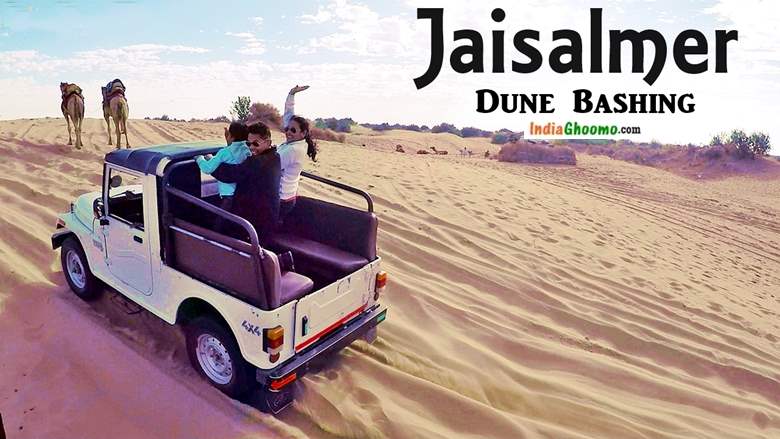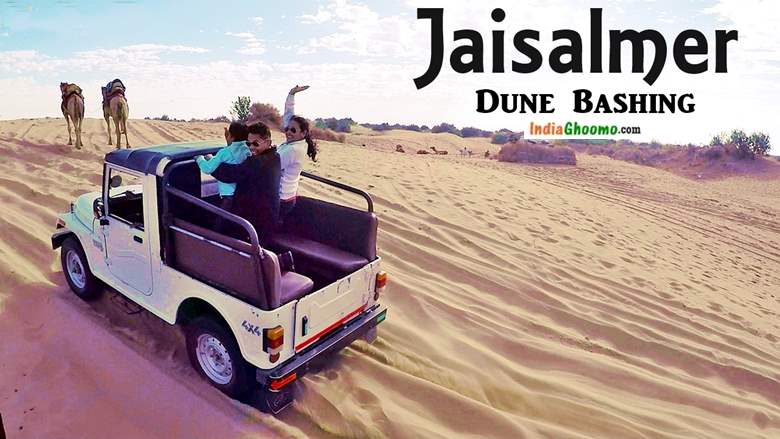 Jaisalmer Dune Bashing at Sam Sand Dunes
Things to Keep in Mind while

Dune Bashing at Sam Sand Dunes
– The safari gets really tough over the dunes , so it's important to get hold of your seats.
– People suffering from back problems, heart or lung ailments, pregnant women and small children should refrain from this activity.
– A number of local artists would be willing to perform for/with you. Enjoy the activity and don't forget to offer them some tip for the same.
– At the dunes site, a number of vendors can be seen offering tea and snacks. You can have them or carry your own snacks / water bottle.
– After the jeep safari, you can go for a camel ride. At Sam sand dunes, you will find a number of locals with their camels offering camel rides. These rides are priced between Rs. 250 – 300 per head (Plz note prices are subject to change)
– Enjoy the views of the beautiful sunset and click lots of pictures.
Verdict!
Dune bashing experience at Sam Sand Dunes at Thar Desert is something one should definitely not miss. We at India Ghoomo highly recommend this activity.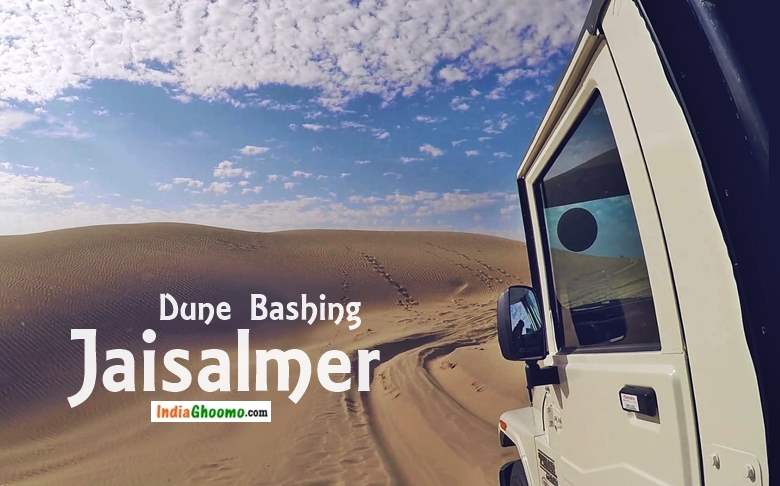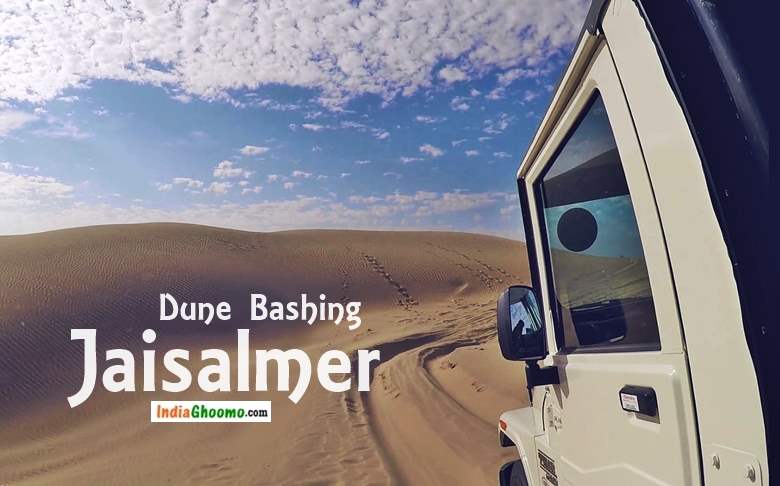 Jaisalmer Dune Bashing Sam Sand Dunes
Hope you enjoyed watching the video and found the post useful. Subscribe our youtube channel India Ghoomo for more travel videos. Also follow us on Instagram & Facebook. Stay tuned for more Rajasthan Travel videos coming soon . Till then, take care bye!!!!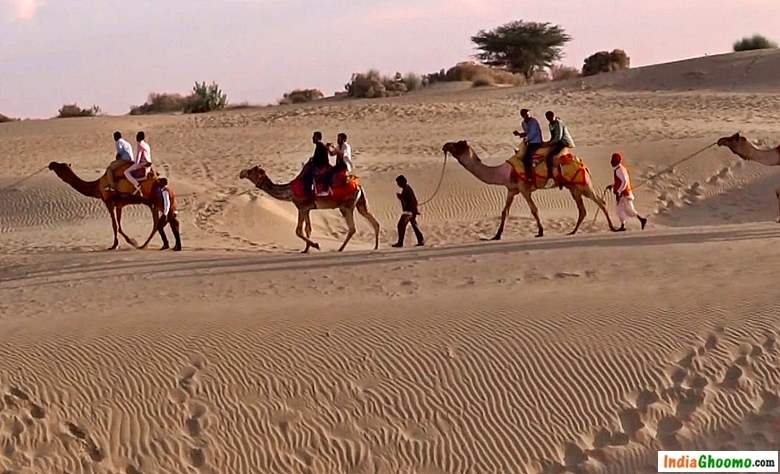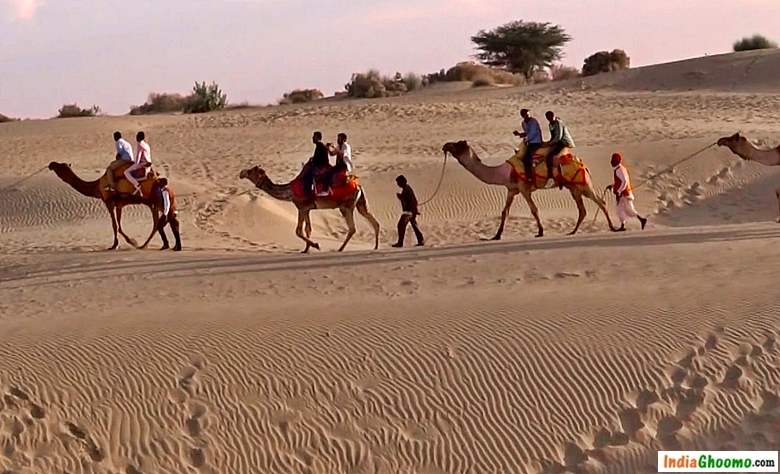 Jaisalmer Sam Sand Dunes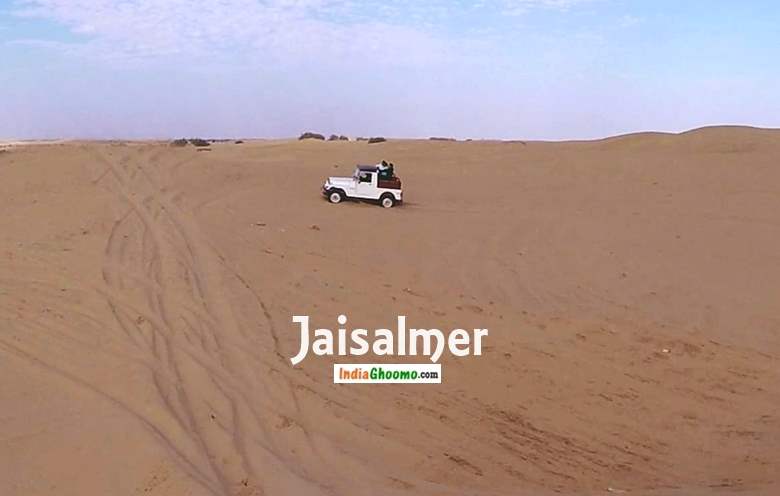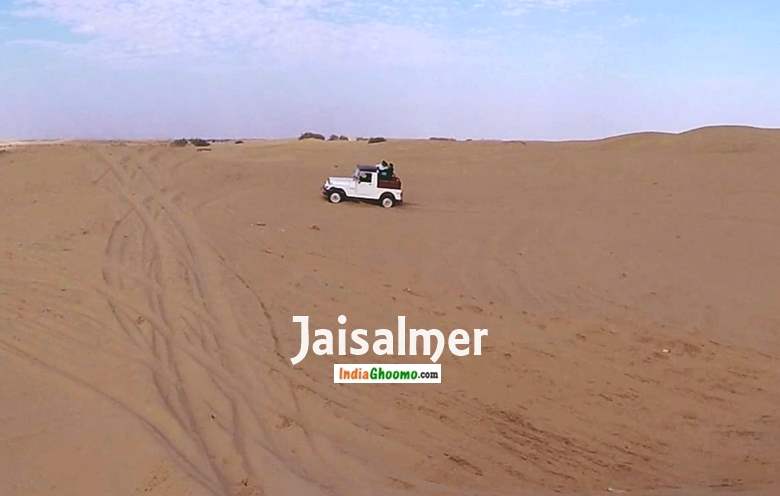 Jaisalmer Sam Sand Dunes Desert Safari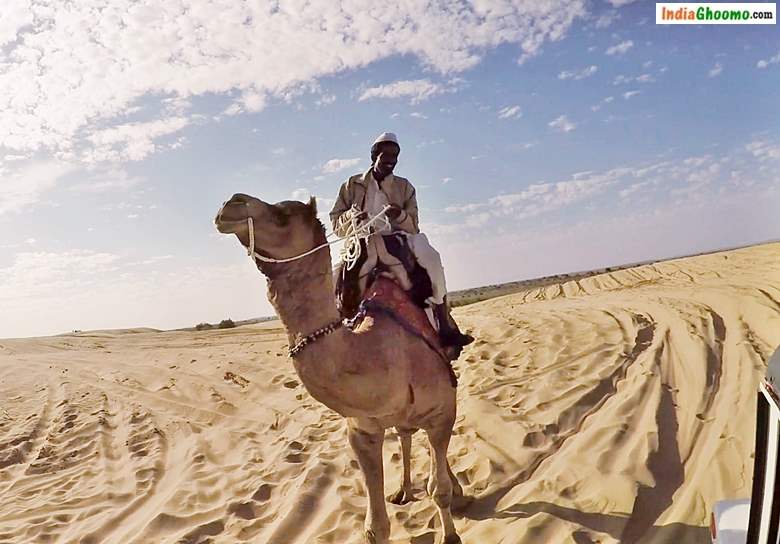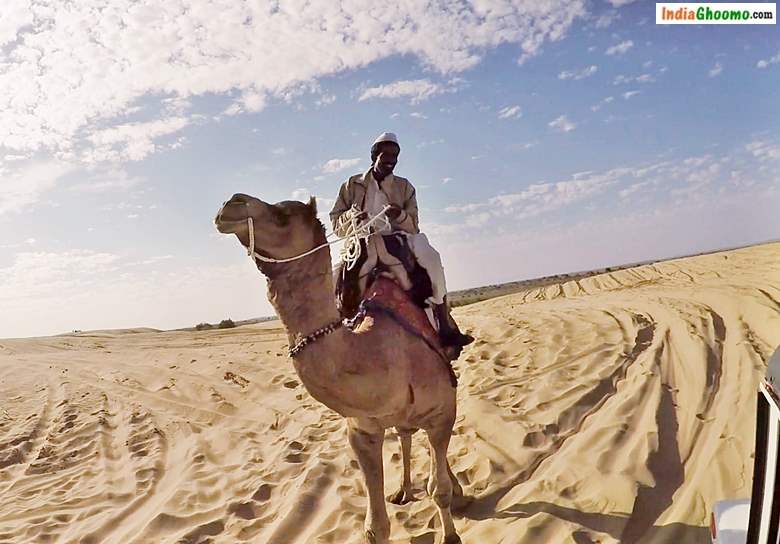 Jaisalmer Sand Dunes Desert Safari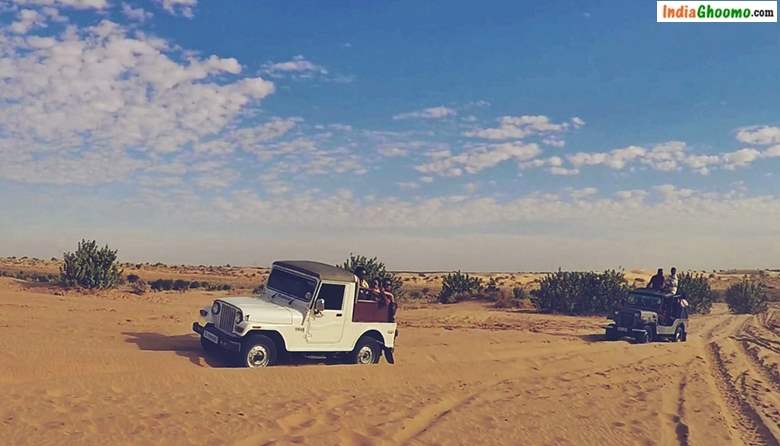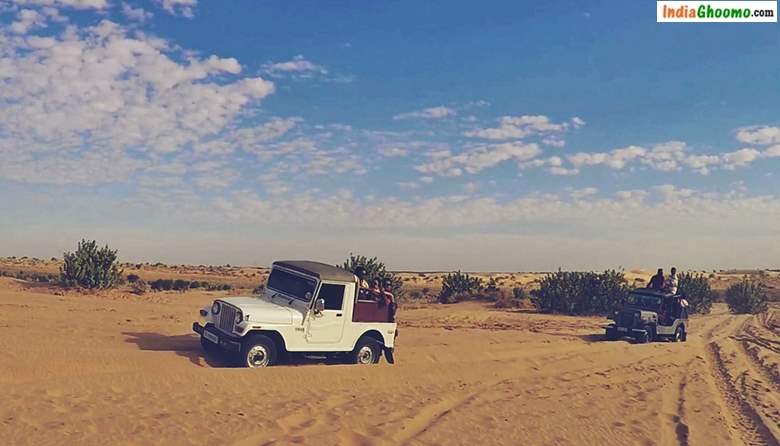 Jaisalmer Dune Bashing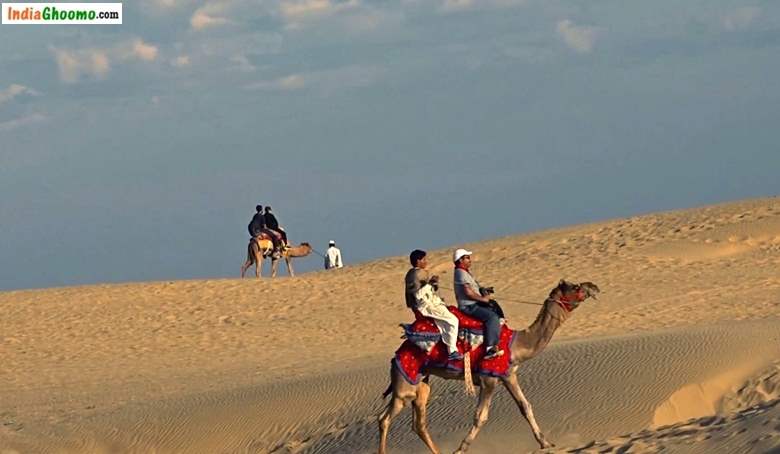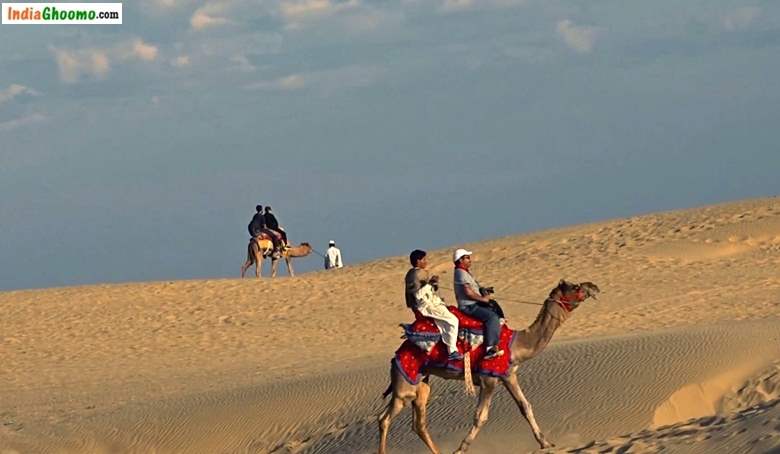 Jaisalmer Camel Ride