Here is some good news for travelers seeking to explore Himachal Pradesh. Now, you don't have to get a RT-PCR test done to enter the state.
Keeping in view of the current situation, with the number of Covid cases coming down & unlocking process under and the effective nationwide vaccination drive, the Himachal Pradesh Cabinet has come up with a new set of guidelines that allows safe tourism in the Himalayan State.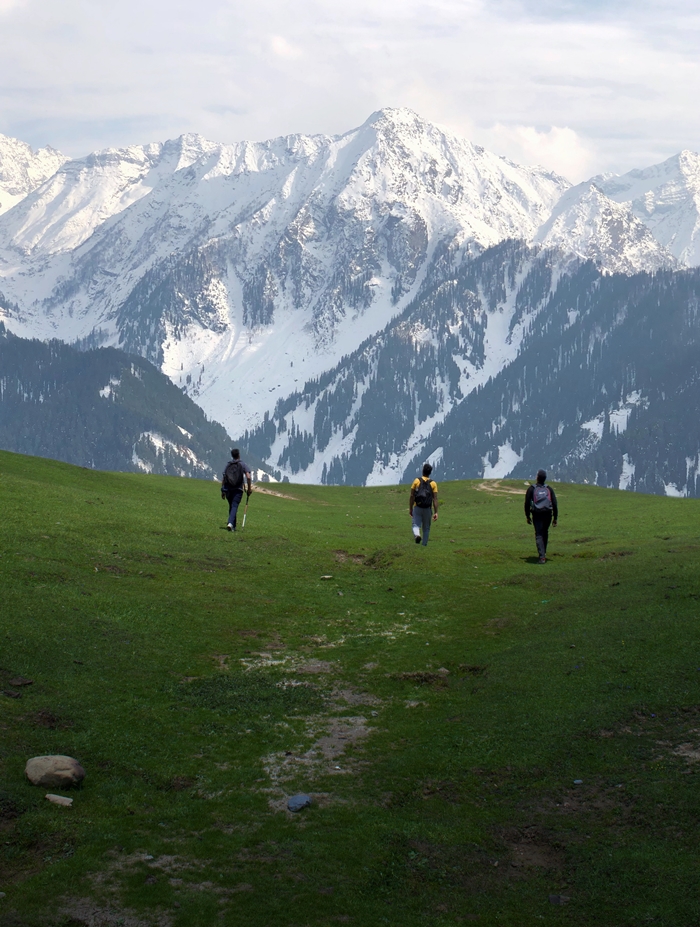 New Guidelines:
Travelling to Himachal Pradesh will no longer require an RT-PCR test.
Section 144 has been lifted in the state.
The ongoing Covid curfew however, continues from 5PM to 5 am.  
Further, to ensure safety for all, the government has insisted the tourism stakeholders including the hoteliers, resorts and guesthouses to strictly follow COVID protocols and the hygiene guidelines that have already been issued by the Tourism and Ministry department of Home Affairs. 
Hotels have been asked to keep the gyms, auditoriums and swimming pools closed, as per the strict SOPs issued by the state government on June 6.  
While the restrictions in Himachal Pradesh have relaxed marginally, the neighboring Uttarakhand still remains under strict regulations.