The welcoming beach shacks are the heart and soul of Goa's beaches, attracting thousands of tourists from around the globe, each year.
But this year, tourists travelling to Goa might not find the colorful shacks lined along the coastline.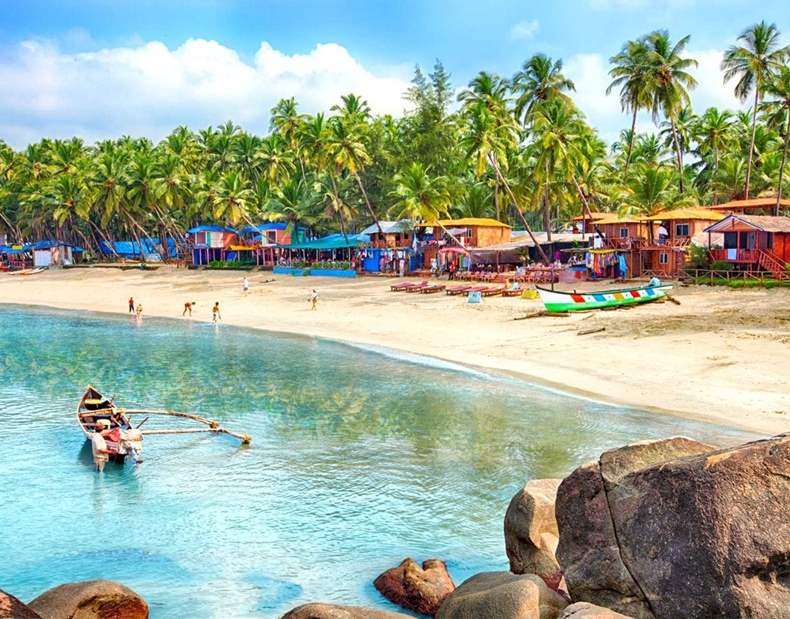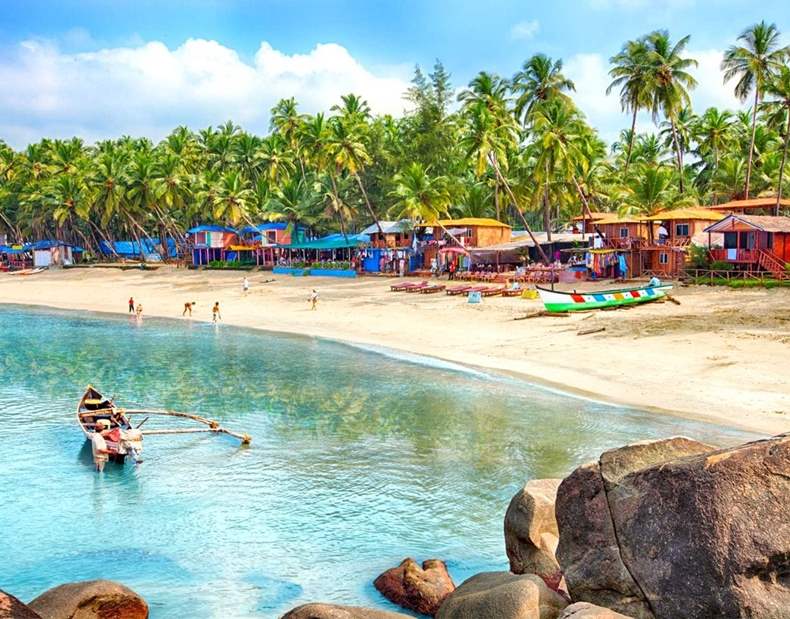 In the wake of the States failure of submitting the mandatory Coastal Zone Management Plan (CZMP) twice, The National Green Tribunal (NGT) has kept the beach shacks policy of the Goa government on hold.
What is CZMP?
The Coastal Zone Management plan formally demarcates the coastal areas into commercial, environment and no development zones.
The state government missed the first deadline of submitting the plan in May 2018. Then it was scheduled to submit the plan on August 31, but failed to do so. It has requested the NGT six more months to complete the necessary formalities.
Goa Beach Shacks
Goa beach shacks are temporary structures, dismantled with the onset of monsoon every year. Just before the start of tourist season in March every year, the state tourism ministry conduct a lottery to allot the beach shacks. Absence of beach shacks will affect the livelihood of the locals as well as affect the tourism in Goa, as well.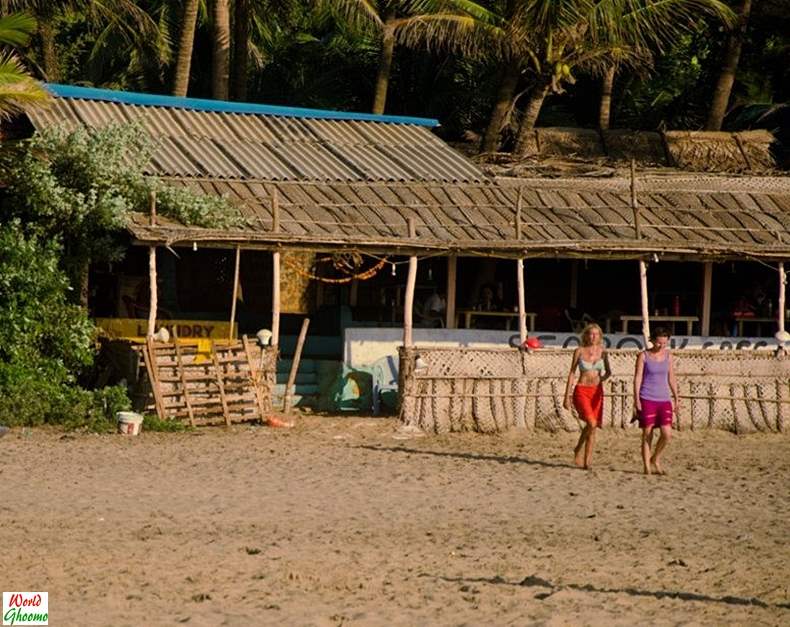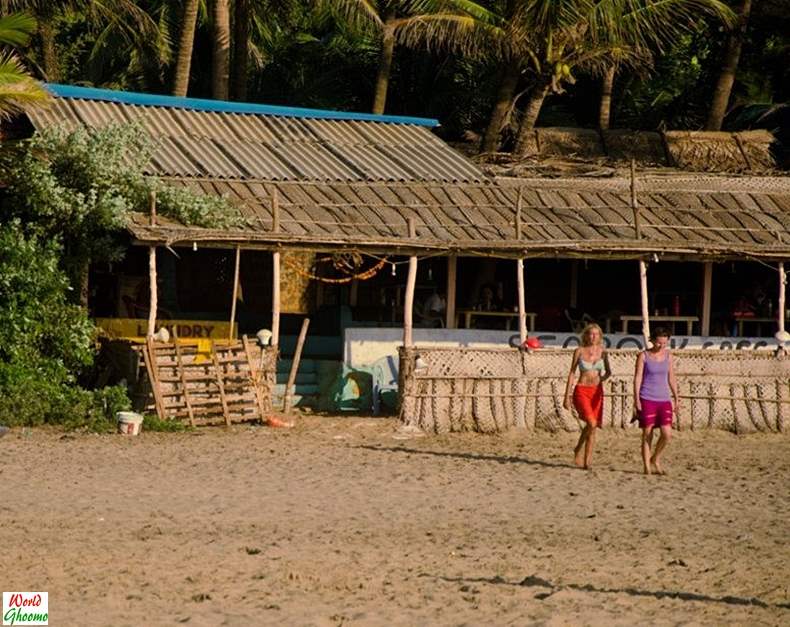 The state government has assured that it will take adequate steps to ensure that there is minimum delay in the allotment of beach shacks.
Note – Private shacks set up in private properties will remain unaffected by the Green Tribunal's order.