On a spontaneous October 2011 road-trip to the ethereal hill-station Ooty in the Southern Indian state of Tamil Nadu, we stumbled upon a quaint place we'll never forget – the Glyngarth Heritage Resort.
The Resort, Rooms and, More Importantly, the Bathrooms
At about 275 km from our home in Bangalore, Ooty took about six and a half hours to reach in our own car. This was one of the few times we'd decided on a trip out of the blue so we hadn't made a reservation anywhere and didn't know where we'd end up that night or if we'd have to sleep in the car. But it was in our destiny to be pampered because fortunately we stumbled upon the Glyngarth Heritage Resort and they had rooms available.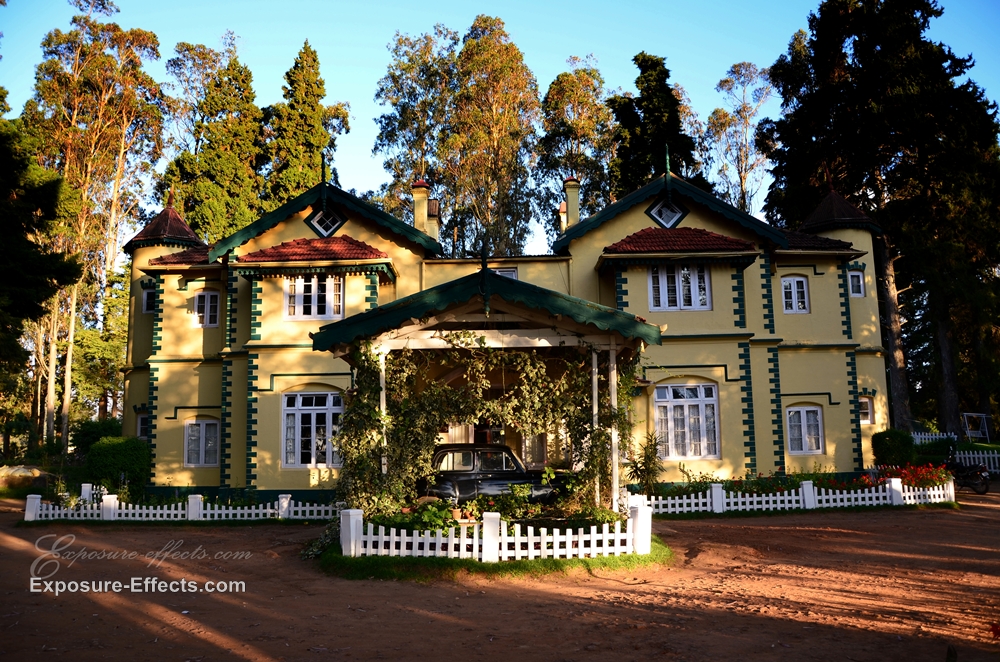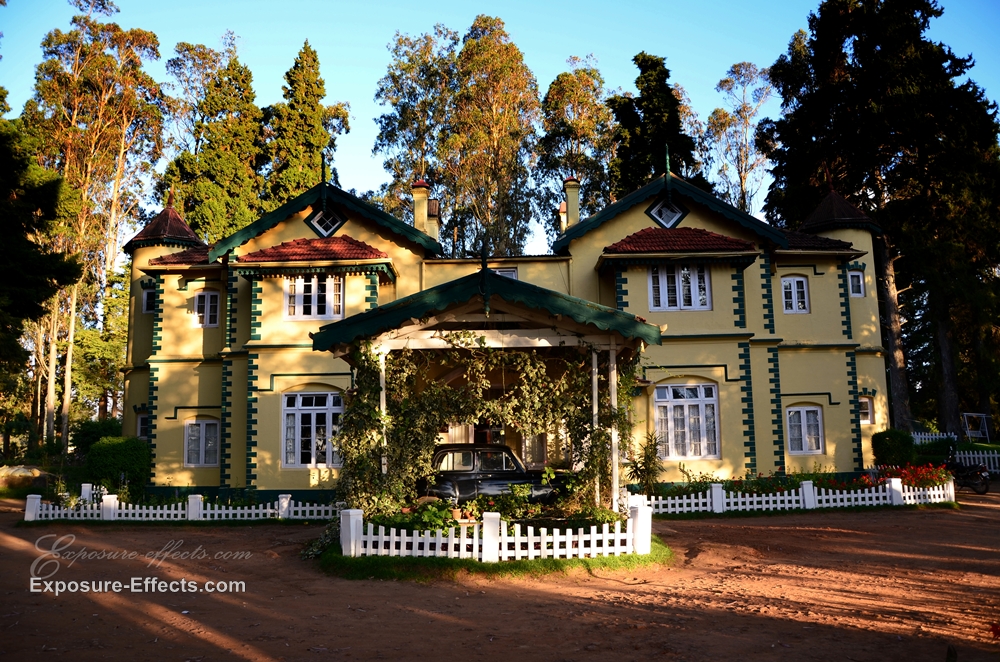 Glyngarth villa Resort Ooty India
The Resort is bang in the midst of incredible lushness, paved walkways and landscaped gardens. Well, it's all lushness in Ooty anyway but it's nice when you have a decent place with a grand view and the grounds you're staying on have been immaculately maintained. We even spotted ducks taking advantage of the fact and shared a quiet bonhomie with our feathered friends. There are outdoor seating arrangements that look out upon unimaginably beautiful vistas clouded in mist and dappled sunshine.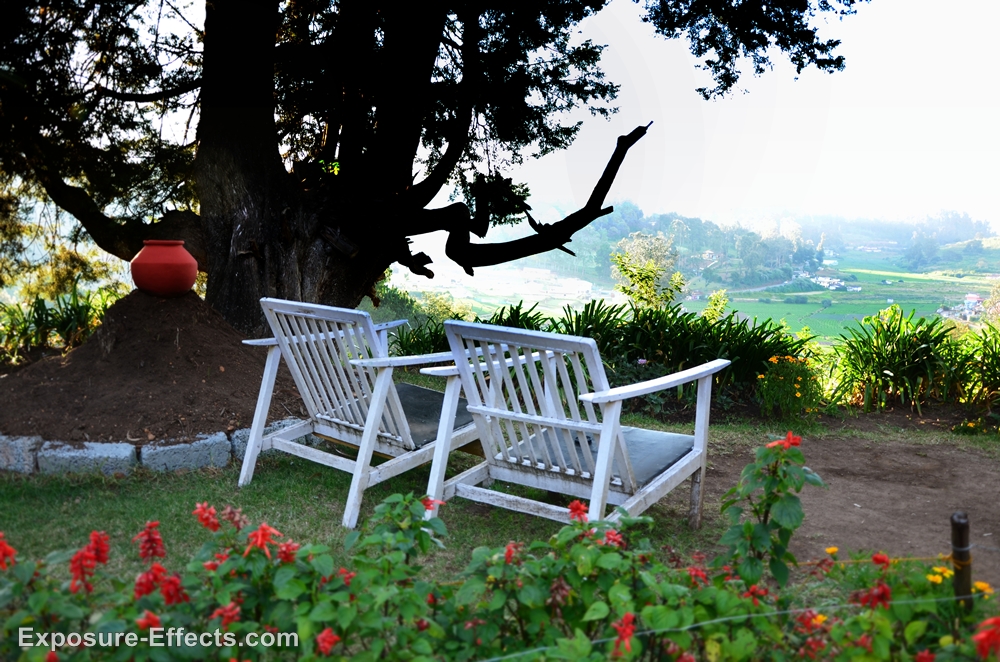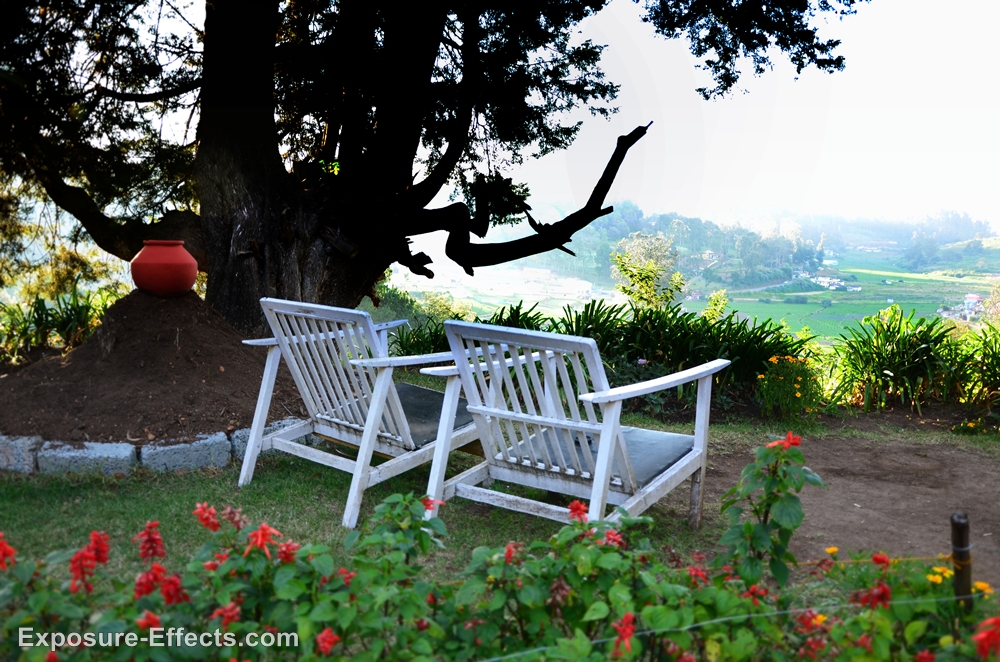 Glyngarth Villa Ooty
As for the Resort itself, the main building is an old British Raj mansion which has been modernised and converted into a hotel. There are conventional rooms housed here. There are also individual cottages which are newly-built. One of the cottages was our home for the two days we were there.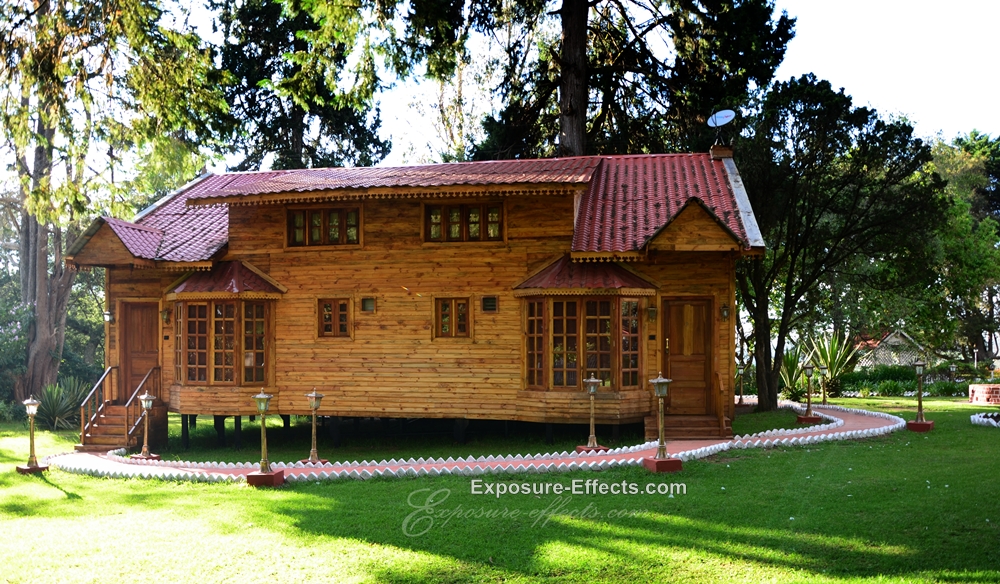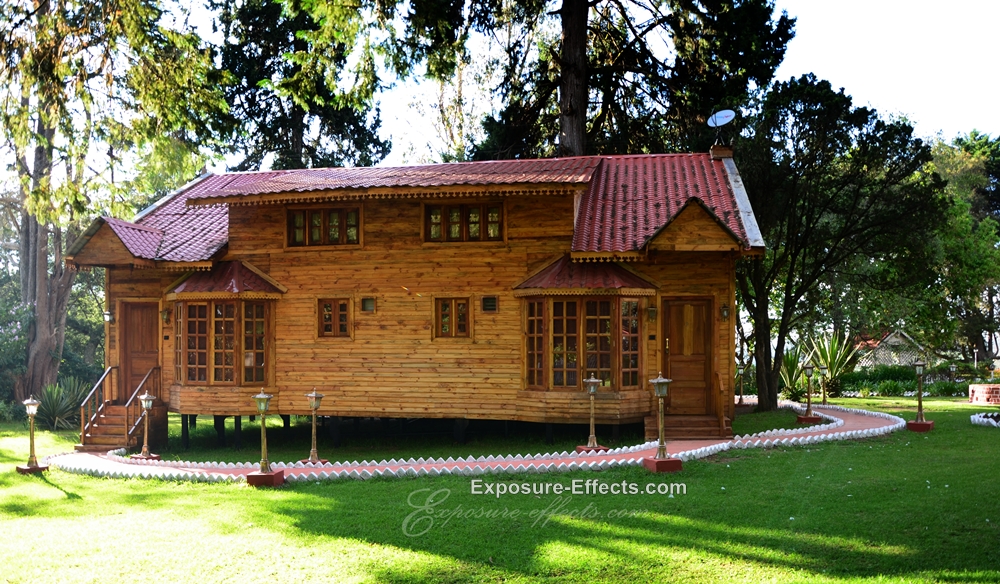 Glyngarth villa Resort cottage Ooty
The 'cottage' is more accurately a duplex. Saying cottage just makes it sound cuter and homier. It was all wood-panelled, very clean and designed to reflect old world charm. I thought I'd reserve judgement till I'd seen the bathrooms because I usually decide how great (or not) a place is by what the loo looks like. I wasn't disappointed. In fact, I was impressed. It was beautiful, very clean and thankfully had warm water running through all the taps. The accommodation had passed on all counts with flying colors and I was comfortable giving it my whole-hearted stamp of approval.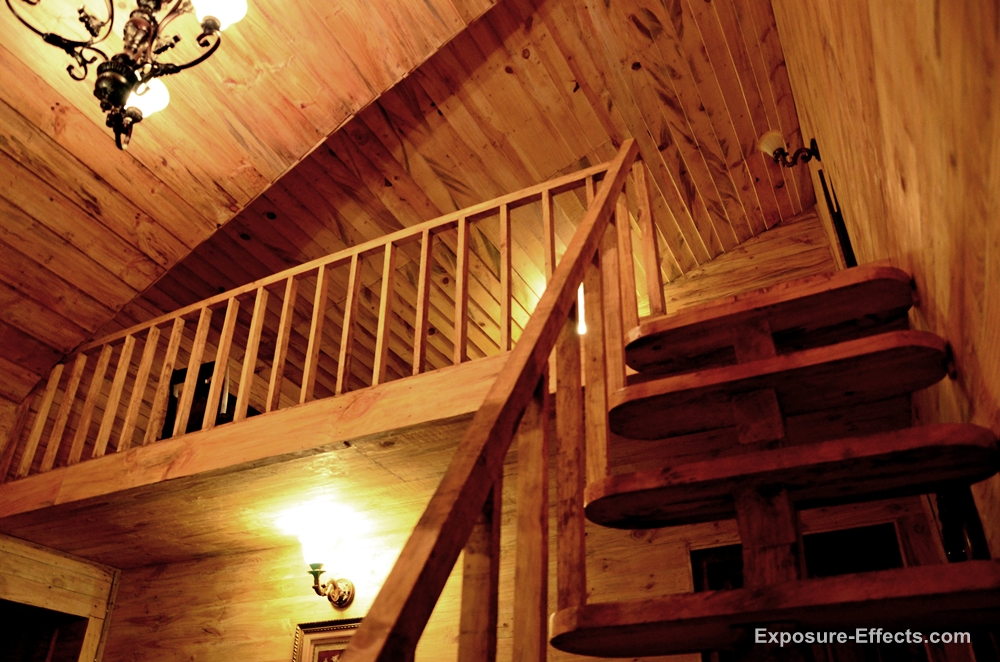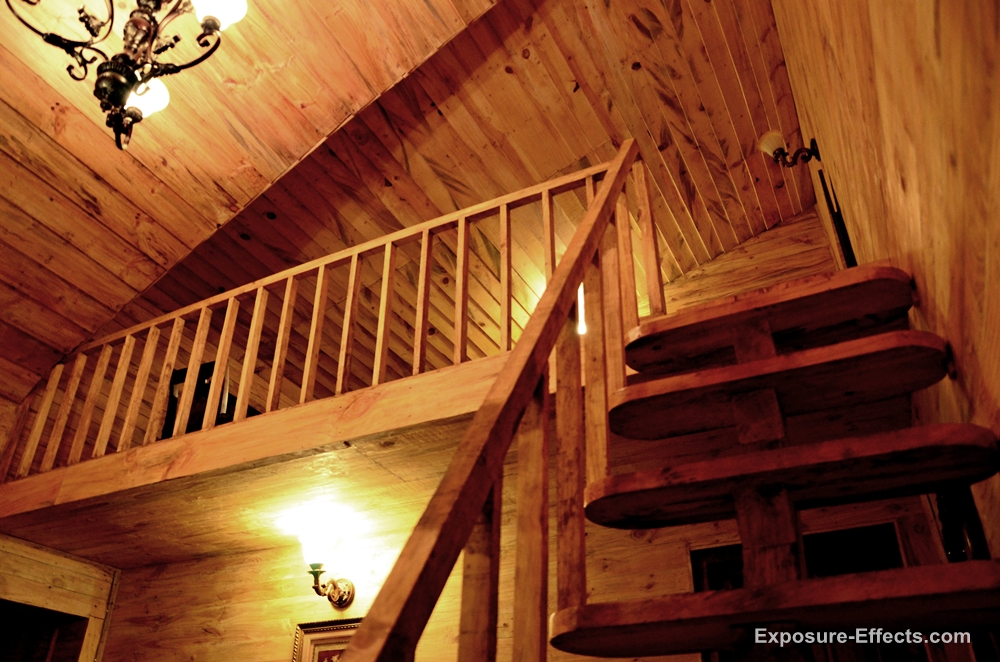 Glyngarth Villa Resort Ooty Cottage Interiors
A Too-short Stay and Saying Goodbye
The food was exquisite, the old-world feel of the dining rooms adding something extra to the culinary delights. At dusk, they sometimes light a bonfire and have local folk musicians play while snacks are served. The food, music and indoor wood burning fireplace afforded us a cosy, romantic evening.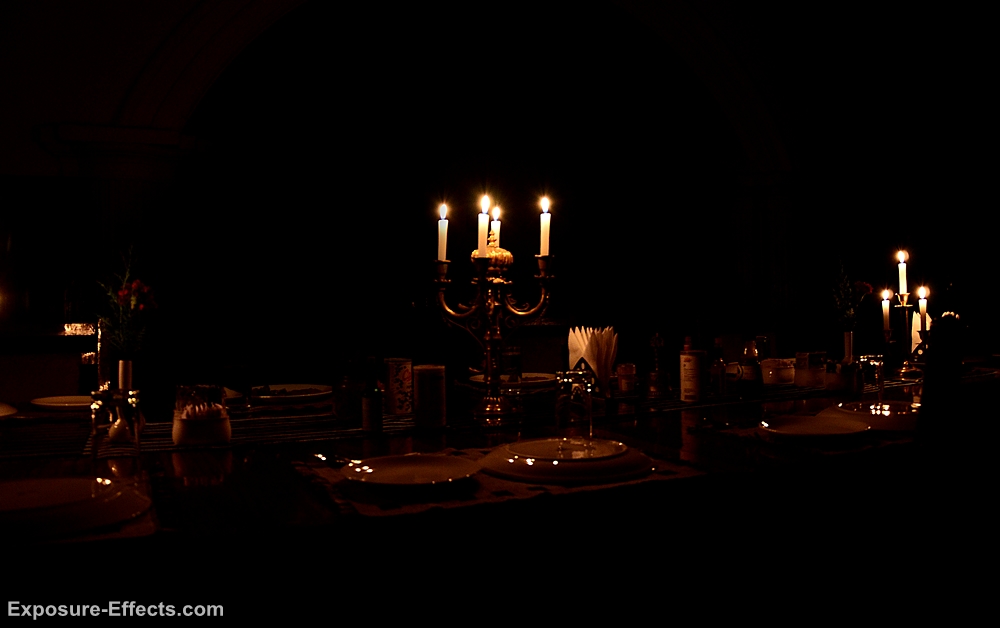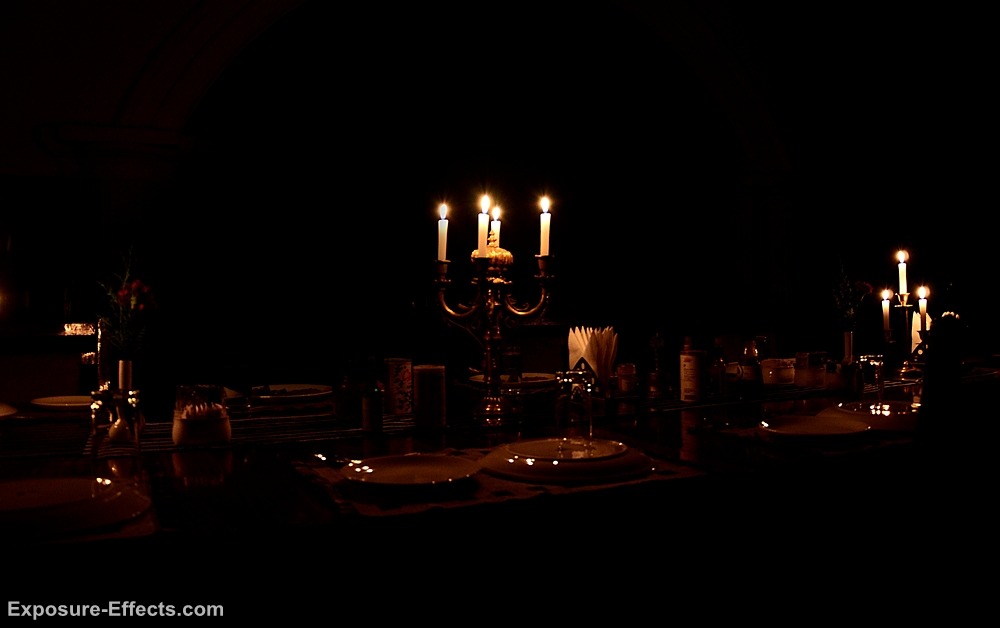 Glyngarth villa Resort Ooty India
We barely had any time in Ooty as it was just a weekend trip. But the resort managed to fit a couple of activities into that small window that led to many happy moments and memories. Early the next morning, we took a gentle horse ride across the grounds. The misty, sunny, tree-lined path we took made us feel like we were in a scene from Lord of the Rings, but not quite so heavy-hearted. Later that day, a guide took us on a long trek to tea estates that Ooty is famous for and we also passed through some of the small, sleepy villages nearby. We didn't stay long as we had to travel back that very evening. Ooty is itself a dreamy place which makes you think you've gone back in time and stepped into another world. And the resort embodies those very same qualities. The experience is so complete that you are fully immersed. We really didn't feel like leaving and by the time we hit the road again it was like waking up from a dream.
Pictures of Glyngarth Villa Resort – Ooty, India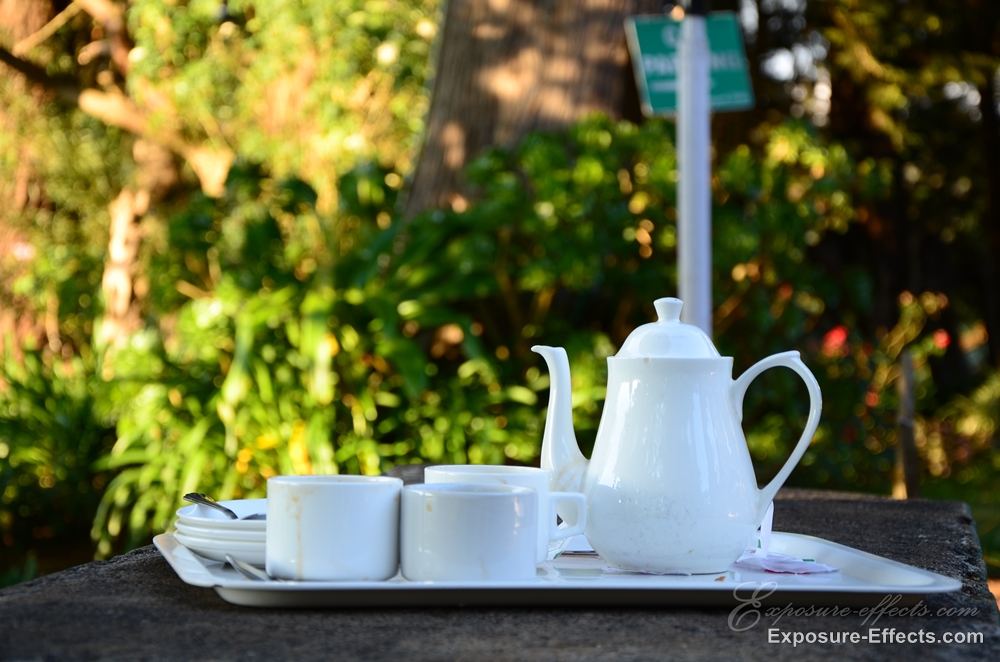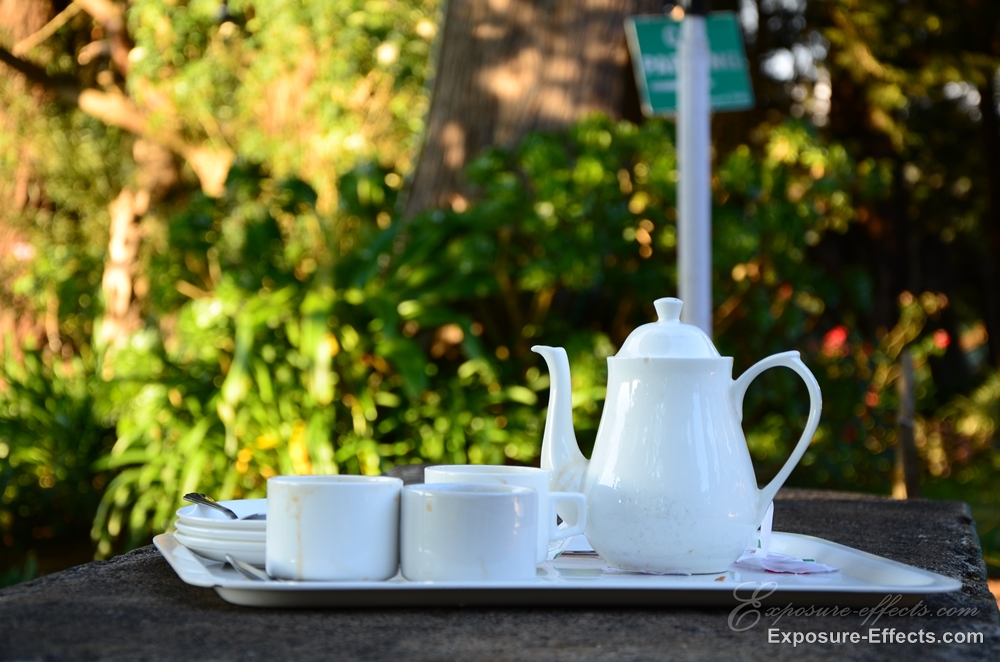 Glyngarth Villa Heritage Resort – Ooty India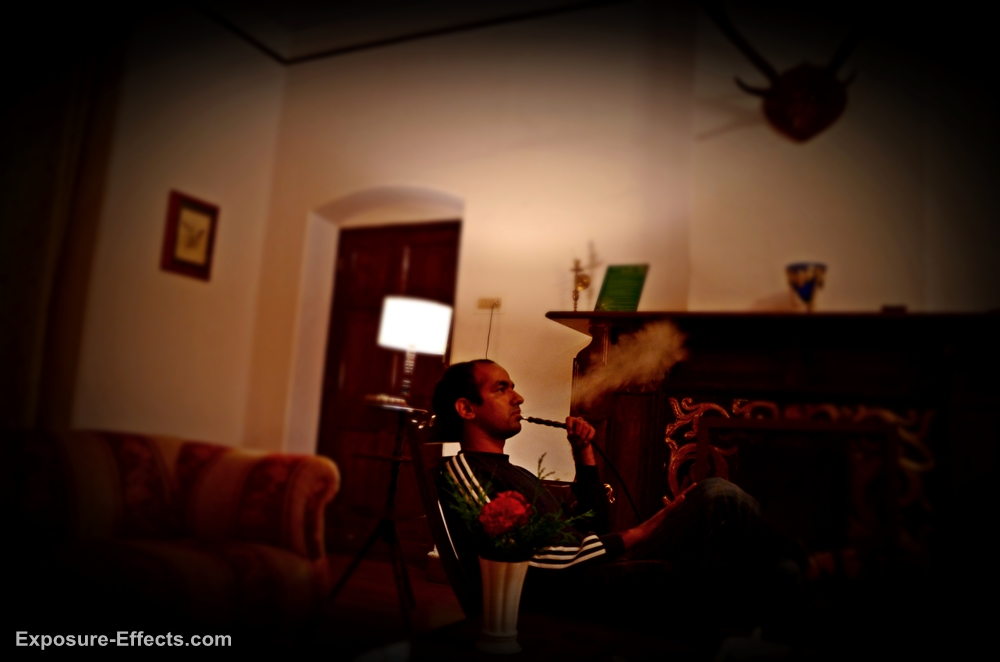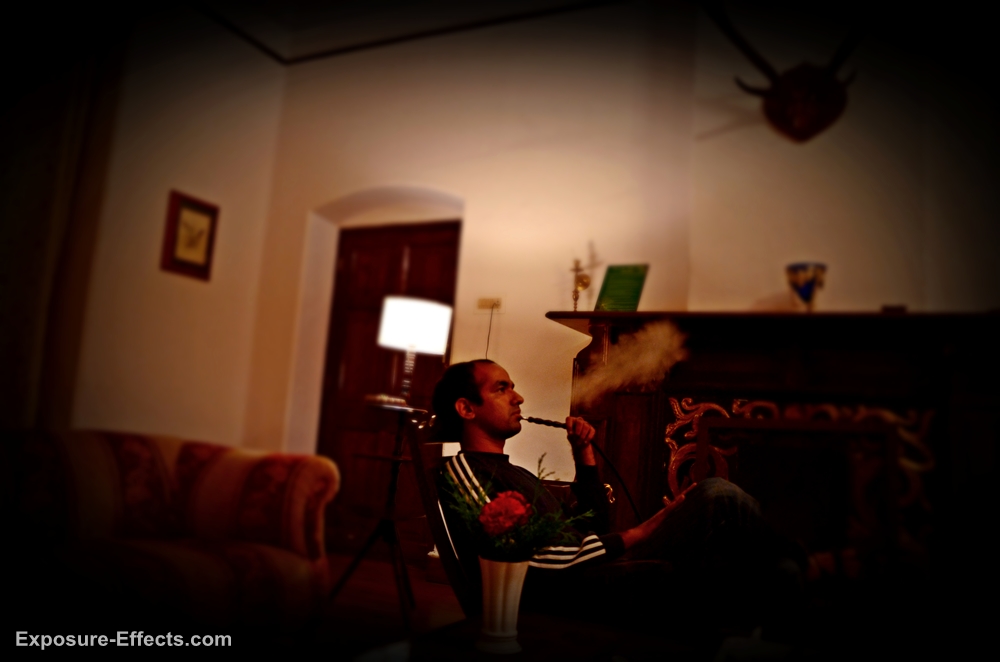 Glyngarth Villa Resort – Ooty, India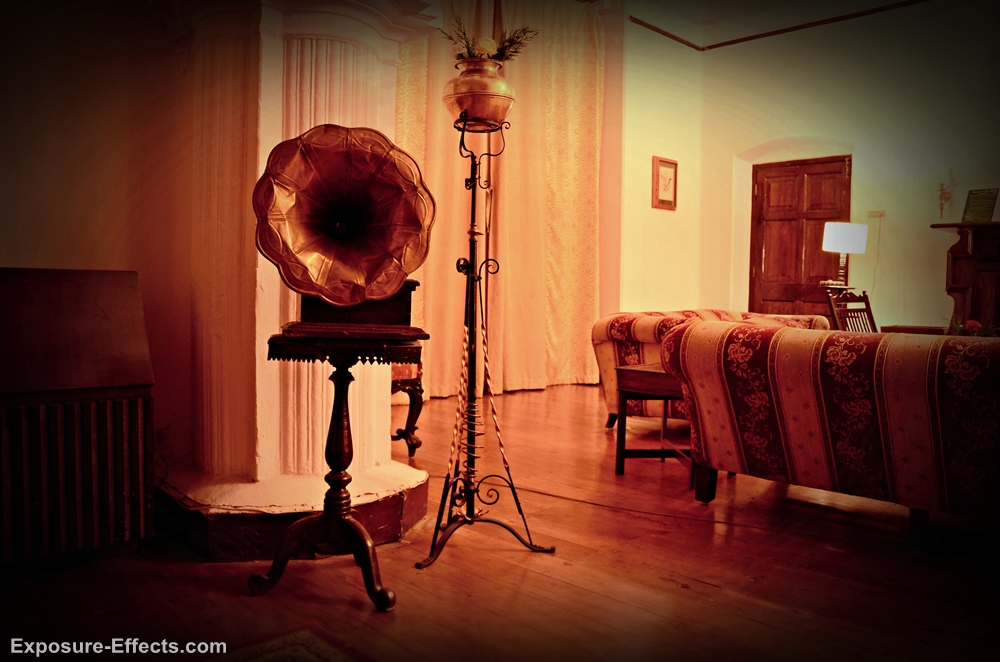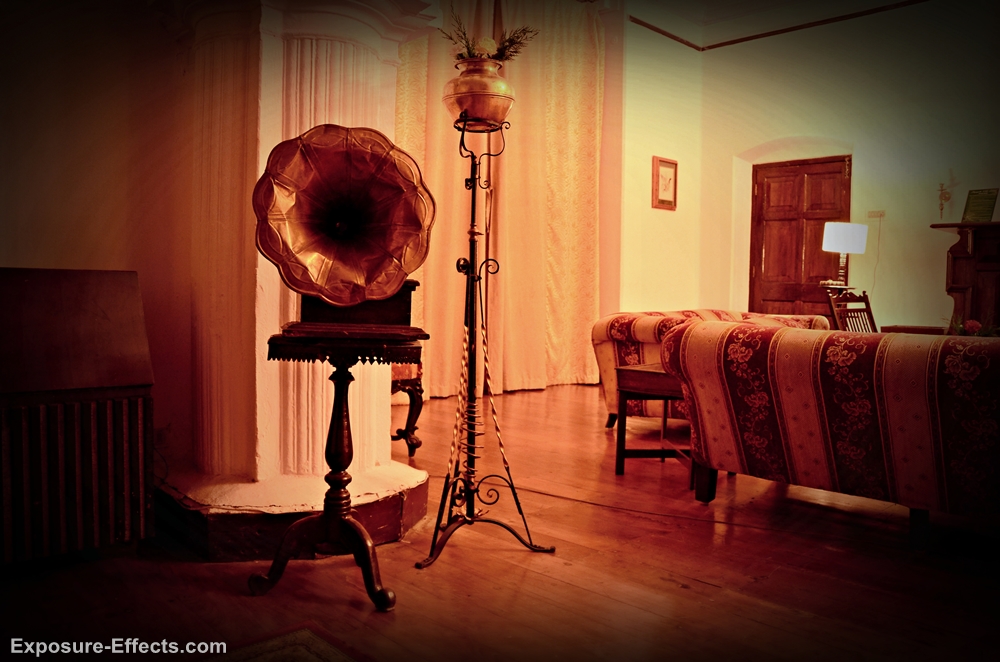 Glyngarth Villa Interiors – Ooty India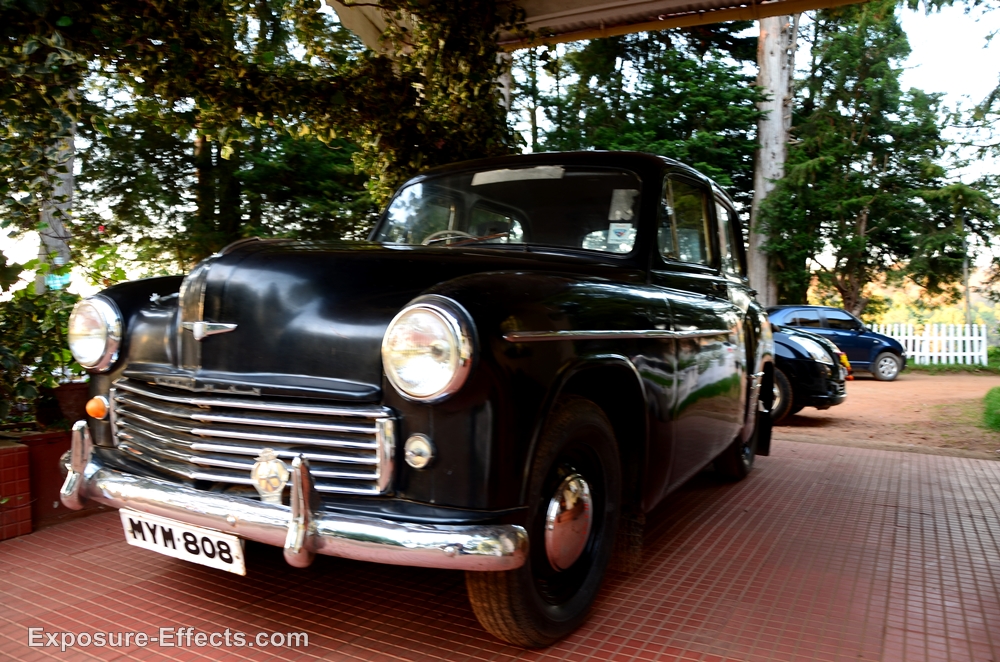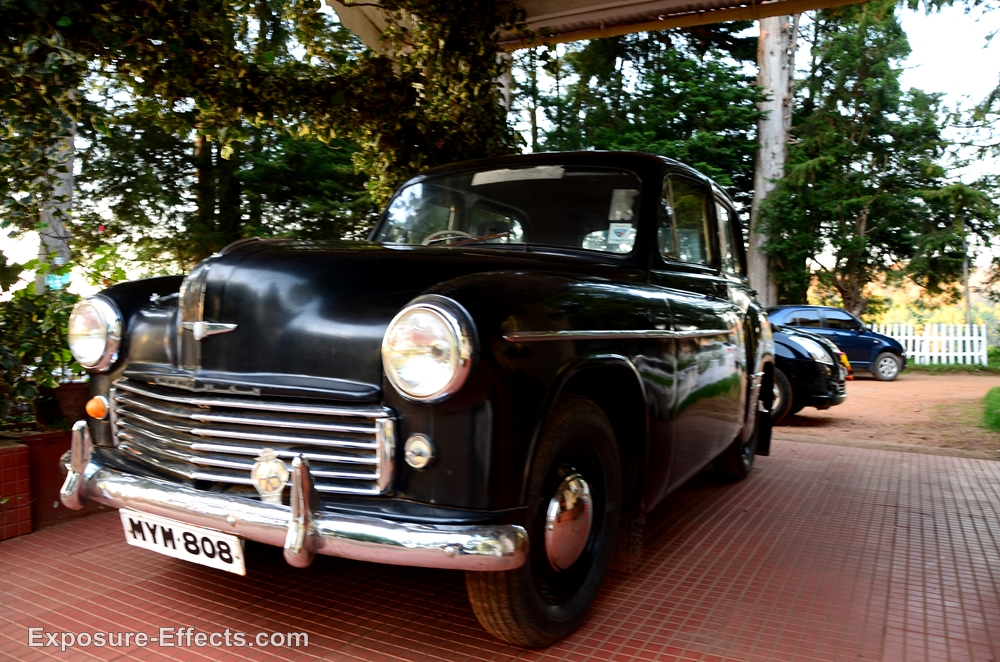 Glyngarth Villa  – Ooty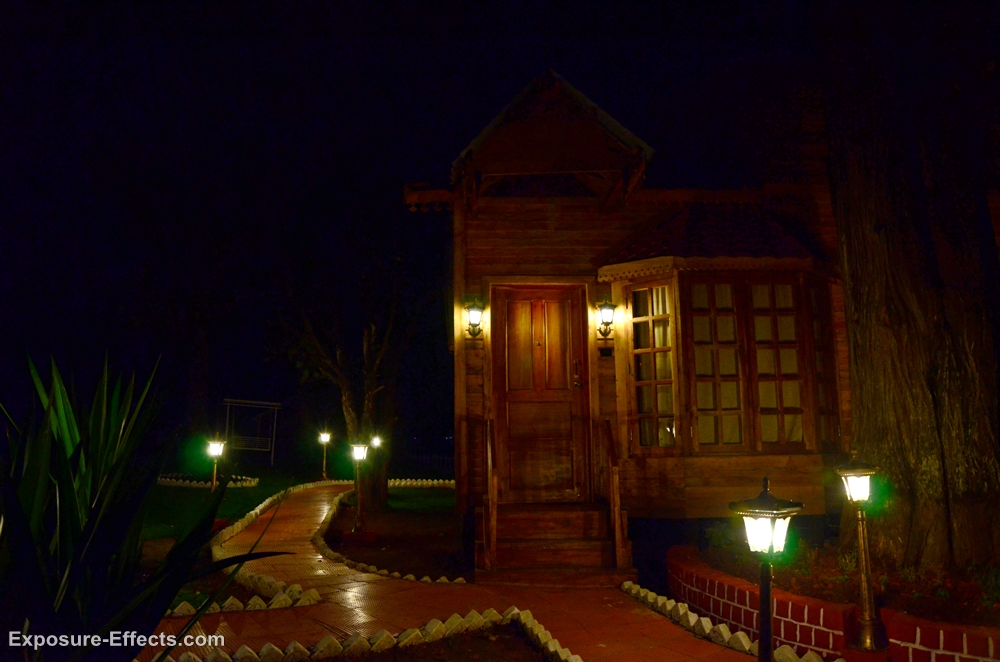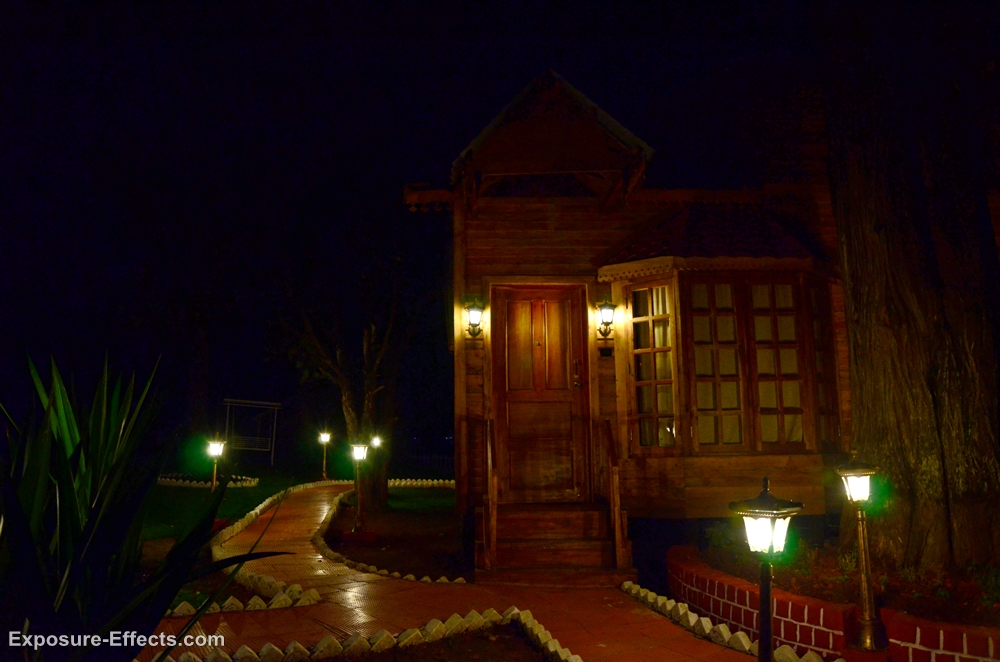 Glyngarth Villa Resort in Ooty India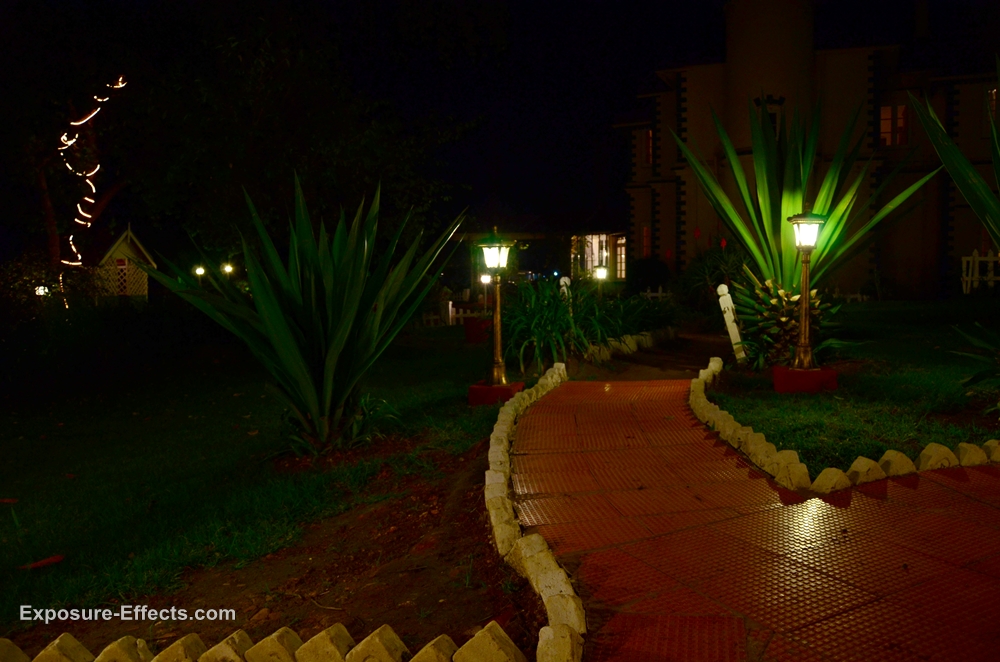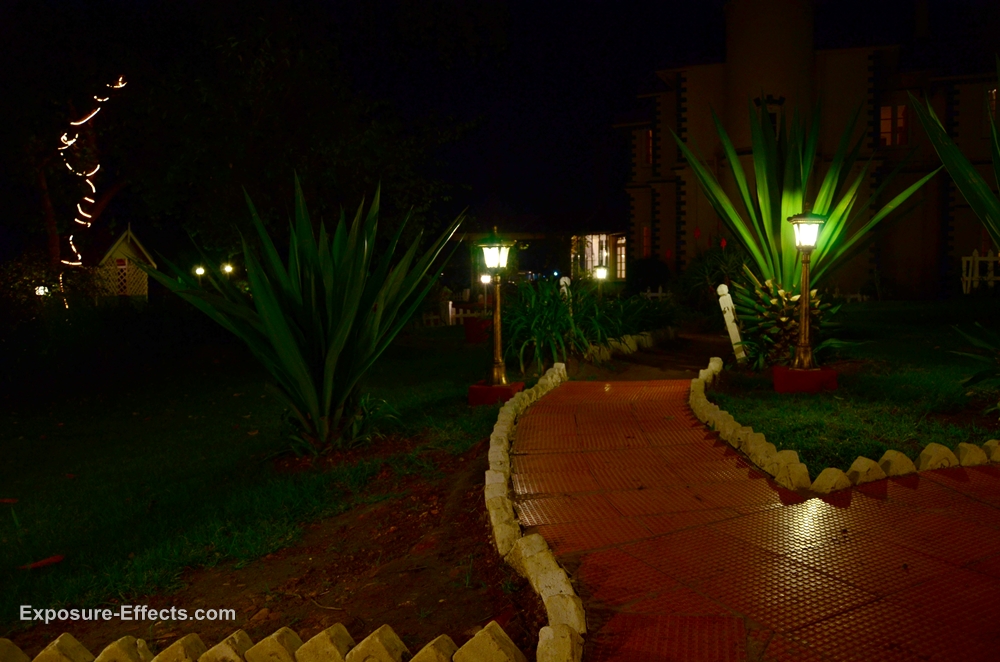 Glyngarth Villa Heritage Resort in Ooty India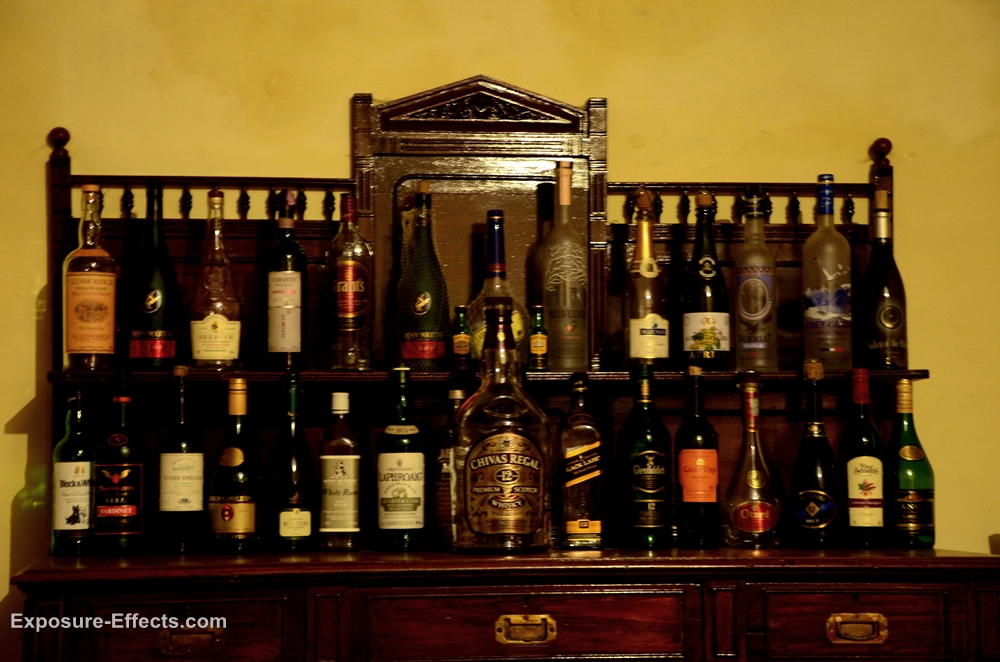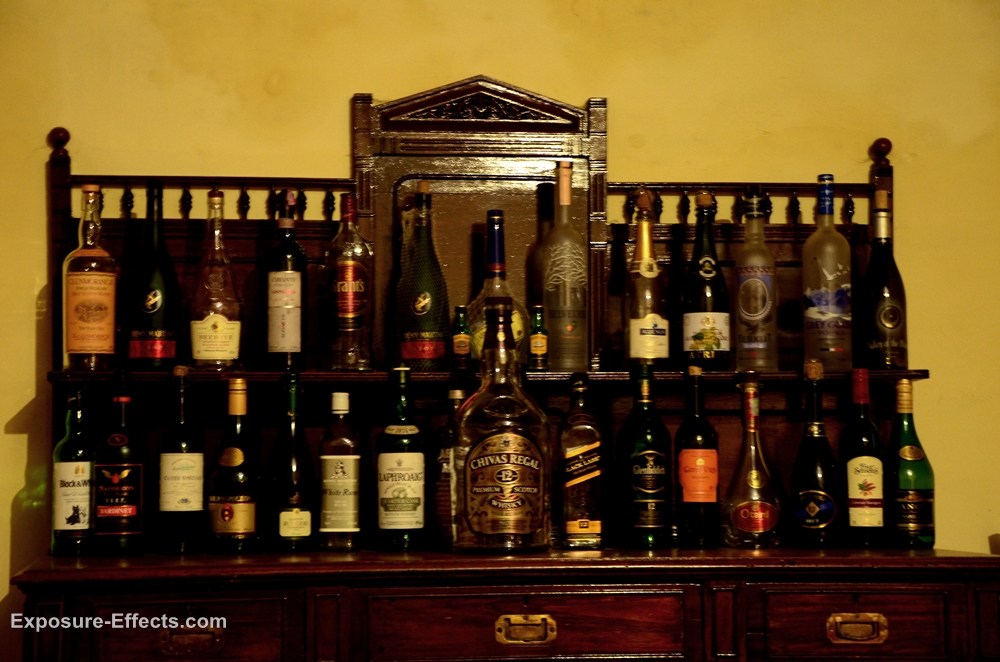 Glyngarth Villa Heritage Resort Interiors in Ooty, India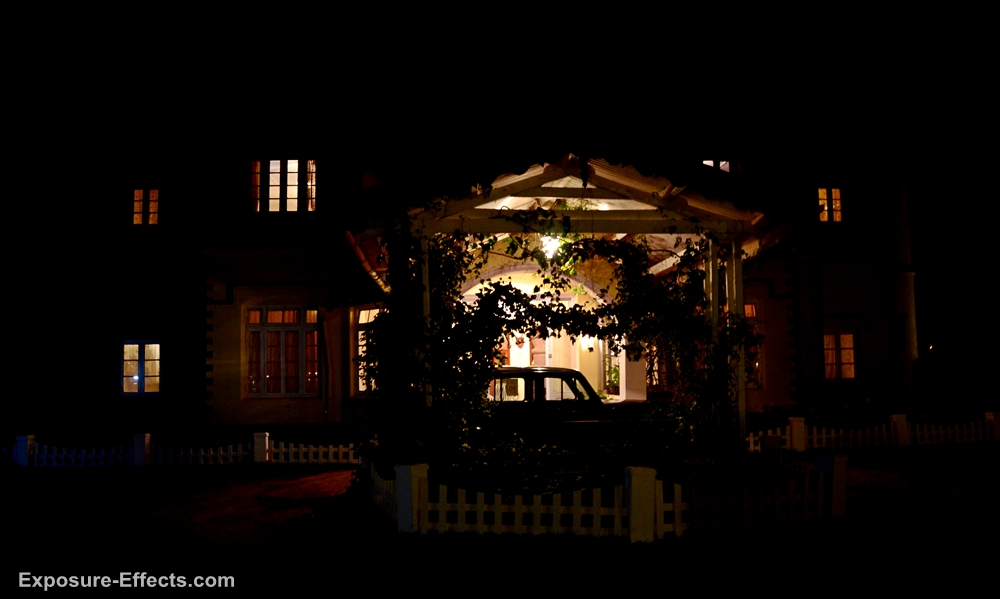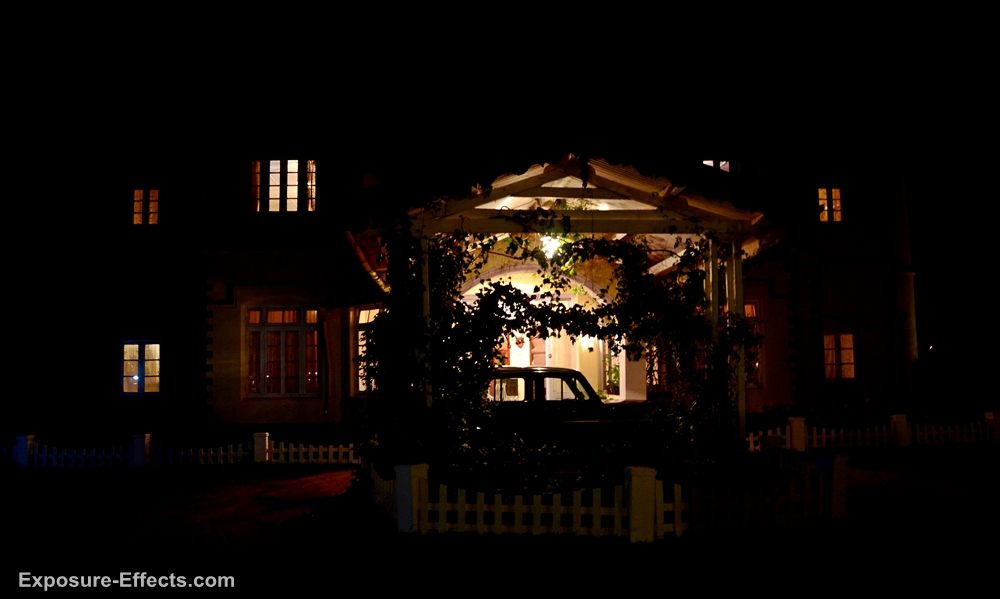 Glyngarth Villa Pictures – Ooty India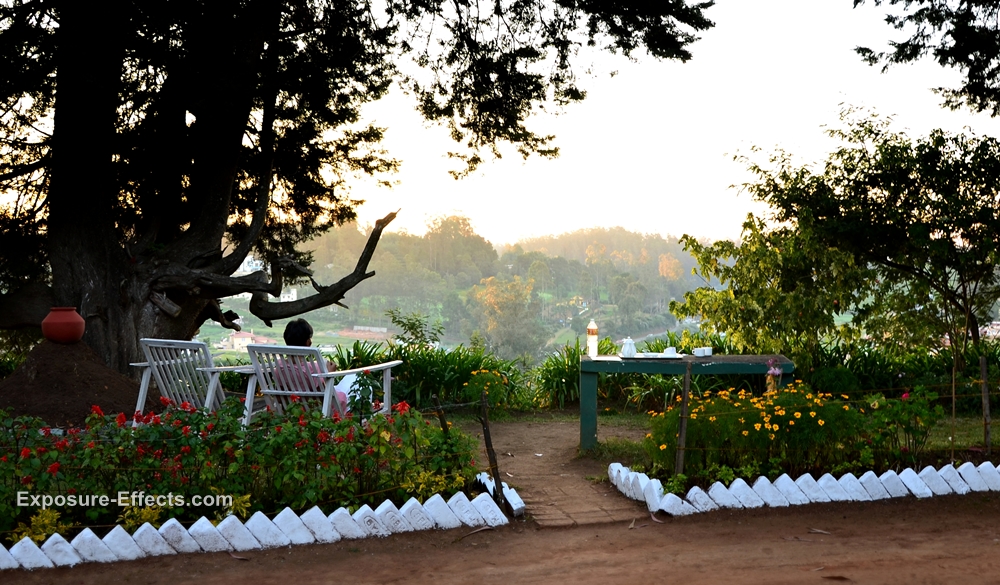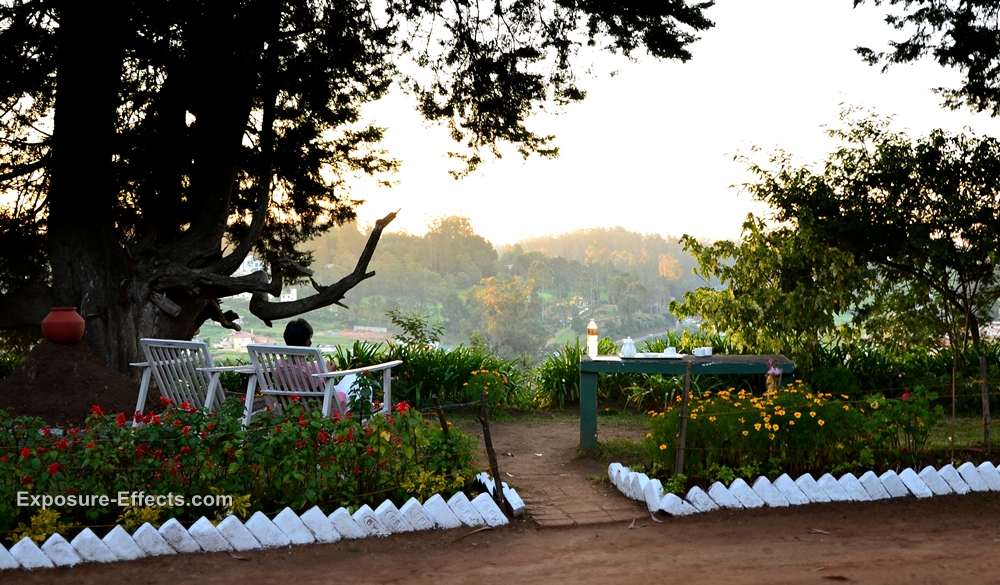 Glyngarth Villa Resort Pictures Ooty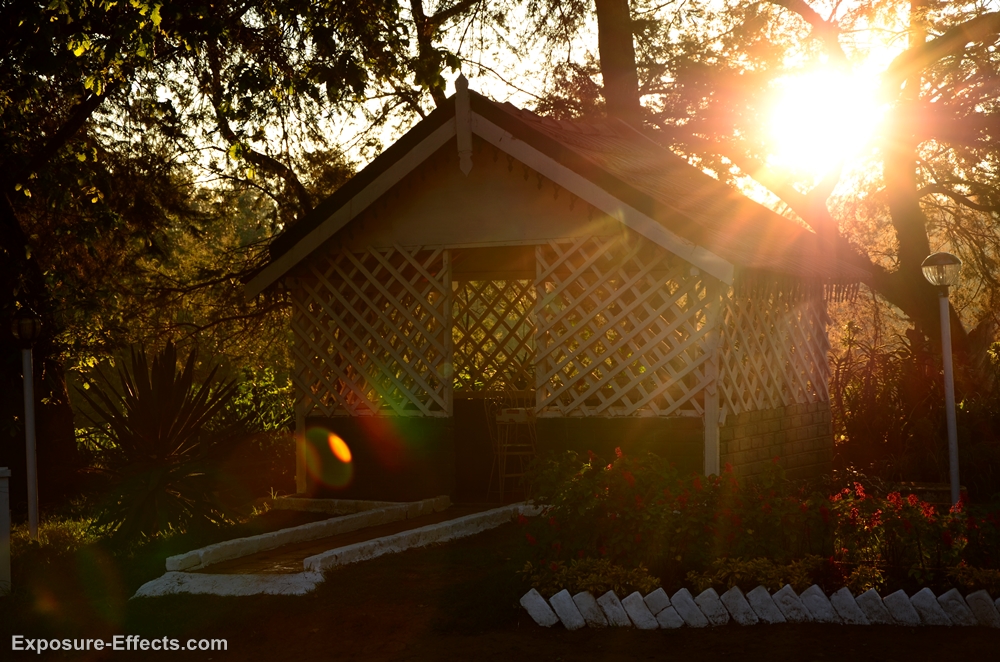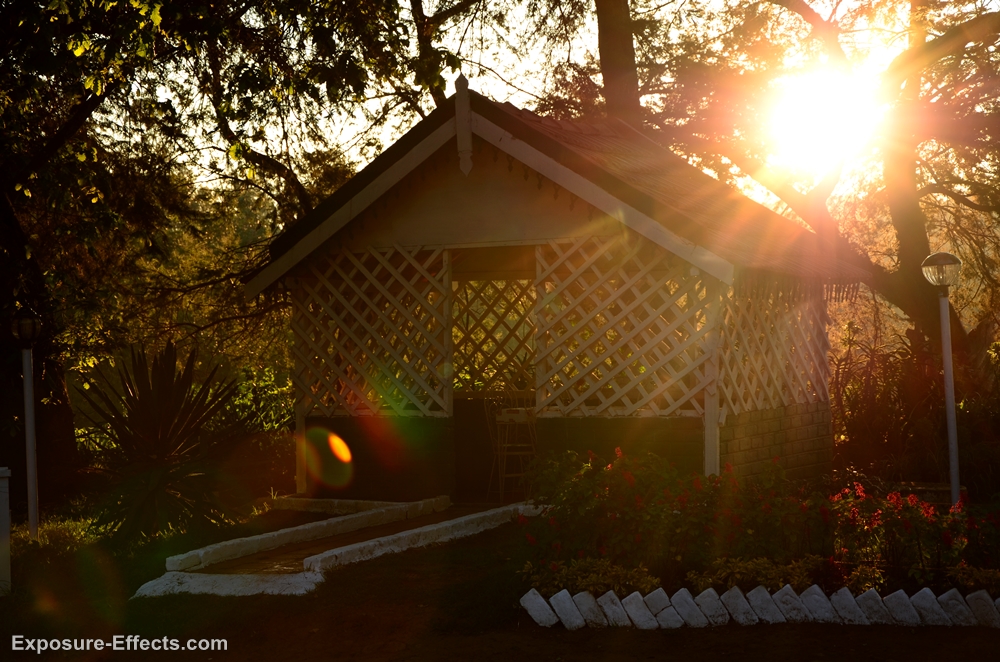 Ooty Glyngarth Villa  Resort Pictures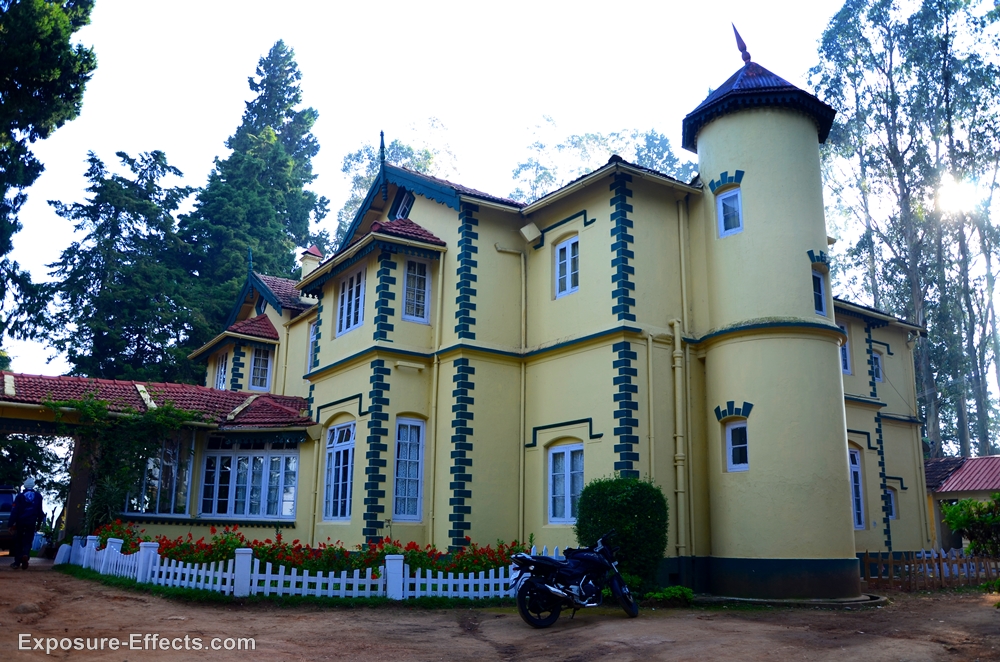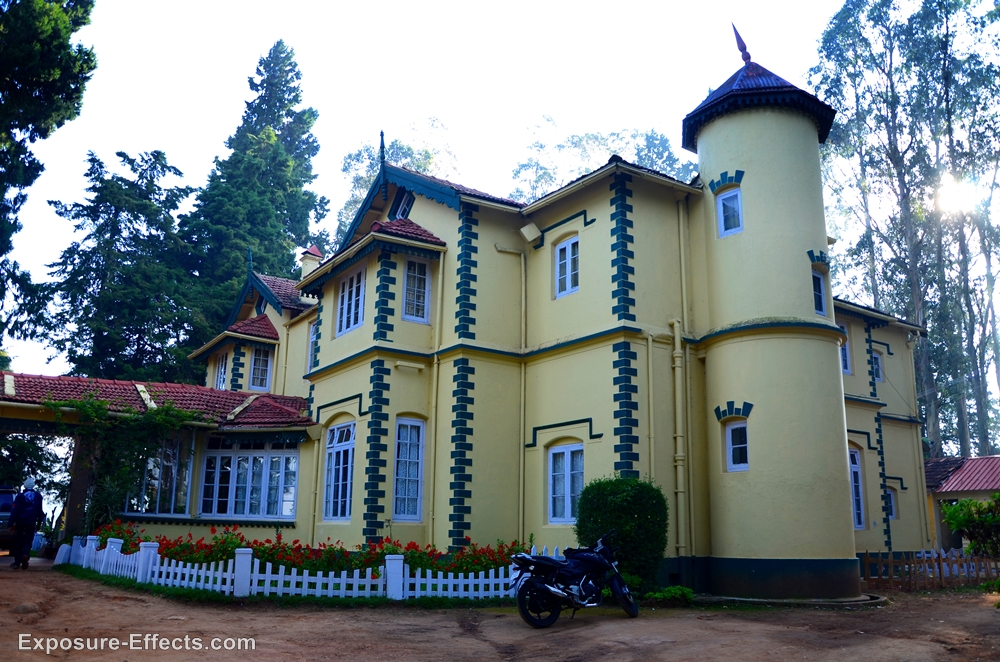 Pictures Glyngarth Villa Heritage Resort – Ooty India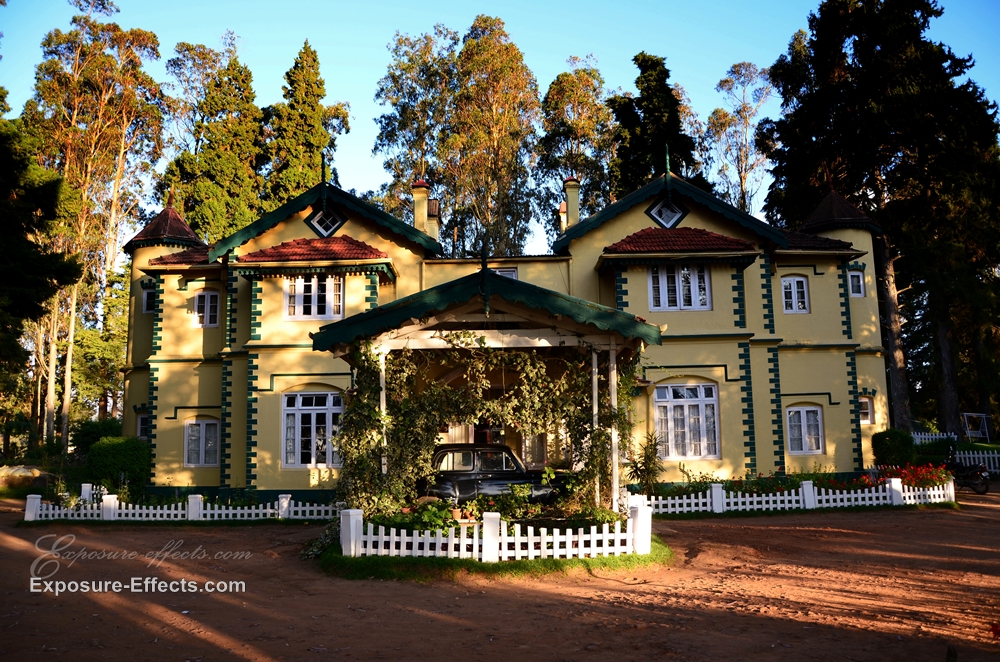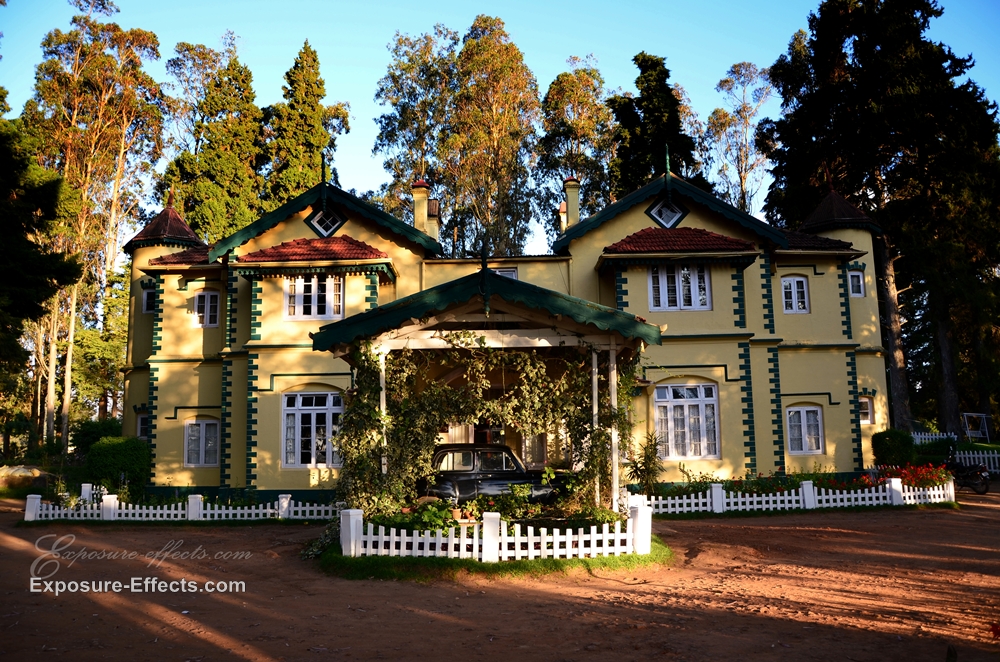 Pictures of Glyngarth Villa Heritage Resort – Ooty India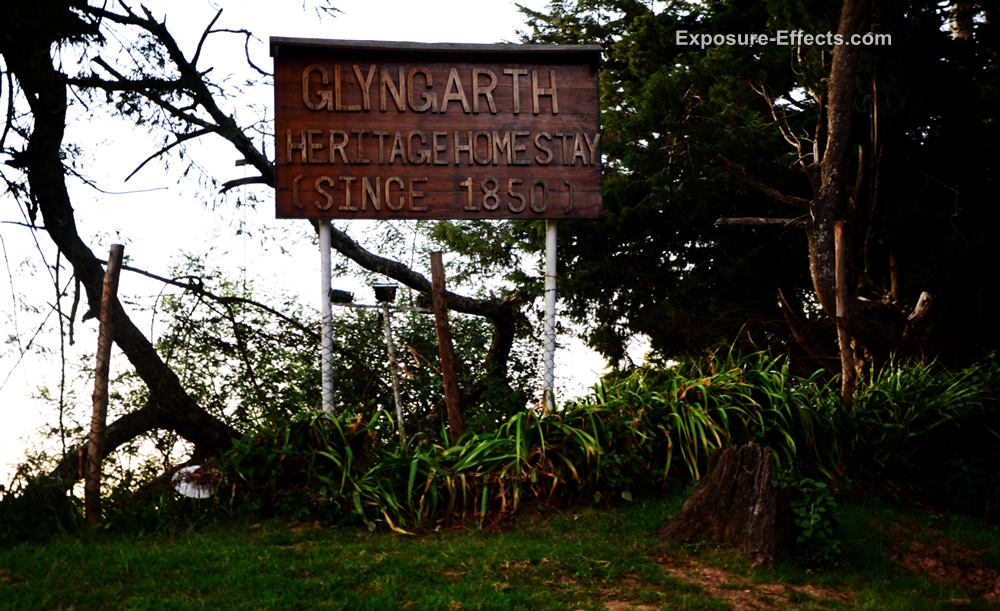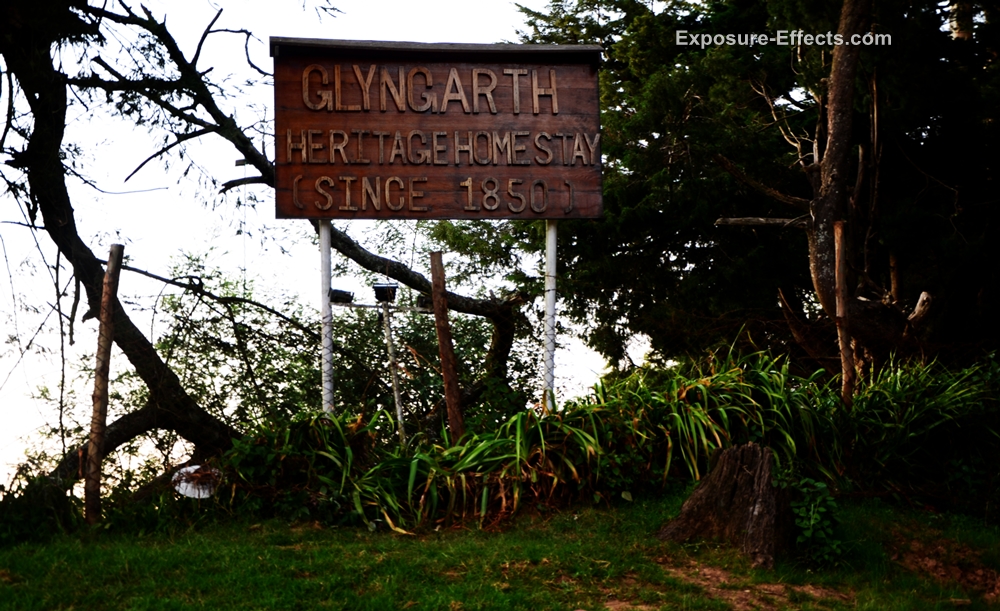 Pictures Glyngarth Homestay in Ooty India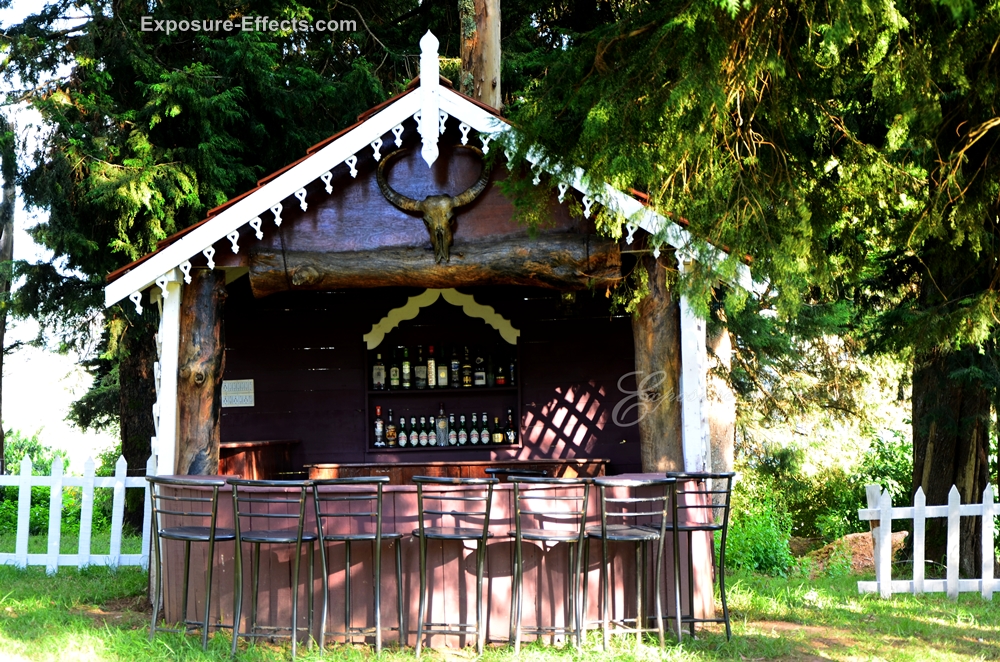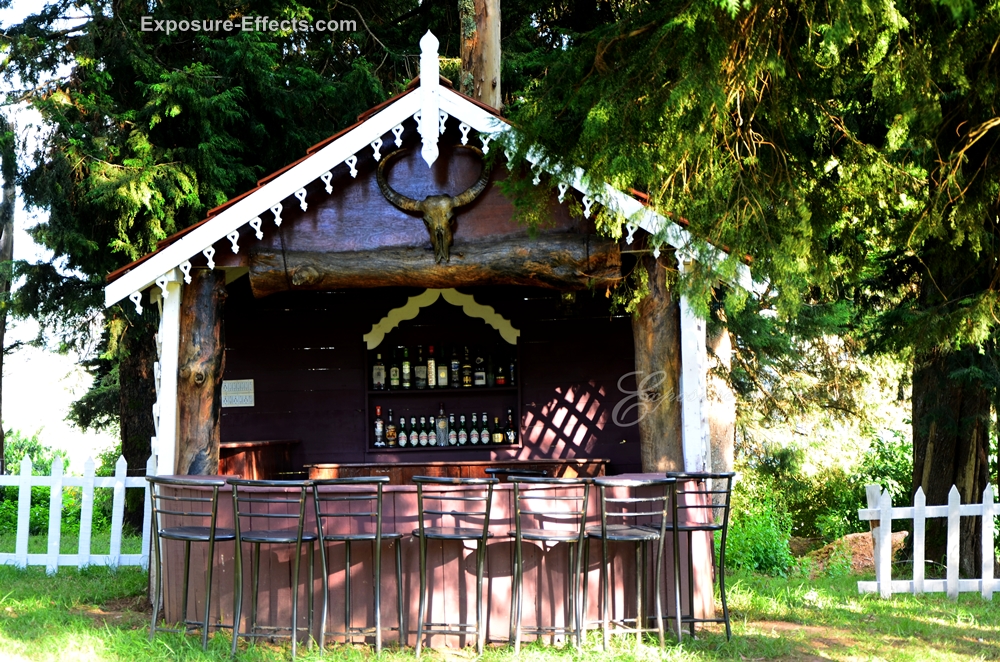 Glyngarth Villa Heritage Resort – Ooty Review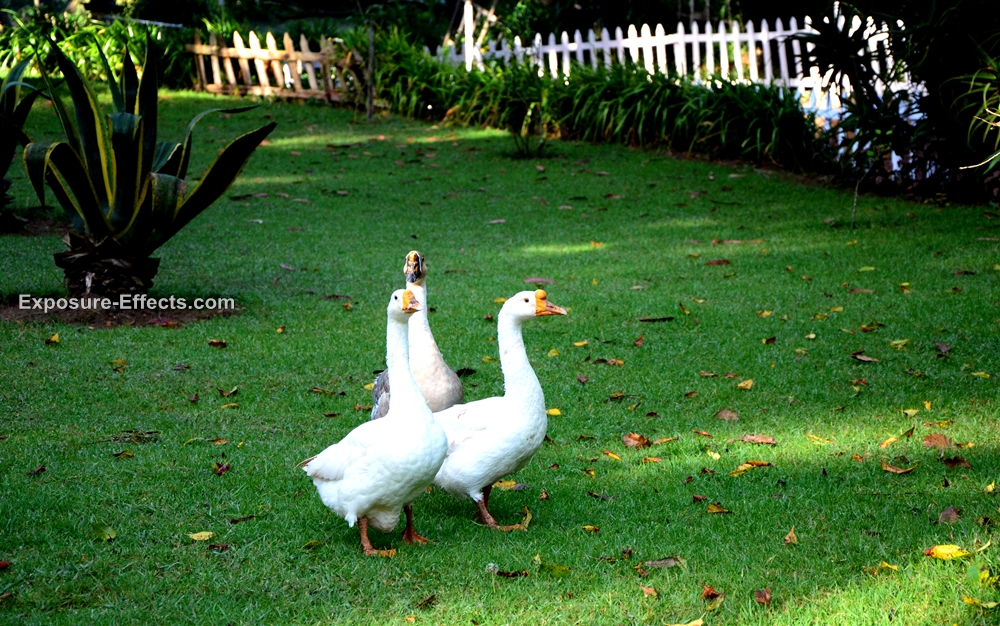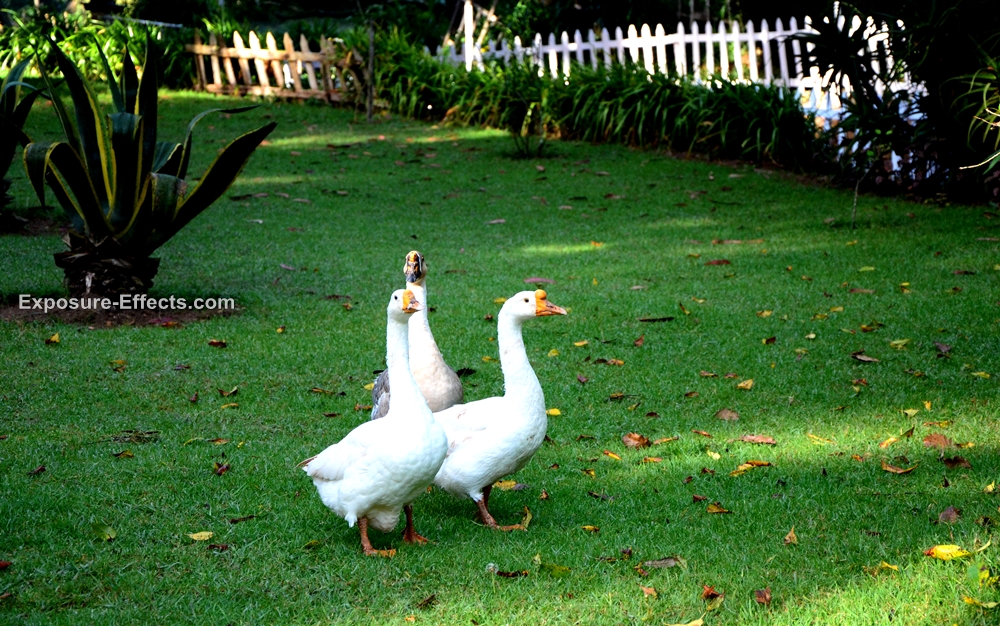 Ducks at Glyngarth Villa Heritage Resort – Ooty India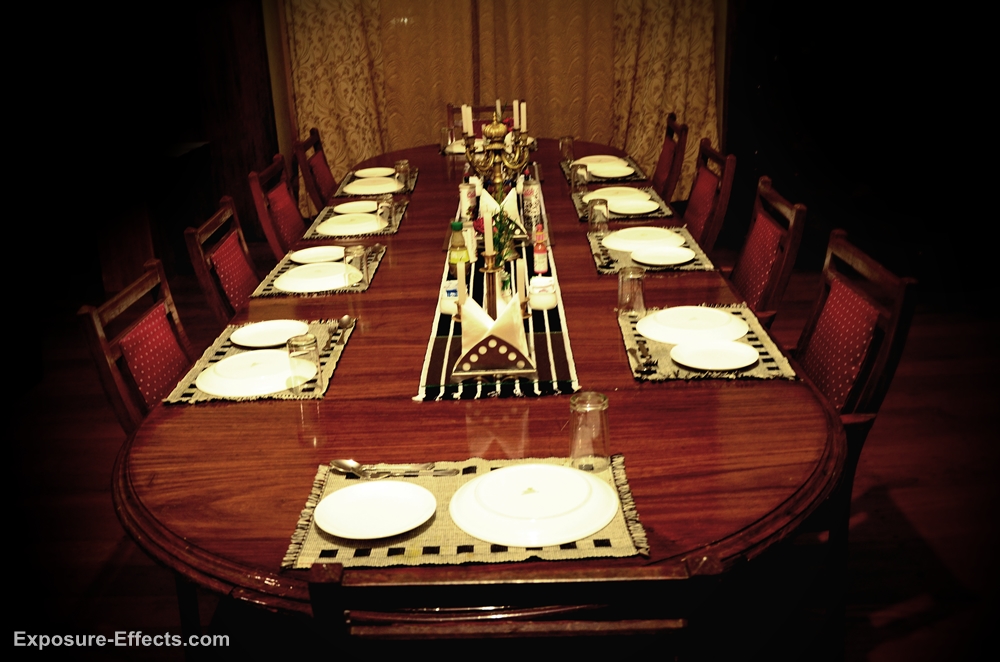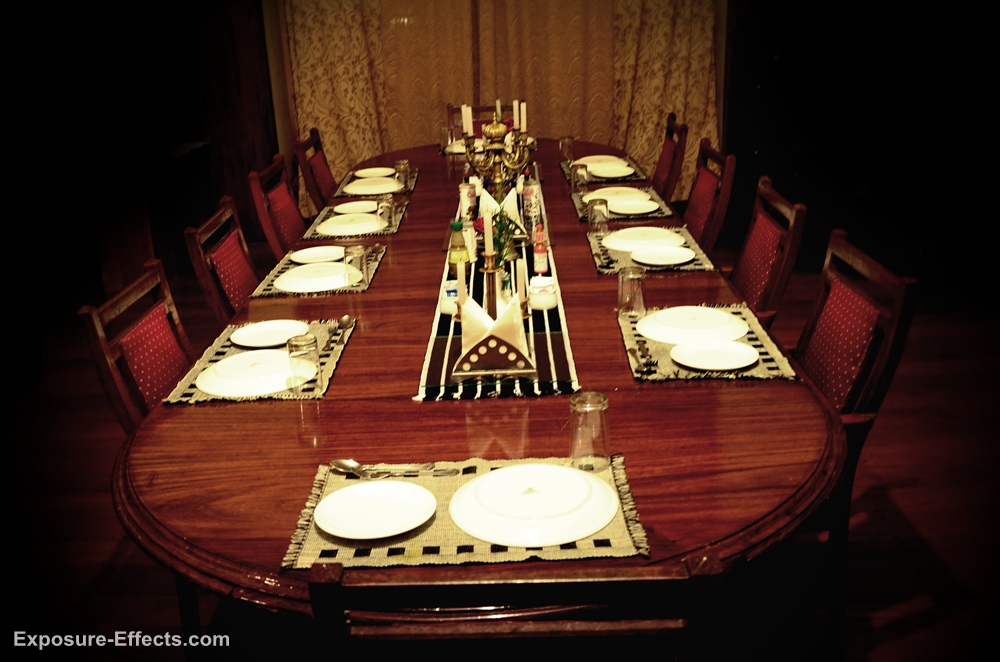 Dining Area at Glyngarth Villa Heritage Resort – Ooty India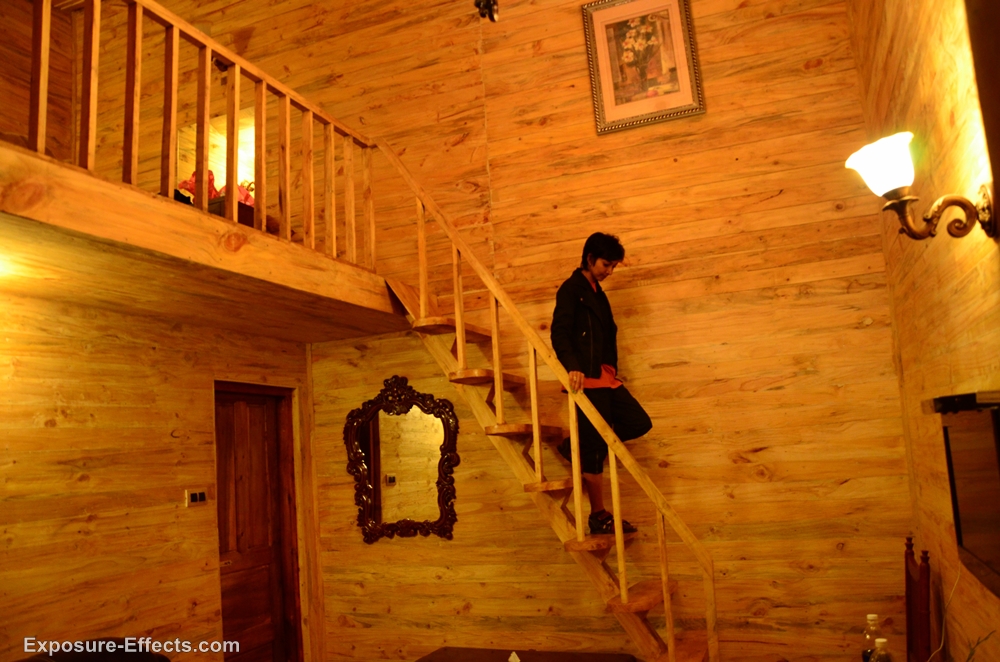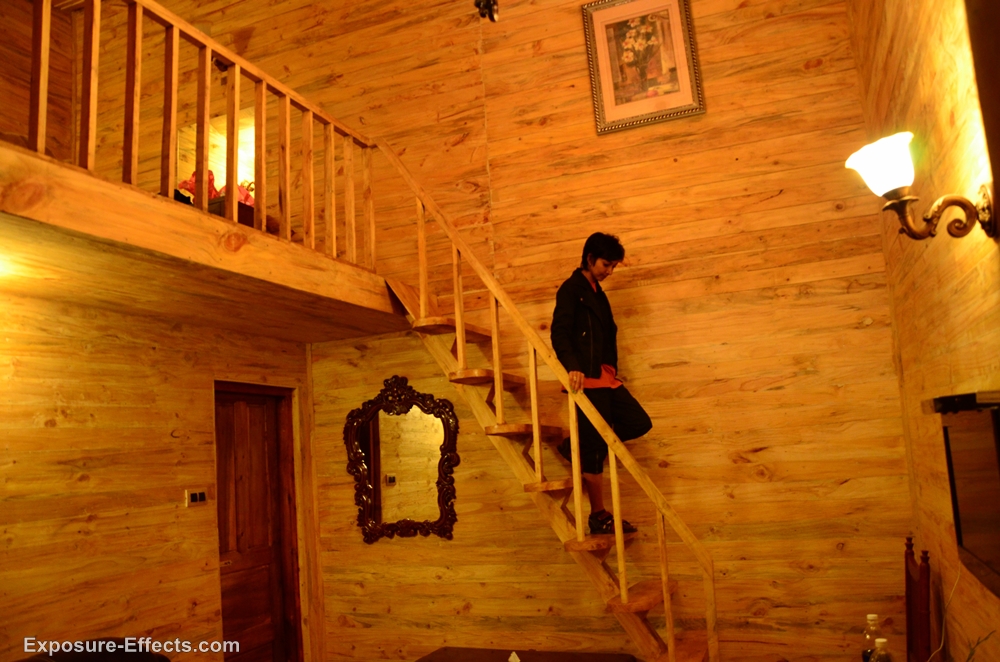 Pictures Glyngarth Villa Heritage Resort Cottages- Ooty India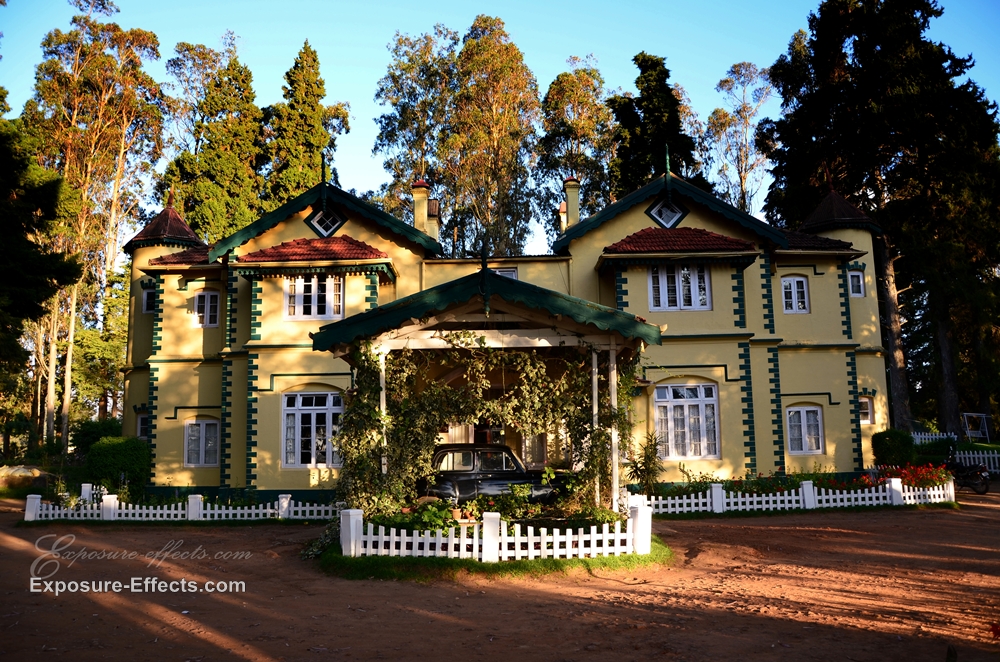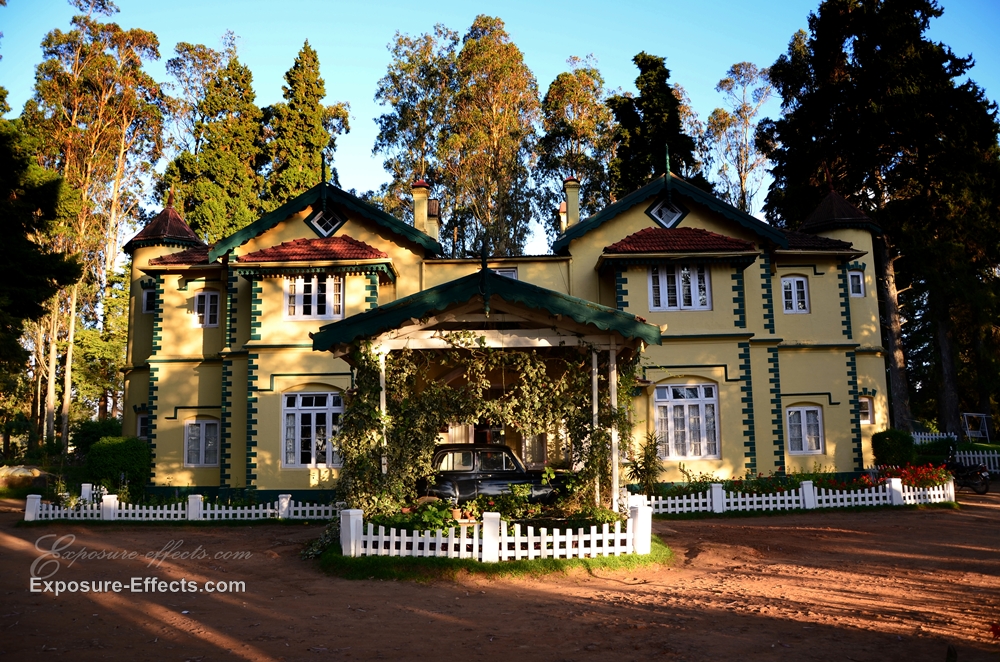 Pictures Glyngarth Villa Heritage Resort – Ooty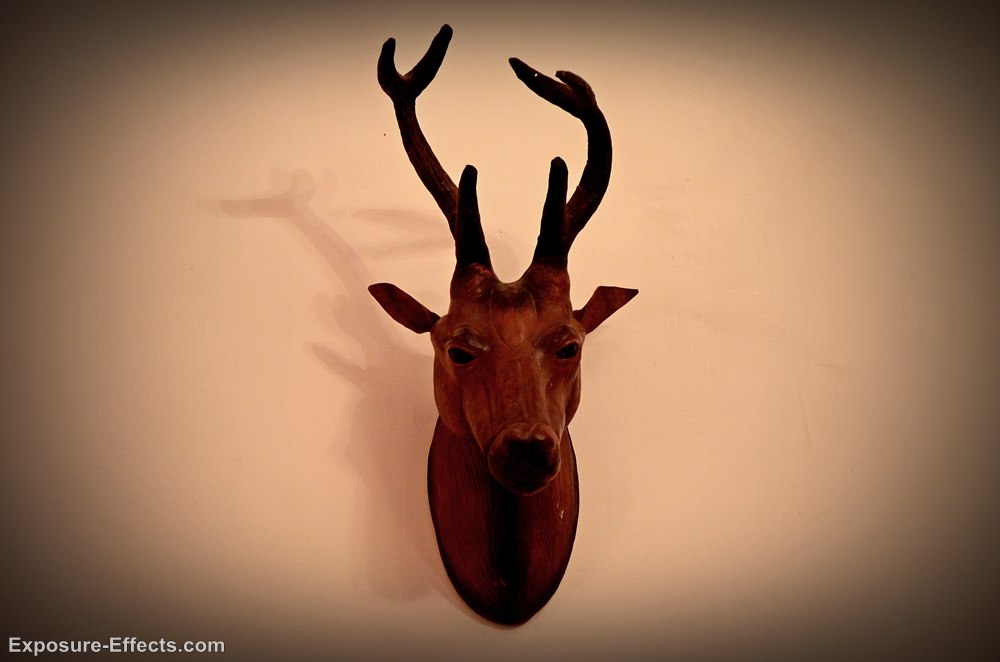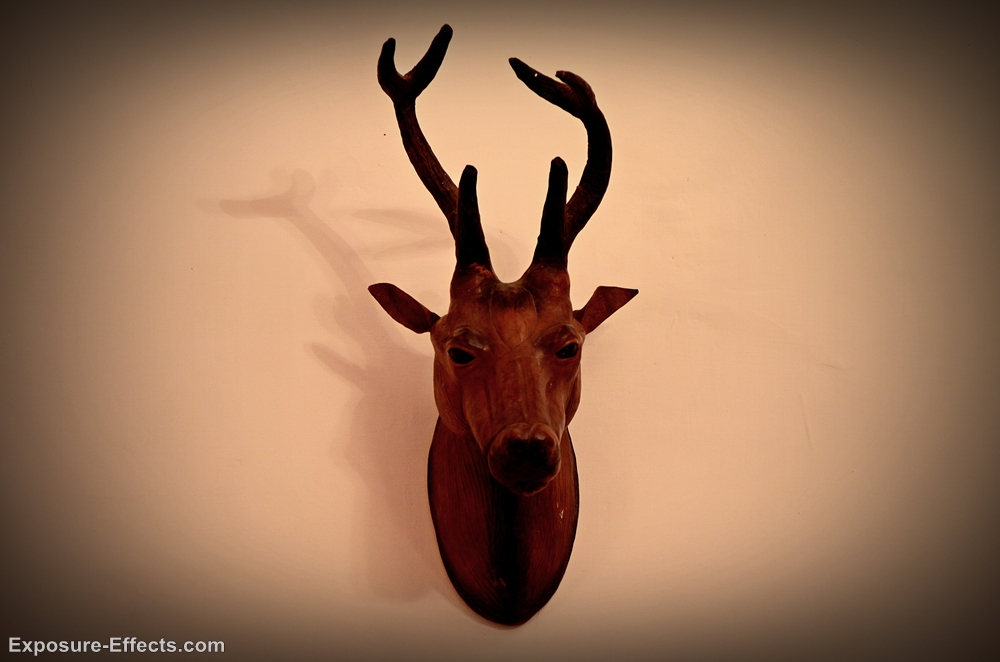 Interiors Glyngarth Villa Heritage Resort – Ooty, India
Image Gallery – Glyngarth Villa Heritage Resort – Ooty, India