Bali Wildlife adventures attract visitors from all around. For bird and animal lovers, Bali has quite a number of unique and amazing attractions spread throughout the island. One such attraction is the Bali Reptile Park.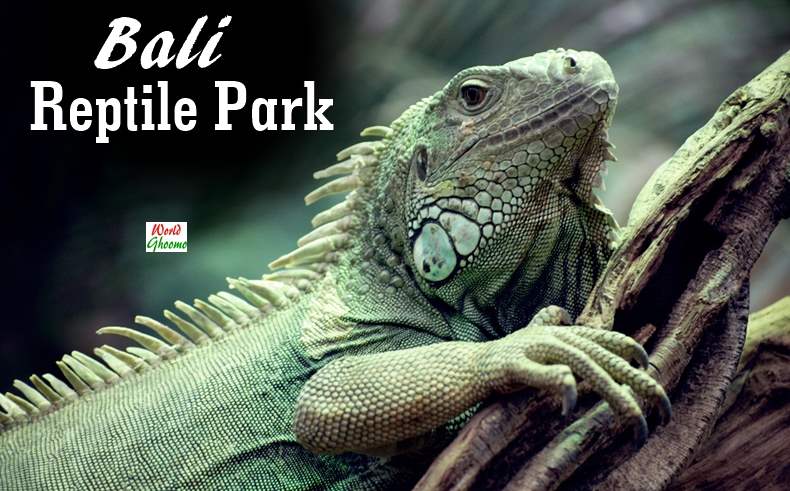 Bali Reptile Park Guide
Hi, It's Sarita & Kamal. Welcome to Bali Travel Series. In this post/video we are gonna take you on a tour to the famous Bali Reptile Park and give you a glimpse into what the park has to offer and how to make the most out of your trip to this place.    
Bali Reptile Park Location –

  Batubulan  (Adjacent to Bali Bird Park)

Time Required – 

 

 Around 1 hour

Park Timings – 08.30 am – 06.00 pm
Vehicle Parking – Free
Entrance Fee –  IDR. 15,000/ Per Person
WATCH THE VIDEO
Attractions Inside the Bali Reptile Park 
Adjacent to the Bali Bird Park is the Bali Reptile Park that houses a complete collection of reptiles in Southeast Asia and has one of the largest snakes, an 8 meter Reticulated python in the captivity. Following are the main attractions inside the park.
1) Serpent Cave Houses  
 The moment you walk into the park you will first come across The serpent cave houses with one of the largest collections of venomous snakes in the world. You can also have a close look at Cobra, Mambas, deadly vipers & 8 meter Reticulated python.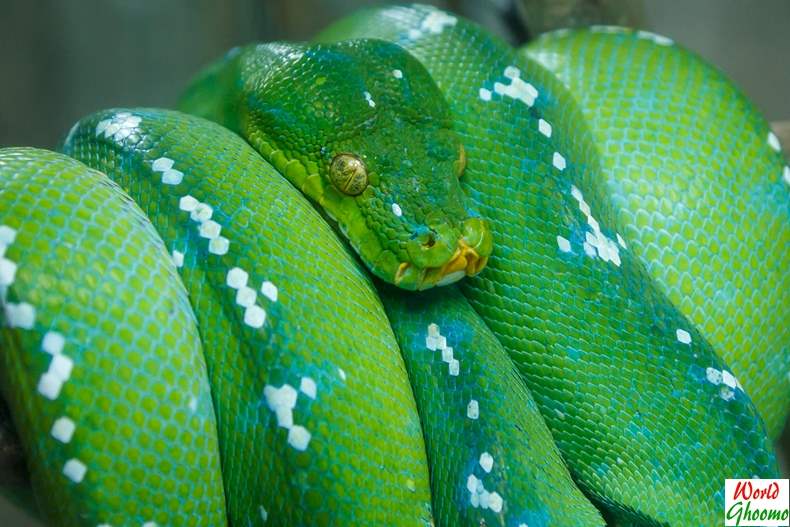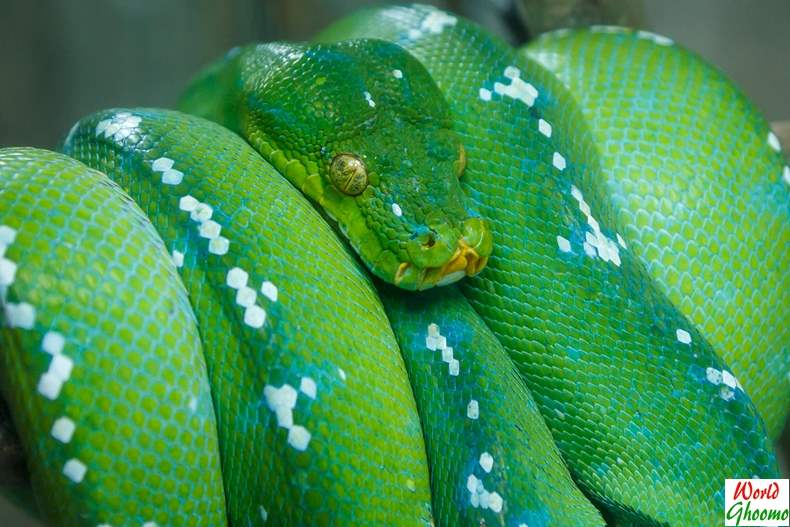 Green boa Bali Reptile Park
2)   Indonesia Lizards
The park also has an extensive collection of Indonesia monitor lizards which can reach lengths up to 3m (10 feet).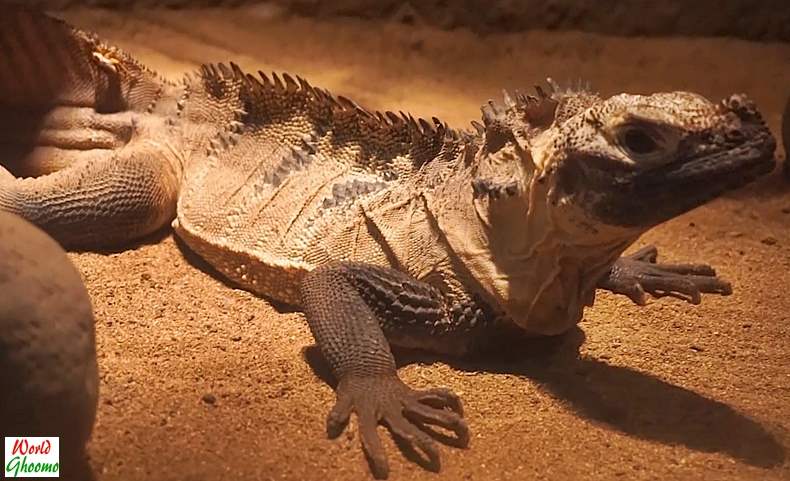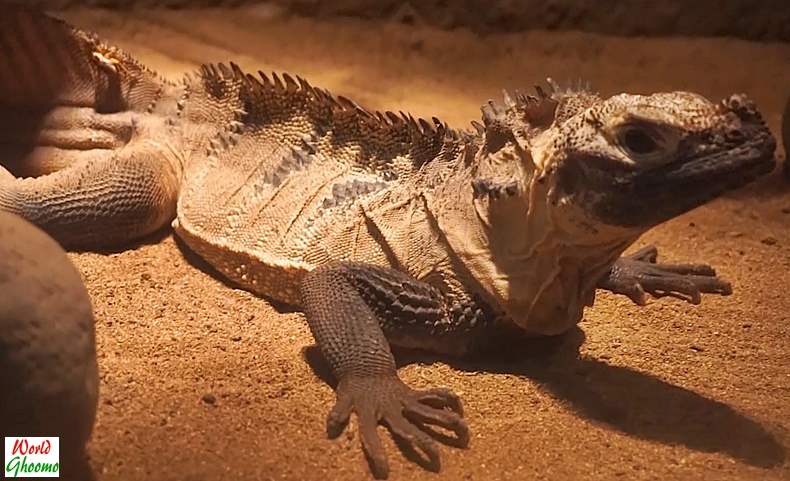 Indonesia Lizard at Bali Reptile Park 
3) Tamed Iguanas & Tortoises
There is an open area where guests can interact with tamed iguanas & tortoises. An unforgettable unique experience. Yoi can hold them with the help of an assistance and get some cool pictures.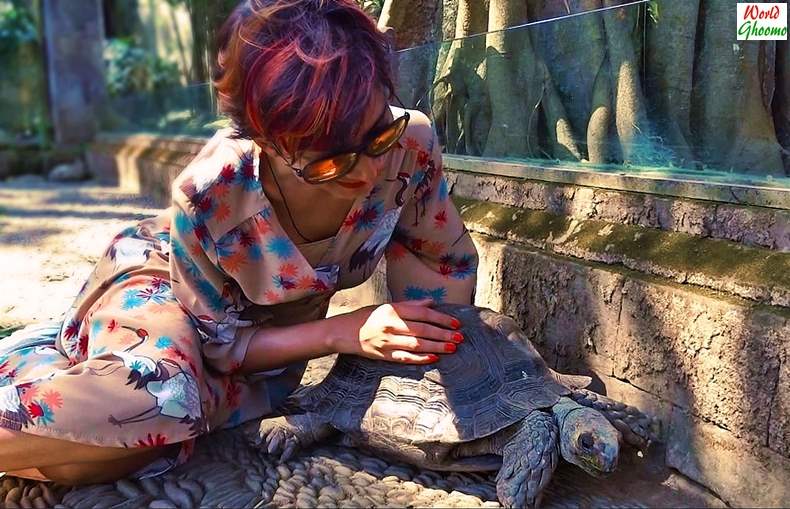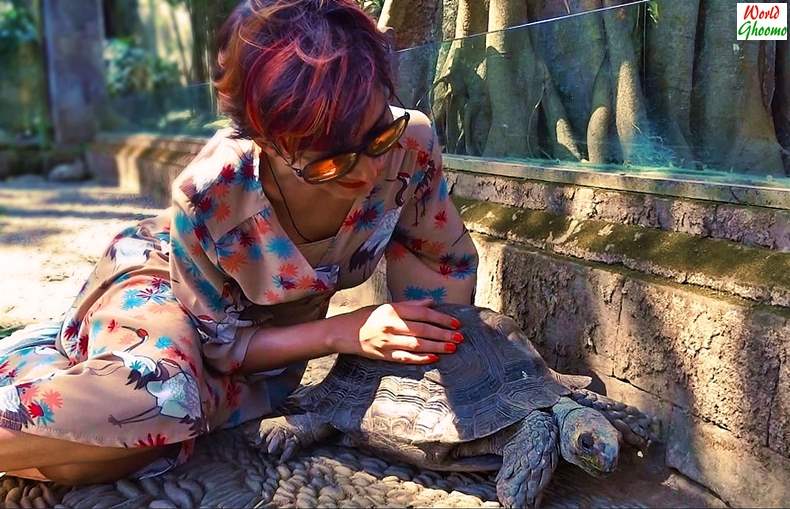 Bali Reptile Park Tortoises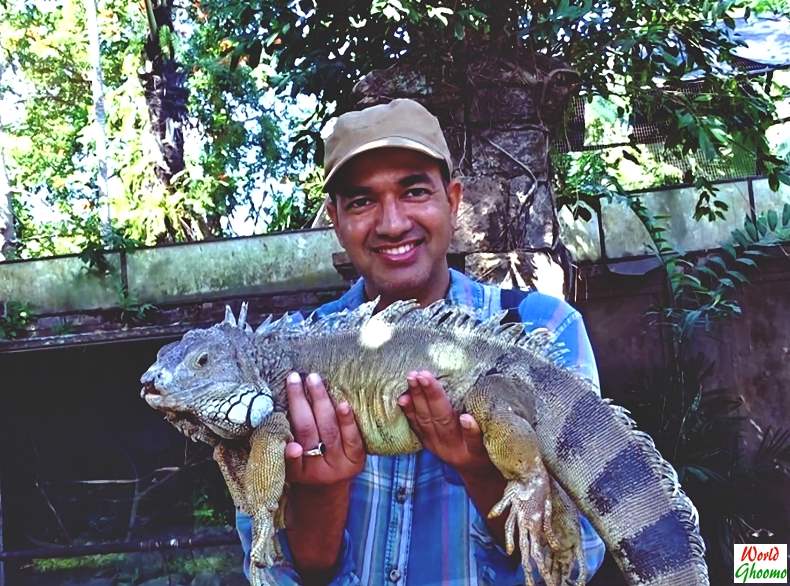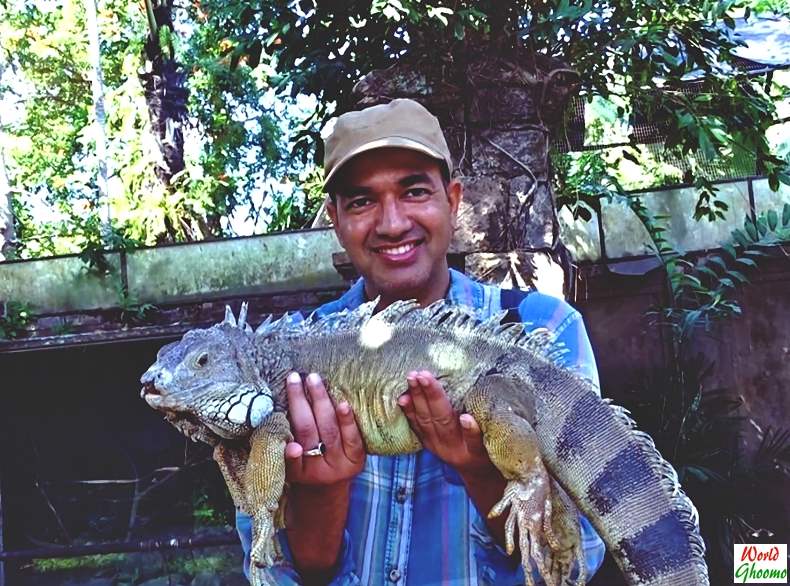 Bali Reptile Park Tamed Iguanas
Verdict!
Step into the Bali Bird & Reptile park to get an up close view of a variety of colorful birds, reptiles, pythons, iguanas & tortoise. It's worth it.
Additional Tips & Precautions:
Please read and follow the "Park Rules" placed around the complex.  

 

Treat the plants, reptiles and other structures within the park with great respect. 

Do not carry plastic bags and bottles inside the park.  

For photographs with iguanas and tortoise, seek assistance and don't attempt any physical contact with them on your own. 

Keep the park clean.

Guides are available who can speak in different languages at the information center inside the park.  
Bali Reptile Park Pictures
Check out more pictures from Bali Reptile Park. Make sure to check out the exotic birds at the Bali Bird Park which is adjacent to the reptile park.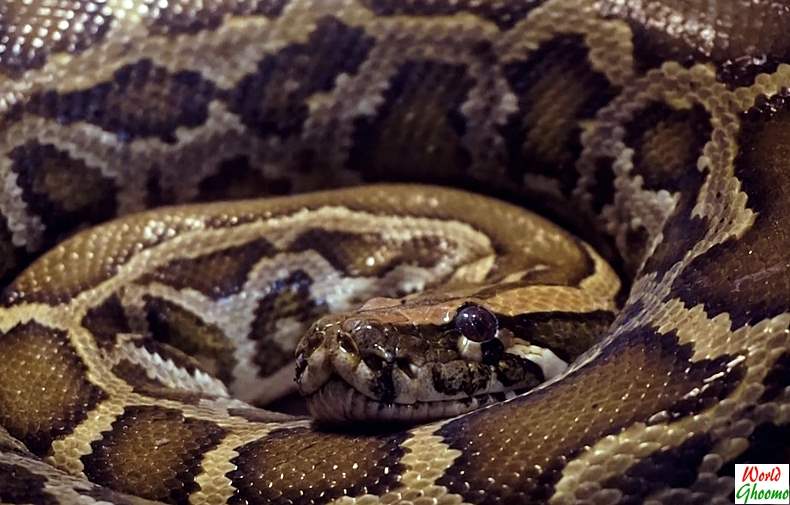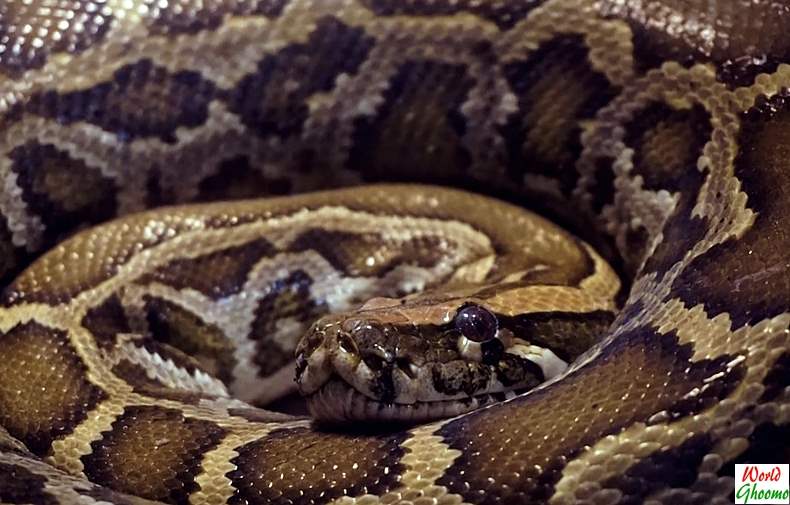 Bali Reptile Park Pictures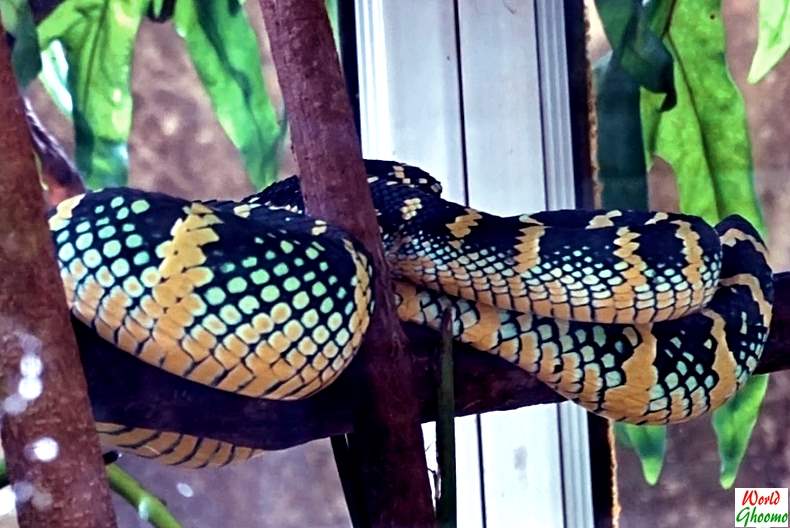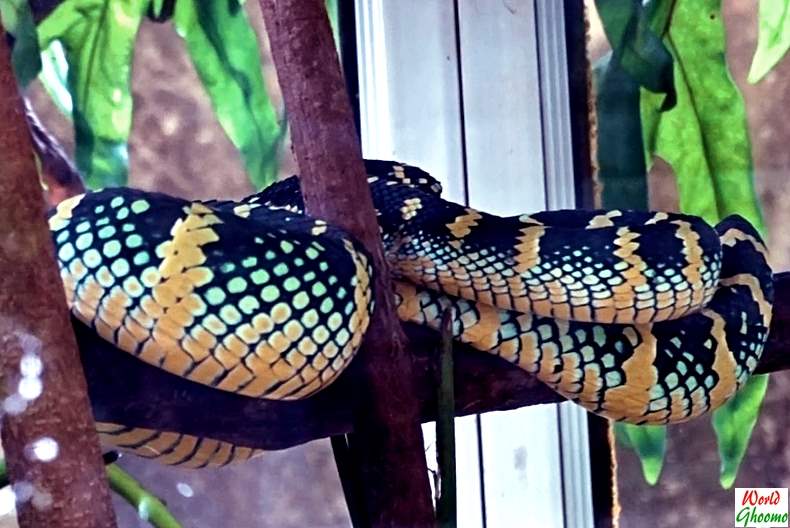 Bali Reptile Park snakes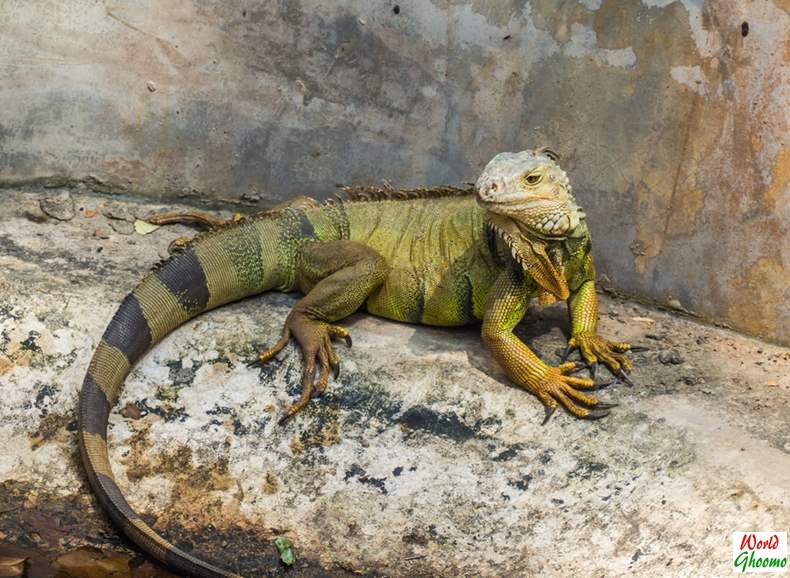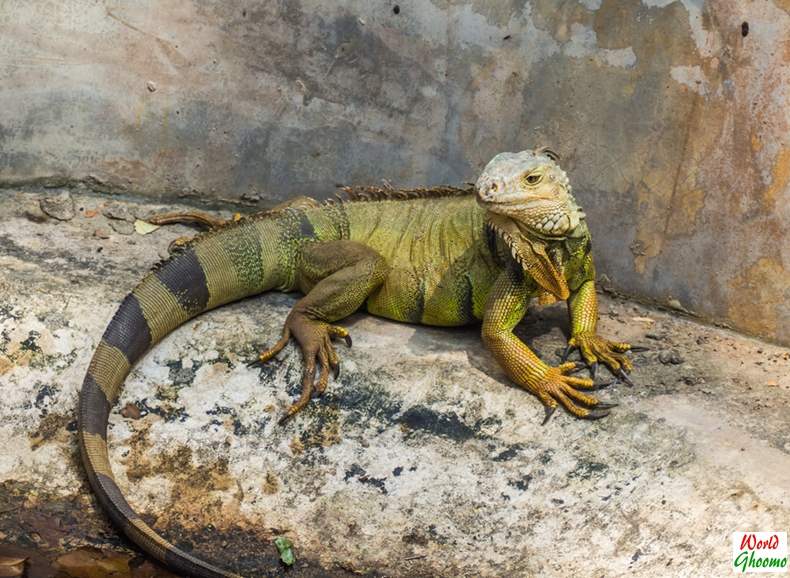 Iguanas at Bali Reptile Park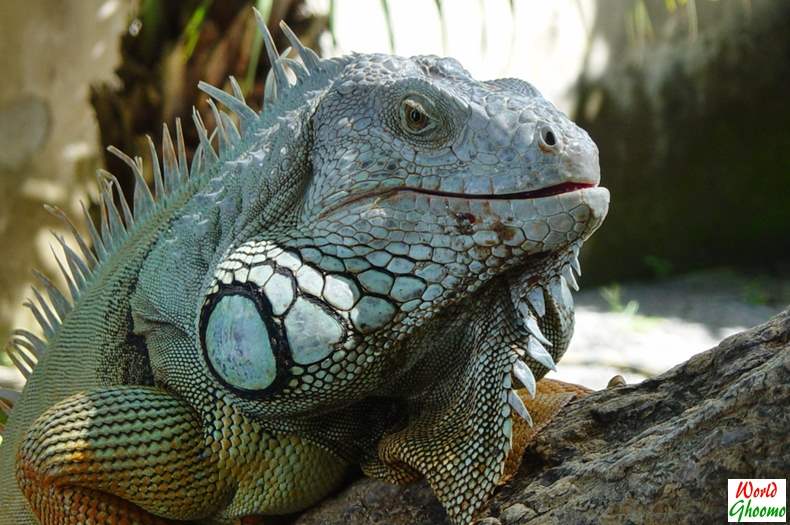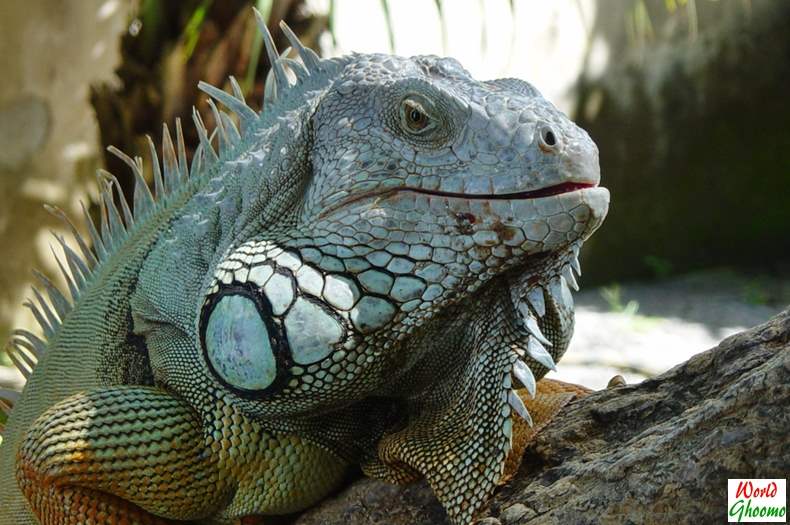 Iguanas Bali Reptile Park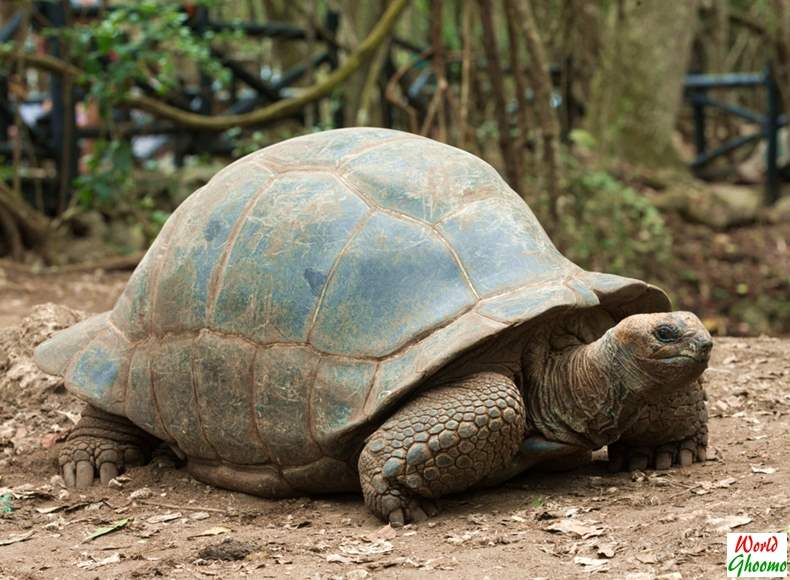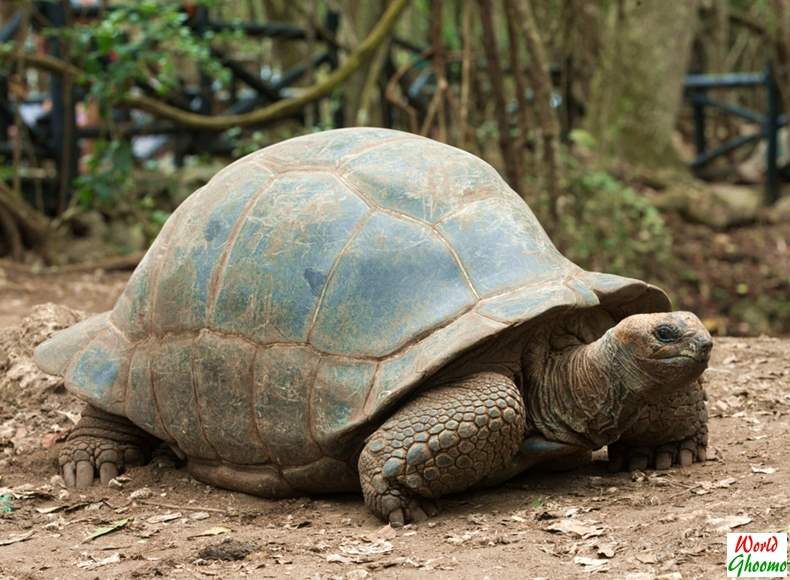 Bali Reptile Park Tortoise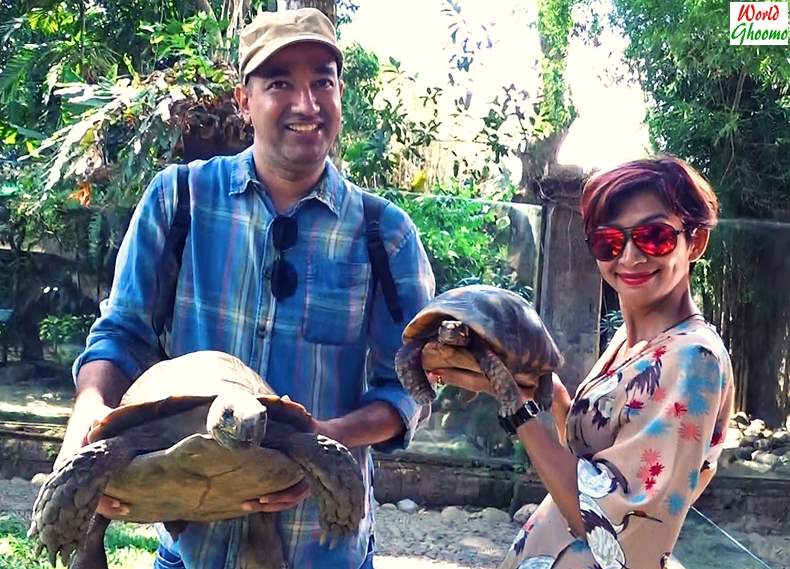 Bali Reptile Park World Ghoomo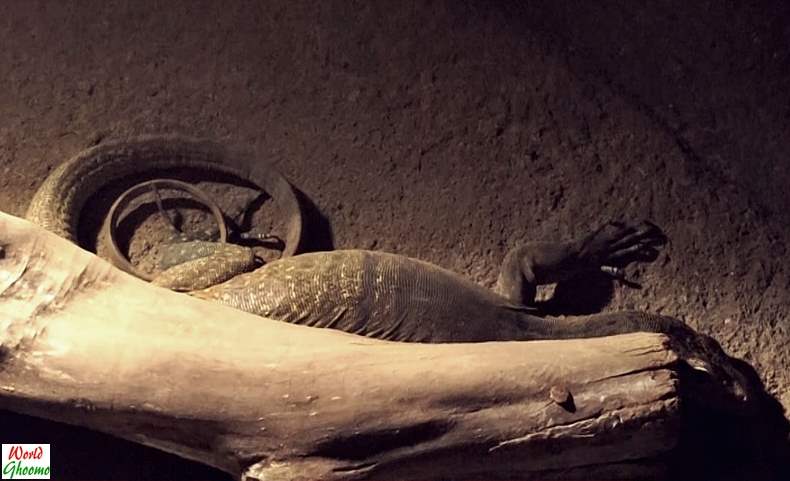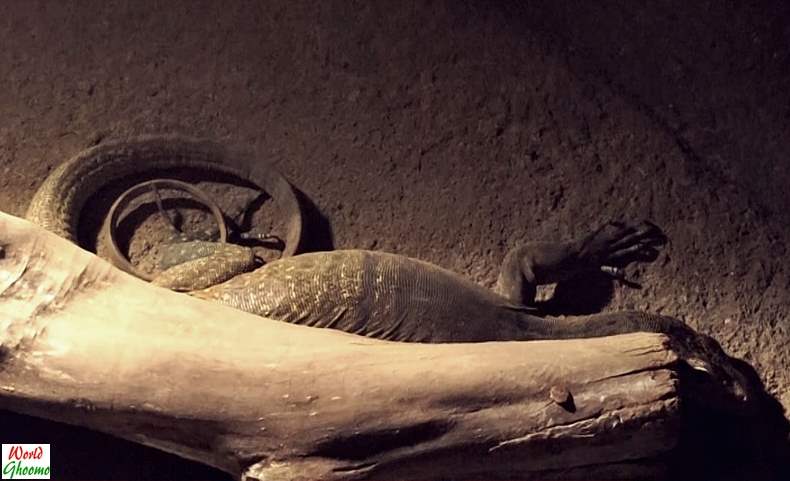 Bali Reptile Park Lizards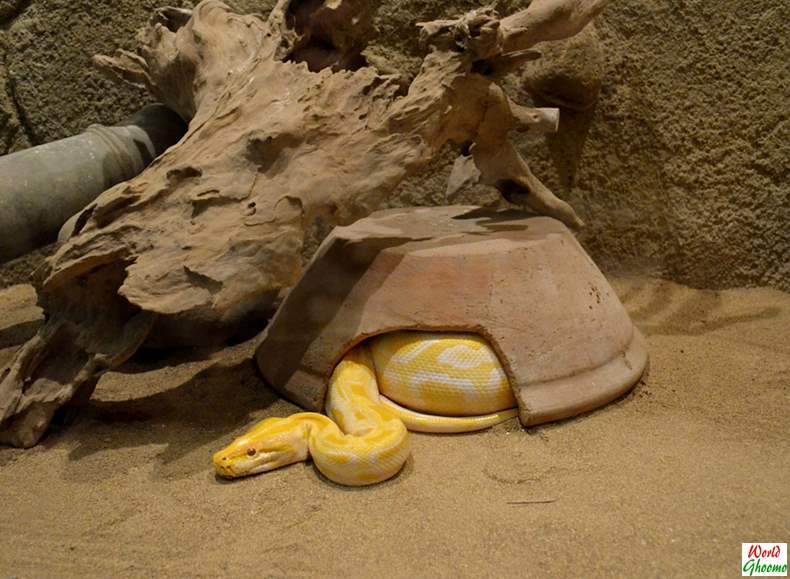 Bali Reptile Park yellow snake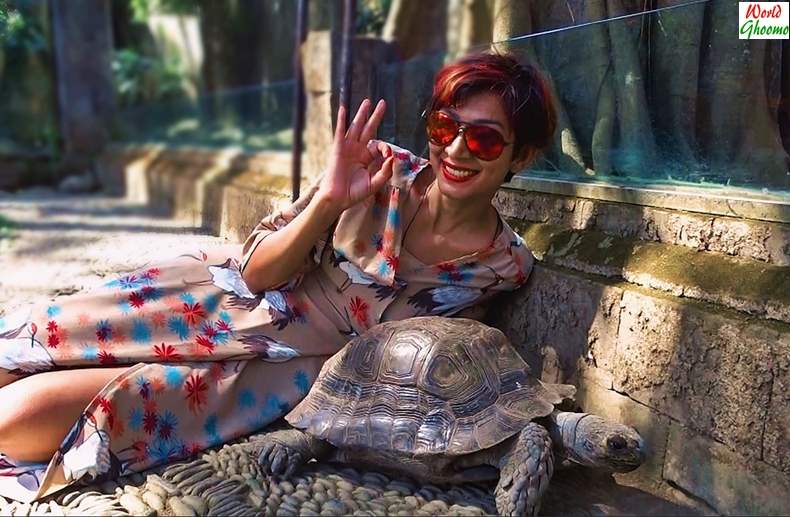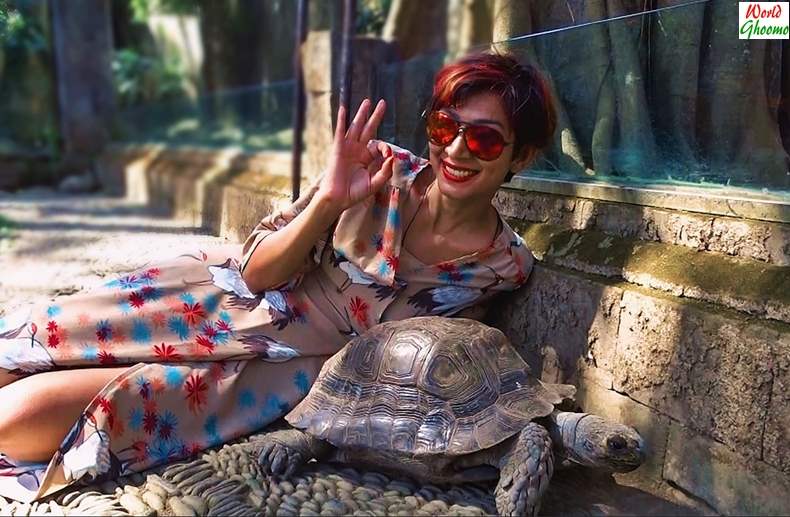 Bali Reptile Park attractions
Images: World Ghoomo, Shutterstock