Assam, state in northeastern India, is well known for its rich biodiversity. In a recent development, within a timespan of two weeks in June 2021, Assam got it's 2 new National Parks.
"Raimona and Dihing Patkai National Parks have been formally notified, adding to Assam's total tally of seven National Parks. The newly created National Parks will help to boost conservation efforts and provide a fillip to tourism and agriculture sectors," Assam forest minister Parimal Suklabaidya said on Wednesday.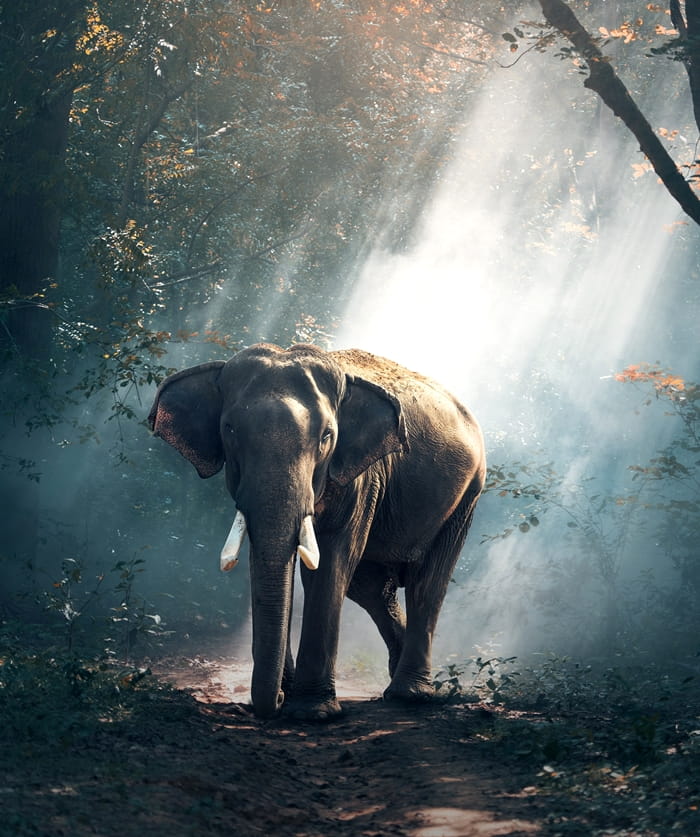 This makes Assam second state in the country with highest number of National Parks after Madhya Pradesh.
Assam now has a total of 7 National Parks: 
1.Dibru-Saikhowa National Park
2.Kaziranga National Park
3.Manas National Park
4.Nameri National Park
5.Orang National Park
6.Raimona National Park &
7.Dehing National Park  
Currently, Madhya Pradesh has 9, the highest number of National Parks in the country.