In a shocking news, Indonesian government has proposed a new law under which unmarried couples visiting Bali won't get to stay in a room together.
Violation of the law will be considered a criminal offence. Found guilty, the couple will have to serve six months in jail or pay 10 million rupiahs (INR 50,354) as a fine.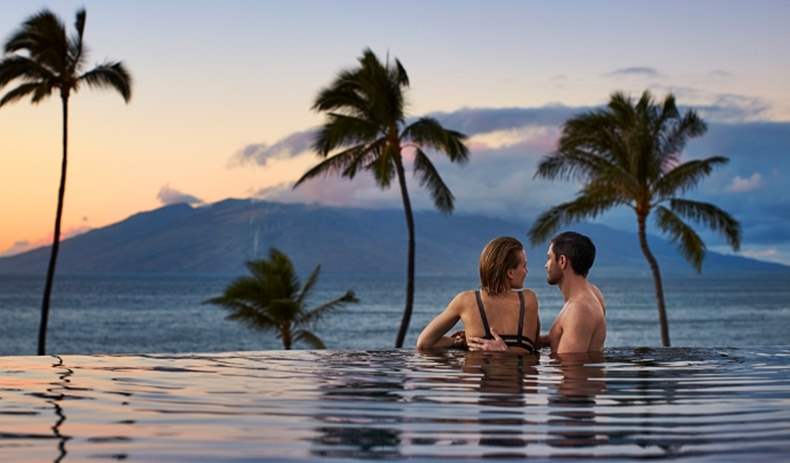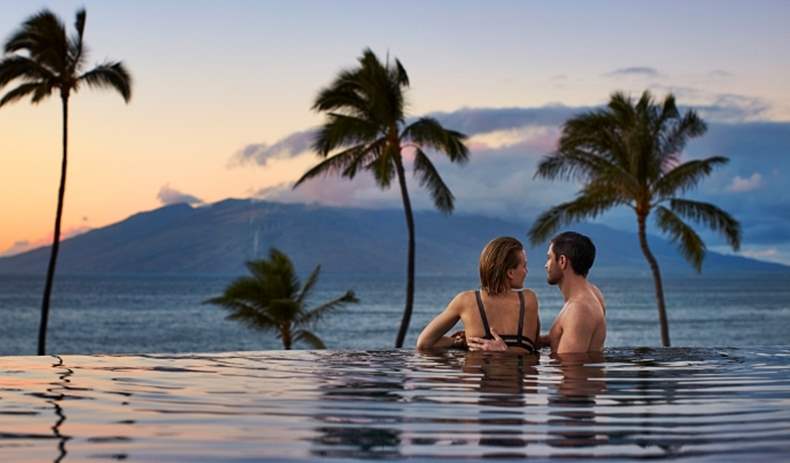 Countless beaches, waterfalls and scenic landscapes make Indonesia one of the most popular destinations in the world with billions of couples, married or unmarried visiting Indonesia, every year.
With the new imposed law, that might get effective by the end of this month, tourists planning a fun Bali vacation with their girlfriend or boyfriend will now have to be extra cautious. The couple won't get a room unless they produce a legal marriage certificate as a proof.
The law will not only have a huge adverse effect on Bali tourism but will also discriminate against Indonesia's LGBTQI community as they might feel uncomfortable visiting the country.
Alerts!
In the wake of the current situation, The Australian Government has already issued a travel advice against Indonesia, warning tourists. Last year, more than one million tourists visiting Bali were from Australia, alone.
In the advisory, they have further mentioned that tourists travelling to Bali could be jailed for having physical relations outside of marriage only if the law is passed.