We decided to spend a large part of the December 2013 holidays and ring in the New Year on a getaway trip to some place remote. We decided on a 11-day trip to Old Magazine House in Dandeli, Karnataka, a very popular location for bird-watchers and you will indeed become a bit of an ornithology fan yourself before you leave thanks to the mind-boggling variety of birds in this particular area. But one of the main joys of this trip was our short sojourn to the popular Syntheri Rock which is only an hour away.
The Scenic Drive Down
We chose to go on December 31. Although it was a short drive, we thought it best to leave early so that we could get the most out of the daylight and choose to stay longer if the place appealed to us. So after a hearty breakfast at Old Magazine House, we set out for Syntheri Rock at around 9:30, arriving there at 10:30 after a leisurely and scenic drive through the Dandeli Wildlife Sanctuary where our destination awaited.
A mud road runs through the sanctuary, eventually leading to steps that lead further down to the rock. The last two kilometres are uneven mud trails that call for slow, careful driving. So we took our time and took in the sights along the way. We spotted a few deer, and if you're lucky (and quiet), you may be able to spot other wildlife as well.
A Short Walk…
We soon arrived at the steps that would take us to Syntheri Rock. There was no one there when we arrived – a development we whole-heartedly welcomed as it gave us the whole place to ourselves! Since the rock is located quite deep within the sanctuary, the number of people there hardly increased as the day passed.
There are approximately 100 large steps with sturdy railing for support on one side and benches for seating on the other. Beyond the rails, the authorities have put up rock samples on pedestals with brief descriptions of each type of rock formation emblazoned on the front. The mini breaks to read these made the way down educational and broke the monotony of the walk. Pictures of Rocks displayed at Syntheri Rock.
… And the Rock Itself!
Finally, we came up on Syntheri Rock. It is a natural formation that you have to see to believe. It is a single 300-foot monolithic granite wall that will leave you spellbound. The Kaneri river flows by it, and there are natural cave formations underneath. It was a humbling sight. The rock towered over us, making us feel quite small but strangely quite safe too.
An incredible number of pigeons have made their homes in the rock, as have a number of bees whose hives embellish the walls of the cave. You can't see these very well, of course, and we don't encourage you to try to get closer.
Although the waters here appear to be tame, they are treacherous and flow into the caves. You aren't even allowed to dip your feet in the flowing river. A sign on the way down to the rock stated that 12 people had already lost their lives because they didn't heed the warning. We didn't feel the need to test the theory for ourselves and were quite content to just sit on the banks, hearing and watching the gurgling river.
We've always preferred these quiet, out-of-the-way places over bustling tourist spots, and we got everything we came here for, especially some much-needed introspection and perspective for the coming year. What a way to lose and find yourself!
We stayed there for about four hours, drinking in the view, and returned to Old Magazine House by 3 pm, more than satisfied with the day's experience as we dug into lunch.
Travel Tips
Wear shoes that will allow you to walk comfortably and that have a good grip for walking along the banks of the river.
Do not flout the rules by getting into the water or attempting to splash around in it. They don't put up those signs there for nothing.
There's no food there so if you're the type that gets antsy within a couple of hours of eating then carry a snack. But remember to clean up after yourself.
Pictures of Syntheri Rock in Dandeli – Karnataka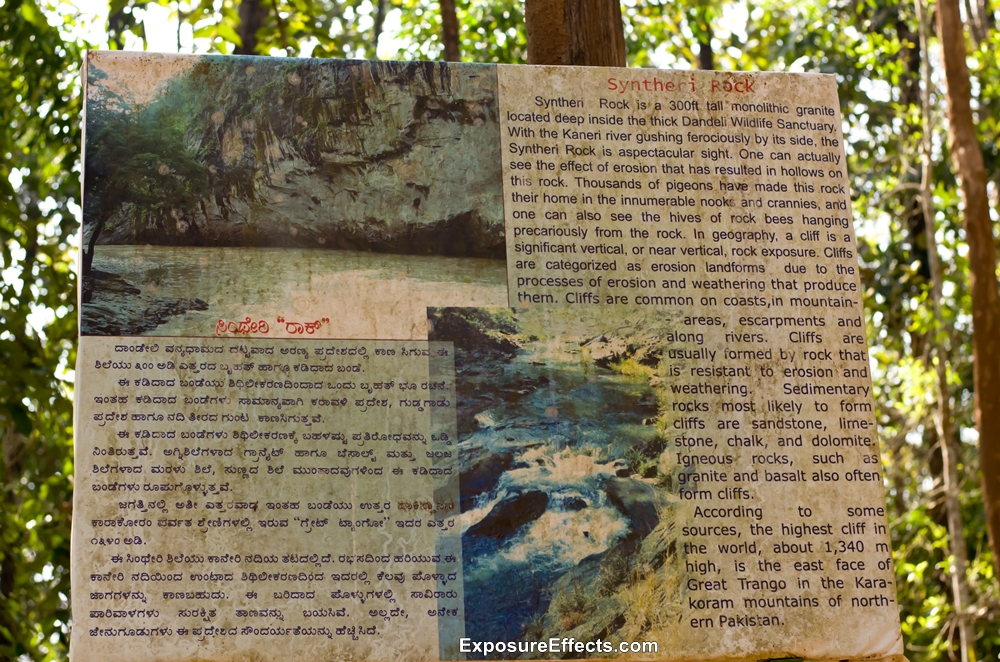 Syntheri Rock in Dandeli – Karnataka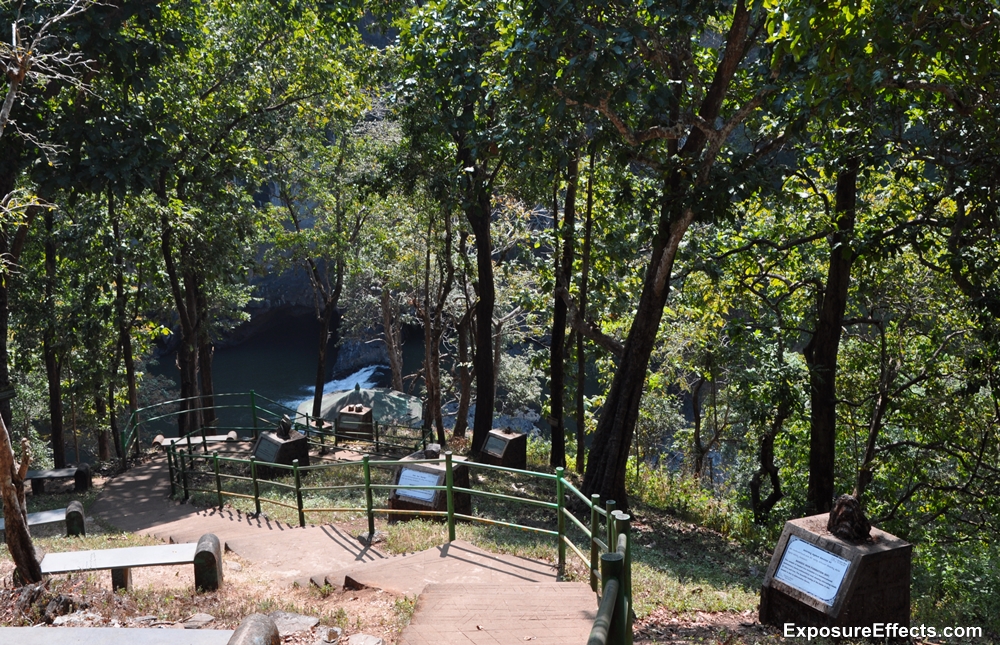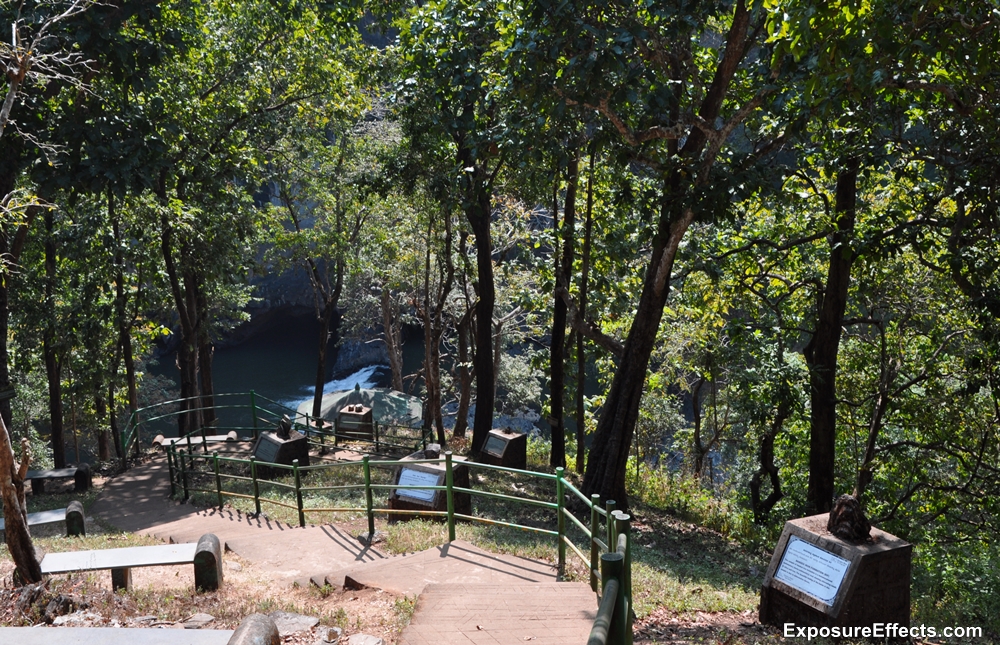 Rock Specimens displayed along the stairs towards Syntheri Rock in Dandeli – Karnataka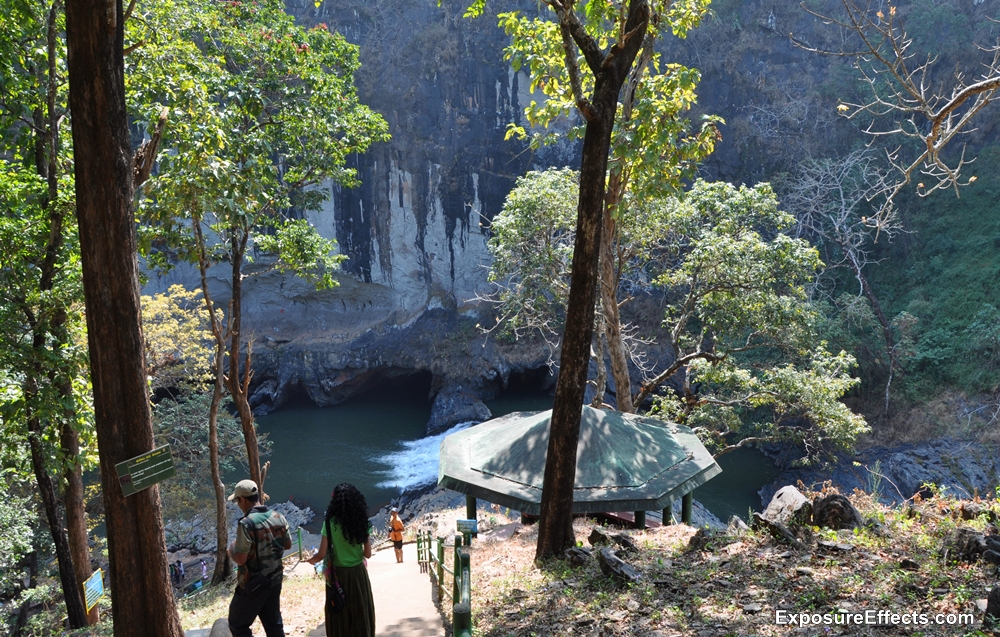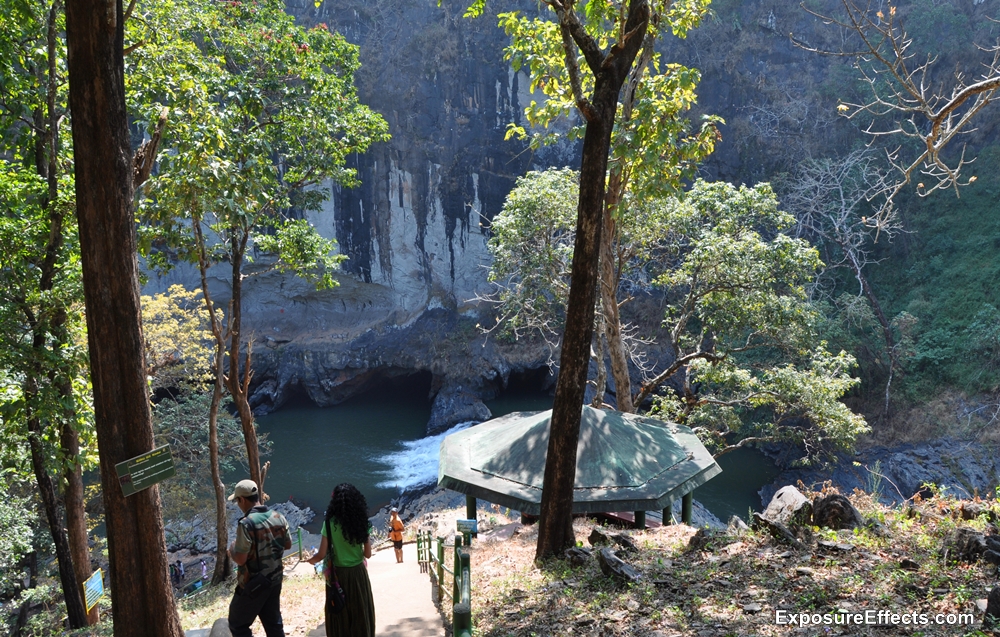 Syntheri Rock Dandeli – Karnataka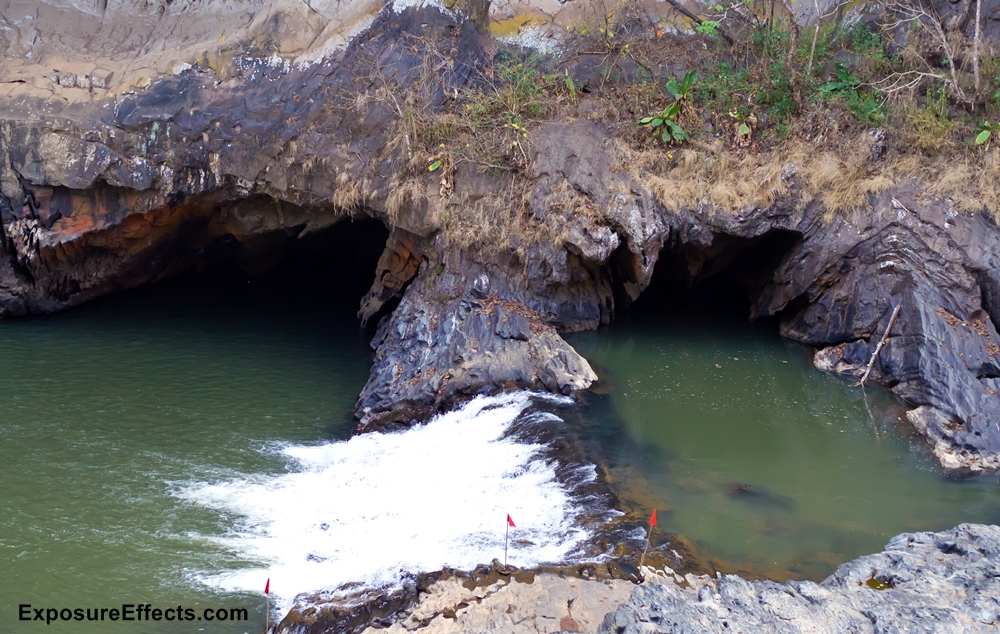 Syntheri Rocks Dandeli Karnataka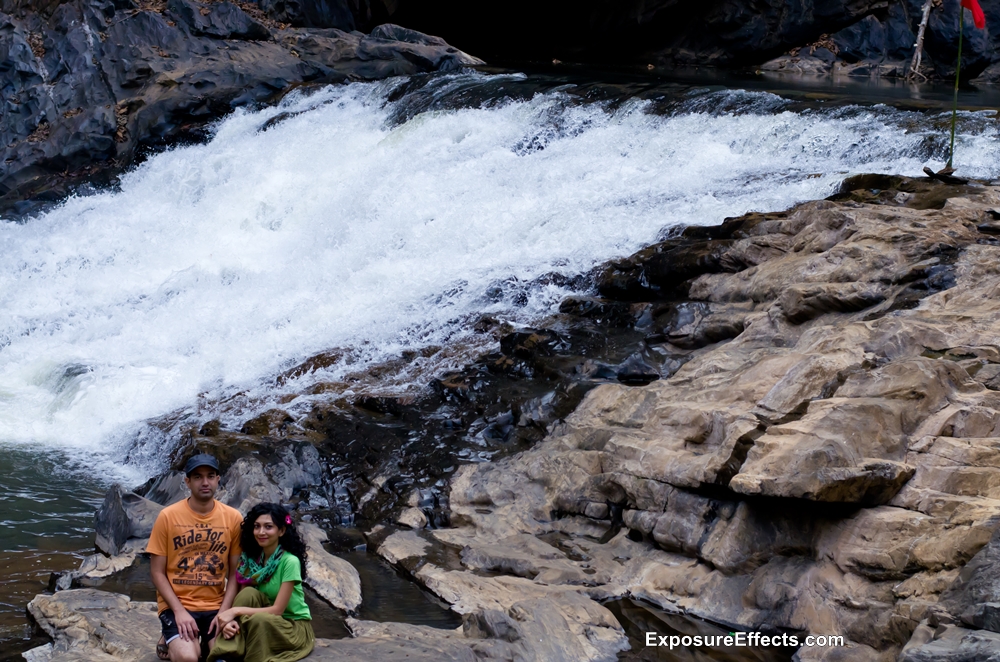 Syntheri Rocks Pictures Dandeli Karnataka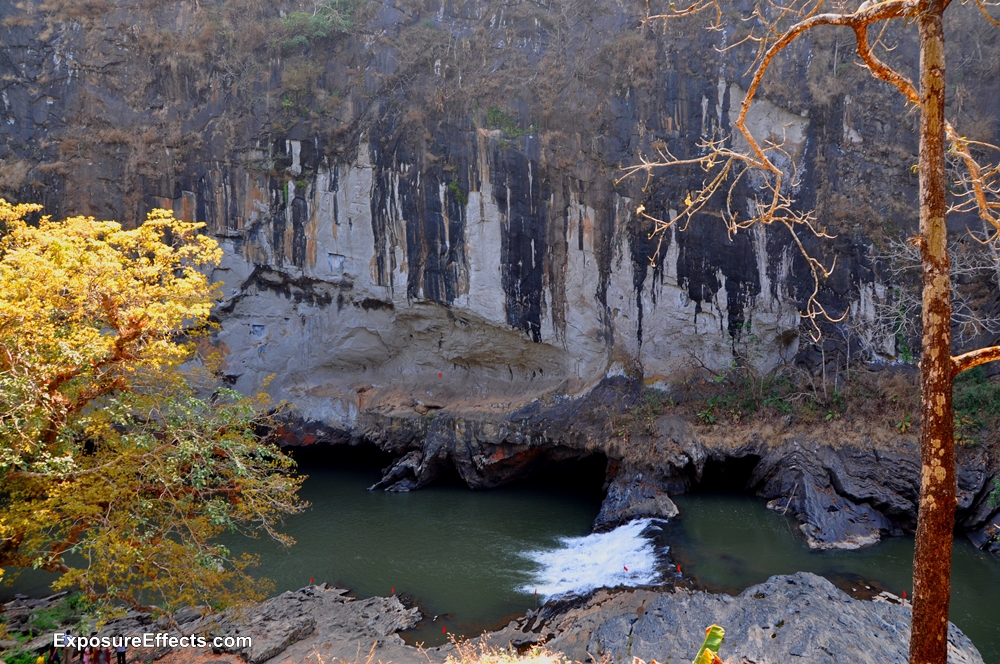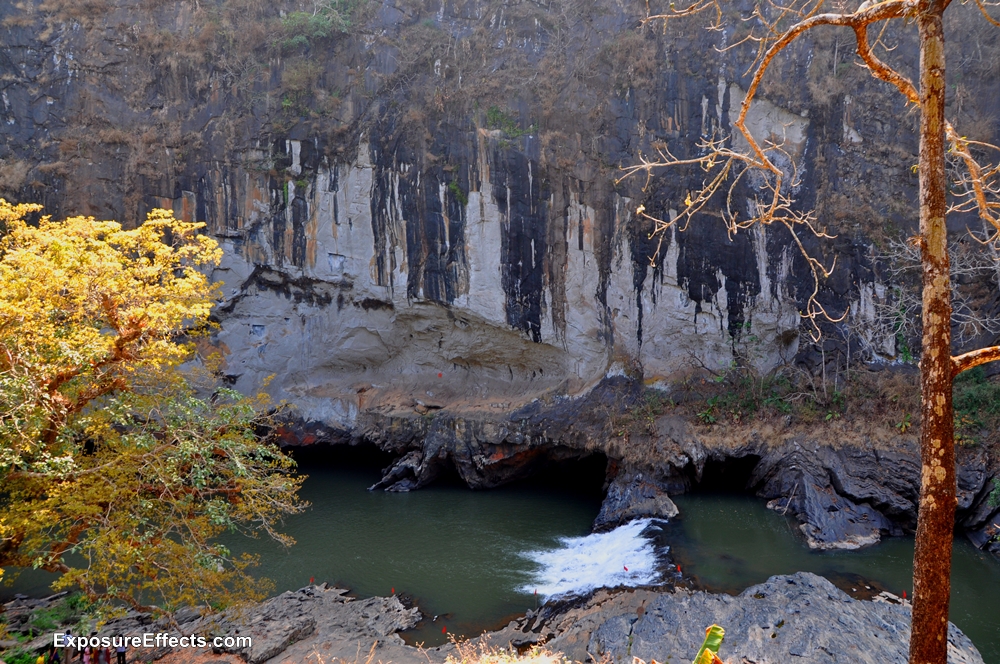 Syntheri Rock Pictures in Dandeli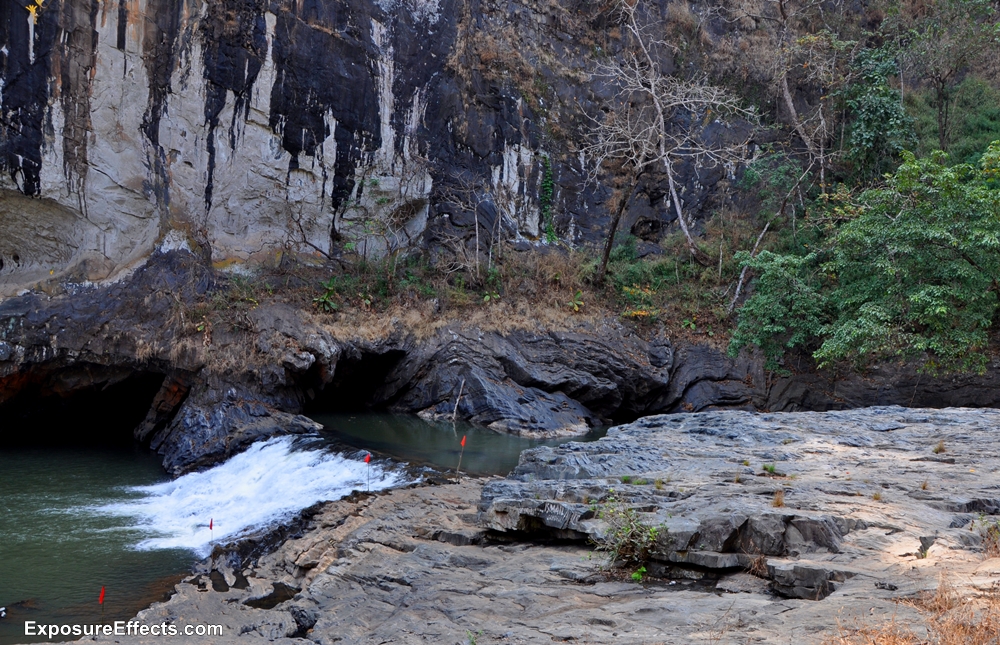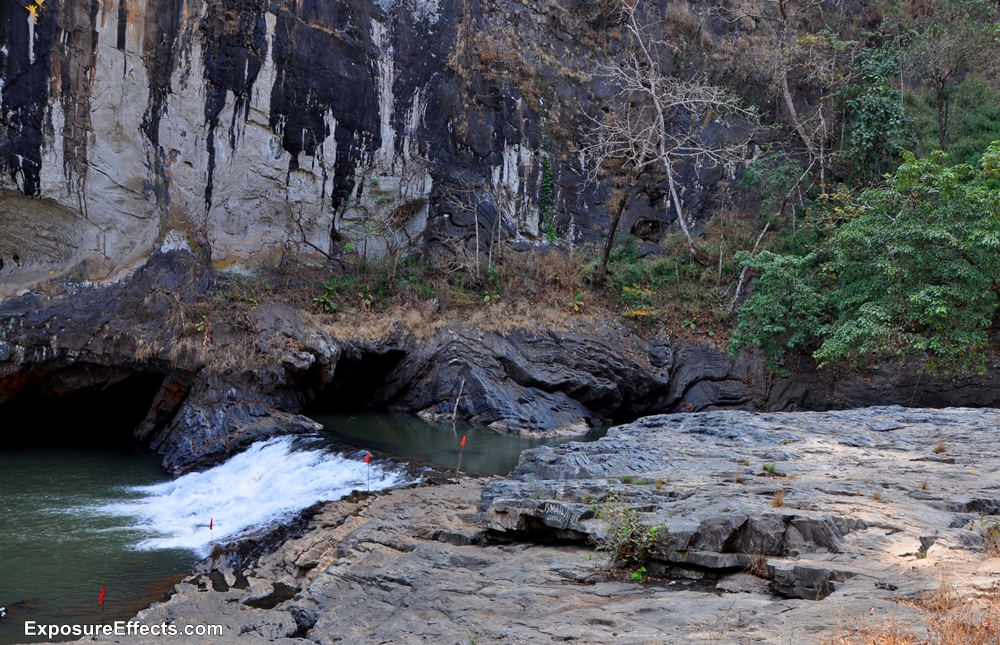 Syntheri Rock Pictures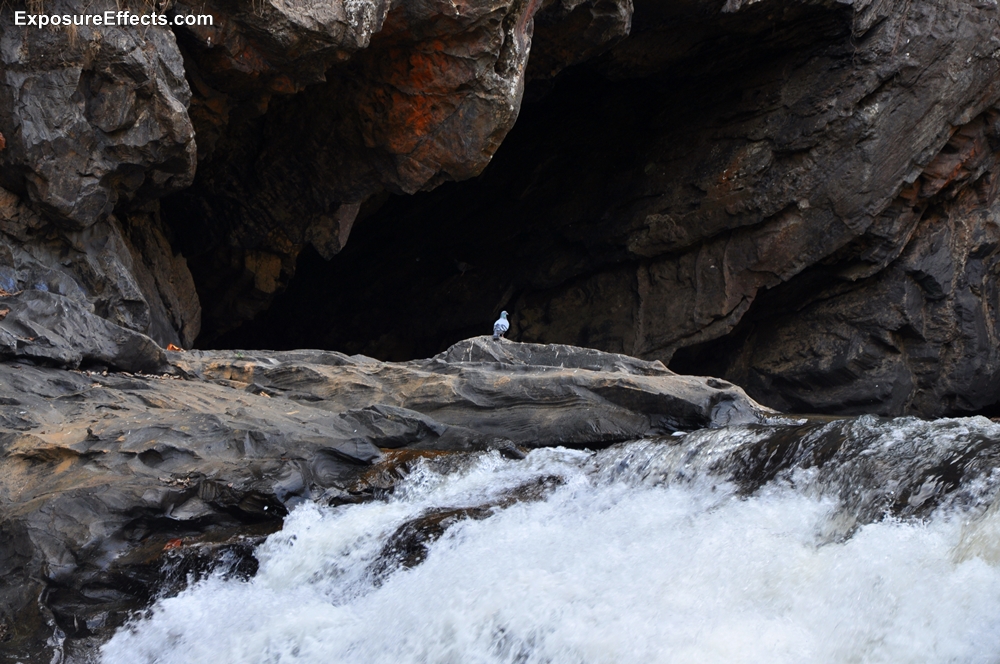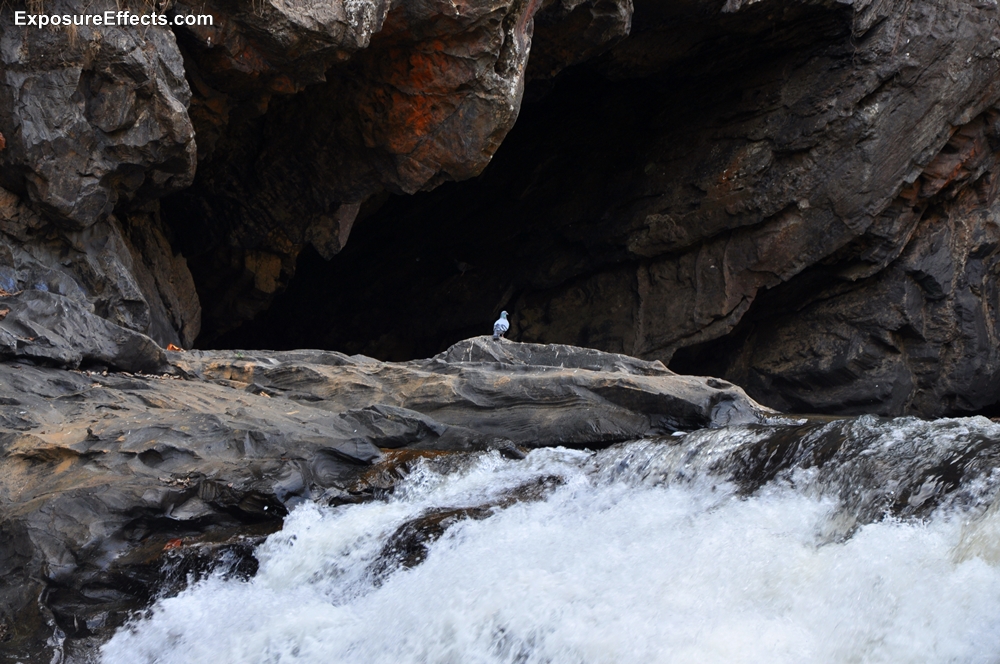 Syntheri Rock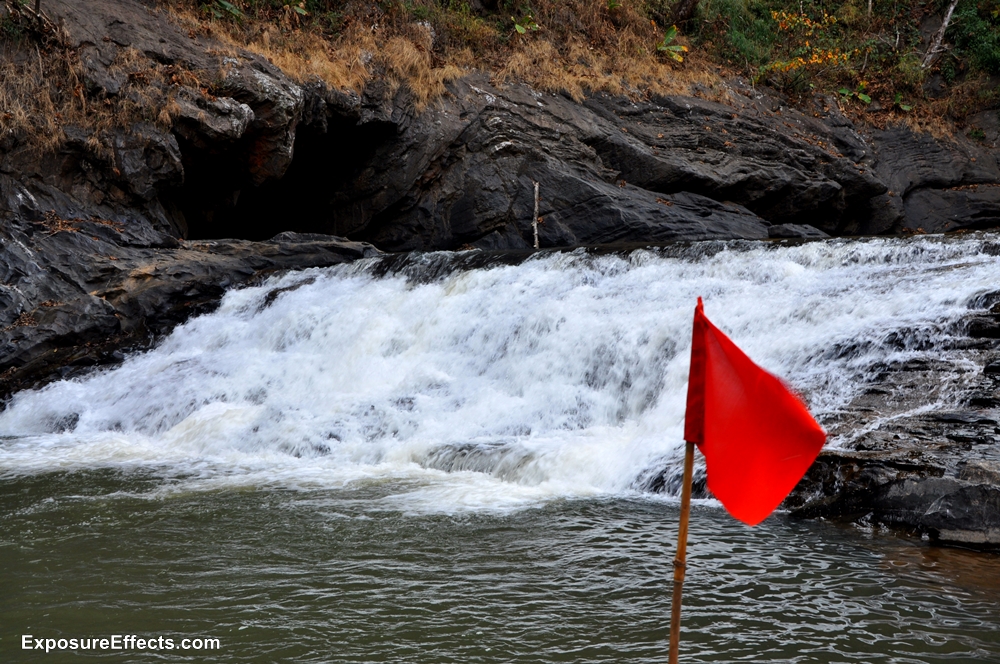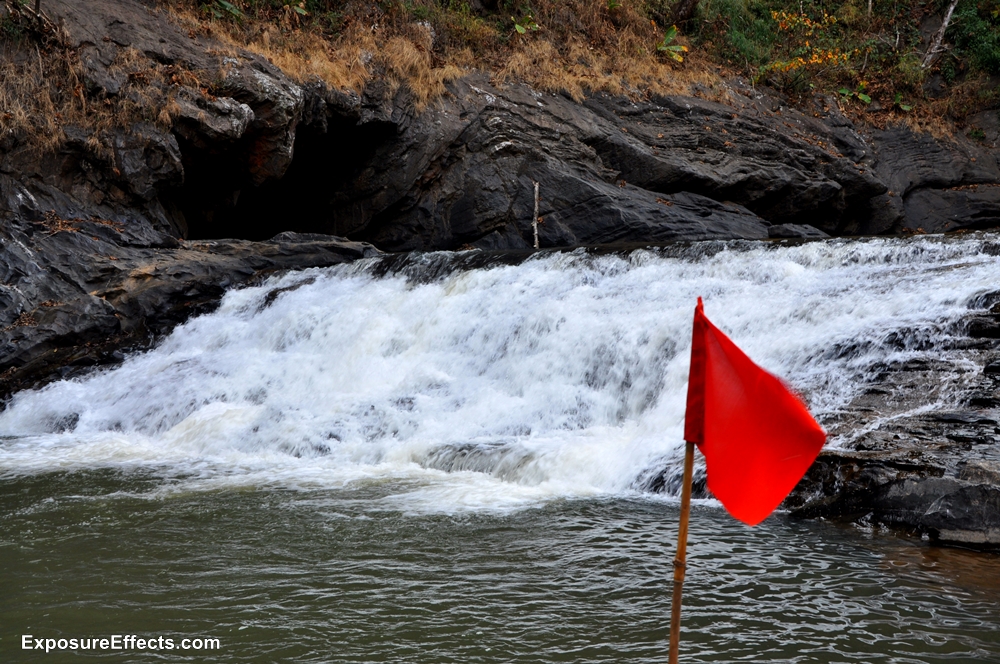 Syntheri Rock in Dandeli – Karnataka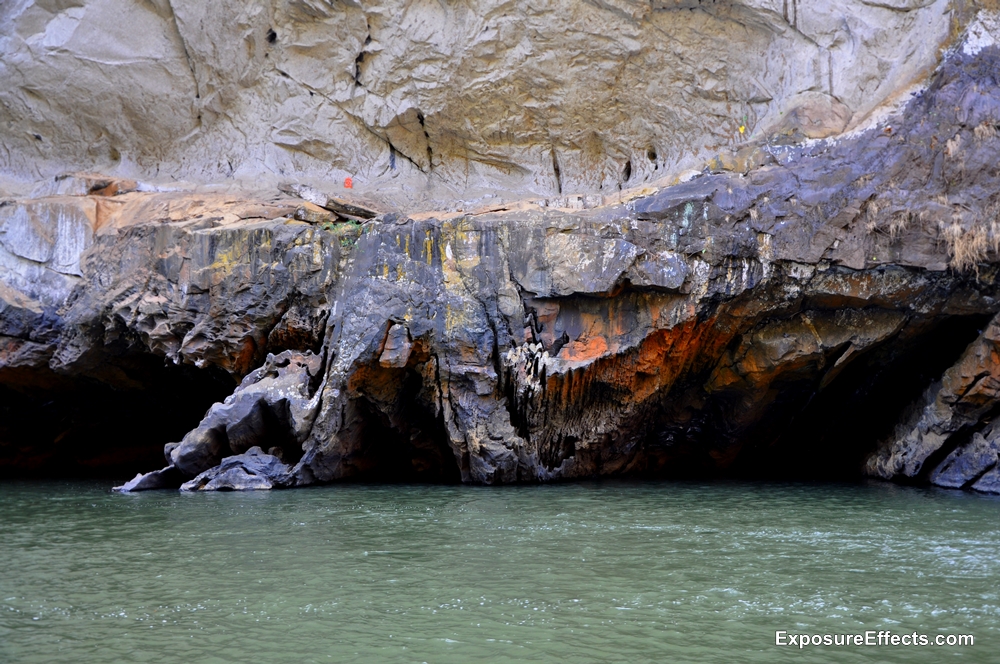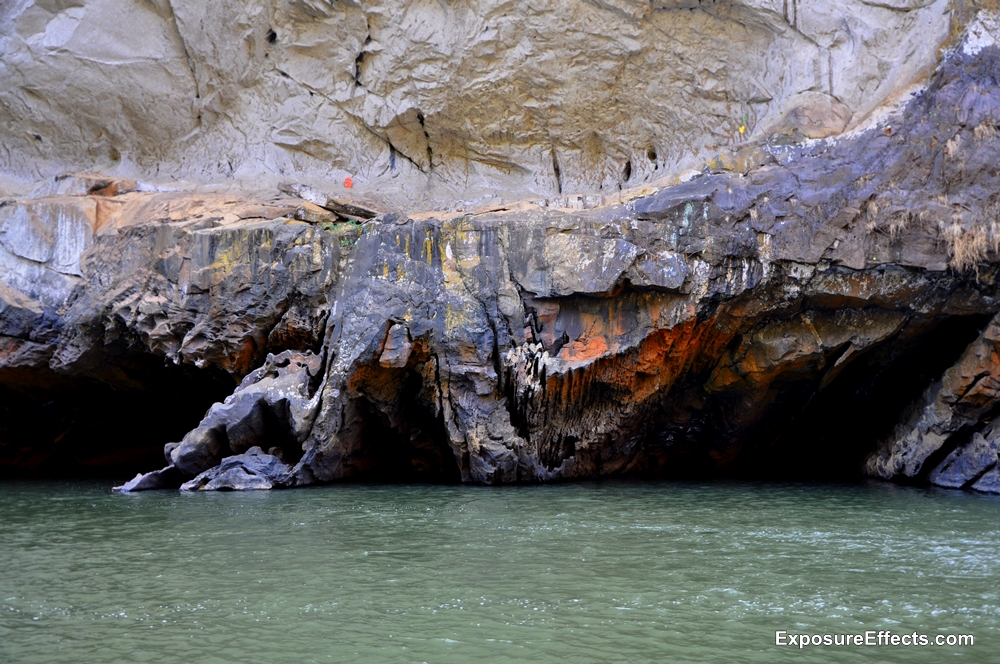 Syntheri Rock Caves