Travelers from India who are looking for a trip to Switzerland, here is some good news!
You can now travel to Switzerland if you are fully vaccinated. The Swiss government recently announced that the country is open to receive fully vaccinated Indian tourists, without any RT – PCR test or quarantine requirements. So, if you have received both shots of Covishield vaccine, you are eligible to travel to Switzerland.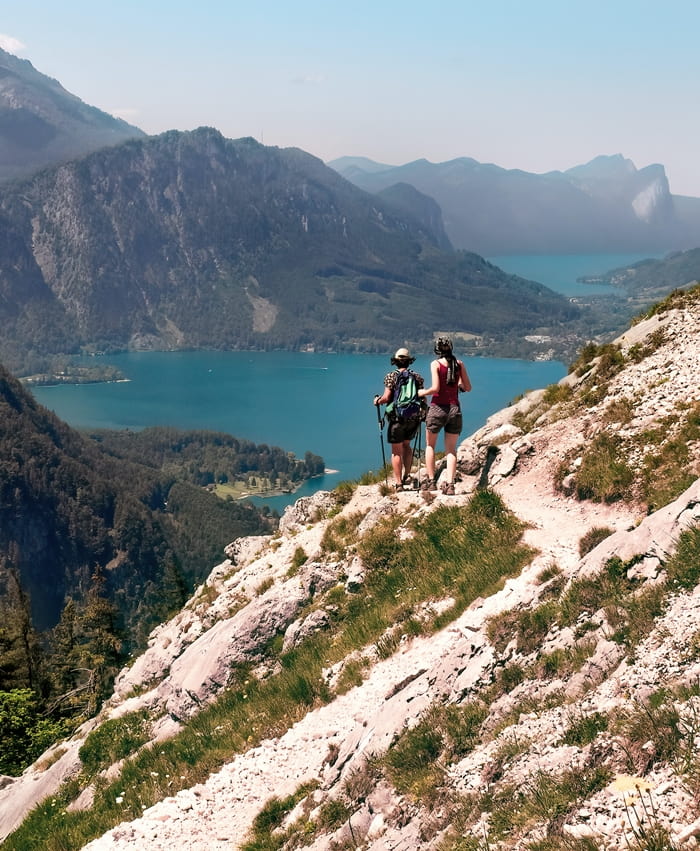 Switzerland Opens for Fully Vaccinated Indians
Things to Keep in Mind
– Though the country is not asking for a negative RT-PCR report, certain airlines may ask for it.
– There are no direct flights from India to Switzerland as yet. So, travelers will have to reach Switzerland via Amsterdam or Paris.
– No quarantine required for travelers entering from the Schengen region. Quarantine will be applicable to only unvaccinated travelers arriving by plane or who have not recovered from Covid.
The Switzerland Embassy and Consulate in India has started accepting visas from June 28, 2021. Those who can prove that they have been fully vaccinated will have to book a prior appointment for the visa application.