Since the attack faced by Sri Lanka on the fateful Easter morning in 2019, causing death of more than 260 people, the island nation is finally  making headway. In an effort to increase tourism, Sri Lanka government is taking new steps while ensuring tourist safety.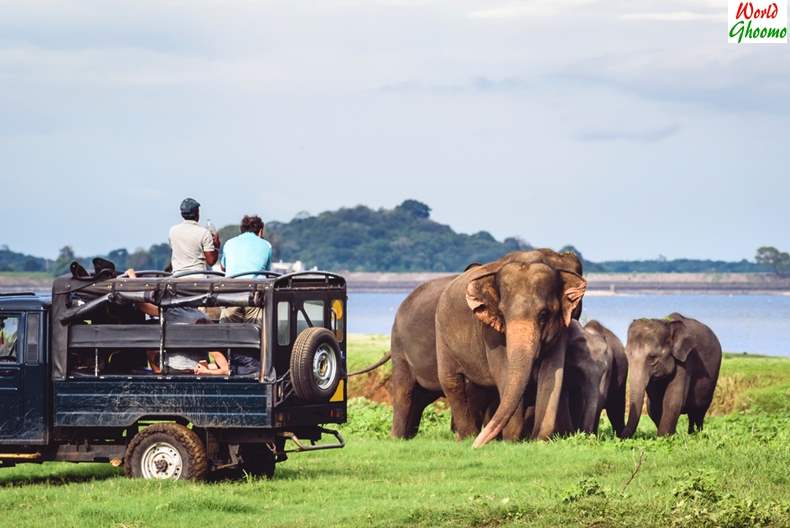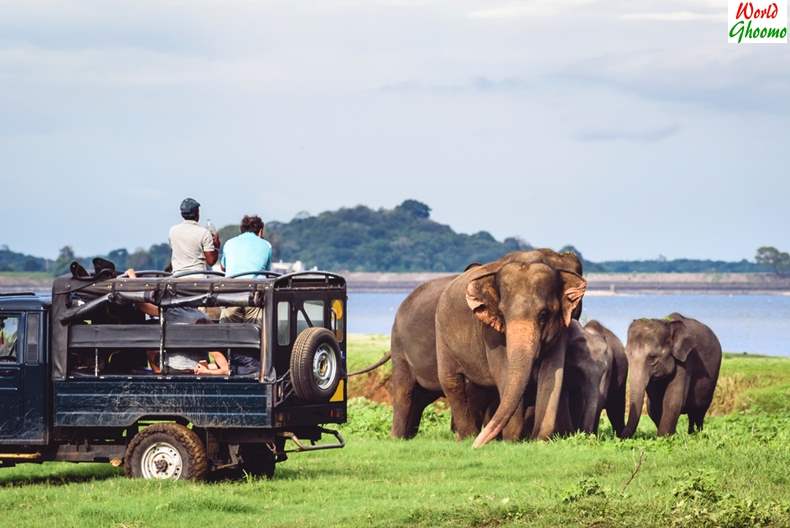 Let's check out the steps taken by the Sri Lankan Government:
A New Port City – The government has purchased 269 acres of land from the Indian Ocean, over which it  plans to construct a port city in the capital, Colombo. As per an official from Sri Lanka, the new port city will have resorts, hotels, water parks, hospitals along with theme parks.
Reduced Airfares – To further encourage tourism Sri Lanka government has reduced the airfare.
No Visa Fee – The Sri Lankan government has also put off the mandatory visa fee for travellers for the next six months. Starting August 2019, 48 countries including India have been exempted from Sri Lanka visa fee of $35 (equivalent to INR 2500)
Safety Prime Concern –Sri Lanka government has also beefed up security everywhere within its boundary to make sure tourists feel safe and at ease during their stay.   
Kudos to Sri Lanka government for taking these steps. Sri Lanka is a very beautiful country. With so many scenic attractions and wildlife adventures, the country will surely gain more tourists in the coming time. All The Best!