Mini getaways are my go-to when I need a bit of a break from the rigors of the week. And Karnataka offers no dearth of them. So when I craved a time-out from work and city life, hubby and I jumped at the chance to go exploring just one of the many sights on our list. This time, we chose Shivasamudram Falls. Our research promised that it would be invigorating, and it didn't require much planning so off we went on a rare mid-week holiday in August.
Getting There
Since the falls are only 145 km from Bangalore, we decided the best option was to drive down. We set out at 9 am, taking the Mysore highway to begin with. On arriving at Maddur, we kept an eye out for the Maddur Bus station from where we had to take a left towards Malavalli. From then on, it was just a straight road to the falls where we arrived at around noon.
Karanataka is rich in vegetation so there was no lack of scenery along the way. But the stomach can't feast on sights alone, and to our dismay we realised a little too late that there weren't many good restaurant to curb the inevitable hunger pangs. We hoped that there could get something to eat at the falls.
Falling for the Falls
There are, in fact, two falls here a kilometre apart from each other – Gagan Chukki and Bhara Chukki. You can identify Gagan Chukki by the Dargah near it.
To actually get to the falls is quite a task as it involves a seriously long walk down huge steps. As neither of us had had anything to eat for a few hours, our energy levels were low and the exercise was most unwelcome. Add to that the fact that it was a public holiday (yes, it was August 15th) and half of Karnataka seemed to have the same idea we did which meant that there was enough of a crowd to rival any city bustle.
The sight of the falls was worth it though. Since it was smack in the middle of monsoon, the waters were in full strength and it was quite a powerful display of nature's majesty. The water gushing through lush green scenery effortlessly washes away your worries, for awhile anyway.
There were a few off-putting sights too – like the plastic bottles and empty packets of toffees and chips in the water. There was a lot of irresponsible littering happening right in front of us, and much of the garbage lying around looked like it had been there for awhile. It was sad and disheartening.
While there was plenty of garbage, there wasn't much in the way of food. A couple of vendors sold steamed corn and chick peas, but there was nothing else apart from that.
Despite these two off-putting features, we were still very taken with the falls themselves. Seeking to get closer to the spray, we caught sight of coracle boats offering rides for Rs. 100 per person. Mind you, these are not easy to get on. There was no courtesy to speak of, no lines, no first-come-first-served rule, no organisation. It was every man for himself and you'd have to push and nudge to get into a boat. The boats only take eight people at a time so you should consider yourself lucky if you manage to get on one. However, we dropped the boat ride idea.
We spent around two hours at the falls just hanging around and enjoying the beauty. If there had been fewer people there (and maybe some food), we would easily and happily have stayed much longer as we're rather fond of isolated places with no crowds. But to each his own. If you enjoy checking out sights as well as the sights of people, then you'll love this place.
We returned exhausted and hungry, the trip neither all that great nor all that bad. Maybe it would have been better if we'd carried our own food or gone at another time. The fact that the falls are poorly maintained was also a bit of a downer. Be that as it may, it's still a beautiful place and very well worth the visit.
Tips for Travel
Visit the falls during the monsoon. This is the best time of the year as it allows you to take in the full beauty off the falls in all their gushing glory.
Carry food with you or you'll end up hungry and half faint like we did.
If possible, avoid travel here on a weekend or a public holiday if you want to give the crowds a miss.
Don't litter in the river. Take an empty plastic bag with you for all your waste and bring it back with you when you leave. Don't leave any of your garbage at the falls.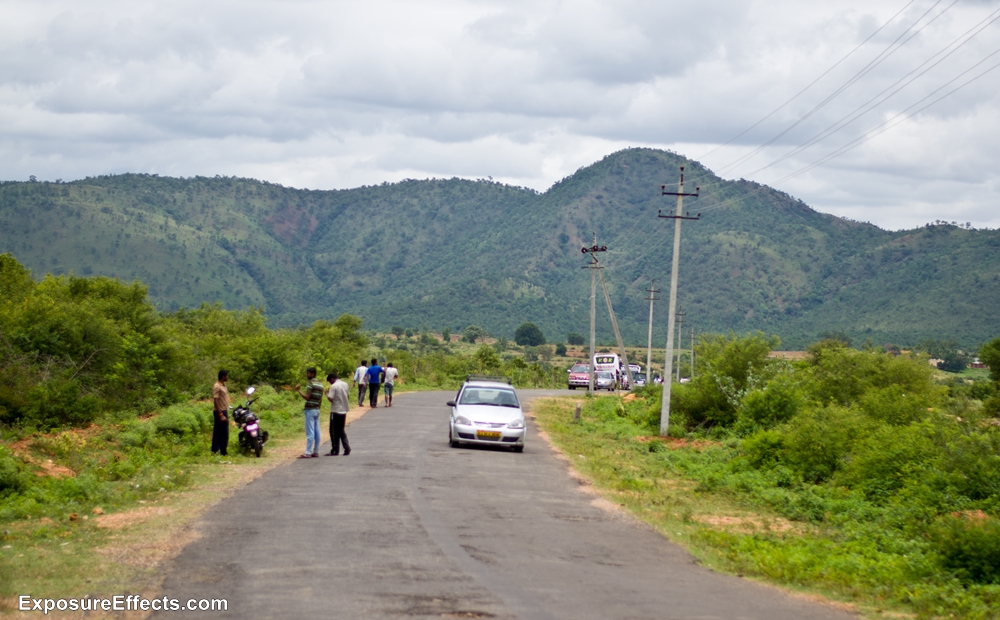 Way to Shivasamudram Falls – Karnataka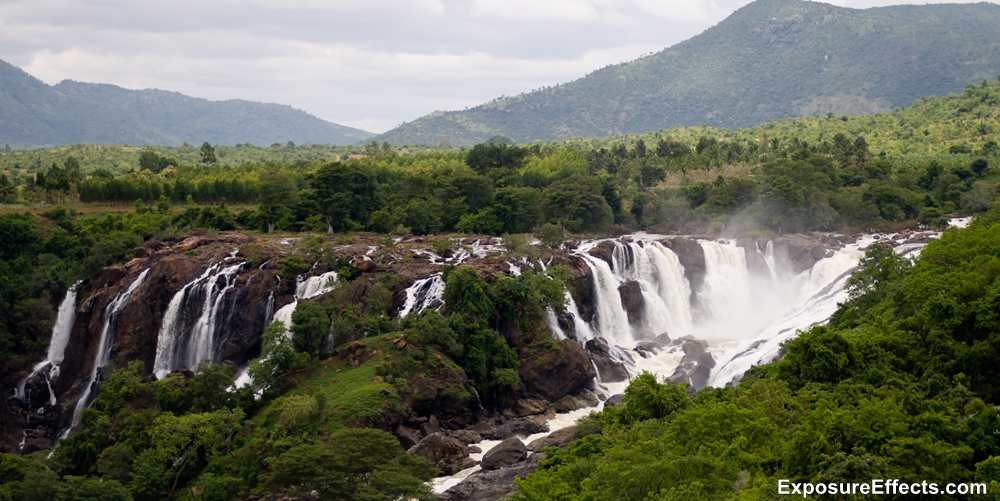 Shivasamudram Falls – Karnataka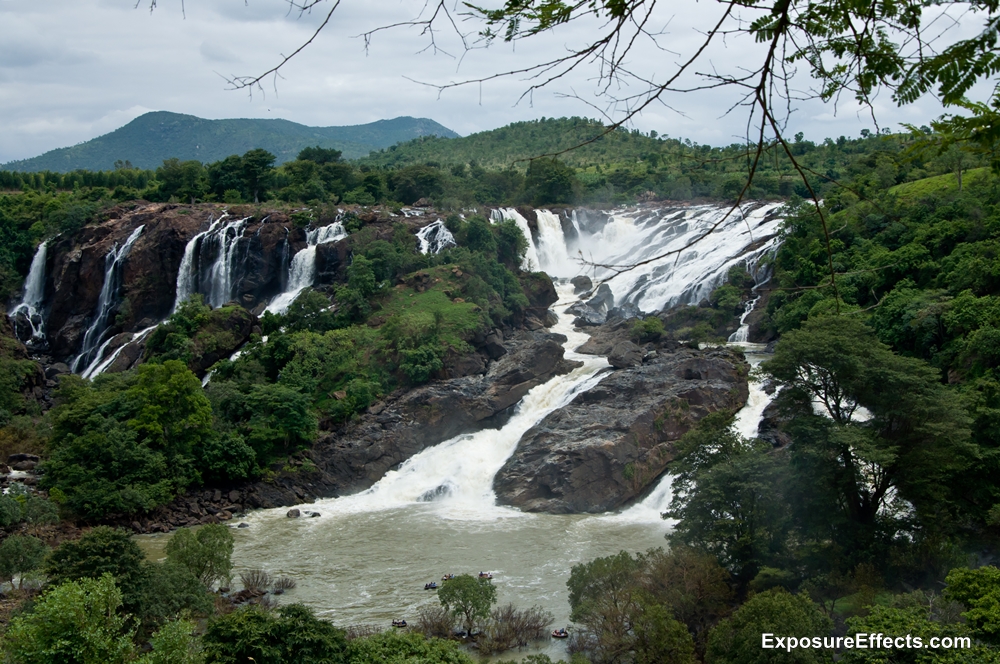 Shivasamudram Falls – Karnataka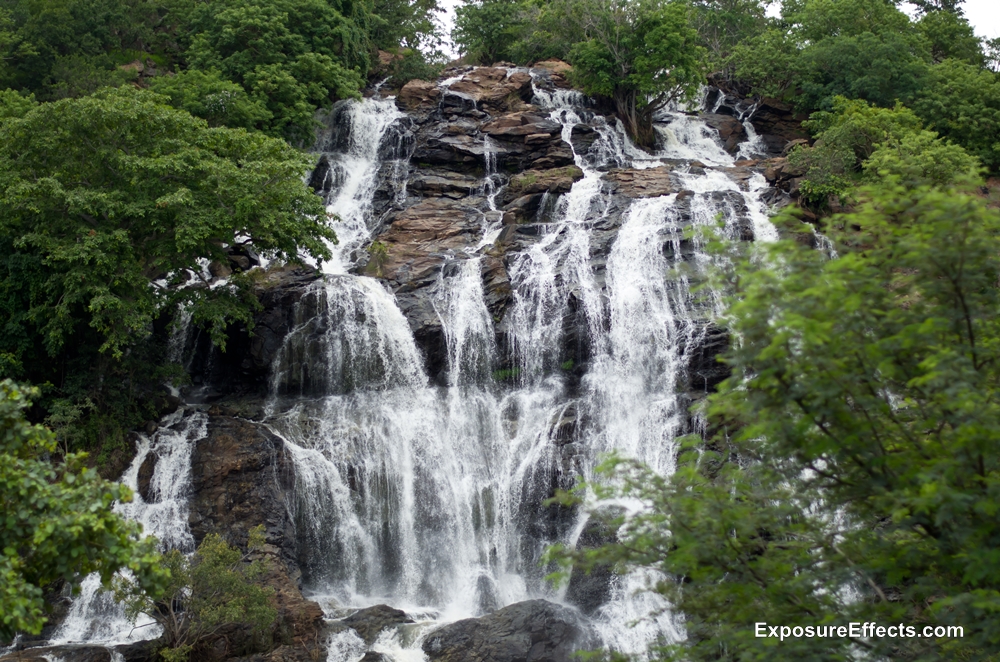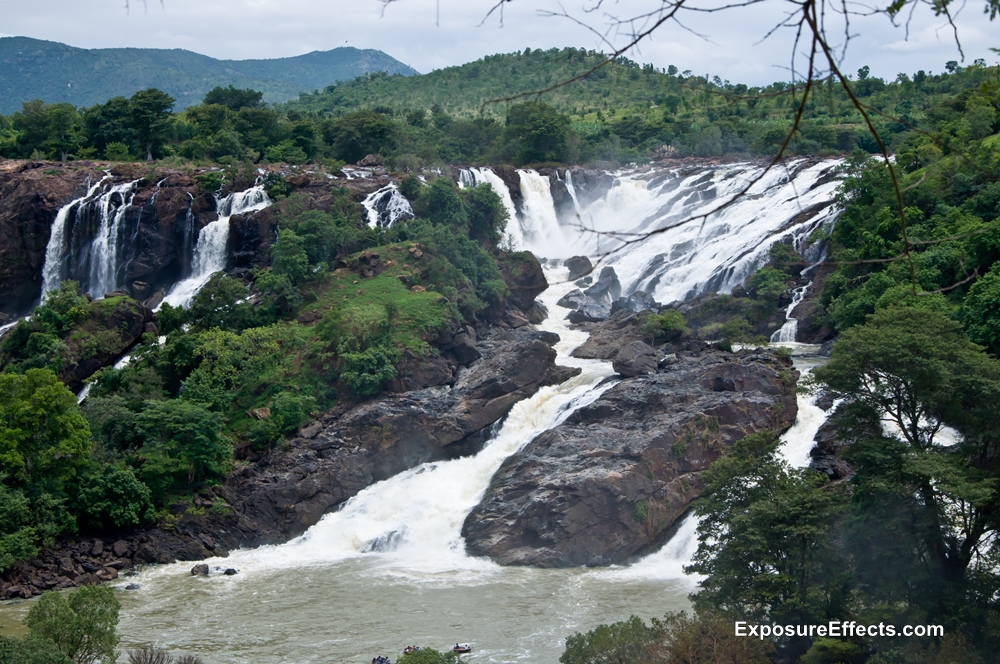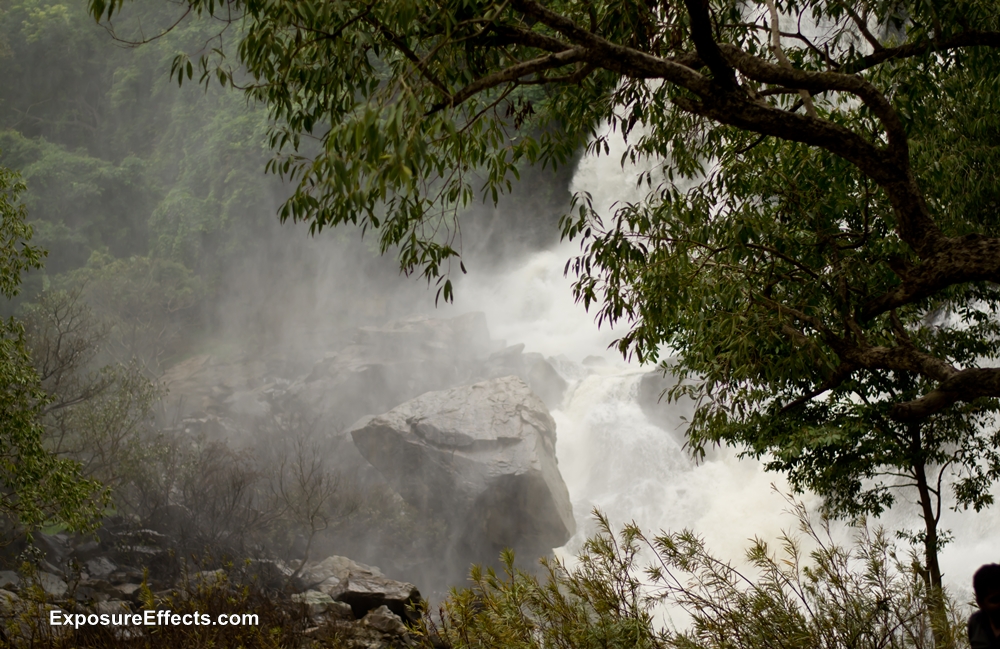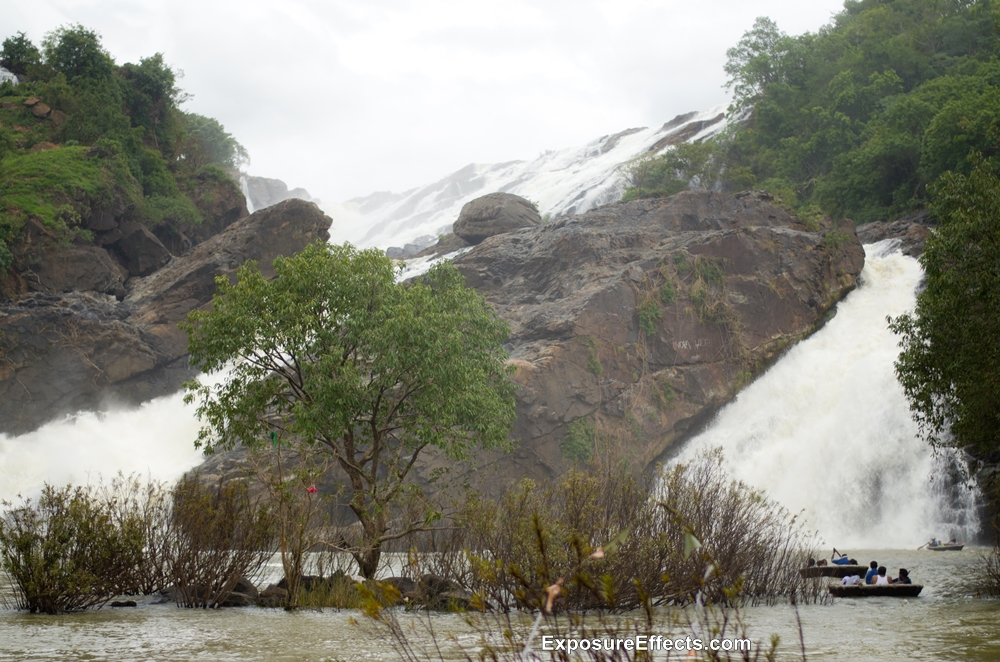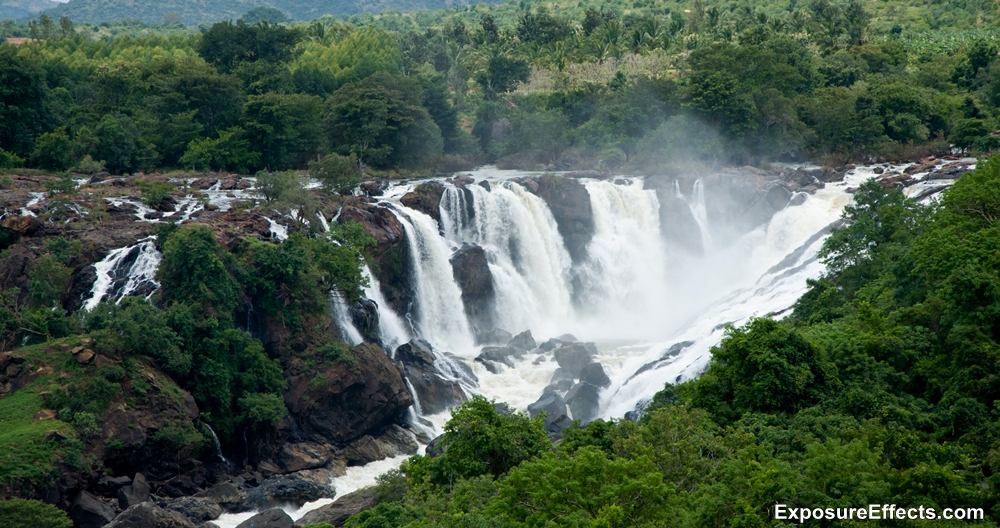 Shivasamudram Falls in Karnataka – India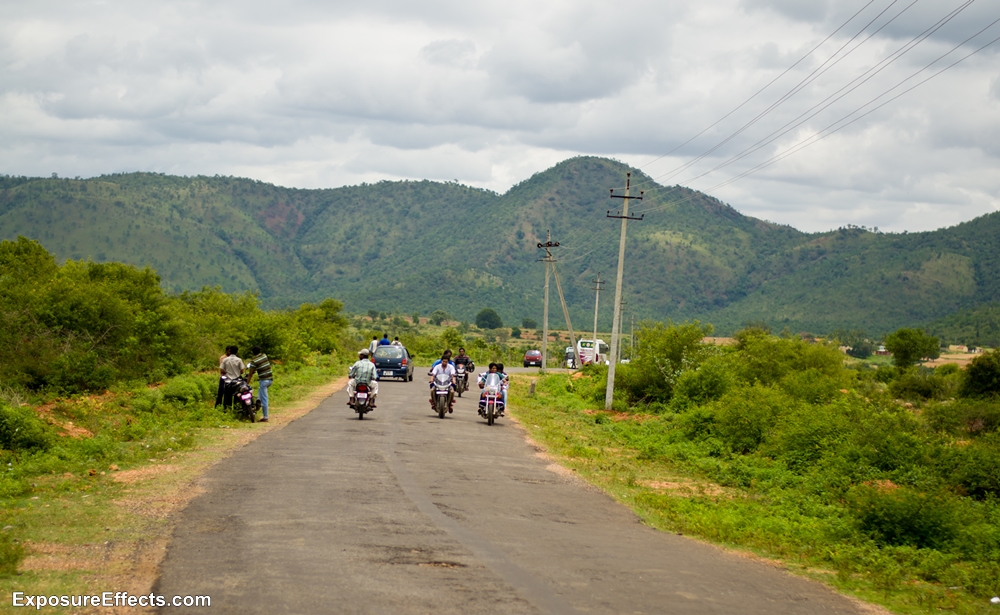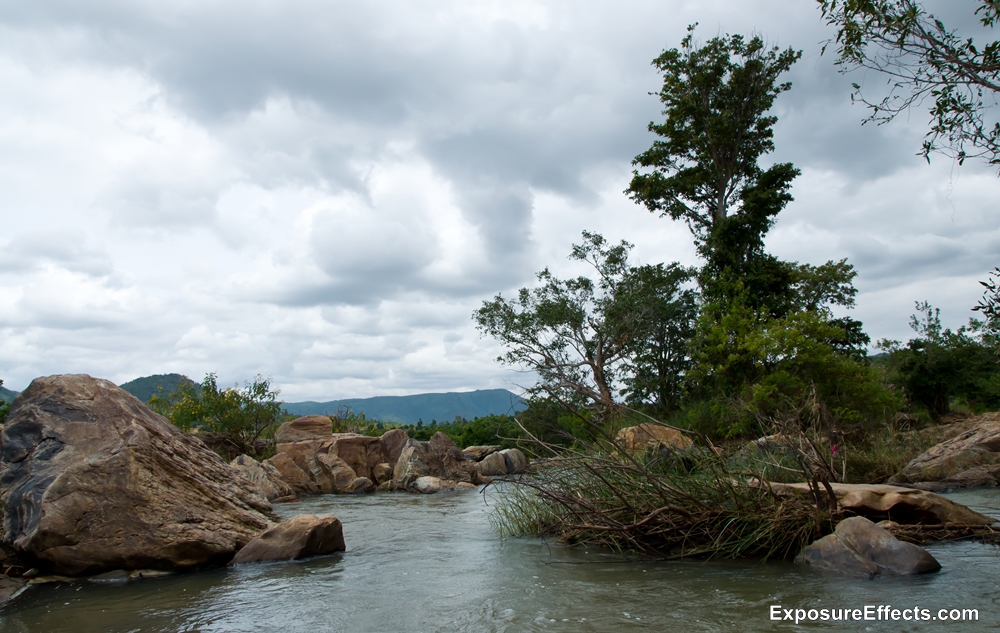 Near Shivasamudram Falls – Karnataka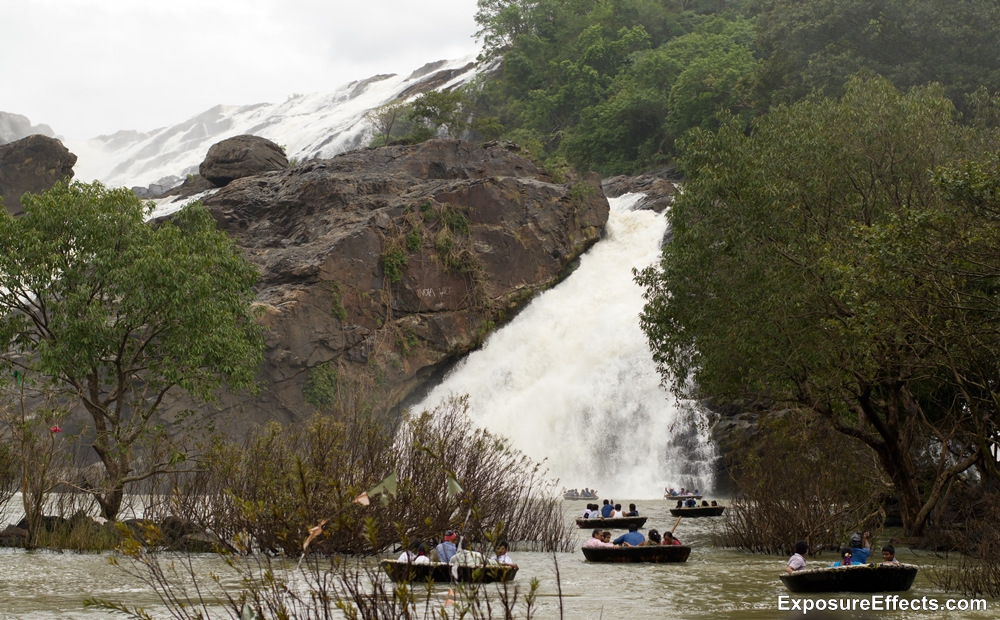 Coracle Boat Ride at Shivasamudram Falls – Karnataka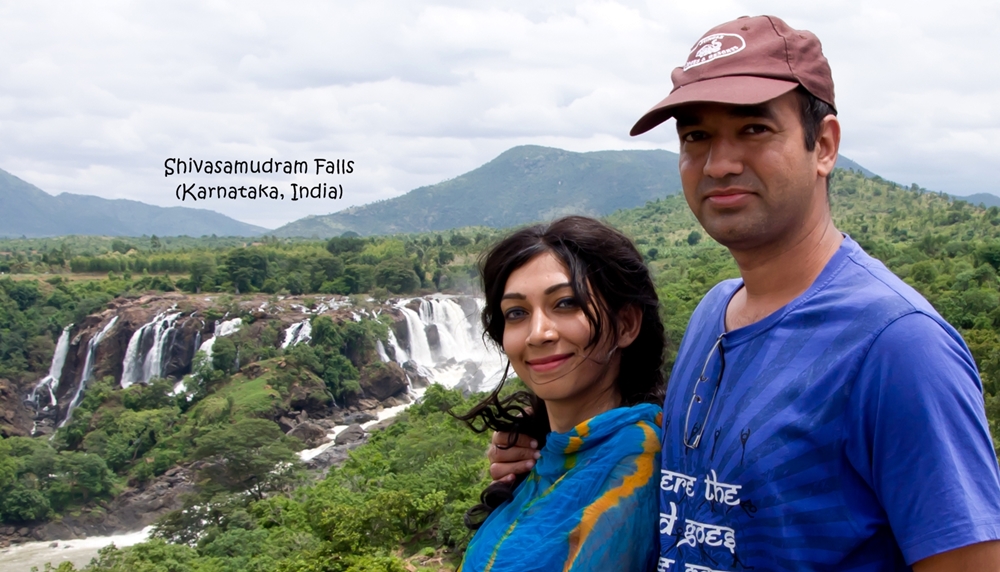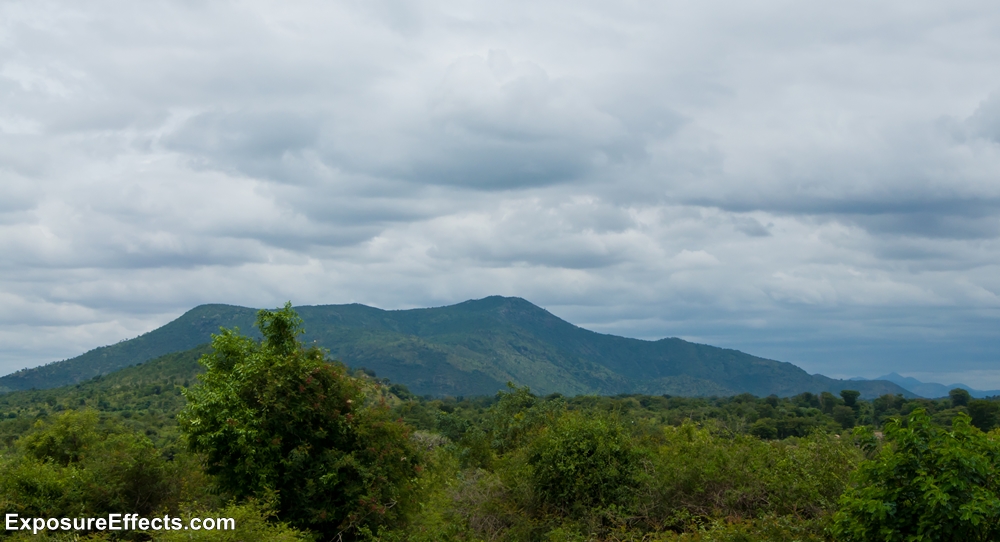 Scenic view near Shivasamudram Falls – Karnataka