Travel enthusiasts will now have one more stunning destination to explore – The Saudi Arabia.
Saudi Crown Prince Mohammed bin Salman, recently announced that Saudi Arabia will start offering tourist visas for the first time, thus opening up the ultra-conservative kingdom to tourists.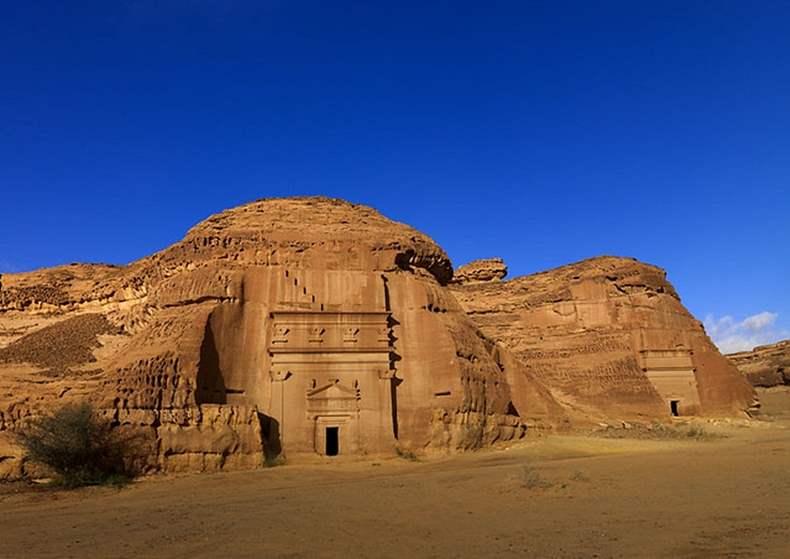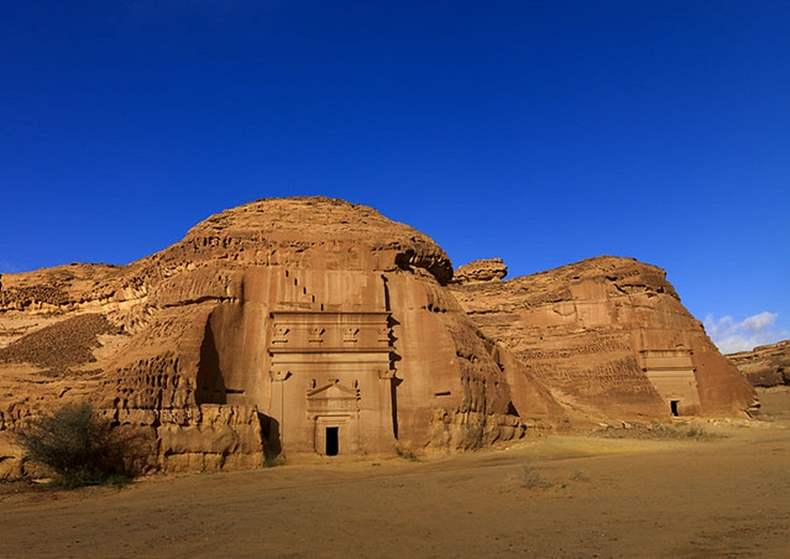 The announcement comes 2 weeks after destructive attacks on Saudi Arabia's oil infrastructure. Tourism will diversify the kingdom's economy away from oil.
"Opening Saudi Arabia to international tourists is a historic moment for our country," tourism chief Ahmed al-Khateeb said in a statement.
He further added, that tourists will be amazed by the treasures Saudi Arabia has to share
Saudi Arabia Attractions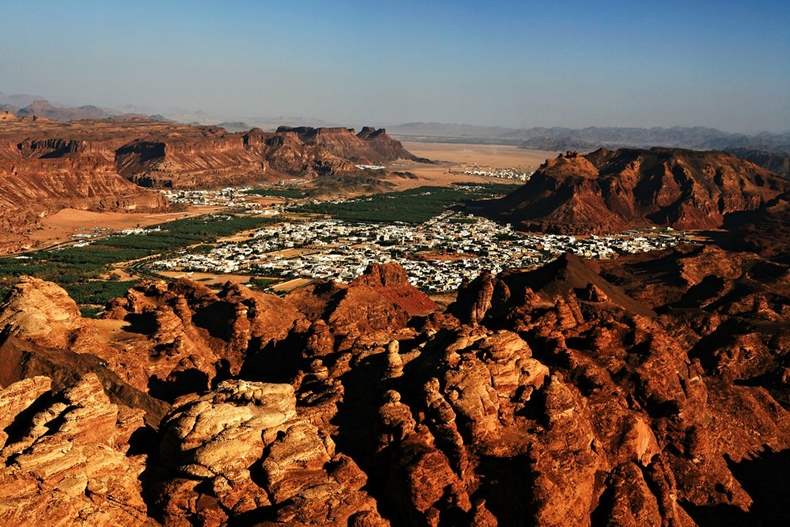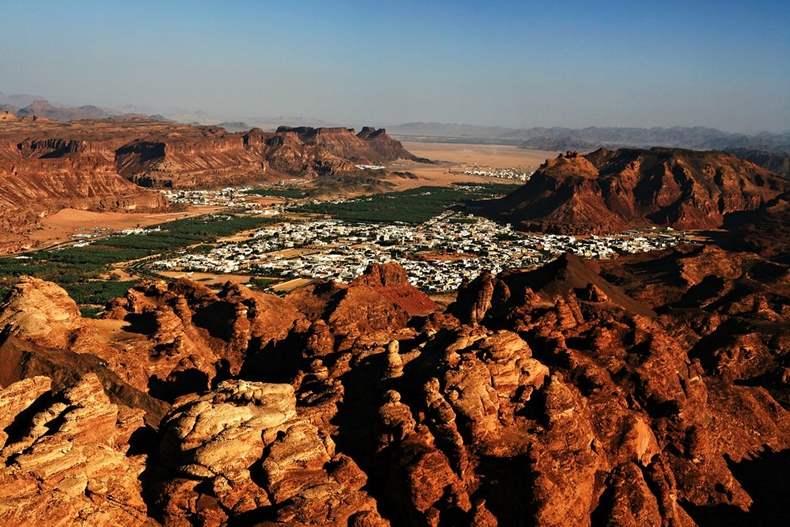 5 UNESCO World Heritage Sites, breathtaking natural beauty & a vibrant local culture."
Saudi Arabia Online Tourist Visas
Saudi Arabia has now opened applications for online tourist visas to citizens of 49 countries. Tourists from 38 countries in Europe, 7 in Asia, as well as the US, Canada, Australia and New Zealand, will be eligible to apply for the new visas
These will cost SR300 ($80), with an additional cost of SR140 for travel insurance. The visas will be valid for 360 days from the date of issue for stays of 90 days or less, and for a total of no more than 180 days in a single year.
For residents of those 49 countries, visas will be obtainable online via a seven-minute application process, or on arrival at special counters in any of Saudi Arabia's four international airports.
Saudi Arabia Dress Code for Tourists
The kingdom will relieve its strict dress code for foreign women. It won't be mandatory to wear the body-shrouding abaya robe. However, foreign women, will be required to wear "modest clothing".
Tourism as a New Industry in Saudi Arabia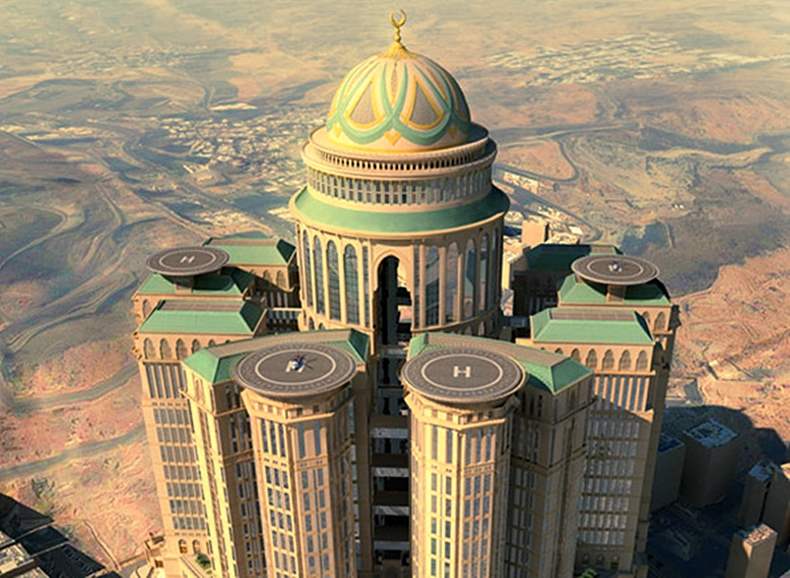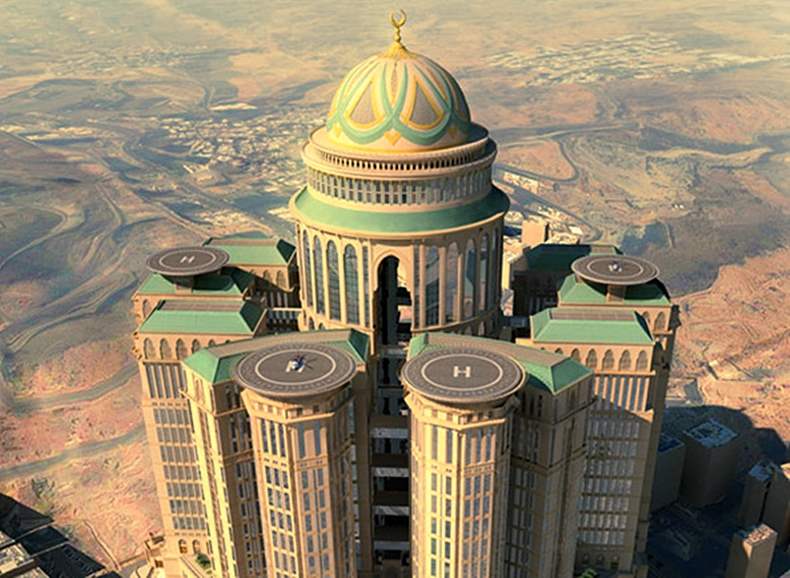 Encouraging tourism is one of the main focus of Crown Prince Mohammed bin Salman's Vision 2030 reform programme to prepare the biggest Arab economy for a post-oil era.
The government hopes tourism will contribute up to 10 percent of the gross domestic product by 2030, compared to three percent currently.
The kingdom has splurged billions to build a tourism industry from scratch. To mention a few :
Qiddiya "entertainment city" launched near Riyadh would include high-end theme parks, motor sport facilities and a safari area.
A multi-billion dollar project to turn 50 islands and other pristine sites on the Red Sea into luxury resorts is already on the way.
Besides, the country is also developing historic sites such as the centuries-old Mada'in Saleh, home to sandstone tombs of the same civilisation which built the Jordanian city of Petra.
By 2030 the government aims to attract up to 100 million annual visits by both domestic and foreign tourists.The sector is expected to create up to one million tourism jobs.
Can't wait to explore the beautiful Saudi Arabia!