The famous "Rudra Cave" in Kedarnath, Uttarakhand, where PM Narendra Modi meditated in May 2019, is fast becoming a major tourist attraction in Uttarakhand.
Since the cave's opening to the public for the first time in 2018, it is the first time that tourists have started booking in advance, said an official.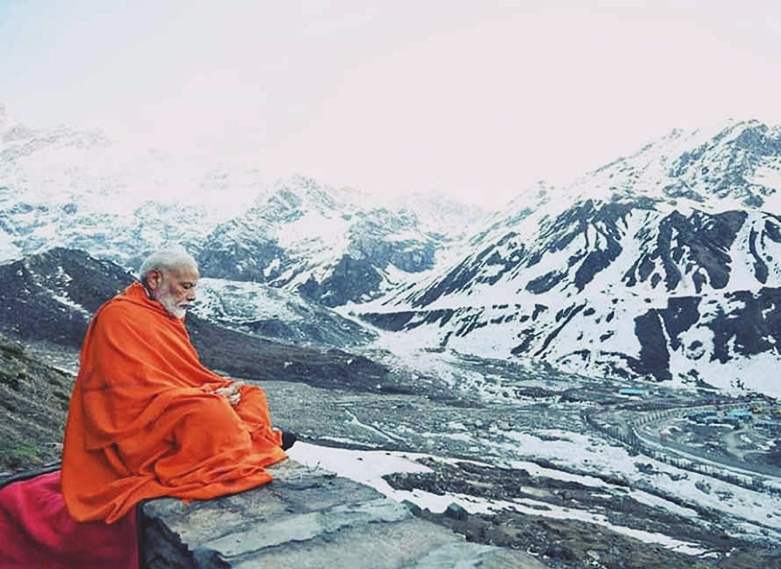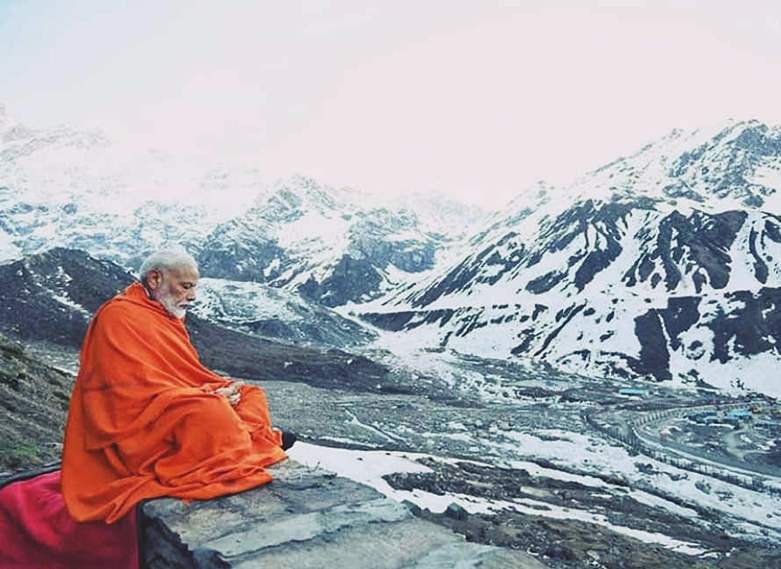 About Rudra Cave
The cave located around 1 Kms from Kedarnath shrine in Uttarakhand is positioned facing the shrines of Badrinath and Kedarnath. The cave is natural made of stones with a wooden door at its entrance.The cave is maintained by Garhwal Mandal Vikas Nigam (GMVN)
How To Reach Rudra Cave
Rudra Cave can be easily reached from Kedarnath following a trek of around a kilometre.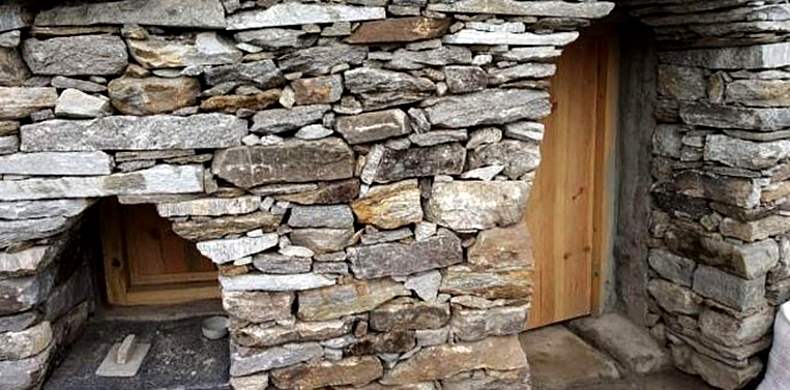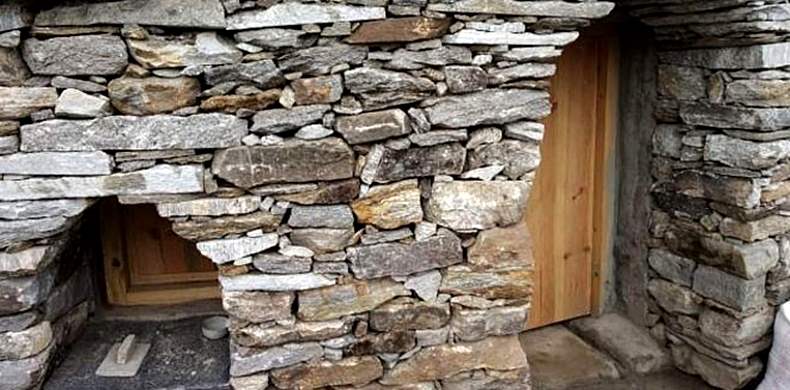 Rudra Cave Bookings
The initial allotment of the meditation cave takes place for a minimum of three days.
Rudra Cave can be pre-booked online for INR 1500 for a night stay & INR 999 for day stays between 6 AM TO 6 PM.
Refunds are not provided once the booking has been confirmed.
Things to do inside Rudra Cave
Situated in a remote, isolated location, Rudra Cave in Kedarnath, is meant for Meditation purpose, allowing only 1 person to be inside the meditation cave at a time.
Facilities available
Although the meditation cave offers complete isolation, a phone has been installed inside the cave that can be used by the visitors in case of an emergency.
Apart from the emergency phone, the cave has an attached bell, which can be used to call an attendant available 24×7.
Food is provided throughout the day, including tea in the morning and evening as well as breakfast, lunch, and dinner.
The cave is also equipped with electricity, toilet, heater and drinking water.
Who can stay inside Rudra Cave ?
Those found physically sound and medically fit are allowed to stay inside the cave.
Visitors need to report at the GMVN Guptkashi office a few days prior to the scheduled booking date to undergo a complete medical check-up.