Today started off as an ordinary morning, little did I know that I would see something so extraordinary that it would have an overwhelming effect on me. I witnessed an incredible sight that will stay with me forever.
I was making some tea for myself in the kitchen when I noticed a cute squirrel on a branch right outside the window. I got my camera to click and realized the squirrel was not moving. I took the squirrel to be dead because it hadn't moved for 2 whole hours. This is when I saw a miracle. Another squirrel came out of nowhere and started to cure the motionless squirrel. The former did a lot of motions and actions with its mouth and body which I couldn't figure out, but it seemed as if it was trying to warm and heal the sick squirrel. Before I knew, the sick squirrel was healed and got up!
Now, if this is not watching a miracle I don't know what is. It has reinforced my belief in the power of Nature – there are so many unseen yet amazing things that happen around us daily.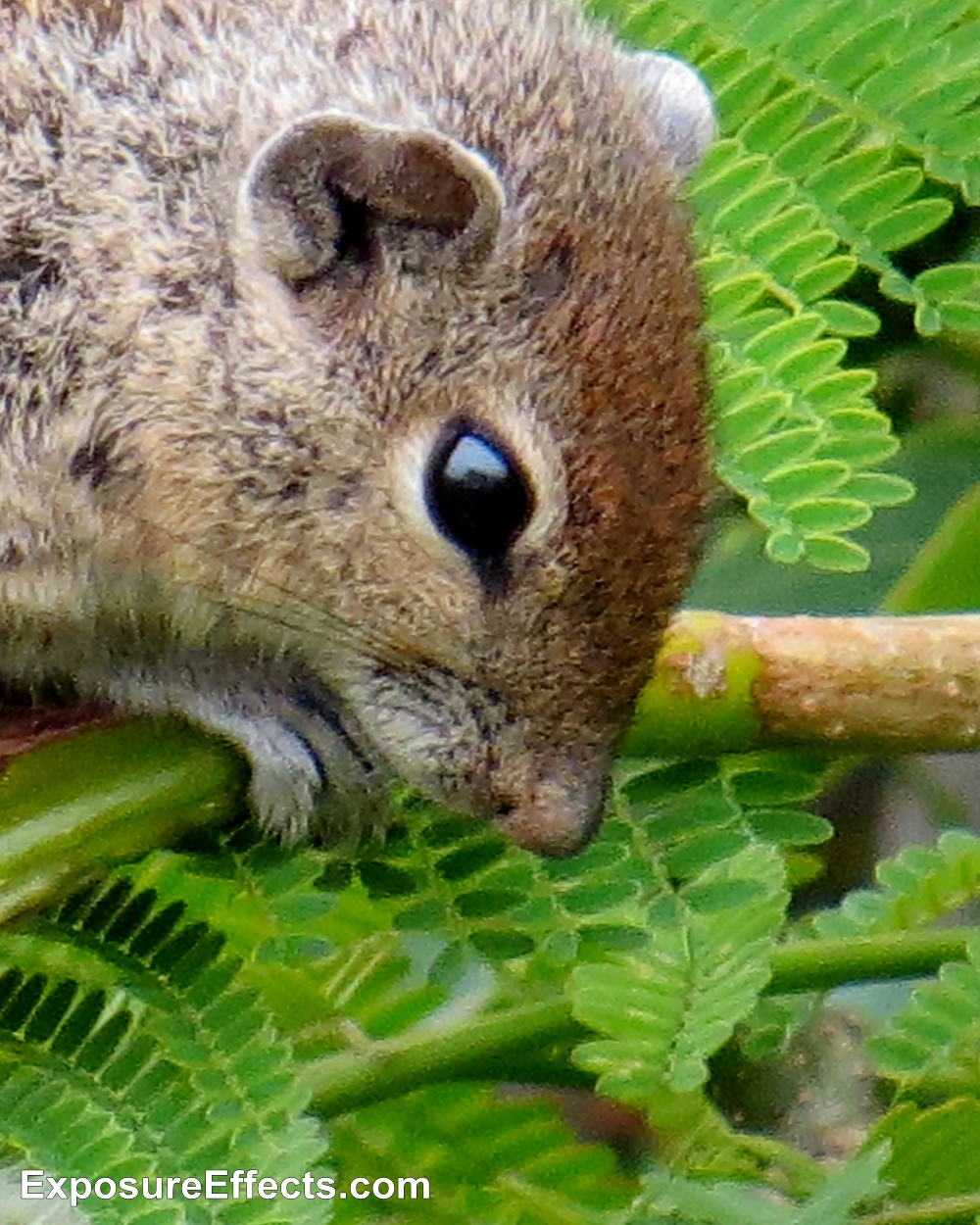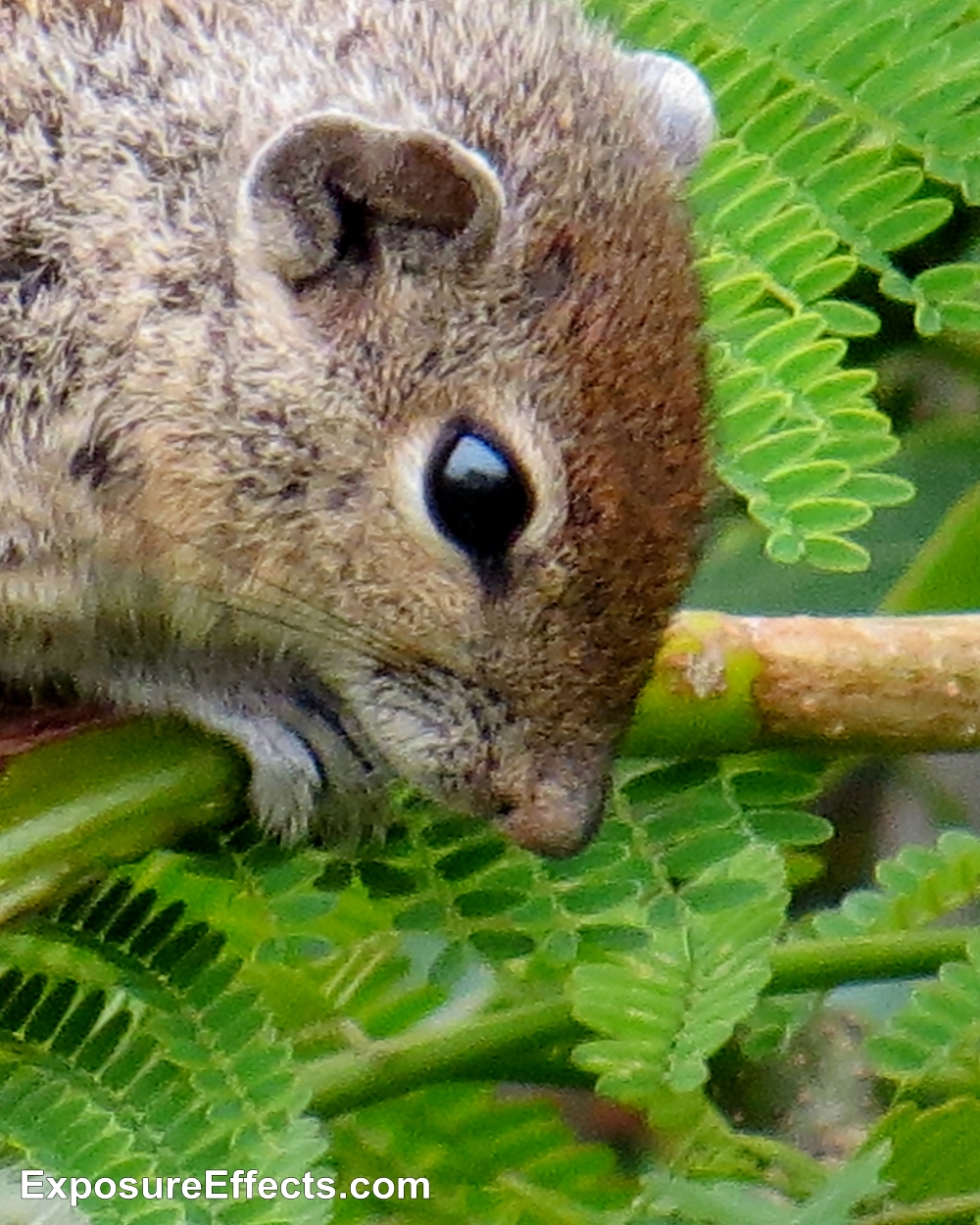 Squirrel Behaviour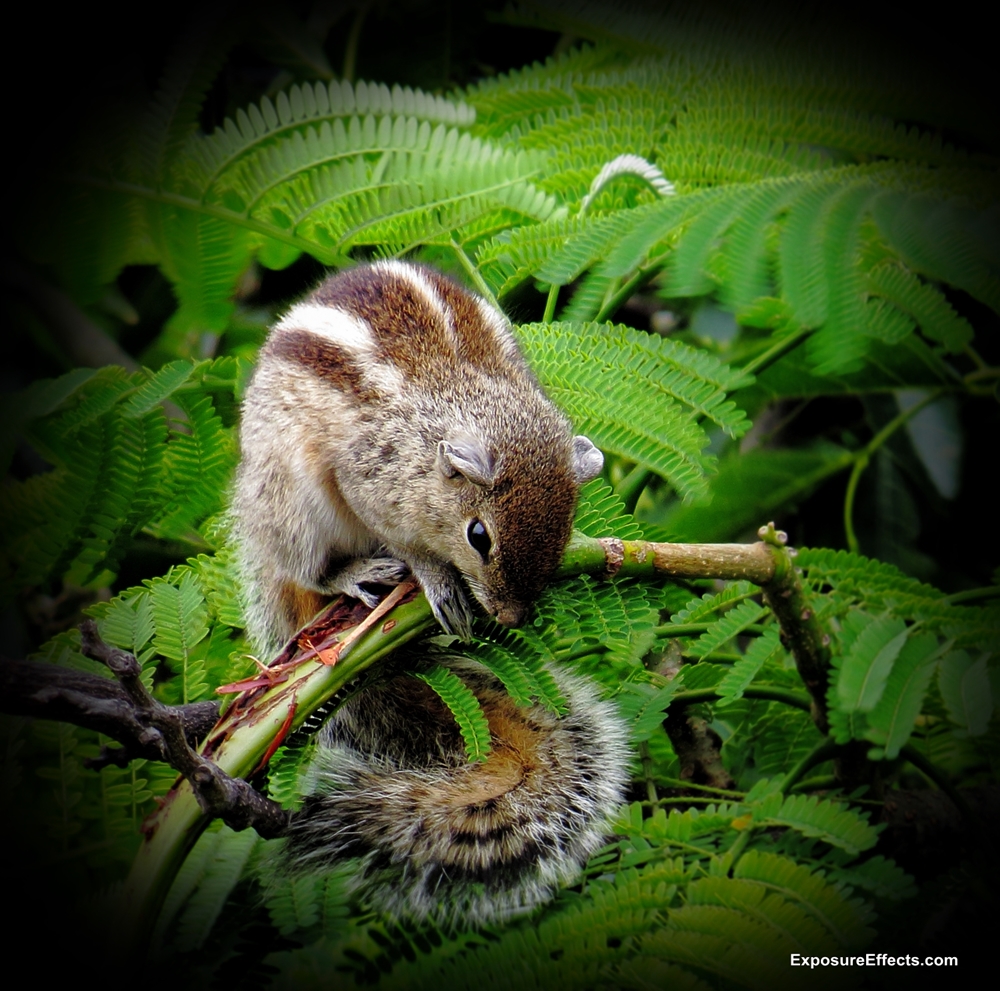 Rare and Unseen Squirrel Behaviour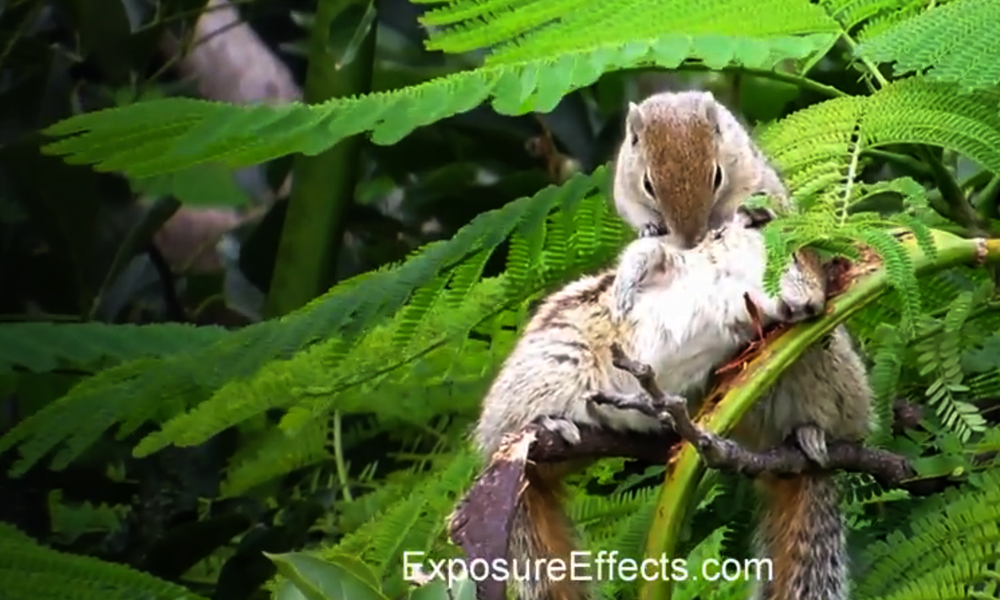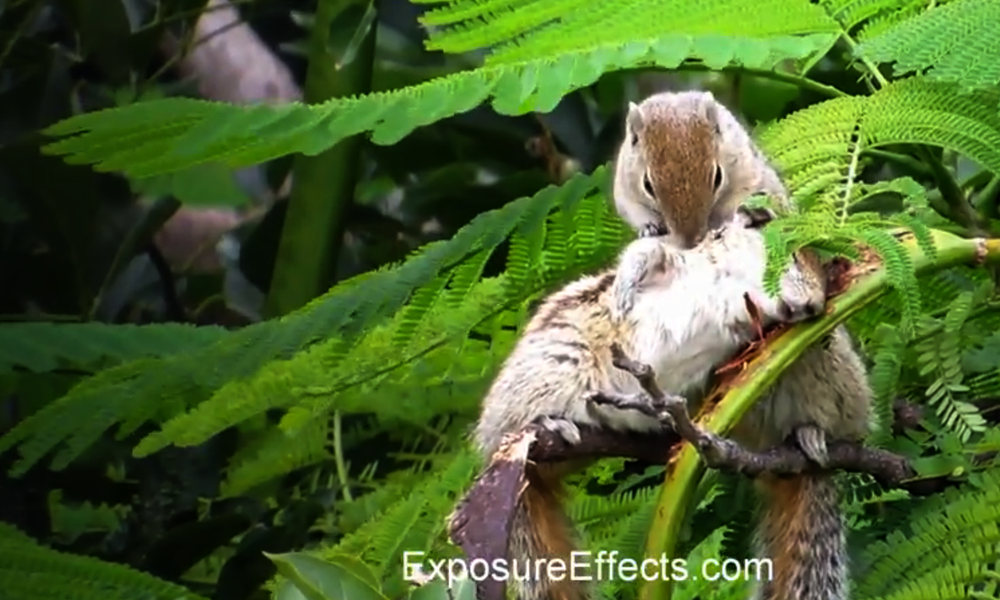 Rare Squirrel Behaviour