On the occasion of the National Public Lands Day, which is on Sept. 28, The National Park Service, has made entry to all 418 national parks across the US absolutely free for all visitors.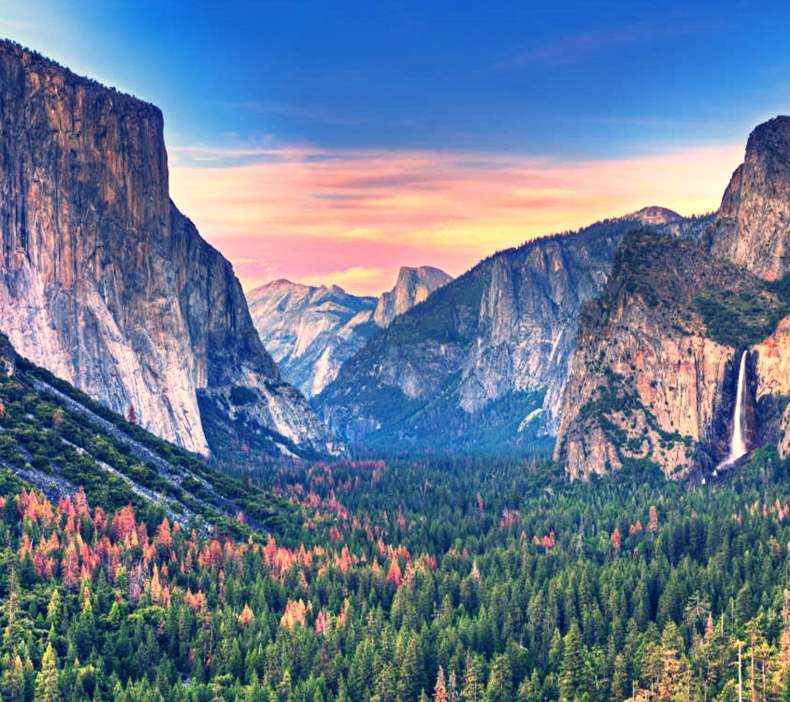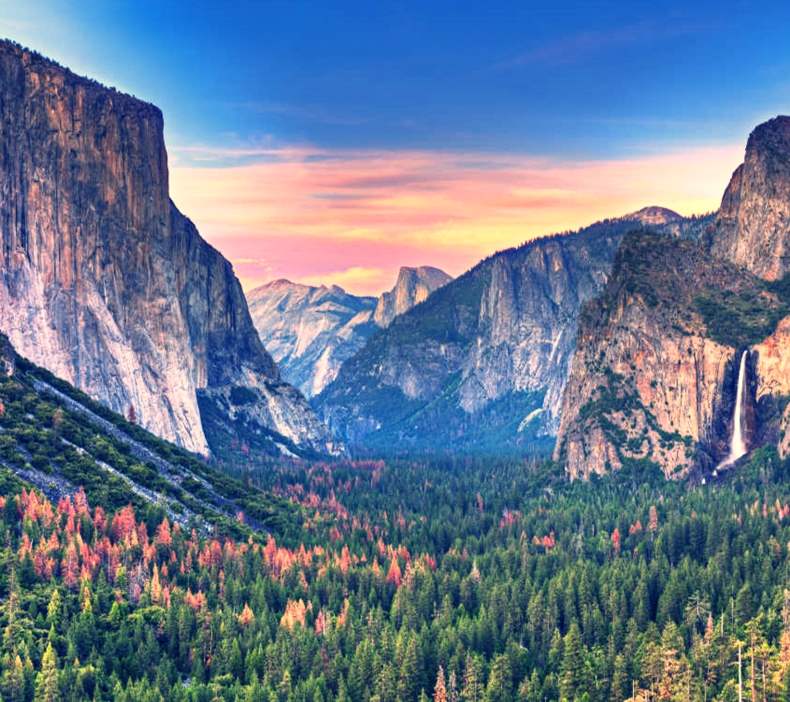 This is the 4th event out of the 5, designated by The National Park Service in 2019.
January 21: Birthday of Martin Luther King, Jr.
April 20: First day of National Park Week
August 25: National Park Service Birthday
September 28: National Public Lands Day
November 11: Veterans Day
National Public Lands Day
The National Public Lands Day is held annually, on the 4th Saturday in September. Established in 1994, the day marks the nation's largest single-day volunteer effort.
It encourages use of open space for general health, recreation and education. It also celebrates the connection between people and the green space around them.
How to Participate in National Public Lands Day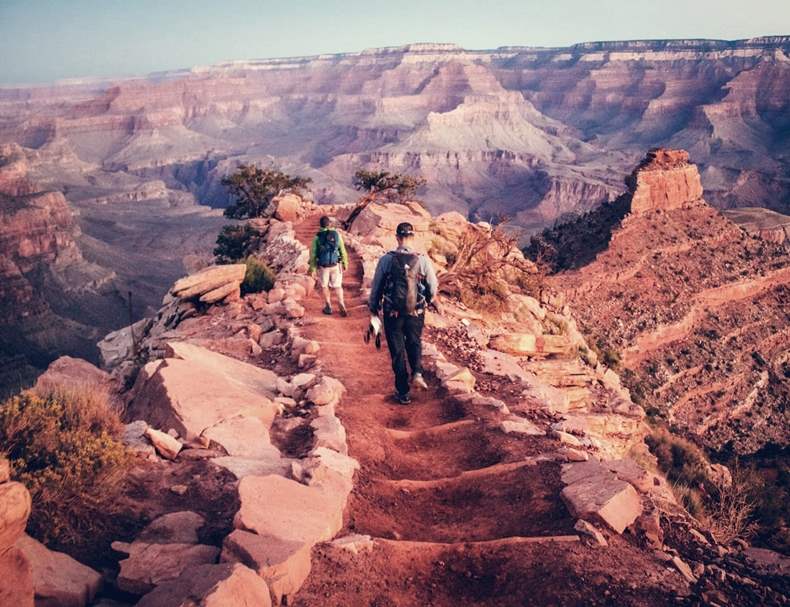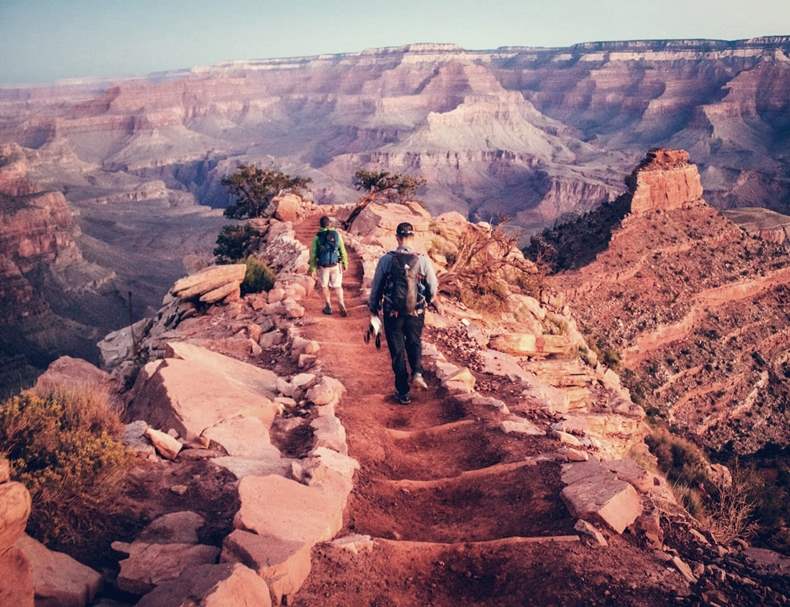 Visit a National Park for FREE
Yes, no parking charges and no entry ticket. Out of the country's 418 National Parks, 112 charge entry fees ranging from $3 to $20 per person and around $30 per car. The free-admission date provides a great opportunity to save on a visit to one of the country's most picturesque parks.
Take part in a Volunteer Work Project
Volunteering on this day will earn you a fee-free day coupon to be used on a future date. You ca find out all the volunteer events on National Park Service (NPS) website.
Share on Social Media
Share your favorite outdoor activity on social media channels with the hashtag #NPSVolunteer, #FindYourPark, and #NPLD!
NOTE – Before you arrive, It's recommended to call the National Park's visitor center to find out about the special activities. You can also enquire about the areas best for avoiding crowds and other useful tips regarding parking or public transit options for getting to the park."
Have a wonderful day!