Namastey, from Team India Ghoomo. It's Sarita & Kamal, welcome back to Ladakh series on our blog . In this Ladakh travel guide video/post, we will help you plan your trip to this magical land in India which has the best landscapes in the world along with stunning natural wonders.
One cannot decide to travel to Ladakh all of a sudden. A trip to Ladakh requires a precise planning in terms of booking flights and hotels, deciding on the best time to visit, finding a tour operator and finalizing the itinerary. All this will require at least 4 months.
How To Reach Leh Ladakh ?
One can reach Ladakh via Road or via Air.
Leh Ladakh via Road – There are two different routes that lead to Ladakh
Srinagar to Leh with night stopover at Kargil ( 422 kilometers NH1D ) – 2 days
Manali to Leh via Keylong with a night stopover at Sarchu (475 kilometers NH3) 2 DAYS
Leh Ladakh via Air –
Take a flight from Delhi to Leh from major airlines such as Indian Airlines, Jet Airways and Go Air.
For those who plan for a short trip to Ladakh, opting the air route is the best choice.
In this ARTICLE/VIDEO we will focus on this route and provide valuable information that can be helpful for you to plan your trip to Ladakh within a strict timeline.
WATCH THE VIDEO –
LEH – LADAKH – 11 Days Travel Itinerary
In the following 11 days travel itinerary to Leh Ladakh, we will try to include all the famous tourist destinations that you should consider visiting.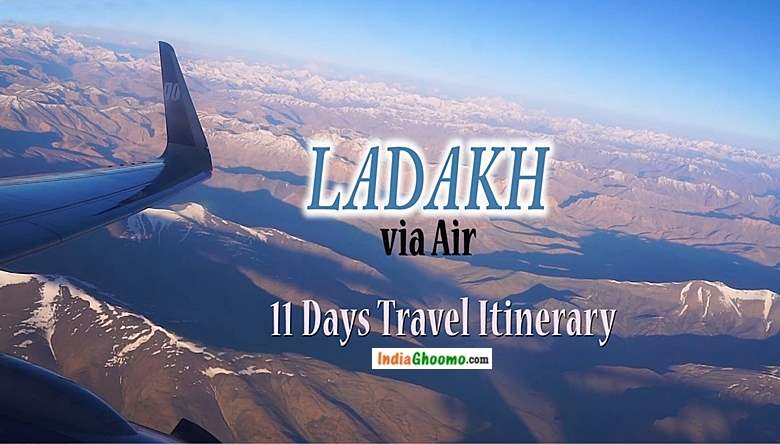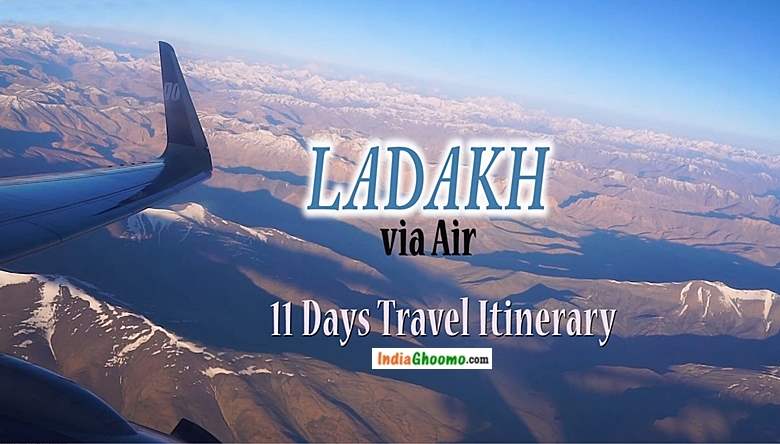 Ladakh Travel Itinerary
Day 1 ) Reach Leh & Acclimatize
Evening – Shopping at Leh Market
Day 2) Explore Leh
Shanti Stupa,
Leh Palace &
Leh Hall Of Fame
Day 3) Visit Leh Monasteries (Leh – Manali Highway)
Hemis Monastery,
Thiksey Monastery &
Shey Palace
Evening – Stok Village & Monastery
Day 4) Leh – Lamayuru (Overnight stay at Uleytokpo)
Reach Uleytokpo, rest and then head out to Lamayuru to see the
Lamayuru Moonscape &
Lamayuru Monastery
Day 5) Lamayuru – Leh (cover Sham Valley Attractions)
Alchi Monastery
Likir Monastery
Basgo Palace
Indus & Zanskar River Sangam
Magnetic Hill and
Pathar Sahib Gurdwara
Day 6) Leh – Nubra Valley (via Khardungla Pass)
Reach Nubra Valley & Rest
Day 7) Nubra Valley
Day 8 ) Nubra Valley – Leh
Sumur
Panamik
Tiger
Khalsar &
Back to LEH
Day 9) Leh – Pangong (via Changala Pass)
Overnight stay at Pangong
Day 10) Pangong – Leh
Overnight stay at Leh
Day 11) Leh – DEPARTURE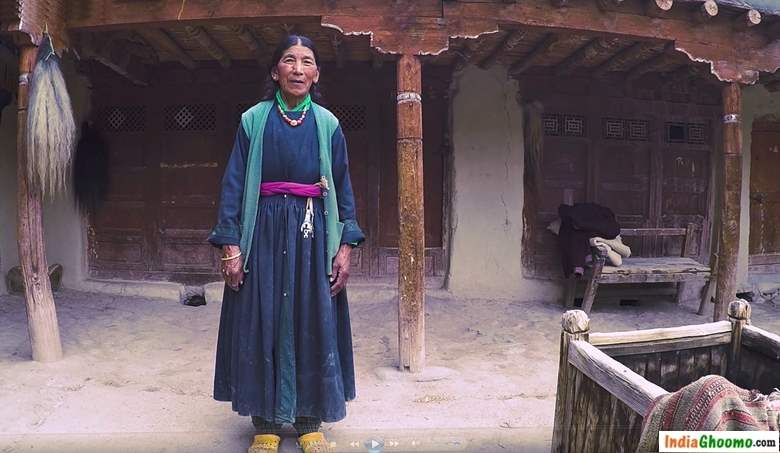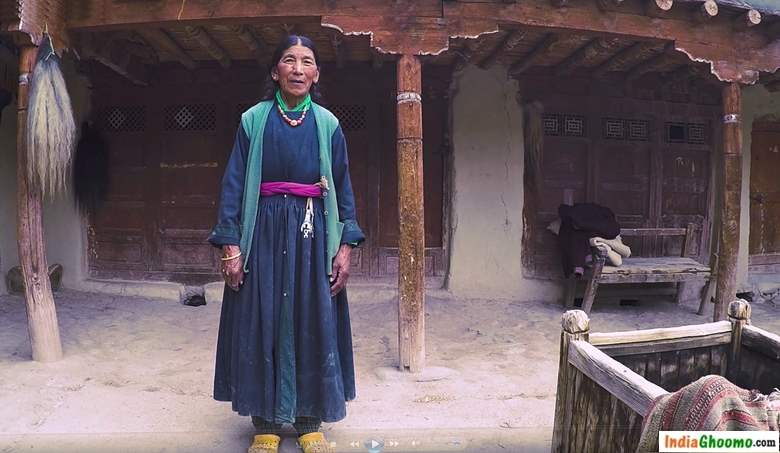 Ladakh Travel Guide
Leh LADAKH – Things To Keep in Mind
1) Offbeat Holiday
Leh Ladakh is an offbeat holiday destination. One needs to be fully prepared to explore the arid, high altitude region of Ladakh. Visit Ladakh for its beautiful and unique Landscapes, Monasteries, Stupas and colorful prayer flags.
2) Expect the Unexpected
High altitude sickness and unpredictable weather are the two major challenges that travelers face in Leh Ladakh.
Leh Ladakh weather is a mystery, though there are certain guidelines that one must follow but overall it is difficult to say that you will get only this kind of weather at a particular time of the year. You should be prepared for everything – sun, heat, heavy rain, low temperatures, landslides as well a snowfall and pack accordingly.
At one moment you will feel warm and the other it will be chilling cold. The key to dressing up in Leh Ladakh is layering. Even if you are visiting during peak summer season. Always keep your woolens or Jackets handy even if you are going out for a walk in afternoon. Also carry your Sunglasses and a cap all the time.
Delays & Plan cancellations
Landslides are very common in the hills and Ladakh is no exception. Landslides may cause delays, since the passes remain closed until the roads get cleared causing delays and plan cancellations. This is something you will have to take into account before heading out and keep a couple of spare days in the itinerary.
4) Leh Ladakh Health Concerns, Precautions & Warnings
High altitude sickness – Irrespective of your mode of transport, route and your fitness level, there is no way you can avoid the symptoms of mountain sickness at such high altitudes. Some of the common symptoms of altitude sickness that you experience on landing at Leh are mild breathlessness, dizziness, lack of sleep, hallucination, headache and weakness. The way out is to give your body time to acclimatize to high altitude. It's recommended to spend first 2-3 nights in Leh, in order to acclimatize and unwind before proceeding higher.
Warning – If you suffer from heart / lung disease, please consult your physician before making a trip to Ladakh. Make sure you are physically fit enough for Ladakh trip.
Precautions – Here are a couple of measures everyone should take irrespective of age/gender/medical condition:
Spend first 2-3 nights in Leh, in order to acclimatize and unwind before proceeding higher.
Keep yourself hydrated all the time.
Keep preventive medication handy. Diamox is preferred by Mountain travellers. However, it is advisable to have your doctor prescribe the AMS medication.
Do not indulge into any kind of physical exercise such as running or brisk walking at least the first 2-3 days.
Avoid heavy meal. Have light meals at frequent breaks.
Avoid alcohol for the first 2 days.
Keep yourself warm and cozy and dress up in layers.
Incase of uneasiness, visit a doctor or an army base for treatment and medications.
Carry small oxygen cylinder, easily available at a chemist in Leh. (optional/ as required)
Don't rush or over-exert at high mountain passes like Khardung La or Chang La. At that altitude oxygen level is extremely low. Running around in excitement may cause serious health issues and you may faint. It's important not to lose breath and remain calm.
Don't stop too long at the top of mountain passes. Have a look, roam around, sip your tea and move on.
Descend immediately if detect signs of AMS and visit a doctor or an army base for treatment and medications.
5) Inner line Permits for traveling in Leh Ladakh
If you have booked the trip via agent/resort, you don't have to worry about getting the inner line permit. However, if you chose to travel on your own then you will have to obtain your permits. Inner line permits are issued at Leh DC office by filling and submitting inner line permit application form. You can download the form online and fill it in advance to avoid rush at the office. Carry self attested photocopies of nationality proofs and valid photo id's – it's a must. Always carry extra photocopies of the Inner line permit. Inner line permits are valid for 3 weeks if you are an Indian and 1 week if you belong to foreigner country.
6) Do's & Dont's in Leh Ladakh
Carry water bottles, energy drinks and light snacks while traveling from one region in Ladakh to another.
Photography is restricted in some of the monasteries and monuments in Ladakh. Make sure to seek permission before clicking pictures.
Kindly, don't litter around and pollute the lakes and valleys. Protect the ecology and do not disturb the flora and fauna.
7) People, Food & Culture in Leh Ladakh
Ladakh people have a cheerful nature and are peace-loving. 45% of this area are Buddhist by faith and the rest are Muslims. They traditionally lead a nomadic rustic life and are sincere and honest. They have established a remarkably rich culture of their own and there festivals are major tourist attractions. The warmth, love and hospitality of the Ladakhis provides the region with actual beauty.
8) Leh Ladakh Delicacies
Thukpa, Qahwa, Butter Tea, Momos and Cheese from Yak's Milk are some of the specialities of Ladakh which you must try.
9) Leh Ladakh Trip Cost & Budget
How much a trip to Ladakh will cost totally depends upon your mode of traveling, number of days, mode of transportation and accommodation. It may vary anything from 15K to few Lakhs.
Following the travel Itinerary mentioned in this video/article will cost you around INR – 1.5- 2 Lakhs
Follow the trave tips and precautions to make your Ladakh trip a truly memorable and joyous one.
LEH LADAKH PICTURES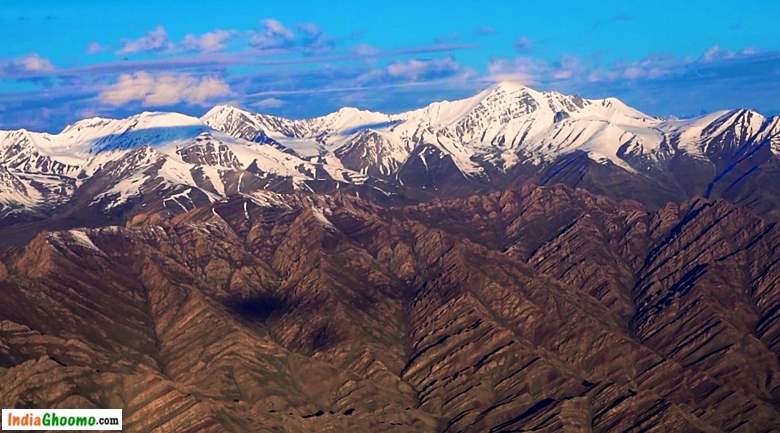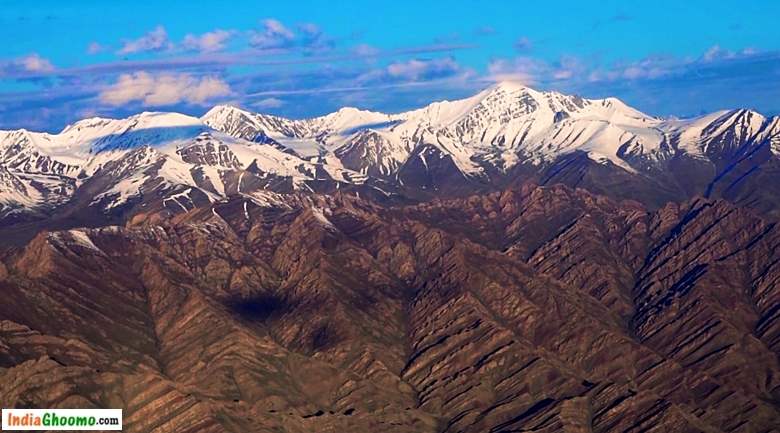 Ladakh Via Air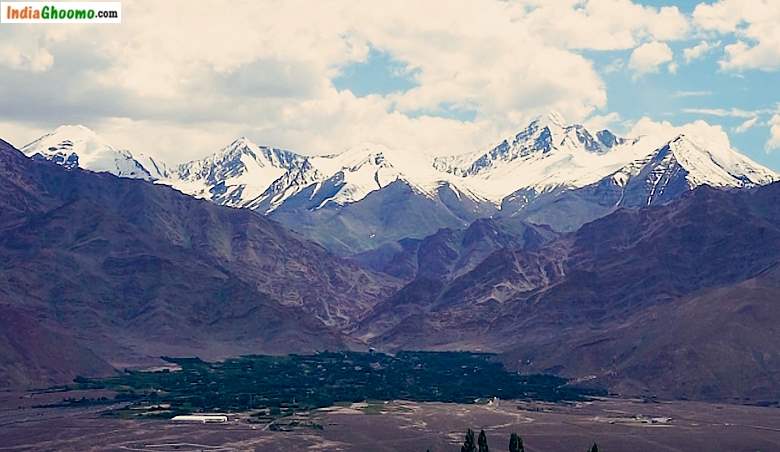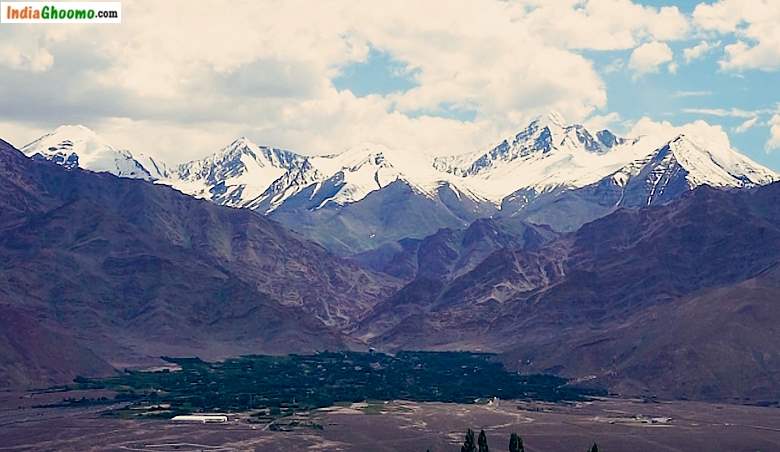 Ladakh Landscape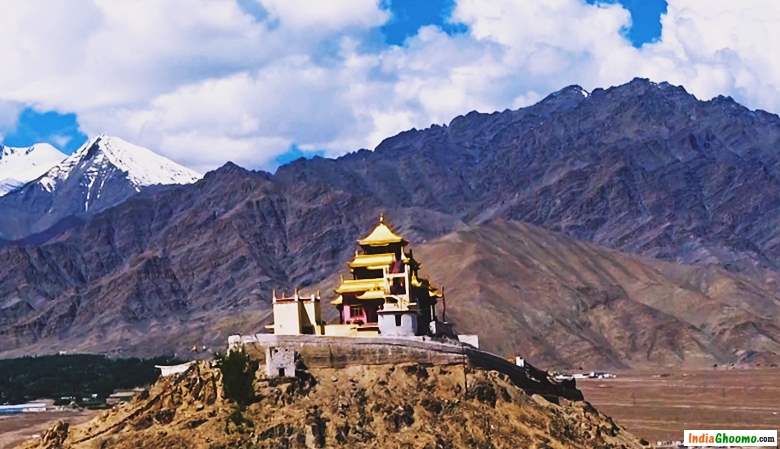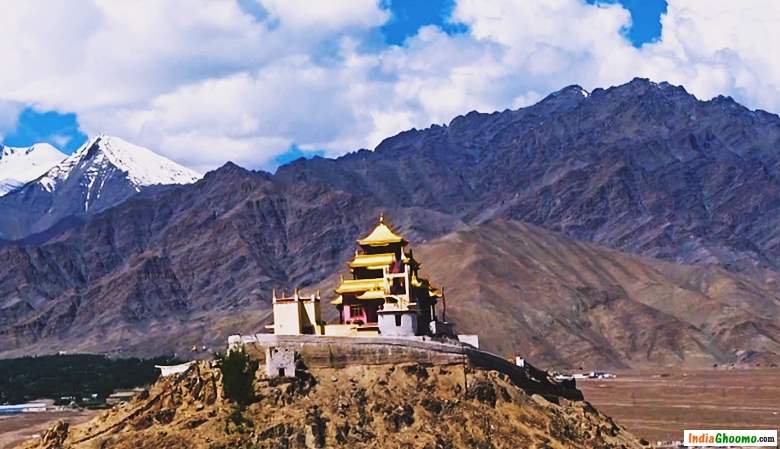 Ladakh Monasteries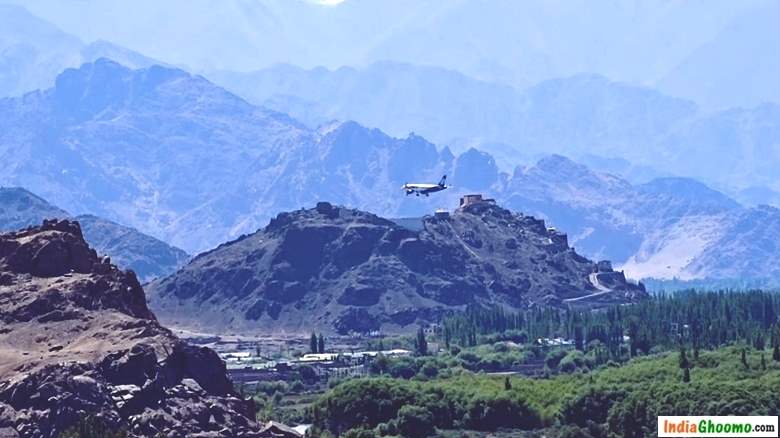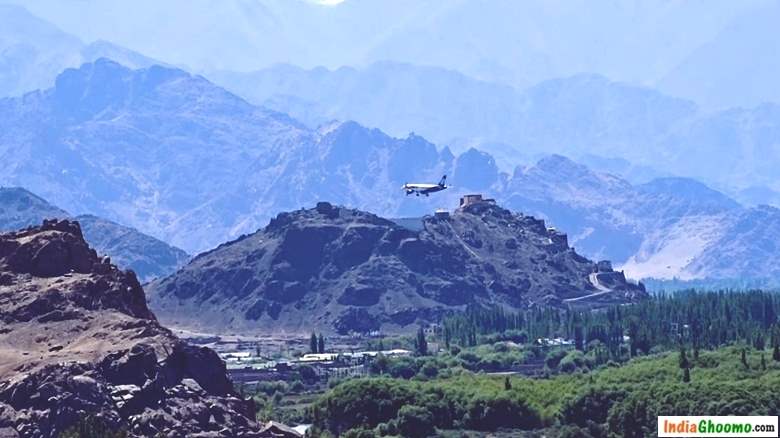 World's most scenic Airport Leh India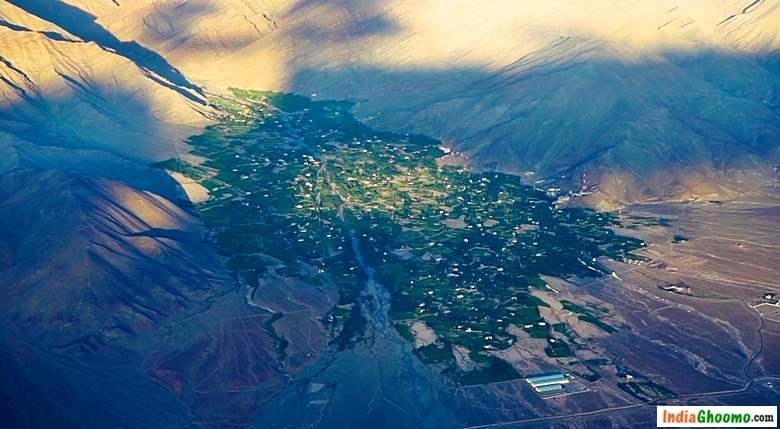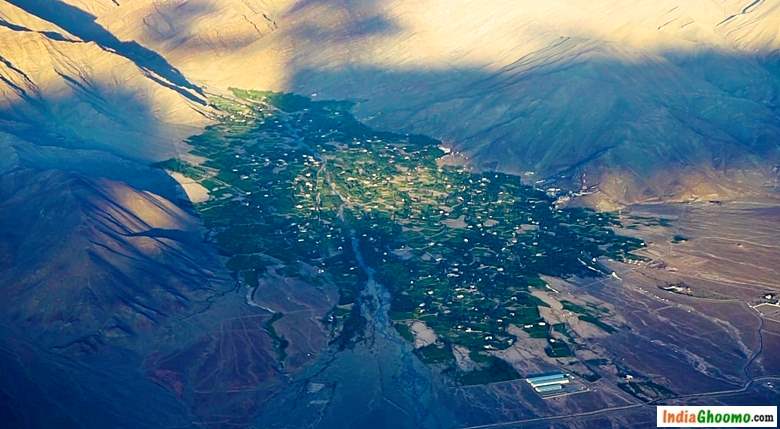 Leh Ladakh Aerial View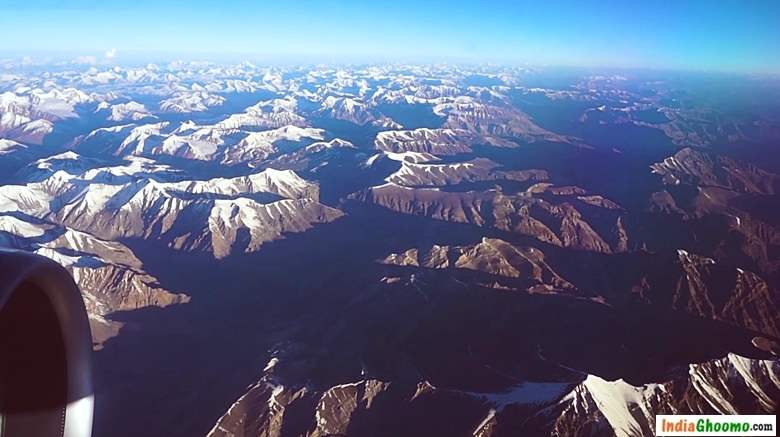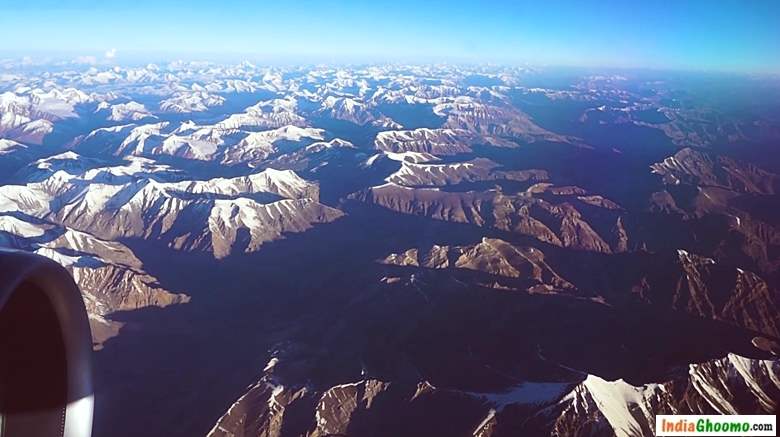 Ladakh aerial view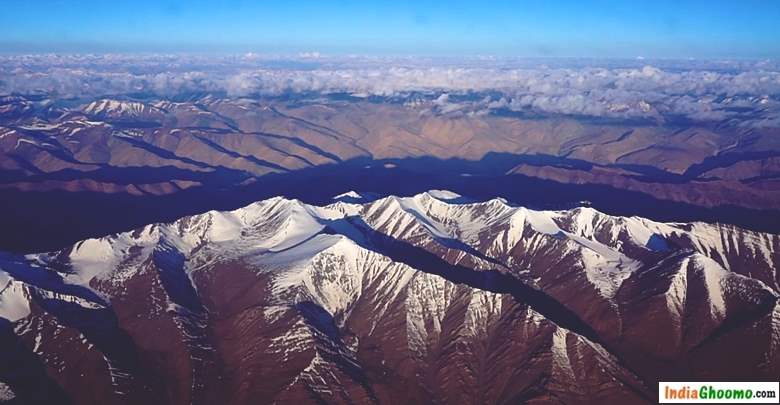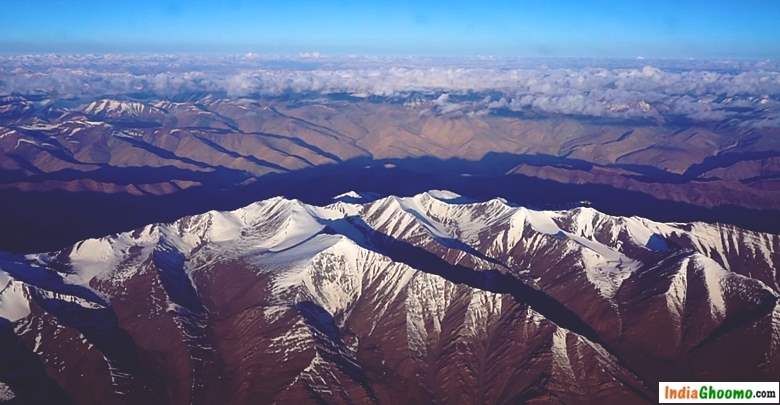 Leh Ladakh Himalayan Range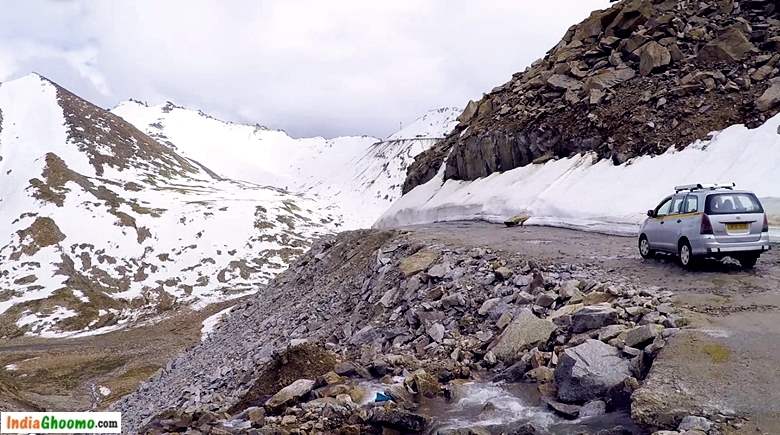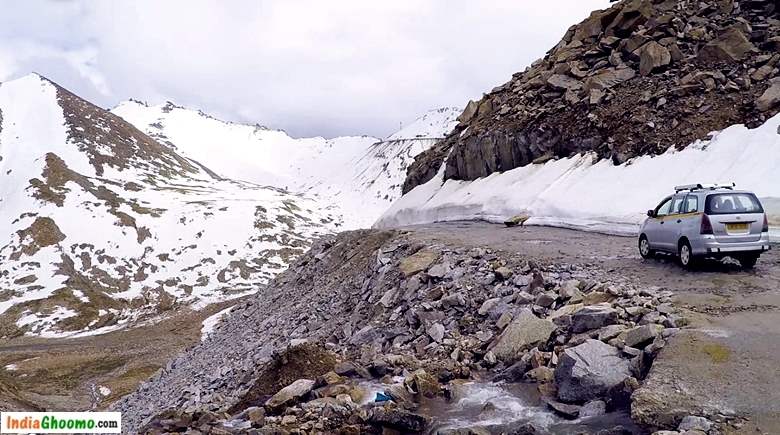 Leh Ladakh Road Trip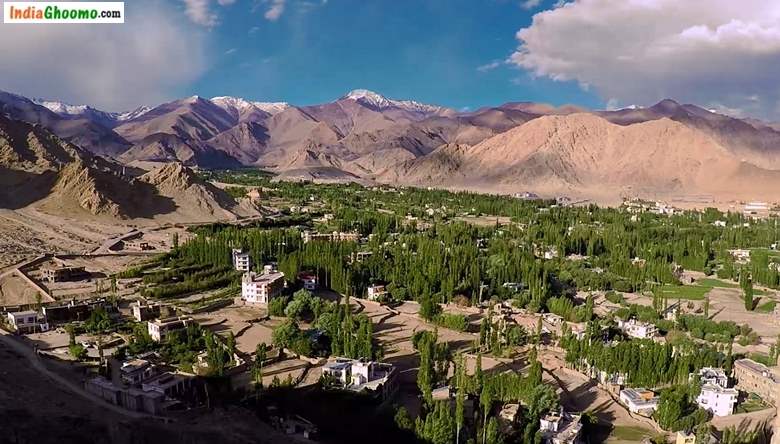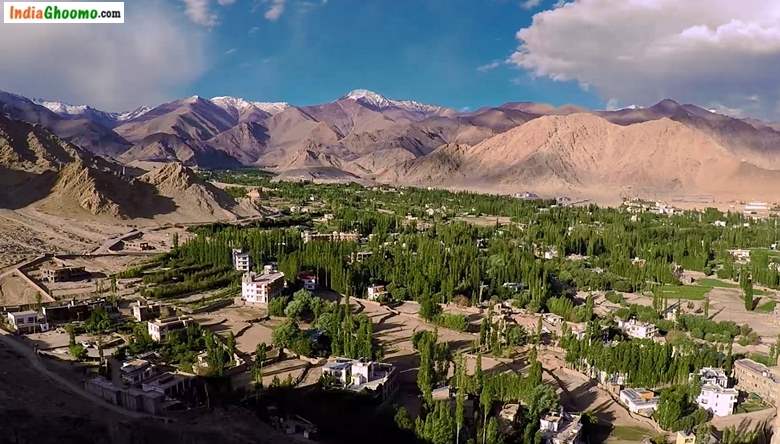 Leh City Landscape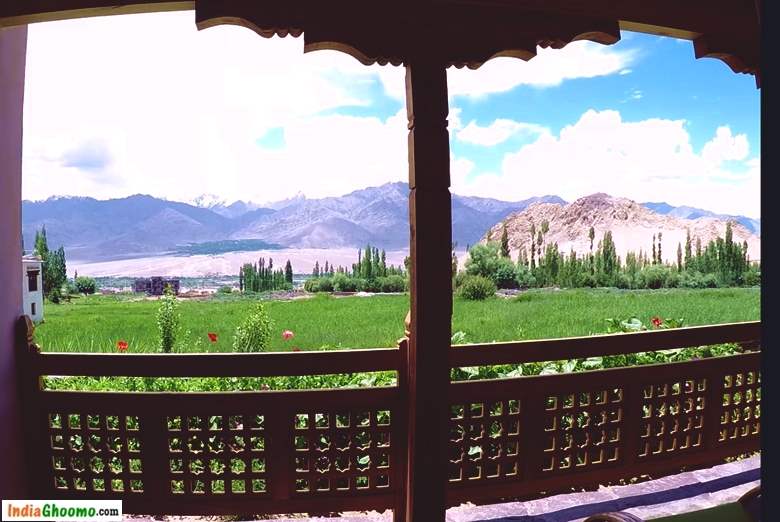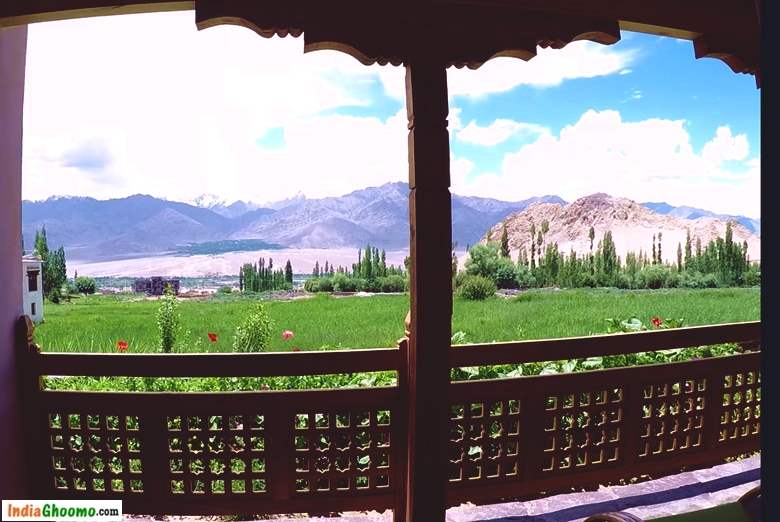 Leh Ladakh hotels resorts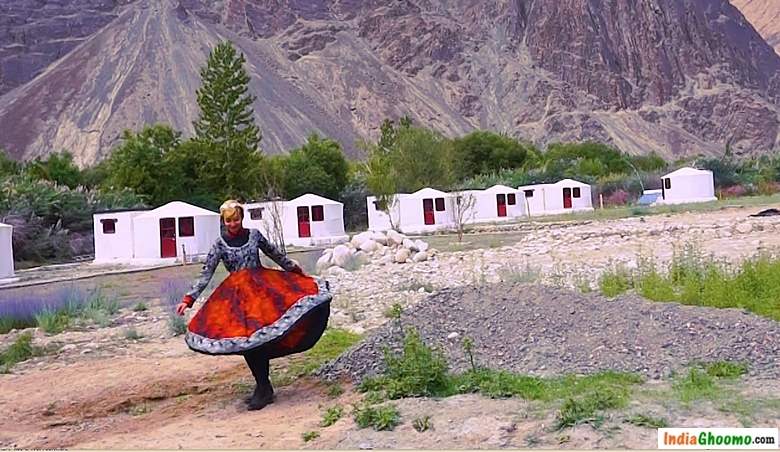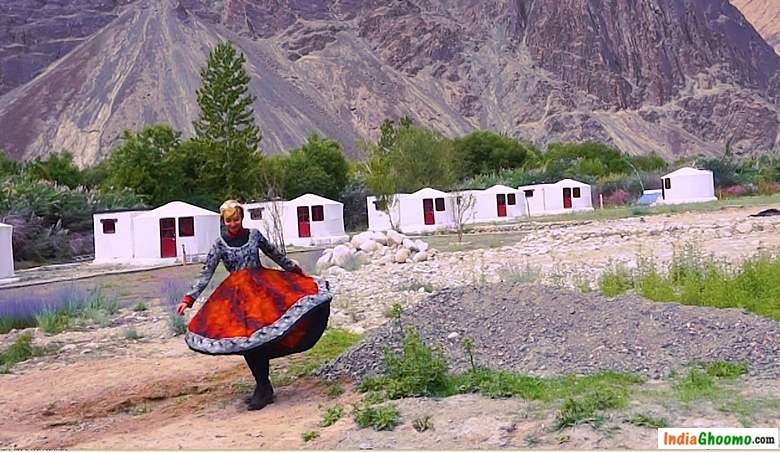 Leh Ladakh Camping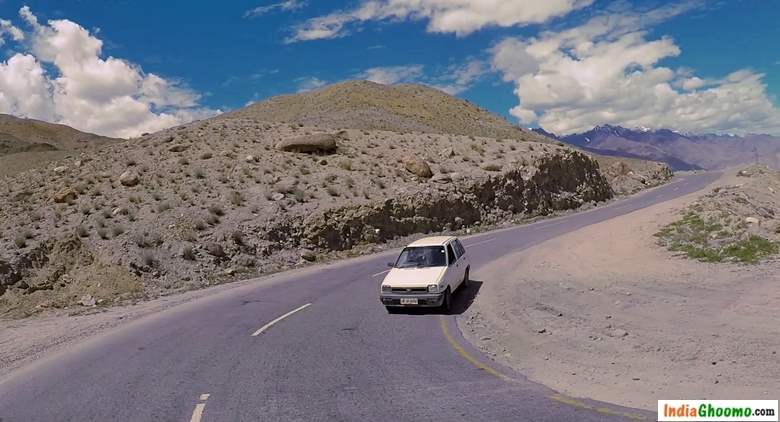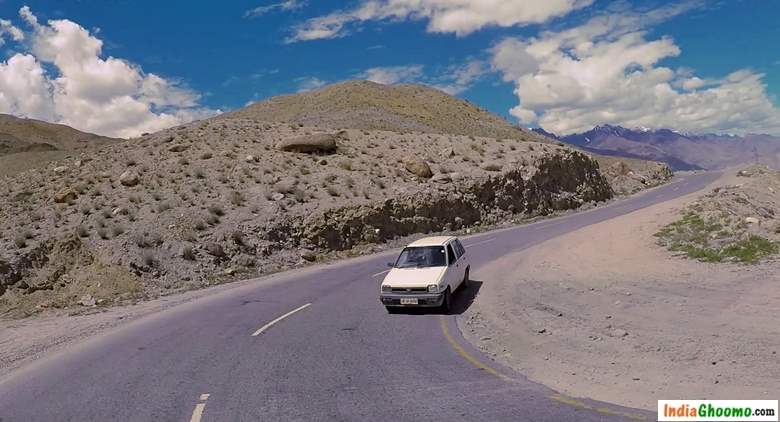 Leh Ladakh Road Trip Planning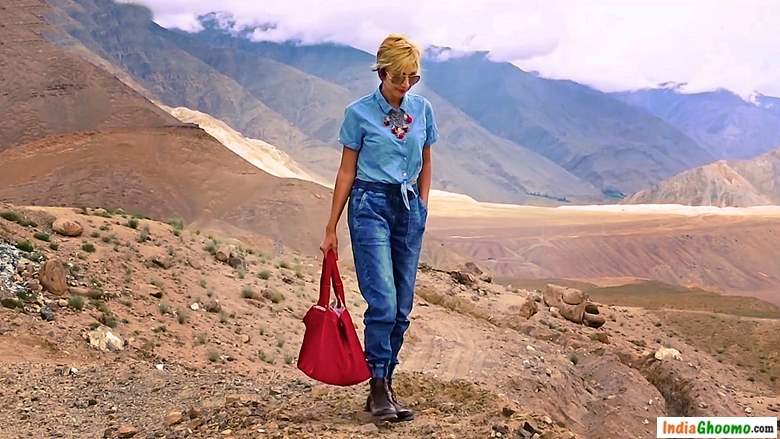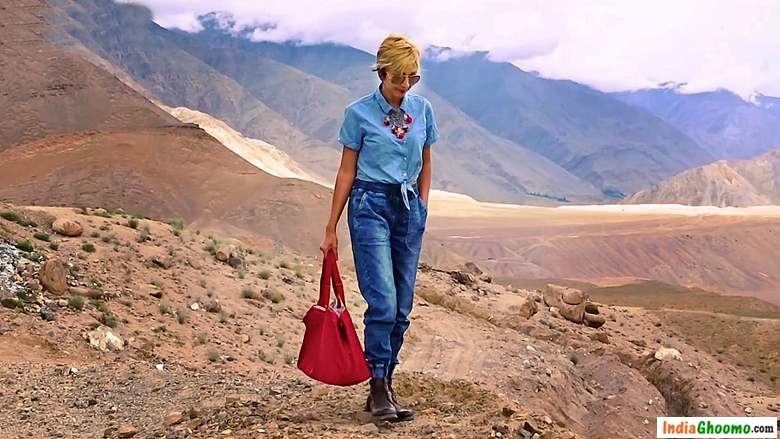 Ladakh Travel Guide planning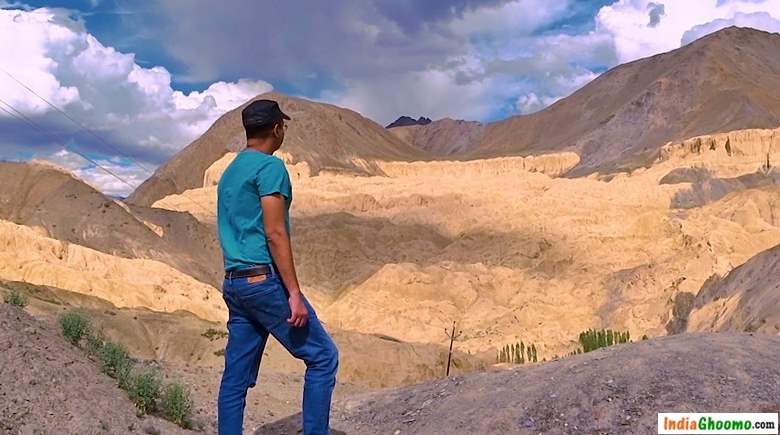 Ladakh Travel Guide planning Preparation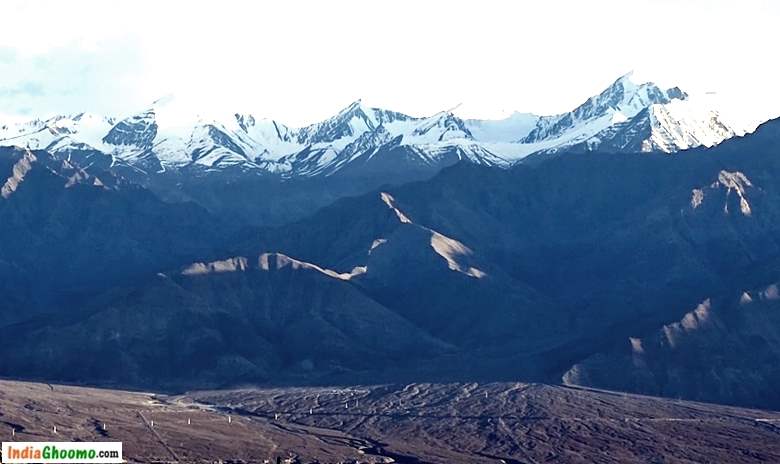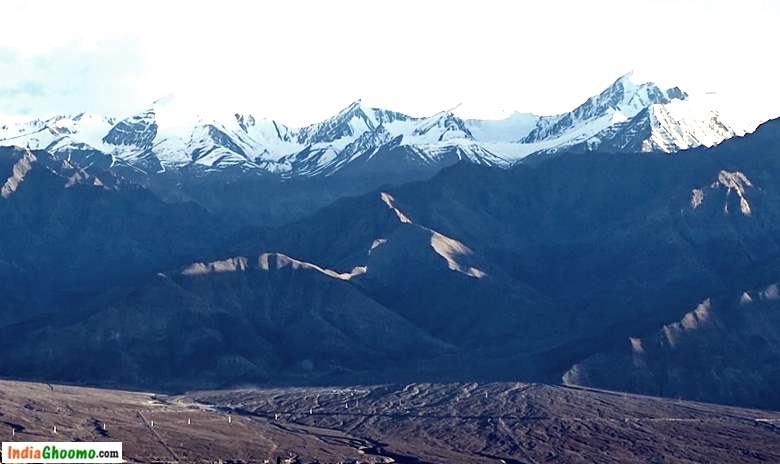 Leh Ladakh Mountains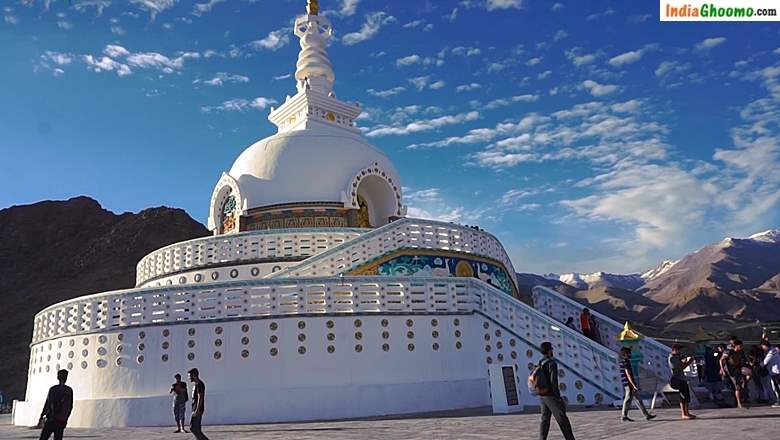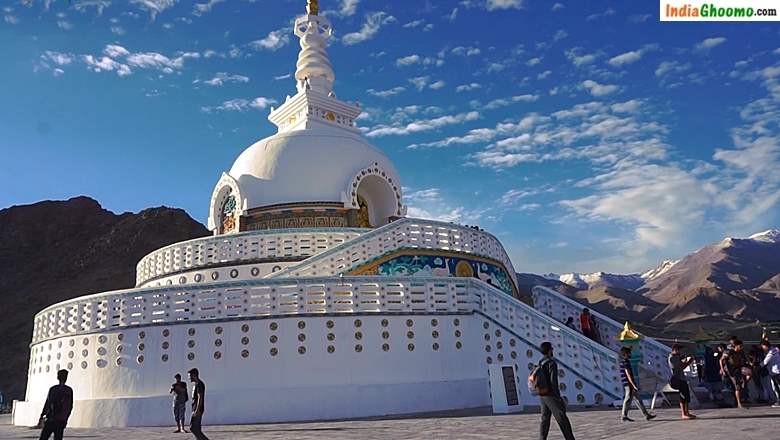 Shanti Stupa in Leh Ladakh
Leh Landscape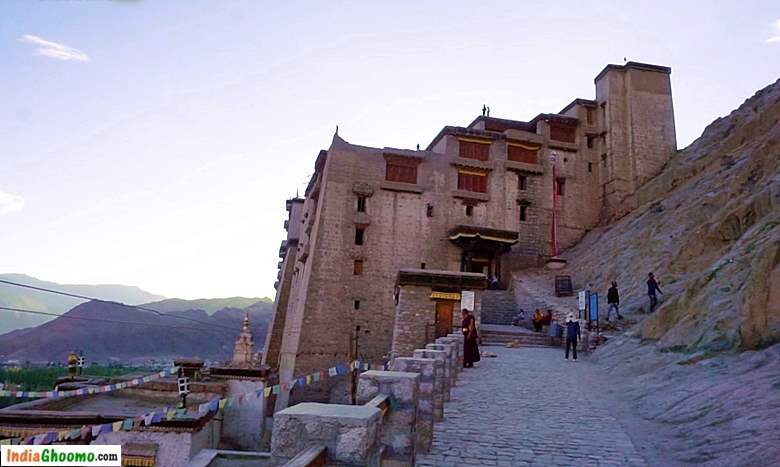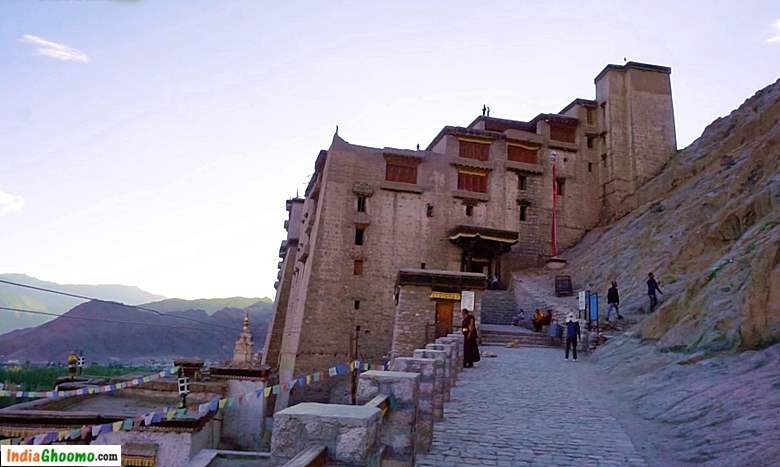 Leh Palace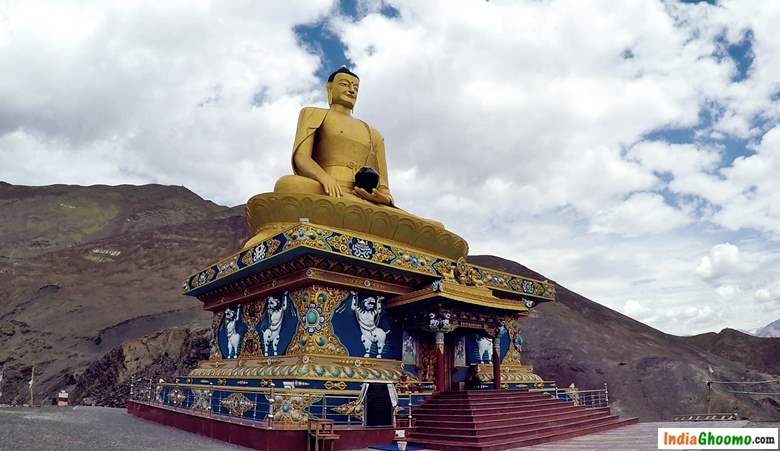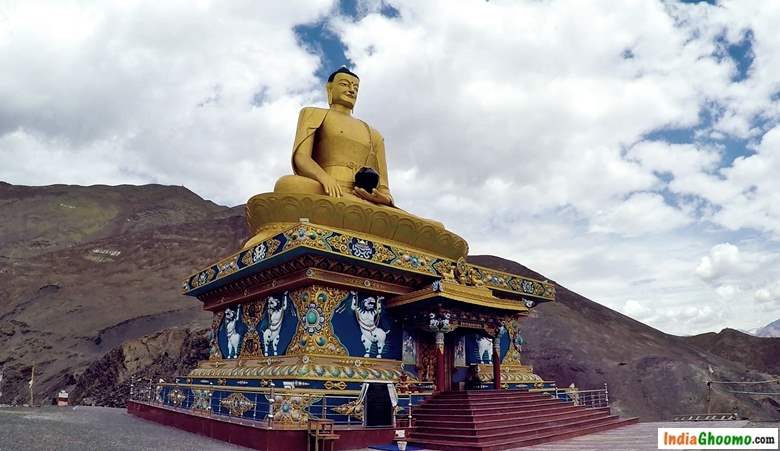 Stok Monastery Leh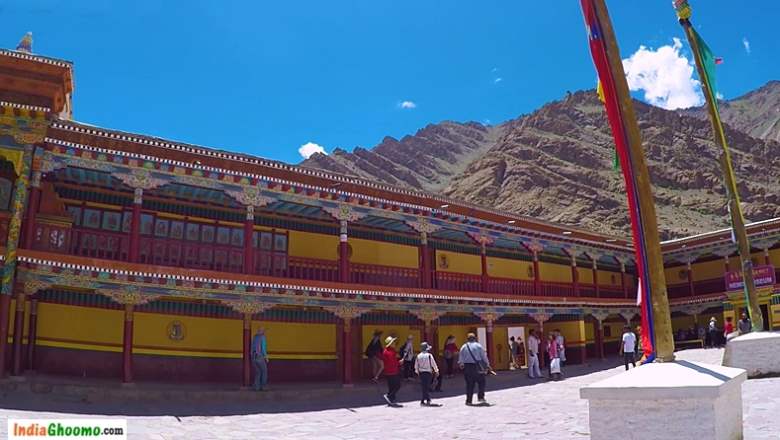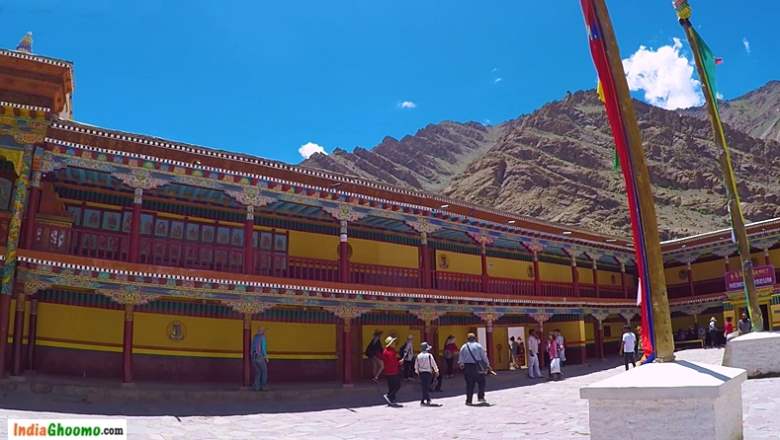 Hemis Monastery Ladakh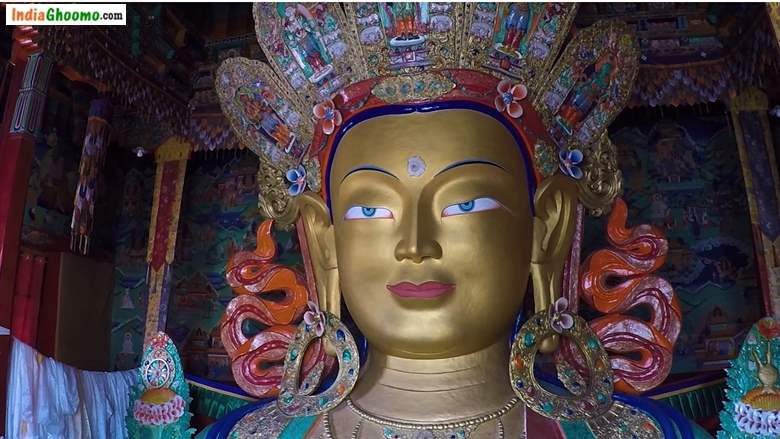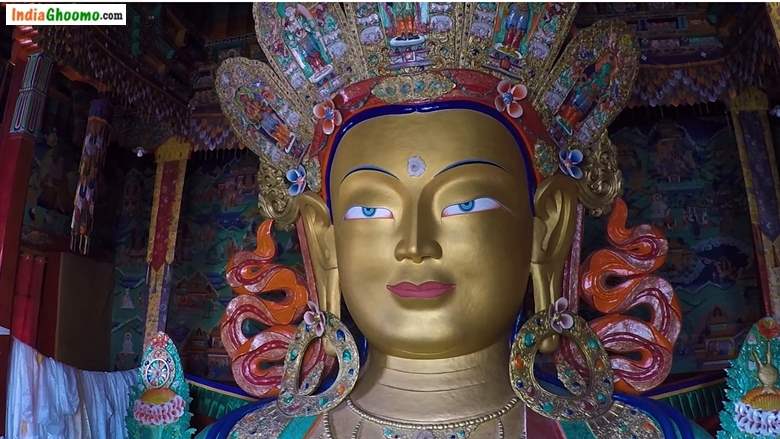 Monastery Ladakh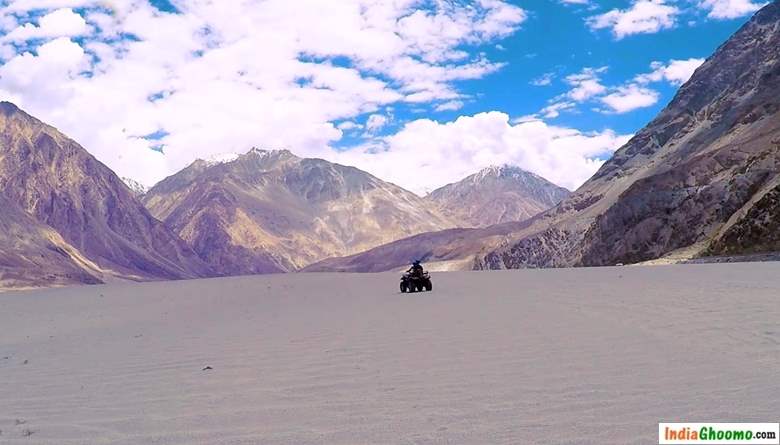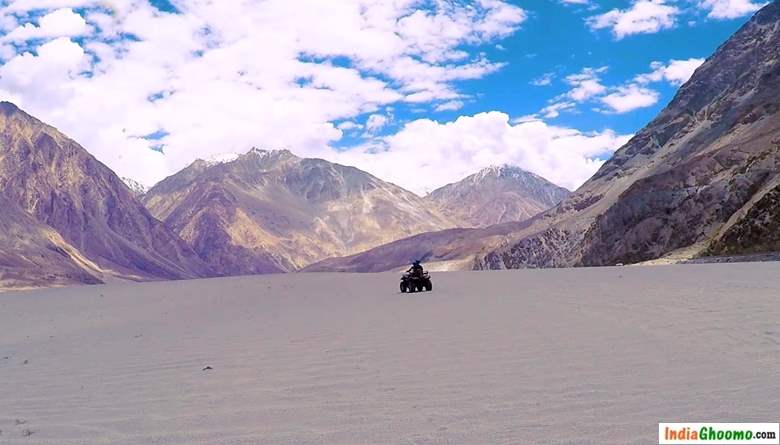 Nubra Valley Landscape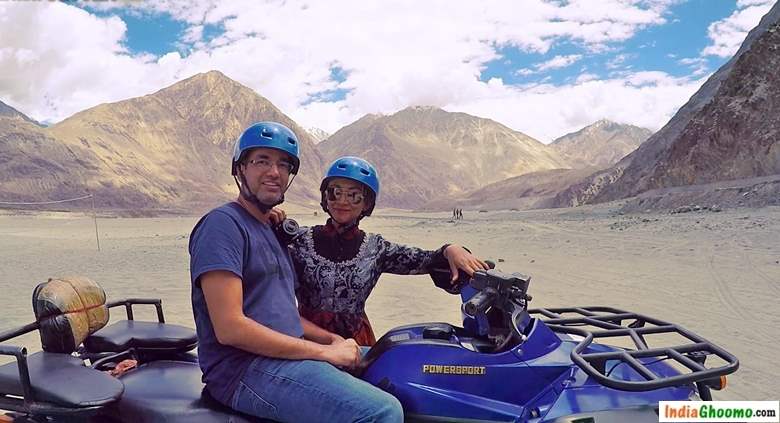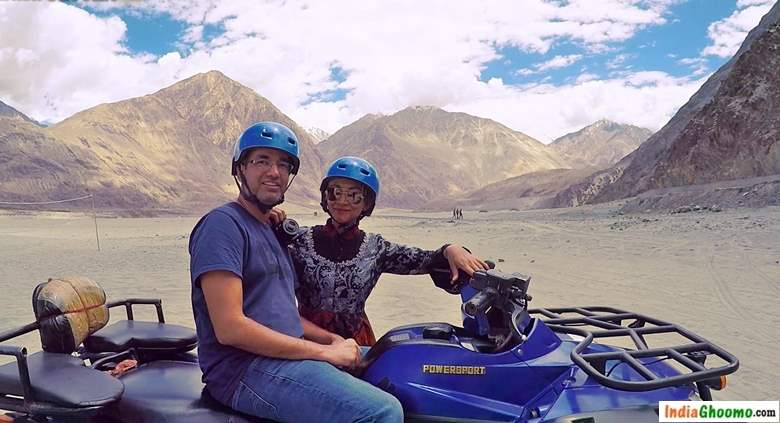 Ladakh ATV Ride Hunder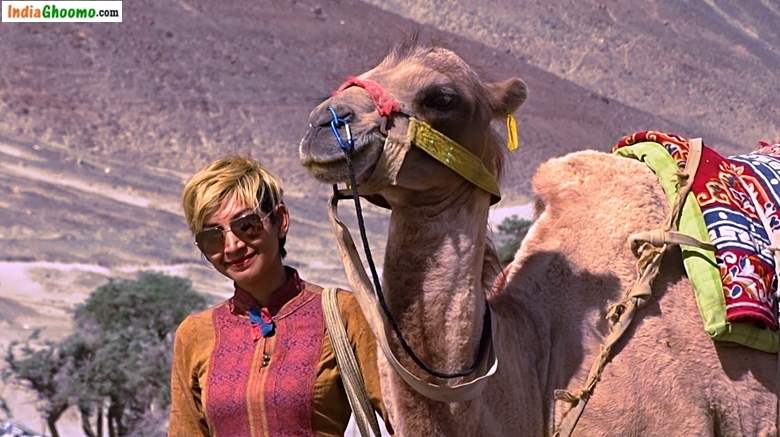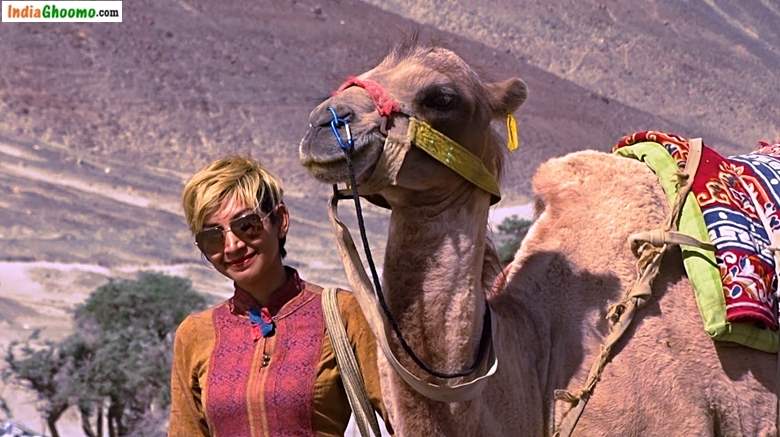 Ladakh Camel Safari – Hunder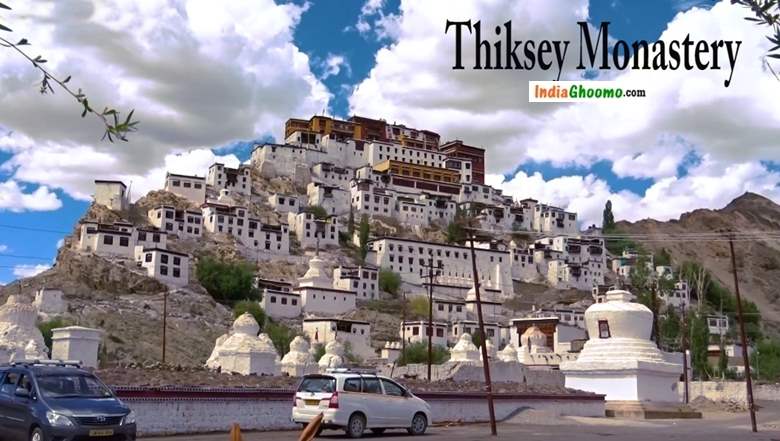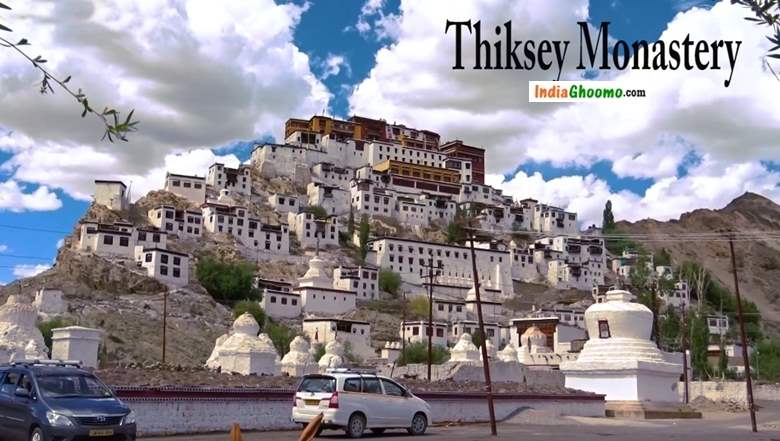 Thiksey Monastery Leh Ladakh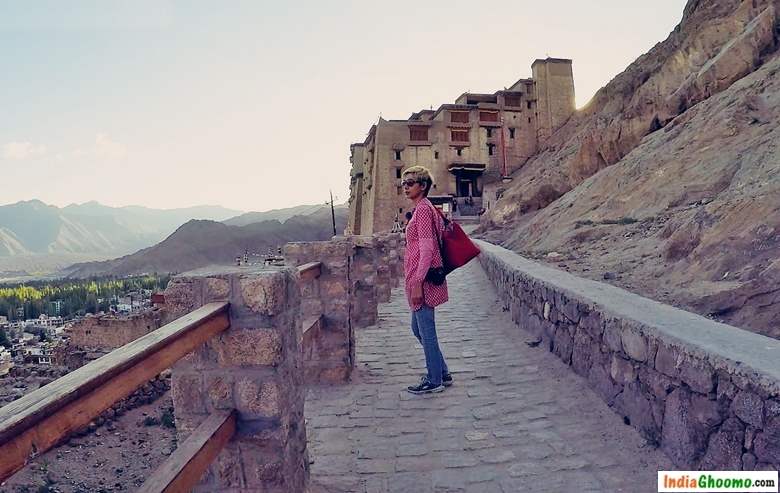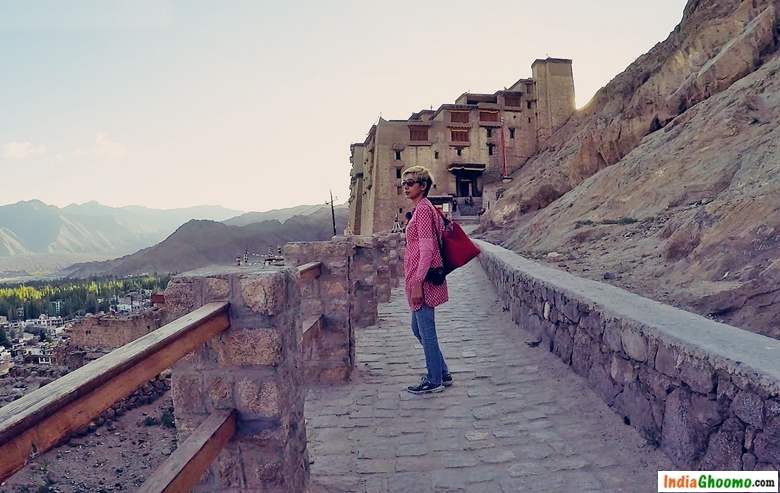 Leh Ladakh Monasteries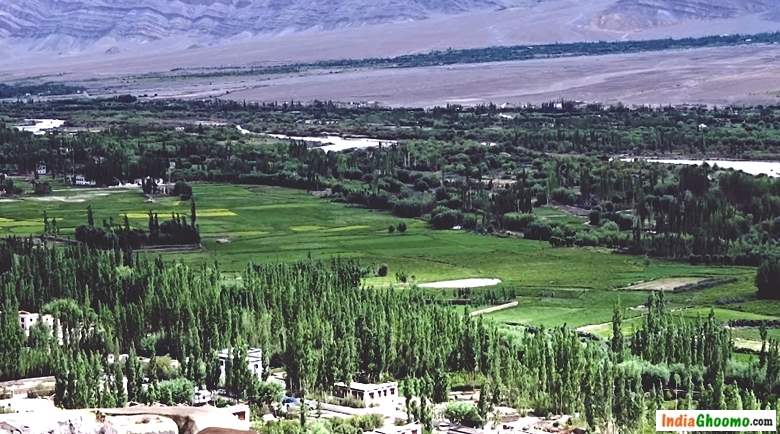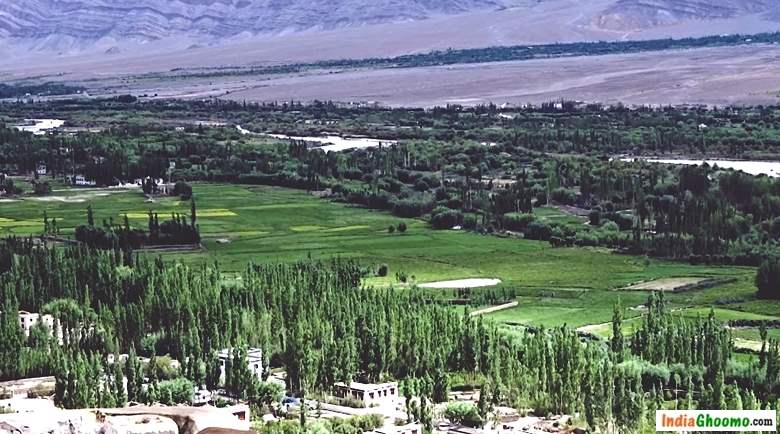 Leh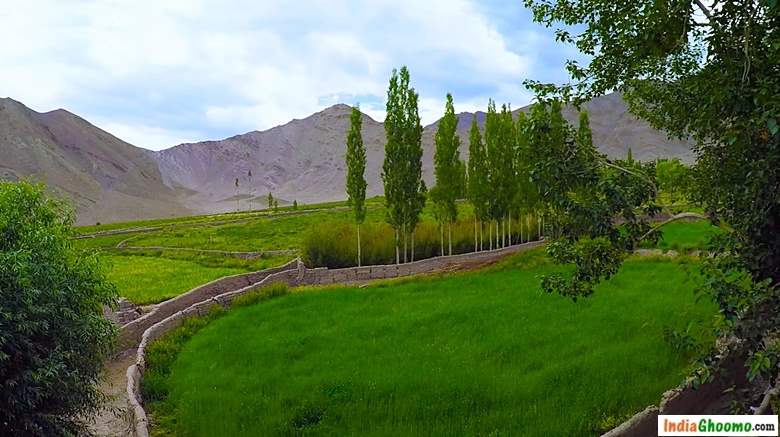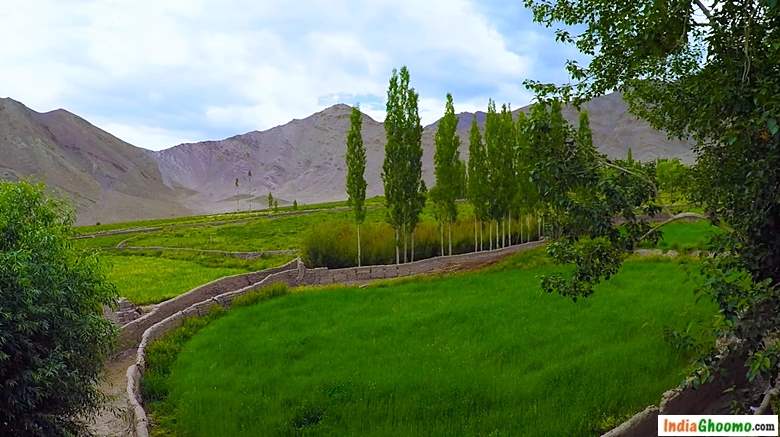 Leh Ladakh Village Stok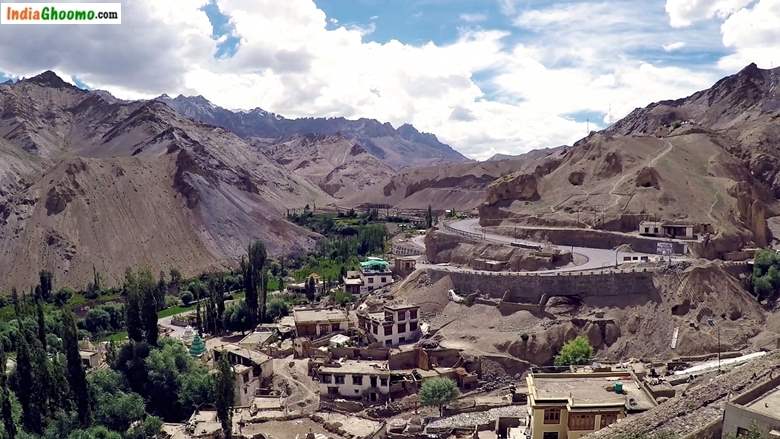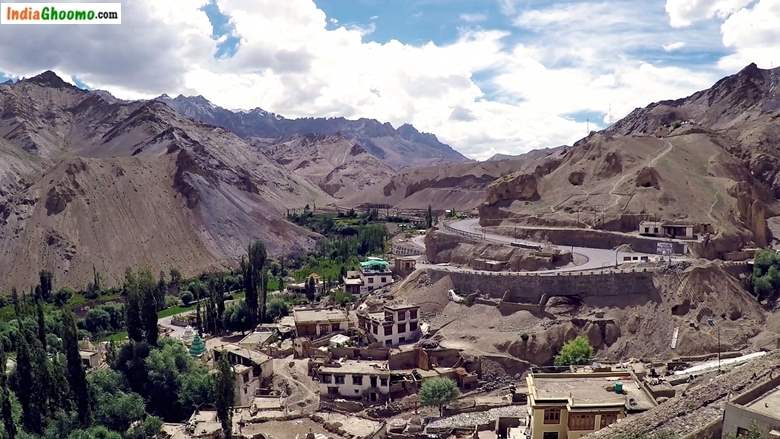 Ladakh Lamayuru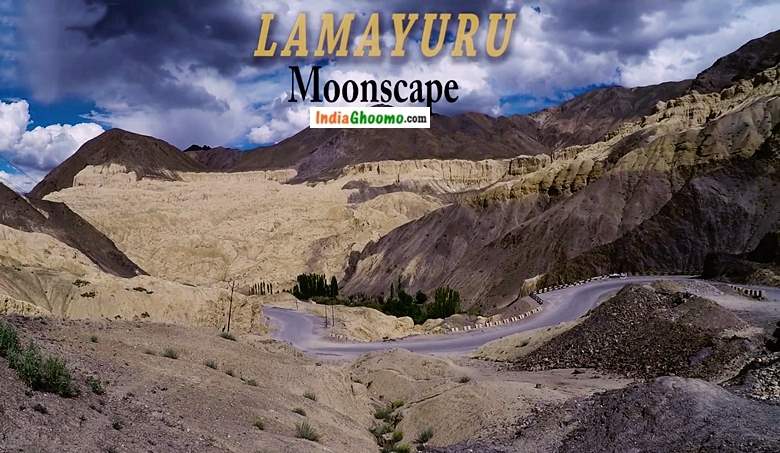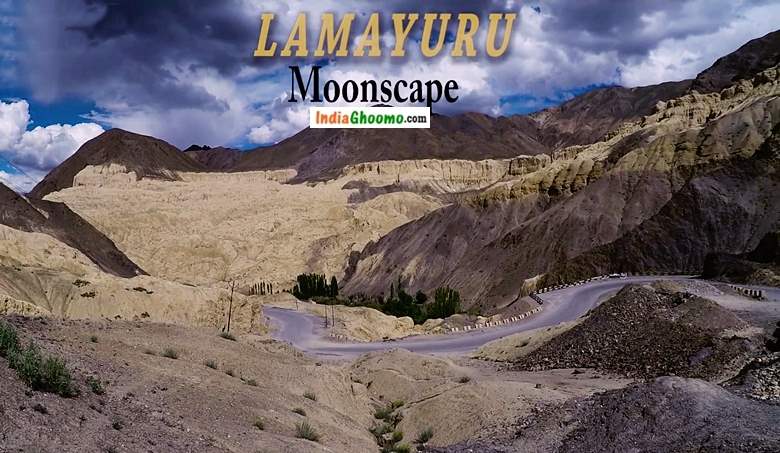 Ladakh Lamayuru Moonscape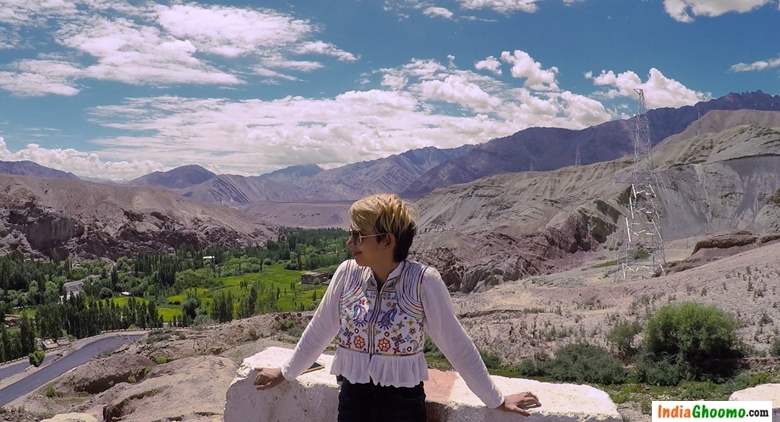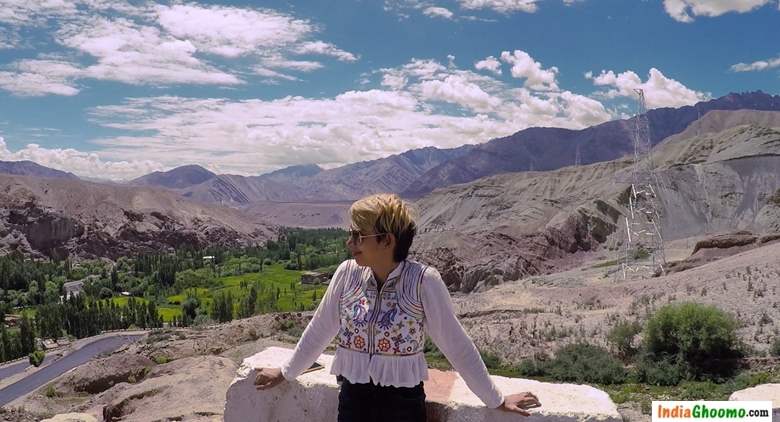 Leh Ladakh Planning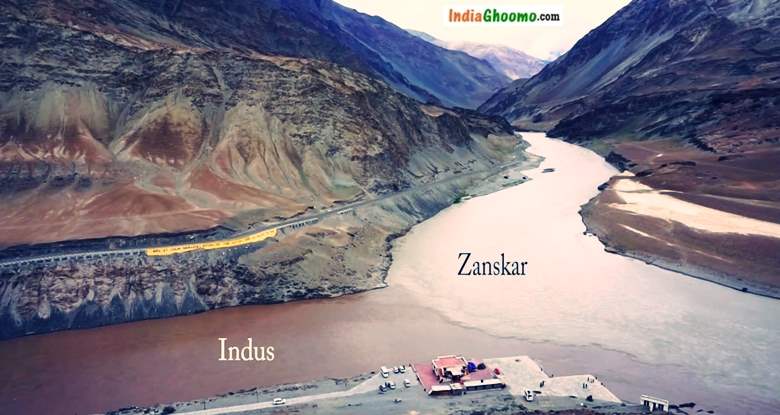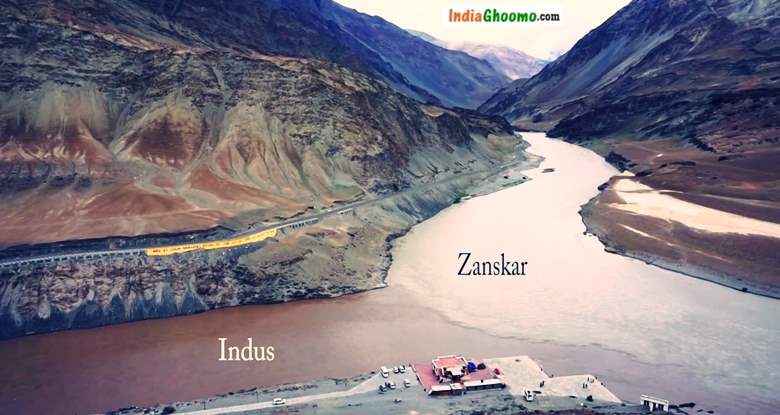 Leh Indus Zanskar Sangam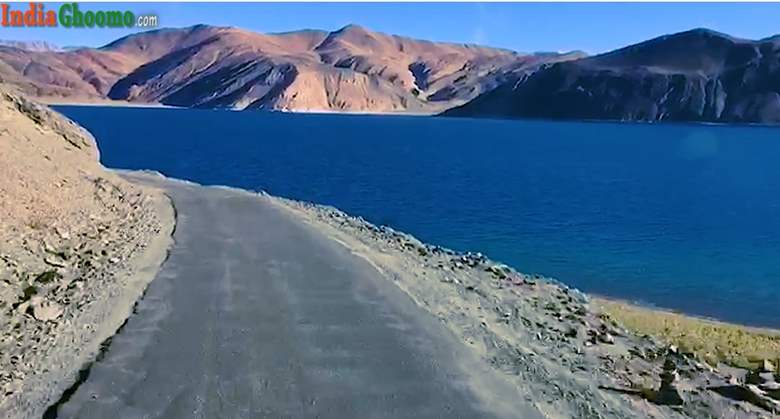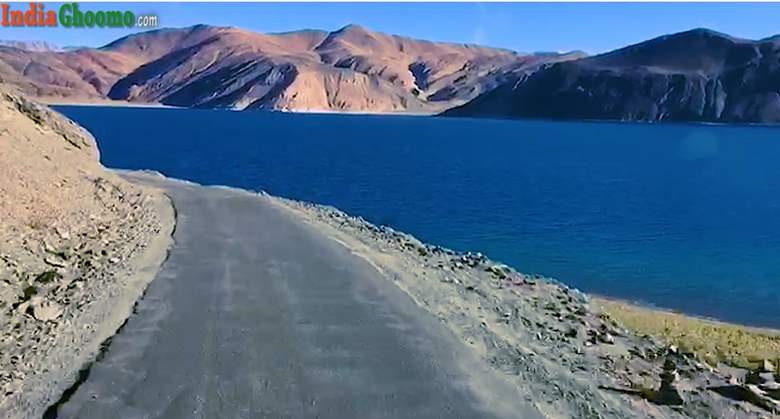 Pangong Lake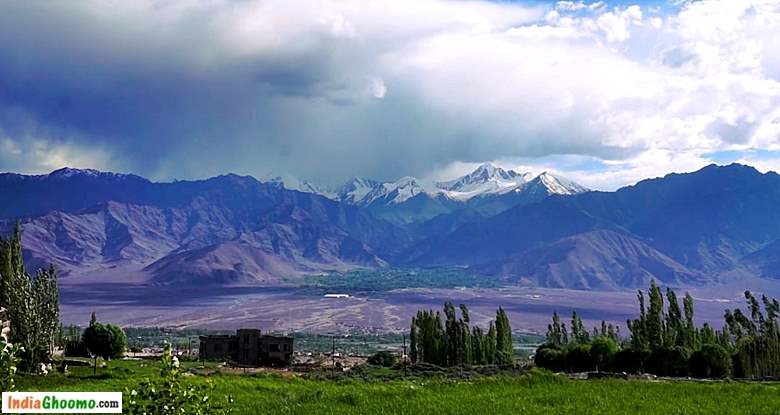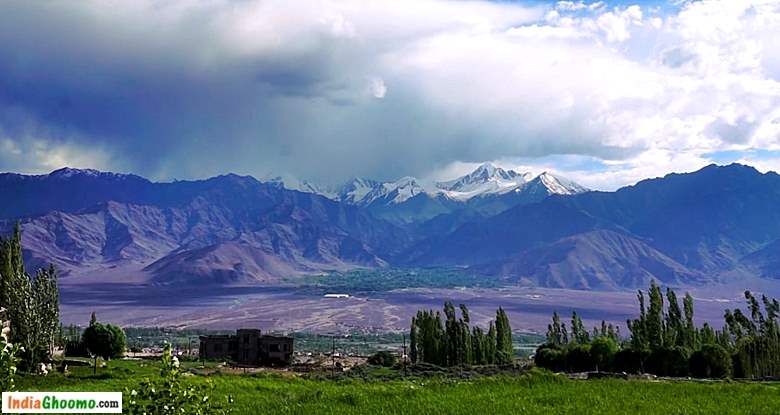 Leh Ladakh Travel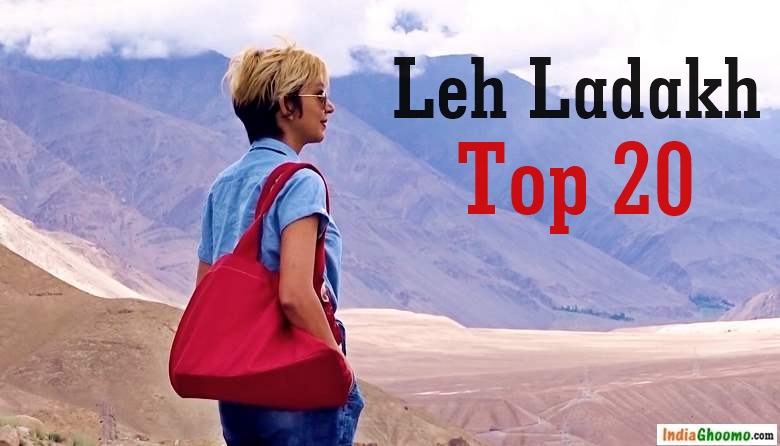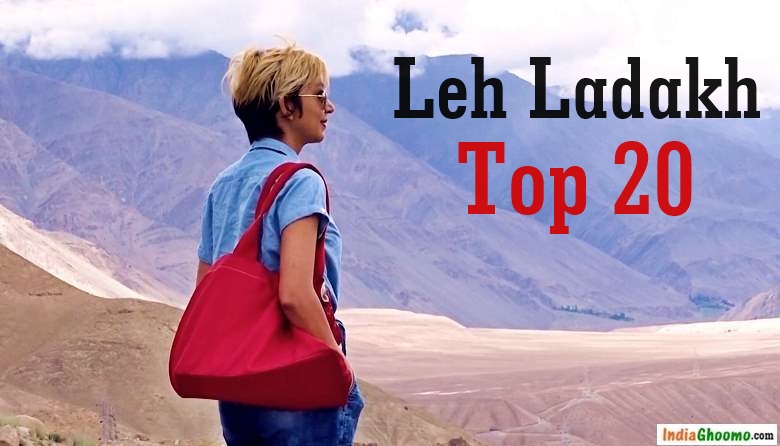 Leh Ladakh Travel Guide top things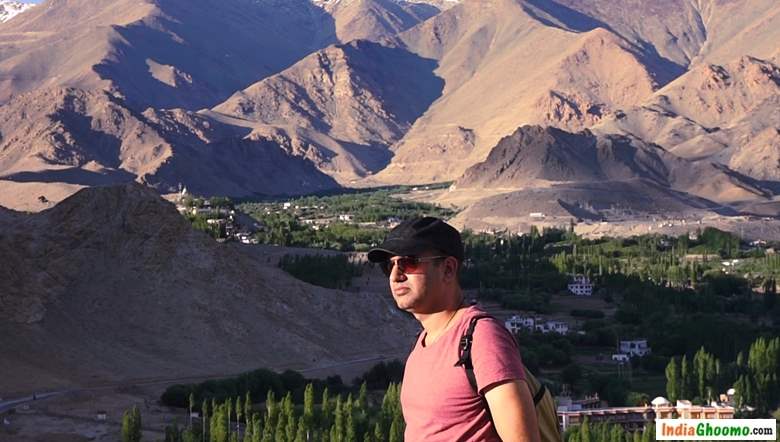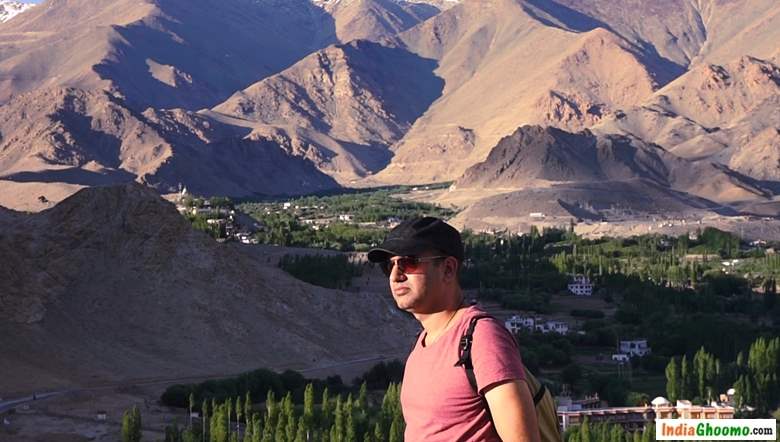 India Ghoomo Kamal Upadhyay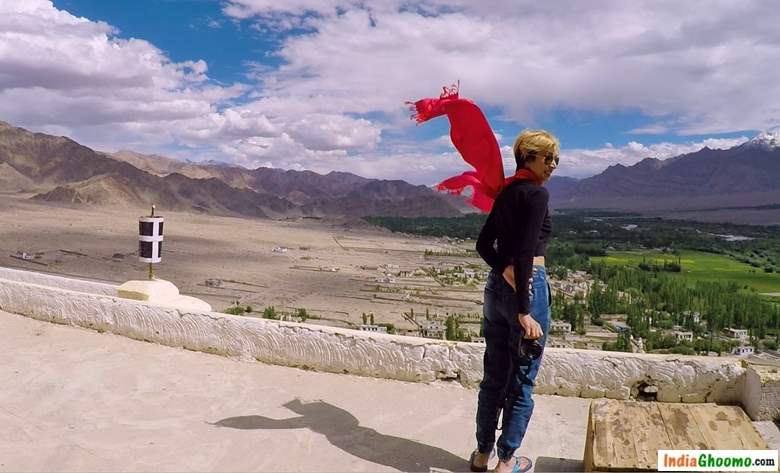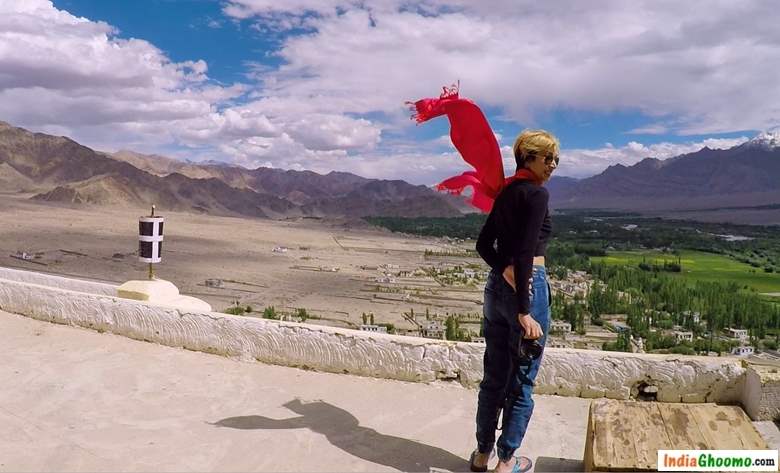 India Ghoomo Sarita Upadhyay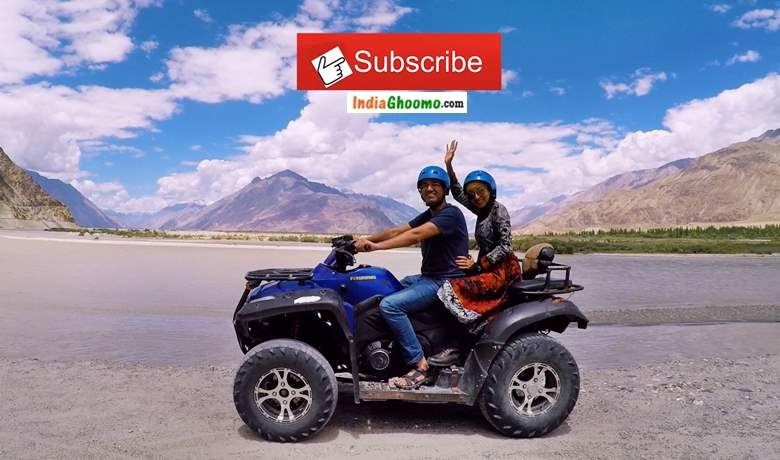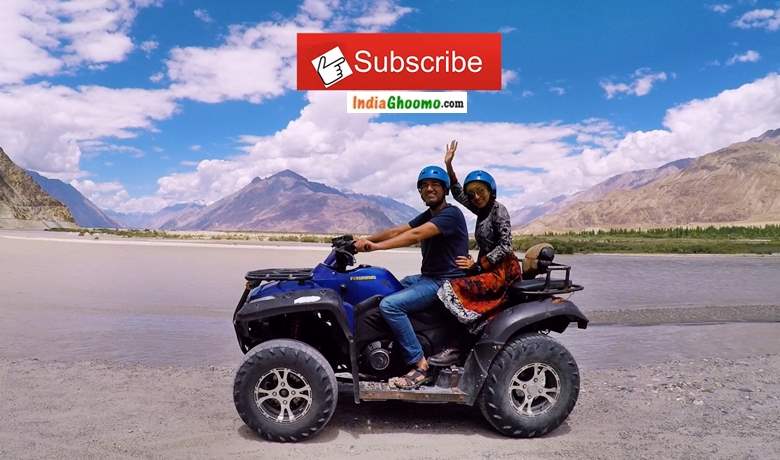 India Ghoomo Sarita and Kamal Upadhyay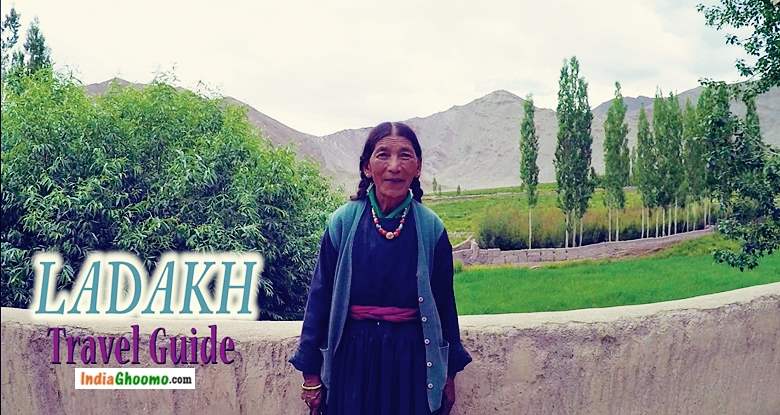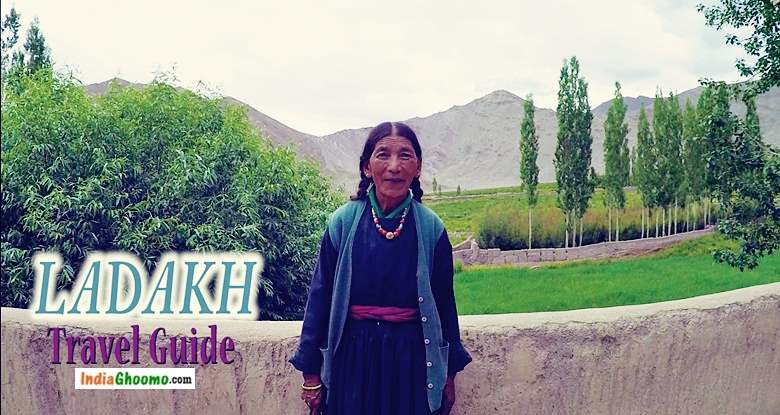 Leh Ladakh Travel Guide India Ghoomo