Things You Should Know – (update)
1 – Not recommended for honeymoon or if you are expecting luxury.
2 – Keep in mind that this island is for offbeat travel experience.
3 – Very limited food options & food timings is fixed.
4 – Facility wise there is nothing much.
5 – The tents are very basic and washrooms are small.
6 – Water smells because of the sulphur content. Travellers might not like the smell. So, bathing might be a problem.
7 – Since there is limited staff, you may not get chance for Water sports if resort is full of guests.
8 – Parli Island has become very dirty because local fishermen started staying there for fishing purpose. Plastic can be seen everywhere & the management seems least interested in maintaining the islands.
Go to this island only for the Sun, Sand & Water.
India is full of beautiful places and natural attractions giving you more reasons to fall in Love with this country. In this post, we'd like to present to you – The Bangaram Island in the union territory of Lakshadweep.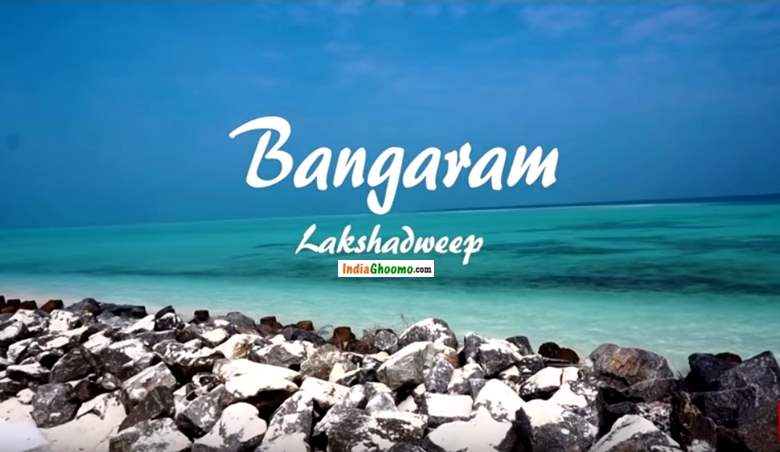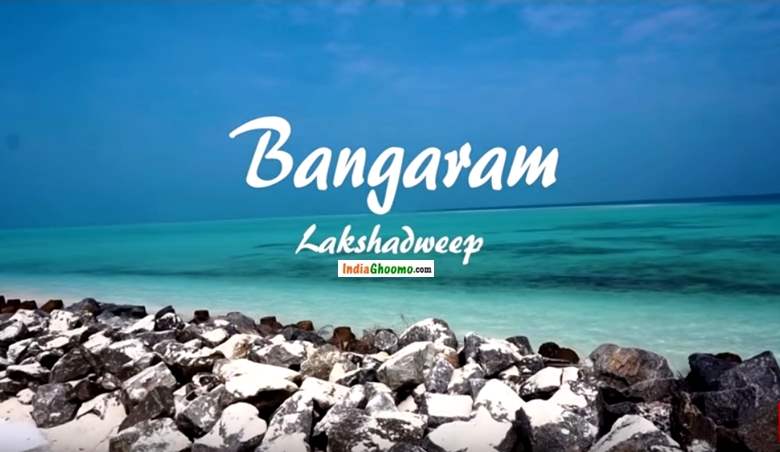 Lakshadweep – Bangaram Island Activities and Accommodation
Ranked among the best getaways of the world, this incredibly beautiful and breathtaking island is uninhabited and is surrounded by a shallow blue lagoon enclosed by coral reef. The island, in other words, is heaven on Earth with pristine blue water, clear skies, pure white soft sand and greenery!!
In this Bangaram island Post/Video travel guide we will give you an overview of the island, things to do and other useful information.
WATCH Lakshadweep Bangaram Island VIDEO
Bangaram Island Location –
Bangaram is an atoll in the Union Territory of Lakshadweep, India. The atoll has a roughly rectangular shape and is 8.1 km in length with a maximum width of 4.2 km. and with a lagoon area of 36 km2 . Bangaram island is uninhabited and is clean & beautiful. The Atoll is popular for its serene setting. Numerous species of tropical birds are found on this island.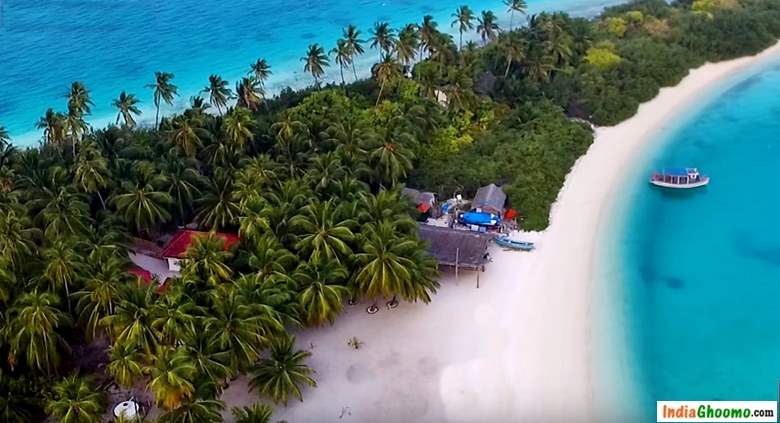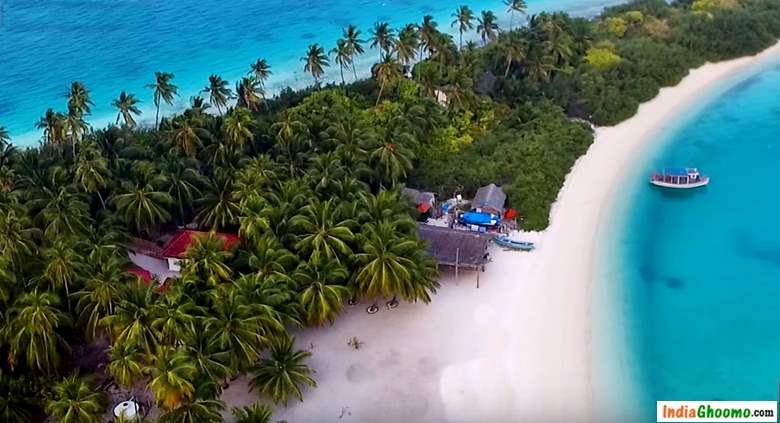 Lakshadweep – Bangaram Island
How to Reach Bangaram Island in Lakshadweep ?
By Flight –
Lakshadweep Airport is at Agatti Island. You can easily get regular flights to Agatti Island from other major cities of the country.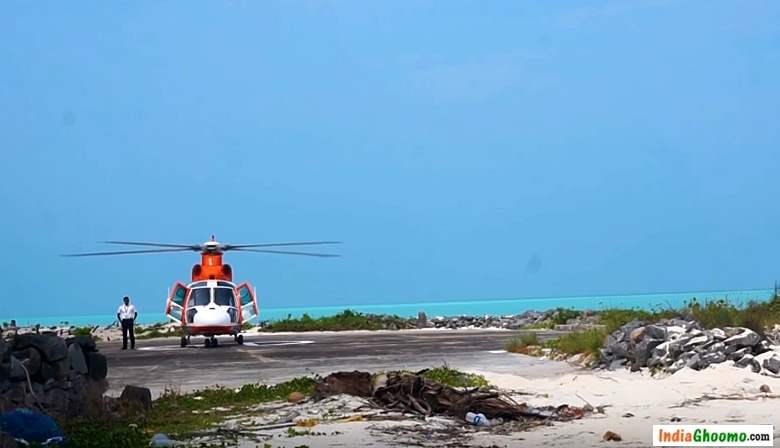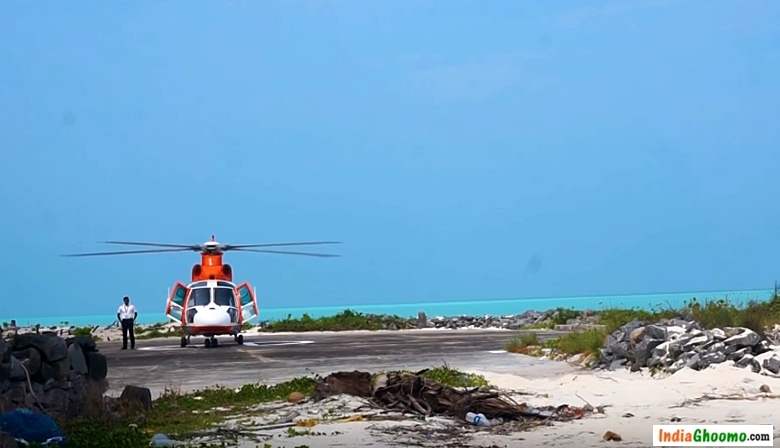 How to Reach Lakshadweep Bangaram Island
Flight from Bangalore – Take Air India from Bangalore to Agatti Island.
Flight from Mumbai – There is no direct flight from Mumbai to Agatti. Take IndiGo from Mumbai to Bangalore then take Air India from Bangalore to Agatti Island.
Flight from Pune – There is no direct flight from Pune to Agatti. Take IndiGo from Pune to Bangalore then take Air India from Bangalore to Agatti Island.
Flight from New Delhi – There is no direct flight from Delhi to Agatti. You can take IndiGo from New Delhi to Cochin and then take Air India from Cochin to Agatti Island.
Flight from Cochin – Take Air India from Cochin to Agatti Island.
Via Ferry
To reach Lakshadweep you can avail ship services from Cochin. Seven passenger ships are operated from Cochin to Lakshadweep such as MV Arabian Sea, MV Dweep Setu, MV Kavaratti, MV Bharat Seema, MV Minicoy, MV Lakshadweep Sea and MV Amindivi Sea. The journey through this route takes around 14 to 20 hours.
From Agatti to Bangaram Island
1) Speed Boat Transfer- from Agatti Island to Bangaram Island (October to May) Time – 45 Minutes
2) Helicopter transfer from Agatti Island to Bangaram Island on Mon, Web and Fri. (June to September) Time – 10 Minutes
Best Season to visit Bangaram Island in Lakshadweep
The best time to visit Lakshadweep is from October to March. The sea is calmer and the weather is pleasant during this time. All water sports can be enjoyed in this duration.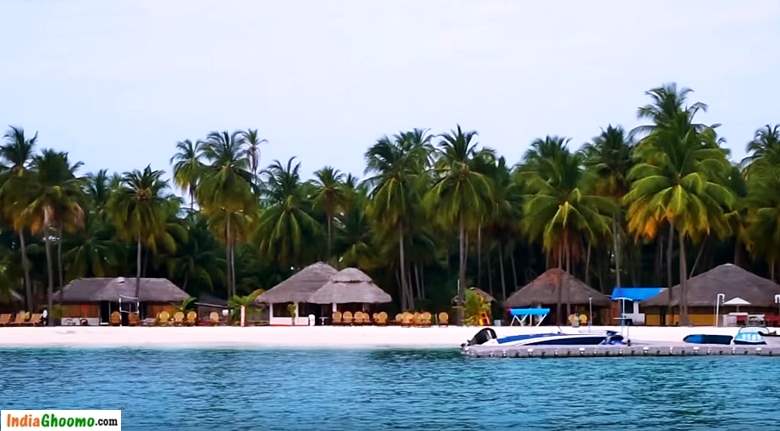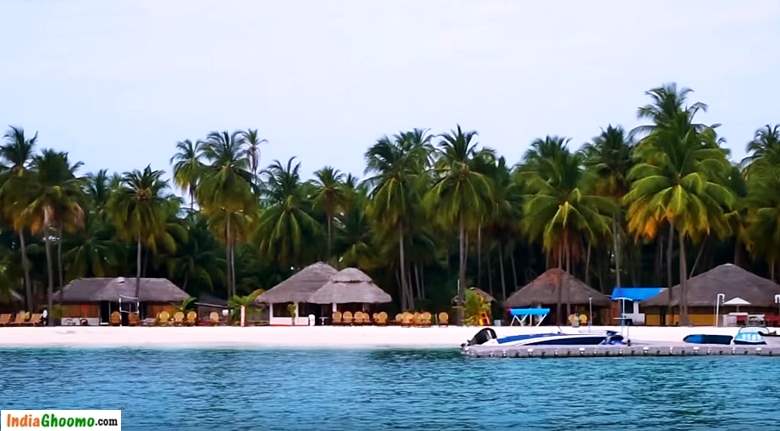 Lakshadweep Bangaram
Number of Days Required to Explore Bangaram Island
3 days and 4 nights should be ideal duration for a vacation at Bangaram Island to relax, unwind and rejuvenate. You can indulge in all the water sports and spend quality time amidst nature.
Accommodation at Bangaram Island
The island has total 30 Non AC Beach Cottages with Air Cooler. The sea facing row cottages are clean, spacious and built well with porches, hammocks and tables outside.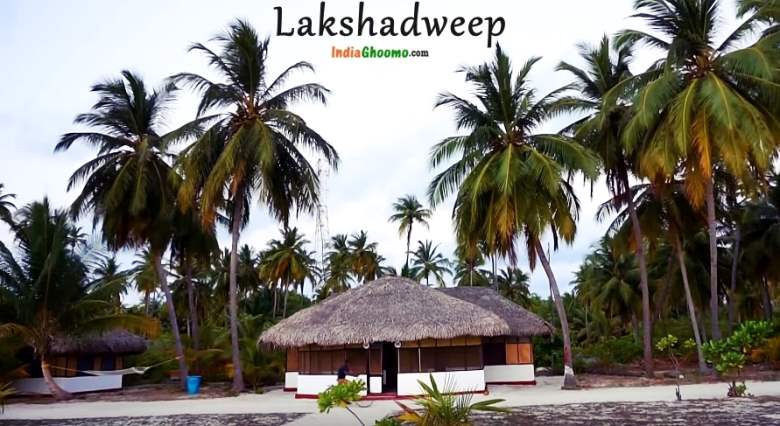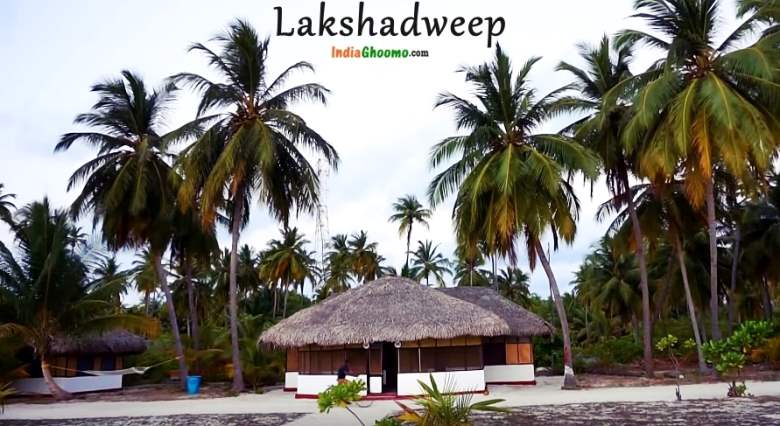 Lakshadweep Bangaram Cottages accommodation
Other Facilities at Bangaram Island
Apart from the cottages, the island also houses
-A Reception Area
-A Dive Centre
-A Dining hall
-A Health Centre
-A Helipad for chopper services &
-A Beach Vollyball Court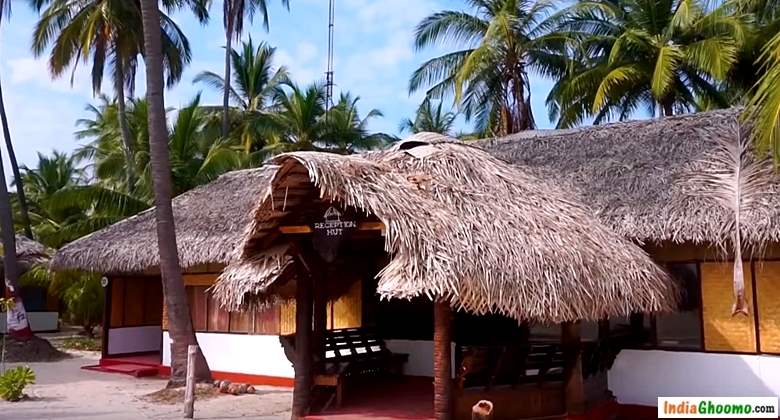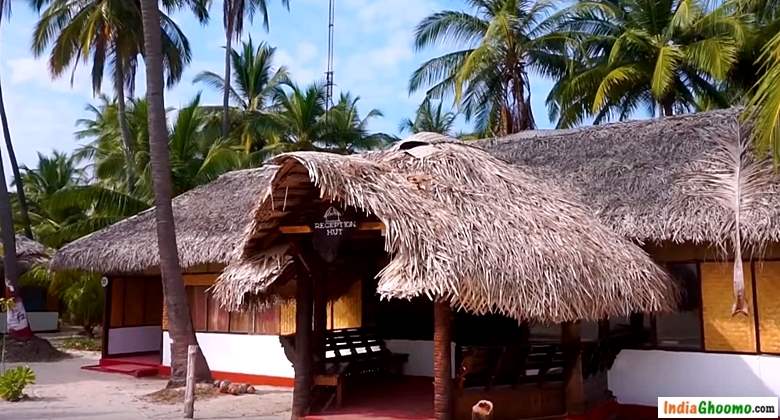 Lakshadweep Bangaram accommodation
Experiences & Things to Do at Bangaram Island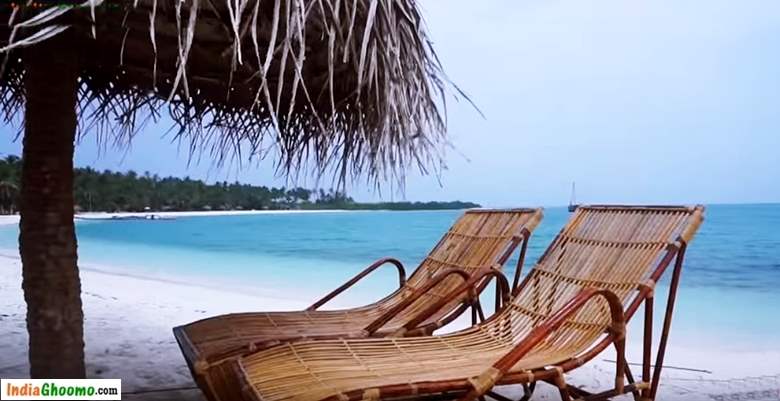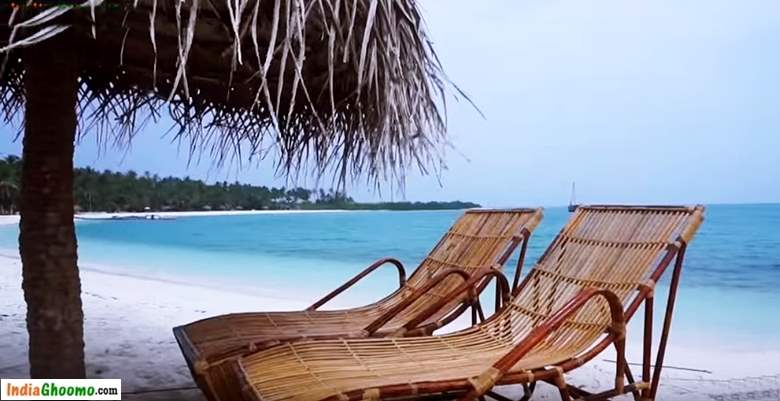 Lakshadweep Bangaram activities
Relax, Unwind & Rejuvenate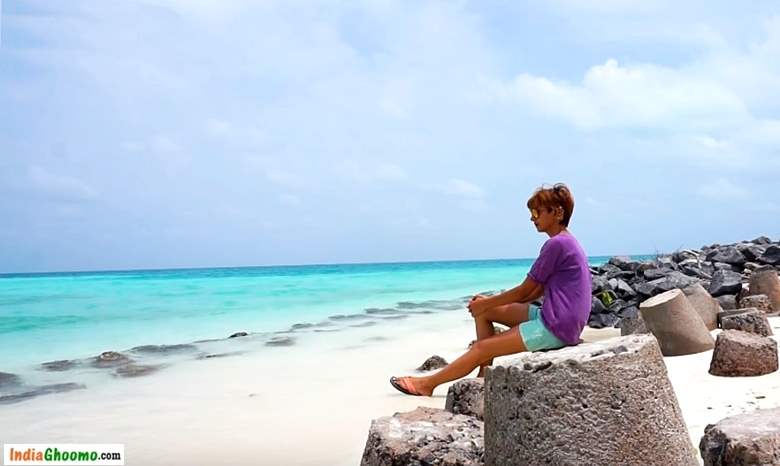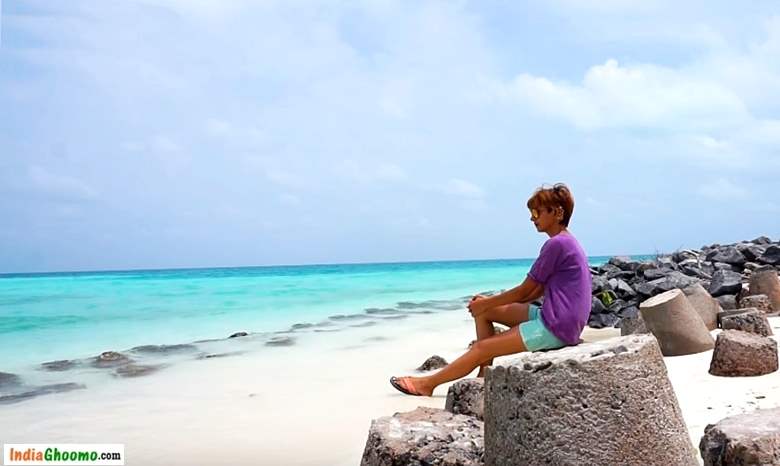 Lakshadweep – Bangaram Island Activities and Things to Do
If exploring unknown terrains that are far away from the city hustle is your way of spending a weekend/vacation and Indulging in natural beauty is more alluring to you than the city mall life, then get prepared to be transported into a fairytale world at Bangaram Island in Lakshadweep. A perfect place to relax and enjoy.
The Gorgeous Lagoon and Serene Landscape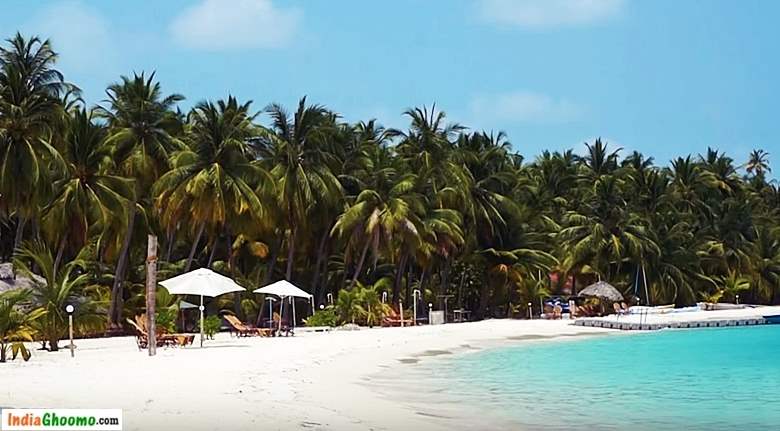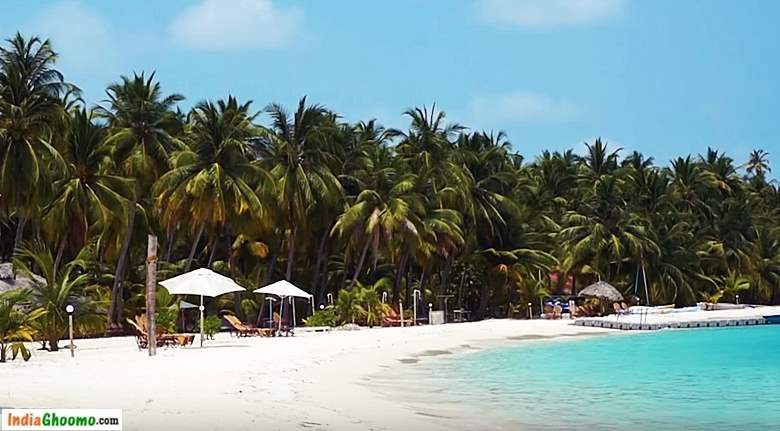 Lakshadweep Bangaram island pics
Feel the cool breeze and watch the sparkling coral reefs through the crystal clear turquoise blue water. The sight of silver sands with rustic cottages and stretching canopy of lush green palms in the backdrop will leave you awestruck.
A walk to the Beautiful Sand Bank is an Experience!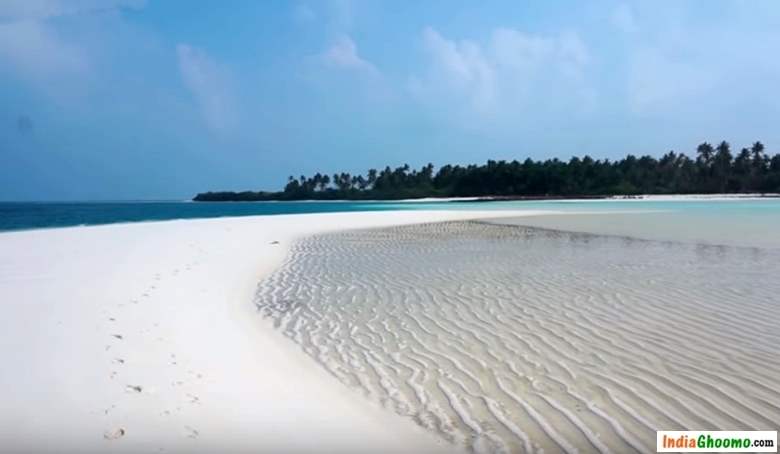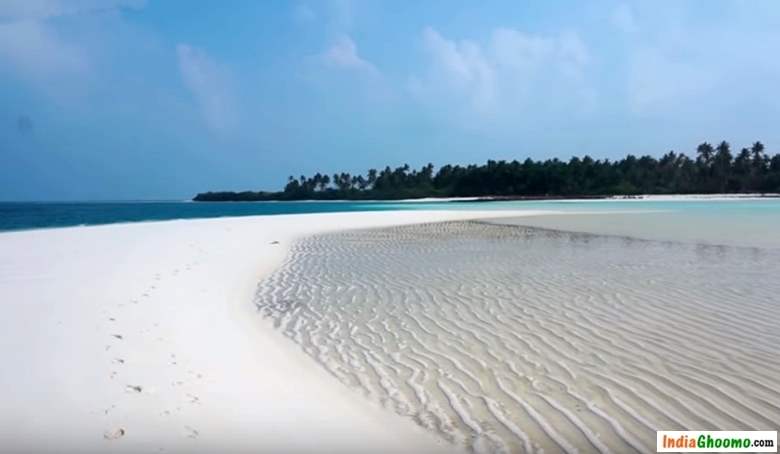 Lakshadweep Bangaram island Sand Bank
There is a sand bank on the backside behind the helipad where one can walk to during low tides. What we keep referring back to is the low tide timing that makes the sand bank visible as soon as the water recedes. You can actually walk through the sea to the lagoon!! As surreal as it sounds, the experience is 100 times more soulful!
Enjoy the Beautiful Sunrise & Sunset Views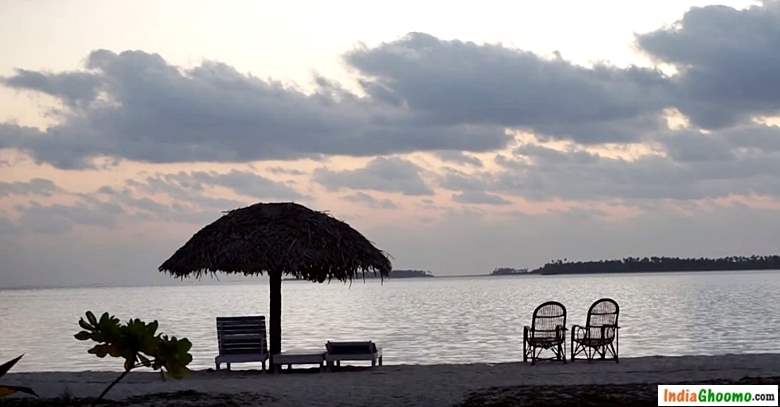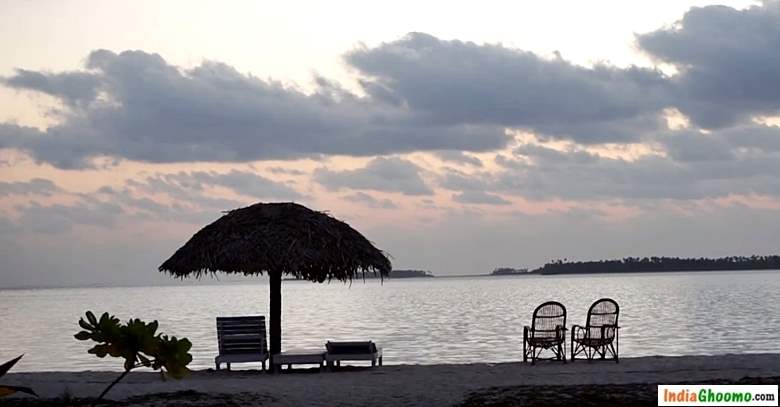 Lakshadweep Bangaram island Sunrise
Bangaram offers breathtaking views of the sunrise and sunset.
Explore the Island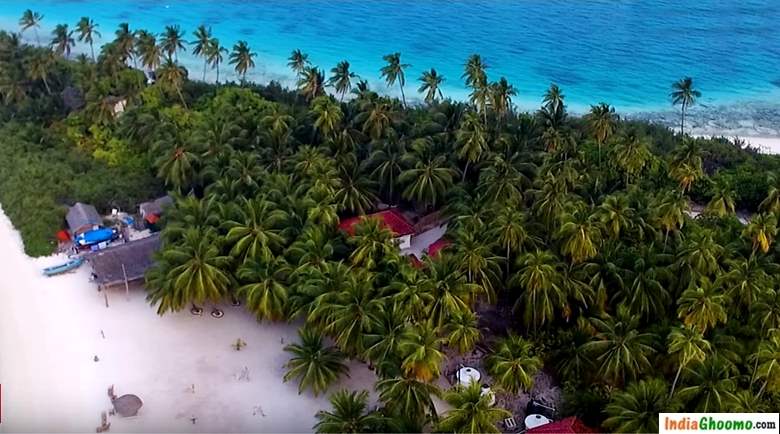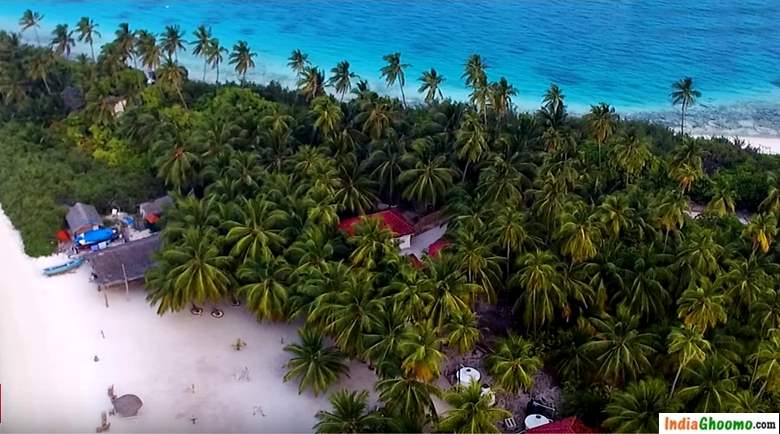 Lakshadweep Island
Take a walk into the island and explore the sheer beauty of this place. A variety of flora and fauna can be spotted during the walk. It's one of the best ways to spend the afternoons.
Enjoy the Best Water Sports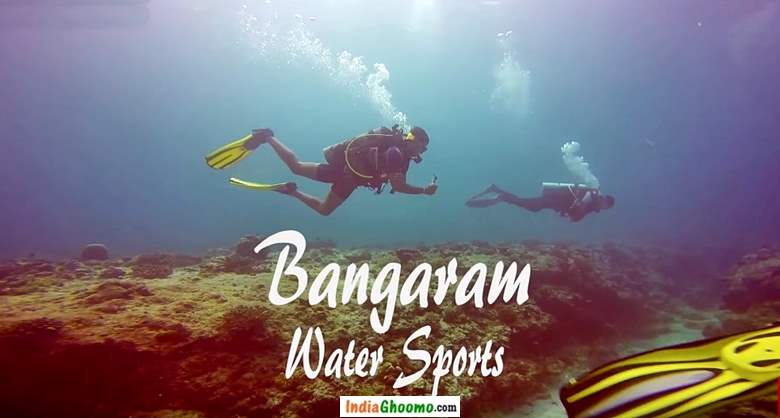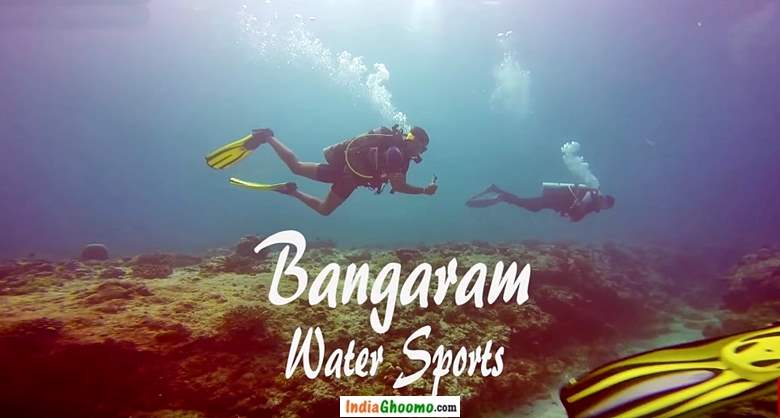 Lakshadweep Water Sports
For water sports adventurers Bangaram is a paradise. From kayaking, wind surf, jet skee to snorkeling, scuba-diving and turtle watching – you name it and it's here. Please note the water sports are not included in the package and are available on extra payment and is not expensive at all.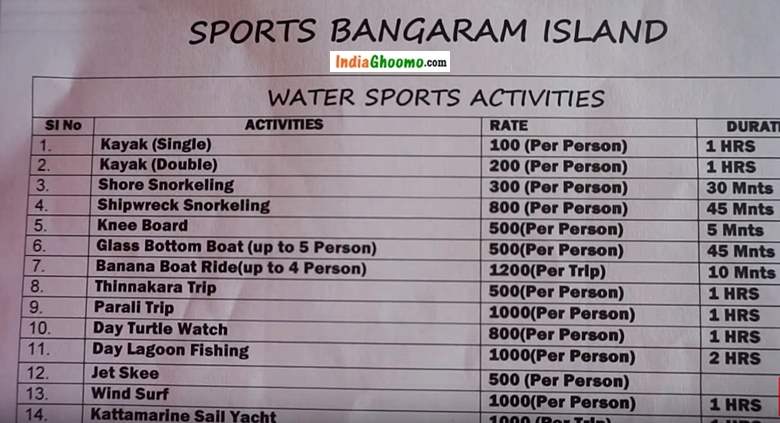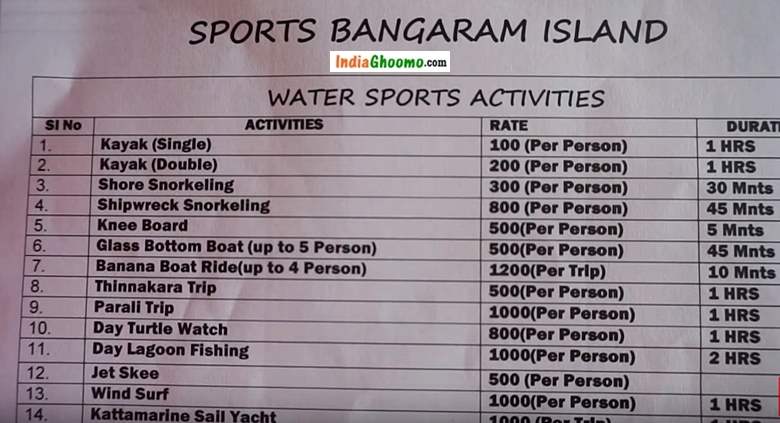 Lakshadweep Bangaram Water Sports
Get Scuba Diving Certification
And if this isn't enough, here is a good news for those seeking for a scuba diving certification. You have come to the right place. At Bangaram, you can learn scuba diving in 5 days at Best Price.
Enjoy Seafood and authentic South Indian and North Indian dishes
A romantic candle-lit dinner on the beach with Laccadive Sea in the backdrop. Could it get any better than this ? The place, the ambience and the food – everything calls for something celebratory and intimate at Bangaram Island in Lakshadweep
Courteous Staff & Amazing Hospitality
The polite and courteous staff makes sure that your stay at Bangaram island is comfortable.
Additional Travel Tips & Things to Keep in Mind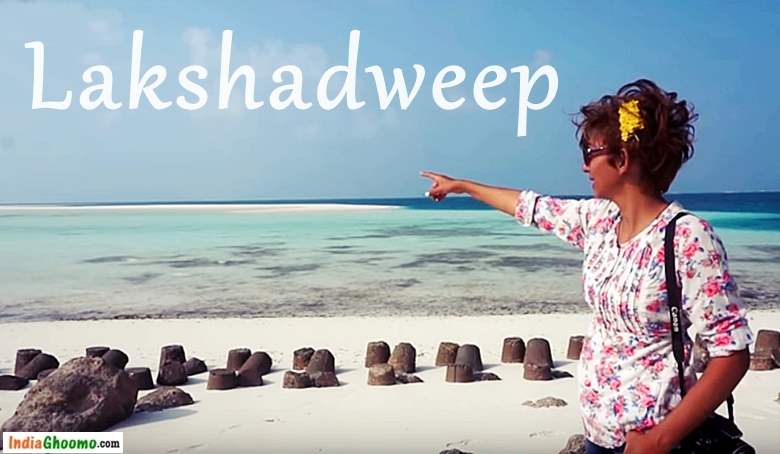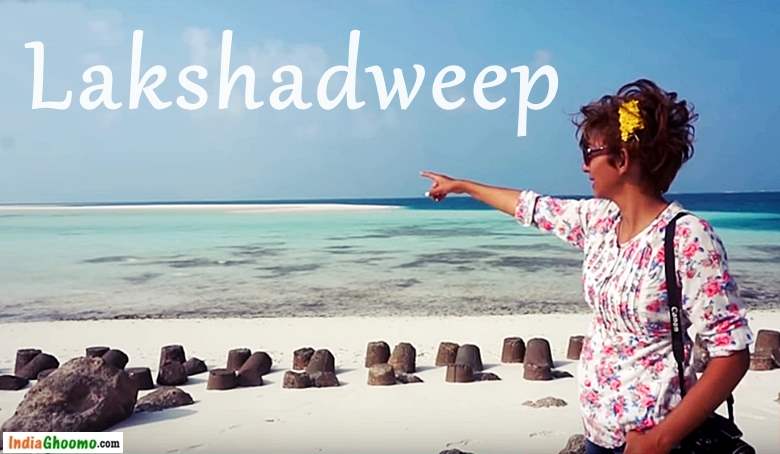 Lakshadweep Bangaram Island Activities
.You need to book cottages at least 2 months ahead.
.Permit is required – SPORTS will take care of it. Refer to this article for Booking : How to Book
.The water in washroom contains sulphur compound which makes it smelly. It's recommended to leave water in the bucket for at least 15 minutes before use.
.Kindly, do not litter around and keep the island and ocean clean.
.Do not touch corals.
.Don't venture out into swimming when it's high tide.
.If you don't know swimming, don't get into the water without a life jacket.
.Apply sunscreen and always wear goggles while at the beach.
VERDICT!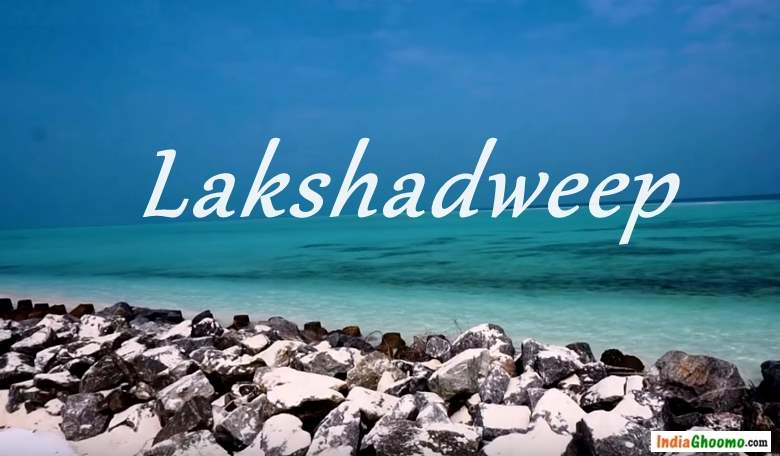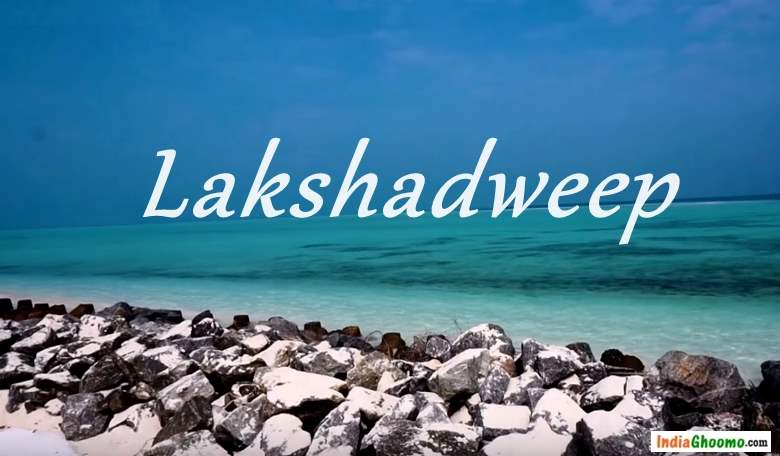 Lakshadweep
At Bangaram, get prepared to be transported into a fairytale world. The crystal clear turquoise hued water offering unrestricted views of the Sparkling coral reefs, soft white silvery sand and tall lush green coconut trees is mesmerizing. Beautiful lagoon, large number of water sports, delicious food, decent rooms and an Amazing hospitality offered by the Humble courteous and friendly Staff makes Bangram in Lakshadweep one of the most beautiful and fulfilling holiday destinations in the world. Whether going with a companion or on your own, this place will make you come back for more! Go ahead and explore. We are all ears for your reviews and feedback! India Ghoomo and Ghoomtey Raho!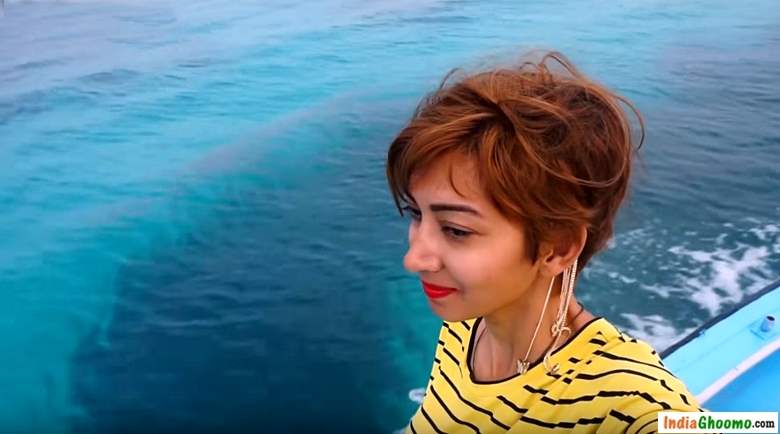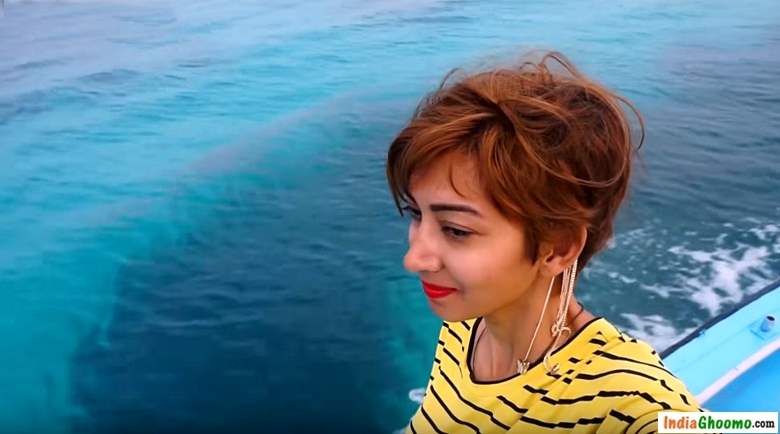 Lakshadweep Bangaram Island Activities Things to do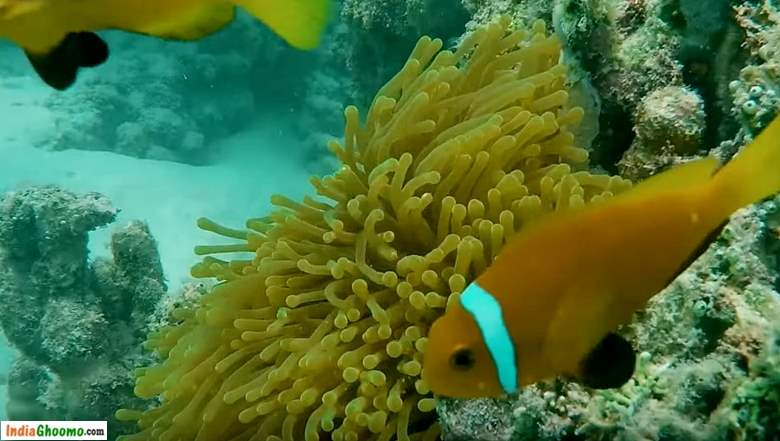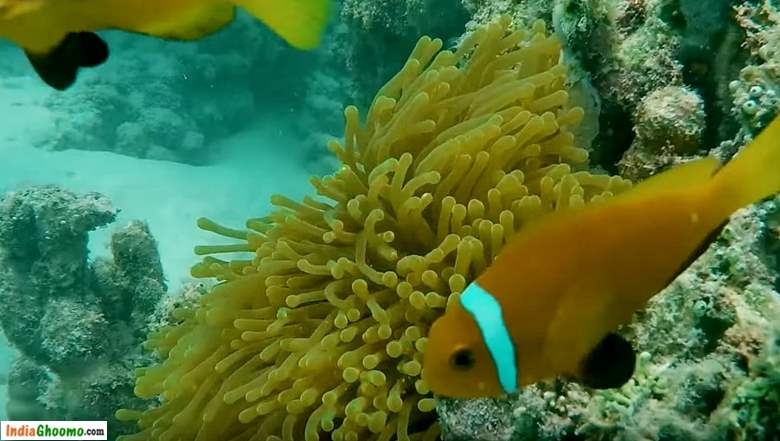 Lakshadweep – Bangaram Island Activities Snorkeling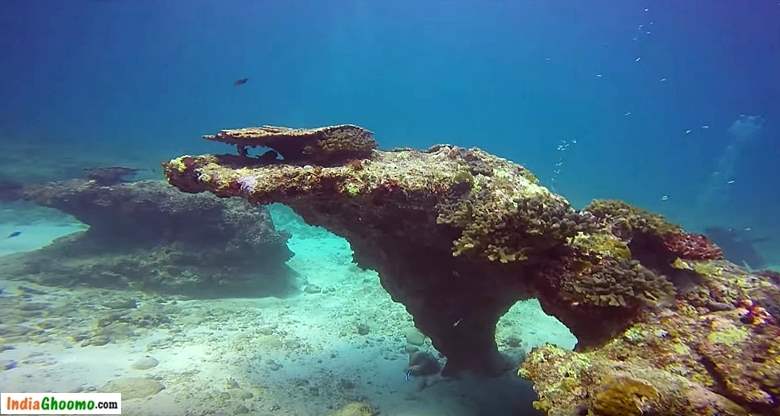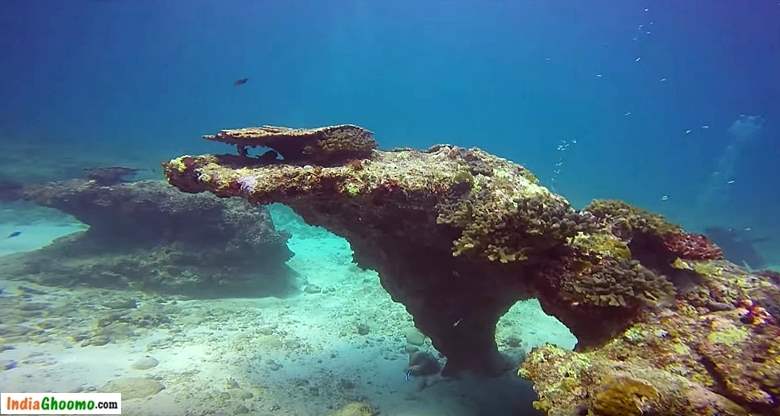 Lakshadweep Coral Island Bangaram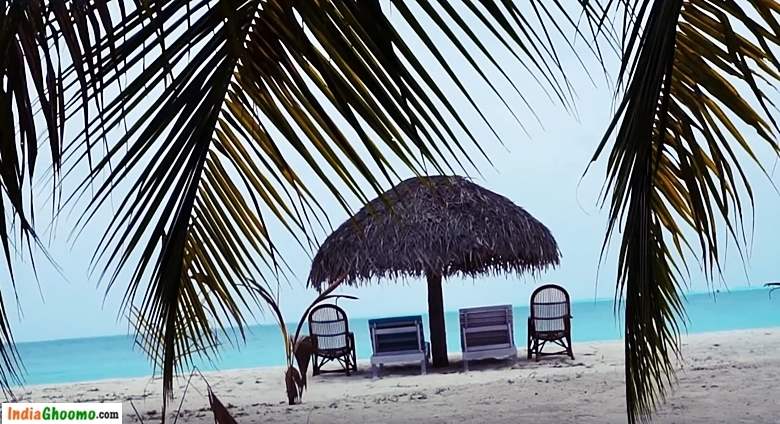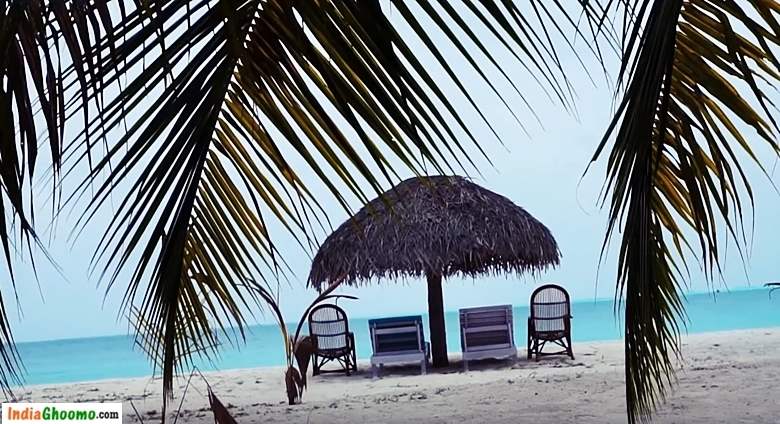 Lakshadweep – Bangaram Island Activities Accommodation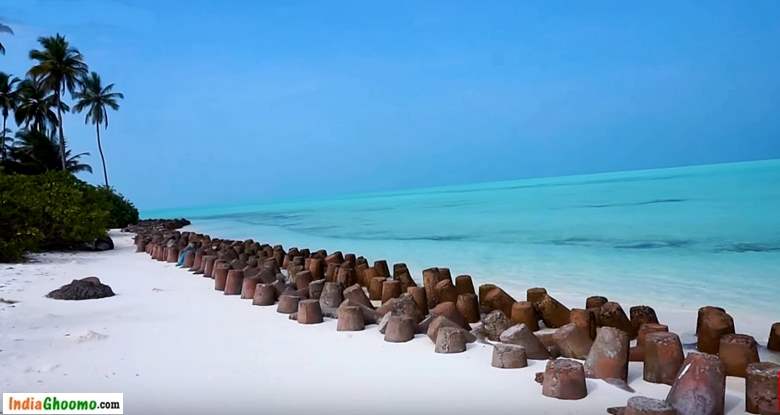 Lakshadweep Bangaram Island Lagoon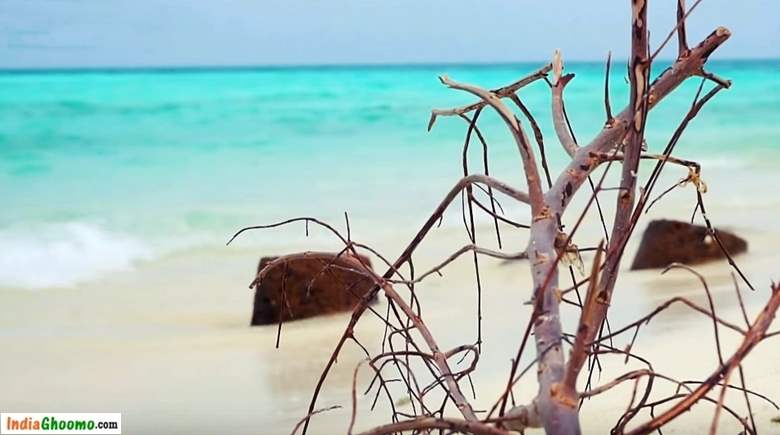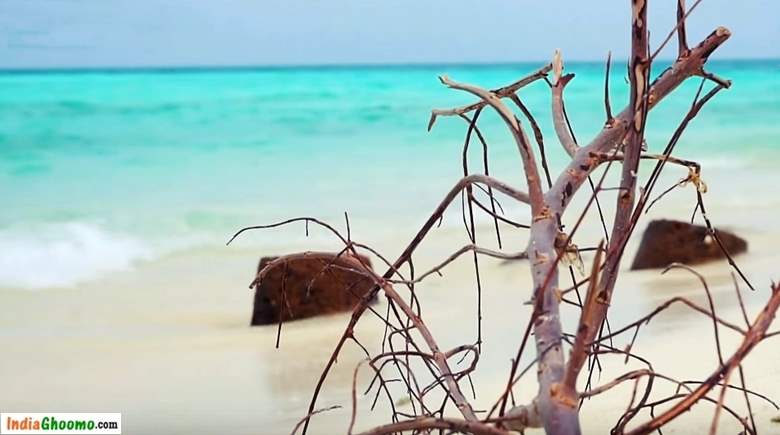 Lakshadweep Lagoon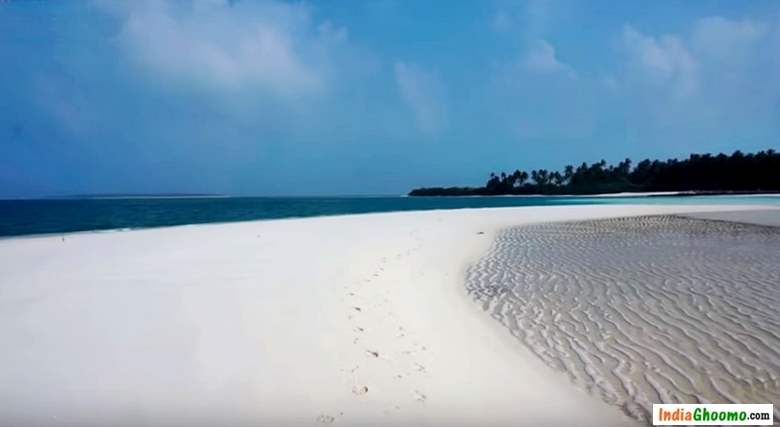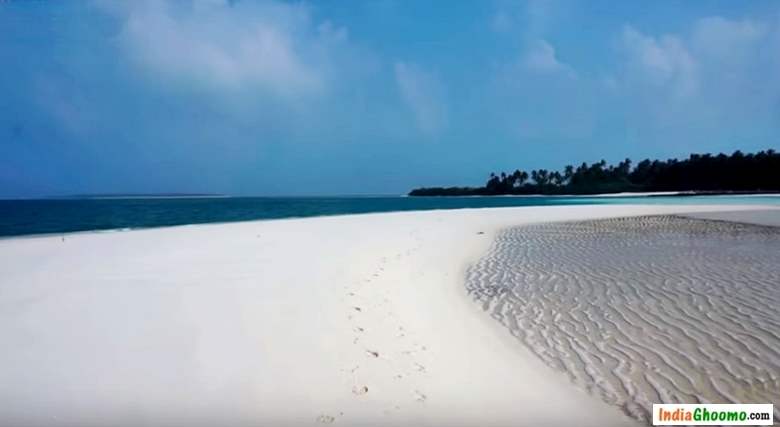 Lakshadweep White Sand