After a significant decline in daily Covid cases, the tourism department in Kashmir has come up with an extensive plan to receive tourists again.
To ensure safe tourism in the state, the department is working on: 
1) Special vaccination drives for all stakeholders involved with the tourism industry &
2) Capacity building protocols to handle tourists and ensure their safety during their stay in the valley.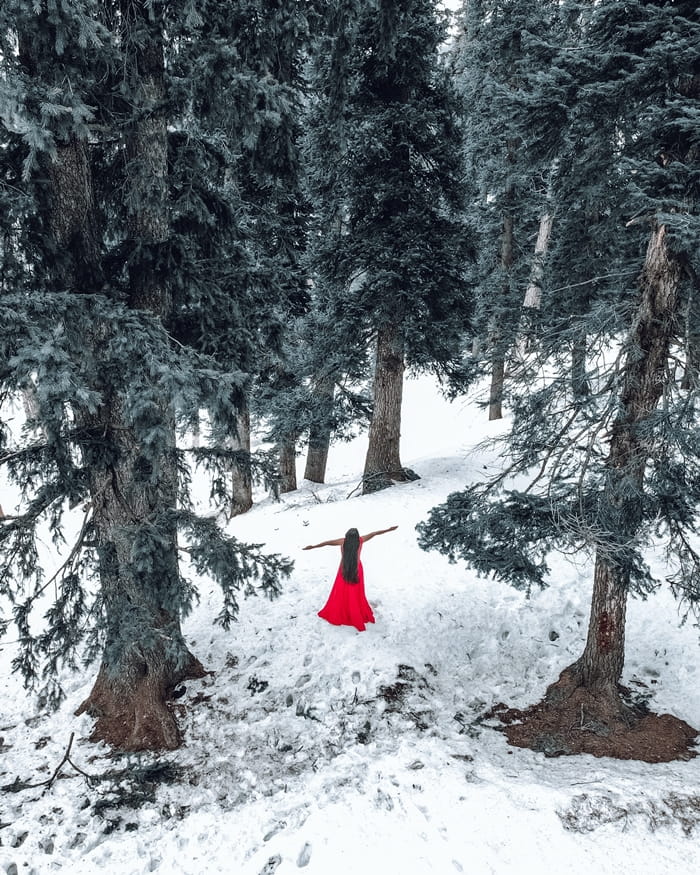 What has been done so far…
-Around 75% tourism stakeholders, including houseboat owners, shikarawalas and hotel staff around the famous Dal Lake, have already been vaccinated.
-Similar vaccination drives were also conducted in Gulmarg and Pahalgam tourist hotspots.
"Vaccination will ensure that tourists and local stakeholders are safe", "We are speeding up the vaccination drive to ensure that all get double doses in time," Ahsan-ul-Haq Chisthi, Deputy Director in the Tourism department, said.
-The Tourism department, along with the Health department and expert academics from Kashmir are working on new Standard Operating Procedures [SOPs] and workshops for hotels to familiarize them about the right way of doing business post-Covid and make them stick to safety protocols. 
New SOPs
1) For now, tourists entering Kashmir through highways or airports have to undergo RAT (Rapid Antigen Tests) and only those with a negative result will be allowed to enter.
2) Tourists found positive will be sent to government managed quarantine care centers until they recover. All essentials including medicines will be managed by the administration itself.
The tourism department is also having a brief discussion with airport authorities and DDMA for ensuring that tourists carry not more than 72-hr old RT-PCR report
while entering the beautiful valley either via road or air.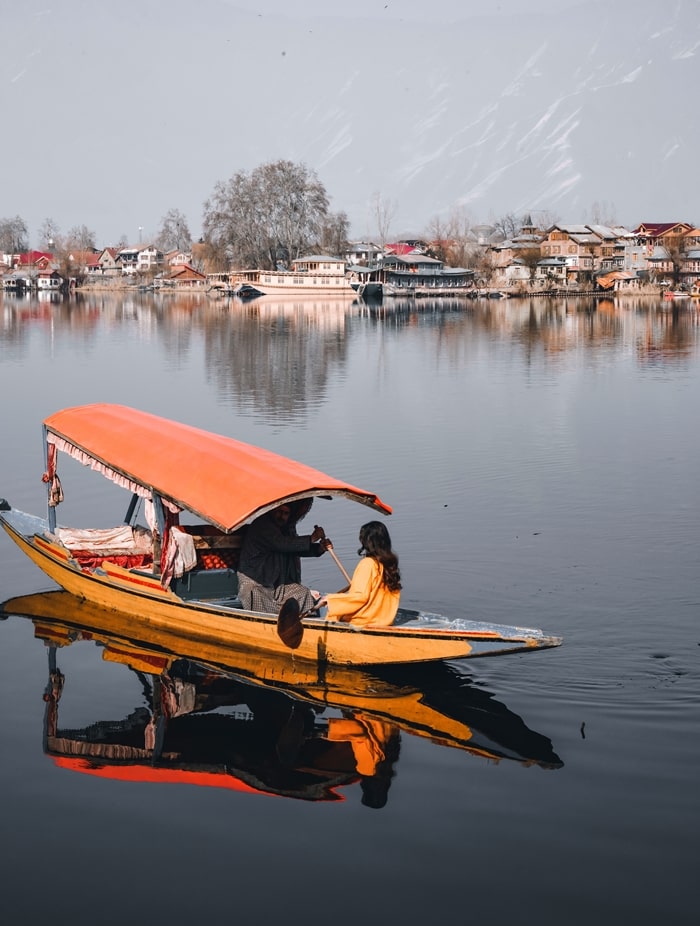 The phased lifting of the lockdown and the decision to revive tourism has brought excitement to the tourism stakeholders in the valley, who have been reeling under extreme financial losses since the first Covid wave started.
With new protocols in place, the tourism department in Kashmir is hopeful to see a rise in the number of tourists travelling to Kashmir by the end of this month.