Sounds weird ? Ha, well, it's true. If you are a single soul traveling to Rome and have nobody to take those dreamy pictures of yours, hire Emanuele – your Instagram boyfriend.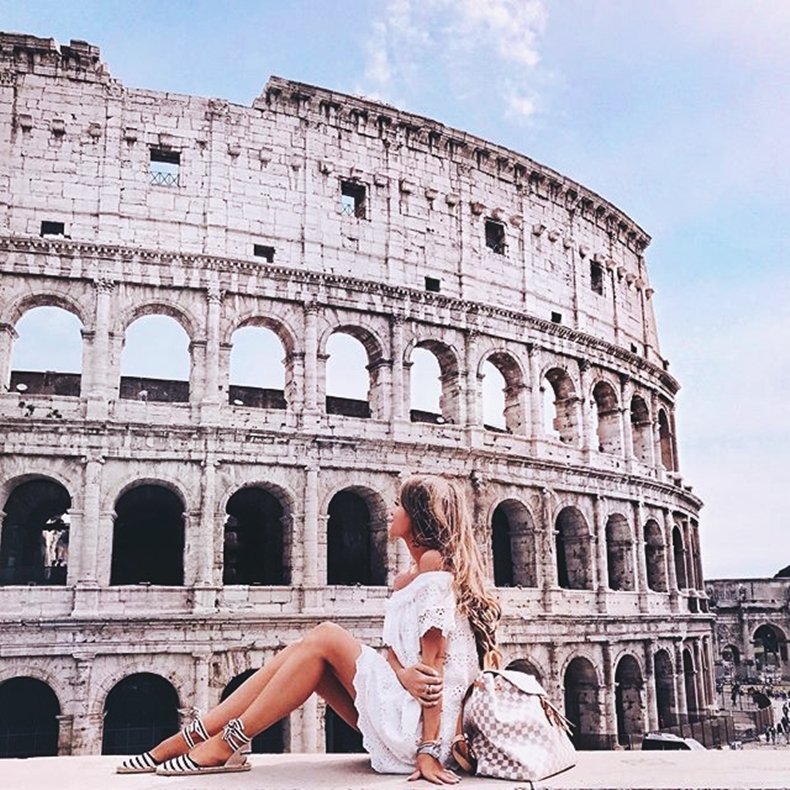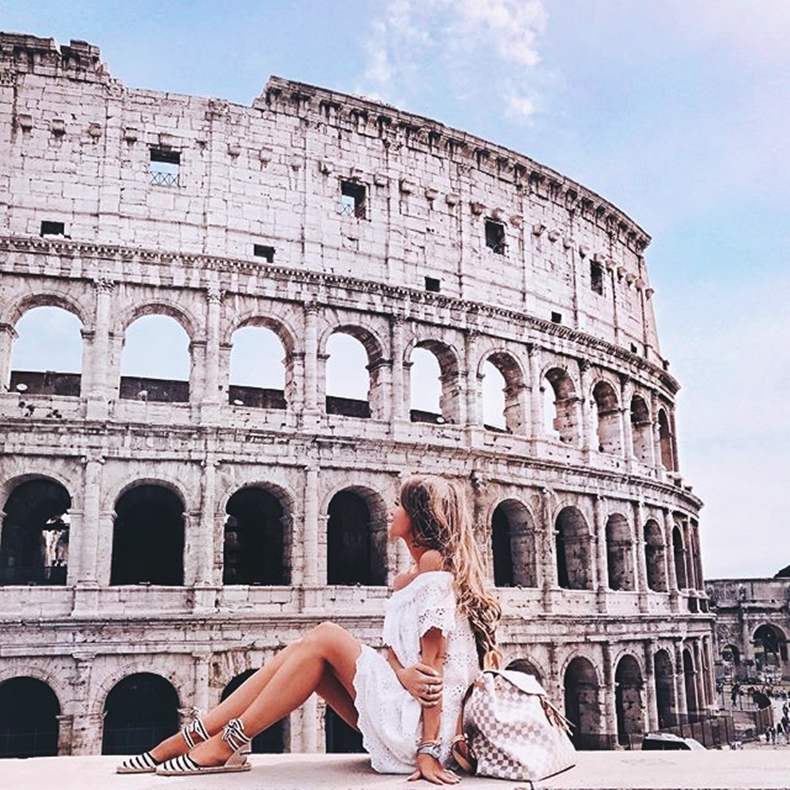 Who is Emanuele ? With around five years of experience as a social media manager, Emanuele came up with this unusual and interesting idea. Schedule an appointment (2 hours) with him and he will happily go on a pleasant walking tour with you and get your perfect shots wherever you want in Rome.
Services : During the scheduled 2 hours walkaround, Emanuele will take you through all his favourite streets, corners, and landmarks and click perfect and flawless pictures. Not only this, he will also take you out for gelato and coffee. Romantic, isn't it ?
Rates : Talking about the rates, Emanuel charges around $90 per person (2 hours). Women who have already taken his services, only have good things to say about their experience.
So, are you willing to book yourself a date on your next Roman holiday?