In the wake of conserving the world's largest living lizard species, the Komodo Dragon, Indonesia has finally confirmed that it will close the Komodo Island for the public from January 2020.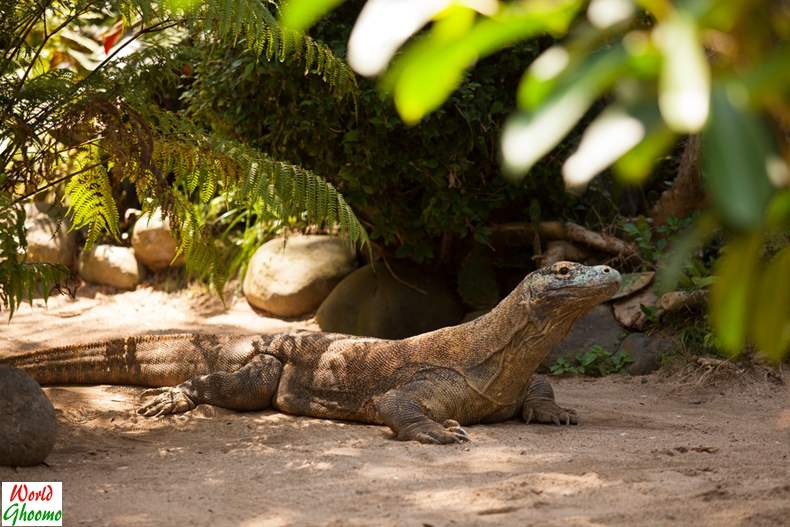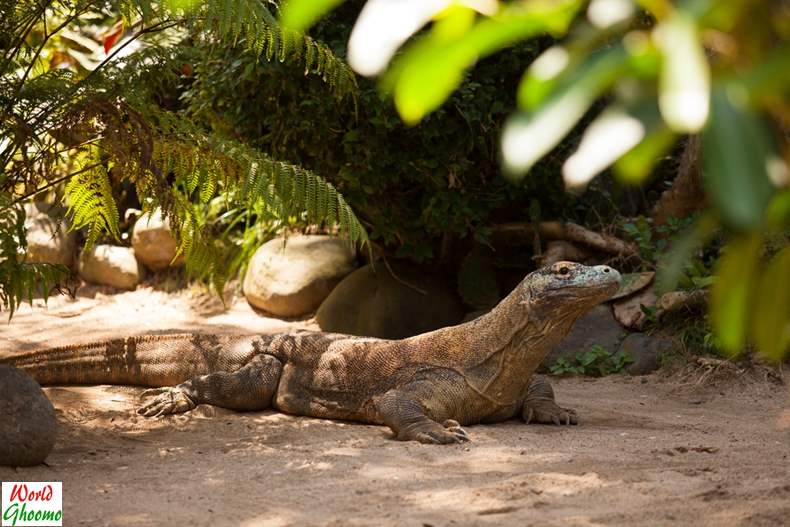 Over-tourism and poaching  in the past few years has caused a decline in The giant lizards count. In order to save the lizard species from extinction, The Komodo island will remain closed for at least 12 months. It is very likely that the island might reopen after a year, but there is a possibility that it might be turned into a premium tourist destination.  
The shutdown plan also involves moving out around 2000 inhabitants off the island. This has made the locals angry and upset, as they earn their bread-and-butter by taking the tourists to  Komodo National Park.
Komodo National Park registered over  176000 visitors in 2018 alone!   
Visitors still get to see the giant dragons at other islands including Padar and Rinca, which will remain open to tourists.   
We think it is a great step to ensure the safety of Komodo Dragons. Good Luck!