Travel enthusiasts from India, who wish to go on a cruise trip, here is a great news for you. Starting this November, you can cruise from Mumbai to the Maldives on a luxury ship named Costa Victoria. The cruise service will be available from November 2019 till March 2020.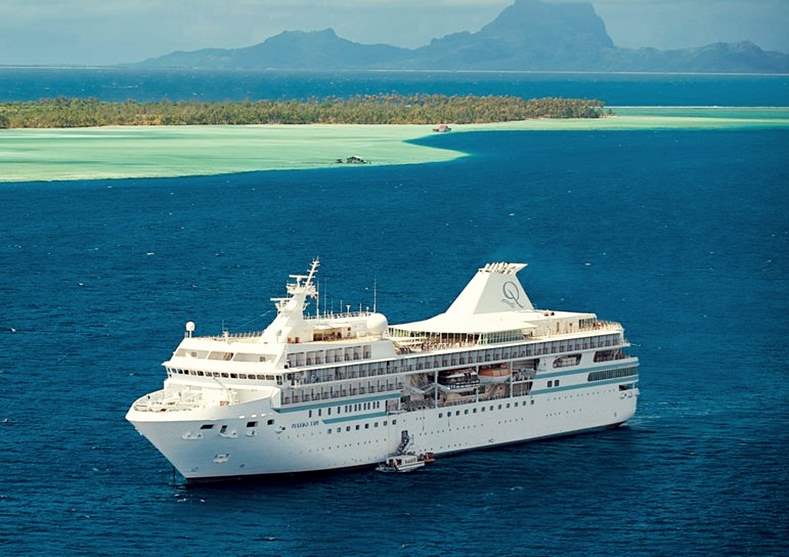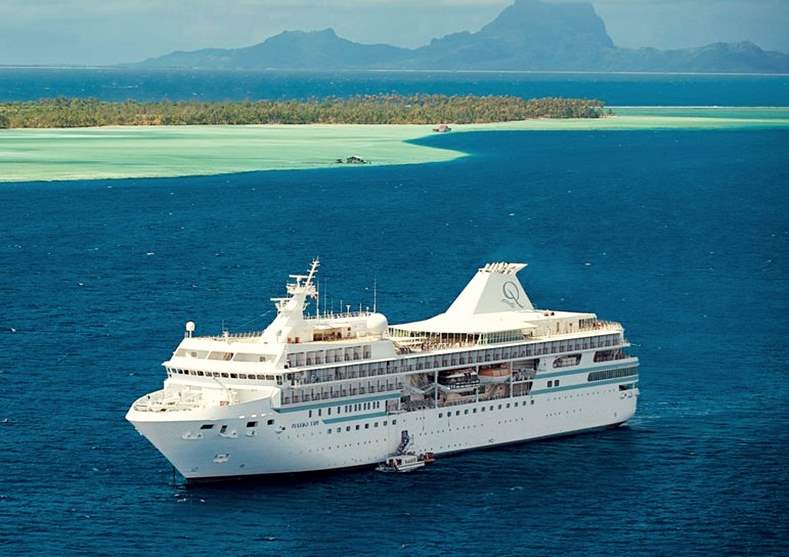 The entire motive of the service is to make cruise trips more accessible and delightful for Indian travellers.
Facilities on Costa Victoria
The ship can accommodate around 2400 tourists on board and will provide a wide array of deluxe services and amenities. On this luxury cruise, travellers will have an access to a huge theater, swimming pools, lounges and bars. The ship also has best-in-class meeting venues.
Food Options
The food on the ship is going to be a culinary feast. Along with Italian delicacies, travellers can enjoy Jain and Vegetarian meals.
Itineraries – Costa Victoria
The cruise offers following itineraries:
7 nights Mumbai to Maldives
7 nights Maldives to Mumbai
4 nights Mumbai to Cochin
3 nights Cochin to Maldives
It surely is gonna be an experience of a lifetime. Are you excited to get onboard ?