In the wake to preserve the ecology of Chandratal Lake in the Spiti Valley, the pradhan of Koksar panchayat has now decided to ban all sorts of camping close to the Chandratal Lake.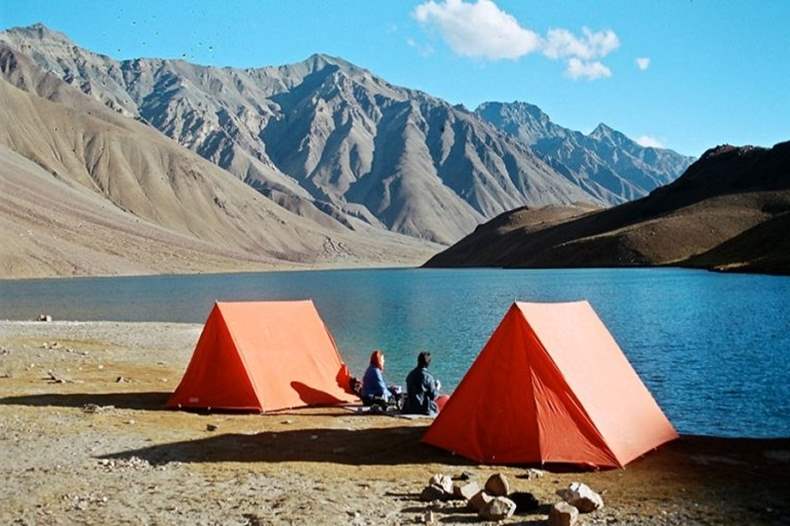 Camping near the Chandratal Lake has been one of the highlights of the Valley. However, the tourist footfall during the past few years has disturbed the ecology of the lake.
Camps set up by the locals near and around the lake for tourists have resulted in garbage and kitchen waste accumulation around these camps. The waste and garbage find their way to the lake, posing danger to the ecology of the lake. The polluted lake water further poses a threat to many wild animals and birds who come to the shore to drink water.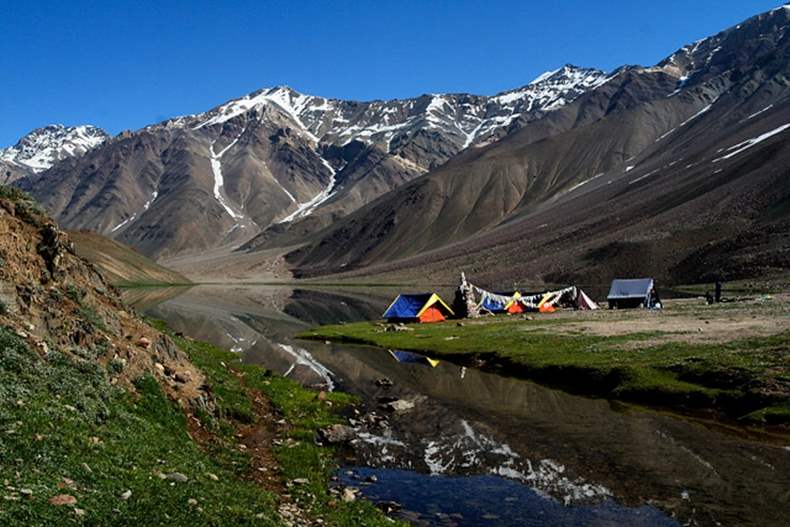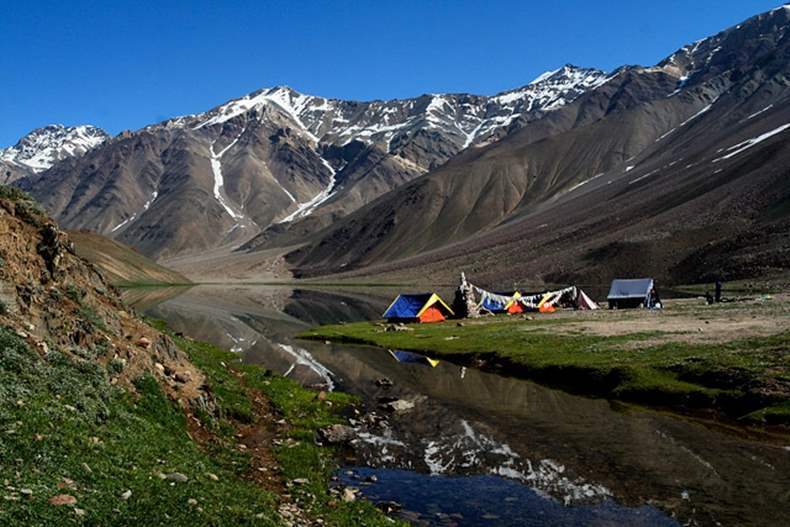 To prevent the lake from further deterioration, the panchayat has decided that no one will be allowed to set up camps beyond Batal, towards Chandratal Lake. Heavy penalty will also be imposed on those who violate the said directions.
Owing to its high altitude and heavy snowfall in winters, The Chandratal lake remains inaccessible for nearly 8 months and opens for the tourists only between the months of June and September. With the imposed ban, we hope the ecology improves, soon.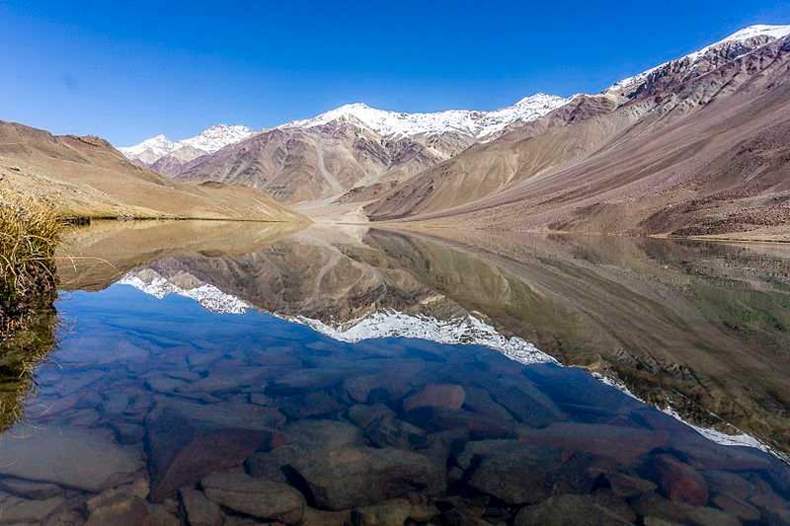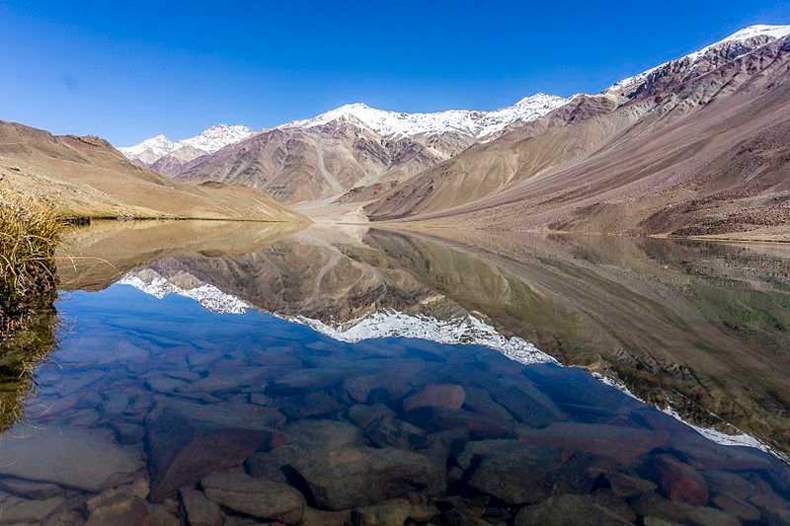 We welcome the panchayat decision and the steps taken to preserve this beautiful lake and the wildlife in the area.